Posted by Dessa on February 18, 2011
As part of my residence at McNally Smith College of Music in Saint Paul, a few times a year I lace up my finest pair of Chuck Taylors and deliver a presentation on campus. In January, I asked the bookers for two of Minneapolis' best clubs to join me on stage to talk about what bands can do to get gigs, and to be asked back to play again. They brought years of experience to the table. I brought coffee. Many thanks to Sonia Grover of First Avenue and Kermit Carter of the Triple Rock–exceedingly kind of you to take the time to help young musicians increase their chances of success.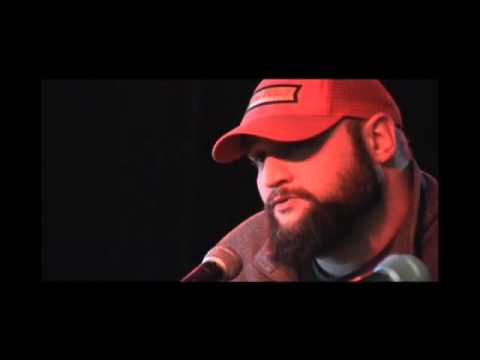 Speaking of gigs, we got one. Bad Time Zoo release party. Saturday night. Fine Line Cafe. 8 p.m.  See you there.
Dess.