Posted by Lazerbeak on June 10, 2013
YES!!! The good people over at ELLE.com just premiered Dessa's brand new music video for "Call Off Your Ghost," the second single from Parts of Speech (album drops June 25th via Doomtree Records). The video was directed by Daniel Cummings for Picture Machine Productions. Read ELLE's write up HERE, and check out "Call Off Your Ghost" below.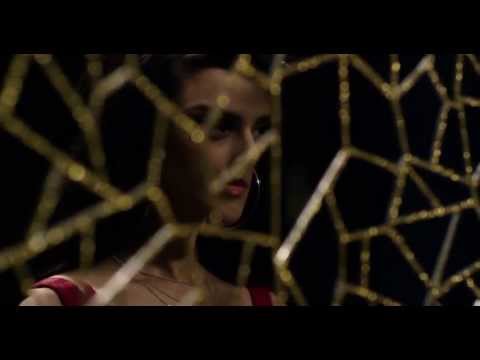 And don't forget, you have until this Saturday to get your deluxe Parts of Speech pre-order in (HERE). Help us spread the word!