Posted by Lazerbeak on December 31, 2013
Hey, welcome to theeee final Tuesdays With Lazerbeak post of 2013! It's been a very memorable year for many reasons, so I decided to compile one big last minute list of all the wide ranging Doomtree-related music that came out in 2013, just in case anything slipped through the cracks over this action-packed year. Without any further ado, I present to you:
DOOMTREE 2013: THE YEAR IN REVIEW
JANUARY
January saw the debut album from Mixed Blood Majority, the new project from Crescent Moon of Kill The Vultures, Joe Horton of No Bird Sing, and myself on the beats. Check out the video for "Still Standing Still" below.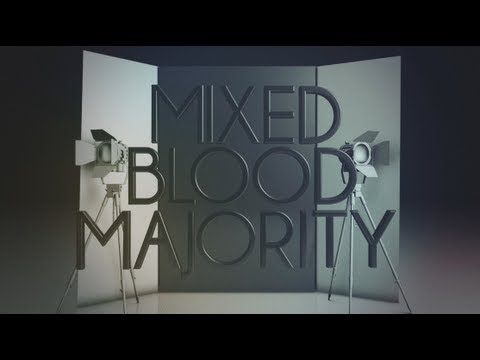 Doomtree's own Cecil Otter was one of the featured guests on the record. You can hear his verse from "Free Up" below, and grab the whole MBM album right HERE if you haven't heard it yet.
I also snuck in a remix of our good friend Bleubird's track "Down Like Brothers." Check it out below.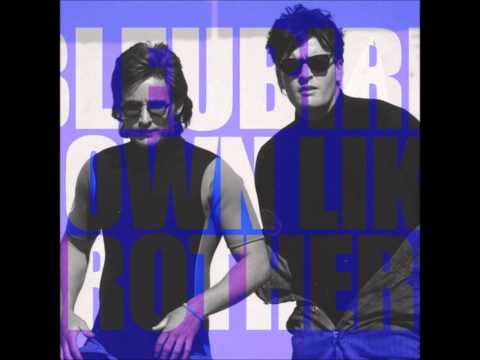 FEBRUARY
P.O.S dropped the video for the We Don't Even Live Here anthem "Weird Friends," and boy was it a weird one. Check out the video below, and grab WDELH right HERE if you haven't already.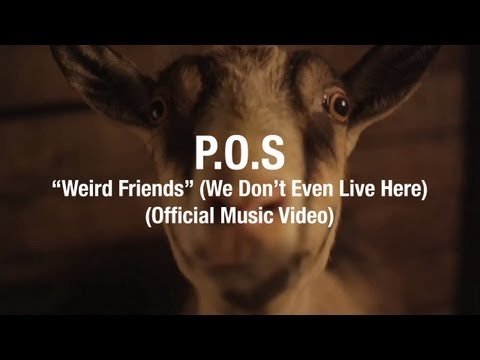 MARCH
March was the month of Paper Tiger's 20 MINUTE MIX MARCH series. He dropped three completely different mixes (Spring Fever, Biggie, De La Soul), and they all RULED. You can download each one from Soundcloud players below:
Our friend Longshot dropped the lead single to his album Instant 4 Eternity, produced by yours truly. Check out "Weak" (ft. Rachel Jihan) below.
APRIL
We rolled out Dessa's huge Parts of Speech album announcement in April with the debut of her lead single, the Paper Tiger-produced heater "Warsaw." Check out the lyric video below. This was just the beginning.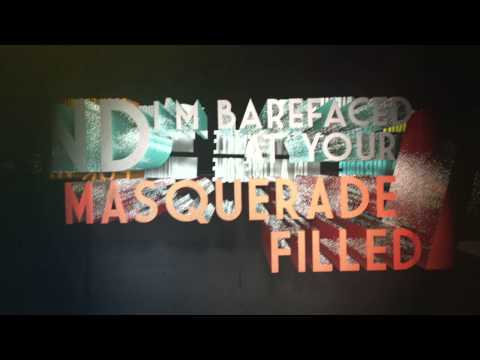 MAY
May saw the announcement of a very special one-off show at First Avenue between Sims and good friend Astronautalis. To celebrate, Sims dropped his new single "This Is The Place," featuring guest vocals from Astronautalis and killer production from our very own Cecil Otter. Check it out below, and grab the song digitally HERE.
And check out this great recap video from the First Avenue show, which featured sets by Greg Grease, Mixed Blood Majority, and an incredible collabo set from Sims and Astronautalis.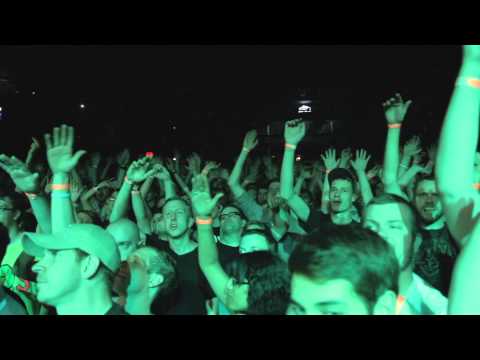 Speaking of Mixed Blood Majority, we dropped a video for our Toki Wright-assisted single "Story To Tell," with a tip of the hat to Minneapolis' annual May Day Parade at Powderhorn Park. Check it out below.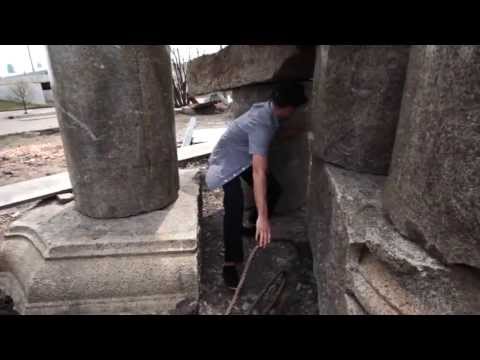 JUNE
June was all Dessa. After months of lead up, we finally dropped her brand new full-length album Parts of Speech, which features production from Paper Tiger and myself, as well as several new songs written with her all-star band. Check out the Paper-Tiger produced "Call Off Your Ghost" video below, and grab Parts of Speech right HERE if you haven't yet.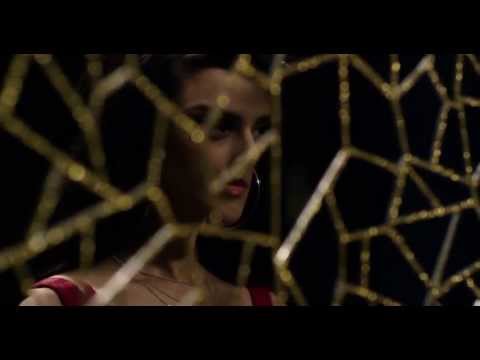 Papes was a busy man this month. In addition to producing three tracks on Parts of Speech, he also found time to release his collaborative project with our longtime friend F. Stokes. Papes on the beats, Stokes on the raps. You can check out the video for smash hit lead single "Shaka Zulu" below, and grab the whole Fearless Beauty album right HERE.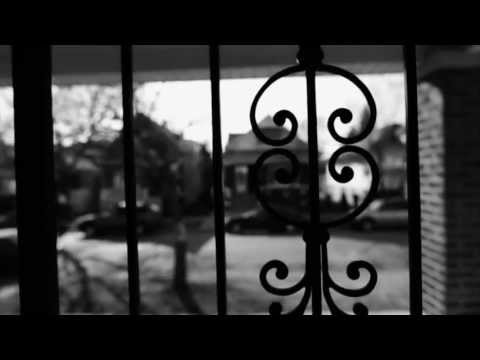 JULY
In July our very own Mike Mictlan dropped an awesome video for the SNAXXX standout cut "WZRD Science." The song and video feature great guest spots from our friend Greg Grease. Truth be told, I think this was my favorite video of the whole year. Check out the video below, and grab SNAXXX in its entirety right HERE.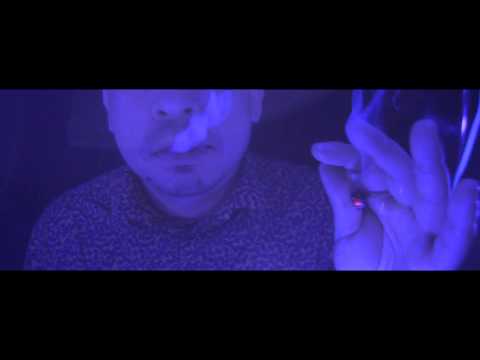 Producer extraordinaire Ryan Olson and I dropped a Parts of Speech remix for Dessa's "Call Off Your Ghost" under the production moniker COMMITTEE. Check out the track below, and grab it digitally HERE. Tons more COMMITTEE stuff coming in 2014.
I also put out a remix for our Chicago homie ShowYouSuck, off of his OMPP4: Slice After Death project. Check out "House of Yes" below, and grab the entire remix album for FREE.99 right HERE.
AUGUST
To celebrate our August headlining show at Icehouse (hosted by Lizzo), Mixed Blood Majority dropped a brand new song featuring (guess who?) LIZZO! See how that all works? Check out "Keep Diggin" below, and grab it digitally HERE.
SEPTEMBER
Speaking of Lizzo, September saw the release of "Batches & Cookies," the lead off single from the forthcoming LIZZOBANGERS album. Lizzo and Sophia Eris on the raps, Beak on the beats. Help us get this one to 100k views, we're so close!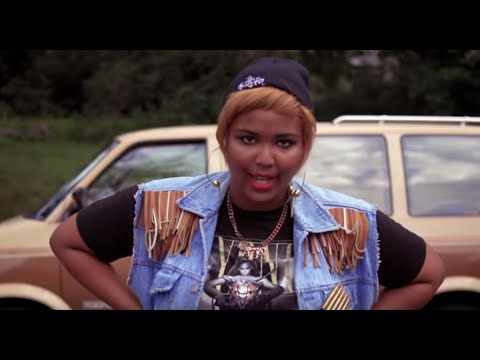 Our very own Mike Mictlan popped up on Breakfast With Doctor Gonzo, the new album from Indyground vets Steddy P and DJ Mahf. Check out "Vicious Cycle Circles" below, and grab the whole album right HERE.
Cecil Otter and I landed a remix on the new Matt and Kim Lightning Remixes album, alongside heavy hitters such as Bonde de Role and Anamanaguchi. The streaming link appears to have been taken down, but click the image below to check out all the tracks, and purchase the album right HERE.
OCTOBER
October was totally insane here in Minneapolis, with so many huge local albums dropping this month. To kick everything off, we released the debut 7″ from Four Fists, the new collaborative project from P.O.S and Astronautalis. Check out the video for "MMMMMHMMMMM" below, and grab the extremely limited colored vinyl 7″ from our webstore right HERE.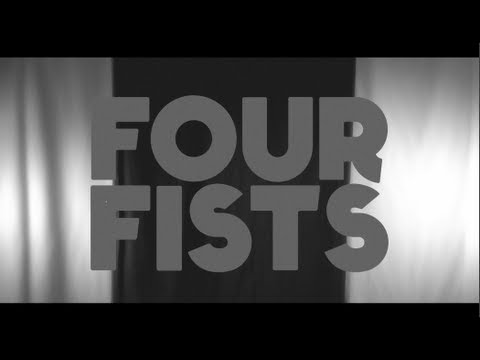 Dessa dropped the lyric video to her Lazerbeak-produced Parts of Speech single "Skeleton Key," and continued to tour the country like a complete maniac. Check out the video below.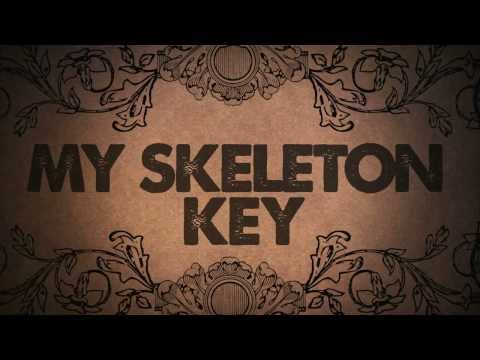 P.O.S put out an entire We Don't Even Live Here remix album with his awesome band Marijuana Deatshsquads, complete with all new MDS production and brand new verses from himself and one million other rappers. Check out the entire album stream below and download the whole thing for FREE.99 right HERE.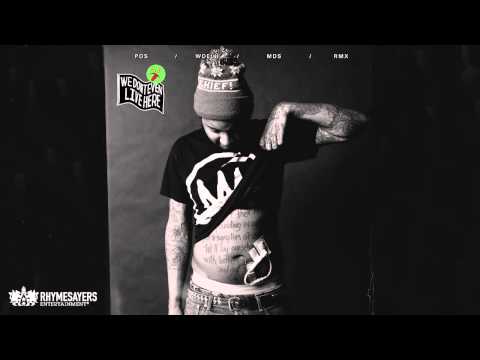 LIZZOBANGERS, the debut album from Lizzo (with beats by yours truly and executive production from Ryan Olson) dropped at the end of October. Check out "Lizzie Borden" below and grab the whole album HERE. By far one of the funnest records I've ever had the opportunity to work on. Super proud of this one.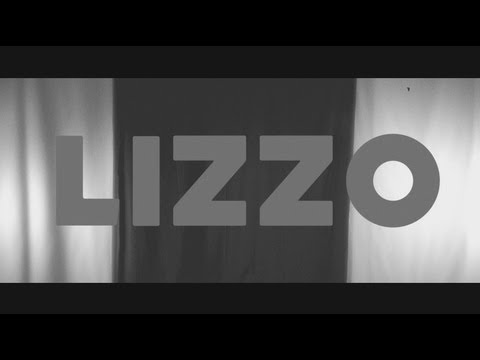 NOVEMBER
November was the Month of the Remix. Paper Tiger put out a great remix of Polica's "Chain My Name" single, off their excellent Shulamith album. Check it out below.
I put out a few remixes for a couple cool rock bands. First up is a band called Ginkgo, the latest project from Josh Grier of Tapes 'n Tapes fame. Check out the "Faded Glory" remix below.
And next is the Lazerbeak remix for instrumental post-rock band Caspian. Both of these were super fun to do, since I got to take it all the way back to my indie rock roots. Check out "Halls of Summer" below.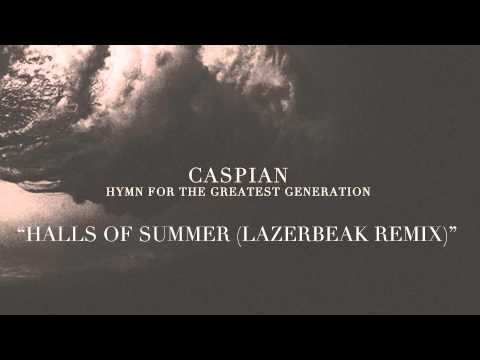 DECEMBER
For the last nine years, Doomtree has owned the month of December here in Minnesota. This year was no different. We kicked things off by releasing our feature full-length documentary Team The Best Team on all digital formats. You can now rent, stream, and download the movie in its entirety over at watch.doomtree.net (or directly from your TV HERE via Amazon Instant Video, if that's more your thing). To celebrate, we released a music video/extended trailer for the film, cut to the No Kings album track "Team The Best Team" (I know, it's kind of confusing). Check out the music video below, and make sure to go watch the documentary right HERE.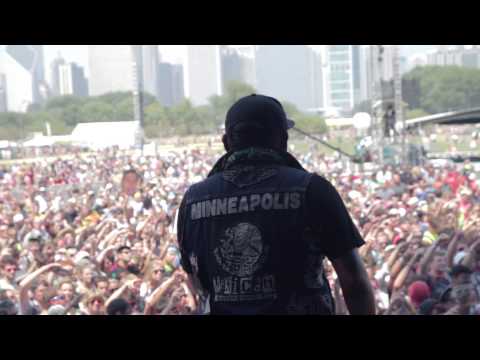 Then to close out the year, we rang in our NINTH ANNUAL DOOMTREE BLOWOUT! I always worry whether or not we'll be able to top the previous year's Blowout (especially since we've been at it for so long now), but thankfully this was the best one yet! We expanded the weekend run to FOUR SOLD OUT NIGHTS this year (an all-ages show at the Triple Rock followed by three nights at First Ave), and it was THEEE BEST. Check out this great recap video of all four nights below. What a perfect way to close out 2013.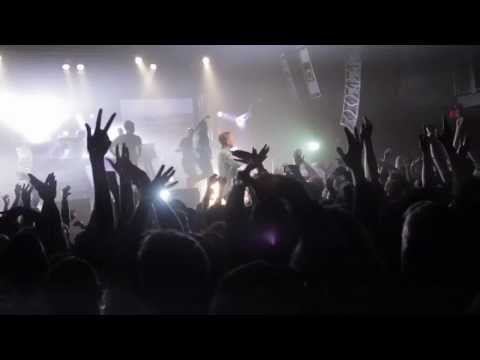 Alright, there you have it! Doomtree 2013: The Year In Review. I hope you all have a wonderful New Years Eve/New Years Day, and that 2014 rules incredibly hard for everybody. Hopefully we'll see some of you out tonight too for some NYE party action. Dessa is in Chicago at Lincoln Hall with Astronautalis (a handful of tickets remain HERE), and The Men of Doomtree (Mike, Cecil, Sims, Stef, Beak — Papes in spirit) will be down in Des Moines, Iowa for a sold out show at the new Des Moines Social Club. Should be a total blast. Have a great week, and I'll see you next Tuesday for the first Tuesdays With Lazerbeak of 2014!
— Beak
Twitter: @_LAZERBEAK_
Instagram: @lazerbeak