Posted by Lazerbeak on May 13, 2014
Hey! Welcome back to another Tuesdays With Lazerbeak. It's a relatively slow news week here at Doomtree HQ, so I thought I'd take this opportunity to give the producers some and highlight the almighty REMIX, something that Cecil, Papes, Stef, and myself have been doing in between projects for quite some time now. Consider this the most ultimate Doomtree Remix Bonus Jams Playlist ever. Let's kick things off with something brand new!
Our very own Paper Tiger just knocked out a remix for friend J.Gundersen's song "Balcony," and it totally rules. You might remember J.Gundersen as the director of Paper's awesome "The Fortunate Wayfarer" video. Now Papes gets to return the favor. Check out his "Balcony" remix below, followed by Gundersen's original version right after. I dropped the "Fortunate Wayfarer" video at the end too just to tie everything up all nice.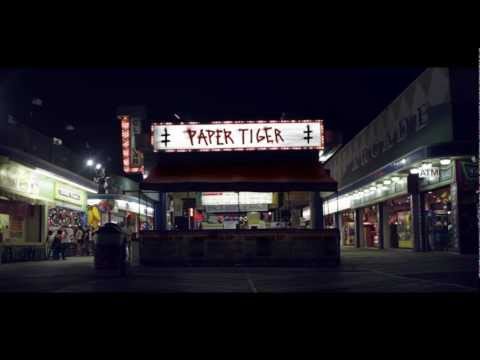 Cecil Otter and I got to work together on a couple of collabo remixes this year. One of my favorites was for Minneapolis group Now, Now, who recently dropped a remix EP of songs from their excellent Threads album. Here's our take on the title track, followed by the original song right after.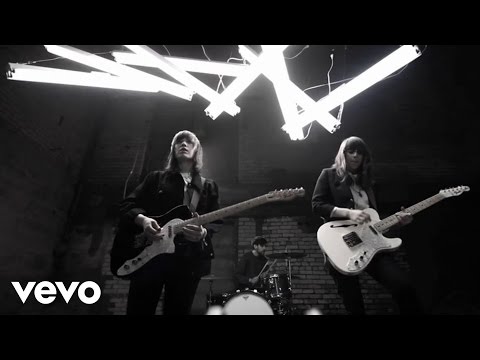 OK, let's take it back four years to 2010 and our first full on Doomtree remix project. Our good friends in Gayngs released Relayted that year and asked us to remix (ahem, regrind) all the stems from the album into a new EP. Below is the Gayngs/Doomtree Affiliyated project that followed, in its entirety. There are some serious gems on this thing, plus I finally got to name a song "Sprinkle Juice," so there's that too.
And now for the full on Doomtree Remix Bonus Jams Playlist: A ginormous list of remixes that each of our producers has been a part of throughout the years (that I could remember off the top of my head), in no particular order whatsoever. Hope you enjoy it!
Polica – "Chain My Name" (Paper Tiger Remix)
Ginkgo – "Faded Glory" (Lazerbeak Remix)
Matt and Kim – "Now" (Cecil Otter and Lazerbeak Remix)
TV on the Radio – "Will Do" (P.O.S Remix)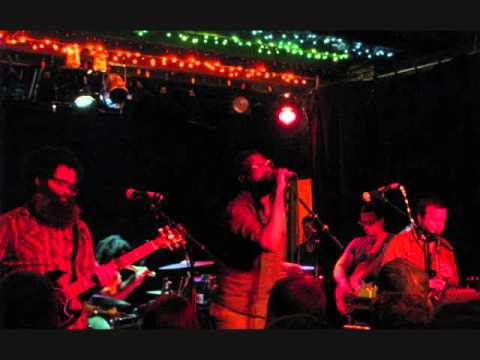 Halloween, Alaska – "In Your Sleep" (Lazerbeak Remix)
Astronautalis – "Dimitri Mendeleev" (Paper Tiger Remix)
ShowYouSuck – "House of Yes" (Lazerbeak Remix)
WUGAZI – 13 Chambers (Cecil Otter + Swiss Andy)
The Hood Internet – "Nothing Should Be A Surprise" (Lazerbeak Remix)
 Bluebird – "Down Like Brothers" (Lazerbeak Remix)
VAYNS – "Say Why" (Cecil Otter Remix)
Franz Diego – "Waggin on the Scene" (Lazerbeak Remix)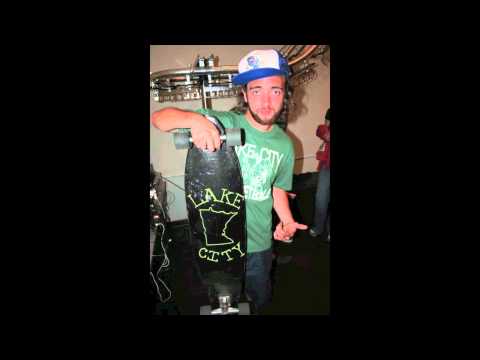 CASPIAN – "Halls of Summer" (Lazerbeak Remix)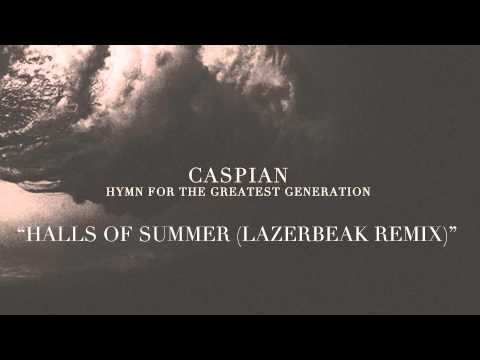 BAM BAM BAM!!!! There you have it, the most ultimate Doomtree Remix Bonus Jams playlist ever. I'll leave you with a couple quick Bonus Baby Pics before I go. The TWINZ turn two whole months old this week. SO INSANE. Here's Crabby Cam and Laidback Lou already buying into the whole sibling rivalry thing and roughhousing it up in the crib. From the looks of it, Cam has already developed a killer left hook.
And here's Penny out at the zoo with my mom last week, struggling to eat the hugest candy sucker she'd ever seen. Hugest shouts ever to all moms worldwide by the way (especially Penny's mom and grandmas). I hope you all had a truly awesome and relaxing Mother's Day. You are the best.
OK, that about it does it for this week. If you're in the Twin Cities on Friday you should definitely consider taking the party over to First Avenue's Record Room for the monthly dance night that is A.D.D. Doomtree's own Ander Other will be spinning records with DJ Espada all night long. Should be a total blast. Check out all the sweet deetz below.
Aaaaaaand that does it for real. I hope you all have a wonderful week and I'll see you next Tuesday for sure!
— Beak
Twitter: @_LAZERBEAK
Instagram: @lazerbeak
SUPPORT THIS BLOG LYFE. TUESDAYS WITH LAZERBEAK SHIRTS AND POSTERS AVAILABLE NOW!!!