Posted by Lazerbeak on June 17, 2014
BIG DAY!!! It brings me great joy to announce that Dessa's Parts of Speech, Re-Edited remix EP has officially been launched out into the world today! You can grab the 8-song companion piece to last year's Parts of Speech full-length on iTunes right HERE, Amazon right HERE, or directly from us at Bandcamp right HERE.
Our week long YouTube stream roll out of all the remixes comes to an end today with a very special grand finale. The first seven tracks you've heard were all re-workings by individual producers, but this final remix comes courtesy of an entire New Orleans style brass band! Our good friends in Youngblood Brass Band were kind enough to completely rework "Skeleton Key" into a full band arrangement and close the whole EP out with a serious bang. Check out the song below, as well as the other seven remixes in reverse order beneath it.
"Skeleton Key'" – Youngblood Brass Band Remix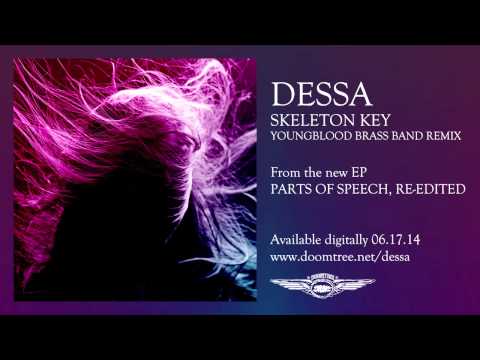 "It's Only Me" – The Year of the Horse Remix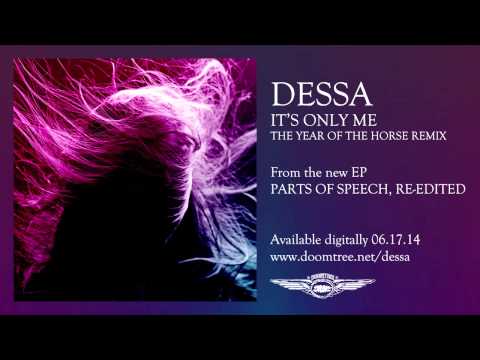 "It's Only Me" – Grant Cutler Remix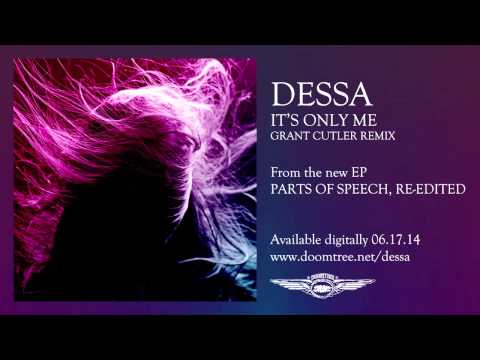 "Warsaw" – Budo Remix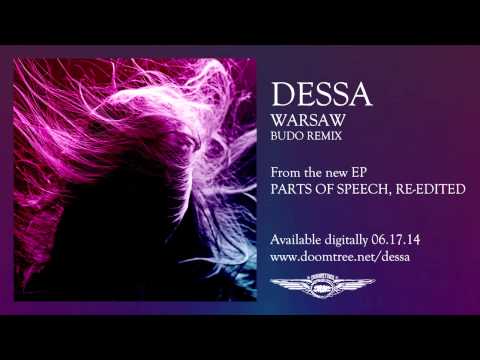 "Fighting Fish" – Dustin Kiel Remix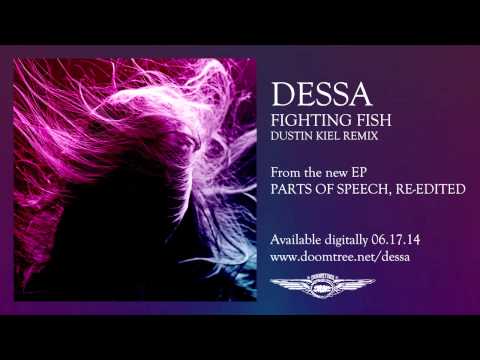 "Call Off Your Ghost" – Lazerbeak x Ryan Olson COMMITTEE Remix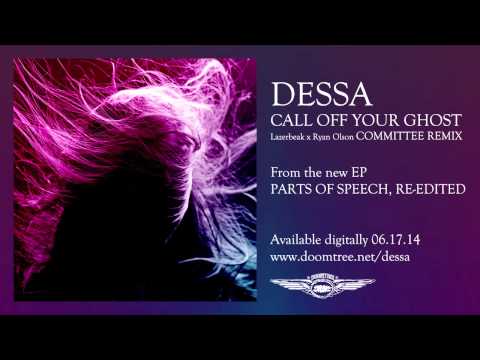 "Warsaw" – Cecil Otter Remix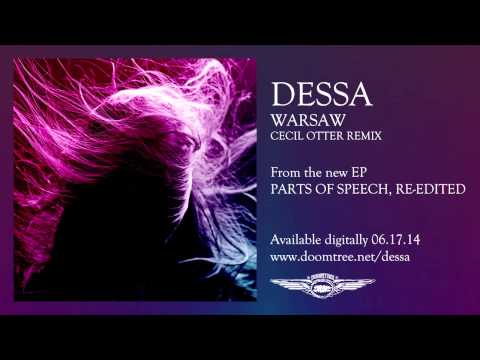 "Fighting Fish" – The Hood Internet Remix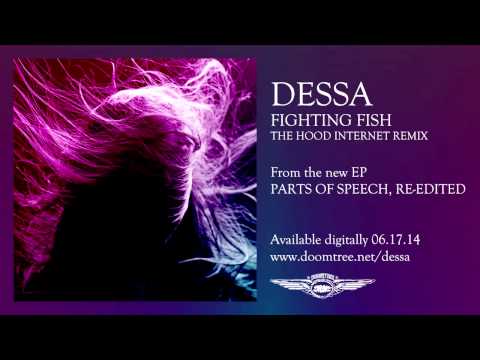 Dessa will be celebrating the release of the EP in style this weekend by playing the high profile Rock The Garden festival on Sunday, alongside Guided By Voices and Spoon. There are still a handful of tickets remaining to both days, and you can get all the details and ticket info right HERE. Check out the whole sweet lineup below. Oh, and if you're going to the Saturday show, make sure to get there right at doors. Lizzo and I kick the whole weekend off with an opening slot at 3:45 sharp.
Then in July you can catch Dessa on a quick long weekend up north in Grand Forks and Mandan, ND, as well as Moorhead, MN. Click the image below for all the details.
And don't forget about her East Coast tour this September supporting indie rap/indie rock vets WHY?. Dates and cities listed below. Click HERE for all the sweet deetz.
And now for a few more upcoming events in this fine month of June. Fresh off of his First Ave show with Sage Francis, our very own Cecil Otter will be playing the Sioux Falls annual 605 Summer Classic this Friday, alongside T-Pain and Mac Lethal. You really cannot make this stuff up. More details and ticket info right HERE.
Then the following weekend it's the big Doomtree / Trampled By Turtles extravaganza!!! We'll both be in Moorhead on June 27th (tix HERE) and then back on TBT's home court of  Duluth for a big outdoor show overlooking beautiful Lake Superior on the 28th. Haley Bonar and Low round out the totally stacked lineup on that one. Grab your tickets HERE and check out the flyer below for more details.
Speaking of Doomtree shows (SEGUE STREAK!), five of the seven of us were in town last week to play St. Paul's historic Union Depot for the grand opening of the Metro Transit Green Line (connecting our fine twin cities to one another by light rail for the first time ever). It was a total blast, and at one point Stef grabbed some kid's phone and took a quick video to document the whole thing. Click the Instagram vid below to see what it looks like when you bring a rap show inside of a train station. Shouts to Metro Transit and The Current for having us.
Alright, I think that about does it for show updates. Let's get into another round of Local Bonus Jams!!! New music is coming out of this great state faster than anyone can keep up with, so about every month I like to highlight a bunch of the stuff that's caught my eyes/ears as of late. Let's start things off with a couple videos from groups that'll be joining us at that big show in Duluth. First up is Trampled By Turtles with the lead single off their forthcoming album Wild Animals. Here's "Are You Behind The Shining Star?"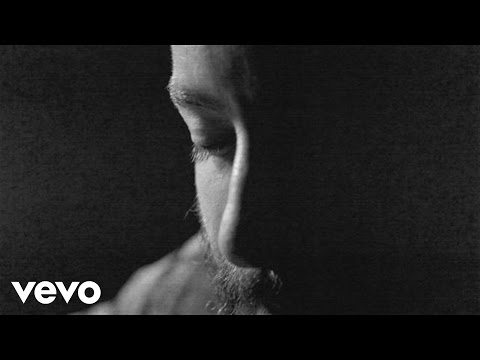 Up next is a new one from Haley Bonar's just released Last War album. Check out "Kill The Fun" below.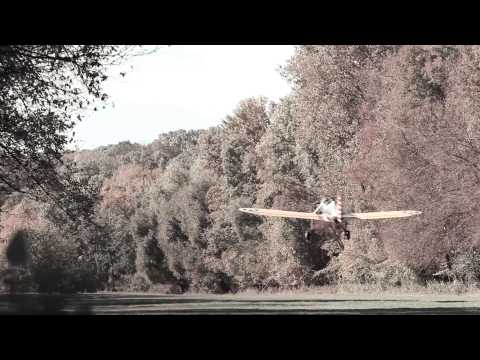 Maria Isa will be dropping her new Valley of the Dolls album in the very near future, and she just put out this video for lead single "Sabotage." I really love this song. Total sucker for saxophones.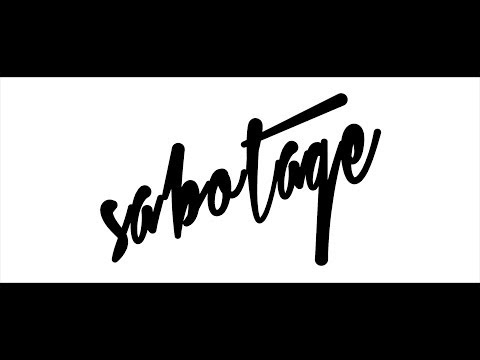 Y.N.RichKids are back with a new summer anthem, complete with a few cameos from GRRRL PRTY and ANT. This beat reminds me of the Reasonable Doubt-era Ski/Clark Kent production style in the best way possible. Love it.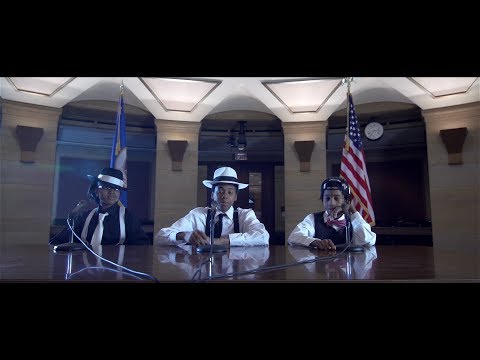 Polica just dropped a video for new track and live favorite "Raw Exit," off the deluxe edition of Shulamith. Check it out below.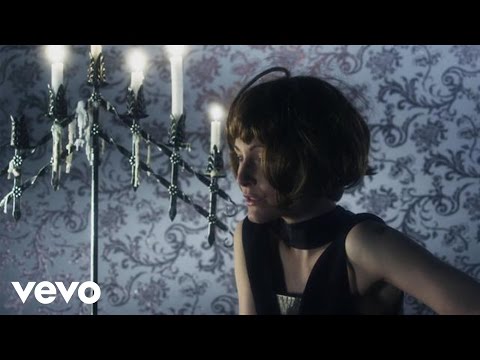 The homie Franz Diego recently released a new EP with producer Xanja called Equinox. Check out "New Era" below.
Mike 2600 has a great new hour long mix on Soundcloud with tons of "vintage funk and jazz records which have found their way into contemporary rap music." This is really nice and definitely worth a trip down memory lane.
New Minneapolis Sound super group #MPLS just dropped their debut album HELLO. Check out the video for single "Feel The Vibe" below.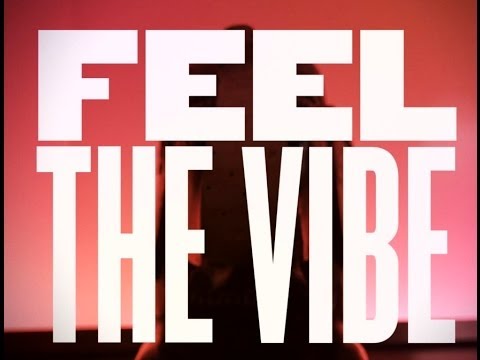 Toki Wright & Big Cats put up this little teaser video for their excellent new Pangaea record, dropping on September 23rd. Catch a glimpse below. I co-sign this album 100%.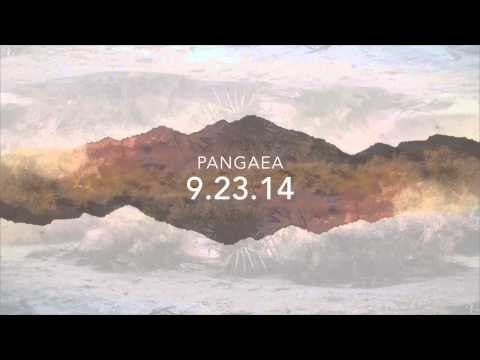 And speaking of Big Cats, he just dropped the first song off of a new project with rapper Homeless yesterday. Check out "Forklifts" below.
Now for Minneapolis via Los Angeles trio KING. I've been seriously slipping on these guys. This song is over a year old, plus they have an EP that's a few years older, and I'm just now discovering how awesome this stuff is. Shouts to deVon Gray for putting me up on them. Highly recommended. Production and vocal arrangements are truly on point.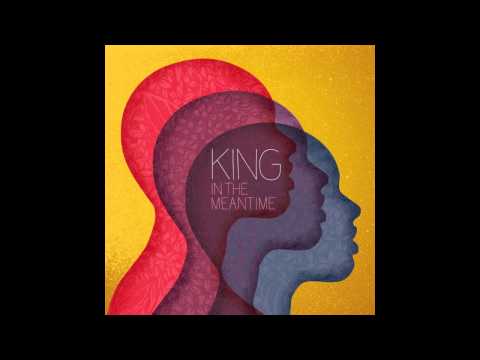 Veteran of the game Andrew Broder just announced the news that he's planning to release an album under his FOG moniker at some point later next year. Please consider contributing to the recently started Kickstarter campaign to help the process along. The new song on this teaser video is worth the cost alone. Click the image below for more info.
And finally, let's close things out by giving the producers some. Last of the Record Buyers held their annual sample challenge at this year's Soundset festival in May, and they've recently liberated the audio of each of the five producer's contributions. This year the challenge was video game theme music. Click below to hear Tou, Adept, Taylor Madrigal, Adriatic, and Taylor Rave flip classic theme songs from Tetris, Zelda, Mario, Street Fighter, and MegaMan.
Aaaaaaand that ends the longest Local Bonus Jams segment that I have ever been associated with. Consider it your Summer Bonus Jam Mixtape or something. I'll leave you with a couple of Baby Bonus Pics before calling it a day. Here's Crab Man Cam debuting his new super baller one handed bottle hold. Still crabby about it. Unreal.
And here's Penny having a serious field day with the insanely awesome West Coast care package that my friend Sanaz just sent our way. For real Sanaz, you have truly outdone yourself. My entire family is in love with you now.
And lastly, here's me and the whole squad on Father's Day this past Sunday. Best times. I ate a huge steak, hung out with all our family, crushed some brews, watched the Spurs take the title, AND caught the season finale to Game of Thrones. BAM! Shouts to Penny, Lou, and Cam for letting me take part in creating them! Being a dad has been pretty cool so far.
OK, that is most definitely a wrap for this post. I hope you all have a great week. Maybe we'll see some of you at Rock The Garden this weekend. If not, next Tuesday it is! Now go pick up Parts of Speech, Re-Edited right HERE!
— Beak
Twitter: @_LAZERBEAK
Instagram: @lazerbeak
SUPPORT THIS BLOG LYFE. TUESDAYS WITH LAZERBEAK SHIRTS AND POSTERS AVAILABLE NOW!!!