Posted on September 01, 2015
Hey y'all! Sims here. I thought I'd stop by to say what's up and give Beak a little break from uploading baby photos for a week. Just playing. But for real that dude works insanely hard and I hope he's getting a second to breathe this morning.
Top 5 things I imagine Beak is doing while I write this blog in his stead:
Jai alai
Soap sculptures
Remxing every Luther Vandross song
Watching Find Nemo
Actually sleeping
Squad was in Denver this weekend performing at Riot Fest. What a great time. Our set was super fun and the crowd was super live despite the heat. It reminded me of everyone almost passing out at Eaux Claires.
We saw The Prodigy, which was exactly as hype for kids who grew up in the 90's as you think it would be. My typing is slow today as a result from the millions of tiny seizures induced from their light show -It was like an elaborate interpretation of the emotional cycle of being crack.
Seeing Snoop Dogg perform songs from Doggystyle was an amazing and surreal moment, followed by the all too real moment of "California Girls" during the obligatory "I did a song with Katy Perry" section. Both special in their own ways. But very very different.
We met some new homies, Cayetana, a band from Philly we played at the Summit Music Hall (video included in bonus jams). We ate voodoo doughnuts. Got to hang with my brother. We drank.
Top 5 most intense dranks I drank this weekend:
Gin and a two-part tonic that was like bottle of quinine that you had to mix down with soda water
Some type of triple ipa
Warm kombucha
Weed water. Actually exists, reasoning unclear.
O'doul's
All in all it was pretty damn fun. Really looking forward to Riot Fest Chicago
I went to the Minnesota State Fair last night. I'm sure you have analogous events where you live but there is something special about this place. It's got everything you could hope for. Equal parts joy, bewilderment, and horror. I love it. It's one of the hallmark face-your-fear moments of the year for me. Here is a photo that pretty much sums it up.
Top 3 imagined Andrew Zimmern sightings:
Full butter colored cammo tracking and bare hand killing blocks of cheese into cheese curds
In a bath of batter moments before he attempts to deep fry himself
As Guy Fieri
I'm hard at work on a new project, I work slower than I'd like but I'm pretty excited about the new songs I have done. More on that later. Approximately this week last year I released Field Notes You can listen to that here:
The Fantasy Football league I'm in has it's draft this week. I look forward to another losing season filled with trash talk and youtube links decorating ourchothers inboxes. I am in stiff competition to see who can do the least amount of work before the draft, because "researching" football players is, in my humble o, a ludicrous thing to do. (More of a Fast and Furious Luda than a Roll Out Luda) Anyway no matter who you draft like half of them dudes will flame out from some type of degenerative "i can't stop smoking weed" disease, knee-eating amoebas, or get caught rubbing deer antlers on themselves. My season preview: 4-9, >75% youtube link laugh rate.
The Doomtree Zoo only FOUR WEEKS away. We are excited. If you don't yet have your tickets stop tripping and get them here. We worked really really hard on selecting this line-up. We have some of our favorite artists in the world coming together for this event. I love all of them but I'm going to highlight one this week: Aesop Rock has been one of my favorite artists since I first heard Float in 2000. The dude has one of the most unique and original approaches to rap music ever; thoughtful, stylish, technically savvy, hilarious, tender, fierce, consistently amazing. I am so stoked to have him. Here's the first song of his I ever heard:
And here's another personal favorite: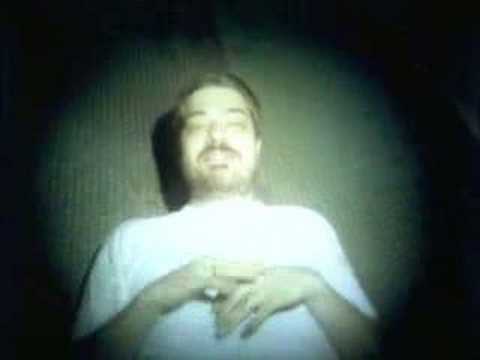 Cannot wait to see you see my face when he raps at this show.
On a serious and somber note, and with great sadness I want to dedicate some space to the memory of Andrew Thomas aka Phonetic ONE who passed unexpectedly this weekend. One look at this photo and you can feel how warm his smile and laugh was. He was kind, thoughtful, and talented. I want to send my deepest condolences to his family and friends, those who loved him and who will miss him dearly. He was well loved.
A page has been set up to help his family with funeral expenses. If you can find a buck or five to spare it would be well used here.
It's moments like this that remind me to let the people in my life know how much I love and appreciate them. So I'll take this opportunity to tell you friends and relative strangers alike that I love you and am grateful for you. And I challenge each one of you to tell someone how much you appreciate them today. And I want to thank Phonetic ONE for our reminder today. Rest in Peace, Andrew.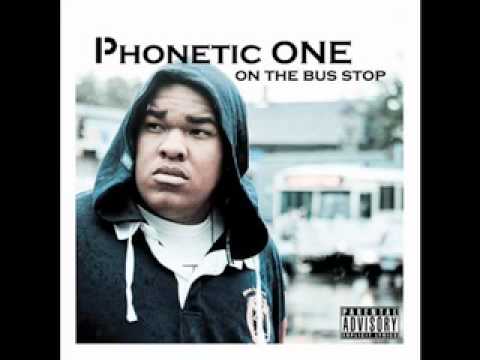 Bonus Jams Sims Edition: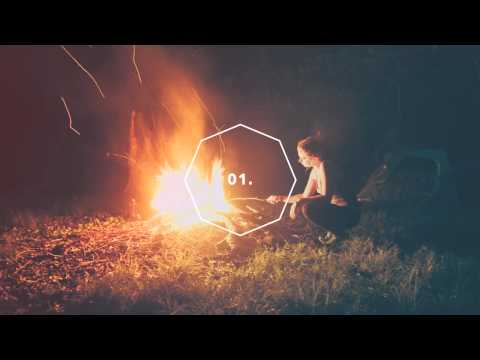 I've been bumping this new Metasota and Tek tape "Hurry up and Bye", you can buy that here: https://hurryupandbye.bandcamp.com/releases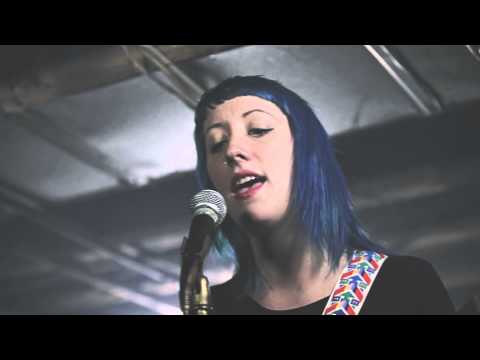 And I wanna leave you with this, my 2015 Summer Jam. I love you, Dej.
Thanks for letting my stop by this morning. See you at the Doomtree Zoo!
Love.
Sims