Moments ago, I received the updated sales figures for my new album, A Badly Broken Code.  The bean counters at Doomtree's HQ just submitted their final tally via certified airmail. They've clicked off their desk-lamps, leaned back in their chairs, and are now smoking in the semi-darkness of another endless dusk on the island where the Doomtree Main Office is headquartered.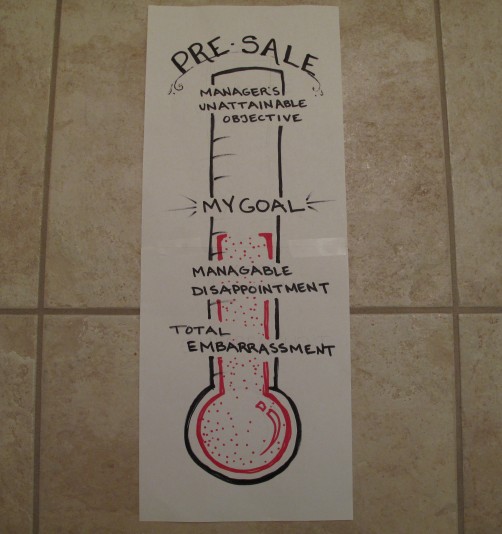 With no small measure of pride, I am here to announce that the pre-sale numbers have almost reached the goal that I set back in mid-December. The Excel spreadsheet at left substantiates that fact.
Many thanks to those who've helped make this dream (almost) possible. For those of you who've considered making that big click, I'll sternly remind you that the opportunity ends soon…the presale window closes in just a few days. 
Promotionally yours,
Dessa.