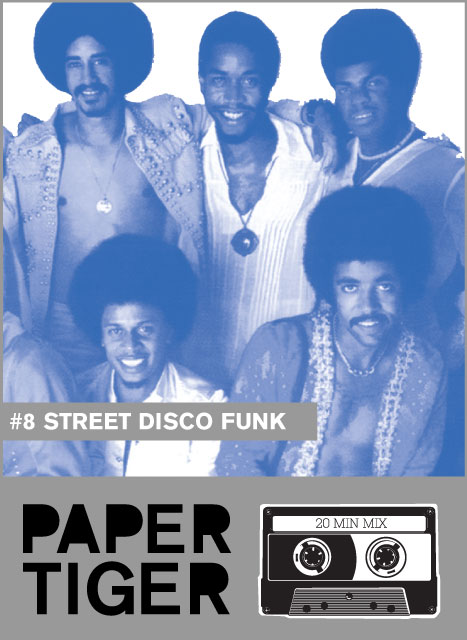 Sorry again for how long it has been since the last mix, I have been a busy dude. This here is a collection of Street Disco Funk Jams, and although that is not actually a genre, it is something I have been thinking about lately. I think the majority of music people think of when it comes to Disco and Funk is fairly annoying, on some "YMCA" wedding dance party shit.
Well this is not that, there was a lot of good Disco/Funk music that has more of a darker, harder vibe that came out in the 70's, 80's, and even 90's. This mix barely scratches the surface, but it's a start.
Also this "20" Min mix sort gotta away from me, and extends a little more than a half hour, but I could not put these jams down.