Hello and welcome to the first Tuesdays With Lazerbeak of the new year!  I hope everybody had a wonderful holiday time.  Let's jump right into it.  It is with great honor that I present you with the first video off of the brand new Sims album Bad Time Zoo!!!  Check out "Burn It Down" right now.  Directed by the incredibly talented and extra bawse duo of Isaac Gale and Dave Jensen, and edited/colored by the fantasy football dominating JoLynn Garnes.
Man I love this video.  Huge shouts to all of our ultimate homies that donned animal masks and helped out.  Shooting the dance party scene at the end was one of my favorite moments of the year.  It would mean a lot if you could help us spread the word about this video to all of your peoples/friends/duns as we gear up for this full fledged Bad Time Zoo takeover in February.  The pre-order for the album is going on right now (in both deluxe and standard options) at our webstore, and in addition to all of the insanely sweet bonus stuff you get when you order (boxcutter, bonus tracks, Ustream, etc), you'll also be entered into a drawing to win one of three spray painted animal masks from the video.  Pretty sweet stuff.
In addition to the pre-order, we've also just added a bunch of new merch from our recent Wings + Teeth Tour to the webstore.  Tons of T-shirts, screen printed posters and photo books, and even our first ever polo shirt (ridiculous).  Check out what we're working with: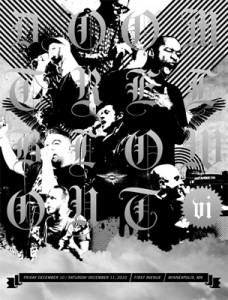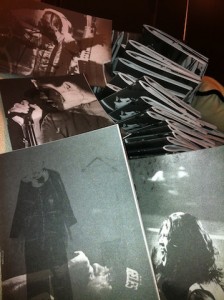 Boom!  Sorry, for the big sales pitch.  Just excited to see all of this new gear come through.  Enough with all of that though.  This past week I had the extreme good fortune of taking my first ever trip to the glorious lands of Hawaii with my whole family to celebrate the holidays.  It was unreal.  I thought I had a pretty good idea of how beautiful this place was from watching all these seasons of Lost, but not even the Dharma Initiative could prepare me for how amazing this place really is.  I once again managed to only get a few random iPhone photos, but below is a quick recap of the trip.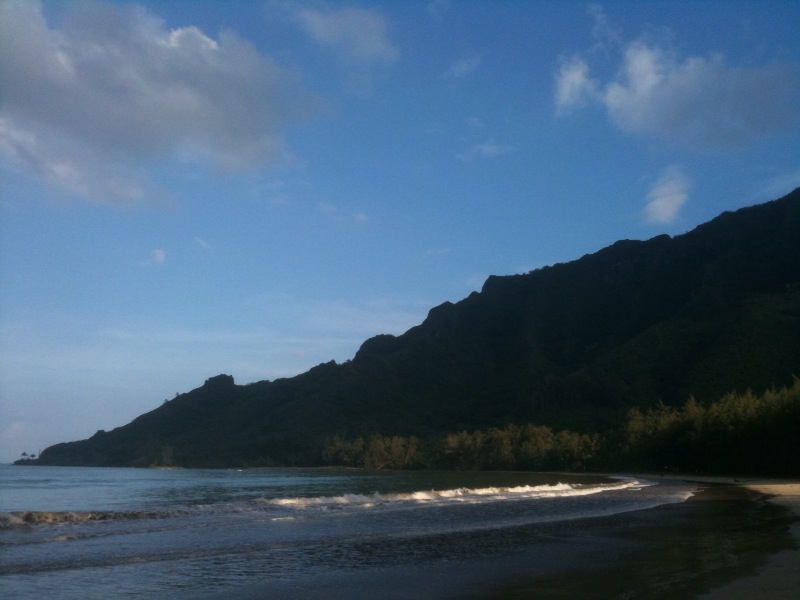 We got into Honolulu late on Christmas Eve and basically just crashed out, although I ended up popping a couple NyQuils before bed and somehow ended up watching the Mormon Tabernacle Choir sing Christmas carols with Natalie Cole on PBS all night, high out of my mind.  I think I finally get how chopped and screwed music works: "In The Bleak Midwinter" was an absolute tour de force.  Anyways, we got up early the next morning and opened stockings.  My mom has made my sister and I each a homemade ornament every year for as long as I can remember.  This year she completely outdid herself though.  I present to you the greatest ornament in all of time: The MPC2000XL/Lavabanger Shot Ingredients ornament!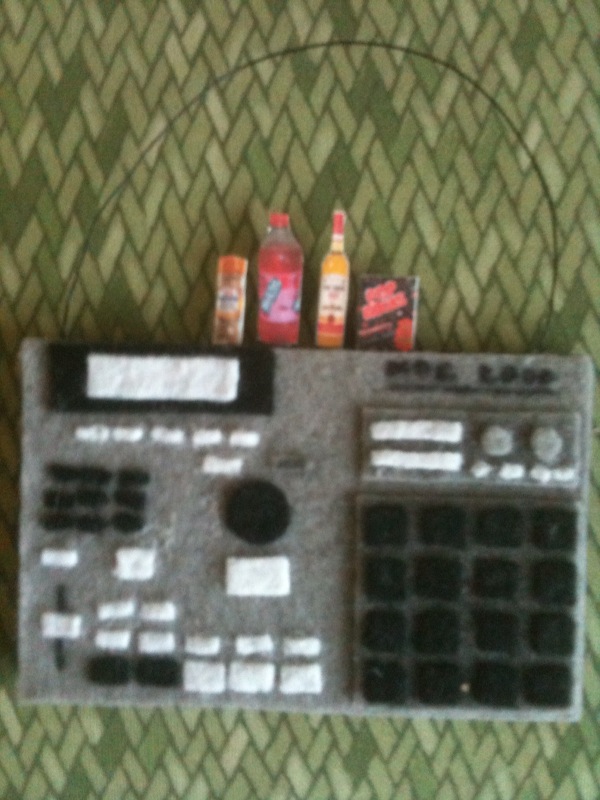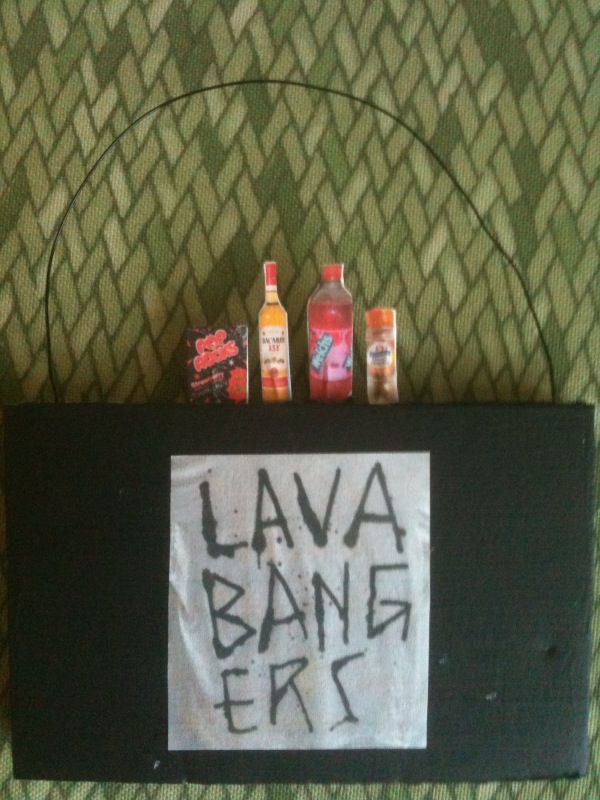 Possibly the greatest and most thoughtful gift I've ever received.  Love you Mom!
That night we thought we'd head out for a nice Christmas dinner by the beach, but didn't plan on the fact that everybody goes on vacation here and all the nice restaurants had a three hour wait.  On our hungry walk back to the hotel we were approached by a person dressed up as a giant frog who was offering up free nacho coupons to the Senor Frog's in the mall, plus there was no wait at Senor Frog's whatsoever.  Haha, best family Christmas dinner ever.  The second we got seated they made an announcement on stage that it was karaoke night, so my Pops and my sister ended up singing "Someone To Watch Over Me" while we ate steak tacos and ribs and drank out of crazy plastic palm trees at the most famous spring break party bar franchise in the world.  You kinda have to know my family I guess to get how hilarious this whole scenario was.  I will never forget this night for the rest of my life.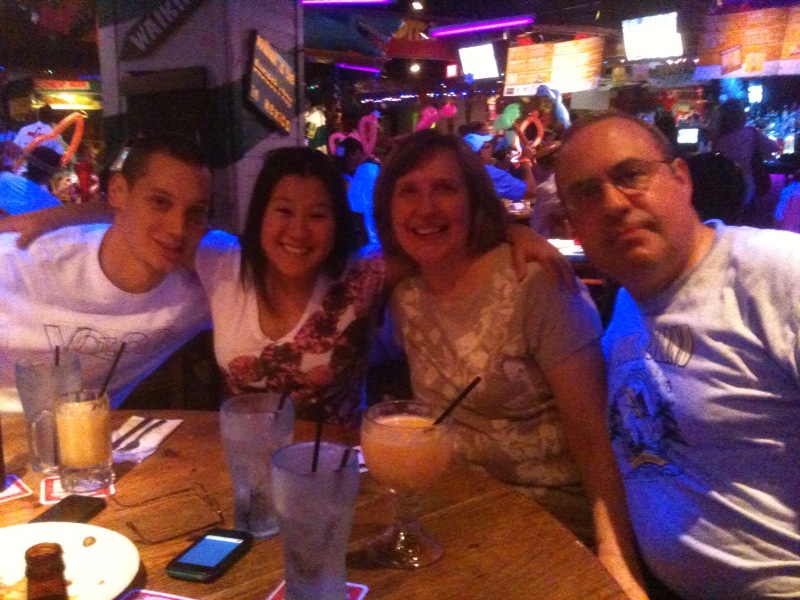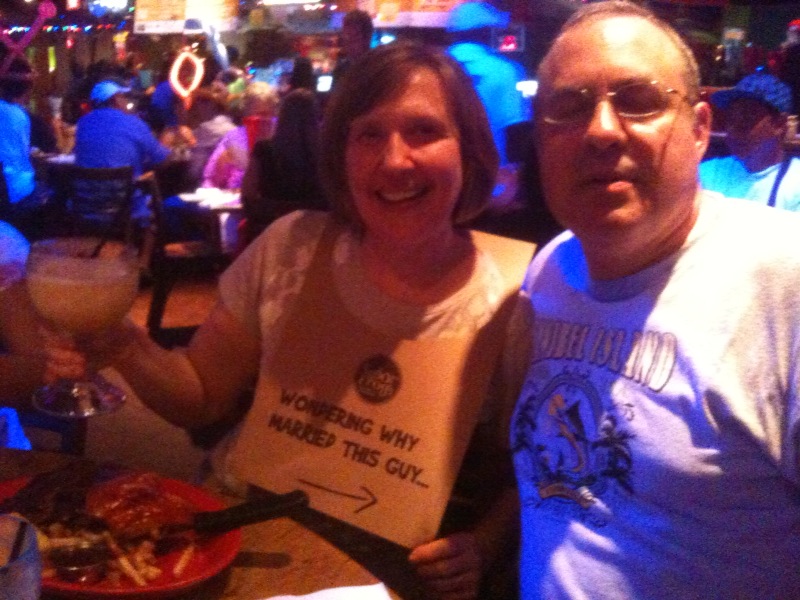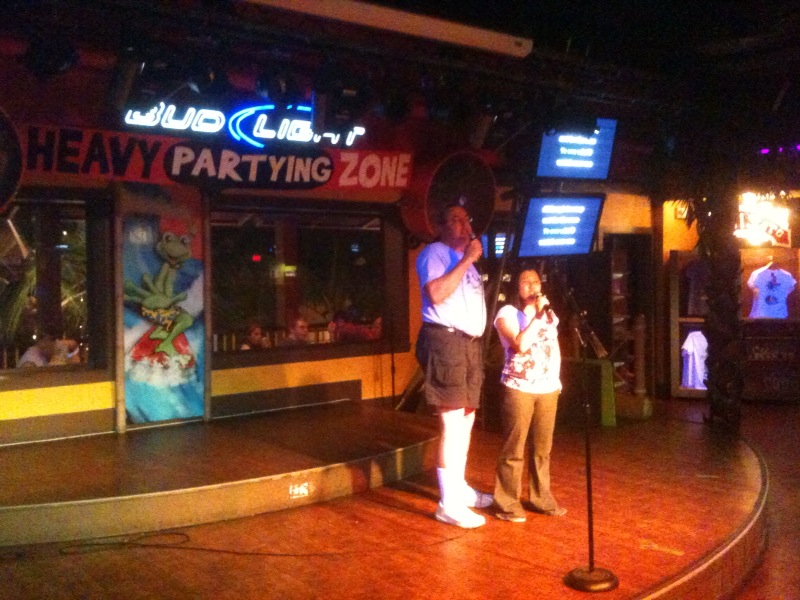 Heavy Partying Zone is right!  Someday I will strike it rich by making a hilarious blockbuster movie about this night.  We hit Pearl Harbor the following day.  Here's a picture of my folks on top of a submarine.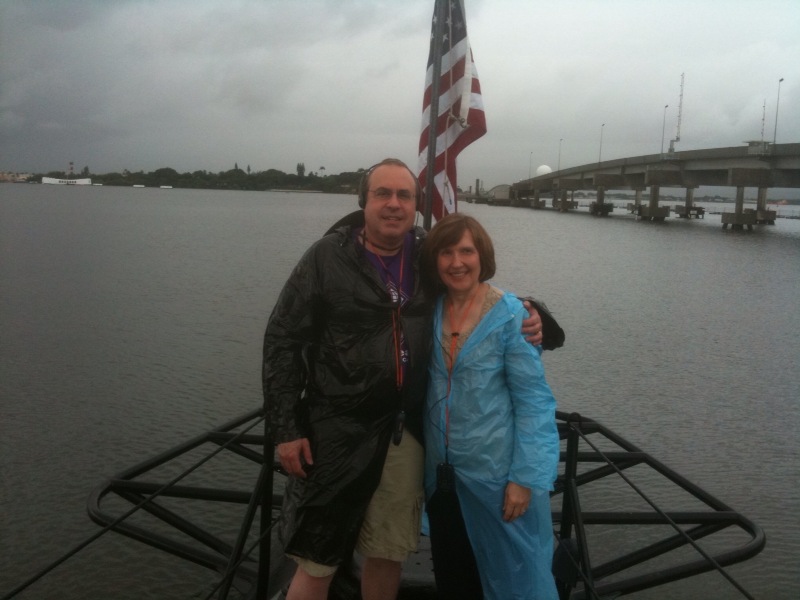 And my mom and wife pretending to shoot a giant missile launcher: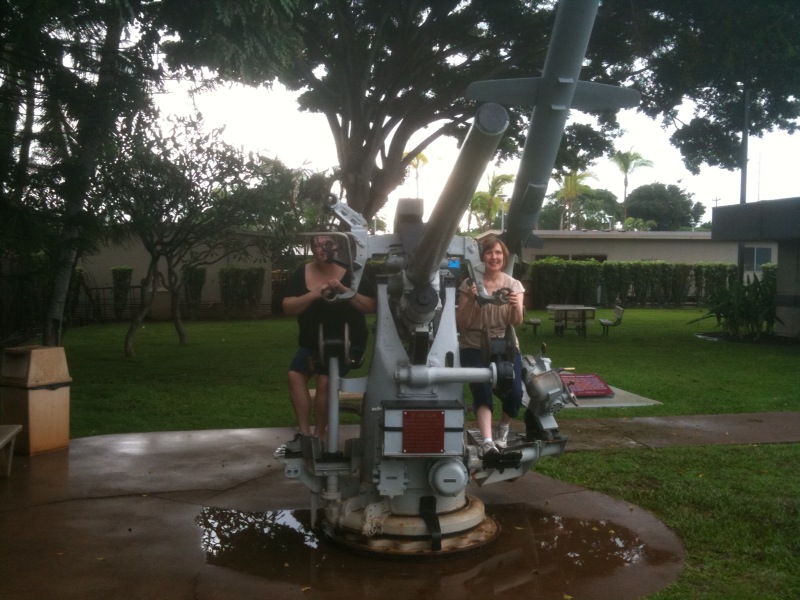 The next day we climbed to the top of this enormous volcanic crater called Diamondhead, and I got to cross off "climb an enormous volcanic crater" from my bucket list.  If you've ever heard the TPC! album Crusades, you probably have a decent idea of my extreme fascination with these things.  It really did feel like we were on some huge epic quest to battle an enormous fire breathing dragon in the belly of a vicious steaming crater.  Even though the second it was all over I ordered two strawberry shaved ices from a food truck in the parking lot.  I can dream can't I?  Here's some shots of the view at the top: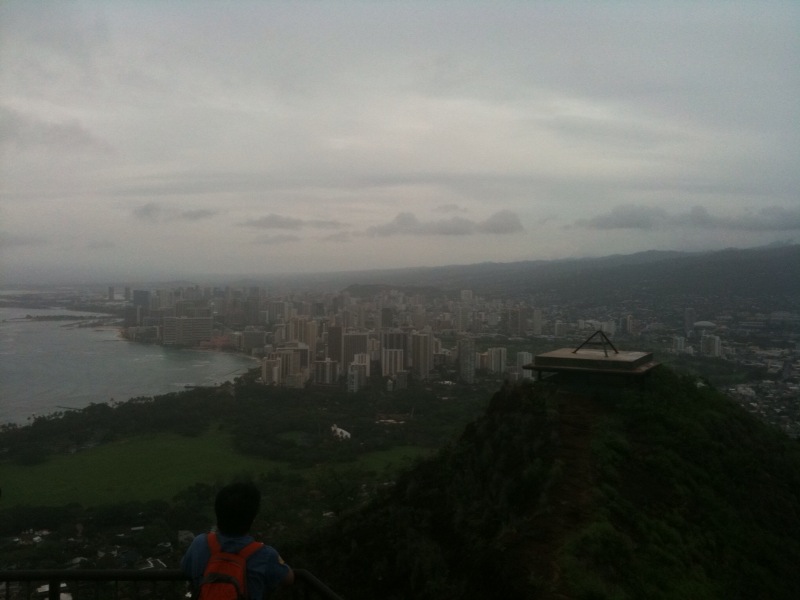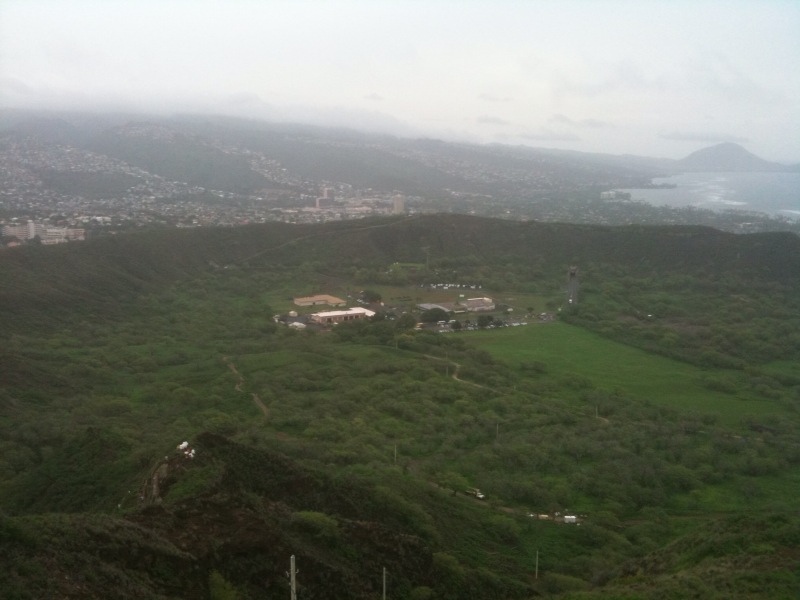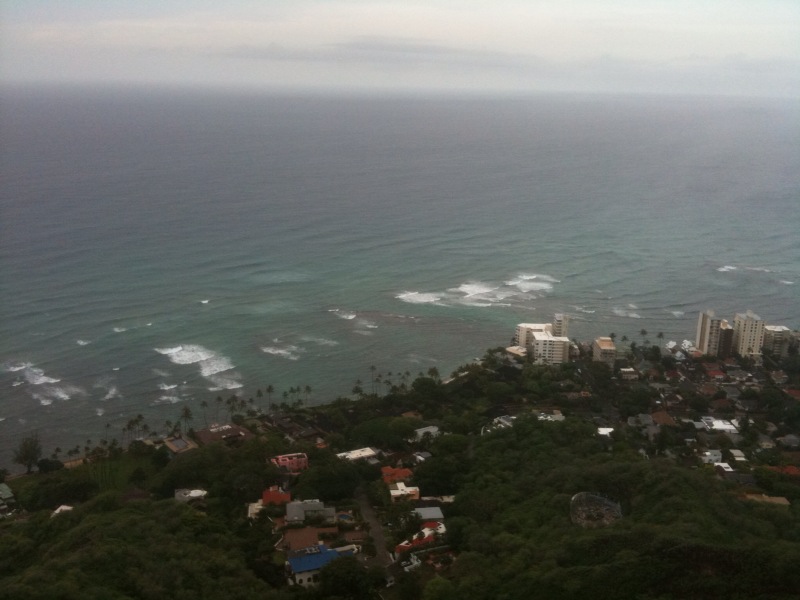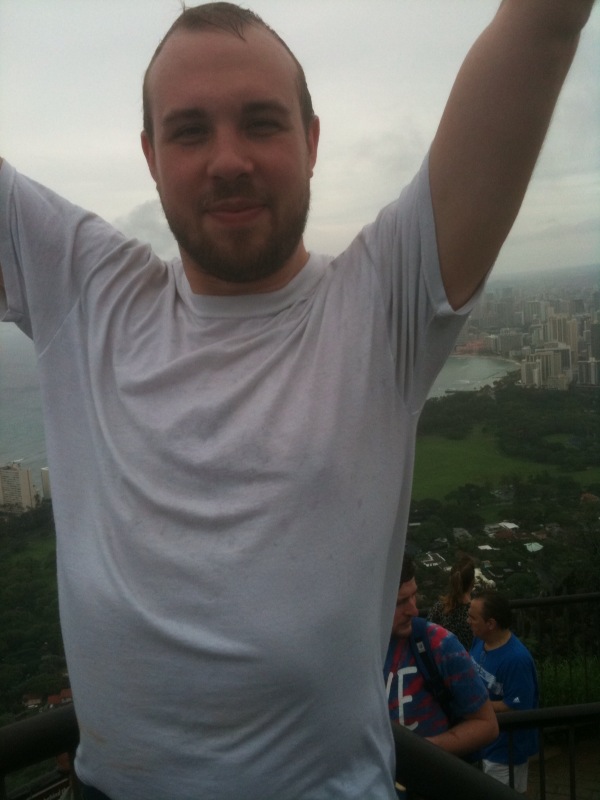 Had to do the LEGENDZ stance once we made it up all those steps.  Victorious warriors.
The next day we ended up snorkeling by this awesome coral reef, but I don't have any pictures unfortunately. We hit a luau that night at the Polynesian Cultural Center and got treated to this huge touristy live production called Breath of Life (think Hawaiian Lion King).  It was pretty over the top and awesome.  Here's a picture of the fire dance: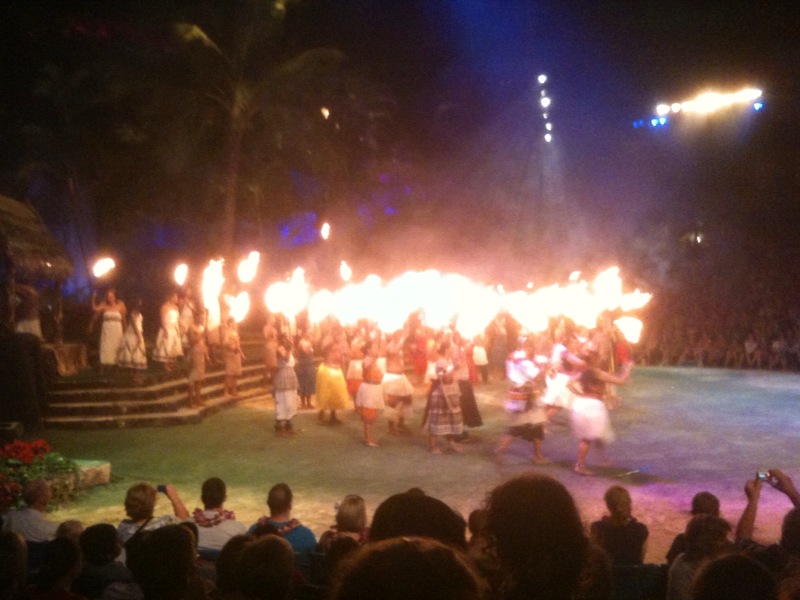 I recorded a bunch of the drum parts on my phone throughout the night, and am hellbent on chopping it all up to create a monster island lavabanger.  I'll keep you posted on that.  Well, that's about all the pictures I got.  All in all, we had an absolutely glorious time.  Never in my long legged life did I ever dream I'd have this much fun on a family vacation.  Huge shouts to Mom, Pops, my sister Emily and her husband Tommy, and my ultimate wifepiece Brittany.  We did it real big, everything real big.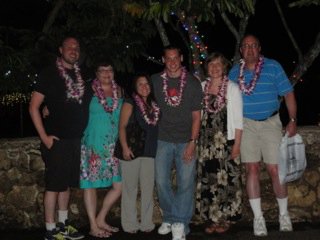 Thanks for reading, I hope you all have a great week.  I'll leave you with a Bonus Video Jam that our good friend Ricardo Zapata put together.  It's a basically a huge photo/video collage of the three days he spent up in Minneapolis with us for the Blowouts.  Almost forgot how truly ridiculous that weekend really was.  What an awesome way to bring the year to a close.  See you next Tuesday!
— Beak