Hey everybody.  First off, I want to say an insanely huge thank you to everyone for all of the awesome birthday wishes throughout the week.  I am still recovering from Sunday's epic day drinking excursion to the Yacht Club (which is a good thing I think), and I truly appreciate the love.  So far 29 is ruling extremely hard.
To celebrate Legend Recognize Legend being out for nearly 10 months, I've decided to start letting loose a different music video from the album every week.  All of these videos appear on the bonus DVD that comes with the physical copy of the album (purchase HERE), as well as the deluxe digital version through Bandcamp (purchase HERE), but we only ever released four of them online.  So without further ado, here is the internetz world premiere of the song "Wild Life," created by the completely loco creative genius that is Matt Scharenbroich.
Haha, we had a blast making that one.  Big shouts to Katie, MJ, Camille, and JC for helping out with all of the crazy bird arms, and to the Minneapolis public access studios for letting us use their room.  Here's a couple shots of what the set actually looked like before Matt went super nutz with all the effects.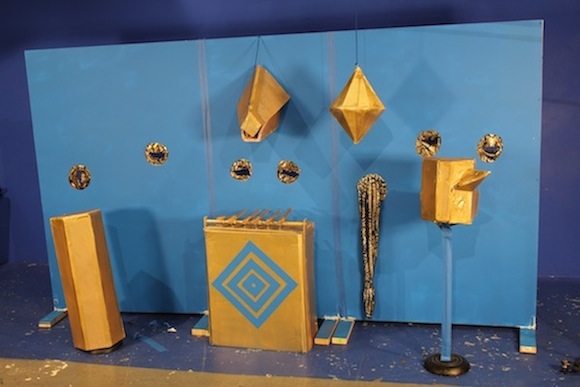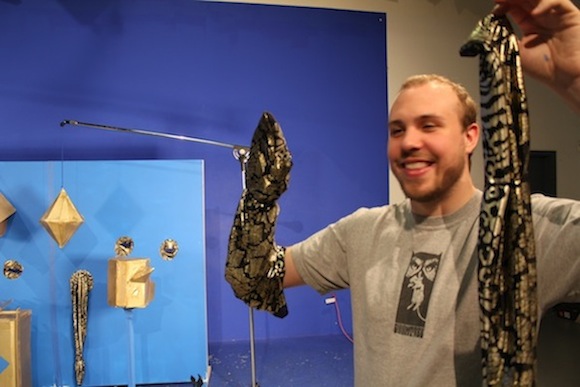 Quite the contrast from the end result.  We are living in a truly technological time my friends.  Oh, in case you missed the first four LRL videos that were released last fall, I've included them all below as the Video Bonus Jams of the week.  Enjoy.
"Dream Team" (Directed by Isaac Gale and JoLynn Garnes)
"Land's End" (Directed by Joel Anderson)
"Let It Go" (Directed by Isaac Gale)
"Bound" (Directed by Isaac Gale)
Alright, that about does it.  I'm headed off to Chicago til Monday for a little getaway with the wifepiece.  I hope you all have a wonderful week.  See you next Tuesday with another music video premiere, and hopefully an awesome vacation blog.
— Beak