Insanely huge news day here at Doomtree.  Dessa's new album Castor, The Twin is officially available for pre-order from our very own Doomtree Webstore starting right now!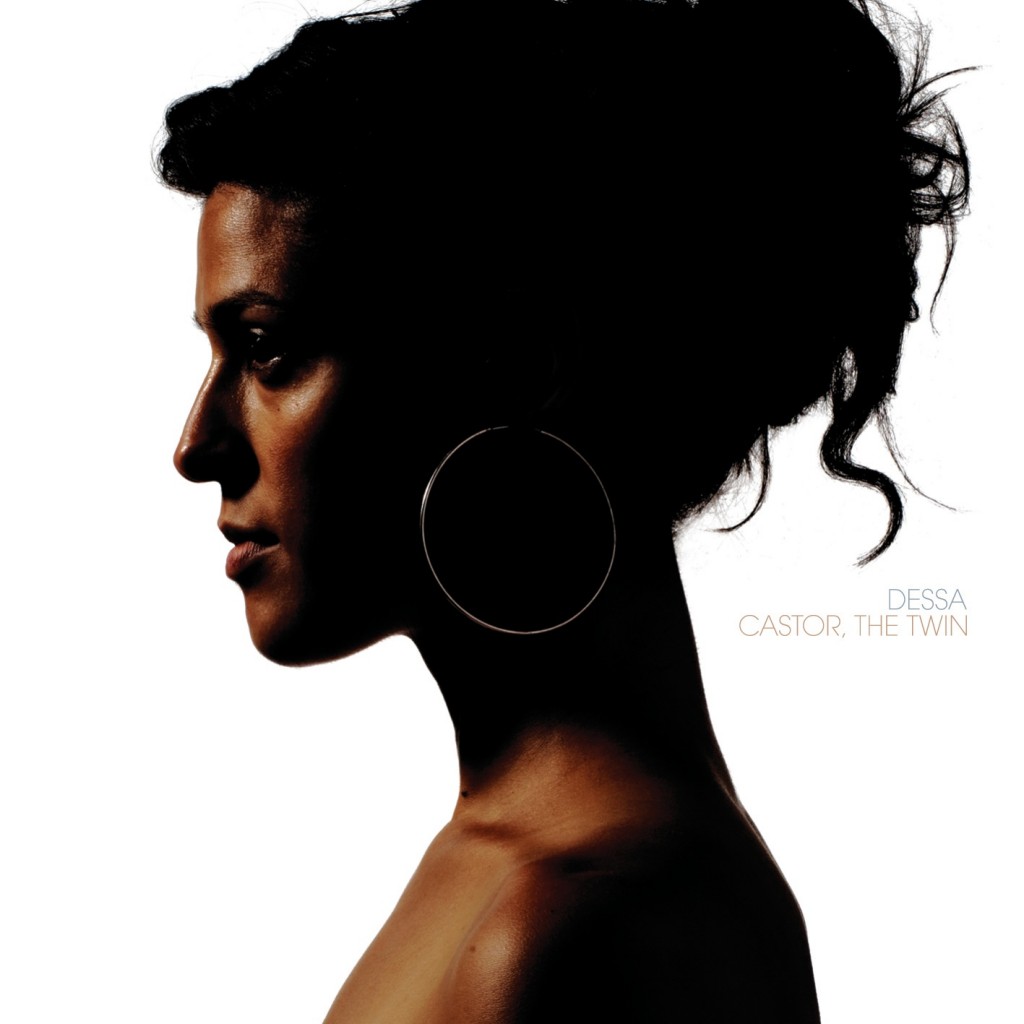 For those of you who missed Dessa's stealth Tuesdays With Lazerbeak hijacking last week, Castor is an 11-song project that includes new, classical arrangements of 10 previously released songs and an advance single from her next official album, due 2012. You can read a lot more about it here.  Last week she unveiled the awesome new Castor version of "Palace" (originally appearing on Paper Tiger's grand opus Made Like Us), and you can check it out right HERE to get an idea of the scope of this project.
Anyways, back to this awesome pre-order and the crazy free bonus gift it entails.
The pre-order will include a signed copy of the record and a limited-edition print of Dessa's newest work of short fiction, "Sleeping with Nikki."  In her own words: "It's a story about love, debt, pinball, human agency, and submarines. It's a tiny little book (I've made those since I was little, usually for my kid brother, Max.).  We're going to be printing up 1,500 of them and hand numbering each one. When they're gone, they're gone."  Here's the cover of said tiny little book.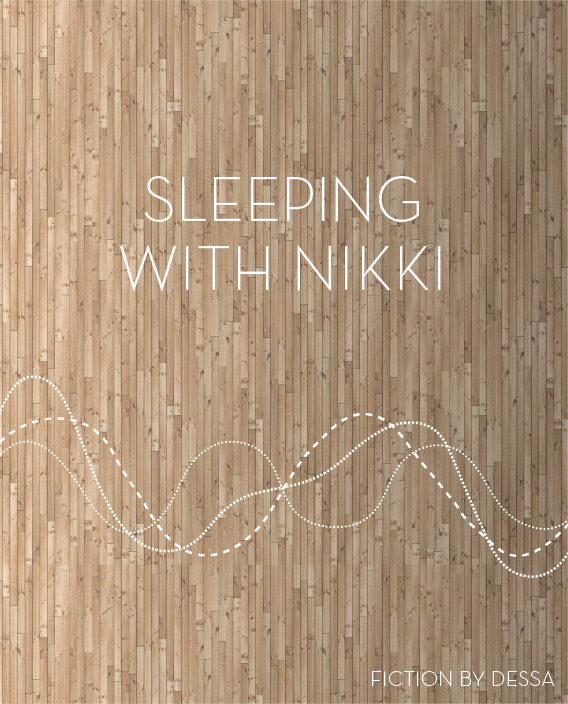 Boom!  There you have it.  You can pre-order your copy of Castor, The Twin right here at the Doomtree Webstore.  I know it's been said time and time again, but by pre-ordering not only are you supporting this project, but you are also supporting many upcoming Doomtree releases as well.  The money generated from this record will go directly to funding the new crew record dropping in November, so it's basically a win win all around.  Okay, okay, sales pitch concluded.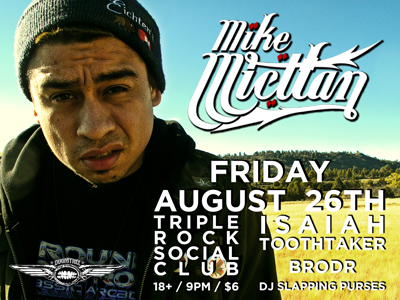 One more big time announcement before I head out to the studio to touch up these crew mixes.  Our very own Mike Mictlan is throwing a huge end of summer party this Friday (8/26) at the Triple Rock Social Club with one of the craziest lineups I've seen all year.  The homie Isaiah Toothtaker (of Machina Muerte fame) is flying all the way in from Tucson to perform (you can check out some of his stuff right HERE if you're not familiar), and both BrodR and Slapping Purses will be making insane beats/sounds/dance parties happen throughout the night.  Then Mike will step in and bring the evening to a close with a very special headlining performance (all the hits and then some).  If you live even remotely close to the Twin Cities you absolutely need to check this out.  The kid Ander put together this very informative video if you'd rather see these details fly out of the screen at you to the soundtrack of "Cogs and Flywheels."
[vimeo]http://vimeo.com/27984286[/vimeo]
OK, I gotta get back to the studio.  As you may have gathered from various social networking sites, we're beyond busy putting the finishing touches on this new crew record, No Kings, slated for a late November release.  It is going to be a serious beast, no doubt about it at this point.  Many more details coming sooner than later on all of that, pleezebaleevit.
I'll leave you with a few extra amazing Video Bonus Jams courtesy of my favorite VHS tape as a kid: NBA Superstars.  Oh man, I don't even know where to begin.  This thing came free with a subscription to Sports Illustrated for a short period of time during my grade school days (the original pre-order I guess), and my dad was awesome enough to cop a years subscription somewhere down the line in order to acquire it.  In a nutshell, it's a massive collection of highlight reels and dunk montages from the best players of that era, set to some serious musical mega hits of the time.  Hakeem Olajuwon over Kool Moe Dee's "How Ya Like Me Now" being my personal favorite.  No descriptive words can truly do NBA Superstars justice.  You gotta just sit back, relax, and watch the stars of one of the greatest golden eras in the history of the league lay down some serious JAMS!!!
Haha, SO good.  There's a ton more of those on YouTube if you've got an extra hour of entertainment to spare.  I hope you all have a great week.  I'll be back next Tuesday with a bigger than big time/extremely exciting Sims announcement.  Seriously, you're gonna want to check back here for that, I promise.  See you then.
— Beak