Hey!  Welcome to another Tour Days With Lazerbeak.  We just wrapped up our time in the South (my favorite part of this country) and have made our way out to the east coast to link up with the homie F. Stokes for a string of shows.  Currently writing you from a hotel in DC before van call in a little bit.  Our video guy Young Chris just posted a brand new tour recap video from our time in Arizona and Texas.  Check it out below.  Paper Tiger proves his comedic worth throughout.
In other extremely exciting news, I am very happy to announce a brand new release coming out this summer, the first ever collabo from me and the wifepiece.  We got a baby girl on the way!!!!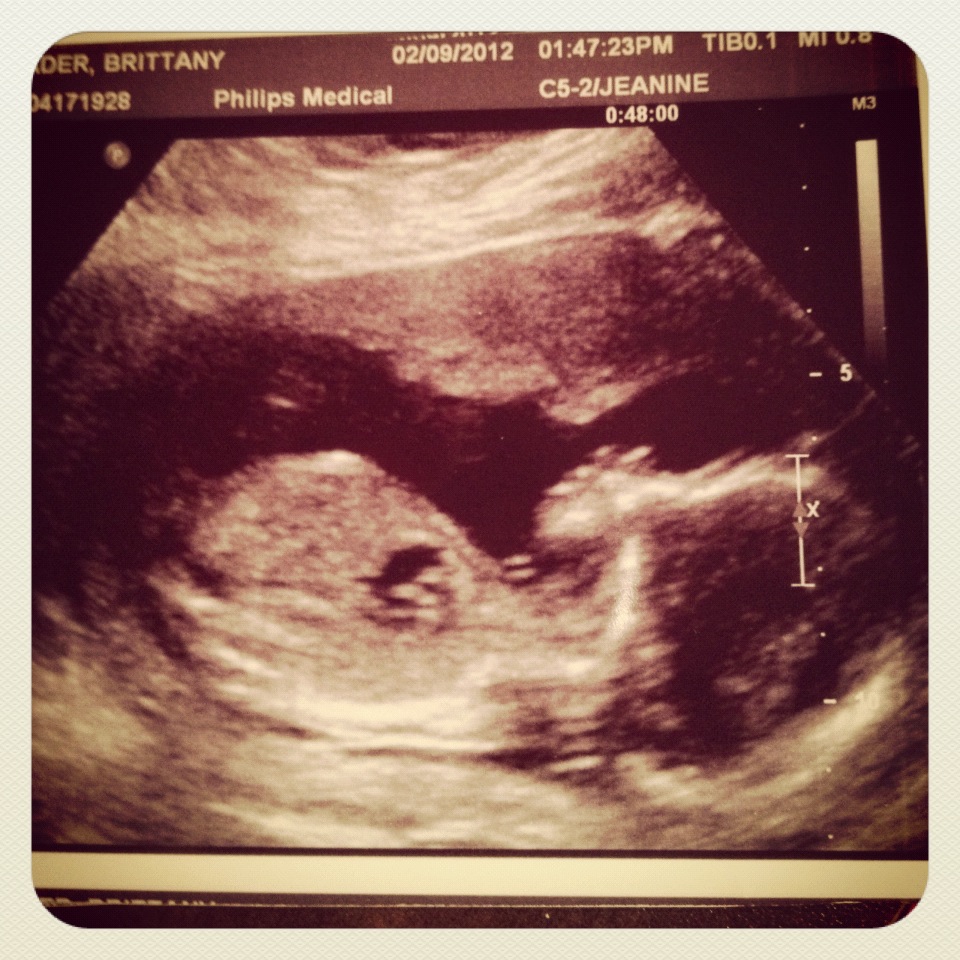 Could not be more thrilled.  Oh, and I promise not to turn this blog into nothing but baby pictures once July rolls around.
In for real for real album release news, the homies at Fieldwerk Recordings are releasing a split 12″ from me and Edison on 2/28.  You can check out a leaker track from each of us below.  Consider them the exclusive Bonus Jams of the Week.  "Torchlight" from myself, and "A Cure For a Case of The Wealthies" from Edison.  More details and pre-order information is available right HERE.  Click the Soundcloud pics below to stream.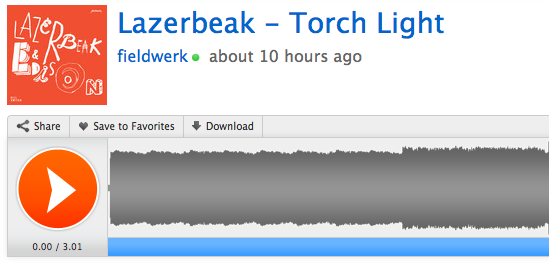 I'll leave you with pics from our DC show last night, courtesy of Chris Hadland, who took the homeless man beard down to a savvy car salesman/creepy camp counselor moustache (which we'll lead off the pictures with).  Hope you all have a wonderful week.  Looking forward to seeing a ton of you out on the east coast and in Canada before we make our way back through the midwest.
— Beak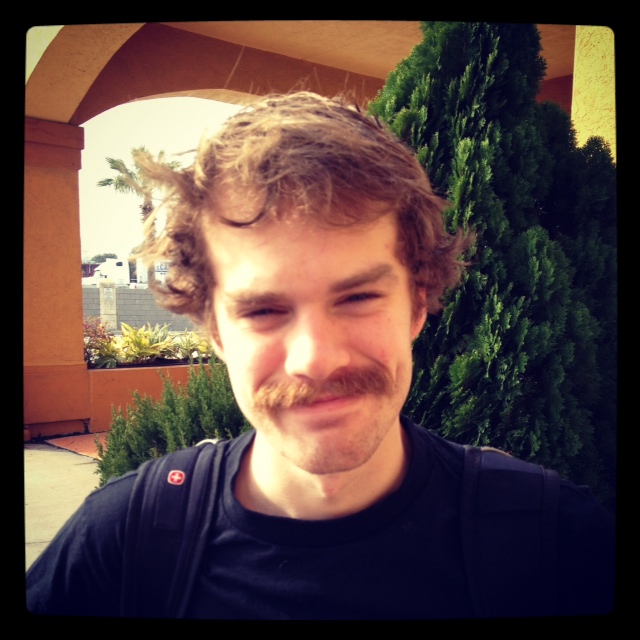 Day 26 – Washington D.C