Oh man, we are back in the USA after a brief stint in Canada.  Only five more shows left on this first leg of the No (Days Off) Kings Tour.  Time has been flying.  The dude Young Chris just put together another Tour Recap video, this one covers our time down south.  I think it does a pretty good job of showing how easily delirium can set in around the four week point.  Check it out:
I have to admit I've been slacking pretty hard on taking any pictures this time out since we'v got a pro out with us.  Here's a quick week's worth of random candid iPhone pics in case you thought I had lost my touch.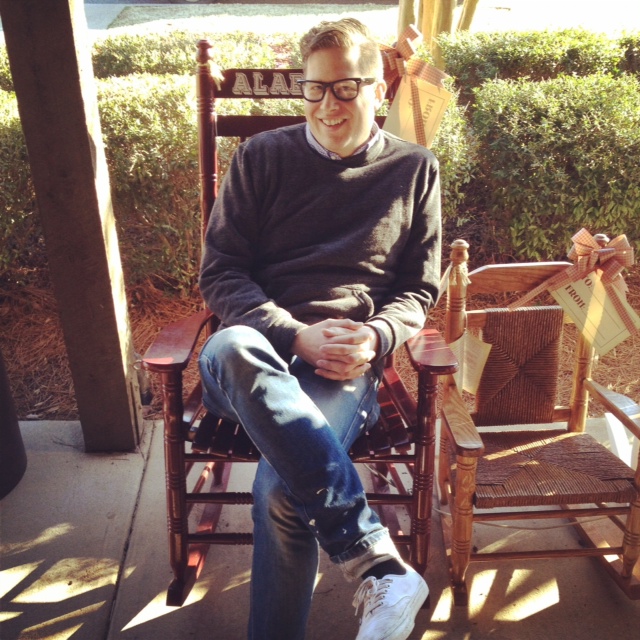 Paper Tiger's first ever Cracker Barrel experience.  I swear he could play the roll of the new assistant offensive coordinator for the University of Alabama, no problem.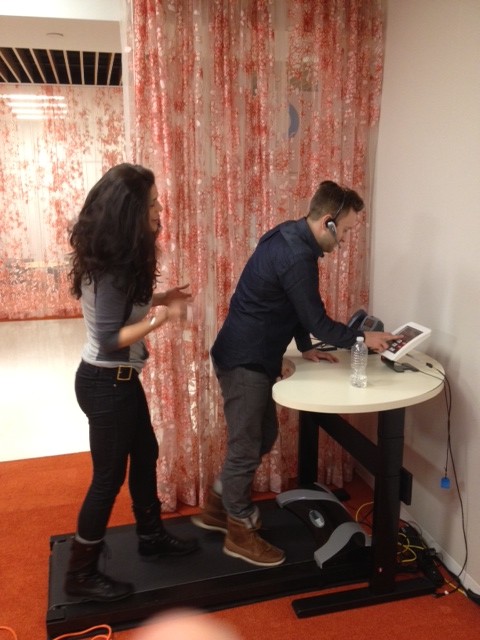 Sims and Dessa at the AOL/Spinner offices, working on something that is literally call a TreadDesk.  Only in New York, amiright?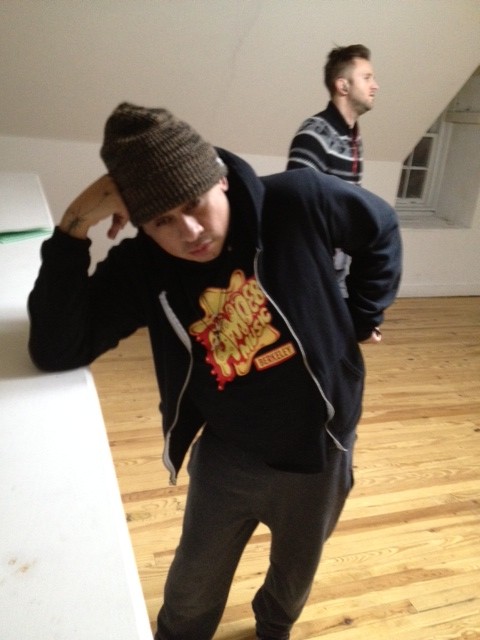 The god body Mike Mictlan deep in thought before our Chapel Hill show.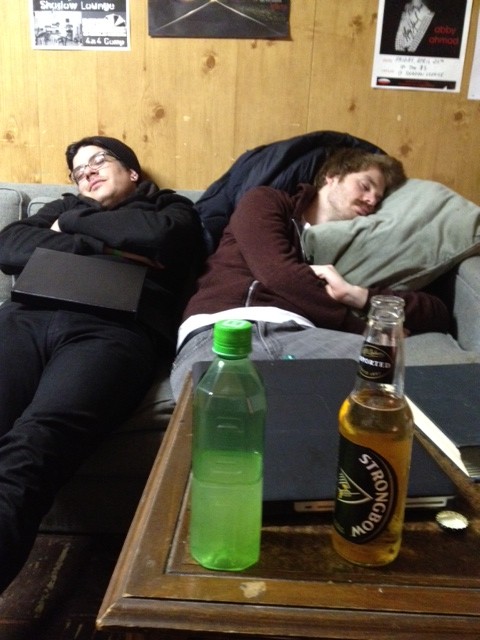 Before: Loopy and Chris.  Wait for it…….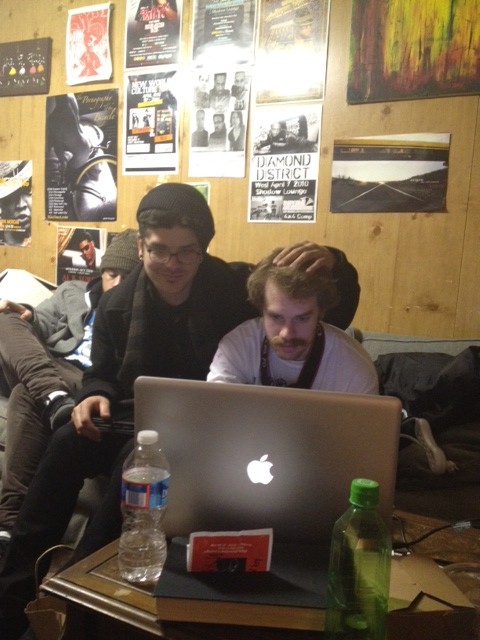 AFTER!!!  So strange.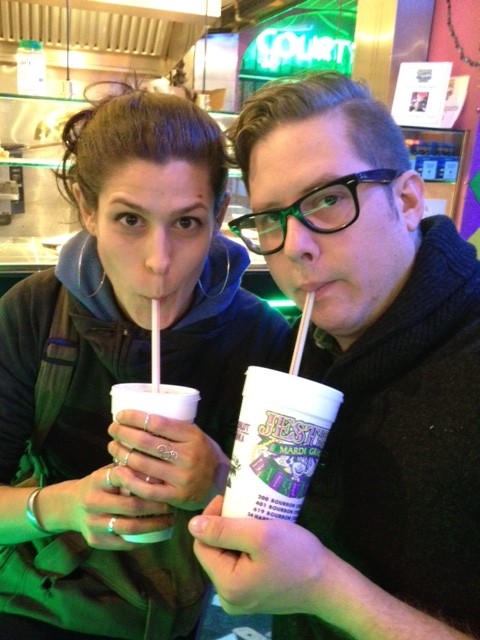 Papes and Dess in New Orleans drinking some crazy green sugary blended thing called a Jester.  These were a great idea at the time.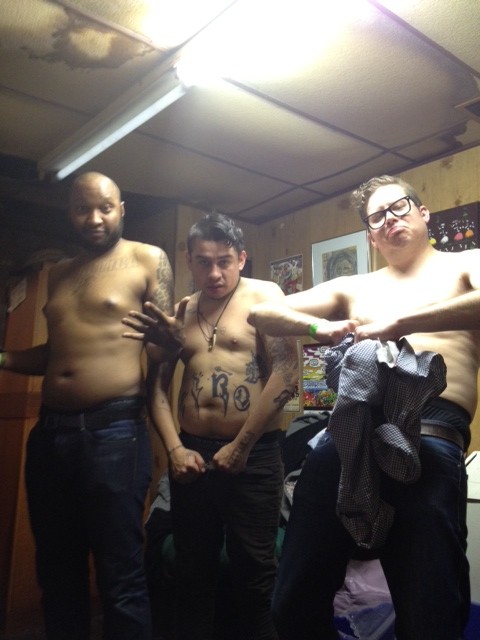 Pittsburgh post show shirtless dude madness.  Don't ask.
Oh one more thing, the Village Voice did a great write up on our New York show that almost never happened due to a main line water break flooding our original venue.  Read all about the miraculous recovery/triumphant NYC takeover right HERE.
I'm gonna leave you with one Bonus Jam before we get into Chris' Pittsburgh photos.  Everyone has been talking about this dude Gotye for awhile now, and besides the one big song I hadn't really paid much attention.  Sims put this other "State of the Art" track on in the green room last night though and it is absolutely killing the game.
OK, we're in Cleveland tonight, Ann Arbor tomorrow, Chicago on Thursday, college show Friday, and Milwaukee on Saturday before we get a couple days off.  Make sure to check out ticket info for those dates as well as the second leg that begins in a few short weeks right HERE.  I hope you all have an awesome week.  See you next week for a very brief reappearance of Tuesdays With Lazerbeak.  Tour Tour Tour.  Check out the Pittsburgh photo recap below.
— Beak
Day 33 – Pittsburgh, PA