Oh man, I can't believe it's really the last day of the nearly three month long No Kings Tour.  We've been posted up in Aspen for the last couple of days as we wrap up this week long Colorado run, and let me tell you, I have never experienced this amount of excessive luxury in my entire life.  Here's a few quick photos to further expound upon that sentiment.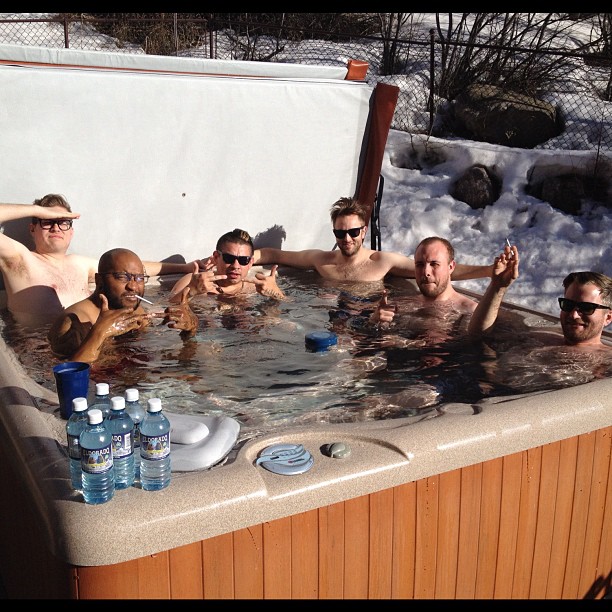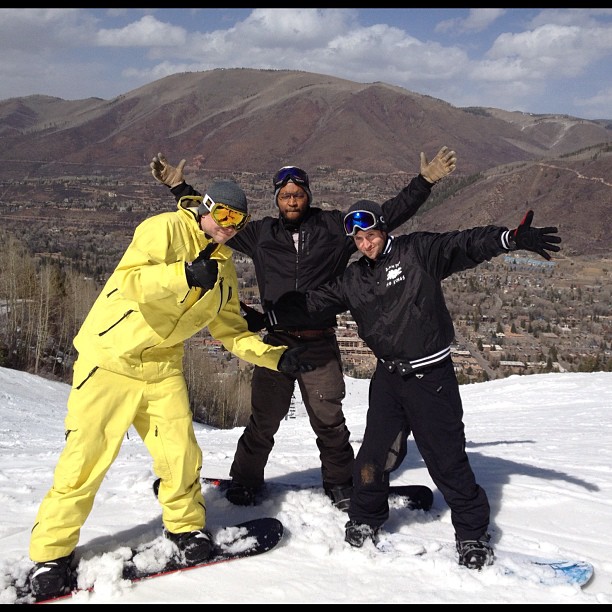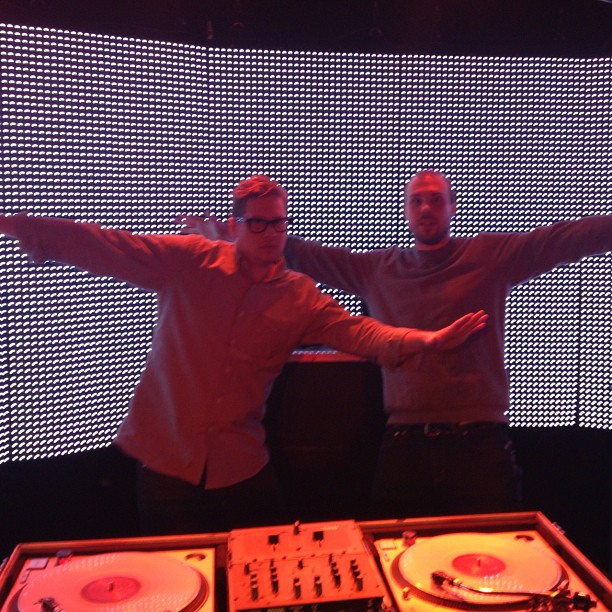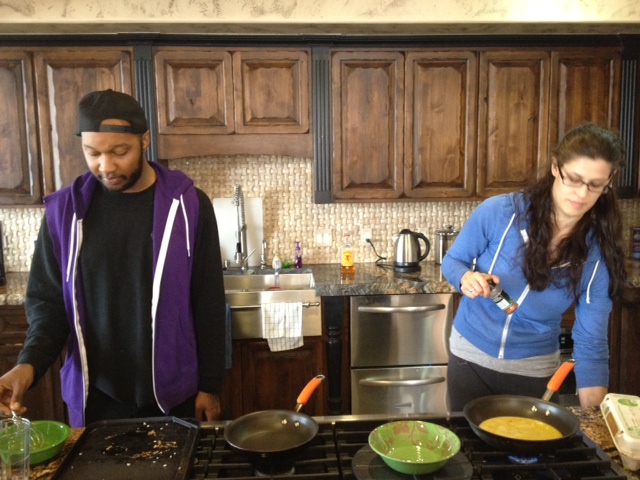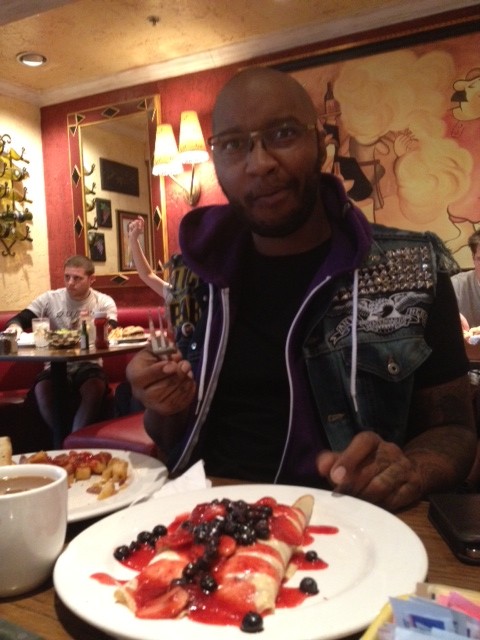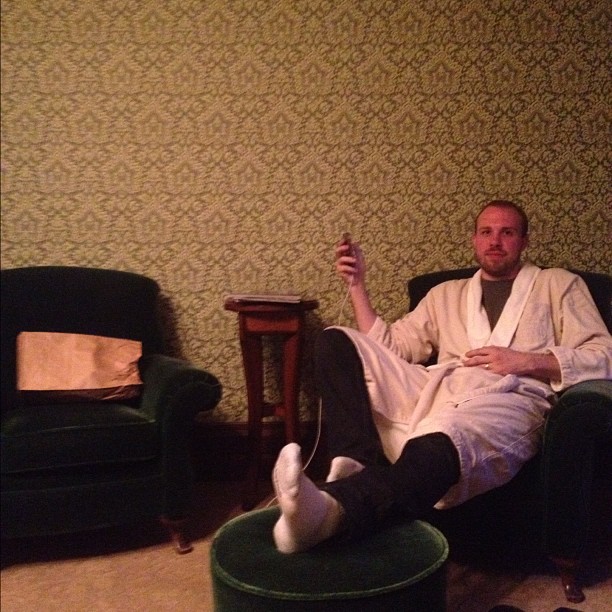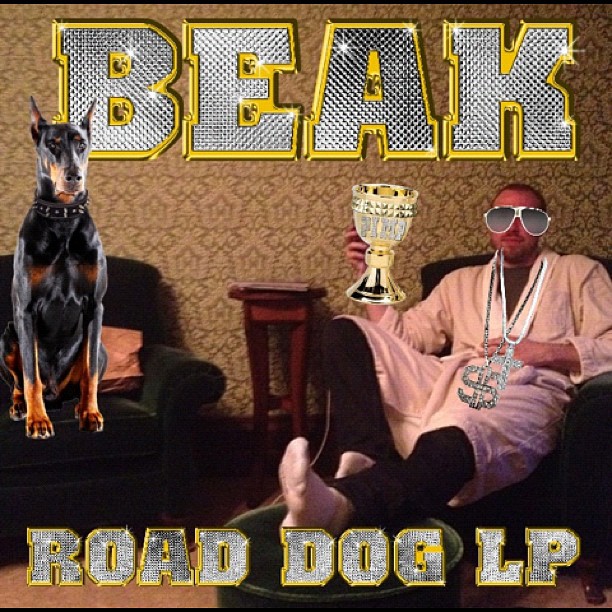 Haha, unreal.  We play our last show in Durango tonight and then it's back home for about a week before flying out to San Bernardino for the Paid Dues Festival on April 7th.  Here's a super brief yet highly informative video with all the glorious details of our return to California.  Tickets and more info are available right HERE.
The little homie Chris "so young that one of my friend's moms dated the bass player from The Offspring" Hadland (you can't make this stuff up) just put together a photo recap of our show in Aspen last night.  Check it out.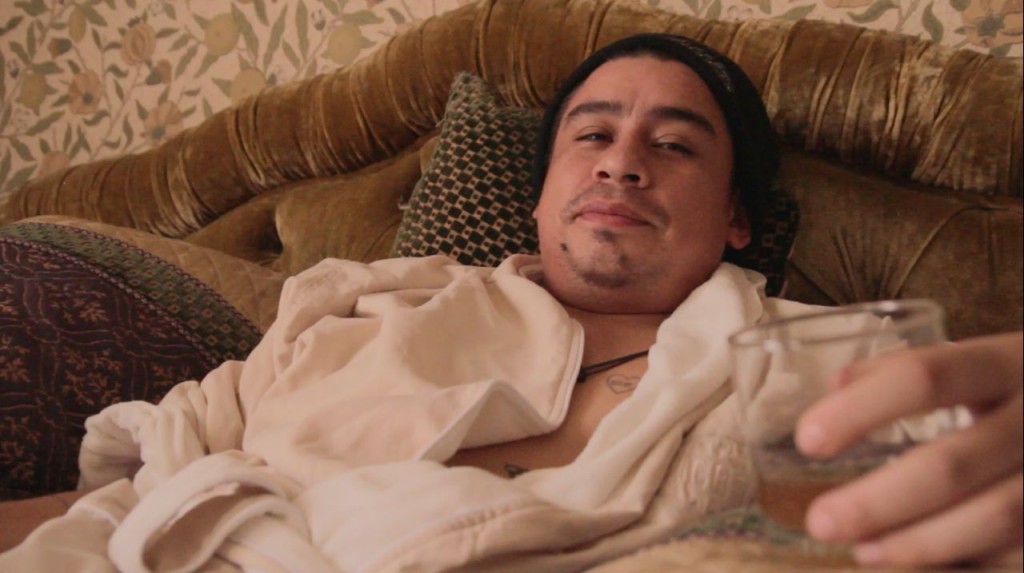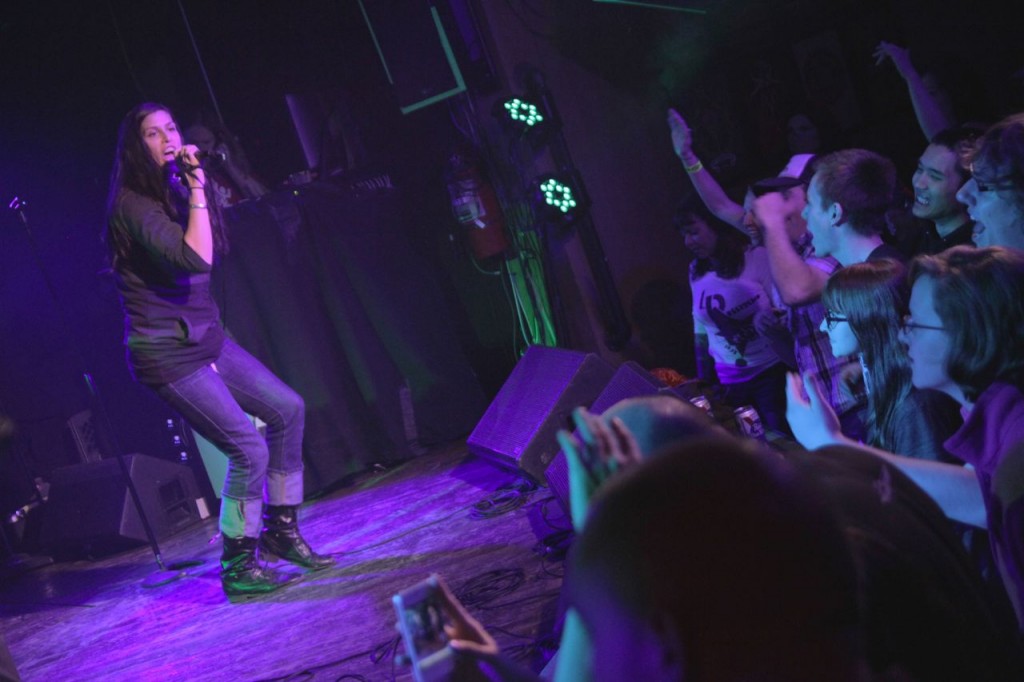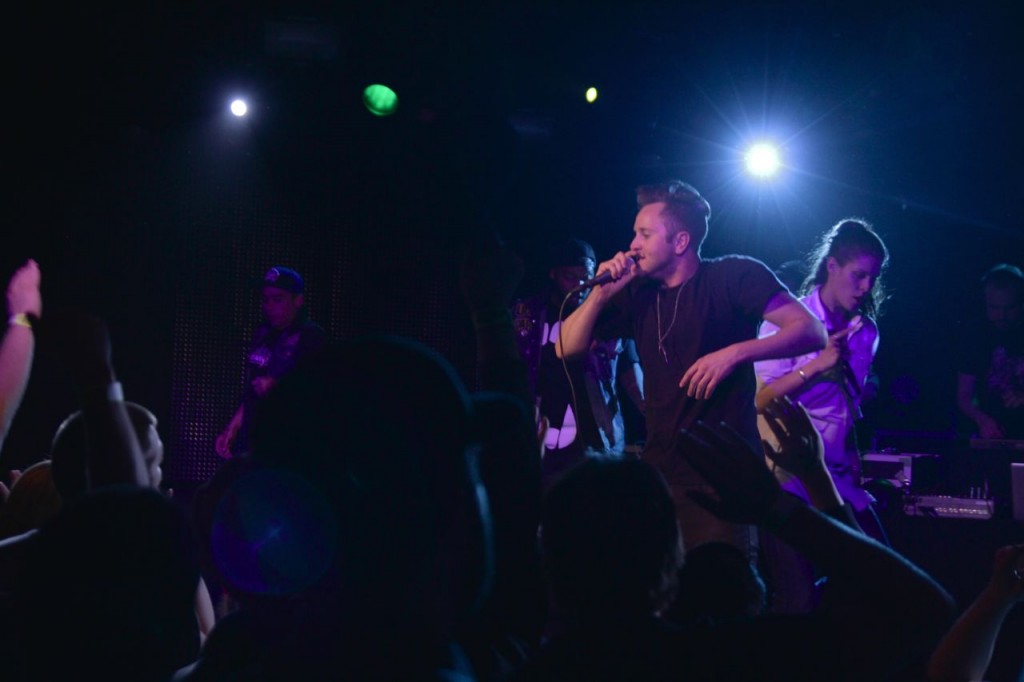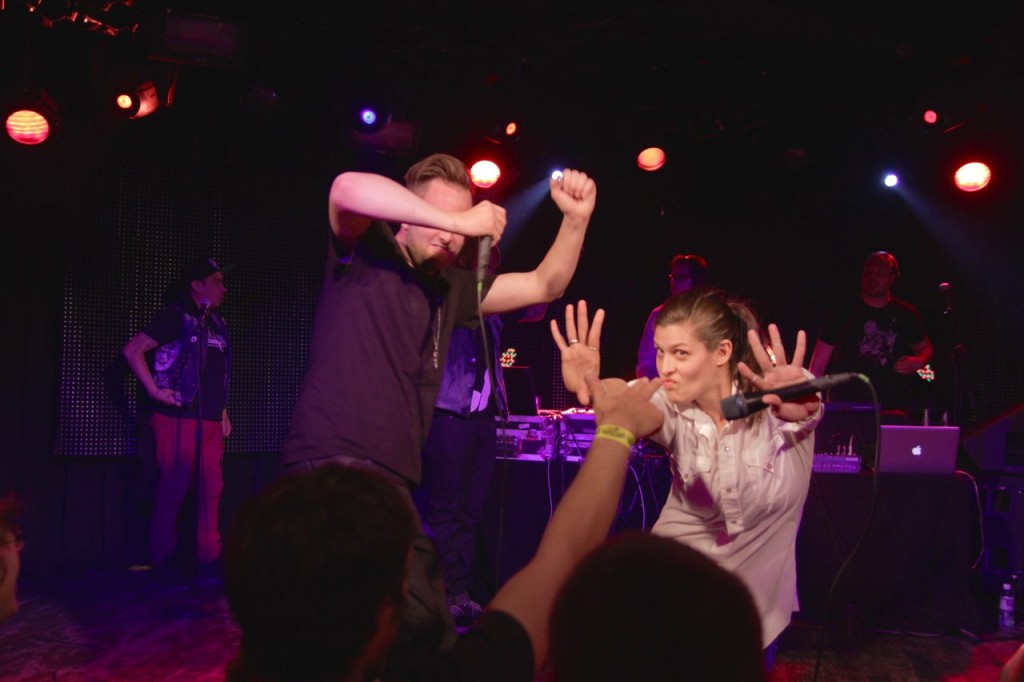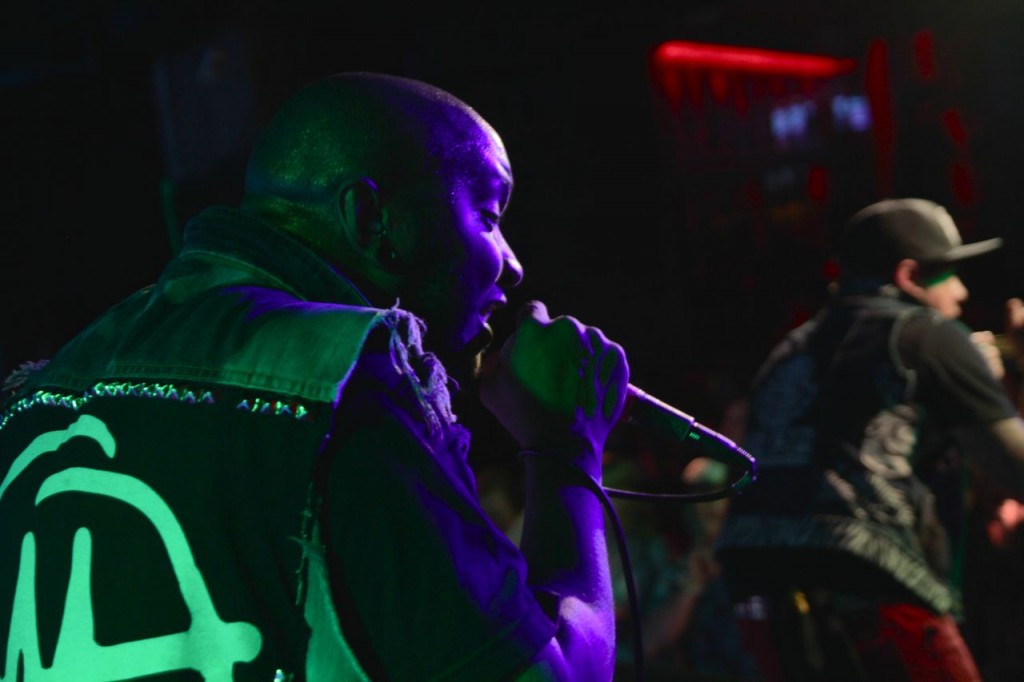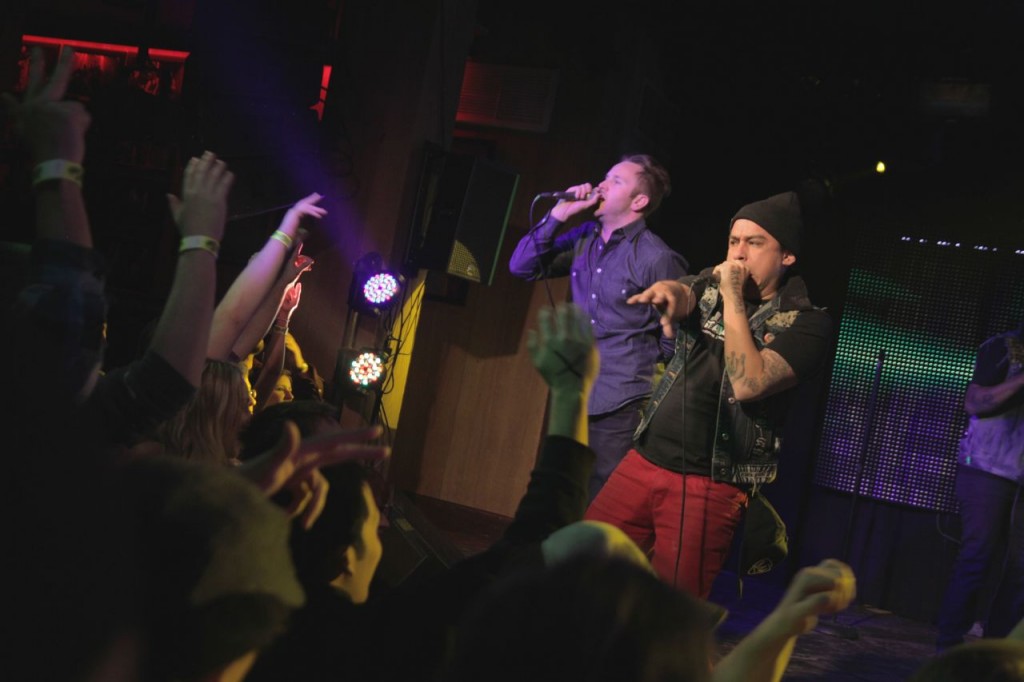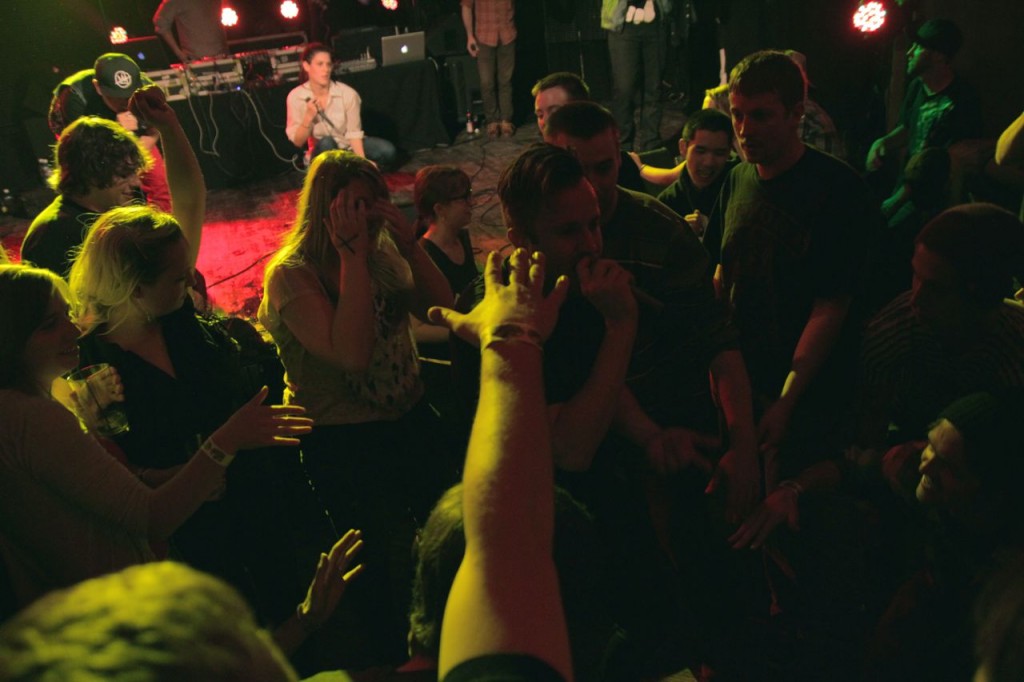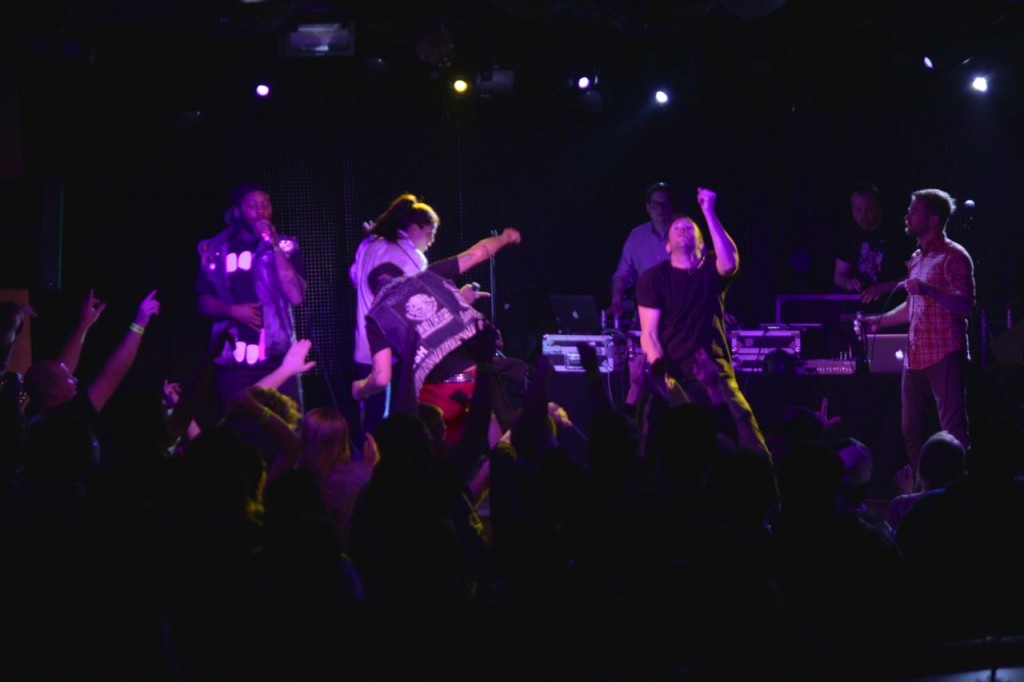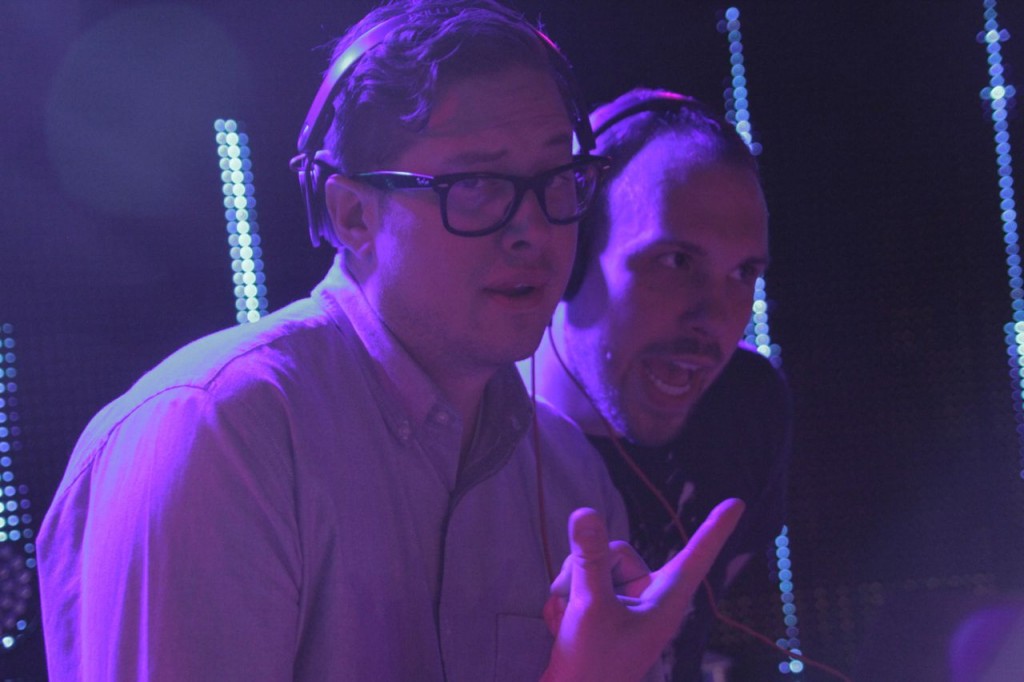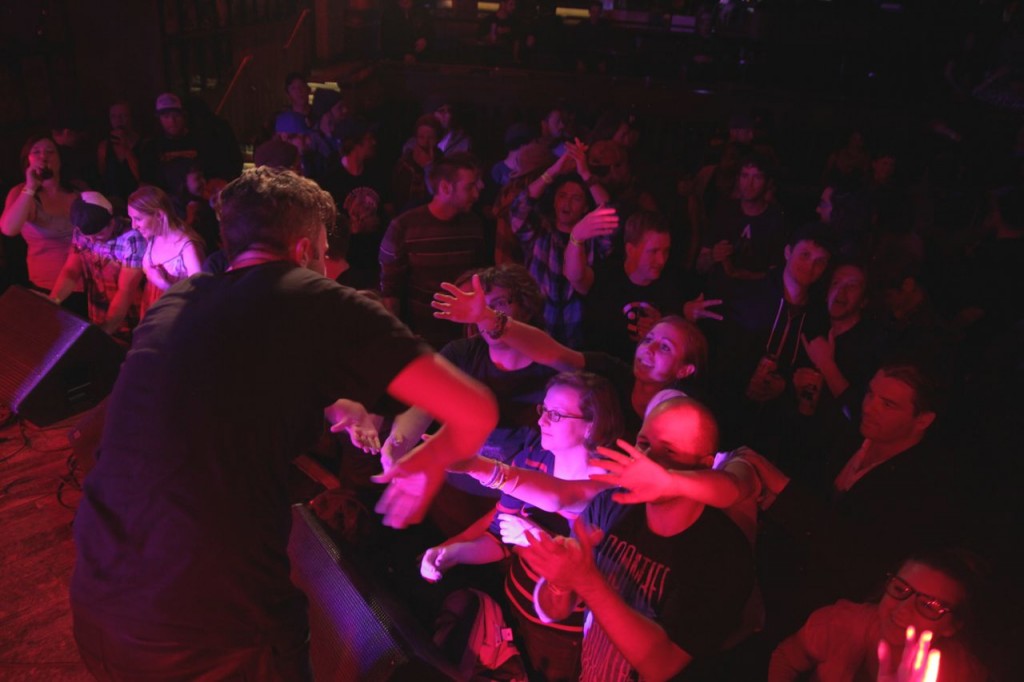 Alright, time to check out of the hotel (huge shouts to The Jerome for absolutely killing it).  I'll leave you with a very wagged out Video Bonus Jam courtesy of the homie Yakub, featuring none other than our very own Murder Making Mike Mictlan.  Hope you all have a wonderful week.  It hasn't really set in yet that tour is basically over, but I just want to say an enormous thank you to every single one of you that came out and supported us on these runs.  It has been an absolutely amazing couple of months for us all.  See you next Tuesday for a real deal Tuesdays With Lazerbeak live from the homeland.
— Beak