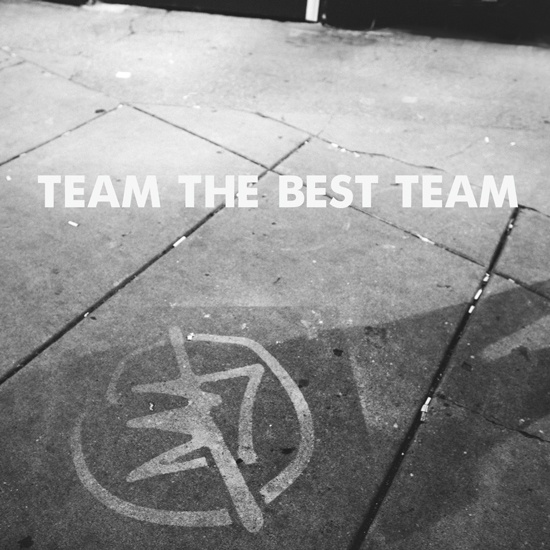 Super excited to announce that we'll be doing a real deal movie premiere in advance of the Team The Best Team DVD release!!!  It's all going down on Thursday, December 6th at the beautiful and historic St. Anthony Main Theatre in Minneapolis.  9:15pm showing.  Seating is pretty limited, so click HERE to grab some cheap tickets and experience this feature full length Doomtree documentary on the big screen.  Everyone in attendance will also receive a free bag of Doomtree branded microwavable popcorn!  Just like the Oprah giveaways, right?  OK, here's all the details one more time:
WHAT:  Team The Best Team movie premiere
WHEN:  Thursday, December 6th at 9:15pm
WHERE:  St. Anthony Main Theatre (SE 115 Main Street in Minneapolis)
TICKETS:  http://bit.ly/ttbttix
And here's the official trailer in case you needed some more incentive.  See you there!