OK, here we go. It brings me the greatest joy to announce that today marks the official release of the Mixed Blood Majority album! So pumped to finally have made it to this point. You can now pick the record up digitally at iTunes (HERE) and Amazon (HERE). Thanks to everybody who has already supported the project. Here's a live performance of "The Runaround" that we shot at Bellows for The Current in studio that aired on Sunday. Click the video below to check it out: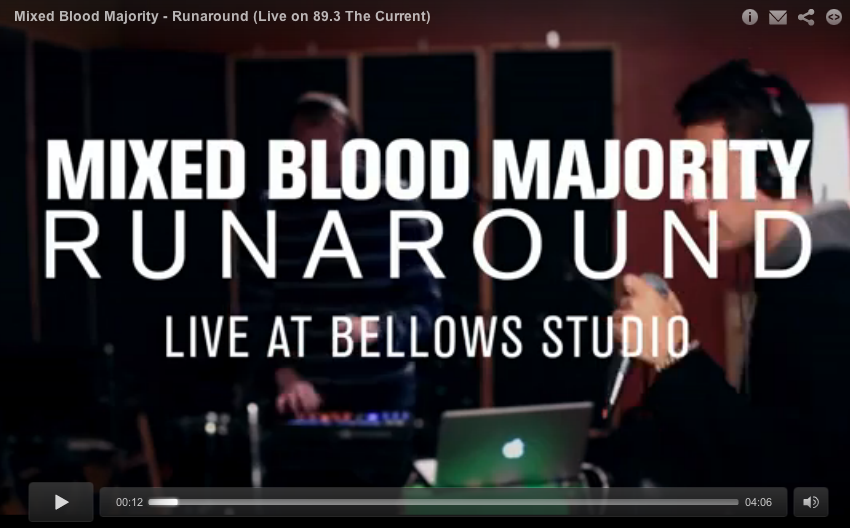 We're gonna do a little celebrating tonight in honor of the album dropping. If you're near the Twin Cities come on down to the Bryant Lake Bowl for a listening party, plus a little R&B guest DJ set from yours truly afterwards. Should be a great time. Details below: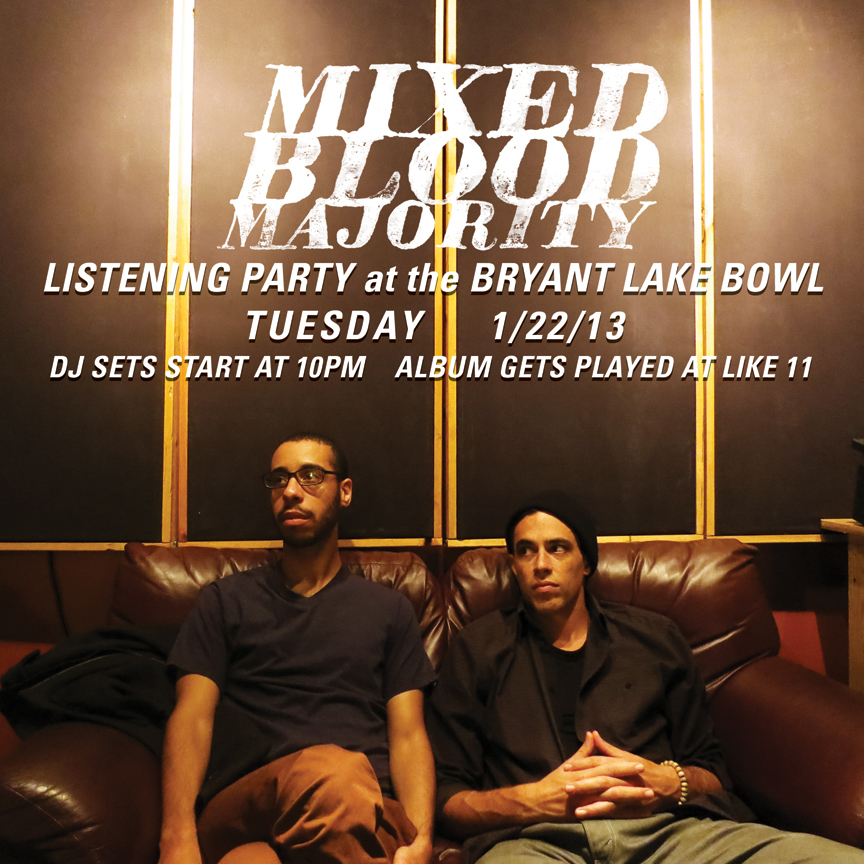 And don't forget the for real for real album release party this Saturday night at the Triple Rock with Guante & Big Cats! and LaLiberte (Cecil's new project). Guaranteed to reach new heights of bawseness. So excited. You can grab tickets online HERE or click the flyer below for all the details: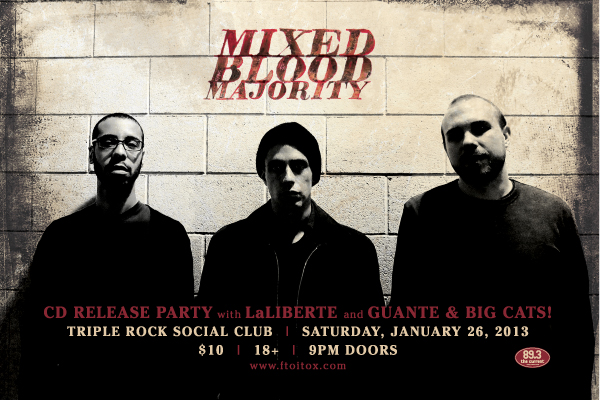 Dessa just got back from her mini East Coast tour and decided to liberate an unreleased track from the Castor, The Twin sessions as a thank you to everyone for all the support (that's the single cover art above). Click the Bandcamp image below to download the song for $FREE.99, and definitely stay tuned for more new music, as she is wrapping up her latest full length in the coming months.

Not sure if you've heard or not, but it is like -6 degrees here in Minneapolis. Just in time for the coldest months of winter comes two brand new Doomtree items guaranteed to keep you from freezing to death. The No Kings Crewneck Sweatshirt and the No Kings Beanie! Click either of the pics below to go to the Doomtree Webstore and holler at these items. Don't forget, 2013 is the official Year of the Sweatshirt.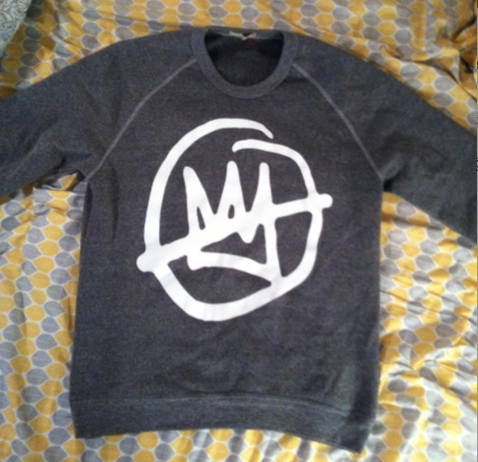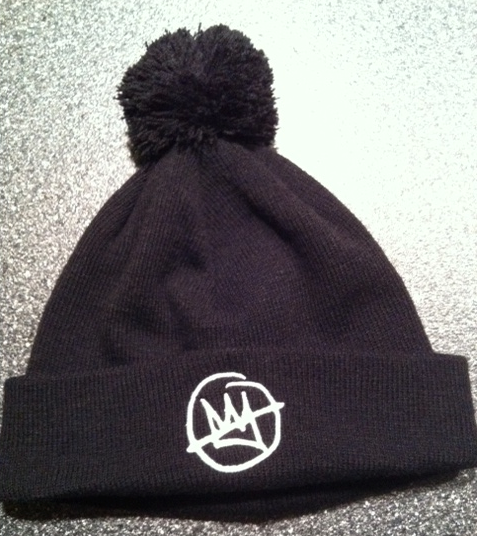 OK, now it's time for a grip ton of Free Album Bonus Jams. There have been a slew of new local projects dropping over the last couple weeks that I wanted to shed a little light on. First up are the ultimate DJ homies Get Cryphy (Plain Ole Bill, Jimmy2times, DJ Fundo, Last Word). They're gonna be celebrating the 5th anniversary of Cryphy on Feb 8th at First Avenue (tickets HERE) and decided to drop another insane 40 minute mix of one trillion CLUB BANGERS!!! There are seriously like 500 songs packed into this thing, plus exclusive freestyles from Young Baby, Rapper Hooks, MaLLy, St. Paul Slim, and Prof. Stream or download the whole thing for free right HERE.
[soundcloud url="http://api.soundcloud.com/tracks/74095174″ params="" width=" 100%" height="166″ iframe="true" /]
Next up is Meta (aka Metasota). I highlighted him awhile back during his Meta May series, where he dropped a track a day for the entire month. He's back with H.I.P. 2 and you can stream it or pay what you want over at his Bandcamp page HERE. Features a ton of the cities best producers. Click the album cover to check it out.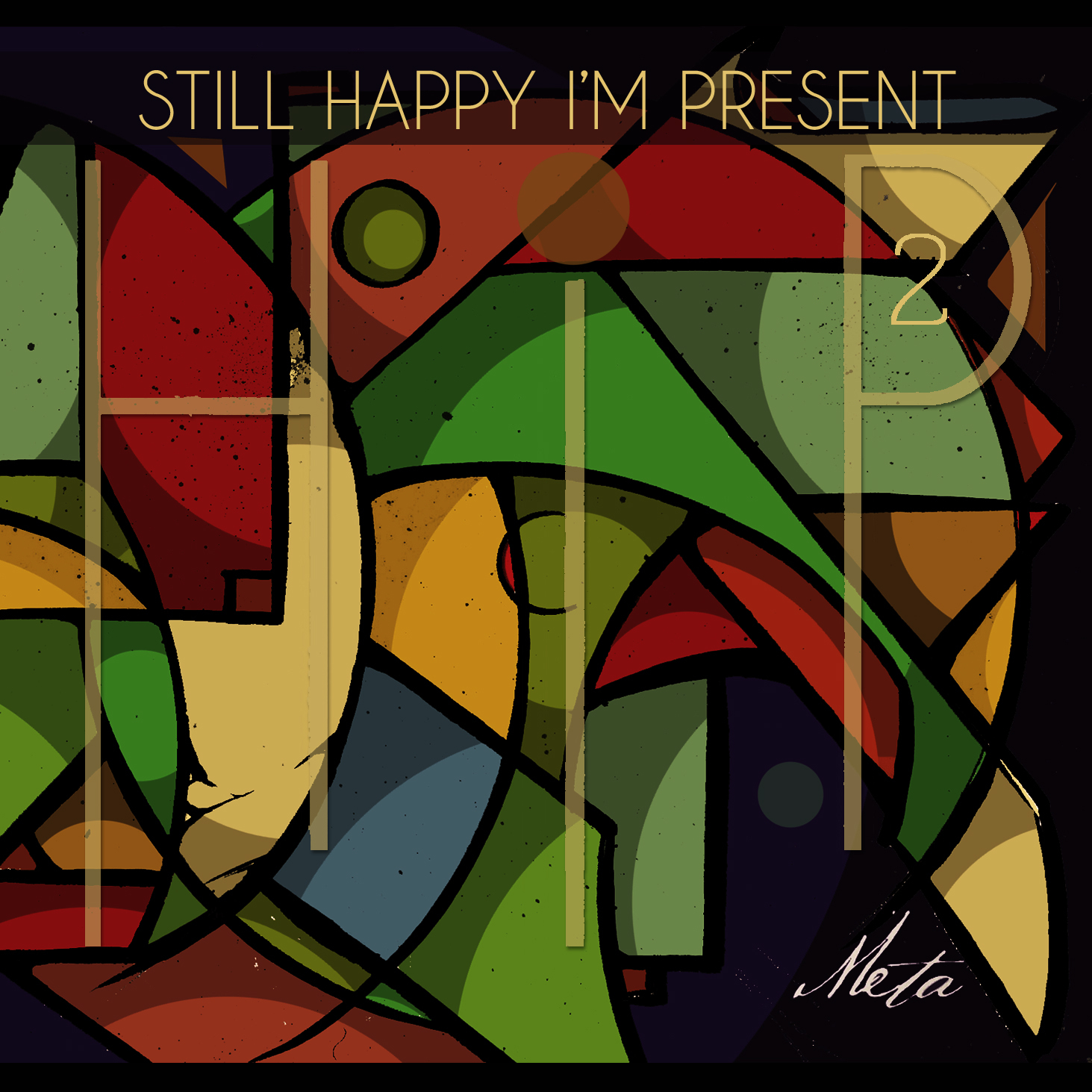 And here's a new project from the Audio Perm young gunner Unfuh Qwittable. It's called The Third Shift and features beats from Julian Fairbanks, Taylor Madrigal, Sevadar Sehaj, and Cole Nibbe. Click the cover to download the entire EP for free.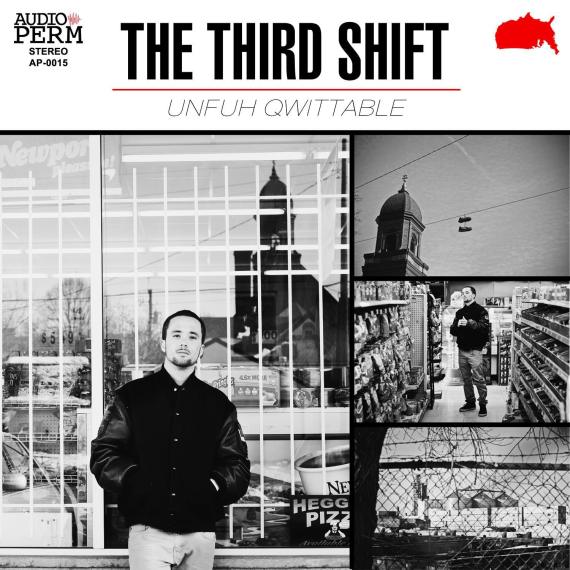 And I'll leave you with one final Bonus Jam from our homie Bleubird. He just dropped the remix for his track "Down Like Brothers," and I got to make the beat for it. Probably one of the funkier things I've produced to date. Check out the song below, and click HERE to learn more about the man and what he's got coming up.
And for the grand finale: one insane Bonus Penny Pic. She's about to hit eight months next week and pretty much everything, including Della the Dog, is going in her mouth.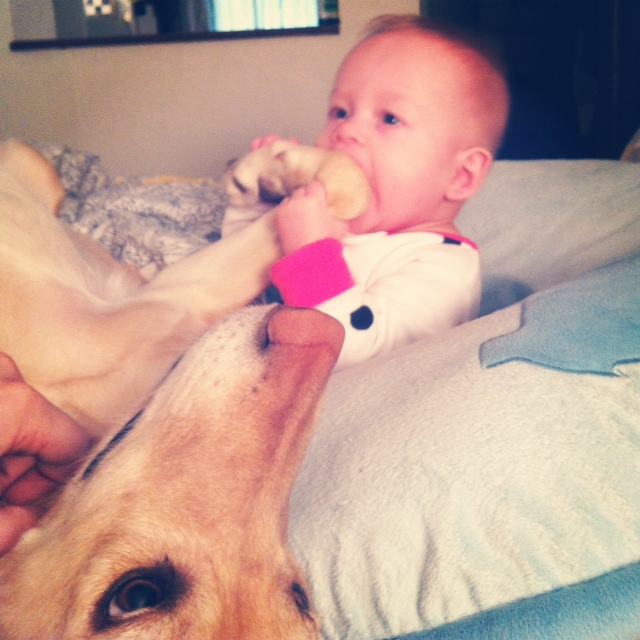 Haha, terrifying. Make sure to check out next week's blog where I will recap in great detail the family's recent trip to Florida to visit Penny's great grandma. It was totally nutz and we got some hilarious pics. Plus I have some serious baby flying tips to drop on you. It's gonna be good.
Alright, I hope you all have a wonderful week. Hope to see a bunch of you out at the release show on Saturday. Happy Mixed Blood Majority Day!
— Beak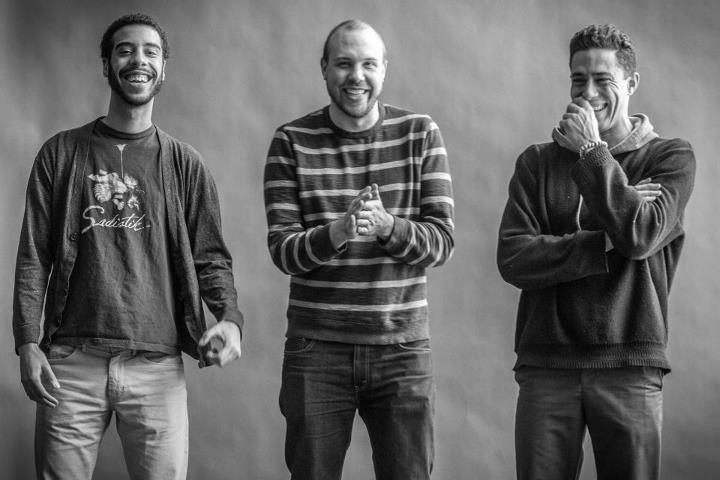 (Photo courtesy of MPR / Nate Ryan)