Welcome back to Tuesdays With Lazerbeak! This week's post is kind of all over the place, so bear with me. My streak of seamlessly and successfully tying all topics together into an informative and concise blog post may finally be coming to an end. Dah well, let's start things off with a well known fact: Doomtree is for the children.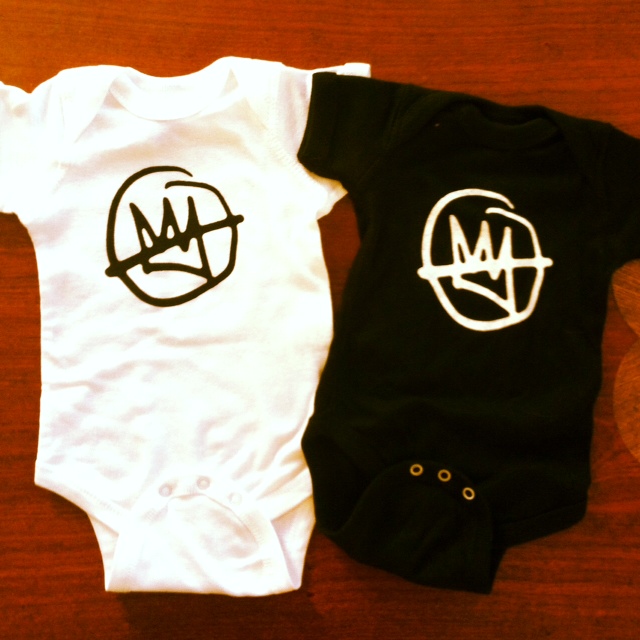 That's right, the No Kings onesies are back in stock at the Doomtree Webstore! This time around we've got two color options and five size options (newborn to 24 months) to deal with. Check them out right HERE. Let's get these babies started off on the right foot.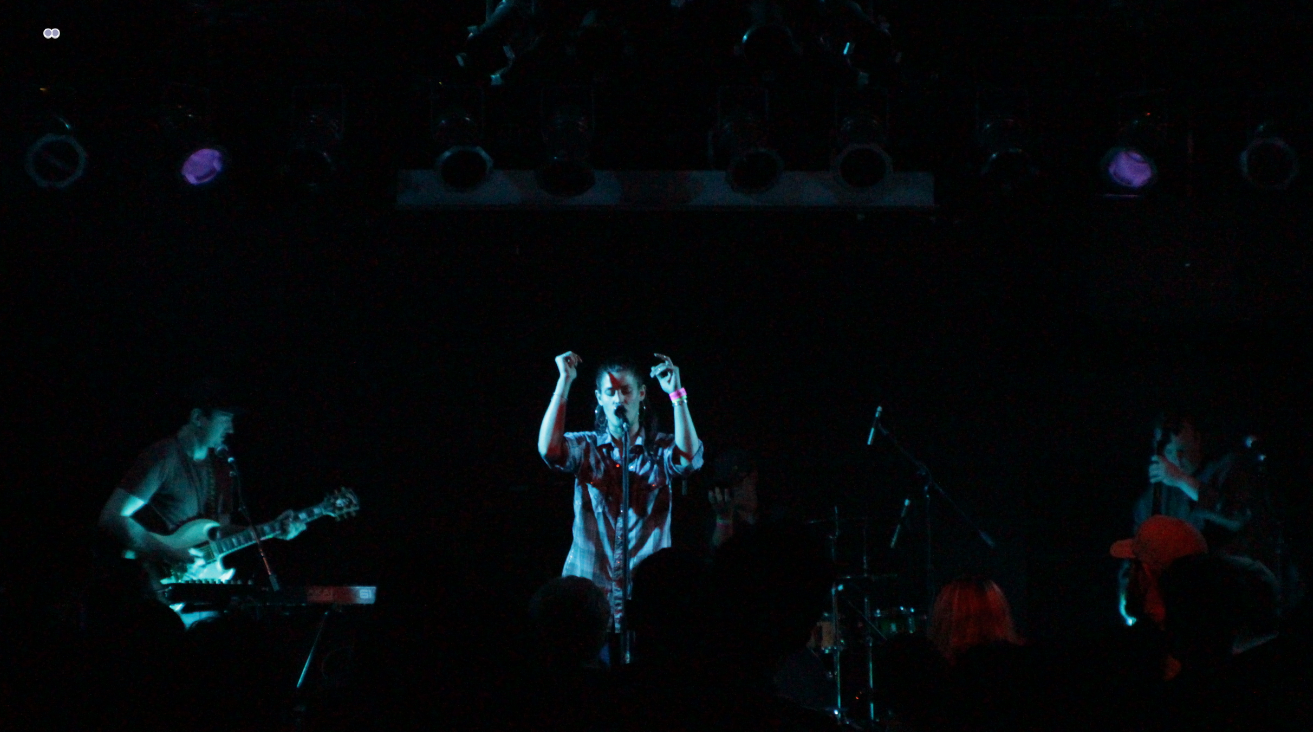 Dessa and the band just wrapped up their tour last night in Morris, MN. Hoping those guys are all catching up on some much needed sleep right about now. Here's a little tour recap pictorial from various members' Instagram feeds. That's Dustin, Dessa, and Sean above with some well balanced stage placement. Starting to think they might tape X's to the stage. Very pro.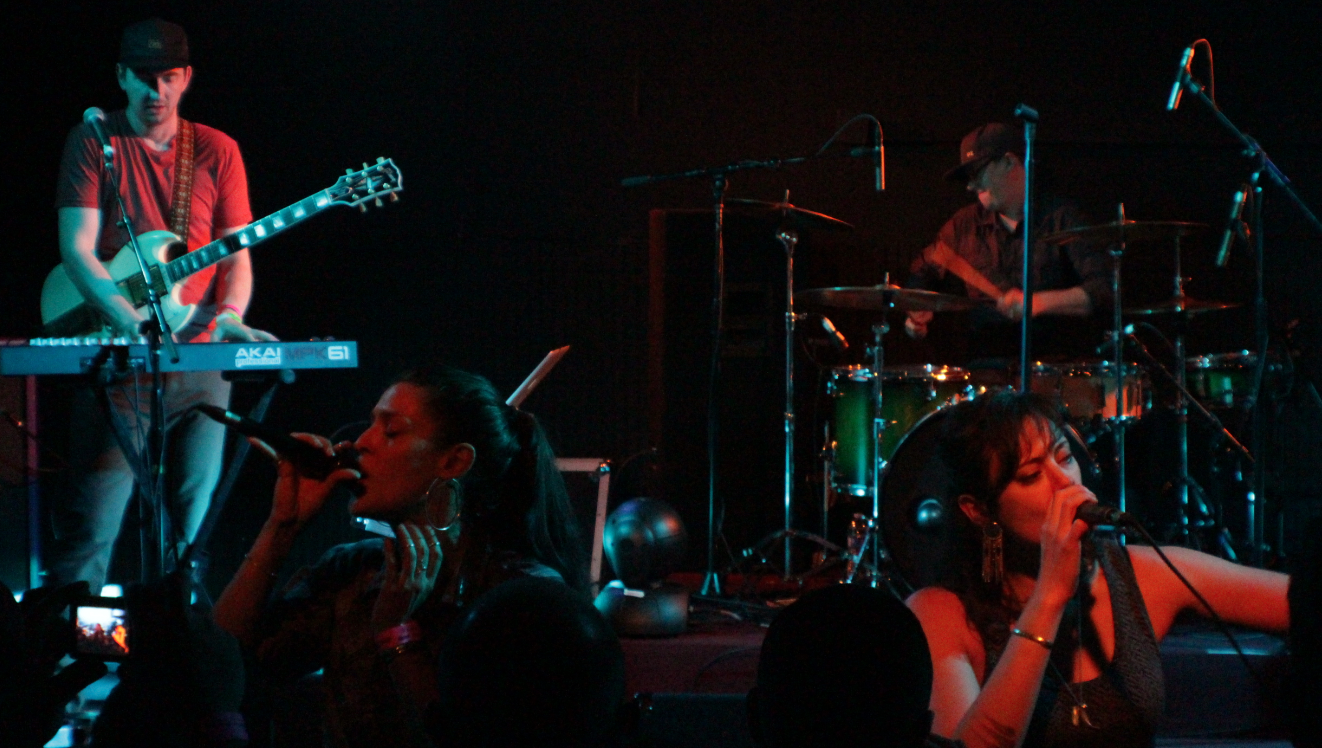 Dessa and Aby divvying up the crowd.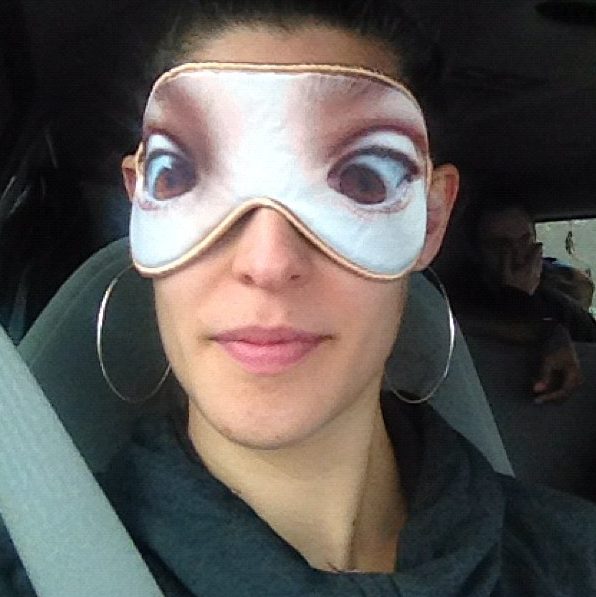 Dessa trying out some cool Avatar-esque sleepwear. That's a pretty powerful look actually. Might be worth working it into the set.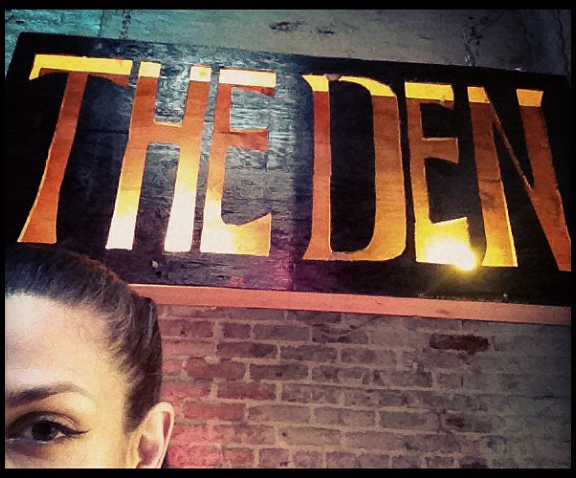 New Orleans at the sold out Wolf Den rocking the non Avatar-esque sleepwear look.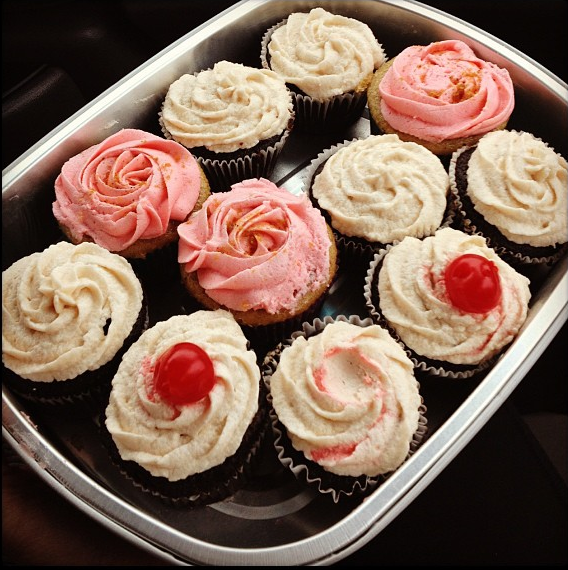 It really wouldn't be a Dessa tour without a stockpile of gourmet frosted cupcakes. Not pictured: a half eaten veggie sub and at least a dozen various condiment packets.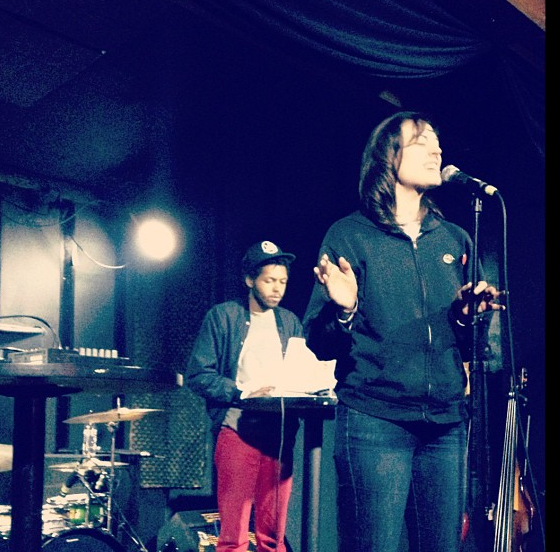 Aby, backed by the ever versatile Young Baby Ander Other, opening up the show with a Wolf Lords set.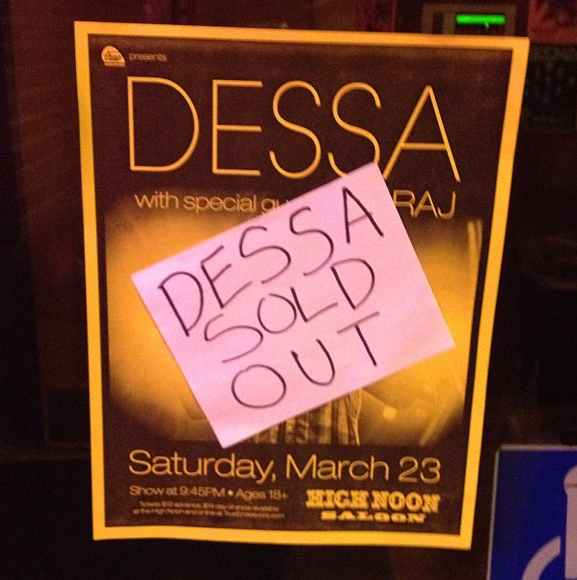 BAM! A sold out High Noon Saloon in Madison.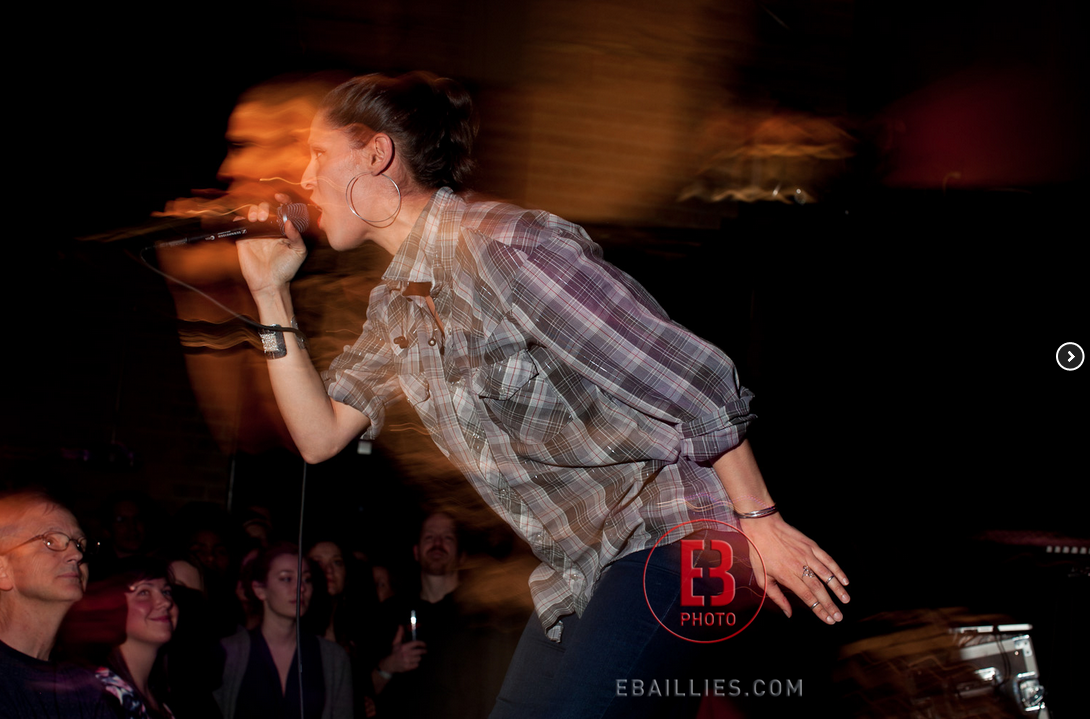 Shapeshifting at the Madison show. Photo courtesy of Eric Bailles (www.ebaillies.com). Click HERE to see his extensive photo set from the show.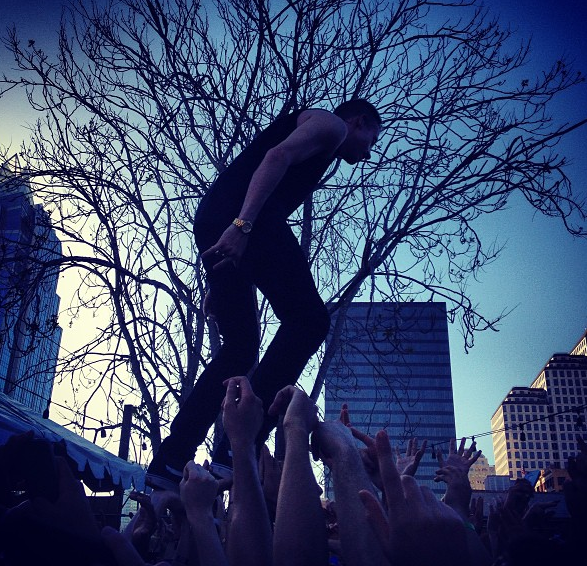 Throwback SXSW shot of Macklemore walking on top of people at the beyond packed Copycats day party that Dessa headlined.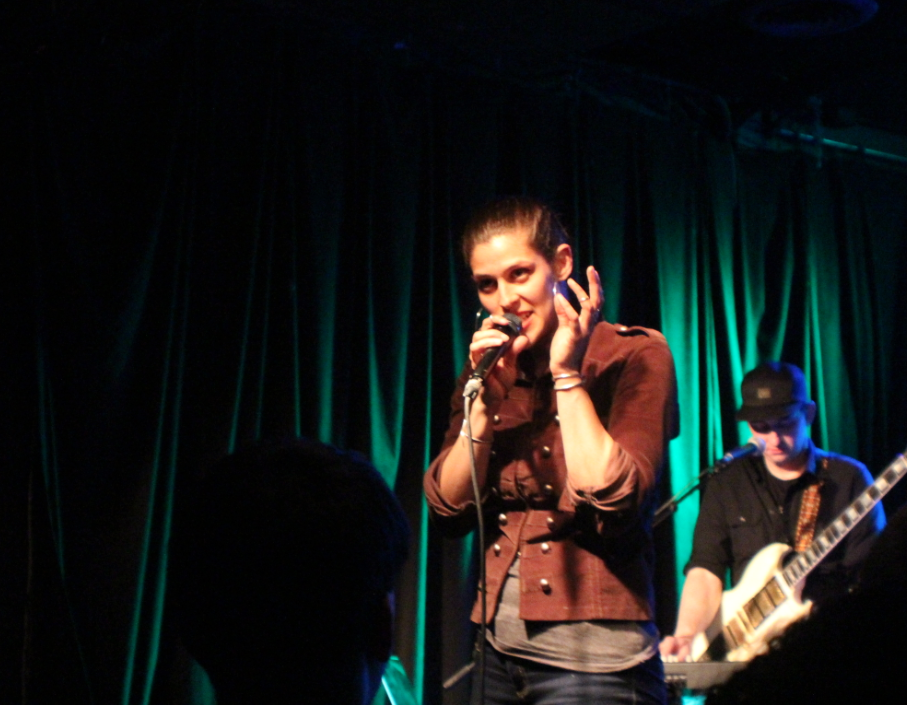 Somebody please photoshop this picture! I'm thinking fireballs or mystical orbs (something of that nature), but feel free to break out of that Lord of the Rings zone if you so choose to. Not trying to curb anyone's photoshop creativity here.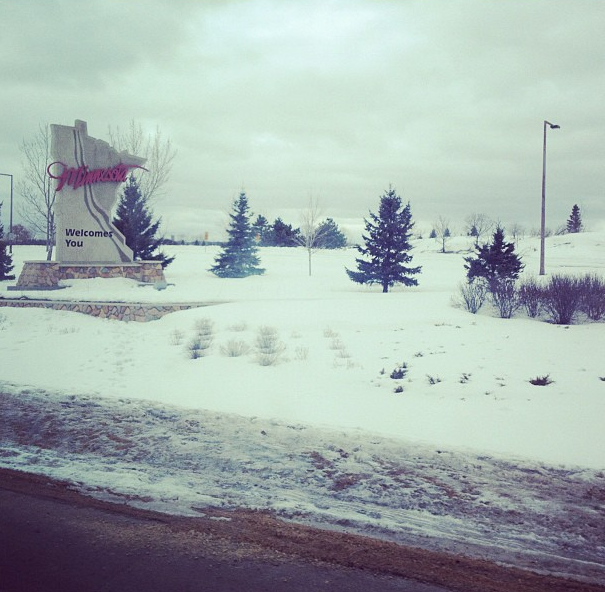 Aaaaand HOME. For a little while at least. Stay tuned for many more new show announcements a bit later in the week. This pre-album release tour grind is no joke.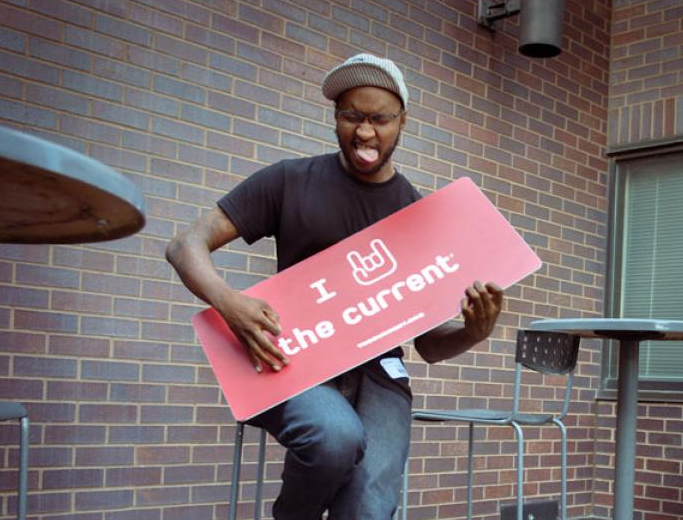 Don't forget that P.O.S is Ruining The Current, Stef's new hour long radio show on (you guessed it) The Current, premieres this Saturday night at 11:00pm CST. Tune in on 89.3 FM if you live in the Twin Cities, or stream it at thecurrent.org. He's gonna be playing a bunch of sweet stuff every week.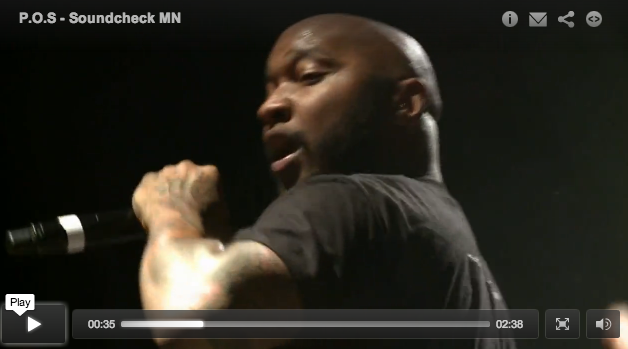 Last Saturday night KARE 11 aired Soundcheck, MN, their hour long special on the current state of the Minneapolis music scene, and Doomtree got a lot of love. Check out the individual segments on Stef (above) and Dessa (below, duh), or click HERE to see all of the different artists that were highlighted.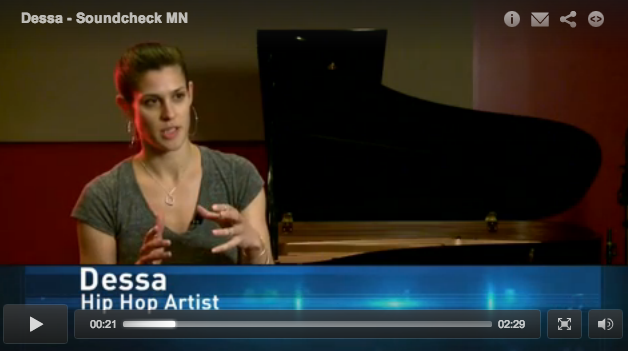 The Mixed Blood Majority record is officially two months old, and in an amazing twist of fate, we were just recognized by legendary NBA dunk master Cedric Ceballos for our track "The Ballad of Cedric Ceballos." You really can't make this stuff up.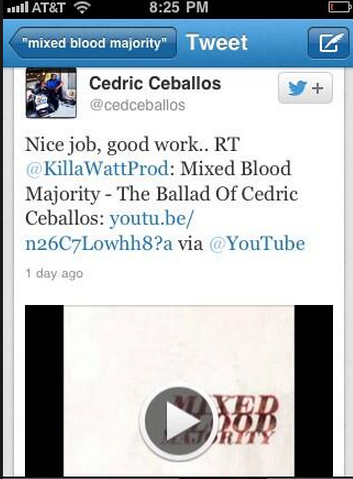 "Nice job, good work." My life is complete. Here's the dunk that won Cedric the '92 Slam Dunk Contest Championship and also inspired the track (you can grab it right HERE). If someone could please figure out how to set a slow motion version of this dunk to the actual song I would be eternally grateful. We'll credit you as director for the bootleg music video.
You may recall the Mixed Booth app that we used at the Mixed Blood Majority release show, in which you are able to morph your face with another person's face to create endless hilarious image scenarios. Here's a reminder just in case you missed it: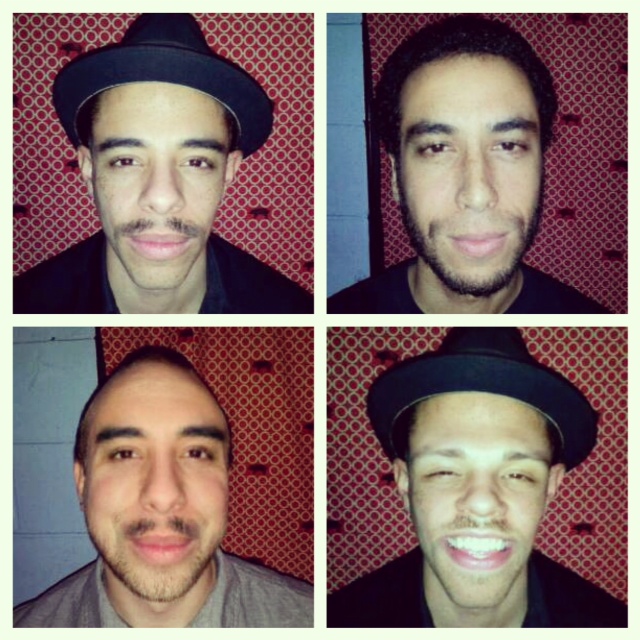 Yeaaaaaaaah, well, Paper Tiger was in town this past weekend and we decided to bust this app out one more time for good measure. I cannot warn you enough about the horrific images you are about to witness. These are not the type of dudes you would probably ever want to be caught hanging out with.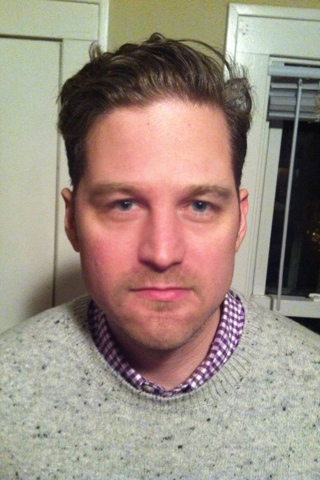 Cecil and Papes.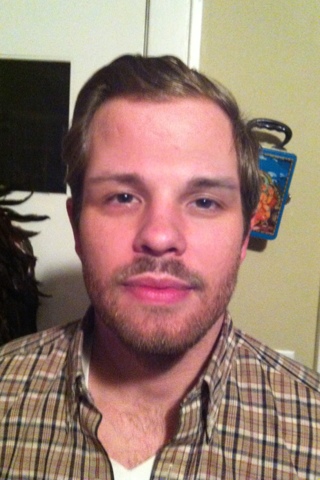 Cecil and Beak.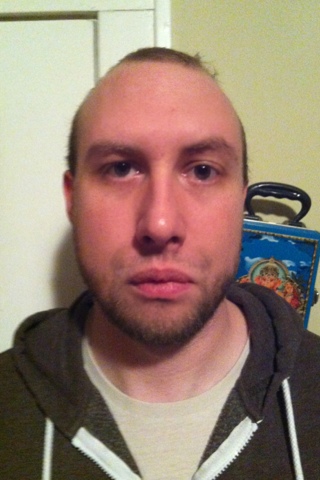 Beak and Papes (yikes).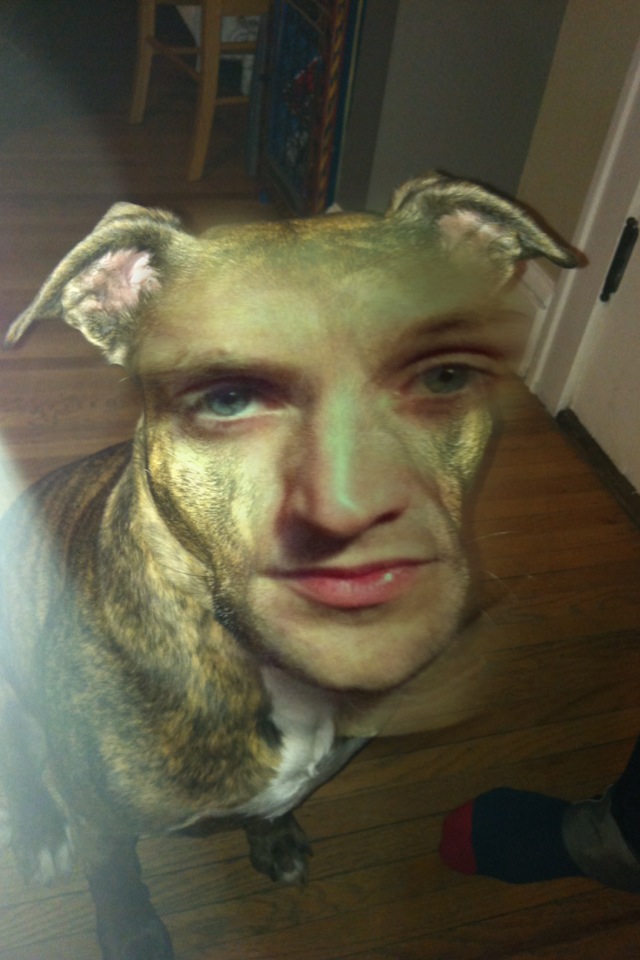 And the winner by far: Sims and his amazing dog Superbowl Champion. Hahaha, oh man. I seriously cannot recommend this Mixed Booth app enough. Totally worth the one dollar. Guaranteed.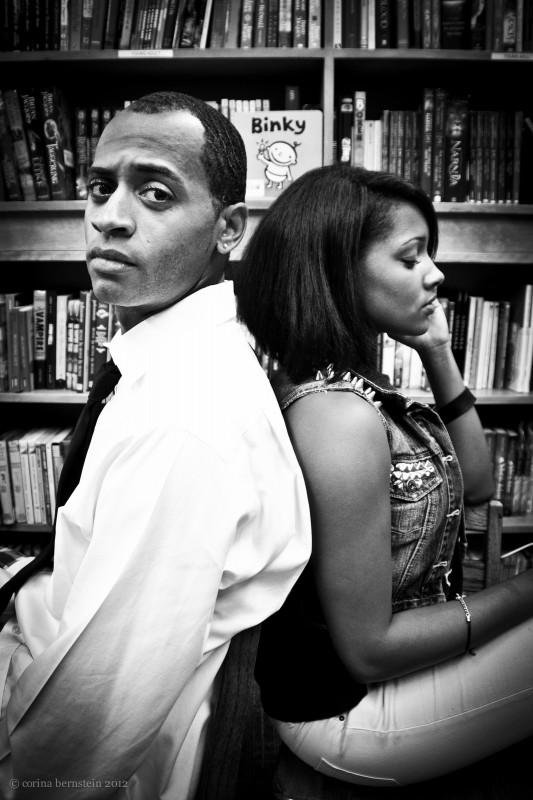 This week's Bonus Jam comes courtesy of the homie Longshot. He's got a brand new album dropping on May 14th, and he just released the first single from it last week. The track is called "Weak" (not an SWV cover), and features singing from Rachel Jihan and production from yours truly. Highly recommended. Check it out below, and make sure to keep an eye out for the album when it drops in May.
[soundcloud url="http://api.soundcloud.com/tracks/83985073″ params="" width=" 100%" height="166″ iframe="true" /]
I'll leave you with a couple Bonus Penny Pics. She'll be 10 months this week and is turning into quite the diva. Here she is already working out her cheerleading moves.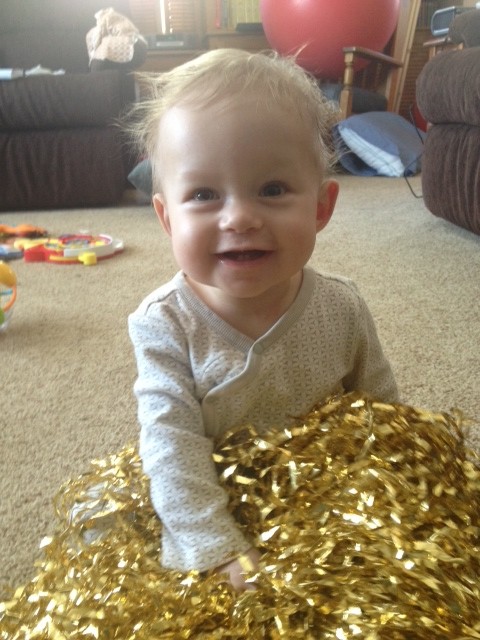 And here's a shot of her attempting to eat AND play the sleigh bells at the SAME DAMN TIME!!!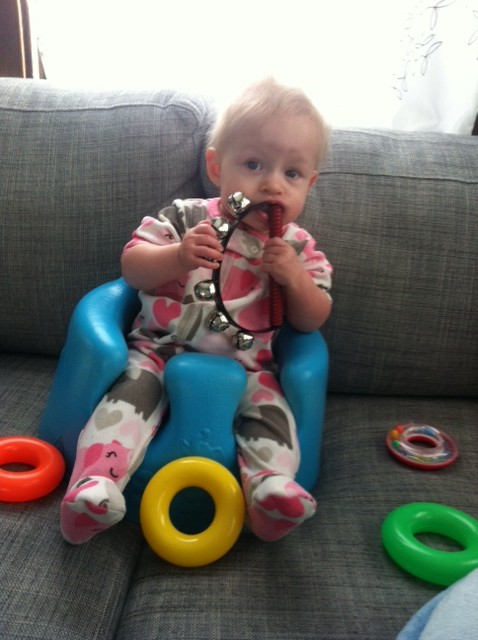 Very multi talented kid. Can't wait til she eats the MPC. Also, I love that confident look on her face like that is totally the way you're supposed to play the sleigh bells. Consumate pro.
BOOM! From onesies to Penny pics, my seamless topic tying streak remains intact! I guess Doomtree truly is for the children after all.
Hope you all have a great week. I'll see you next Tuesday for sure.
— Beak