Hey! Welcome to an extremely rare Mondays With Lazerbeak post. There's so much news going on this week that I'm gonna need two whole days worth of blogz to cover it all. Good problem to have I guess. Today is 100% dedicated to LIZZOBANGERS, the new album I've been working on with Lizzo, Ryan Olson, and Cliff Rhymes for the past six months. Lizzo on the vocals, Beak on the beats, Ryan on the creative/spiritual guru music editing overseer guy, and Cliff on the hypes.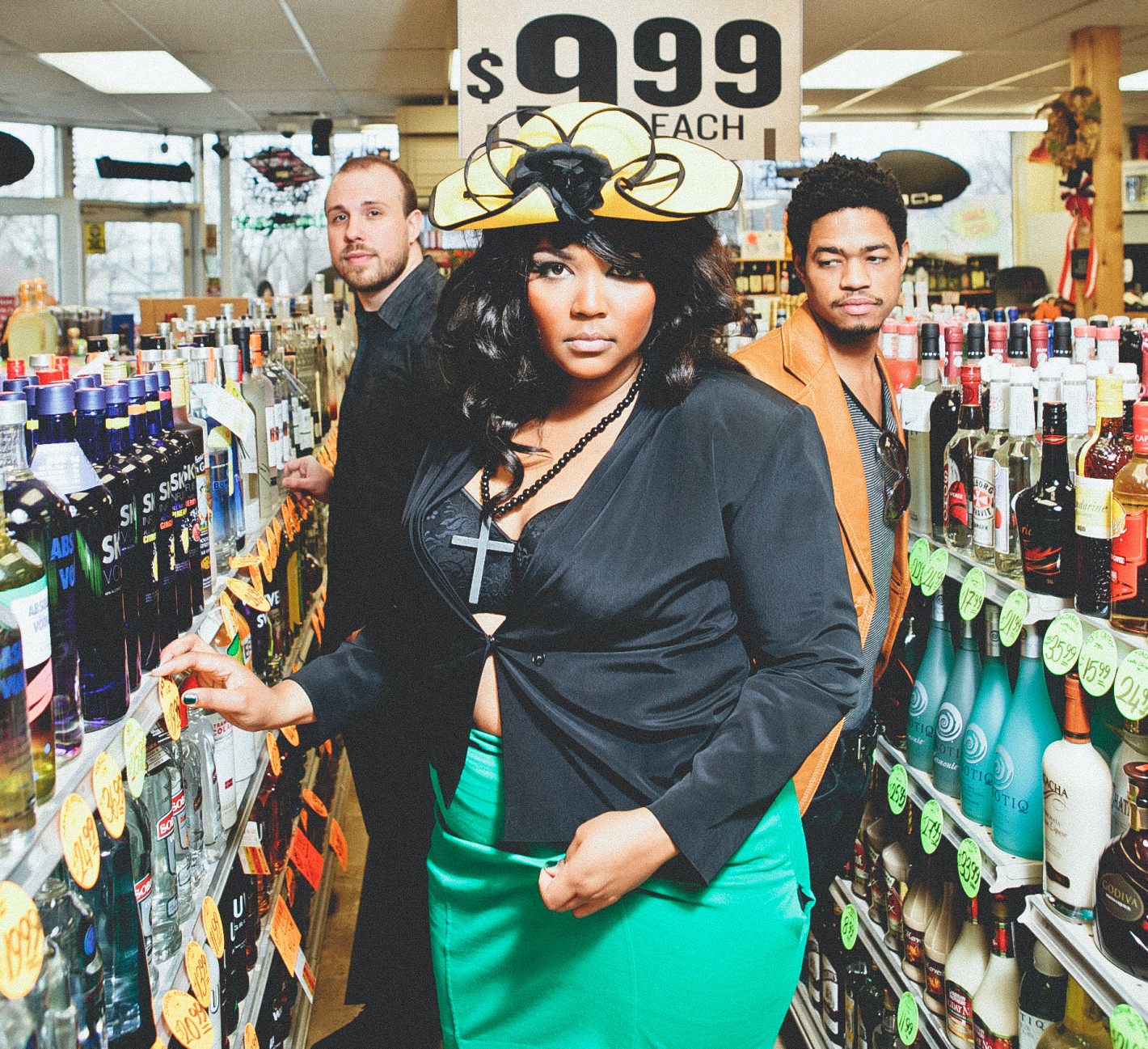 Photo by Garrett Born
We debuted the first single from the album last night on The Current as part of the Totally Gross National Product Local Show Takeover. The track is called "T-Baby," and you should probably check it out (not now but) right now, below.
[soundcloud url="http://api.soundcloud.com/tracks/90024871″ params="" width=" 100%" height="166″ iframe="true" /]
You can stream the entire uncut and hilariously remixed Current interview (and learn about a slew of upcoming TGNP projects) right HERE. Towel Man even makes a few appearances. By far the best radio interview I've ever been a part of.
And if that wasn't enough, TGNP has just released a 2013 sampler album for FREE.99 with 10 awesome new tracks from groups like The Cloak Ox, Marijuana Deathsquads, Slapping Purses, as well as the Lizzo track. Click the album cover below to grab that.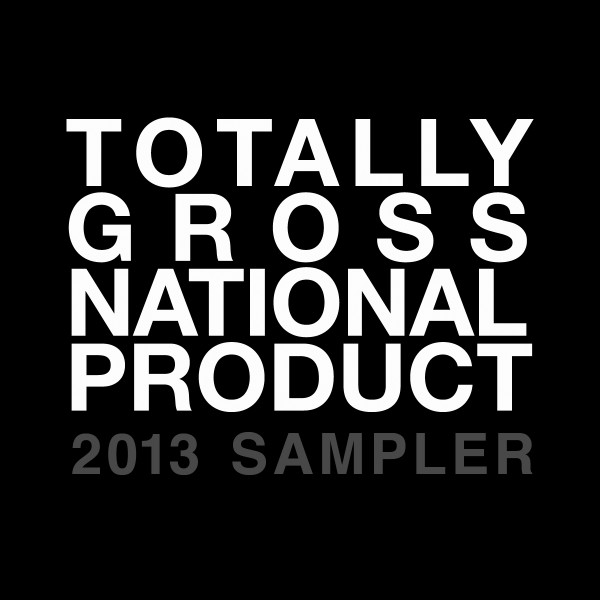 Speaking of Marijuana Deathsquads, they've just announced a five show May residency at Icehouse that kicks off this Friday in Minneapolis. Tons of new music, interactive video displays, and very special guests at each show. Lizzo, Cliff, and I will be playing a set on May 8th for the 'SLAM DUNK' themed night. Expect tons of LIZZOBANGERS world premieres, plus a synced up video display during Deathsquads set that will include hundreds (thousands?) of real deal slam dunks timed up to the music! Just dusted off my VHS copy of NBA Superstars to contribute to the footage. Here are the details for the entire month of the Music Rocks residency.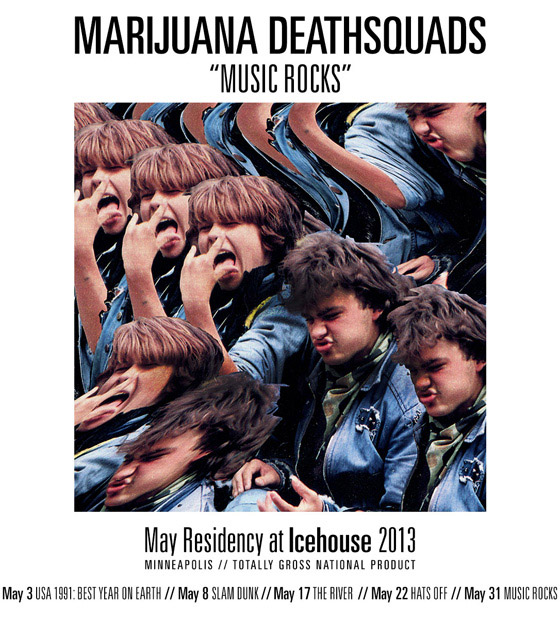 Can't say it enough, these shows are gonna be INSANE.
OK, that's about it for this special Mondays With Lazerbeak post. Make sure to listen to "T-Baby" (HERE), download the free TGNP 2013 Sampler (HERE), and hit up the Music Rocks residency (HERE) if you're in the area. And definitely stop back here tomorrow for even more big announcements on the regularly scheduled Tuesdays With Lazerbeak. Have a great day. See you tomorrow!
— Beak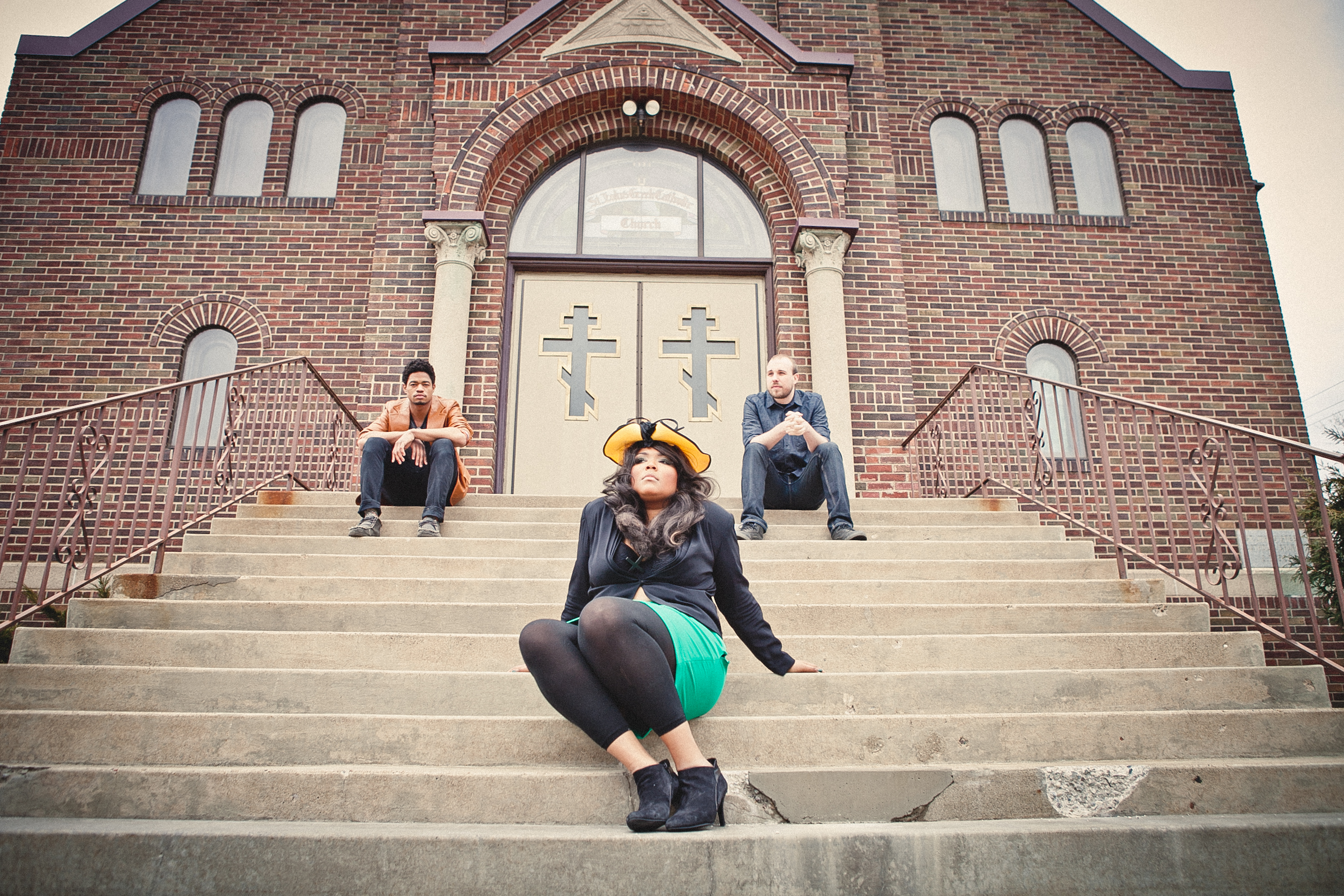 Photo by Garrett Born