Hey! Welcome back to Tuesdays With Lazerbeak. It's a relatively off-week compared to the last month or so of crazy posts, so I figured we could switch things up a bit and actually start with a couple Bonus Jams. P.O.S and Marijuana Deathsquads are getting ready to drop POS/WDELH/MDS/RMX, a front to back remix of Stef's We Don't Even Live Here album, in conjunction with Rhymesayers and TGNP.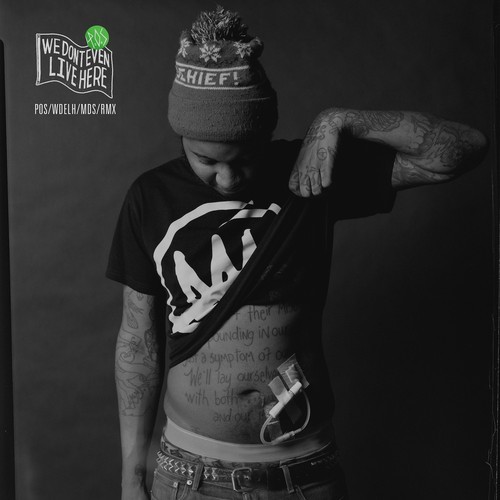 They dropped a remix of "Piano Hits" last week, and it is a monster. Beat contributions from Arson Only, Mark McGee, Cecil Otter, Lazerbeak, Isaac Gale, Slapping Purses, and Plain Ole Bill. Plus new verses from Lizzo, Sims, and Stef himself. Check it out:
[soundcloud url="http://api.soundcloud.com/tracks/91115812″ params="" width=" 100%" height="166″ iframe="true" /]
Out on the East Coast our main man Paper Tiger is putting the finishing touches on a new collaborative album with ultimate homie F. Stokes (Stokes on the raps, Papes on the beats). It's called Fearless Beauty and they're releasing it independently on June 17th.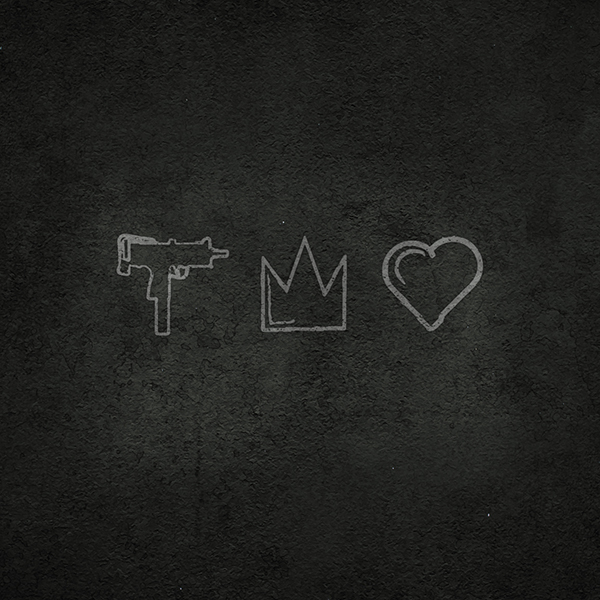 I got a chance to hear the whole album recently and I promise you it does not disappoint. They just dropped the first single last week, and it is by far one of my favorite songs of the year. Check out "Shaka Zulu" below:
[soundcloud url="http://api.soundcloud.com/tracks/91335335″ params="" width=" 100%" height="166″ iframe="true" /]
BAM! So hot. Speaking of heat, I figured it might be time to fill everybody in on all of the Doomtree related summer shows taking place in the coming months (best segue yet, amiright?). I'm doing this just as much for me as I am for you. I don't know how else I'd keep track of everything. Here goes nothing:
Soundset is upon us, and this year P.O.S and Mixed Blood Majority will be performing along with Snoop Dogg, Atmosphere, Busta Rhymes, and one millllllllion other great rappers. It all goes down Sunday, May 26th. Click the flyer for more details and ticket information. This will be the best.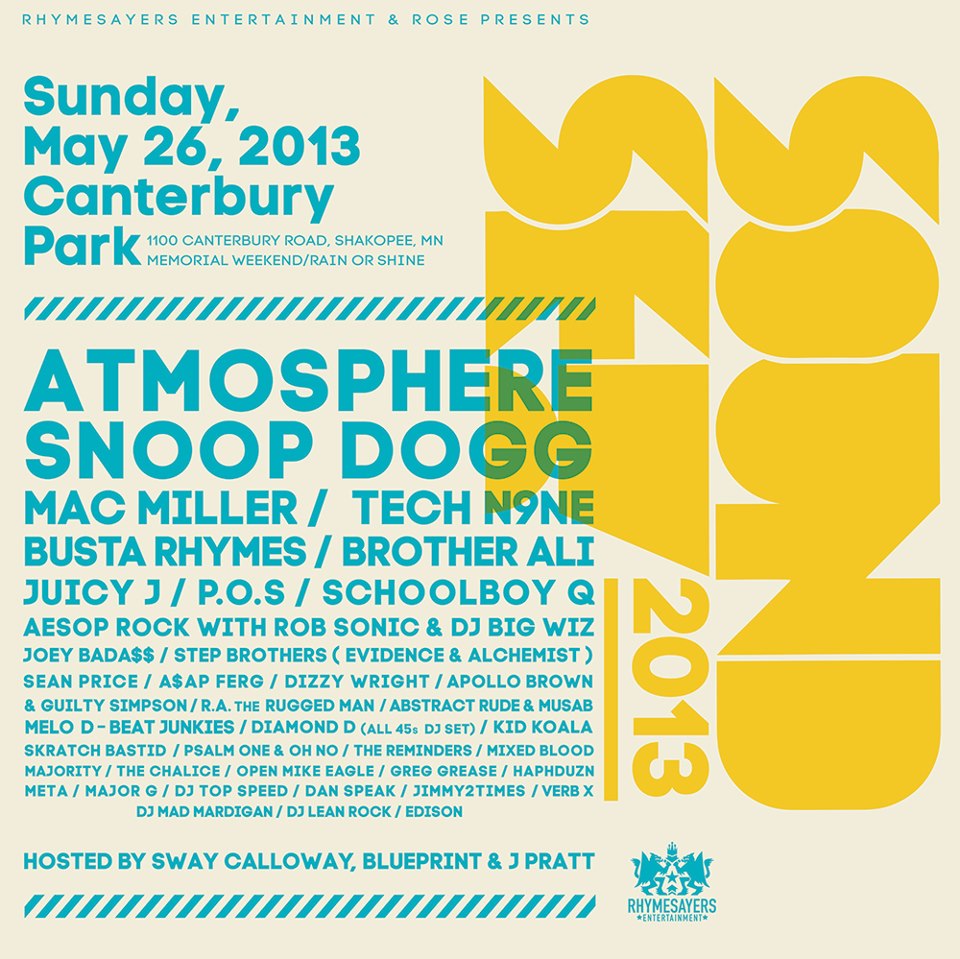 The following day Stef will be flying out to play the Sasquatch Festival on Sunday, May 27th. I believe this whole weekend is sold out, but again, click the flyer for all the deeeetz.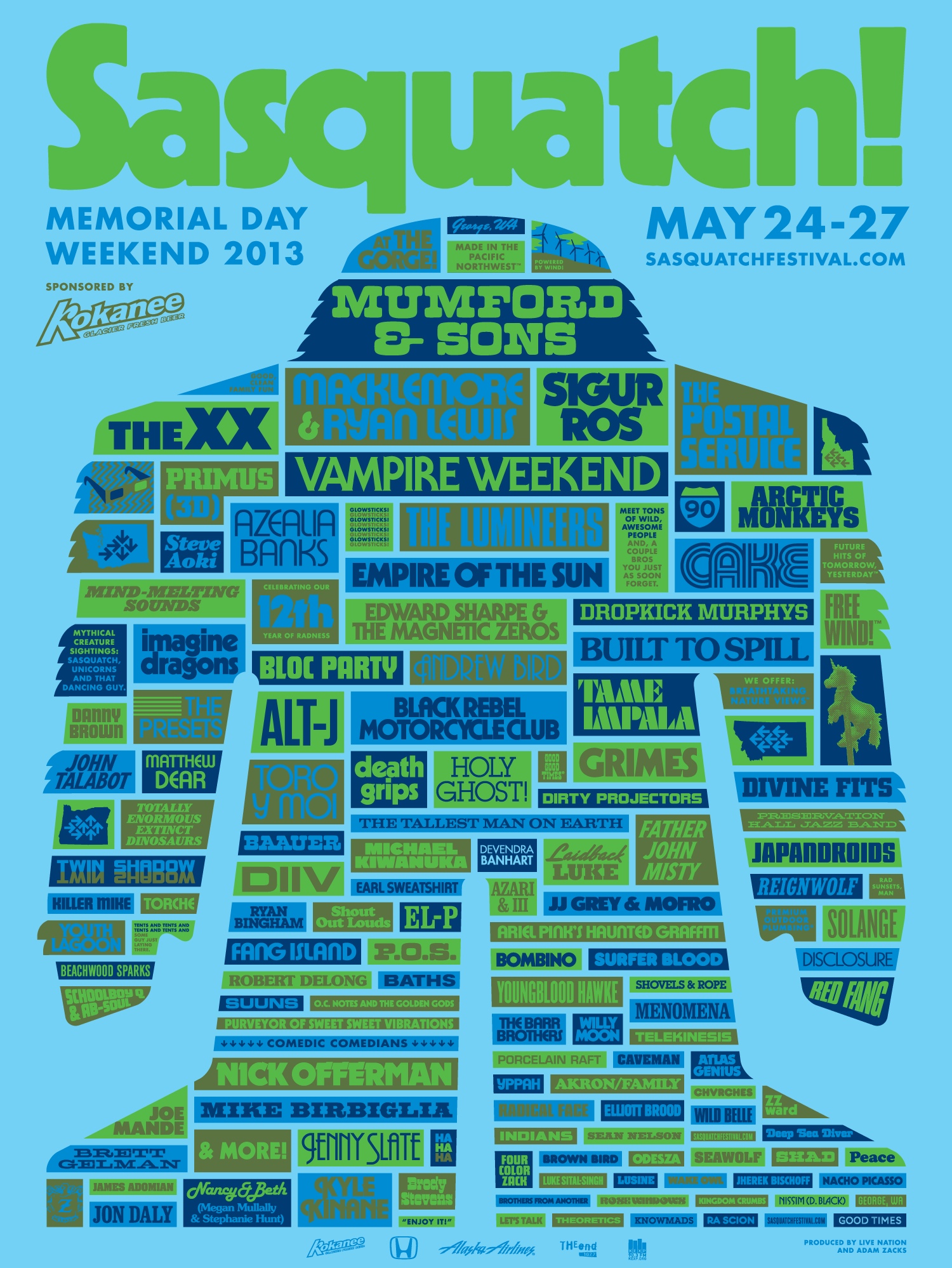 Then a few weeks later it's the completely stacked Sims & Astronautalis crazy co-headlining First Avenue show back home with Mixed Blood Majority and Greg Grease. I'm already billing this as the best lineup of the summer here in Minnesota, although I might be just a little biased. Tickets are moving fast for this, so make sure to grab them HERE. And stay tuned for more big time news from these two coming later this week.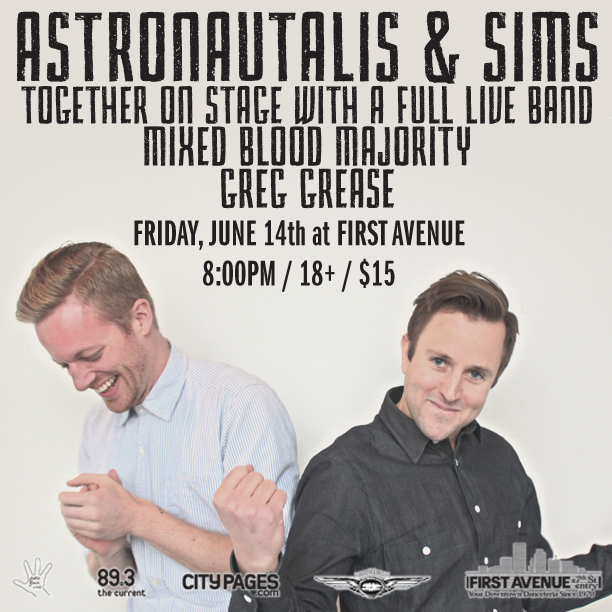 The following Saturday (6/22) Dessa will be playing the first of her two sold out Parts of Speech release shows. This one is at the Fitzgerald Theater and it's gonna be faaaaaaancy. There's no flyer image for the show since it sold out within hours, so I'm gonna use this opportunity to shamelessly promote the Parts of Speech pre-order. BAM!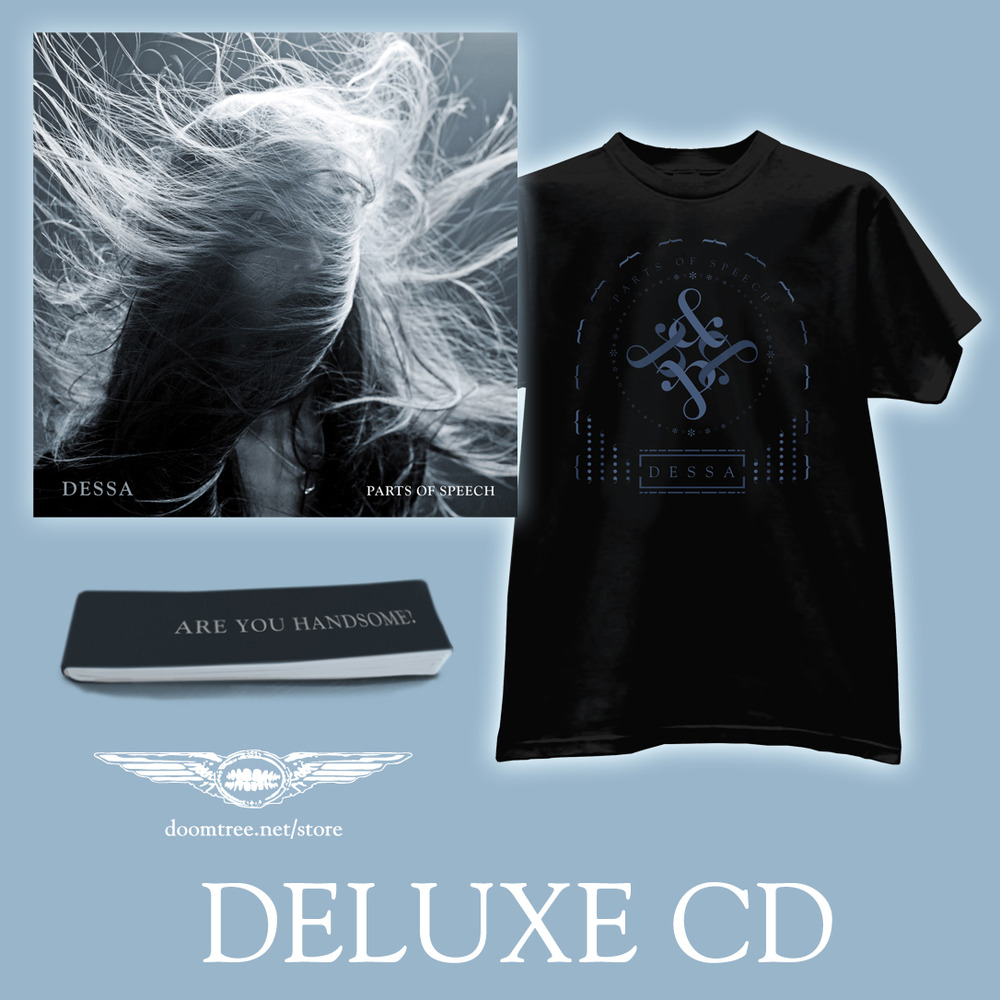 That exact same day Stef will be out in Denver performing a solo set at the Westword Music Showcase. Click the flyer for details.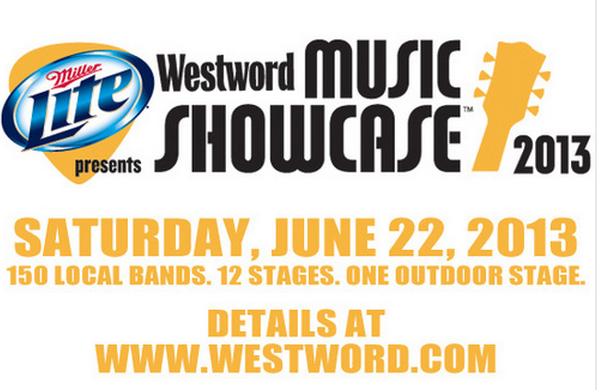 Then it's Dessa's second sold out release show at First Avenue on the 29th, followed by Stef playing July 2nd at Target Field DURING A MINNESOTA TWINS GAME!!! So amazing/bizarre. I guess he'll be performing songs live from the left field balcony during pre-game, inning breaks, and pitching changes. I cannot wait to see this. You can grab Twins tickets right HERE.
July ends with Dessa in Chicago performing an outdoor show in Millenium Park with our good friend Psalm One. Click the sweet image below to get an idea of what this is all about. Sounds awesome.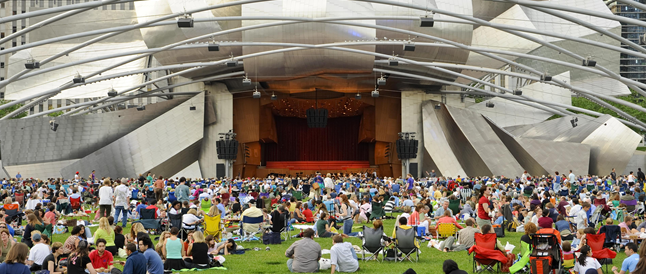 August brings the first public all crew Doomtree set of the year. All seven of us will be performing at Summer Set Festival in Somerset, WI (see what they did there?) during the weekend of August 9th-11th.  There are a ton of INSANE bands playing this year (Big Boi, Passion Pit, Diplo, Zedd, and Polica just to name a few). Check out the lineup below and grab tickets HERE. Really looking forward to this one.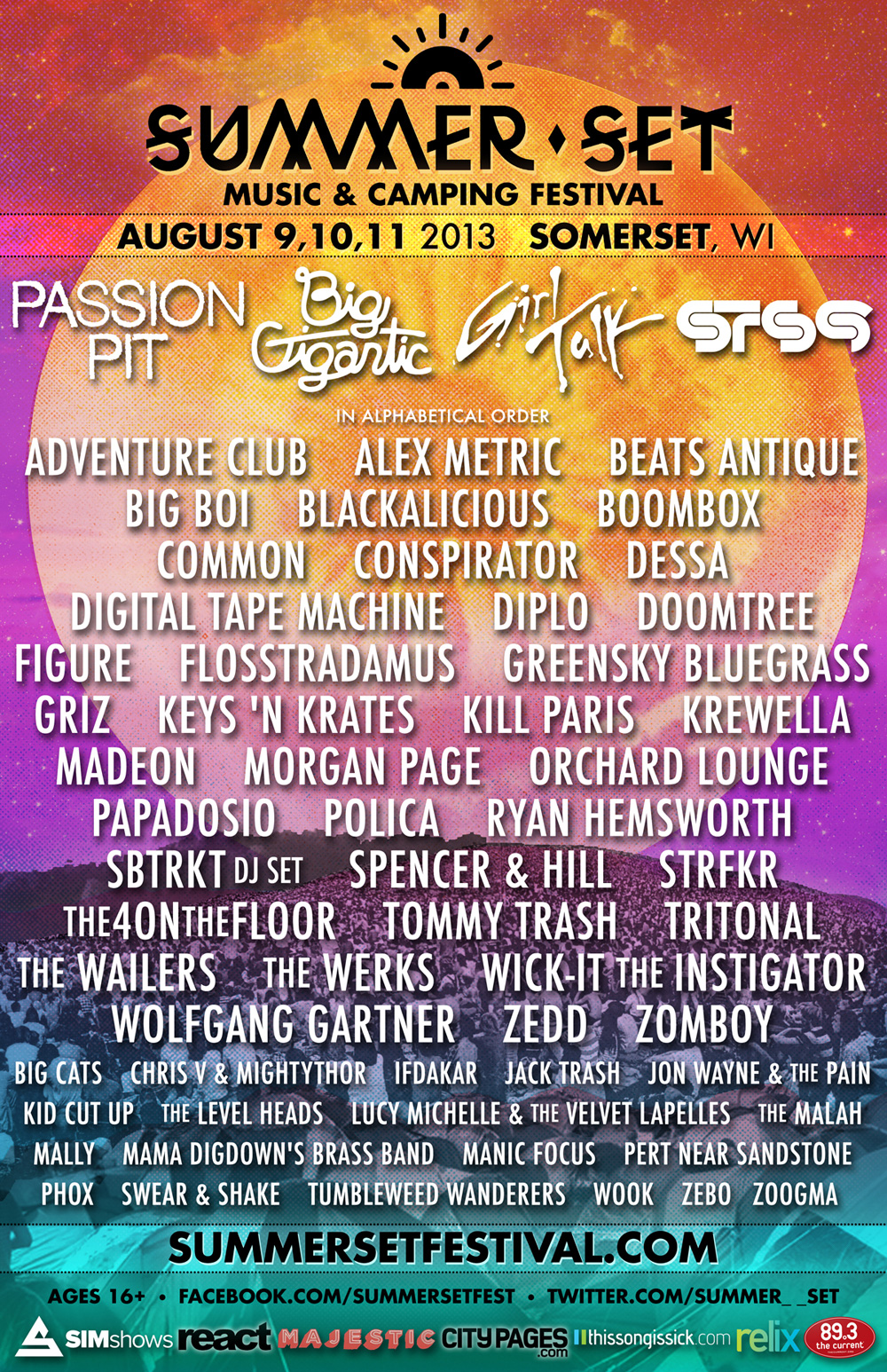 To close out the summer, we'll all be flying to Sacramento, CA on September 7th and 8th for the Launch Music Festival with Imagine Dragons and Girl Talk (and a band called Doombird?!). Expect a big full-crew Doomtree performance plus solo sets from P.O.S and Dessa earlier on.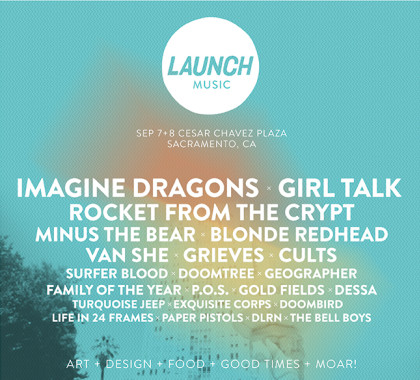 OOOOOOOOkaaaaaay, you made it through the show posts! I think that about covers it for now. There are a couple other things still waiting to get announced, but I'll make sure to keep you posted as those come up. Should be an outstanding summer.
I'm gonna hold off on doing a Dessa tour recap til next week when the gang officially gets back. They just wrapped up their third NYC residency show last night and have two more shows left as they make their way back home (Sellersville, PA tonight HERE, and Pontiac, MI on Thursday HERE). Here's a quick pic of Dessa trapped in an East Coast thunderstorm earlier in the week though, just so you know she's still out there. Stay tuned in the next couple days for even more Dessa tour announcements.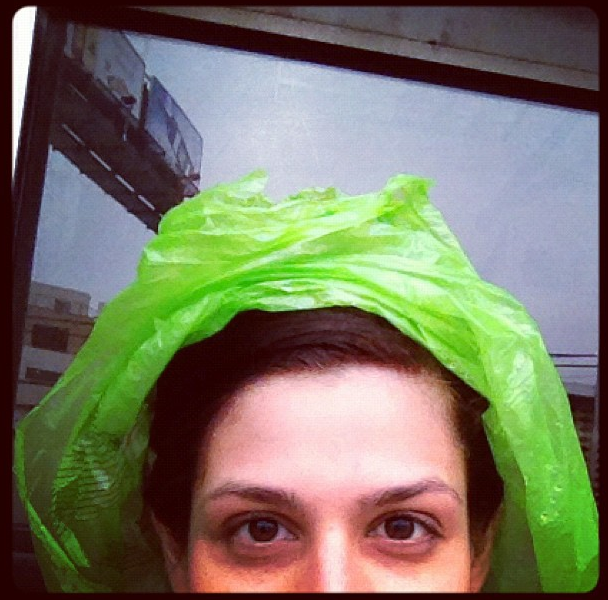 Last Wednesday was Marijuana Deathsquads' SLAM DUNK night at Icehouse, and probably my favorite night of all time (2013 at least). Lizzo and I got to do our first real LIZZOBANGERS set and it went off without a hitch. Feels super official to finally be playing all this new stuff out in public. Here's a quick pic of Lizzo, Cliff, and Lauren at practice a few days before the show. Who needs a rehearsal space when you have a Toyota Camry! Seriously where is my free Toyota Camry?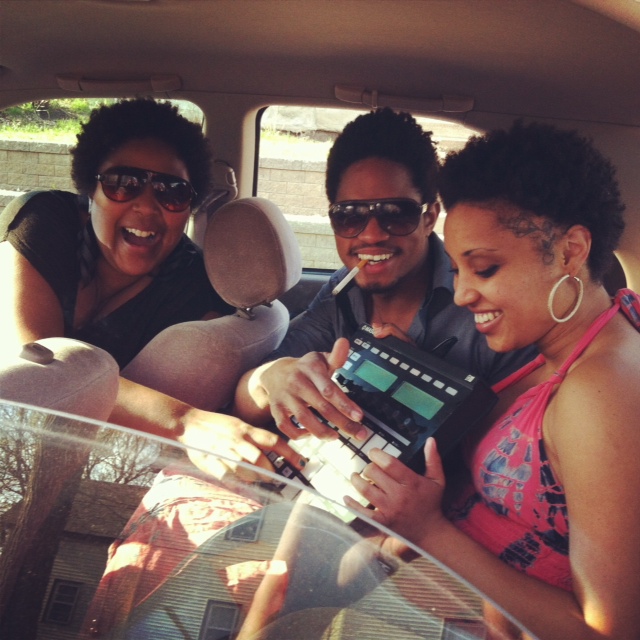 So yeah, the Lizzo set went great and then everything got a million times more crazy. I got to play with Deathsquads as they performed for almost 40 minutes to nothing but awesome beats and 600+ synchronized slam dunks. Here's a quick idea of the layout at soundcheck.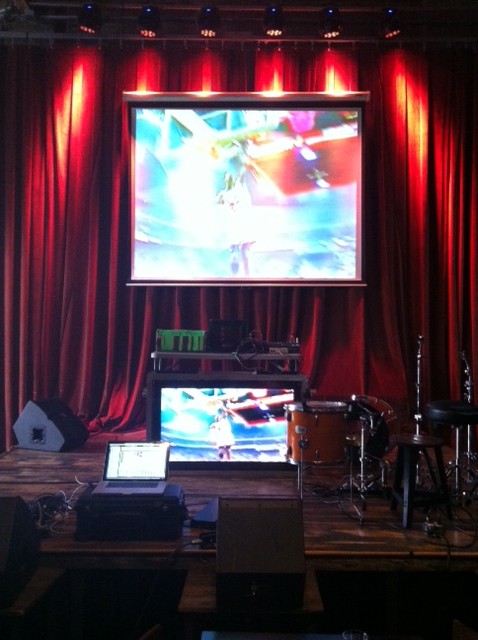 My phone doesn't do it justice, but the main stage had two big screens front and center, plus a TV on each side, and then there were two more huge screens on each side of the venue, all playing rapid fire DUNKS while like 20 different rappers shared stage time and freestyled over all the different tracks. Steve McPherson was at the show and ended up doing an excellent write up of the whole night over at GRANTLAND (!!!), one of the best sports site out there. If you've got a couple minutes it's definitely worth the read right HERE. Here's a quick video he took to kind of give you an idea of the mass chaos that ensued. SO GREAT.
Alright, before I go I wanted to quickly highlight a couple sweet Local Video Bonus Jams that just came out recently (ahem, circle of life from the top of the post). First up is Metasota, who's H.I.P. 2 album is out now. This Bobby Raps produced "Force Fed" track is a definite stand out, plus the Sway Heavy directed video looks awesome. Check it out:
Most welcomed music industry news ever: Y.N Rich Kids are back with "My Bike," the follow up to "Hot Cheetos & Takis," and these kids just racked up yet another summer anthem! Totally killing the game, plus the video rules. Shouts to the Vikes!
Up next are the homies Taj Raj. These dudes have a new record coming out this summer, and the first single "Pollice Verso" is outstanding (love the chorus and the drums). Really good early morning suuuuuper chill music. Check it out:
And lastly, here's the brand new Har Mar Superstar "Lady, You Shot Me" video (he'll always be local to me). Love this song.
OK, that about it does it. I'll leave you with one Bonus Penny Pic. We had a great Mother's Day weekend celebrating with Mom and Grandma. Here's Penny wishing all moms worldwide a very happy Mother's Day. Check out Della the Dog's sweet photo bomb in the background.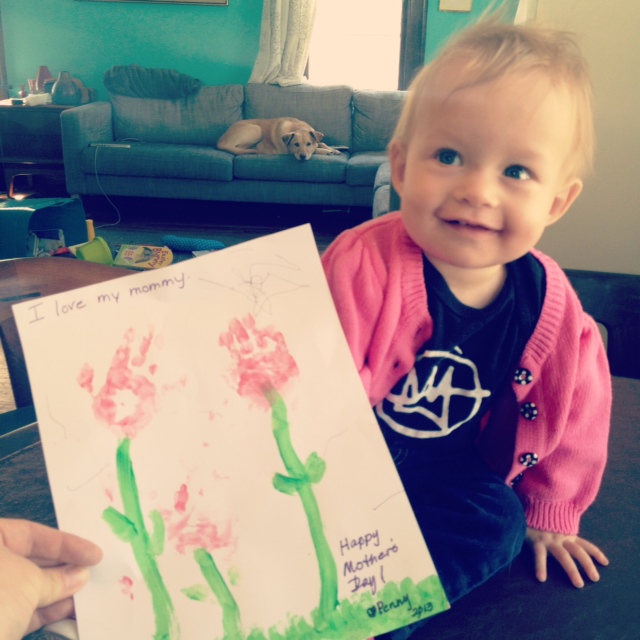 Alright, I hope you all have a wonderful week. Definitely stay tuned over here. We've got some big announcements coming in the next few days. See you next Tuesday!
— Beak
Twitter: @_LAZERBEAK_
Instagram: @lazerbeak