Dessa here, borrowing the blog (and the baby) for a quick update.
I'm writing from the airport, en route to Boston for a storytelling conference (no idea what that is, will report back when it's over), so I'll keep it brief. We're boarding in five minutes and I'm blogging for four and a half.
Last night, I spent a few hours at Lazerbeak's, signing preorder CDs. Which means I'm heading to Boston with my right forearm smeared with permanent ink. (Somehow, I have a feeling I'll be asked to tell a story about that as part of an icebreaker session at this conference.)
As empty boxes and shrink wrapping took over Beak's living room, Penny was kind enough to lend a hand [and face].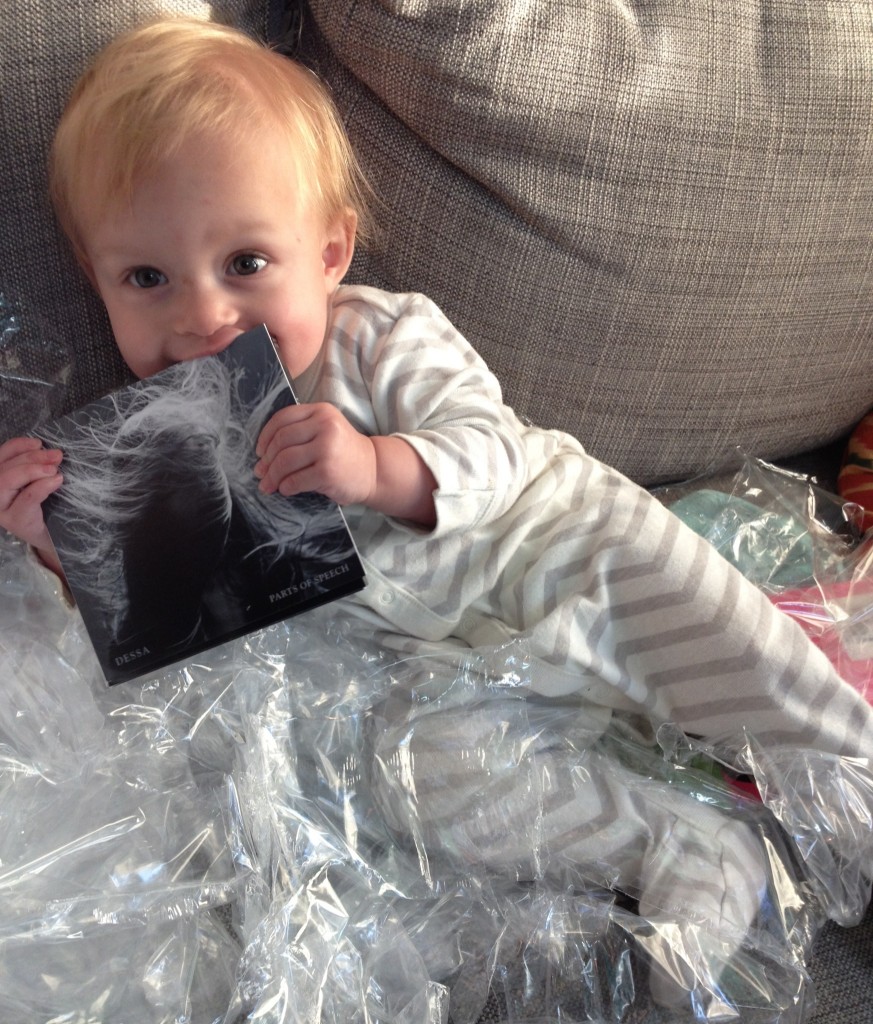 The deluxe packages of the CD look awesome. I won't ruin the full effect, but here's a close up of the emboss treatment we created just for the project. The preorder closes tomorrow (Saturday) night, so if you'd like to sneak in under the wire, there's still time to pick up a copy.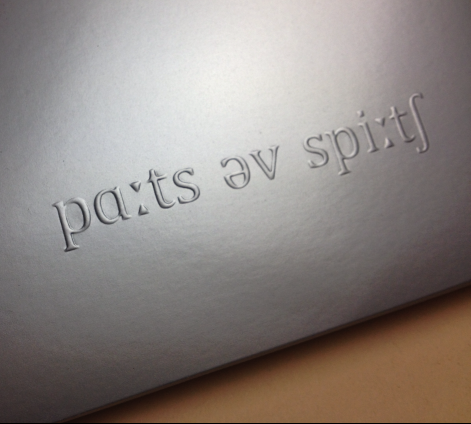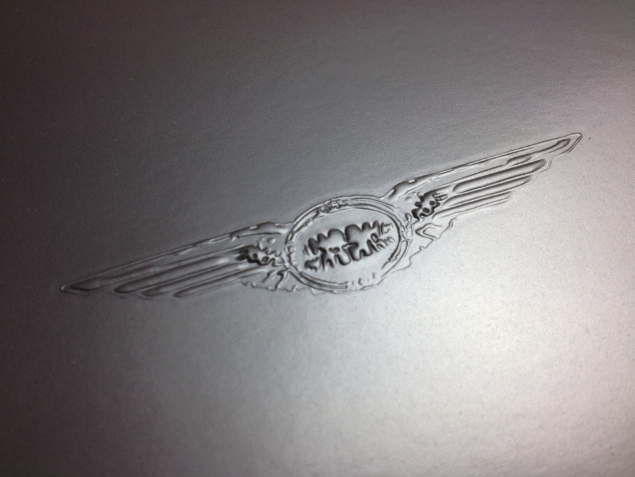 Okay, we're boarding. One last pic–forgive the Myspace angle; I figured it was warranted in my attempt to capture a pillar of boxes as tall as me. Thanks to all who've supported us; we're excited to get this one out into the real world (and out of Beak's living room).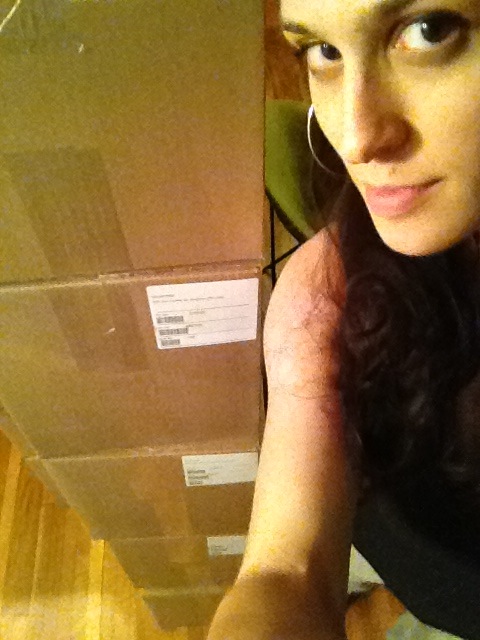 -Dess. (Seat 14E)