Hey! Welcome back to another Tuesdays With Lazerbeak. Dessa's Parts of Speech Tour has officially hit the road and is quite possibly headed to a town near you. Here's Doomtree's trusty tour van MOUNTAIN seconds before the band took off.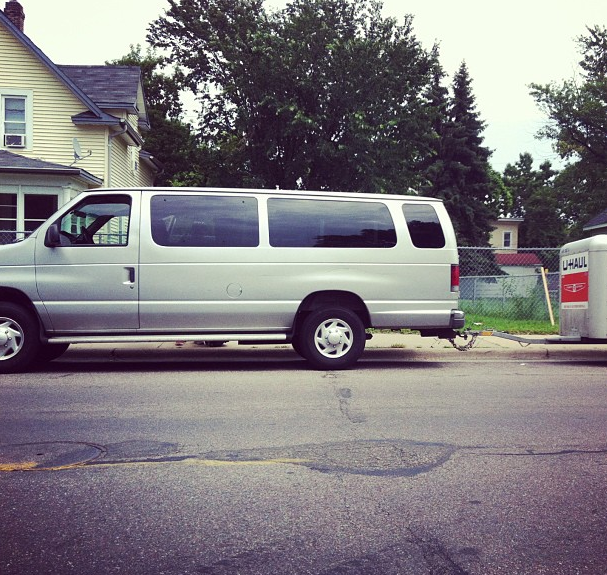 Note the fancy trailer attachment this time around to free up some bench space. That's because our very own Sims has officially been added to the second half of this run! So awesome. He'll be joining the Parts of Speech Tour up in the Great Northwest for eight shows on the way back home (Bellingham, WA to Kansas City, MO). Check out all the dates below.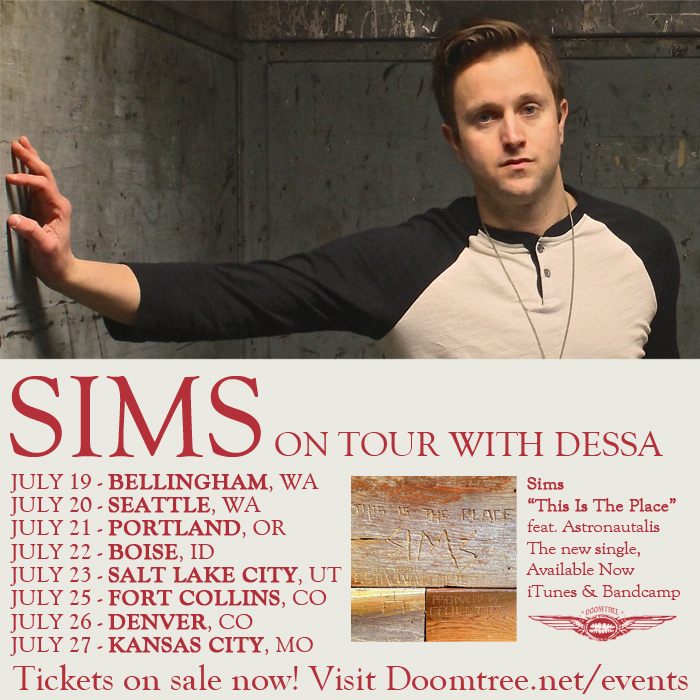 Before Sims joins up though, the band has to travel through the Southwest and out to beautiful sunny California for five shows. There are some fantastic openers on these dates as well. The homie Open Mike Eagle (who just dropped a great new EP called Sir Rockabye that you can get for FREE.99 right HERE) will be on board for all the California dates. Not to mention Aby Wolf will be playing solo sets in San Diego and San Francisco too. These shows are going to be excellent.
As always, you can get more info and purchase tickets to any and all shows on the Parts of Speech Tour right HERE. And just in case you were concerned, here's a little proof that the band hasn't killed each other yet as they make their way out West. It appears that they took the time to stop and shoot some (extremely) belated senior pictures by a rock quarry. Classy. Here's Sean rocking the traditional knee to elbow stance head on.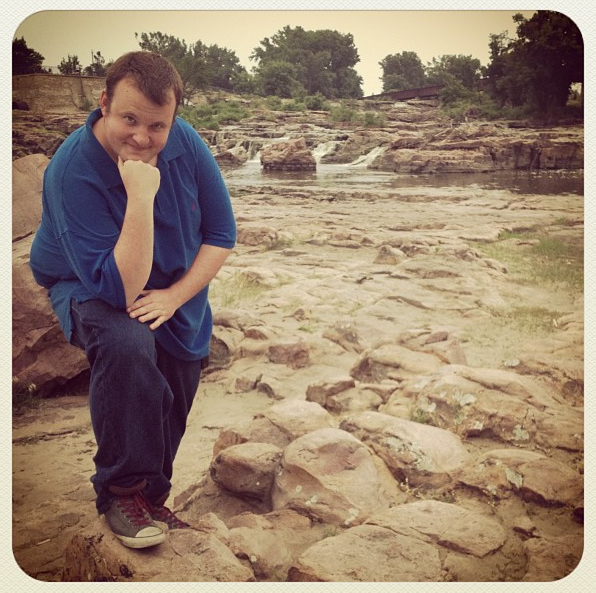 Joey with a classic over the shoulder chuckle (bonus points for hands in pockets).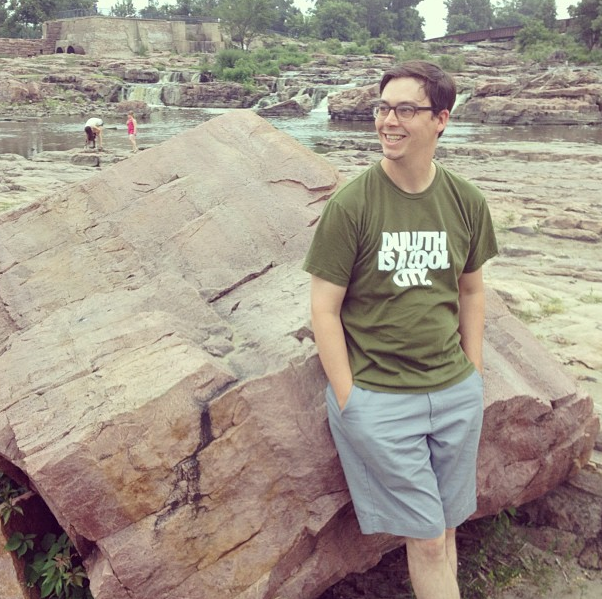 And Dessa with an aggressive (if not slightly unnecessary) tree lean.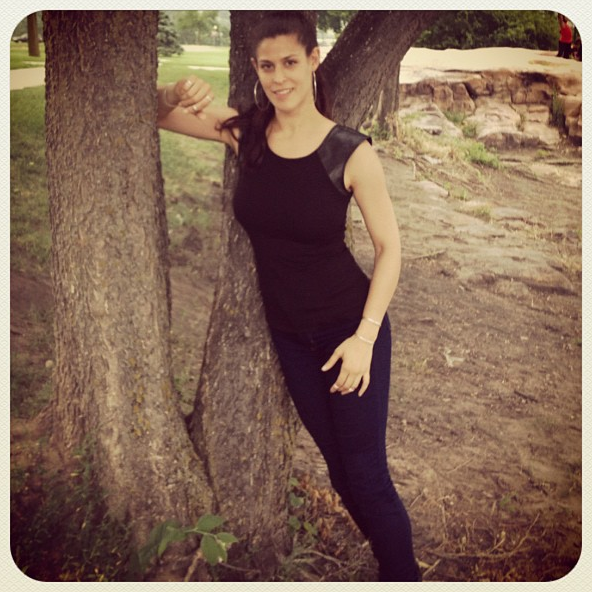 Nice work all around guys. Very believable.
Now for a sweet Mixed Blood Majority update. Yesterday our good friend Adam Dunn dropped season two of his music video series Lights and a Backdrop. You can check out the entire video playlist (featuring GRRRL PARTY, Guante, Rapper Hooks, and tons more) right HERE. Mixed Blood Majority had the honor of bringing #LAAB Season Two to a close with a (truly thrilling and transcendent) performance of "Still Standing Still." Check it out below:
On the heels of that sweet video, we've decided to announce one more Mixed Blood Majority show this summer! We're coming back to Icehouse (the same spot where we played our very first show ever) for a big time rap party on August 2nd. Bomba de Luz is opening up, and the whole evening will be hosted by Lizzo and DJ Sophia Eris of The Chalice. Not to mention Icehouse's resident mixologist is whipping up a special Mixed Blood Majority Mixed Drink for the evening. Check out the flyer below for more details and click HERE for tickets. THIS WILL BE THE BEST.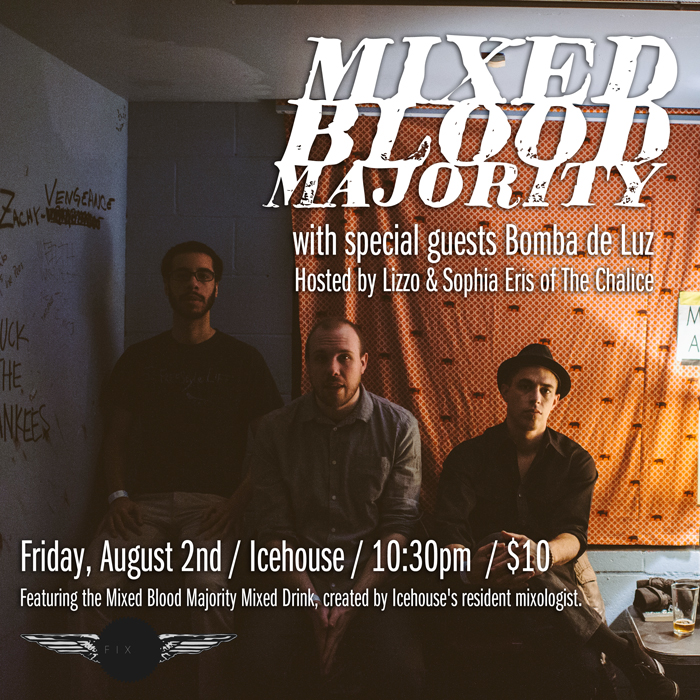 Oh man, I gotta do a quick recap on last week's P.O.S Minnesota Twins game performance. For those unaware, Stef and The Music Rockers (Marijuana Deathsquads) got to play songs between innings of last week's Twins/Yankess matchup IN FRONT OF OVER 38,000 PEOPLE. The whole thing was kind of unreal. Here's a picture from behind the balcony as The Music Rockers geared up for their second inning set.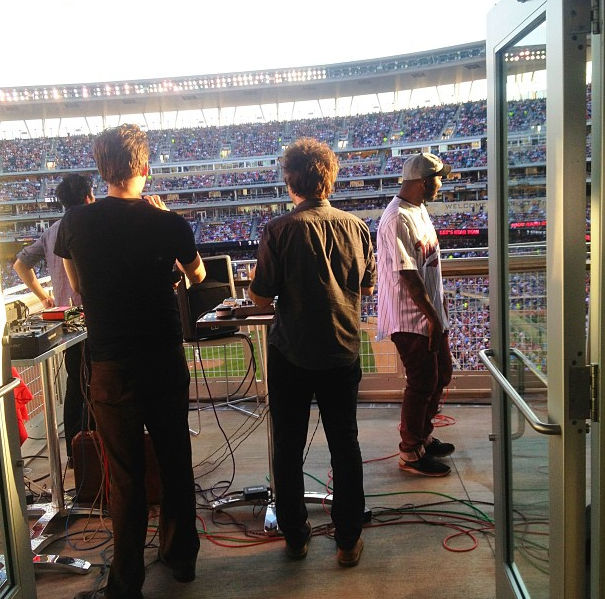 And here's a pretty amazing shot of Stef and Isaac testing out the mics. Easily two of the coolest Music Rockers I know.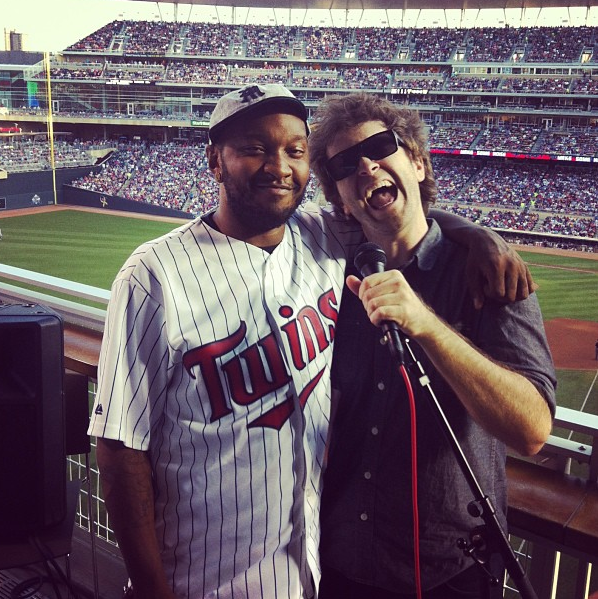 Huge shouts to the whole Twins organization too, who were nice enough to let friends and family come and hang out in the balcony throughout the whole night. That meant that Penny got to see her very first official baseball game, and boy did she love every second of it. Note her diva-like iron grip on the mic. That's gonna be a problem.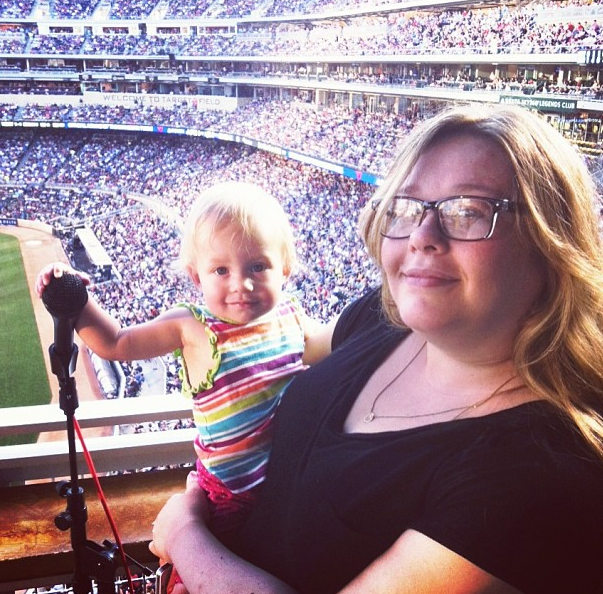 And now for the highlight of the whole evening: Stef and Astronautalis singing "Take Me Out to the Ballgame" to an extremely packed house during the seventh inning stretch. Amazing. I'm posting two different videos of the performance to give you some real perspective. This first one is from the balcony, courtesy of Gimme Noise.
[vimeo]http://vimeo.com/69752395[/vimeo]
And the second one is from way up in the stands, courtesy of Kyle Matteson.
http://www.youtube.com/watch?v=7SMk-9JNC6A
SO MUCH FUN. To tie it all together I'll leave you with this new Swiss Andy remix of P.O.S and Astronautalis' "Wanted/Wasted" as the Bonus Jam this week. You didn't think I was gonna slip up on my flawless segue streak did you? Make sure to check out Swiss Andy's Soundcloud too (HERE) for more tracks and remixes.
[soundcloud url="http://api.soundcloud.com/tracks/99387297″ params="" width=" 100%" height="166″ iframe="true" /]
Alright, that about does it for this post. For the Penny followers that jump straight to the bottom of Tuesdays With Lazerbeak, you're gonna have to scroll up a little for this week's baseball themed Bonus Pic. OK, I hope you all have a wonderful week. See you next Tuesday for sure!
— Beak
Twitter: @_LAZERBEAK_
Instagram: @lazerbeak