LAZERBEAK TAKING TIME AWAY, WORKING ON NEW BEATS WITH CECIL OTTER. MOUNTAIN SELFLESSLY VOLUNTEERED TO MAKE BLOG POST.
MOUNTAIN NOT MUCH FOR SMALL TALK, MOUNTAIN IS A VAN OF ACTION. JUST DRIVE RIGHT IN.
ROAD CLOSURES USUALLY WORST PART OF MOUNTAIN'S JOB, AVOIDED AT ALL COST.  SATURDAY NIGHT, MOUNTAIN MADE EXCEPTION. WATCHED MIKE MICTLAN PLAY WEST BANK MUSIC FESTIVAL, PERFORMING ON STAGE SET UP IN  MIDDLE OF PERFECTLY GOOD INTERSECTION. DESPITE STRESS OF KNOWING BRETHREN WERE DETOURED, MOUNTAIN MAINTAIN TOTAL COMPOSURE: NOT EVEN WIPE A BLADE. CITY PAGES TOOK PICTURES OF SHOW.
P.O.S PLAYING MINNESOTA STATE FAIR THIS YEAR. LOOK FOR HIM ON GRANDSTAND STAGE OR IN HORSE BORN, PETTING BABY GOATS.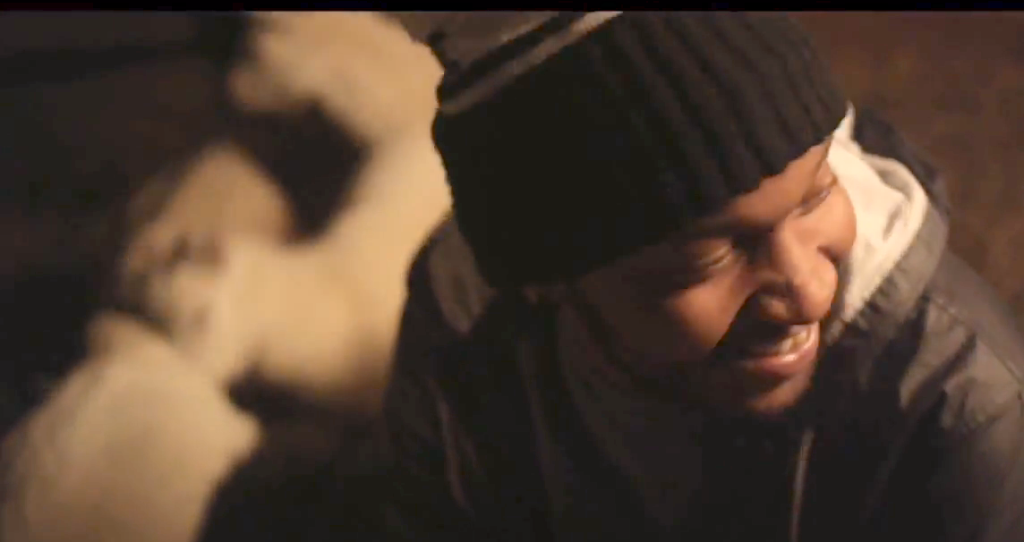 NO PETTING ZOOS IN MOUNTAIN'S FUTURE–MOUNTAIN WILL BE ON THE ROAD, WORKING.
HEADING EAST IN SEPTEMBER ON SECOND LEG OF DESSA'S PARTS OF SPEECH TOUR. AS A YOUNGER MOUNTAIN, EAST COAST OVERWHELMED THE SENSES–EVERYONE HONKING, NO ONE OBSERVING COURTEOUS FOLLOWING DISTANCE, DOZENS OF MANEUVERS TO SQUEEZE  INTO TINY PARKING SPACES. NOW, MOUNTAIN LOVE  THE RUSH. WILL BE TAKING DESSA'S BAND TO INDIANAPOLIS, IOWA CITY, CHICAGO, CLEVELAND, ANN ARBOR, BOSTON, PHILADELPHIA, BUFFALO, PITTSBURGH, NEW YORK CITY, DC, NASHVILLE, LOUISVILLE, COLUMBUS, AND CHAMPAIGN.
RENTING A NEW TRAILER FOR EAST COAST RUN. NO PROBLEM FOR A VAN LIKE MOUNTAIN: ALWAYS POPULAR WITH THE SINGLE-AXLES.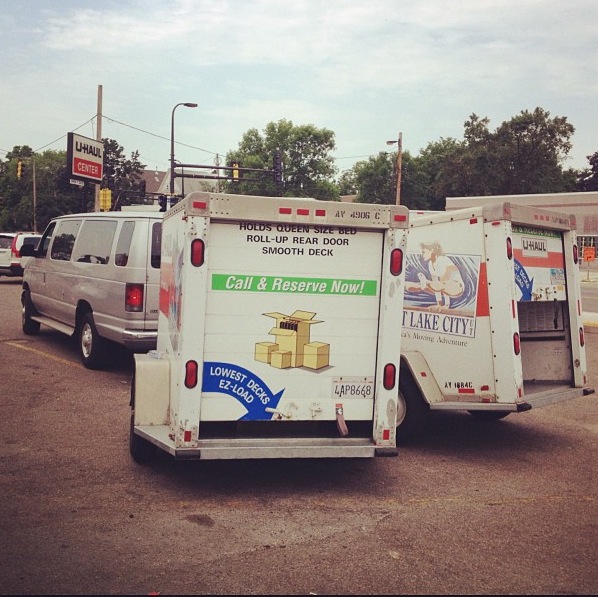 TIME NOW FOR MOUNTAIN TO PUT BLOG IN PARK, BUT WILL SIGN OFF WITH ONE BONUS JAM. DRIVE  SAFE.
-MOUNTAIN
@MOUNTAINGOOD