Hey! Welcome back to a jam-packed Tuesdays With Lazerbeak. These next four weeks are going to be overflowing with exciting news, so I'm just gonna jump right into things today. Very happy to announce that TODAY is the day that the very first Four Fists songs get launched out into the world!!!!!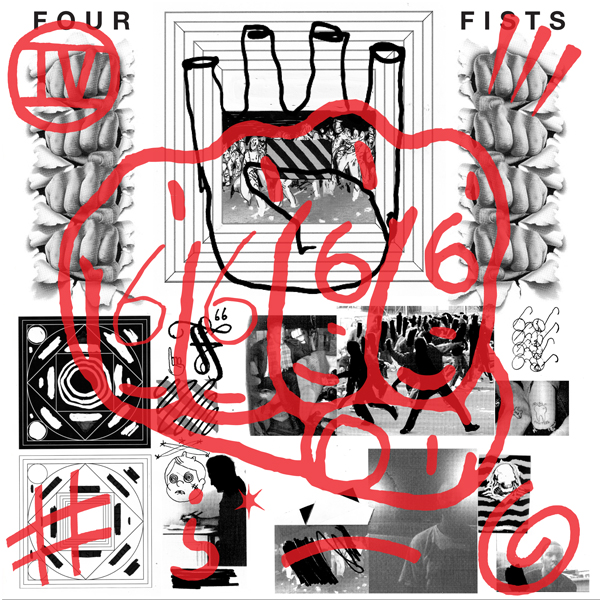 You can now pick up the two-song single (with bonus instrumentals) in record shops and online EVERYWHERE. Grab it from iTunes right HERE. And again, thanks to everyone who pre-ordered from the Doomtree Webstore. To celebrate the release, Stef and Andy decided to drop a video for "MMMMMHMMMMM" this past weekend. It was directed by Adam Dunn as part of his fifth season of Lights And A Backdrop, the minimal rapid fire music video collection that he has been cranking out all year. The good folks over at HipHopDX premiered it on Saturday, and you can check it out right here:
The dudes will be premiering both of these songs live tonight at the Triple Rock for their just announced (and extremely sold out) 7″ release show. And in a celebration of that celebration, we've got a brand new Four Fists t-shirt design up on the webstore, featuring the iconic logo from the Eric Carlson designed cover. Click the images below for more details and ordering info. UPDATE: Check out a bonus Four Fists interview with Gimme Noise/City Pages right HERE.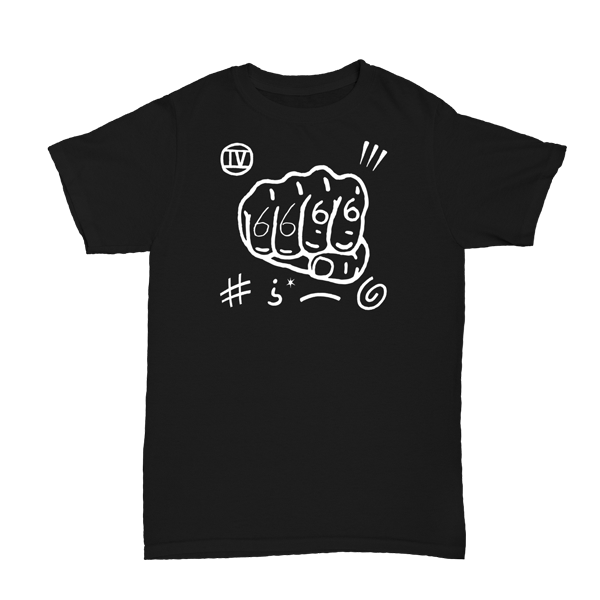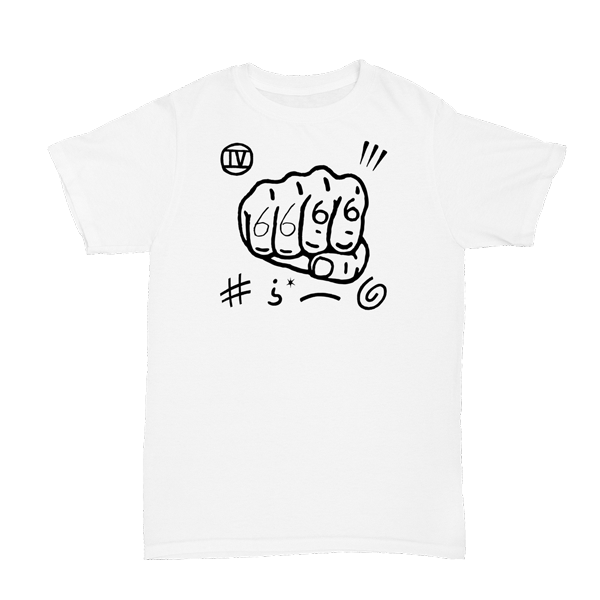 In Dessa news, the Parts of Speech Tour barrels forward in a just recently announced THIRD LEG of tour (there's an inappropriate joke in there somewhere, I'm sure of it). In addition to one-off shows in Seattle and Dallas this month, Dessa and her full band will be hitting Kansas, Missouri, Oklahoma, Texas, Georgia, and FLORIDA (!!!) throughout November. Check out the dates below, and click HERE for all the details and ticket info.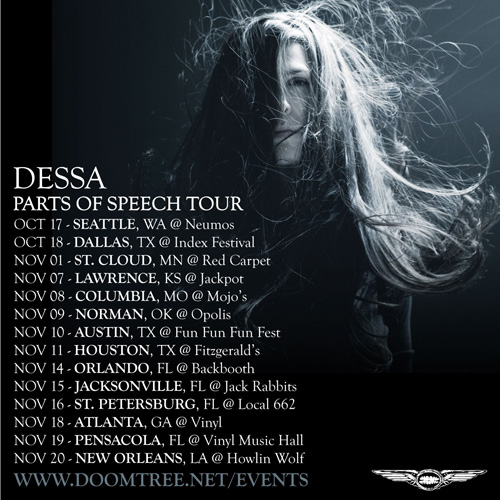 And on top of that excellent news, we've also got Dessa's brand new "Skeleton Key" lyric video from (who else?) Adam Dunn, the same man who made the excellent "Warsaw" lyric video (segue streak is back on track!). Red Bull just premiered the animated clip over on their site, and you can read all about it right HERE. Check out the video below.
Now for a big LIZZOBANGERS update. The full-length album officially drops in one week on Totally Gross National Product, and we are so excited!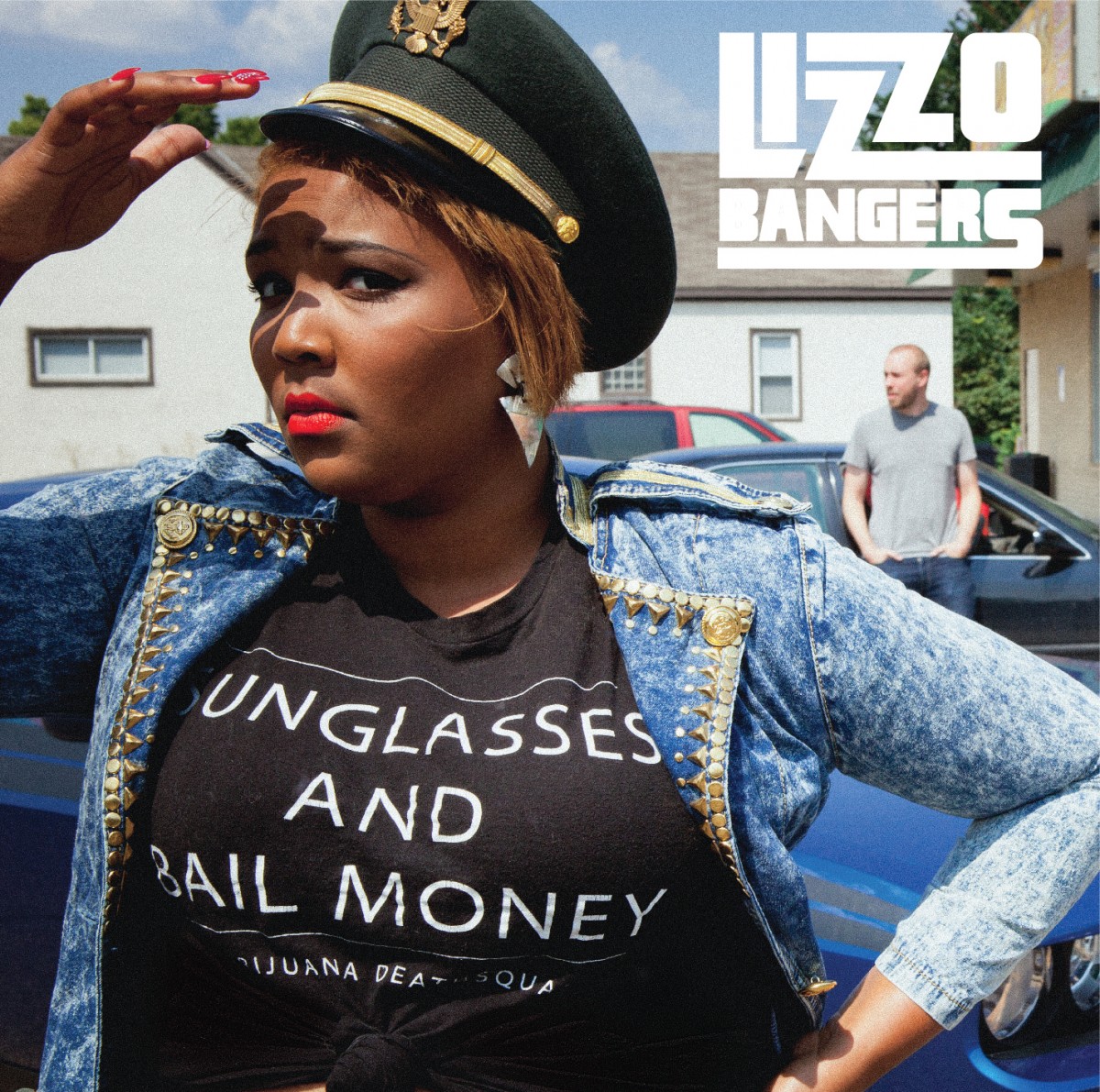 Here's a brief overview if you're just hearing about this project for the first time: LIZZOBANGERS is the debut solo album from Lizzo (The Chalice, GRRRL PRTY) and it is produced entirely by yours truly. You can check out the first video for "Batches & Cookies" below:
We also shot a super quick video for this season of #LAAB, right before Lizzo took off on the Har Mar Superstar tour. It's for the first song on the album, and features a couple quick takes of Lizzo and I clowning around, peppered with some extremely awkward/embarrassing dance moves from just me, haha. Check out "Lizzie Borden" below:
Shouts to Steve Dude/Hawaii Show for the Applause-O- Meter. I somehow ended up with that thing after a TPC! release show one million years ago (Crusades?). The best. Anyways, LIZZOBANGERS drops on October 15th, and you can pre-order the album from iTunes right HERE. Here's a few more quick topical and informative links if you're more of the reading type.
– The Guardian's 'Band Of The Day' feature on Lizzo
– The Boston Globe's feature article on LIZZOBANGERS
– IMPOSE Magazine's world premiere of "Go"
OH, almost forgot. If you live anywhere near Chicago or the Chicagoland area (always loved that term), make sure to go to Reggie's this Thursday (10/10) to check out our very own Mike Mictlan perform. He's in good company too: Sean Anonymous and Prof are on the bill as well. Click the flyer below for more details and ticket info: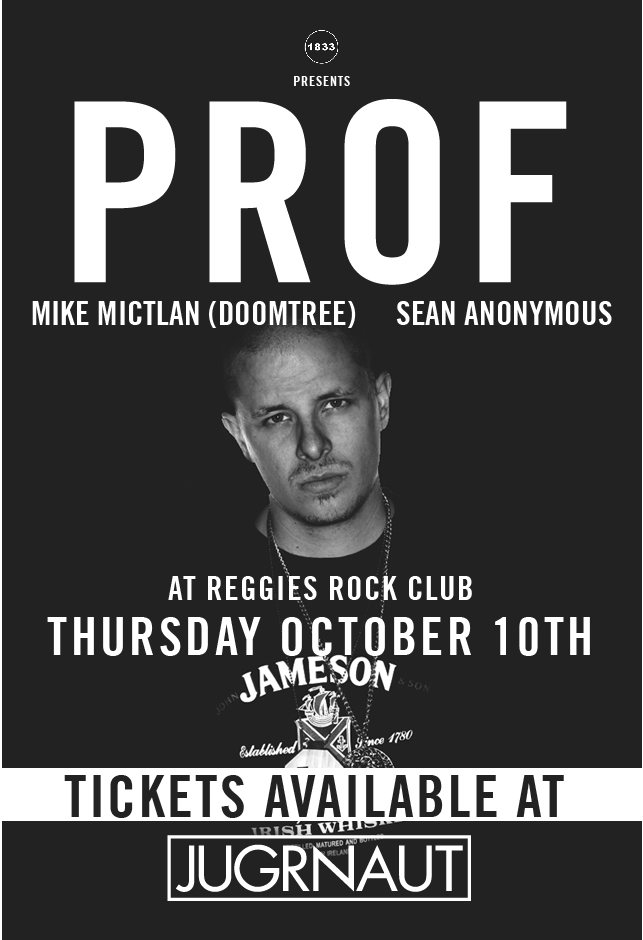 Alright, that about does it for this week's action-packed post. I'll leave you with a few Bonus Penny Pics. My whole family took a big day trip down to Osage, Iowa this past weekend to visit the farm that my mom grew up on. I hadn't been back since my grandparents passed away a dozen or so years ago, and it was really cool to drive around and reminisce with the fam. Penny LOVED the farm, and the tractors in particular. Here she is hanging out on a huge tire.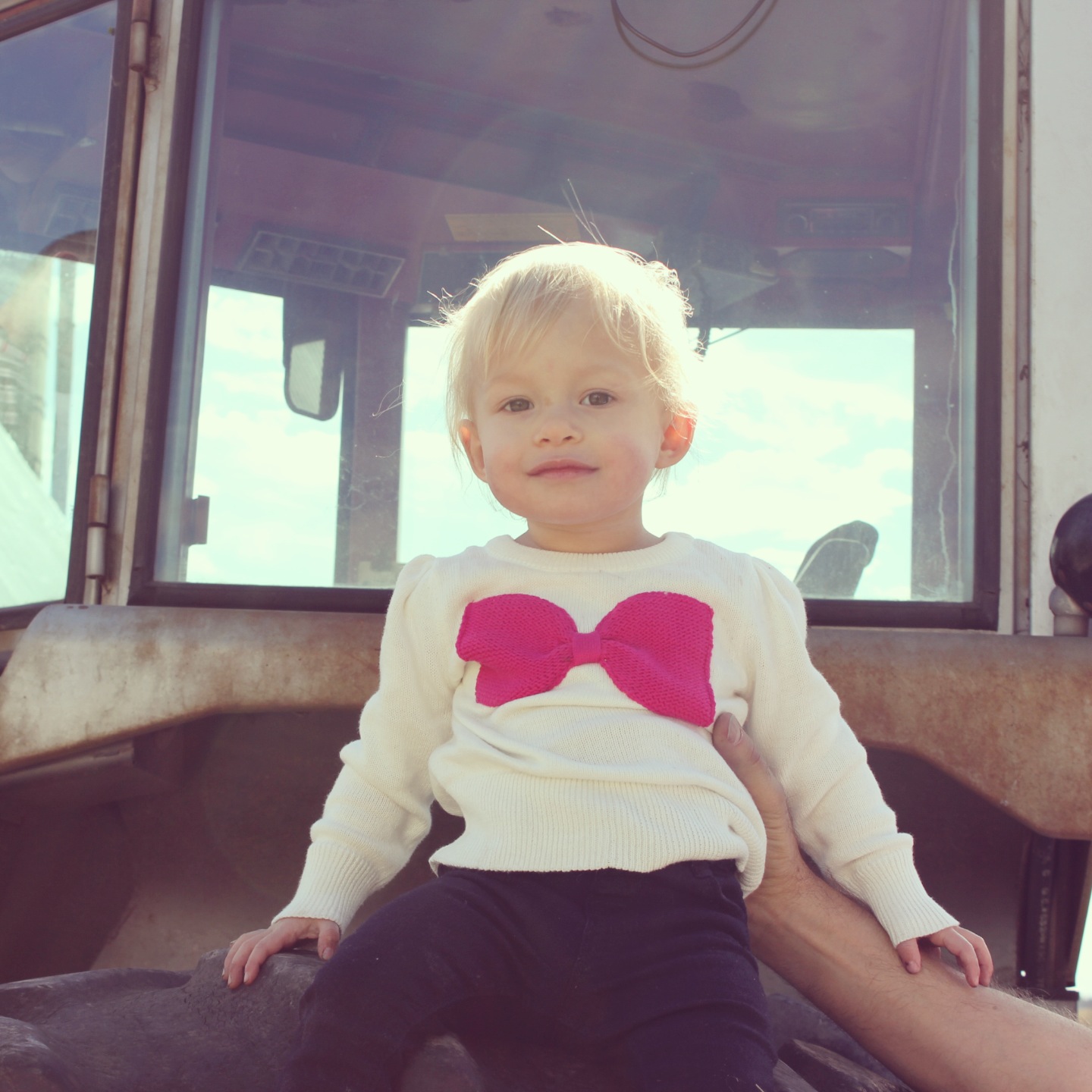 And here she is with my mom and my Uncle Dwight, who still runs the farm to this day.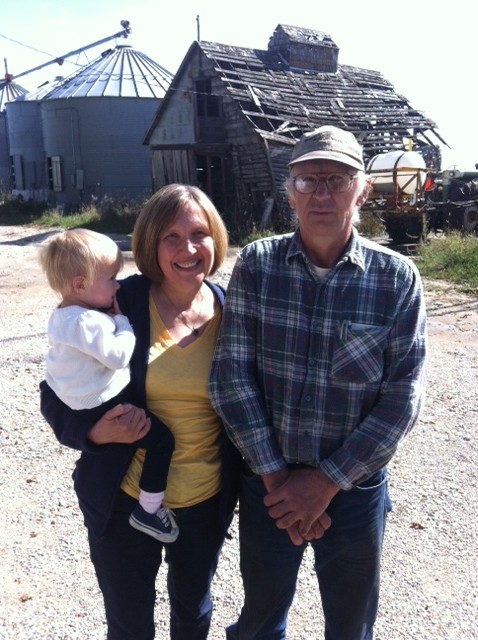 I'd like to thank country artist Rodney Atkins for teaching me enough about tractors to allow me to slightly hold my own in a shop talk conversation with my uncle. I'll leave you with "Friends With Tractors" as the Bonus Jam of the Day. The more you know.
OK, I hope you all have a wonderful week. I'll see you next Tuesday for the official LIZZOBANGERS release day post!
— Beak
Twitter: @_LAZERBEAK_
Instagram: @lazerbeak