Welcome back to another round of Tuesdays With Lazerbeak! We're just over three weeks out from the NINTH ANNUAL DOOMTREE BLOWOUT (Sunday tickets still available HERE), and things are starting to ramp up nicely here at Doomtree Headquarters. There are still a few Doomtree-related shows to catch around the rest of the country though before all seven of us are reunited in mid-December. Dessa has only three dates remaining on this final leg of the Parts of Speech Tour. She'll be playing Pensacola tonight (Tuesday, duh), New Orleans on Wednesday, and Nashville on Thursday. If you live near any of these fine US cities, make sure to come through and check out a show, as this this is probably your last chance to see her and the band roll through for a good while. You can check out the last three dates HERE, or click the flyer for more details.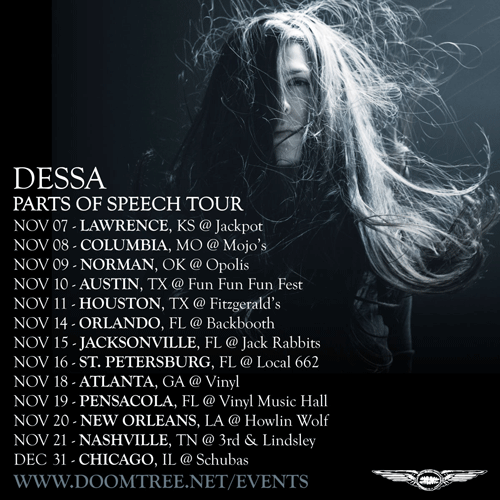 If you've been patiently waiting to see an excellently well crafted Tour Recap Vid from this Southern run of the Parts of Speech Tour, you are in luck! Our good friend Ricardo Zapata has been tagging along this whole time, and put together these super sweet vizualz over a really jaw-dropping remix to "Call Off Your Ghost" (whoever had a hand in that must be extremely talented). Check out the Parts of Speech Tour: South // Recap #1 Video below, and stay tuned for Video #2 coming soon.
UPDATE: Here's Video #2, much sooner than later. Thanks Ricardo!
Oh, and if that wasn't enough, Dessa has just announced that she'll be participating in an upcoming episode of the NPR-syndicated show Wits, which will be recorded live at The Fitzgerald Theatre on December 19th with actor and co-guest Jason Ritter. I've heard nothing but amazing things about these live events, so if you happen to still be in town for the holiday definitely grab a ticket and come down. You can check out all the details right HERE.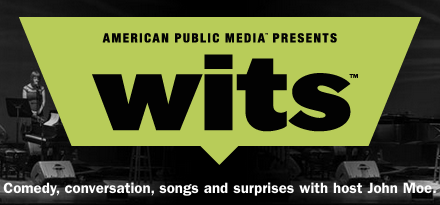 Speaking of sweet shows (AHHHHH SEGUE STREAK!!!!!), our very own P.O.S is flying out to the West Coast for a couple days to perform with Marijuana Deathsquads, as they continue to crush everything in sight on the Polica tour. Stef will be playing with MDS on Wednesday in Los Angeles and Thursday in San Francisco. Click HERE for details, or check the flyer below for even more info. And don't forget that Lizzo and I will be jumping on the Chicago, Detroit, and Madison dates of the Polica tour in early December!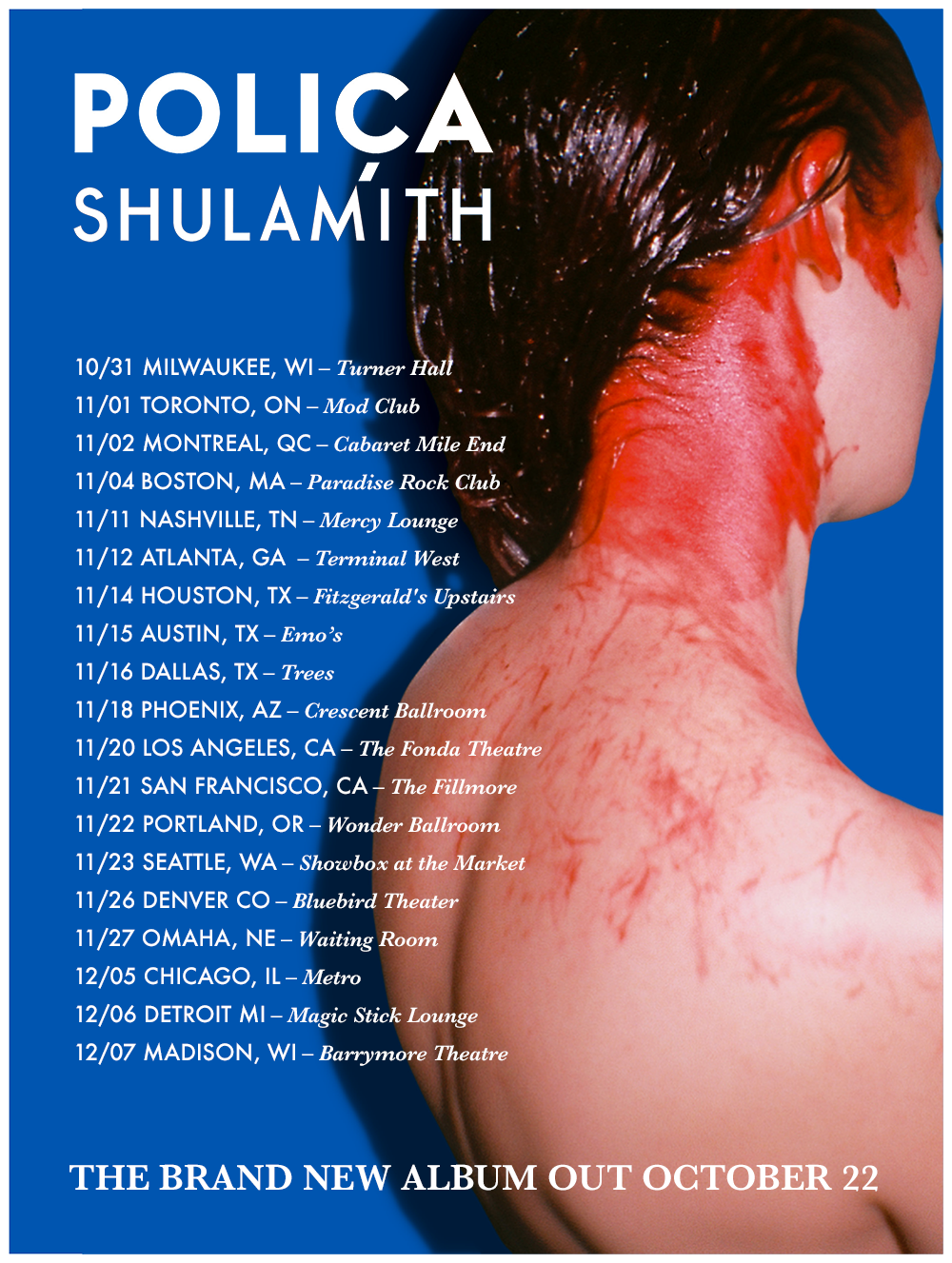 Alright, that does it for show news. Now it's time for a pair of extremely glorious BONUS JAMS!!! For those of you that know me a bit, I got my start in music playing in a rock band called The Plastic Constellations (TPC! for short) with my three best friends since junior high. We started when we were about 13 and made it all the way to 2008 before eventually calling it quits. At that point everyone kind of went off on their own career paths, but stayed SUPER tight friends (I see those guys more than ever now). Today it brings me insane joy to announce that Jeff Allen (co-singer/guitarist of TPC!) has started a new band called TYTE JEFF, after a five year hiatus from recording music!!! Seriously could not be more AMPED about this. Check out "Loose Crowns," the first single from the TYTE JEFF EP, below RIGHT NOW. It is so incredibly TYTE to hear this guy singing again.
[soundcloud url="https://api.soundcloud.com/tracks/120579246″ width="100%" height="166″ iframe="true" /]
SO GOOD. And that's the LEGEND GOD Matt Scharenbroich playing drums on the recording too! You can learn everything there is to currently know about TYTE JEFF right HERE, and if you're near the Twin Cities, come on down to the Terminal Bar (yes, that Terminal Bar) tomorrow night (Wednesday) to check out the band live for the first time. HISTORY IN THE MAKING. It's going to be so weird.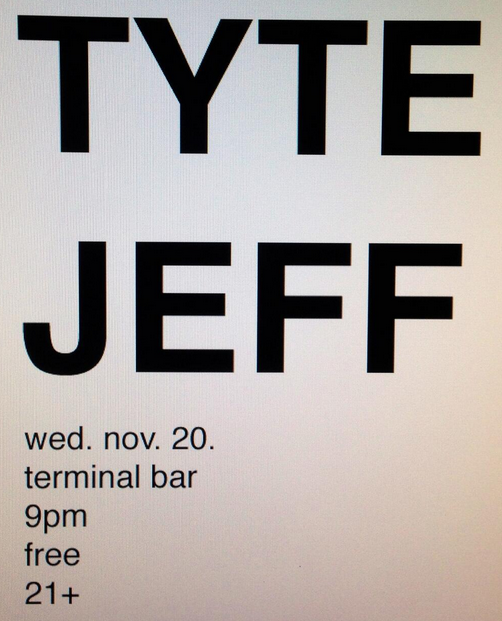 YES! And now for a bit of a more unconventional Video Bonus Jam. PBS affiliate station TPT recently created a short documentary on legendary photographer, First Avenue luminary, and all around amazing guy Dan Corrigan for their ongoing MN Original series. Doomtree has been fortunate enough to know Dan for a really long time, through our relationship with First Ave and way before that when he was a photographer at City Pages. He is truly the best guy. Huge shouts to TPT for shedding some light on a person who has played an integral behind the scenes role in Minneapolis music for DECADES. If you have nine free minutes today, I cannot recommend anything more highly than watching this video. Dooooooooit.
Alright, that about does it for this week's post. I'll leave you with a couple Bonus Penny Pics before I call it a day. This kid only gets crazier with time. Here she is at the park rocking her newly patented "Sideways Tongue" look and subliminally paying homage to Michael Jordan at THE SAME DAMN TIME. I'm sure of it.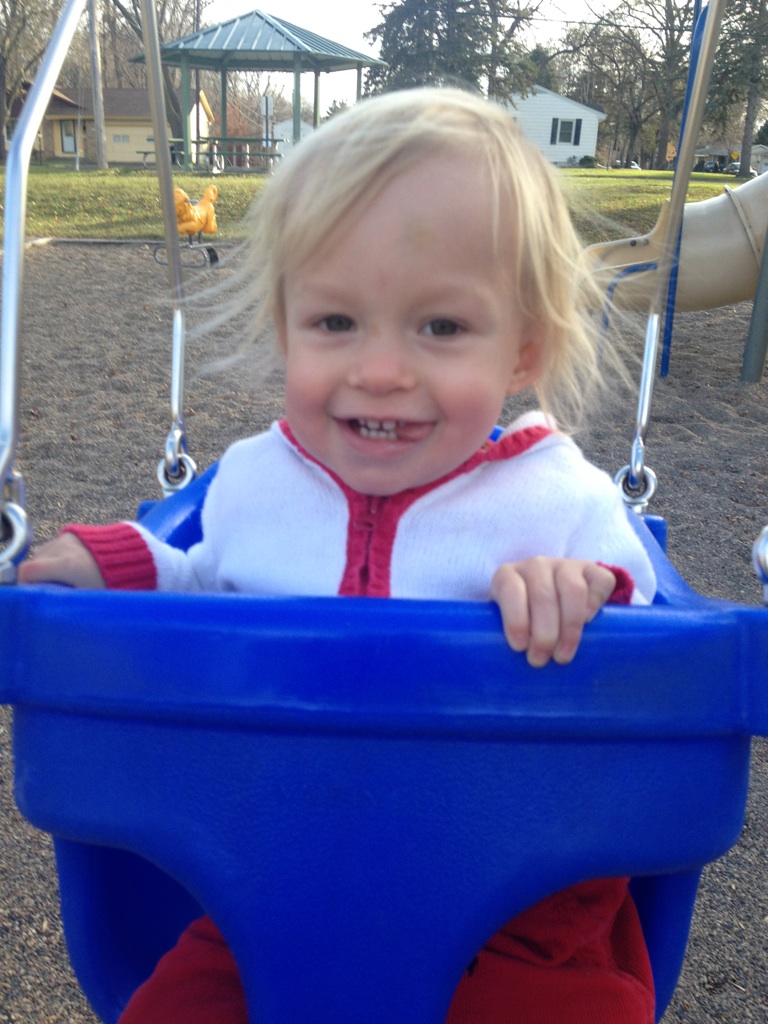 And here's Penny all bundled up in my folks' backyard, possibly heading out on a Quixote-esque quest, battling tiny windmill monsters with her trusty steed Rosinante (not pictured below). Truth be told I've only ever gotten through half of Don Quixote (TWICE), but I think that gives me the right to throw around a sophisticated term like "Quixote-esque," right? Fingers crossed. UPDATE: Wait, the term is "Quixotic" isn't it? So close.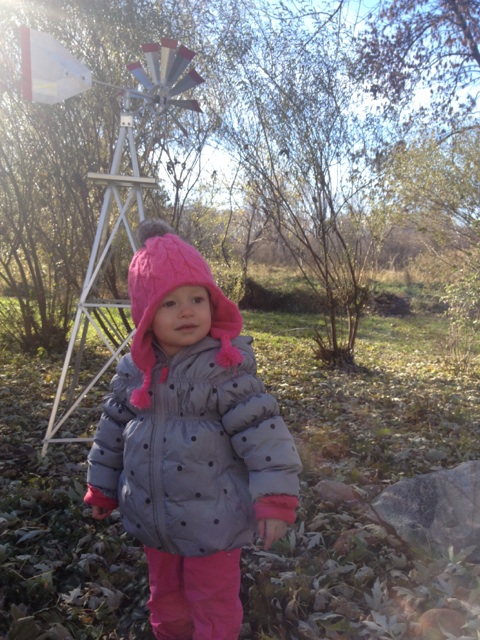 OK, that for real does it for this edition of Tuesdays With Lazerbeak. I hope you all have a wonderful week. Maybe I'll see a few of you out at the Terminal Bar tomorrow for the inaugural TYTE JEFF show. Otherwise next Tuesday for sure!
— Beak
Twitter: @_LAZERBEAK_
Instargram: @lazerbeak