OK! Doomtree Blowout 9 is officially underway!!! We kicked the first show off last night at the Triple Rock with an evening for the youngsters. I've said it before and I'll say it again: Doomtree is for the children. We had a total blast. Such an awesome way to dive into this year's festivities. Thanks to all the cool parents who brought kids out to their first ever show. Hopefully everyone still made it to school on time this morning.
So here's the deal: We're gonna be doing photo and video recaps of each Blowout night over here at doomtree.net for the next four days. Whether you went to the show and want to relive it, or are out of town but still want to keep tabs on how everything is working out, we got you. Photos today come courtesy of the homie Zoe Prinds-Flash. This is just a sampling too. If you'd like to see the whole gallery you can visit her Facebook page right HERE.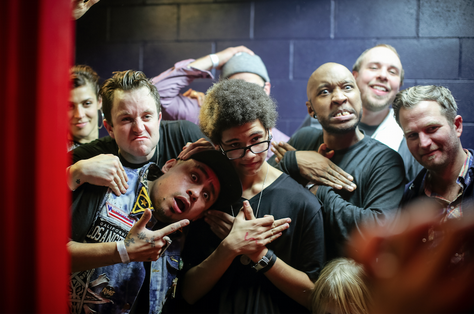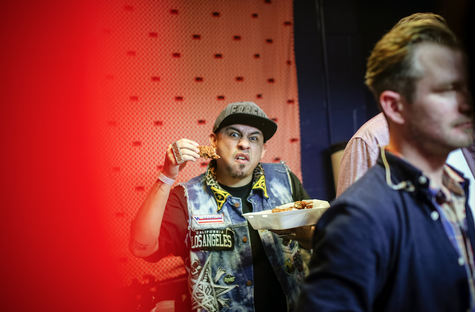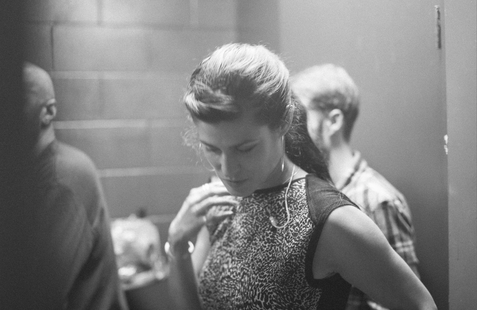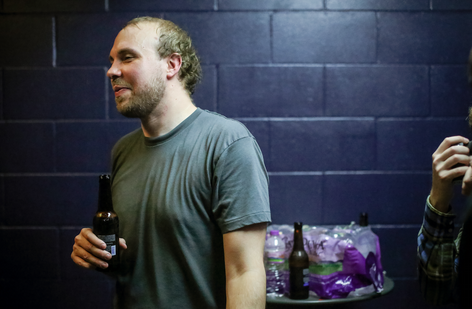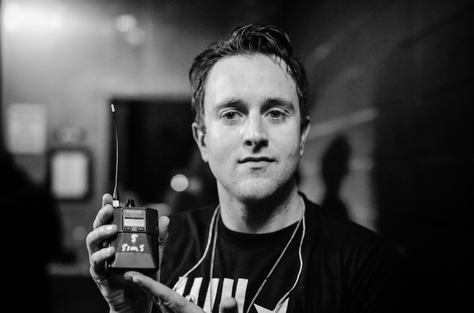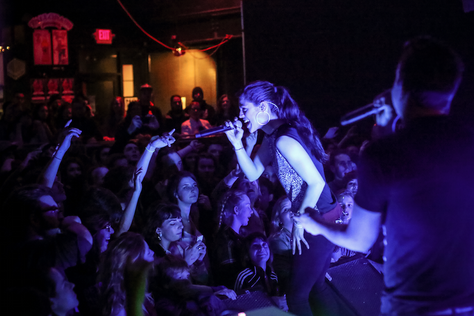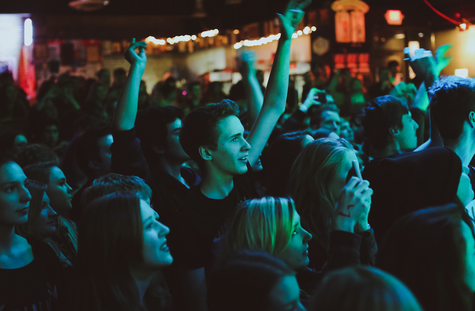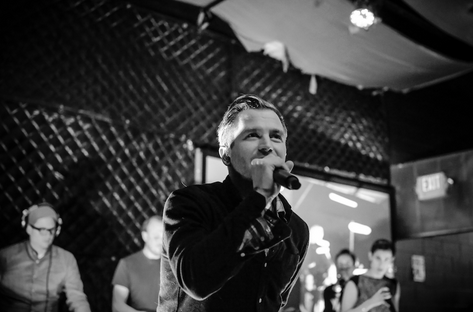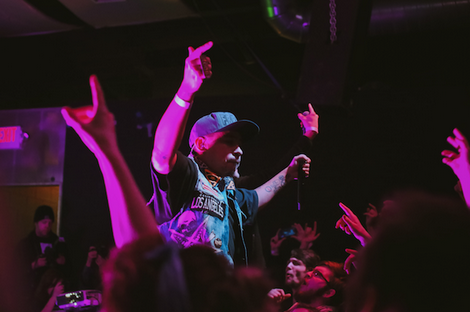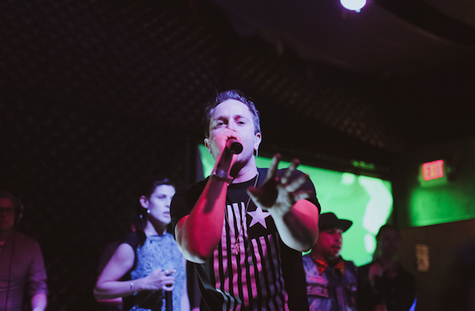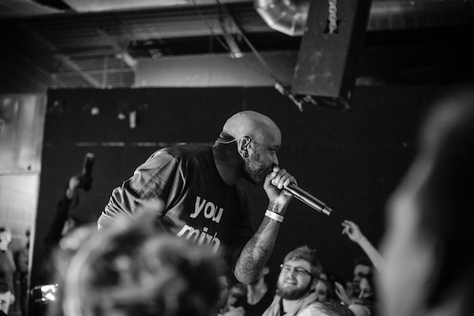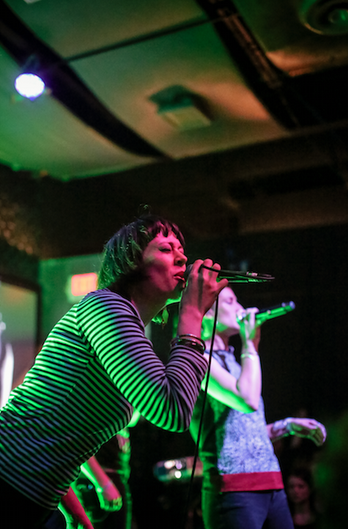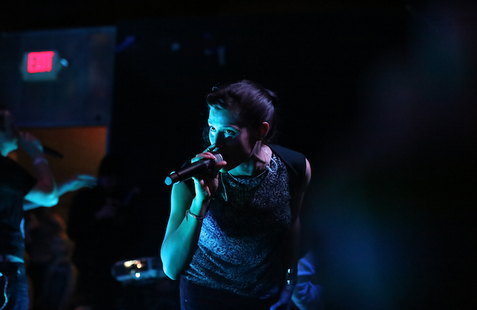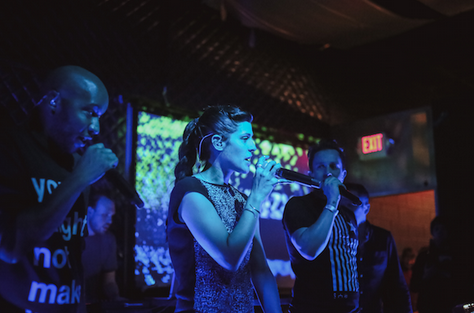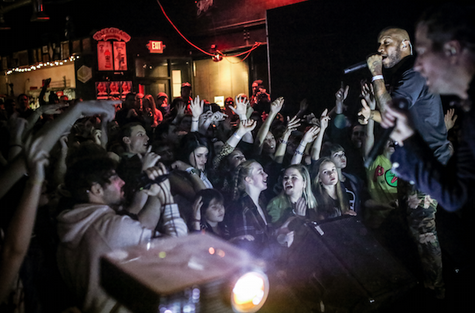 And if you're the type that prefers your Blowout recaps in moving video form, we've got that covered too. Below is a quick video montage from last night's show courtesy of director Chris Hadland and editor Jay Anker. These guys made the Team The Best Team documentary, and it's great to have them back on board for another Blowout. Check out the Blowout Video Recap: Night 1 below:
Alright, I hope you have a great day. Looking forward to seeing a ton of you tonight for Blowout Night 2 at the First Avenue Mainroom. Doors are at 9:00 and music starts promptly at 10:00, so make sure to get there on time. This show is SOLD OUT, but there are still a few tickets left to Sunday night's show right HERE. Oh, and don't forget that Blowout goers can ride the city buses for free tonight courtesy of Metro Transit (details HERE). Stay warm and I'll see you tomorrow for another Blowout recap!
— Beak
Twitter: @_LAZERBEAK_
Instagram: @lazerbeak