OH MAN. Last night we rang in Night 2 of Blowout 9 in the First Avenue Mainroom, and it was INSANE. Not a ton of words to describe what it's like to play to to a sold out First Ave crowd, I just know that my cheeks still hurt this morning from smiling so much. Check out the truly awesome recap video below to get an idea of what I'm talking about. Huge enormous shouts to Chris Hadland for filming and Jay Anker for pulling the all-night editing job. I love this one so much. WATCH IT!
And if that wasn't enough, we've got a bunch of great photos to share with you from our longtime photographer friends Zoe Prinds-Flash and Ben LaFond. Zoe is up first, and you can check out even more of her pics over at her Facebook page (right HERE). Love these ones.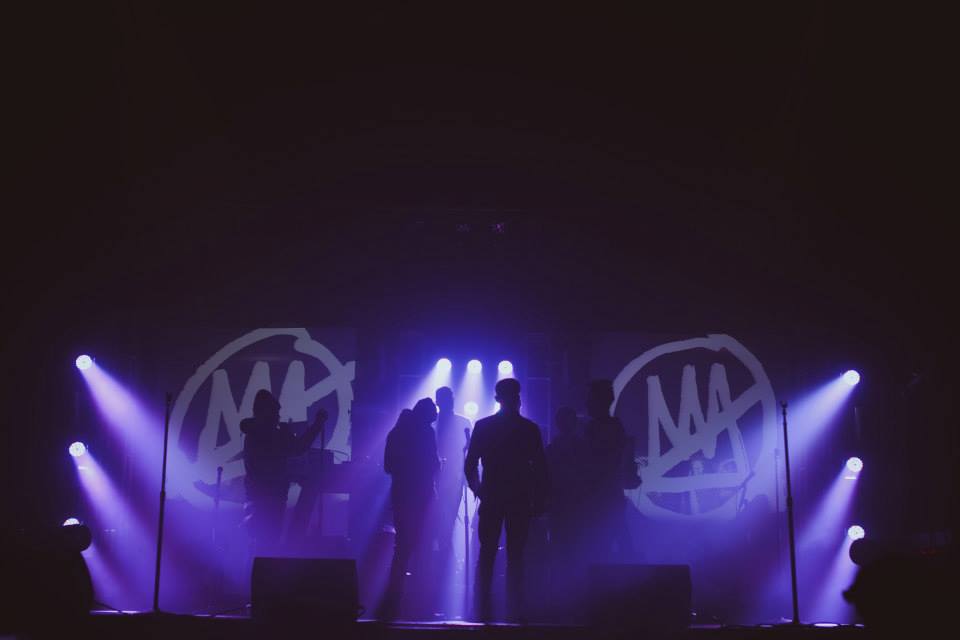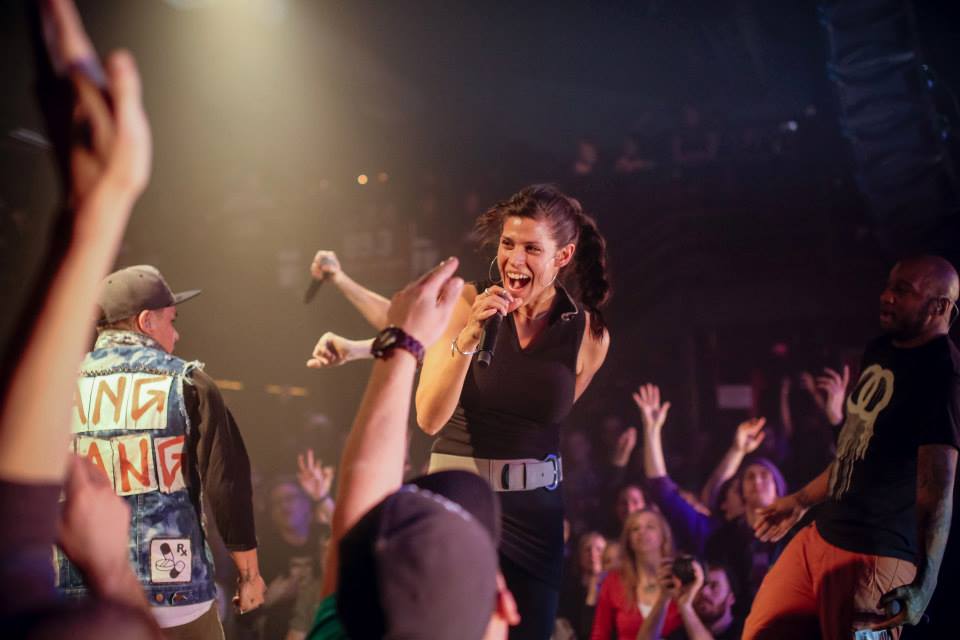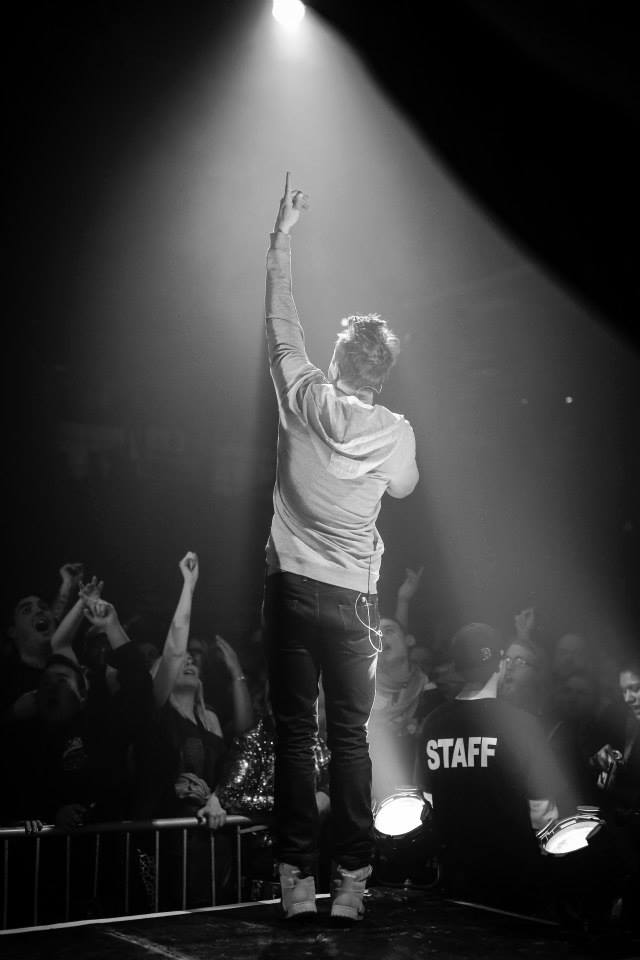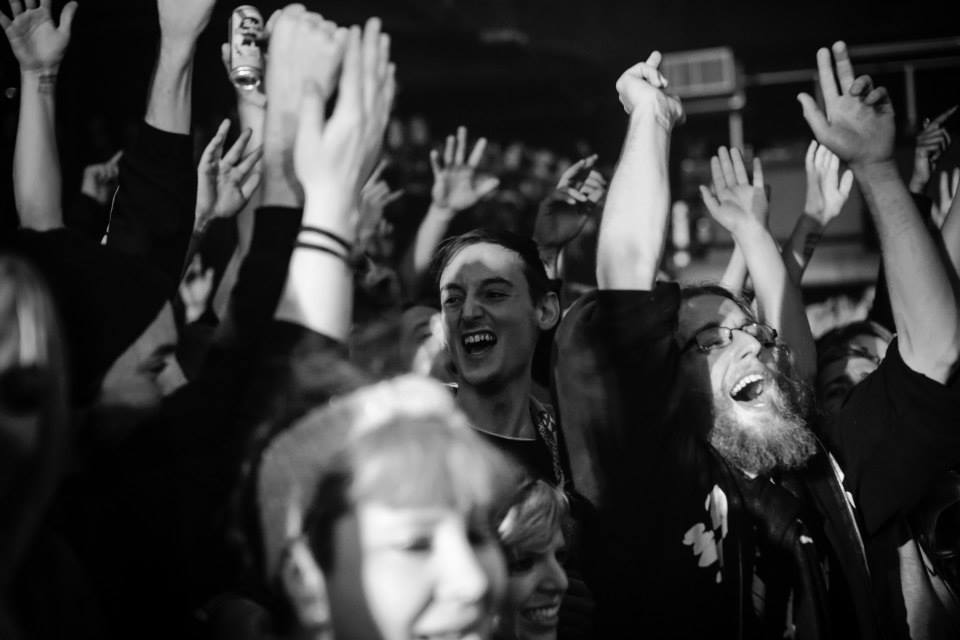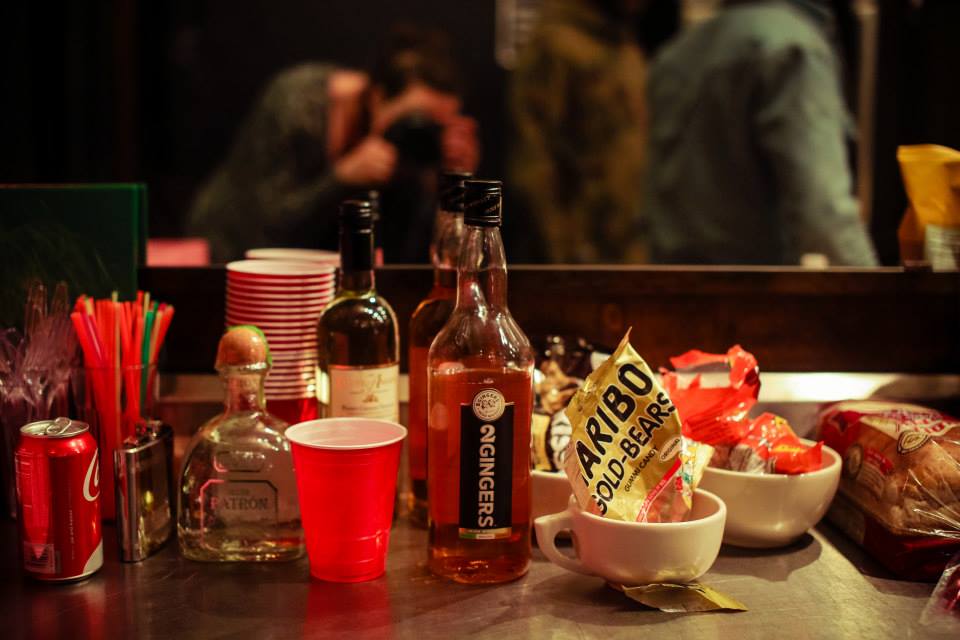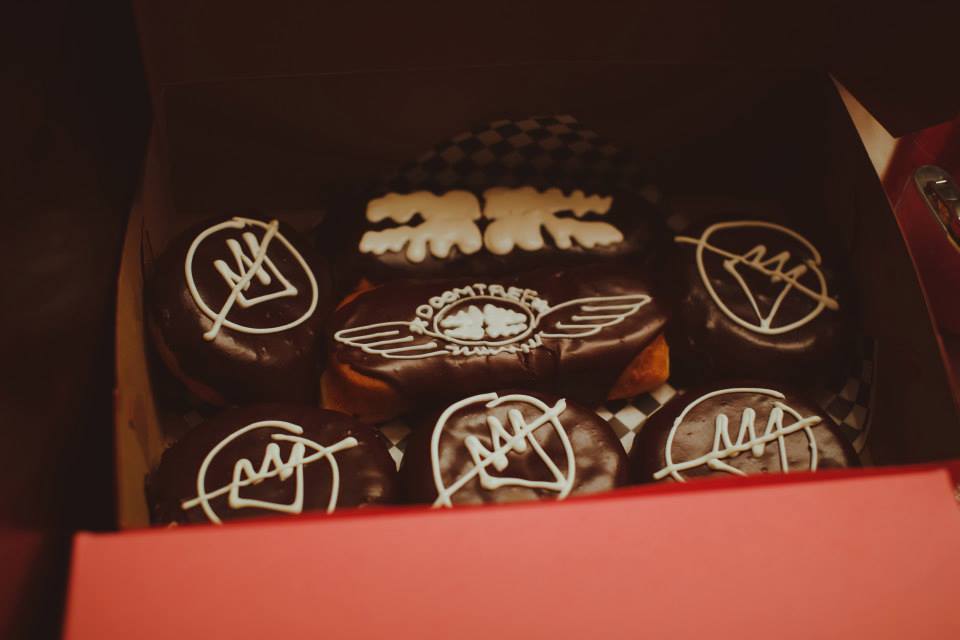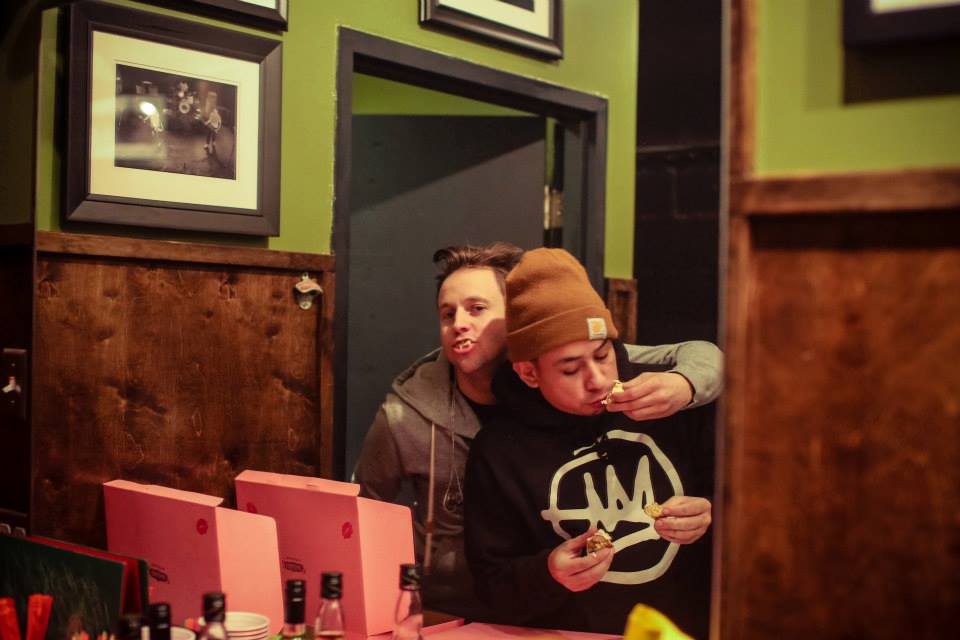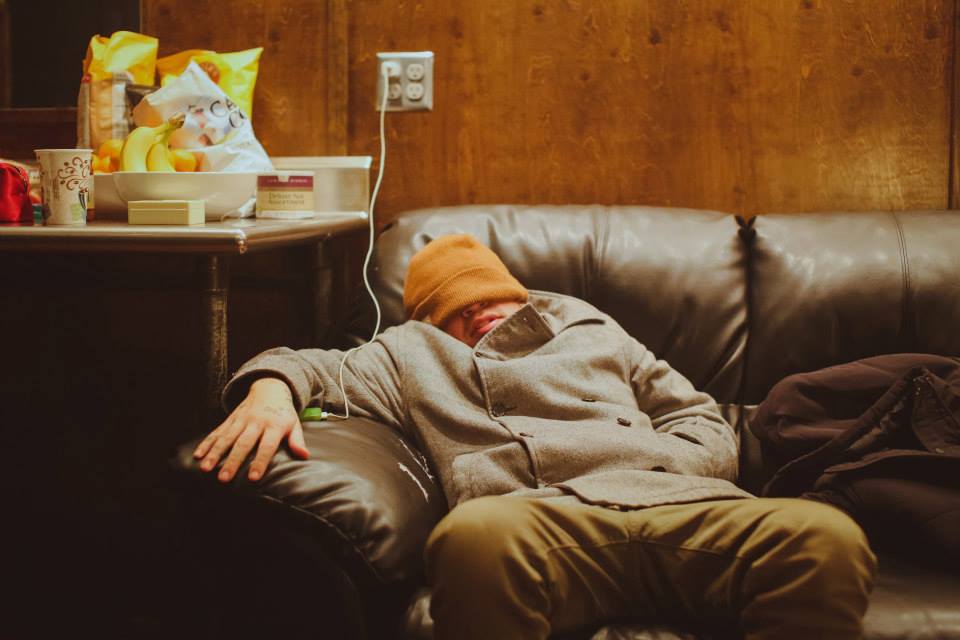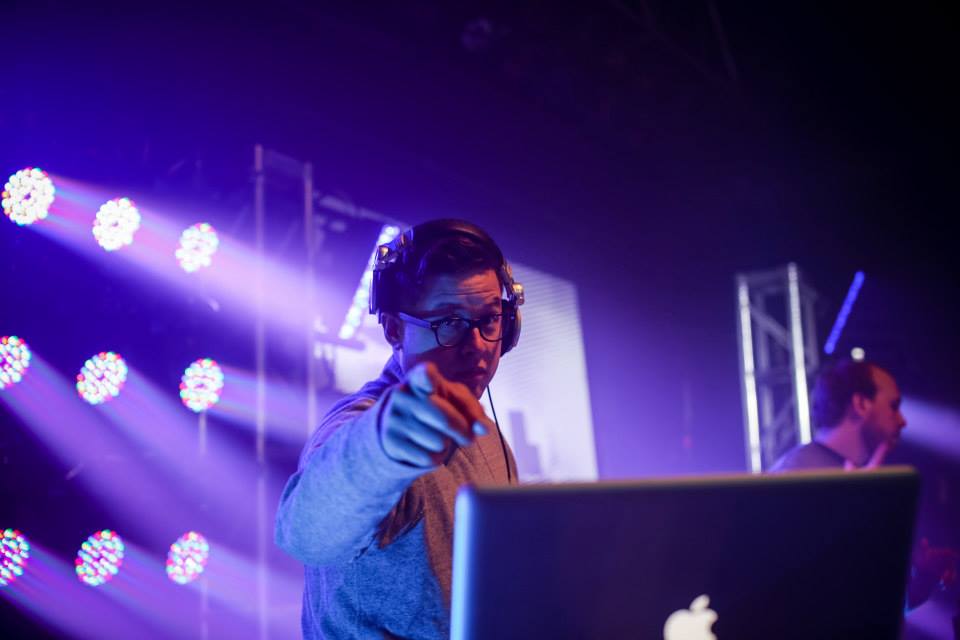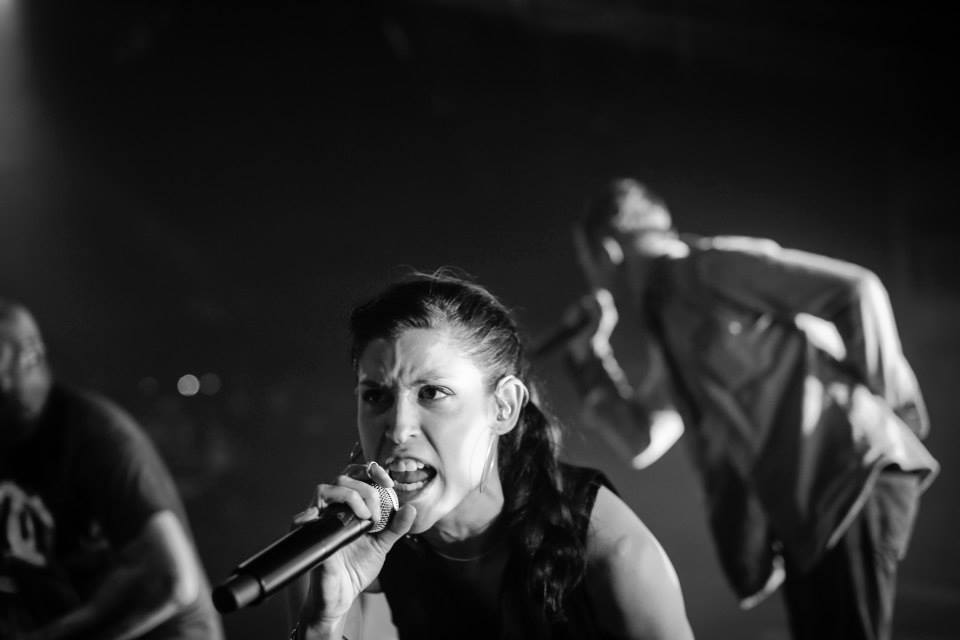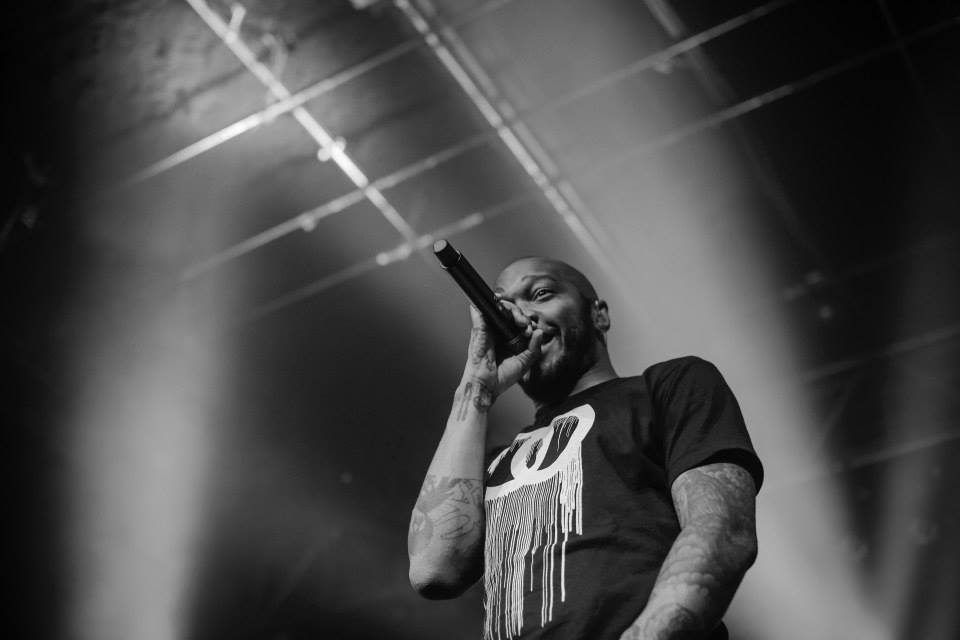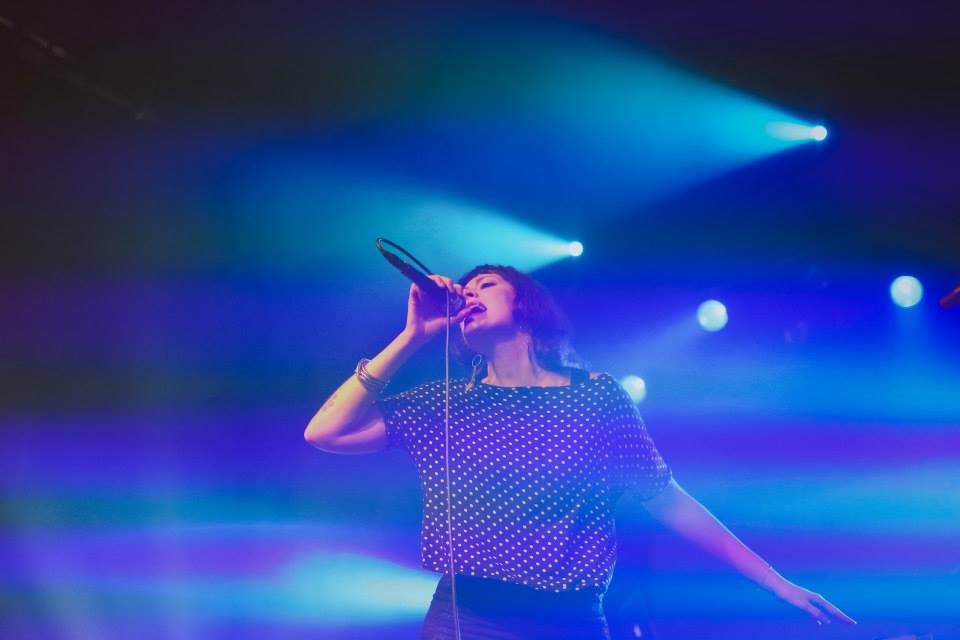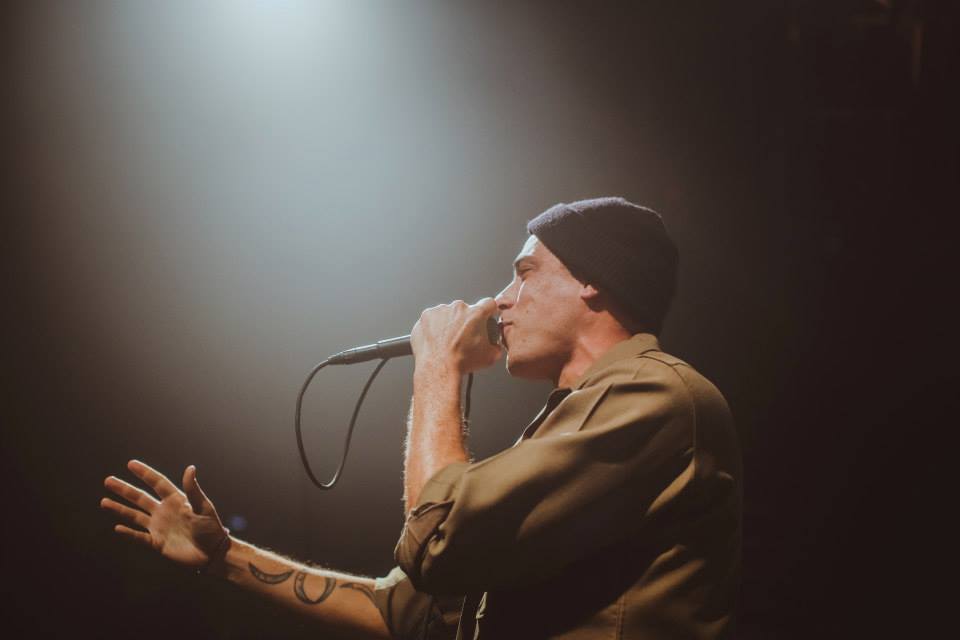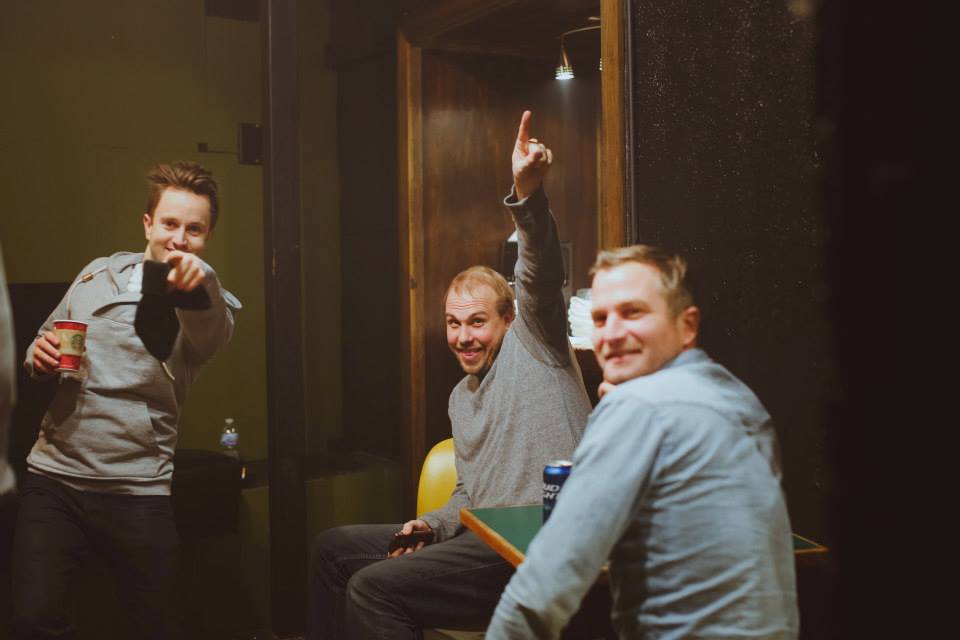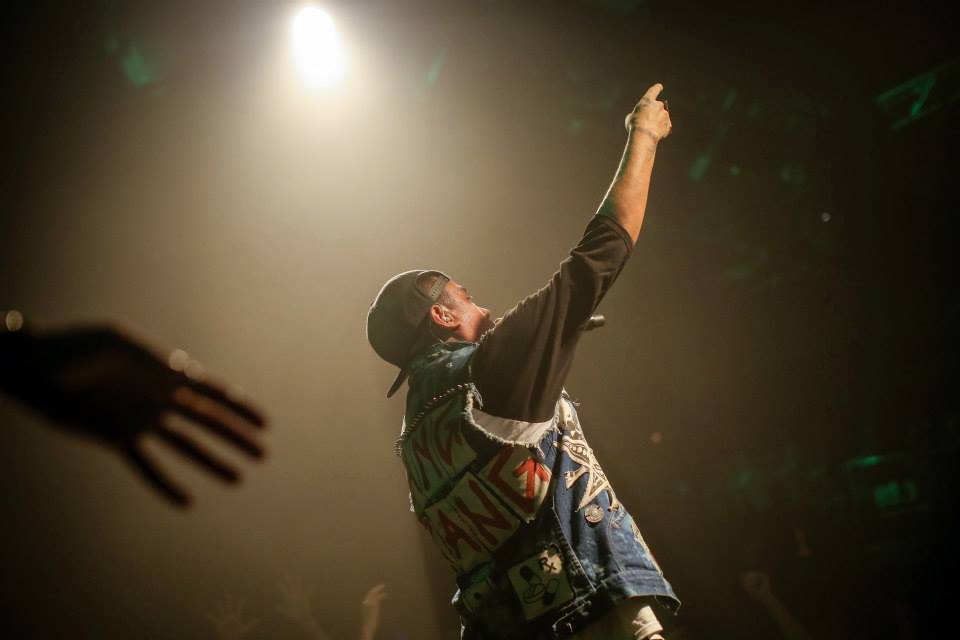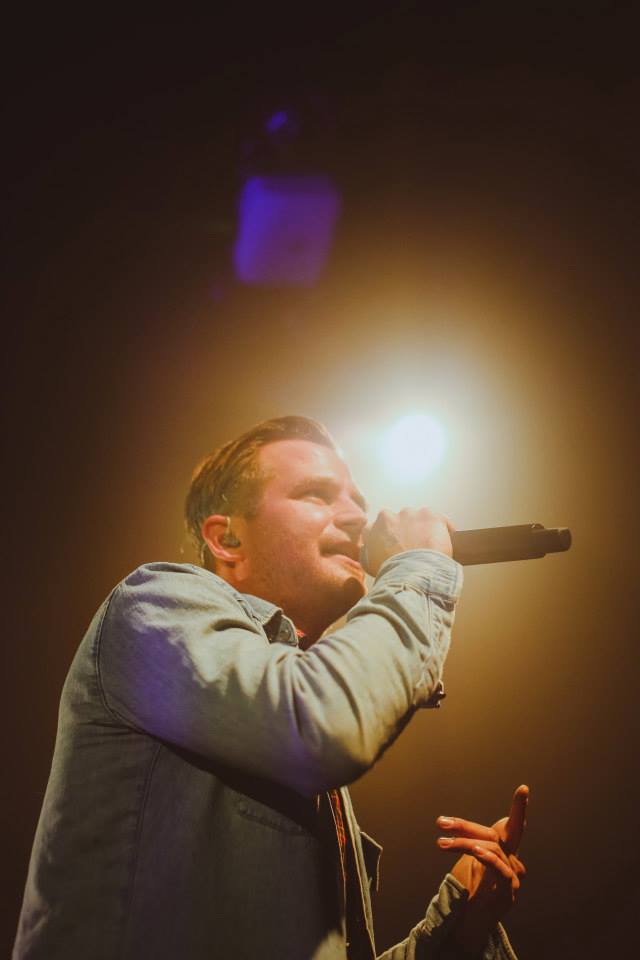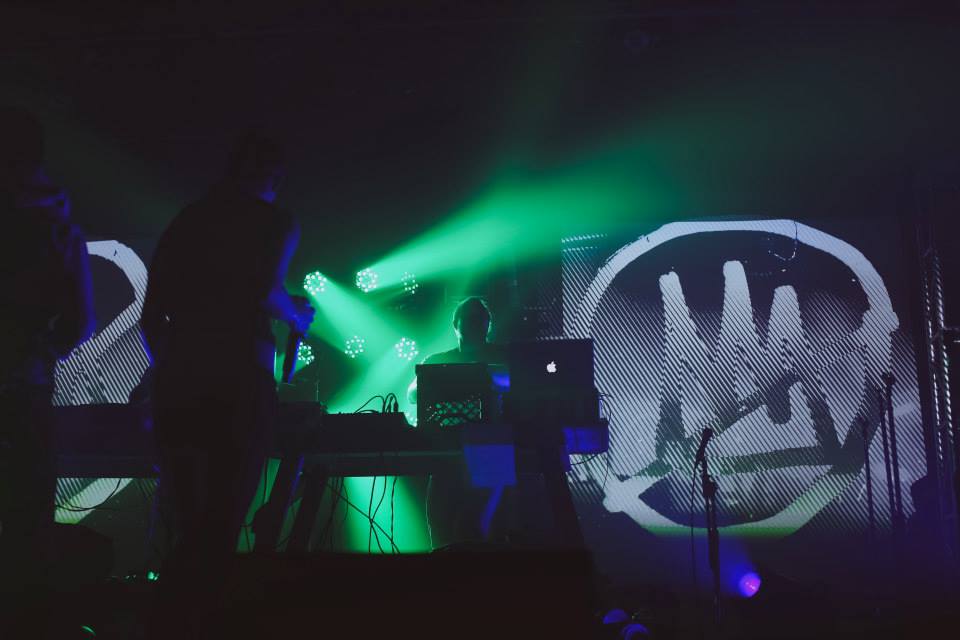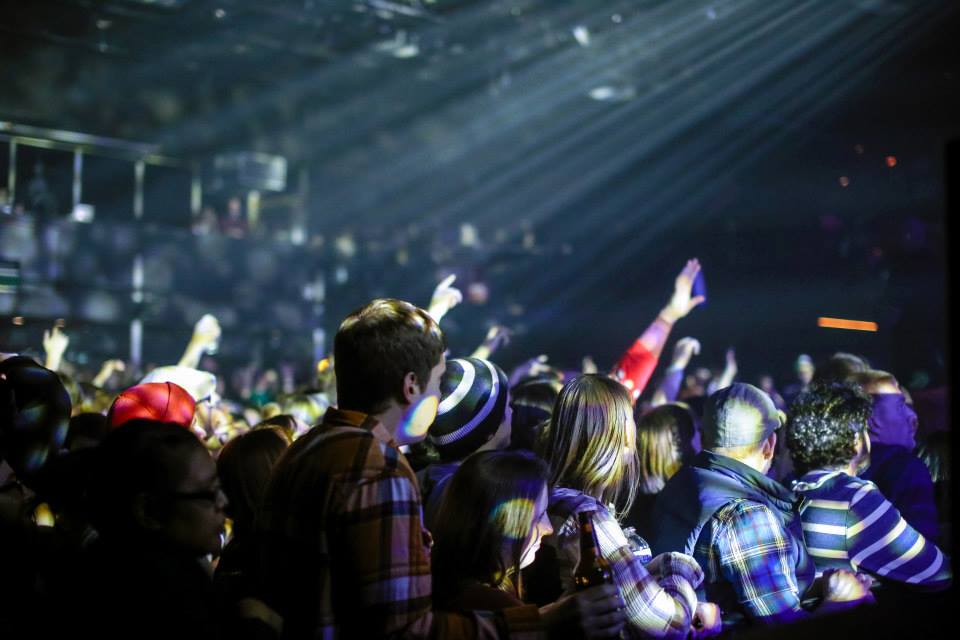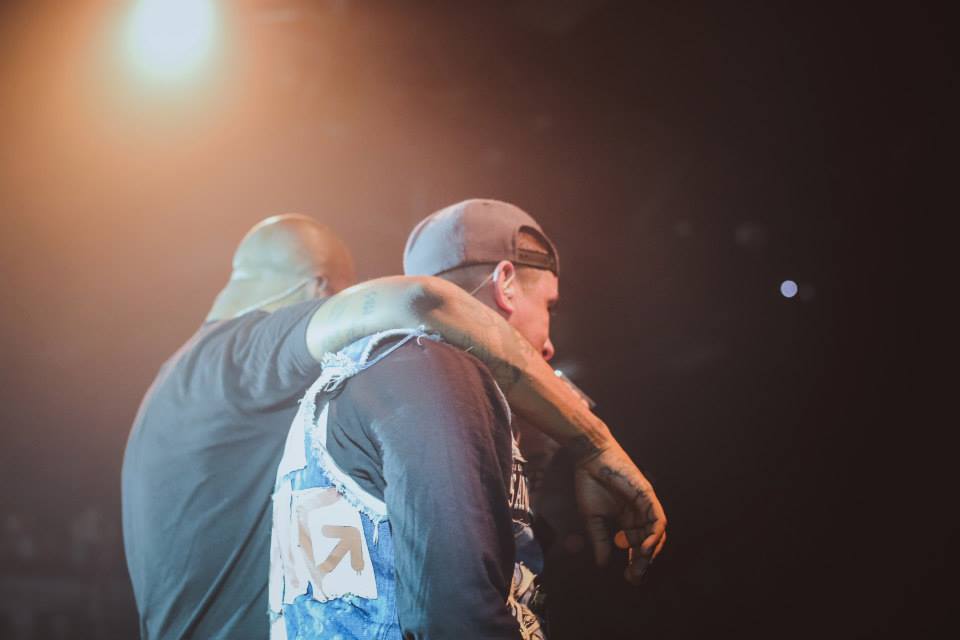 And here are some select shots from the homie Ben LaFond, who you might remember as our Doomtree tour photographer from way back when. Very happy to have him back on board for this.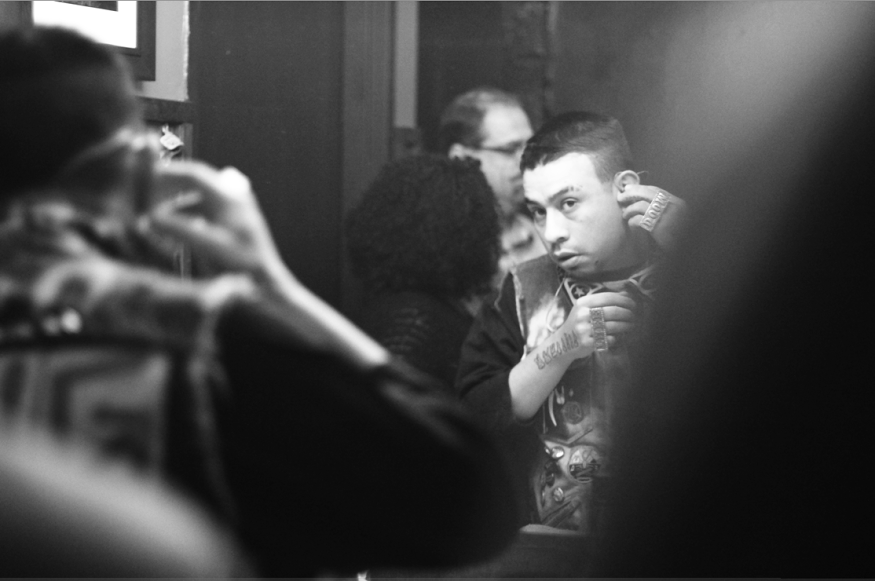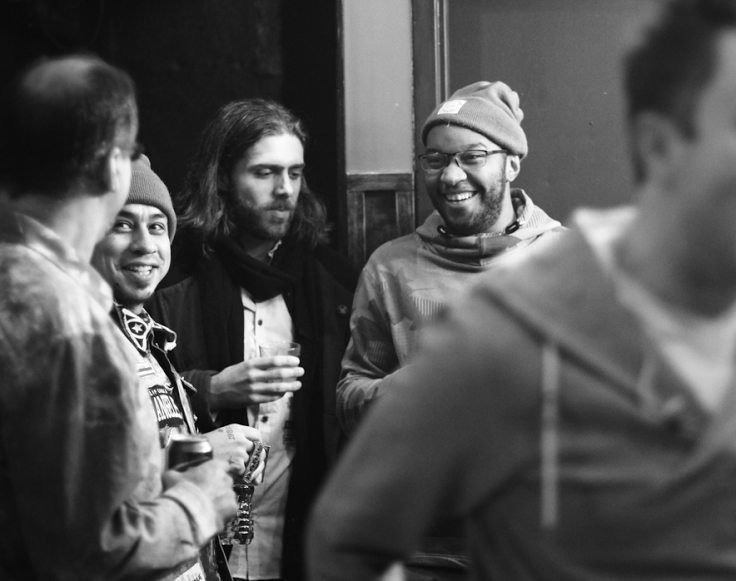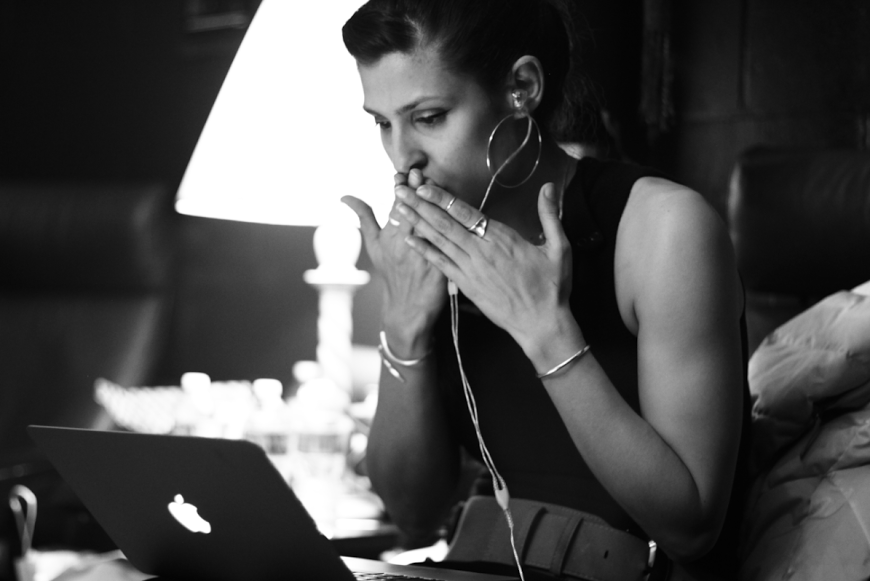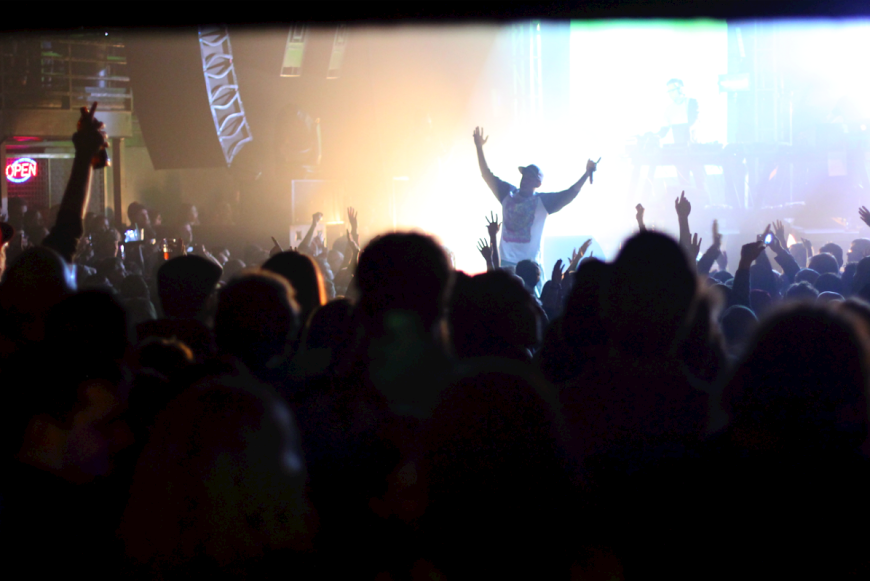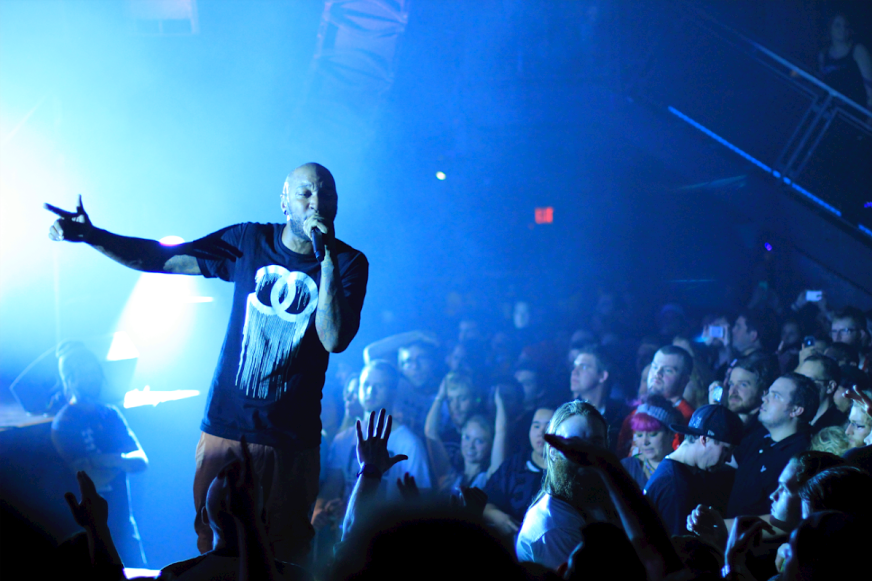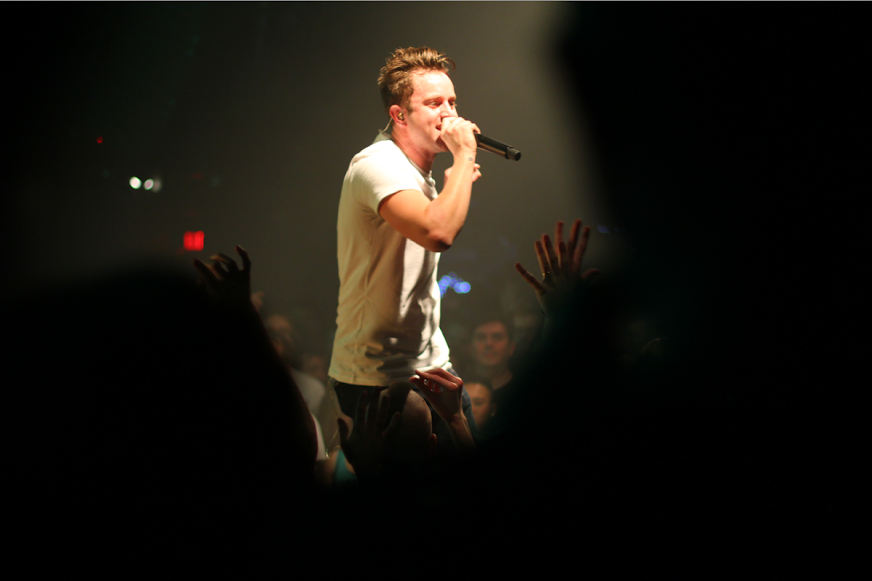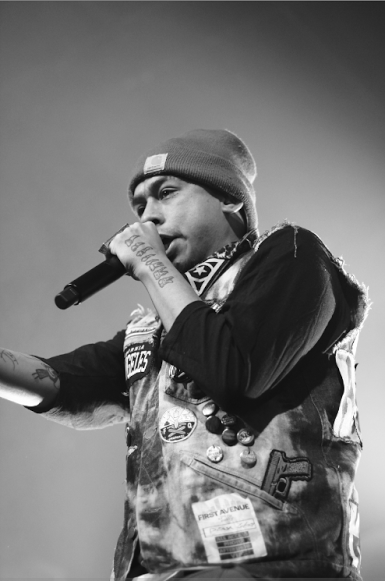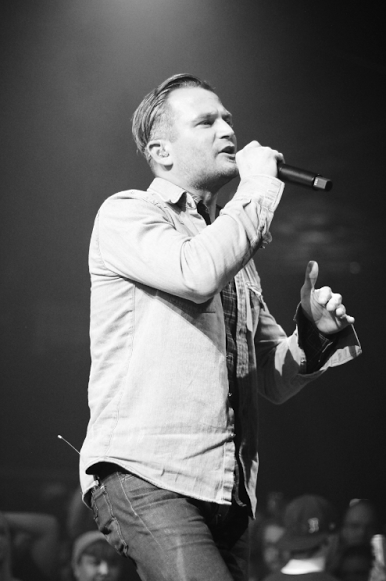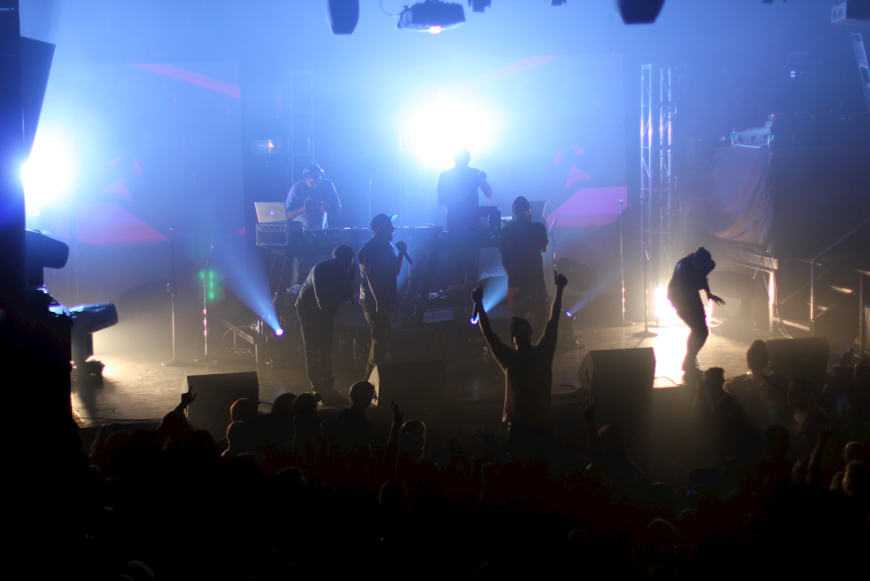 Gotta say a big thank you to Vita.mn, The Current, and 2 Gingers for sponsoring the event, as well as our special musical guests Crescent Moon and Aby Wolf for murdering it. Oh, And to Glam Doll Donuts and Angel Food Bakery for stocking our green room with boxes upon boxes of donuts. I think we collectively gained about 25 pounds last night. Yikes.
Alright, I hope you all have a great day. Looking forward to seeing a ton more of you tonight for Blowout 9 Night 3. This show is SOLD OUT. Doors are at 8:00 and music will start promptly at 9:00, so make sure to get there on time in order to catch the whole show. If you're starting to kick yourself for not buying Blowout tickets, there are still a handful available to Sunday's final show right HERE. Less than a hundred as of last night though, so get em fast if you want them.
And definitely stay tuned to doomtree.net for another Blowout 9 Recap post tomorrow. See you soon!
— Beak
Twitter: @_LAZERBEAK_
Instagram: @lazerbeak