Hey! Welcome back to another Tuesdays With Lazerbeak. We're kicking things off today with some big time show news: Sims has just announced a two week European tour this May! He'll be hitting towns throughout Austria, Hungary, Slovakia, and the Czech Repbulic between the 21st and 31st. Check out all the dates and cities below, and stay tuned for more details in the coming weeks right HERE.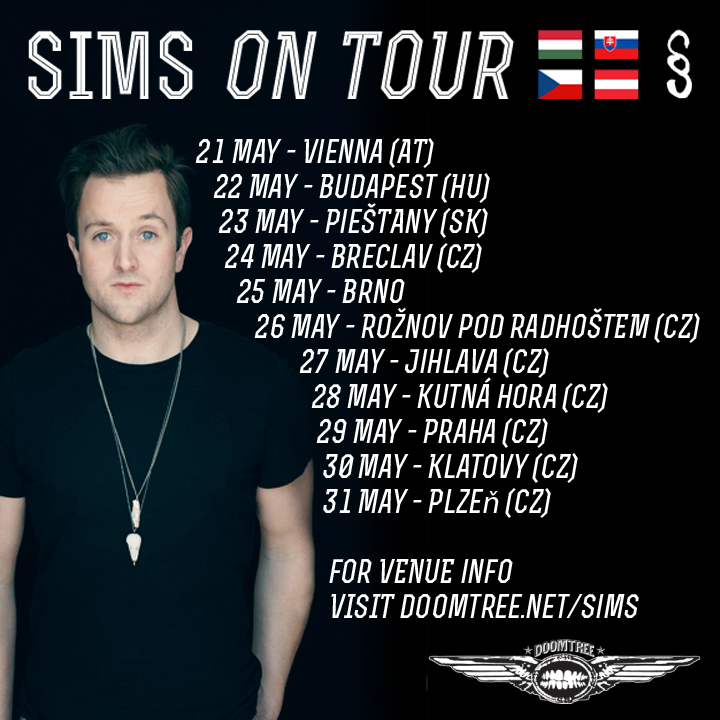 For those of you living a little closer to South Dakota than Budapest, you're in luck: Sims will also be playing a show in Sioux Falls on April 25th at Bigs. Click the flyer below for all the sweet deetz, and grab tickets right HERE.

Speaking of shows (Segue Streak?), Dessa and her full band will be hitting Iowa City this Thursday for a concert at Gabe's. The excellent Toki Wright & Big Cats will open things up. Click HERE for more details and ticket info, and check out the flyer below for all the Midwest dates throughout the month.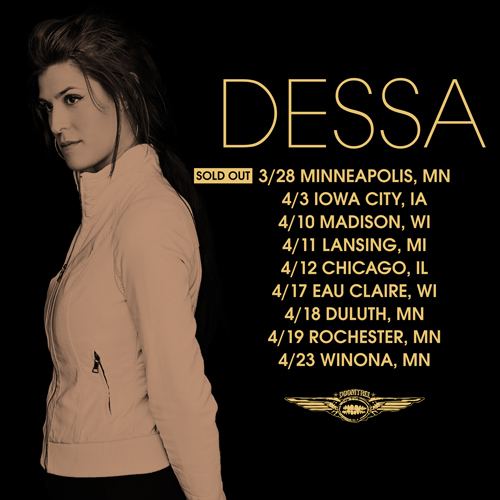 In P.O.S news: Ipecac Neat recently turned TEN YEARS OLD last month (holy lord that feels crazy to type). Jack Spencer from Gimme Noise caught up with Stef and myself a few weeks back to take a detailed trip down memory lane and revisit the creation process of that record. Hard to believe it all went down a full decade ago. Click HERE to read the whole awesome interview. This was a blast to relive.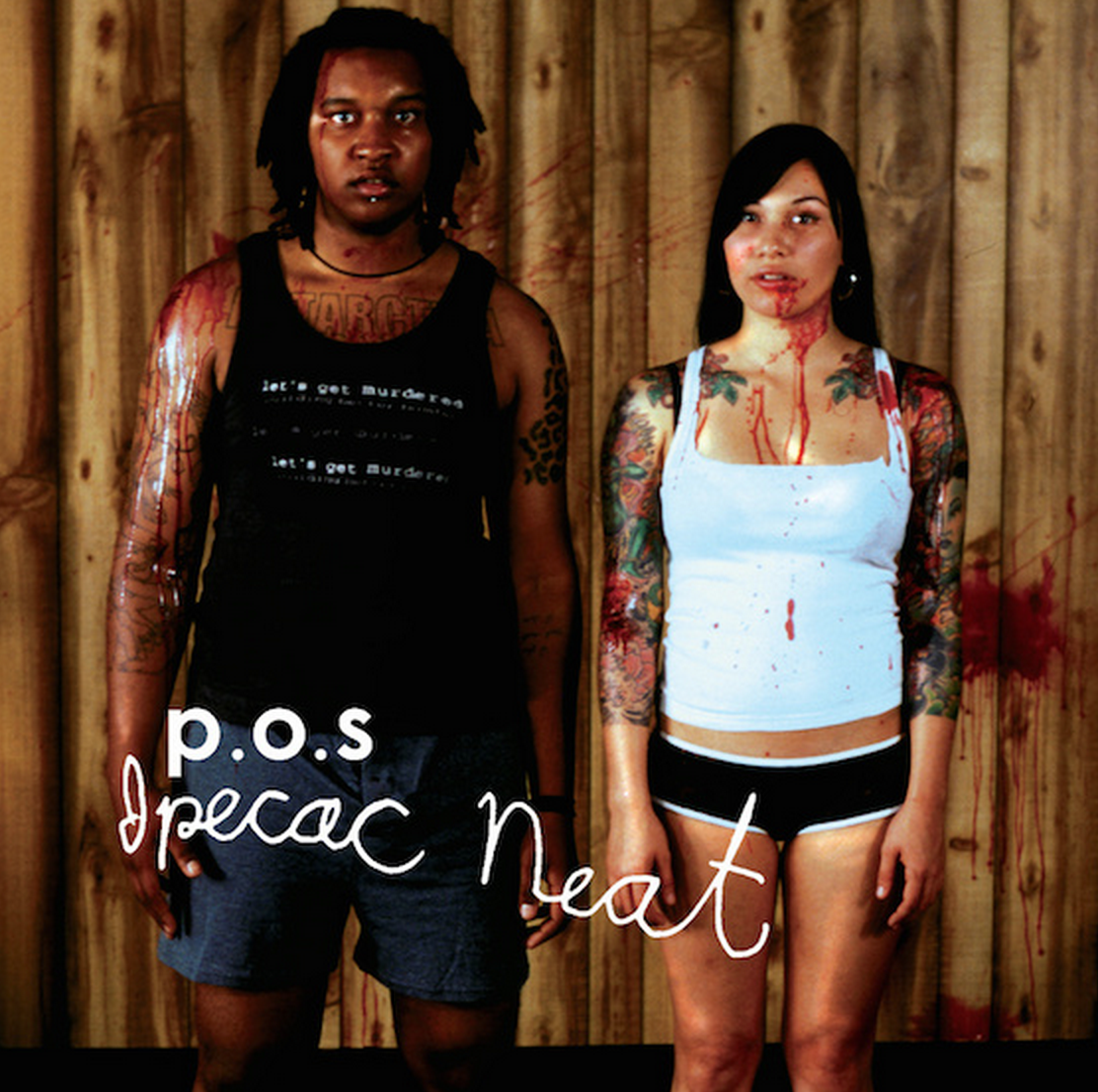 In honor of hitting the double digits, here's a couple very special Ipecac Neat Bonus Jams. If you haven't dug this far back into the P.O.S catalog yet, check out the tracks below and click HERE to learn where it all started.
Alright, that about does it for this post. Back to changing diapers as the Mader household enters its third week of TWINZ MANIA. Here's Laidback Lou repping Soothie brand pacifiers with his new signature stare down. Looks like somebody has been listening to a little too much Reasonable Doubt and taken the "one eye open like CBS" mantra to the next level.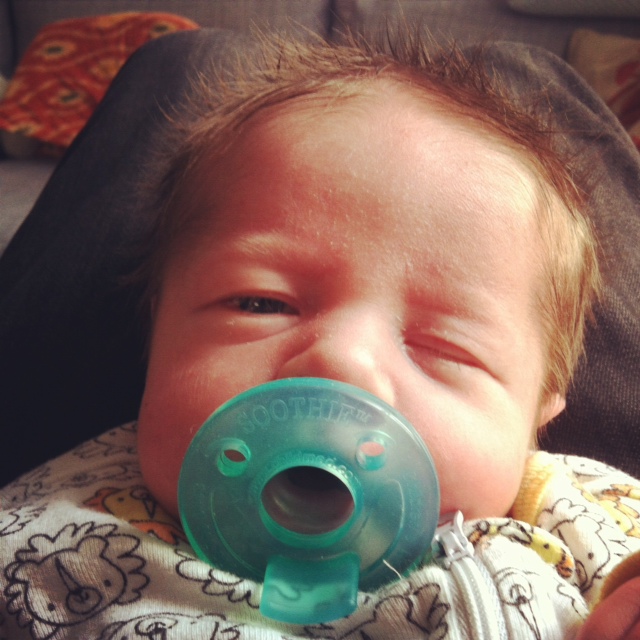 Not to be outdone, we've got my main man The Camphibian going with a more traditional deep in thought/tortured artist look. Be prepared for the modeling world to be shaken to its core in a few short years. These dudes are just getting warmed up.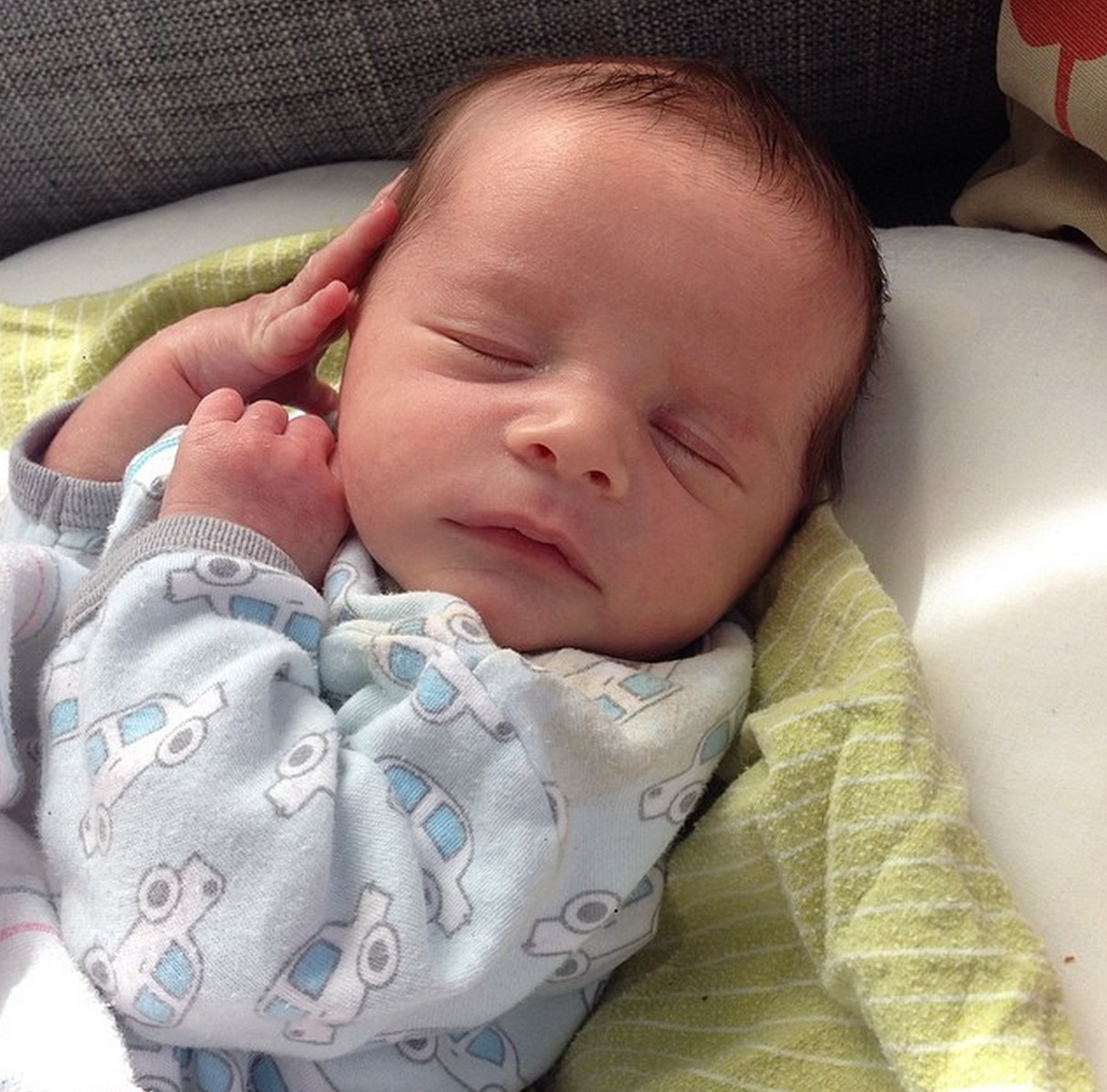 Lastly, here's a glimpse into a typical afternoon over here. Real babies, fake babies, Aladdin genies, that Frozen movie on repeat for like the 63rd time. Pretty much total and constant mayhem. Penny is still warming up to these guys a bit, but we're making progress for sure. Serious shouts to Frozen for calming many a temper tantrum over the last couple weeks.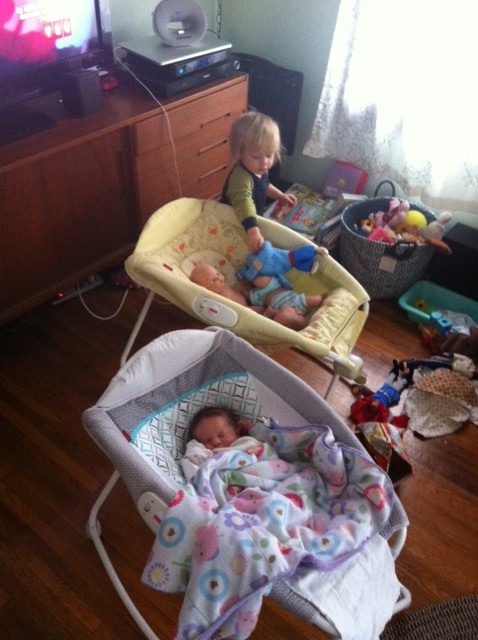 OK, that does it for real. I hope you all have a great week, and I'll see you back here next Tuesday for another TWL!
– Beak
Twitter: @_LAZERBEAK
Instagram: @lazerbeak
TUESDAYS WITH LAZERBEAK T-SHIRTS AND POSTERS AVAILABLE NOW!!!