Welcome back to another Tuesdays With Lazerbeak! I wanted to start off by thanking everyone who helped us make Record Store Day 2014 a smashing success. We got word that tons of stores were selling out of Castor, The Twin vinyl early on in the day, and the couple hundred copies we kept for the webstore went in less than eight hours this past Sunday. If you missed out on a grabbing a copy over the weekend though, you're in luck: We're repressing Dessa's Castor, The Twin LP on standard black vinyl and you can now pre-order a copy right HERE! Orders should ship out by May 19th, and you can get all the sweet deetz HERE.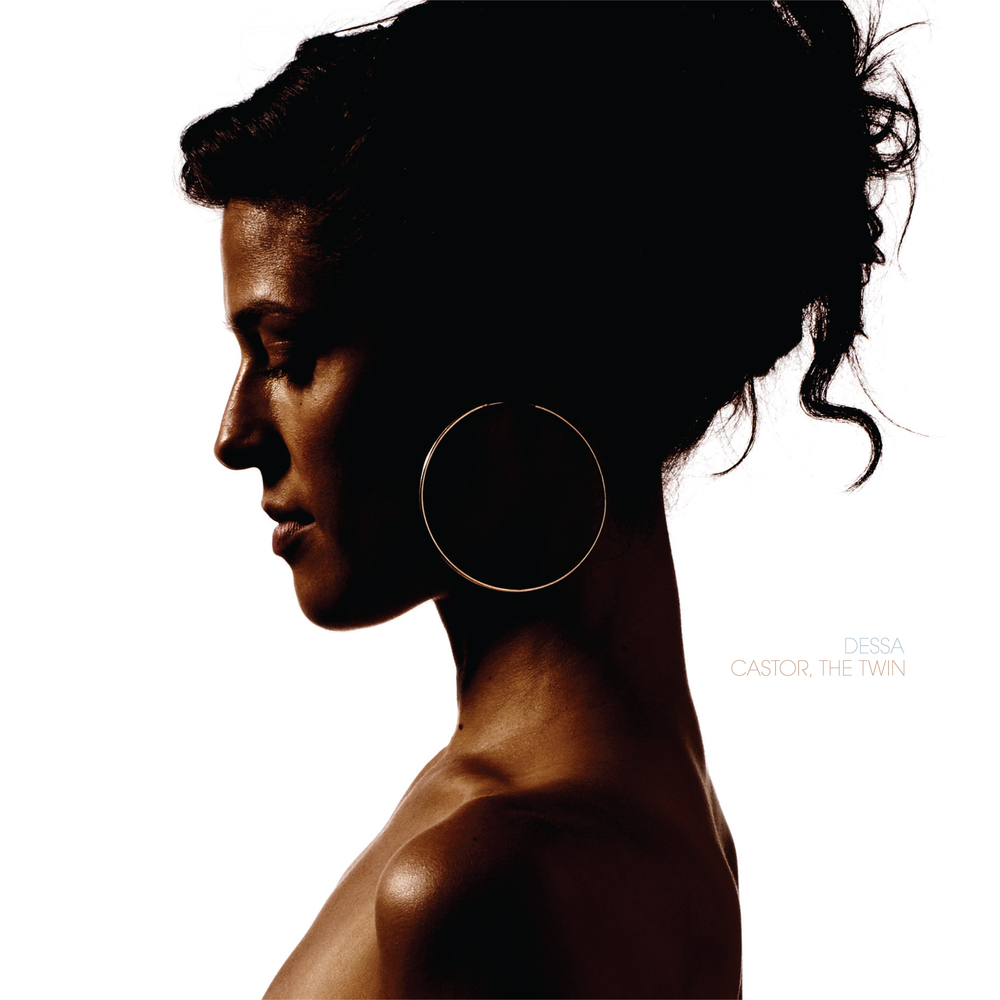 Now for something I'd like to call the Doomtree One Miiiiiiiiilllion Show Roundup. Kind of a mouthful actually, please holler if you've got something a little catchier. Anyways, a bunch of Doomtree related Spring and Summer shows have been getting announced left and right these past couple weeks, and I thought it might be nice to try and sort it all out in the order that they occur. Bear with me, here goes nothing!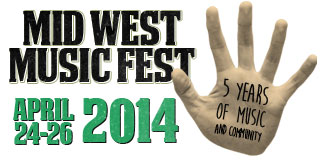 Tomorrow (Wed the 23rd), Dessa and her full band will be headlining the kickoff to the big Mid West Music Fest in Winona, MN. Grab tickets HERE.

Sims is headed to Sioux Falls this weekend for a headlining show at Bigs on Friday. Details and ticket info right HERE.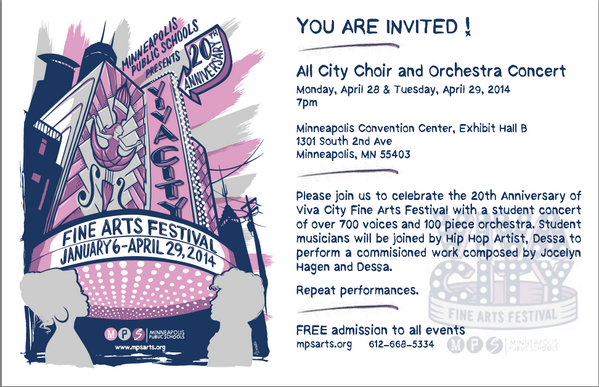 Next week 800 student musicians will be debuting "Controlled Burn," the classical composition composed by Dessa and Jocelyn Hagen, at the Minneapolis Convention Center. Dessa will also be performing a few of her own songs each night. Details in the flyer above. Admission is FREE.99.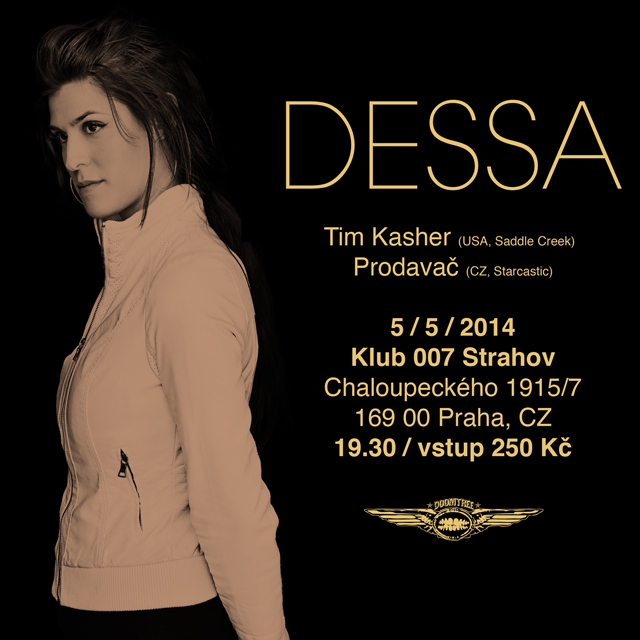 Then on May 5th Dessa will head overseas to perform a solo show in Prague with Tim Kasher from Cursive. Details and ticket info right HERE.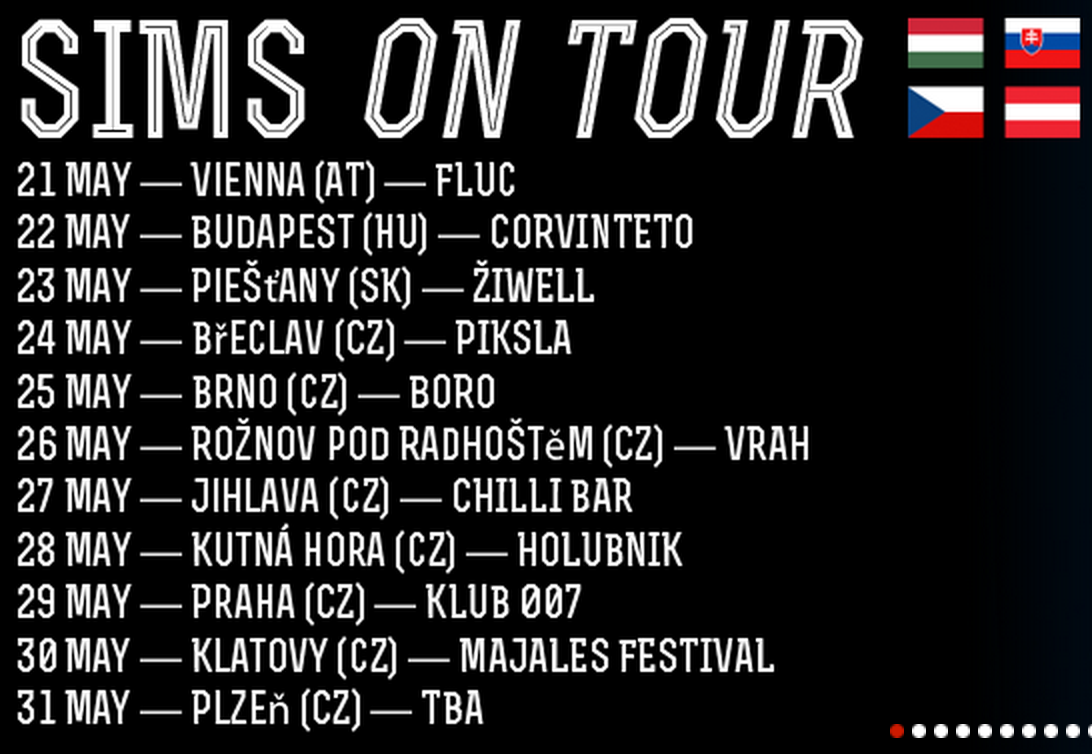 Speaking of overseas, Sims kicks off a two week tour throughout Austria, Hungary, Slovakia, and the Czech Republic on May 21st. You can get all sorts of details and ticket info right HERE.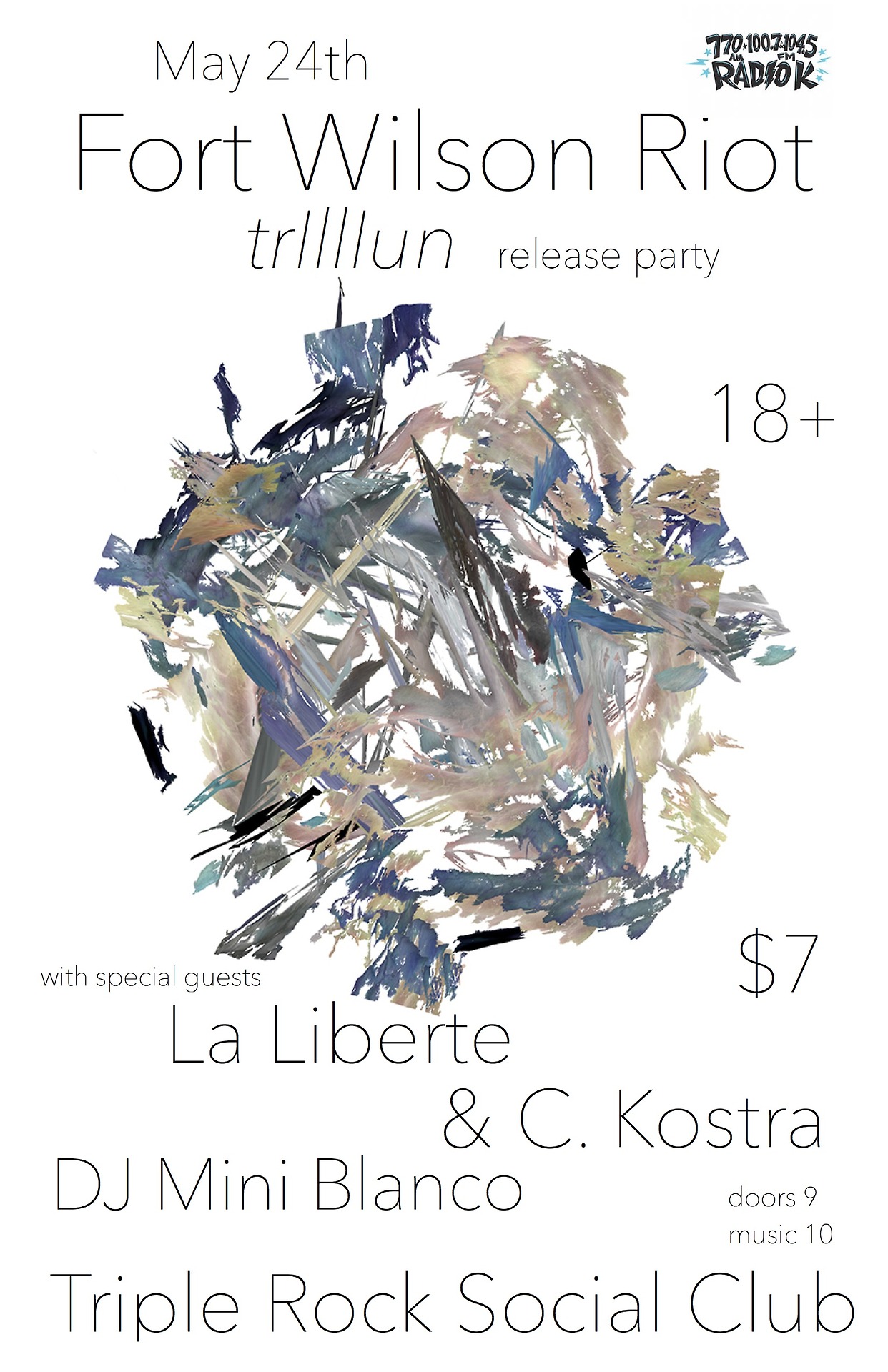 On May 24th Cecil Otter will be playing with his band La Liberte for the Fort Wilson Riot release party. Check out all the details right HERE.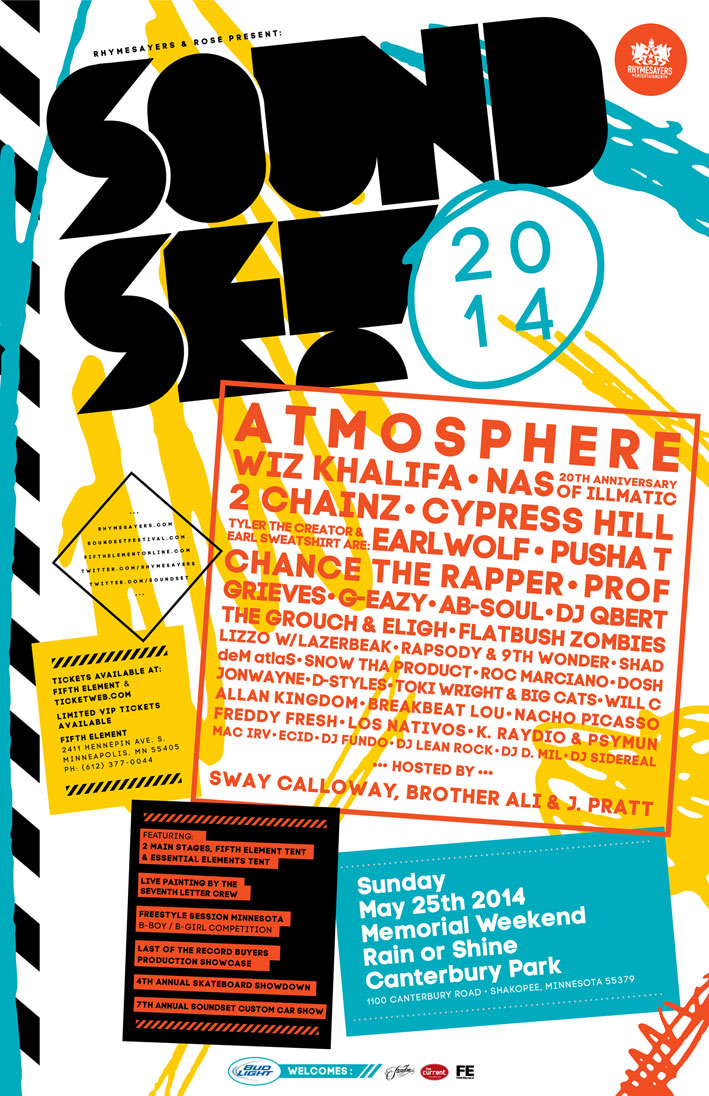 Then on the following day, May 25th, I'll be playing with Lizzo at Soundset 2014, alongside Nas, 2 Chainz, Wiz Khalifa, and one miiiiiiillion other great rappers. Tickets HERE.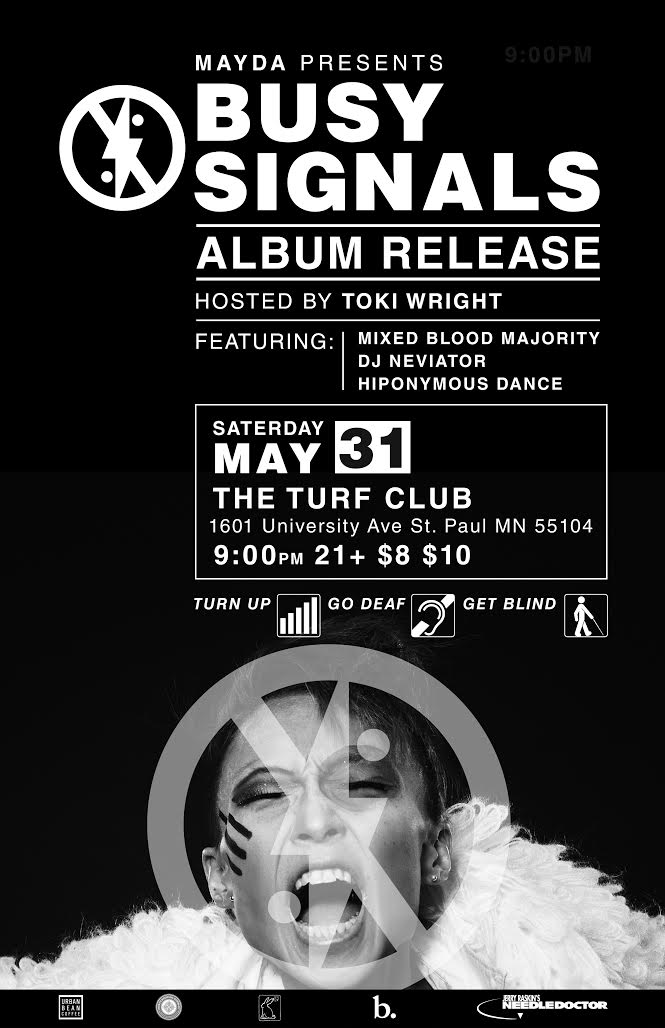 The following week I'll be playing with Mixed Blood Majority at the Turf Club on May 31st for our good friend Mayda's album release party. Check out her new single "All I Have" right HERE, and grab tickets HERE.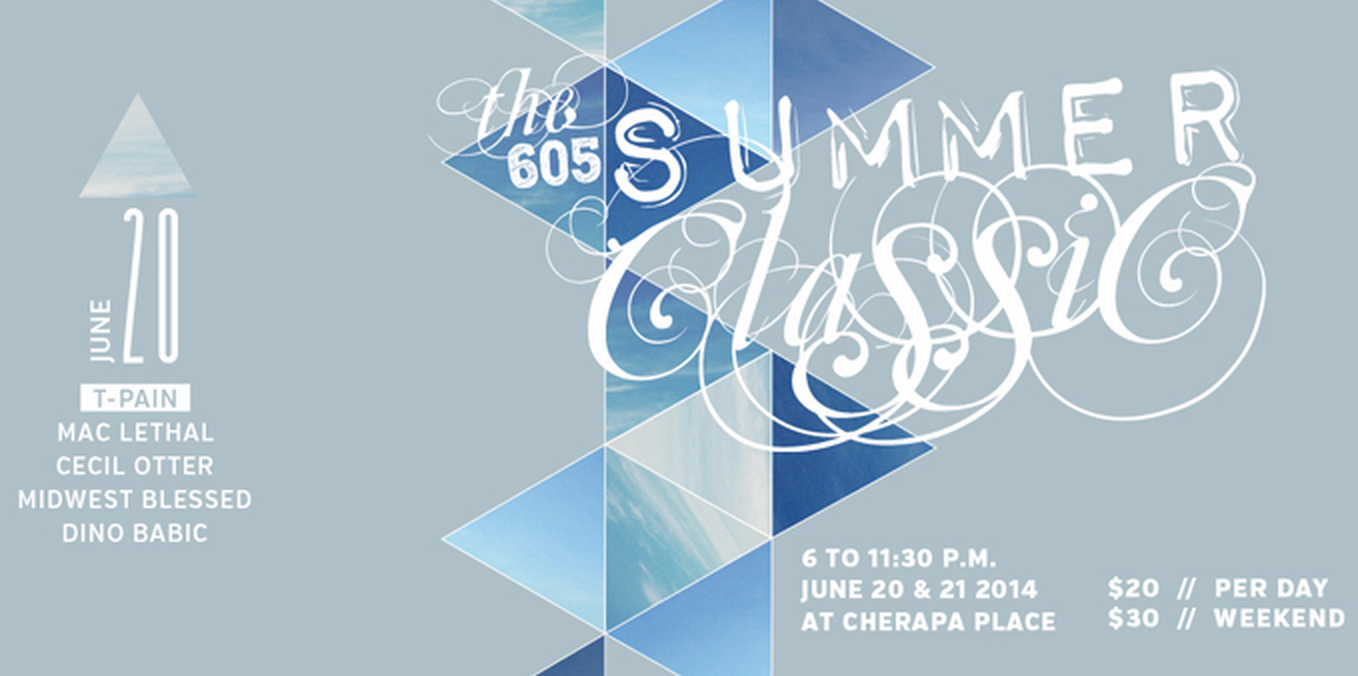 On June 20th Cecil Otter will play the annueal 605 Summer Classic in Sioux Falls, alongside T-Pain and Mac Lethal. Check out all the details right HERE.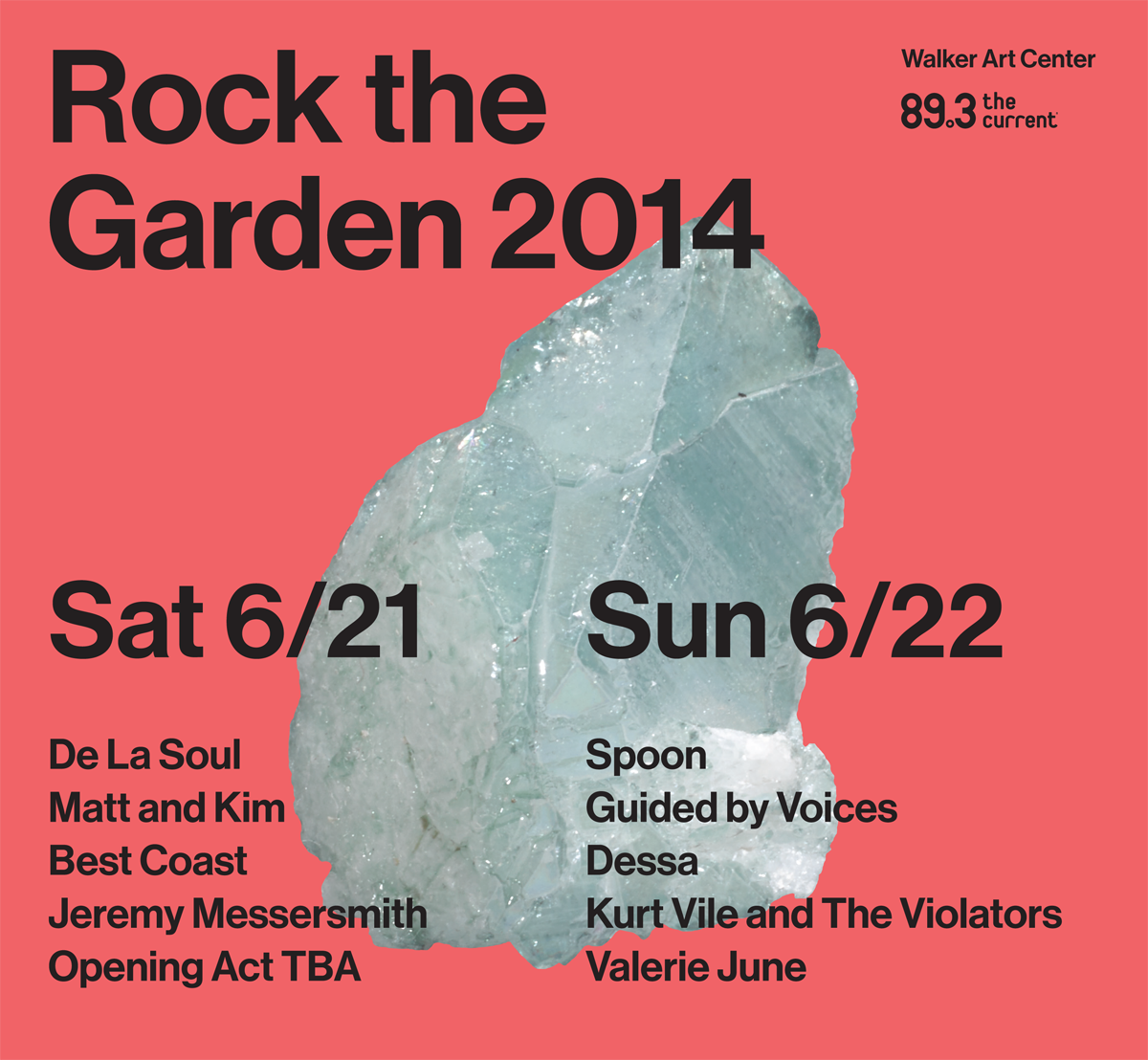 Dessa will be performing at this year's Rock The Garden in Minneapolis on June 22nd, alongside Spoon and Guided By Voices. Tickets HERE.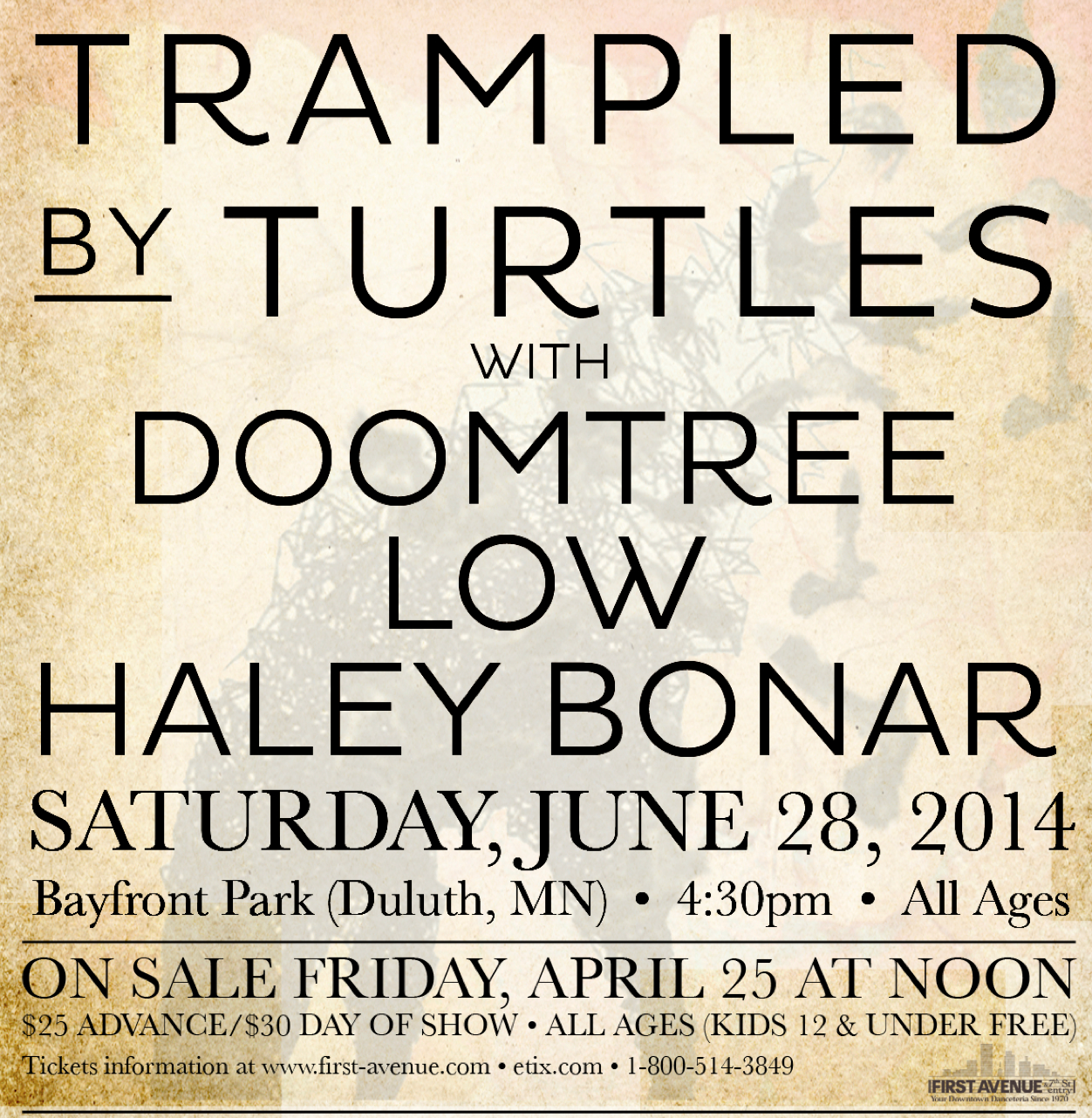 Very excited to announce that our first Doomtree all crew shows of the summer will be played alongside our friends Trampled By Turtles. June 27th in Moorhead (tickets HERE) and June 28th at Bayfront Park in Duluth (tickets HERE).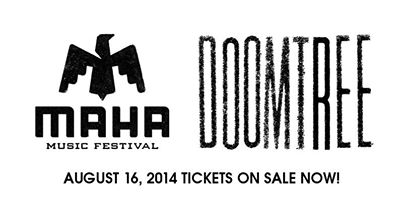 And lastly (for now), the whole Doomtree crew will be playing the MAHA Music Festival in Omaha on August 16th, alongside Death Cab for Cutie and Local Natives. Fest details and ticket info right HERE.
OOOOOOOOKAY, I think that about does if for the Doomtree One Miiiiiiilllion Show Roundup. That was a real doozy. Now let's get into some actual real deal music with a few hometown Bonus Jams from some albums that recently dropped over in these parts of the world. I'll start things off with Heiruspecs, whose Night Falls album just came out this morning. Check out "Towers" below and grab the whole thing right HERE.
[soundcloud url="https://api.soundcloud.com/tracks/127776401″ params="auto_play=false&hide_related=false&visual=true" width="100%" height="300″ iframe="true" /]
The homies MaLLy and Last Word just dropped their great new album The Colors of Black a few weeks back. Check out the new video for "City of Fear" and grab the album on iTunes HERE.
And lastly, Manny Phesto just dropped Southside Looking In, a new full-length album produced entirely by Mike the Martyr. Check out "Rabbit Holes" below and grab the whole thing right HERE.
Alright, I'll leave you with a couple Bonus Baby Pics before calling it. The TWINZ are almost six weeks old now. SO CRAZY. Everyone is super healthy and growing tons. Here's Crabby Cam and Laidback Lou in one of their more peaceful moments.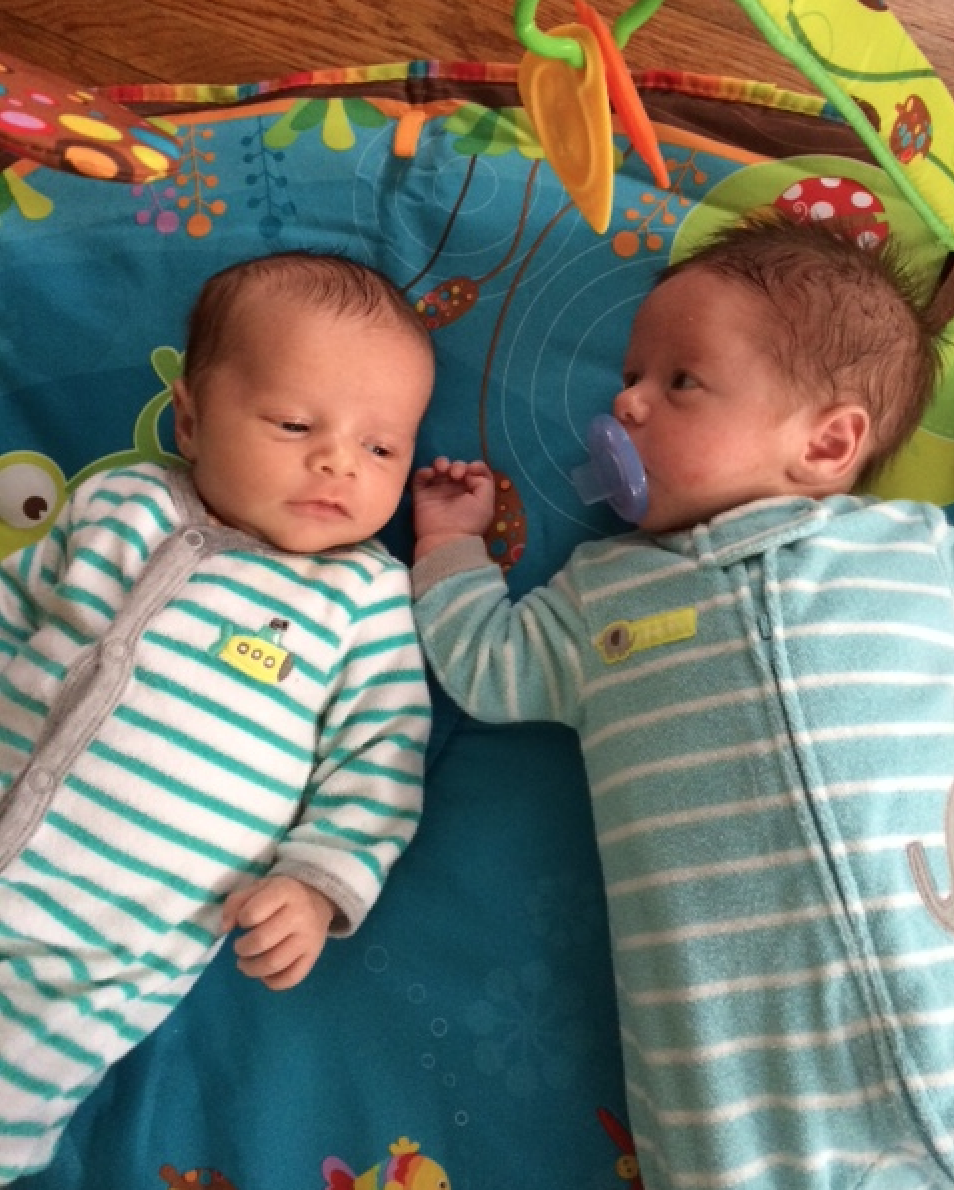 Easter was a big hit with Penny. Here she is dying her first Easter eggs over at my folks' place. Notice the extreme concentration, high attention to detail, and insane hair. We may have a future tortured artist on our hands.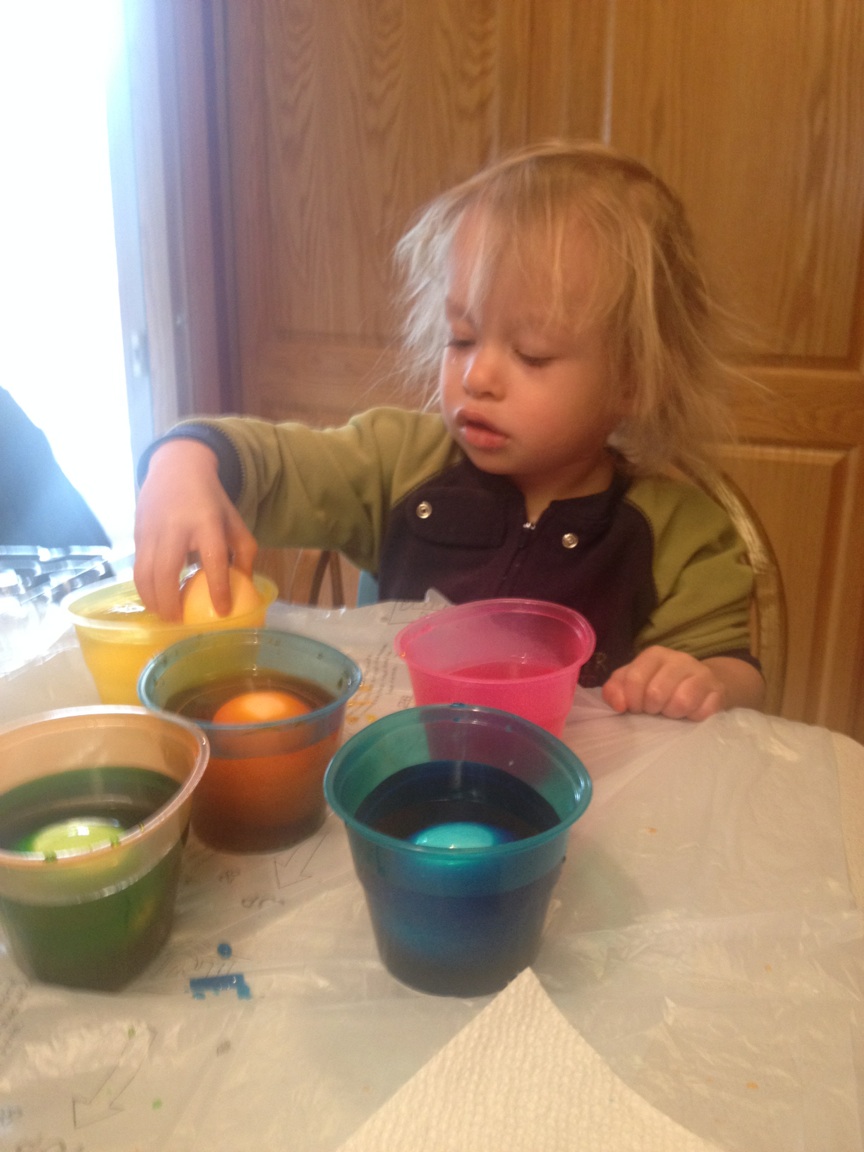 Here's Penny all dolled up with Mom on Easter morning. Huge shouts to her great grandma GiGi for the Sunday's Best. She even managed to keep them on all the way up until lunch.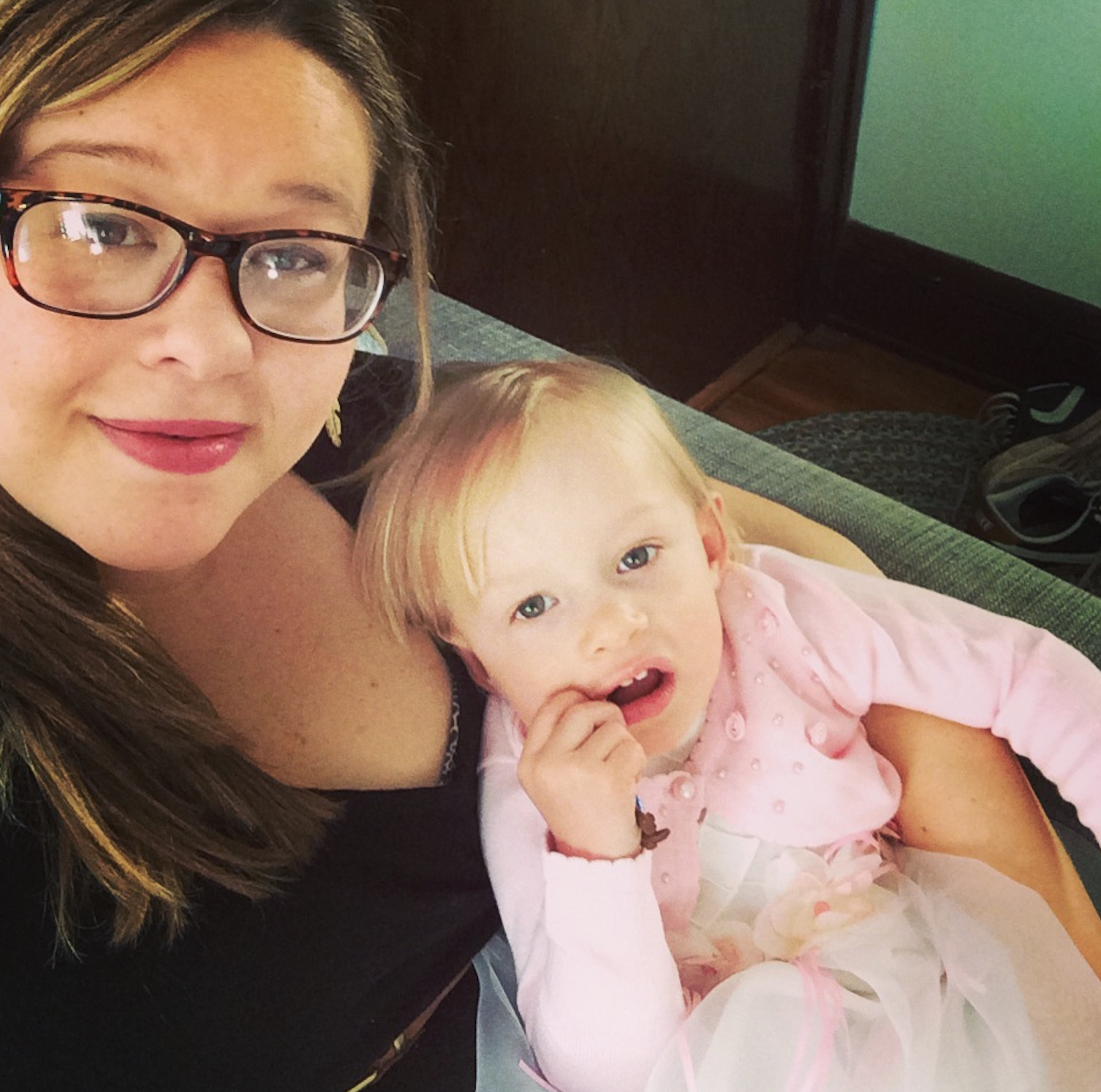 BAM! OK, that does it for real. I hope you all have a wonderful week enjoying the first round of the NBA Playoffs. See you next Tuesday for sure!
— Beak
Twitter: @_LAZERBEAK
Instagram: @lazerbeak
SUPPORT THIS BLOG LYFE. TUESDAYS WITH LAZERBEAK SHIRTS AND POSTERS AVAILABLE NOW!!!