Hello and welcome back to a very special edition of Tuesdays With Lazerbeak. It gives me great joy to announce the arrival of Liquor Sto' Diaries, the brand new free EP from F. Stokes, Paper Tiger, and myself. Stokes on the raps, Papes and Beak on the beats. SO PUMPED RIGHT NOW!!!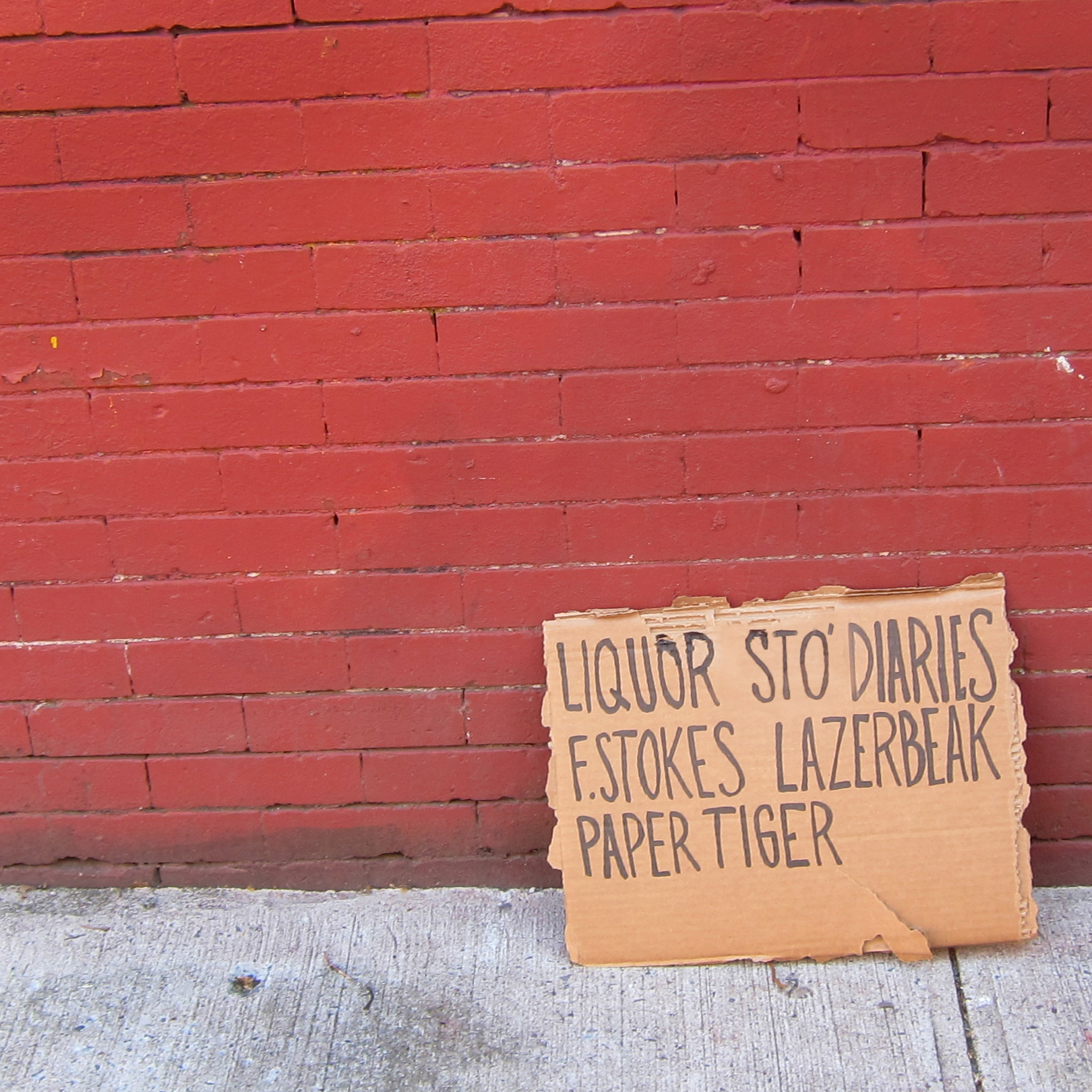 Four short and super sweet jams for these upcoming summer months. Huge shouts to David over at Potholes Music for helping us put the whole thing together at breakneck speeds. This is by far the fastest release I have ever been a part of, with Stokes tracking vocals just last week and audio masters delivered less than 24 hours ago. It feels good to get something out into the world while it's still this new. Click the player below to stream or download the whole project, and pass it along if you get a second today. I really hope you enjoy it.
[bandcamp album=4074225022 bgcol=FFFFFF linkcol=4285BB size=grande3]
OK, now for a quick rundown of a few upcoming May and June shows. Sims leaves for Europe in less than two weeks! You can catch him throughout Austria, Hungary, Slovakia, and the Czech Republic throughout the end of the month. Check out all the dates and details below.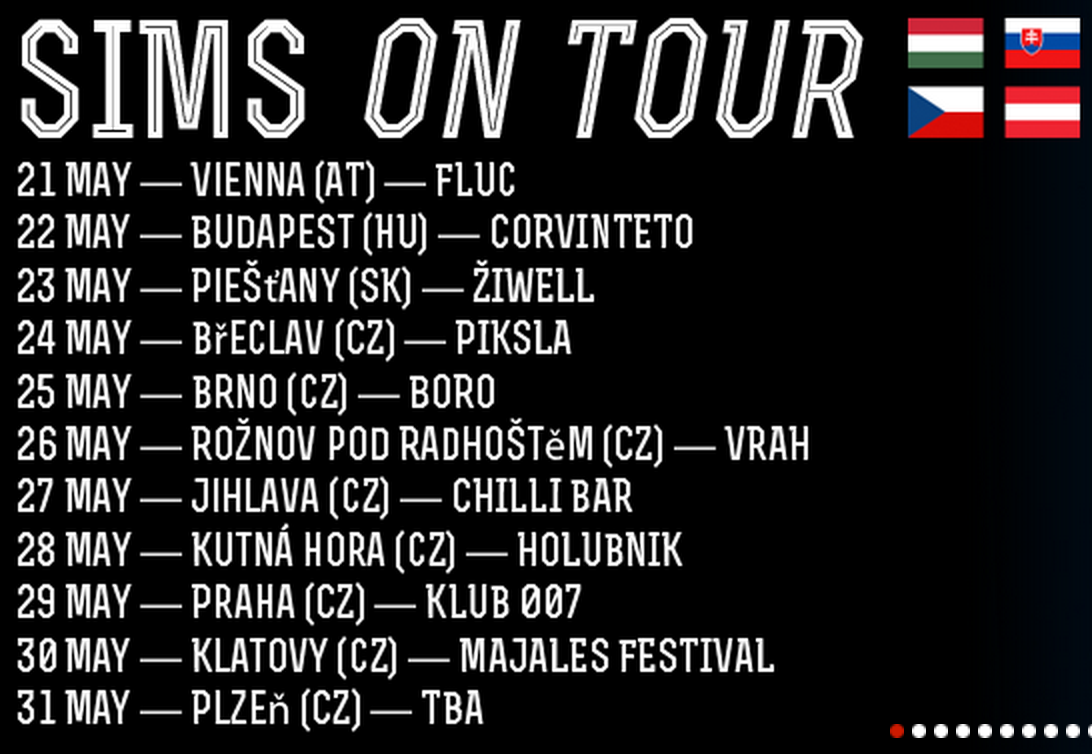 On June 7th our very own Cecil Otter will be joining Sage Francis at First Avenue for the Minneapolis stop of the Copper Gone Tour. Cecil contributed a few beats to Sage's upcoming record, and this show is guaranteed to rule super hard. Click the flyer below for all the sweet deetz.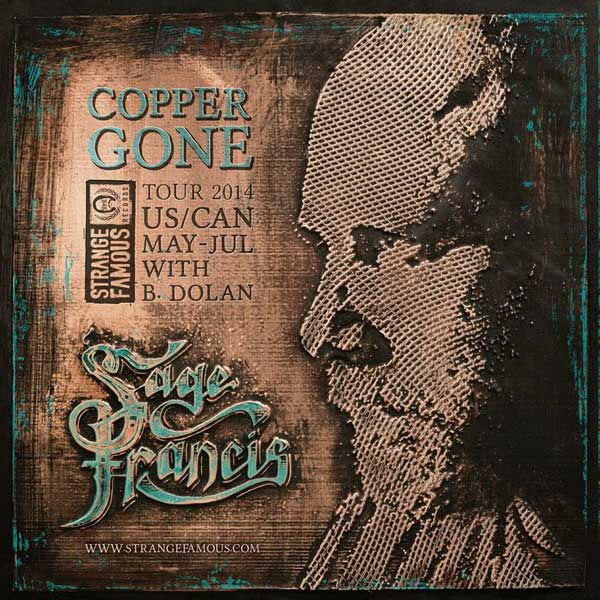 On June 22nd Dessa will be playing Rock The Garden 2014 alongside Spoon and Guided By Voices! This is the first year that RTG has made two days out of this awesome event, and tickets are moving fast. Check out all the details below.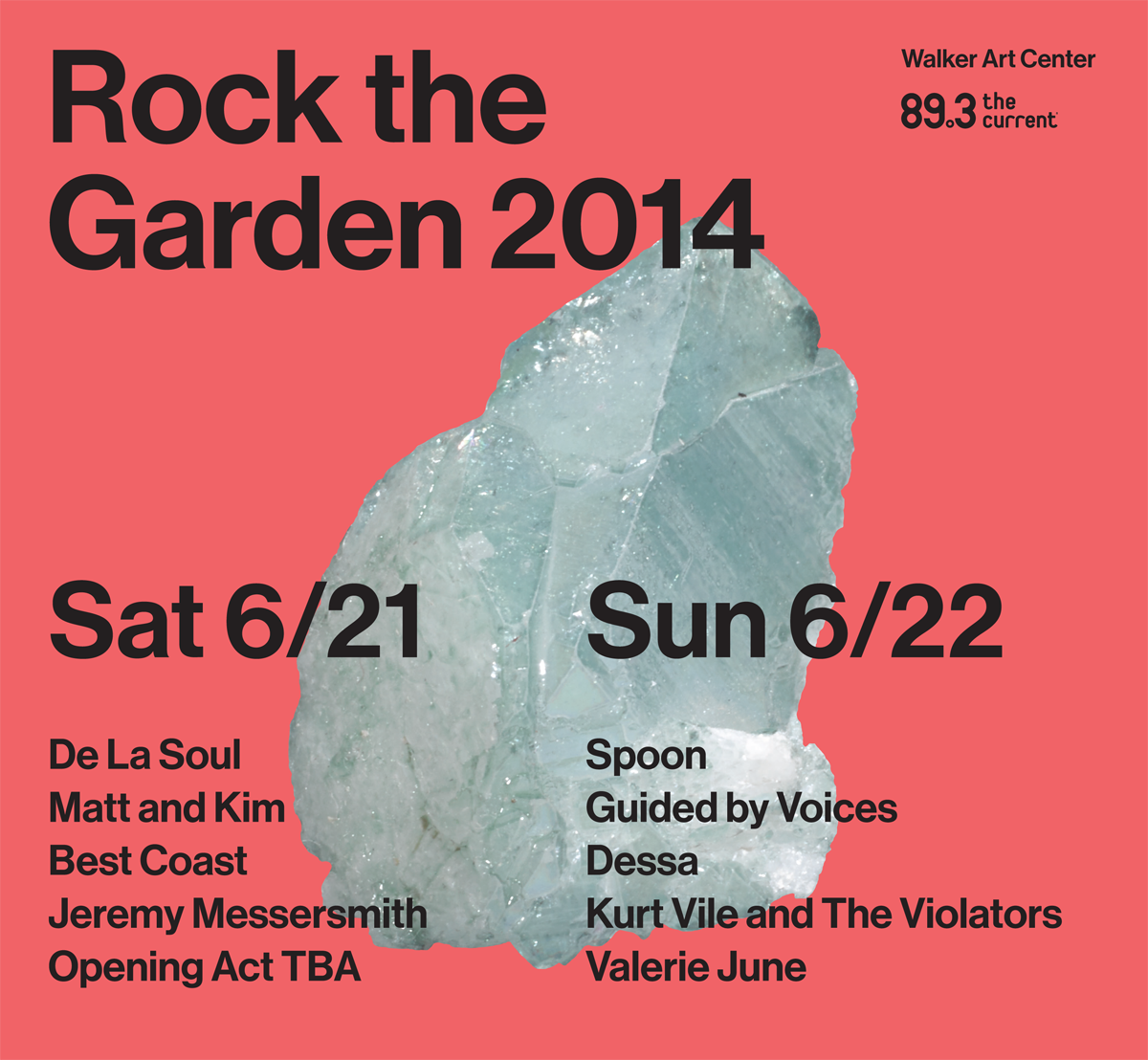 I'll spare you the full rundown this time around, but there's a bunch more stuff going on in June that you can read all about on the events page right HERE. For the Bonus Jam of the Week I'd like to take this thing full circle and remind you to listen to this Liquor Sto' Diaries EP and help spread the word to all your people. Here's a little more insight from F. Stokes himself about what this project is all about. I couldn't have said it any better:
"Liquor Sto' Diaries is a conceptual EP by F.Stokes – produced by Lazerbeak and Paper Tiger of Doomtree. Poetically derived from the perspective of a dreamy eyed kid from the south side of Chicago, who found solace, pain, protection, wisdom and love from the different ghetto characters that occupied the street corners, and stood out front of liquor stores."
[bandcamp album=4074225022 bgcol=FFFFFF linkcol=4285BB size=grande3]
Alright, that about does it for this week's post. I'll leave you with one Bonus Penny Pic before I take off. Stef and I have been getting the kiddos together every Monday these past couple of weeks for a big kids hang. Yesterday it was absolutely gorgeous out and we finally got some much needed outdoor time. Here's Lincoln, Penny, and Stef hanging out after a big adventure around the block. P has definitely been working on her pensively reserved look as of late. Maybe she's practicing for her first album press shot?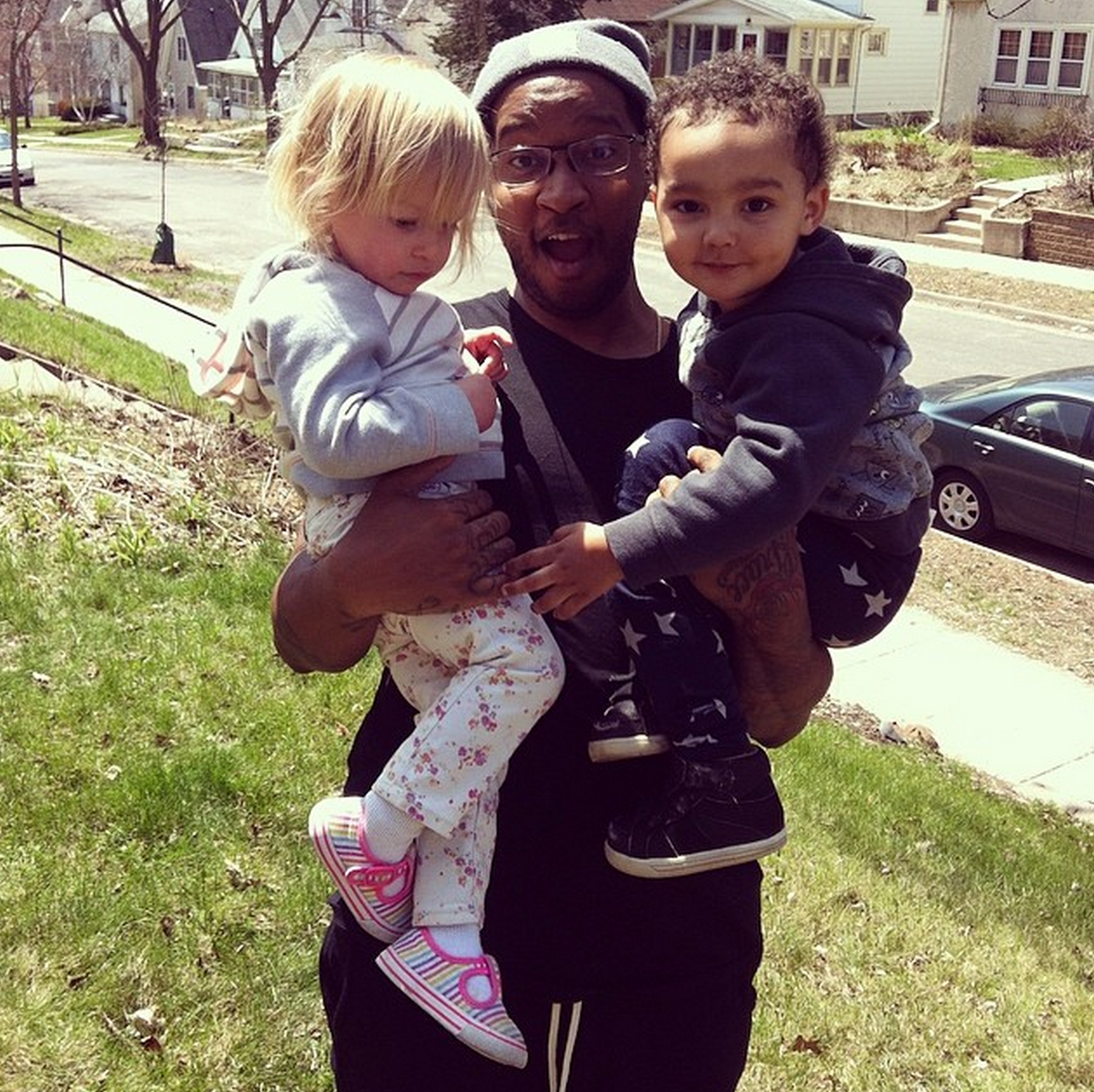 OK, that does it for real. I hope you all have a truly great week. Bump that Liquor Sto' Diaries EP and I'll see you next Tuesday for sure!
– Beak
Twitter: @_LAZERBEAK
Instagram: @lazerbeak
SUPPORT THIS BLOG LYFE. TUESDAYS WITH LAZERBEAK SHIRTS AND POSTERS AVAILABLE NOW!!!