Welcome back to another Tuesdays With Lazerbeak! Things are pretty crazy over here with everybody hard at work on the next Doomtree crew album. We've knocked out three 14 hour days of vocal tracking and I gotta say, these rappers are really rapping their asses off.  So many BARS. I gotta get back into the studio pretty soon, so this post is gonna be short on words but long on pictures (just like the new Doomtree book). Here's a bunch of studio shots from The Hideaway this past week. Extra special birthday shouts to Mike Mictlan for ringing in his b-day last night with another epic session.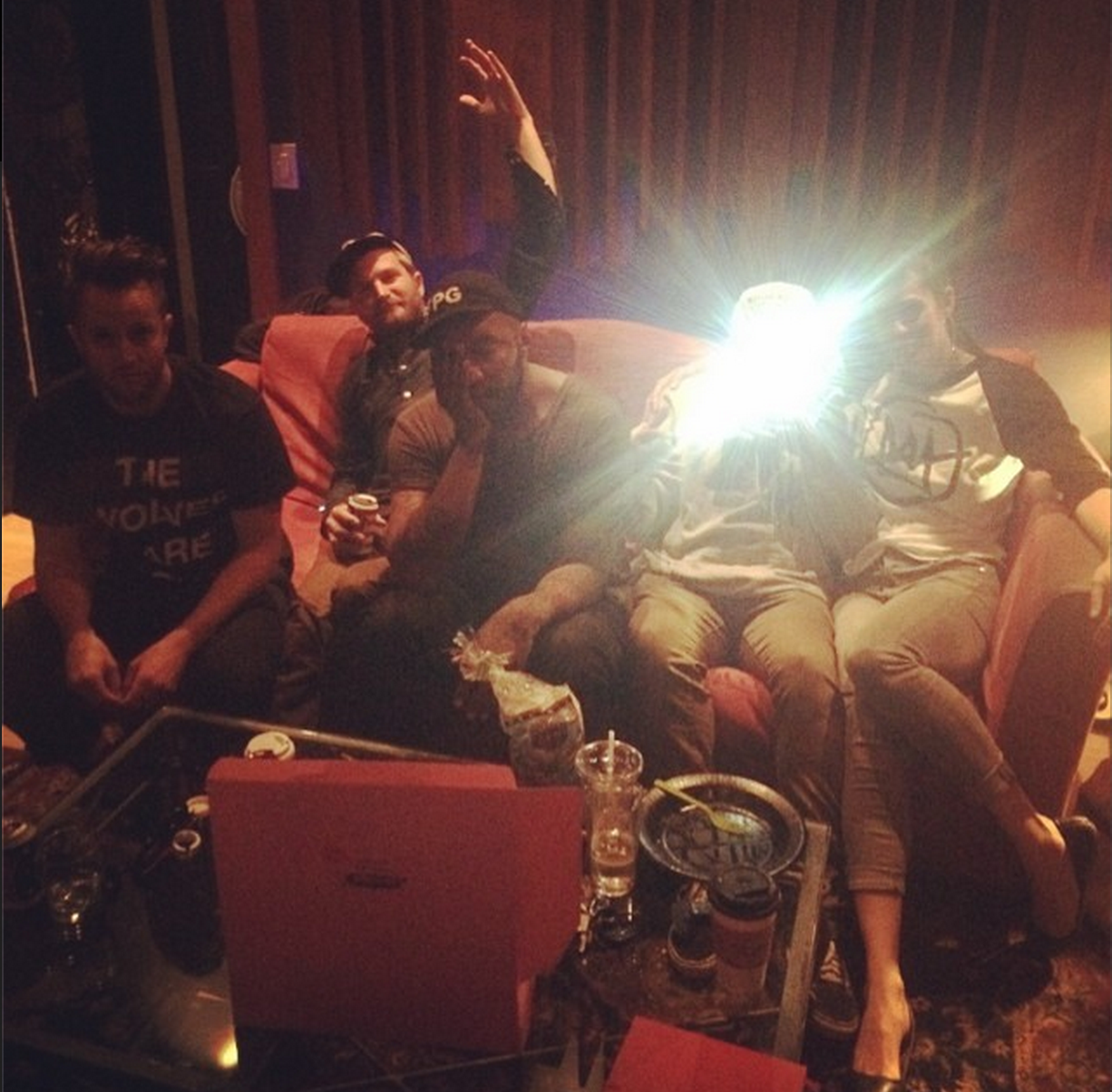 Here's Dessa working out some extremely fashion forward vocal tracking techniques while vying for that sweet Hennessy/Sprite double endorsement deal at the SAME DAMN TIME.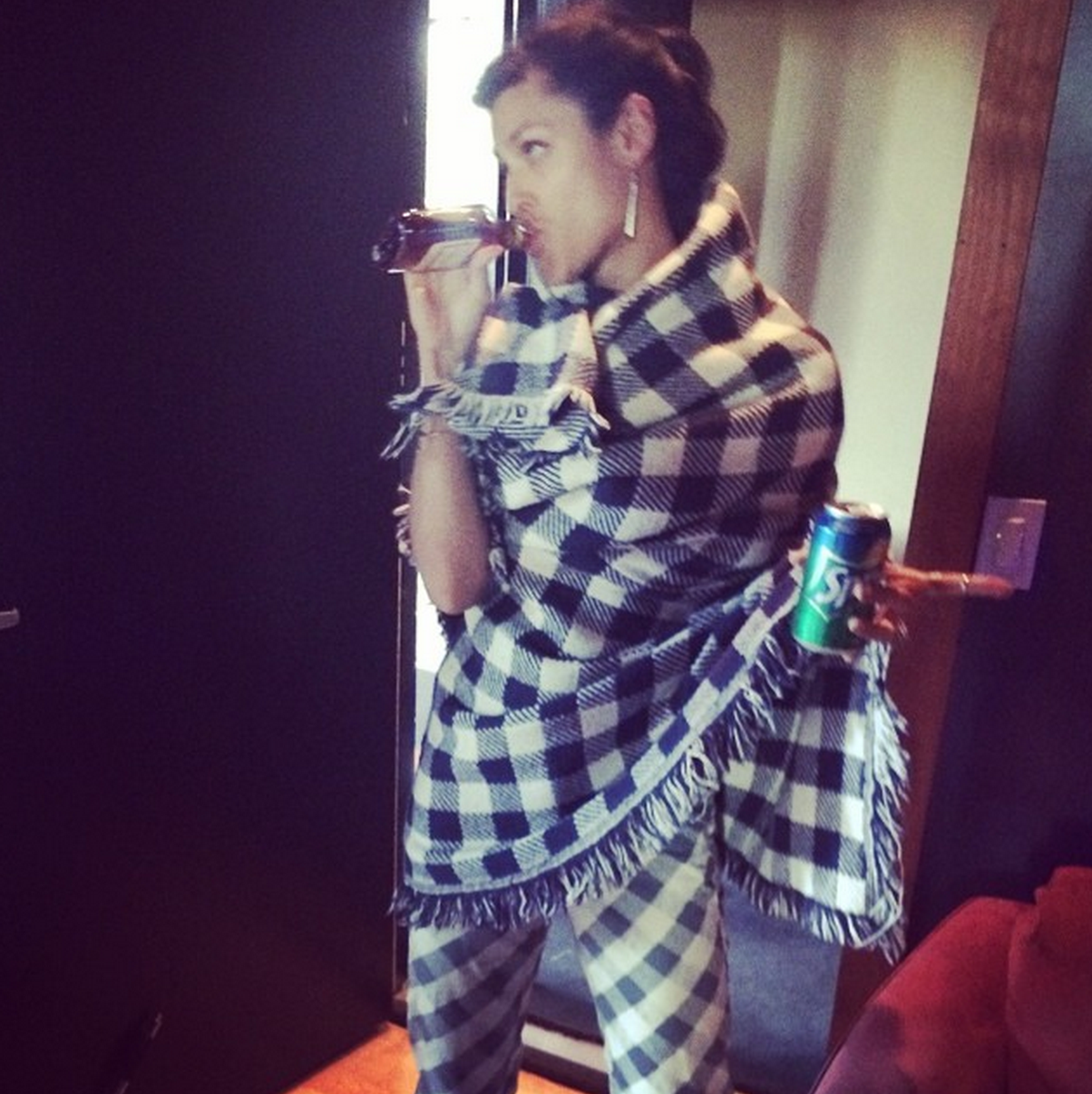 Laptop City.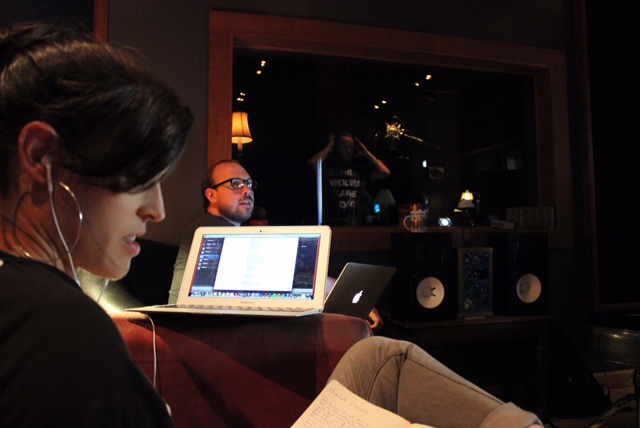 Cool panoramic shot of the studio from Mikey.

Obligatory studio selfie.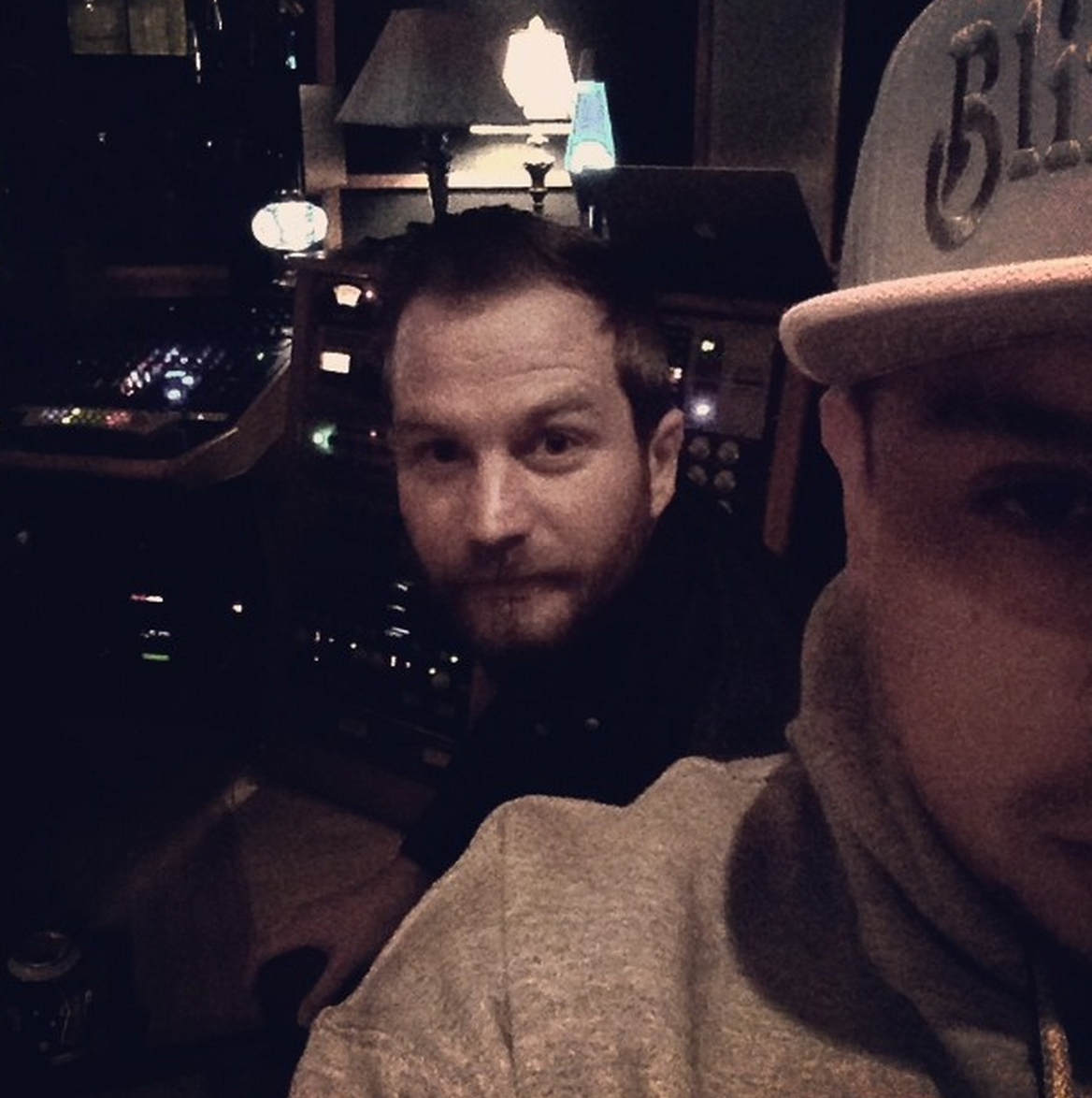 Sims getting a pep talk from Lincoln, the album's real executive producer, before heading into the booth.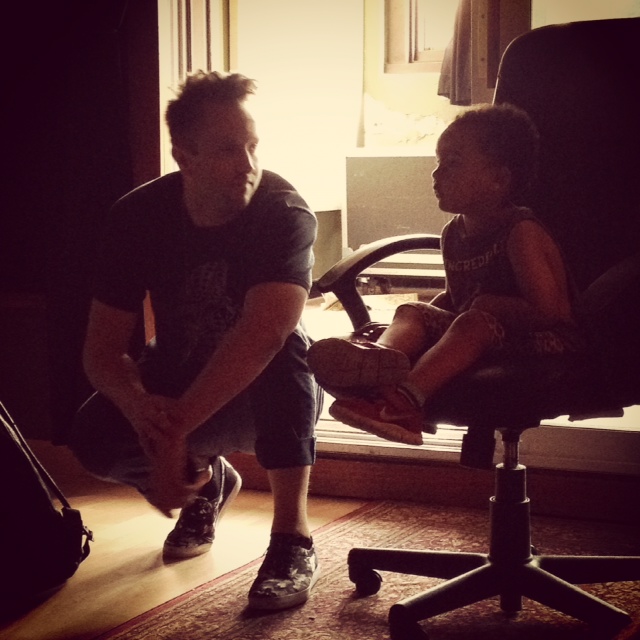 Mike and Stef in said booth. Action shots.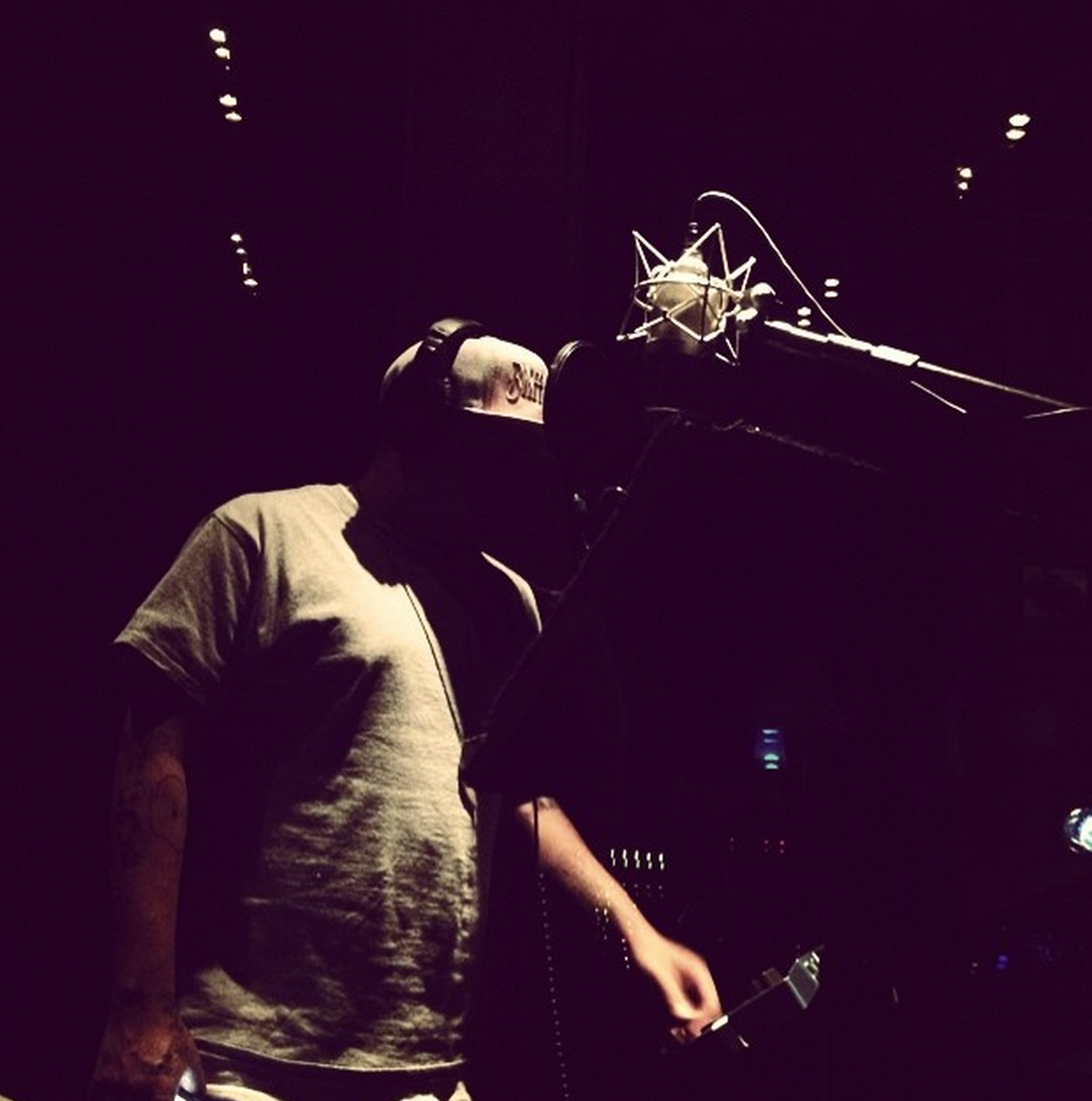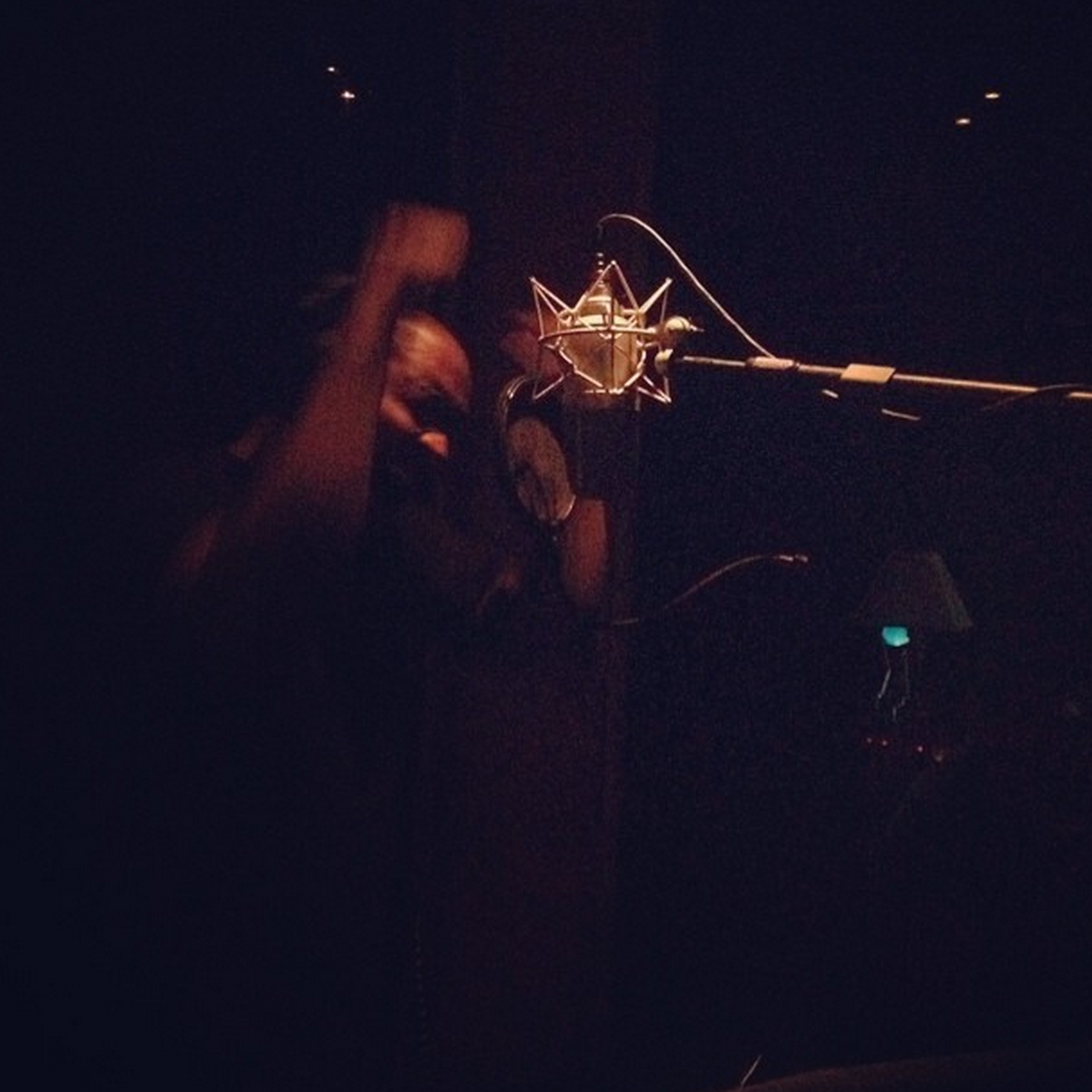 BAM! That's a little glimpse inside this Studio Lyfe. While we keep grinding out these new songs, don't forget about the recently announced Doomtree photo book Every Single Day that comes out next month! Enormous shouts to everyone that has already pre-ordered a copy. Cannot thank you enough for the tremendous support already being shown to this project. We're moving through these things really fast, so click HERE to pick one up before they're gone.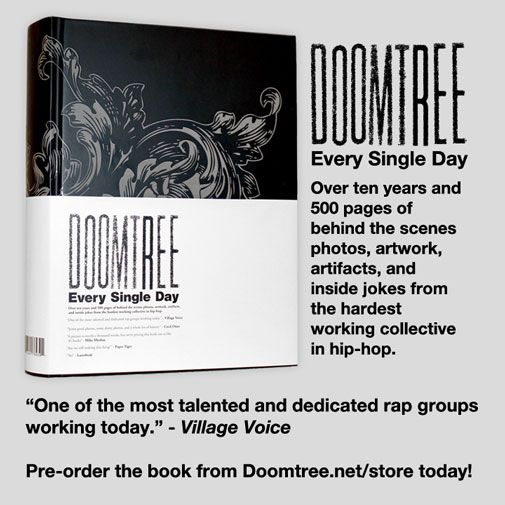 And in case you missed it last week, check out this beyond excellent promo video that Ander Other put together in order to show off just exactly what kind of extreme content we're working with. 500 pages, 7 pounds of hardcover book. HUUUUUUUUGE. More details right HERE.
Got a couple Doomtree-related shows coming up this week to talk about real quick. Dessa and her band just hit the road this morning to knock out a couple one-offs in the fine state of North Dakota. They'll be playing Grand Forks tonight and Moorhead on Thursday. Click the flyers below for all the details and ticket info.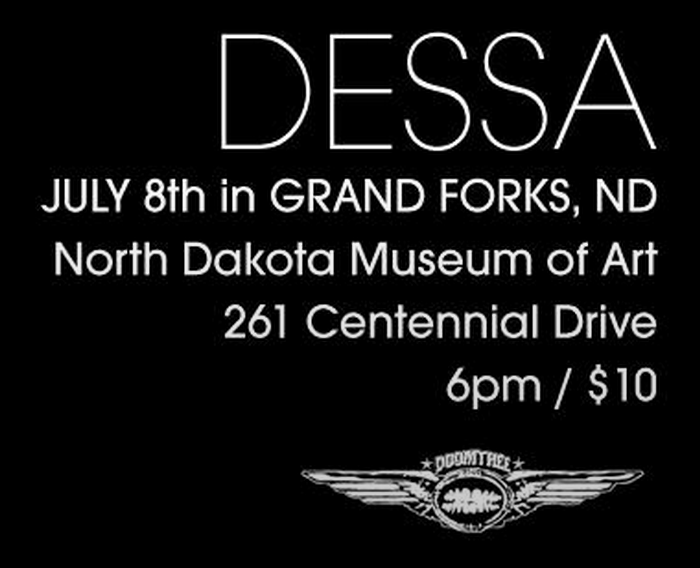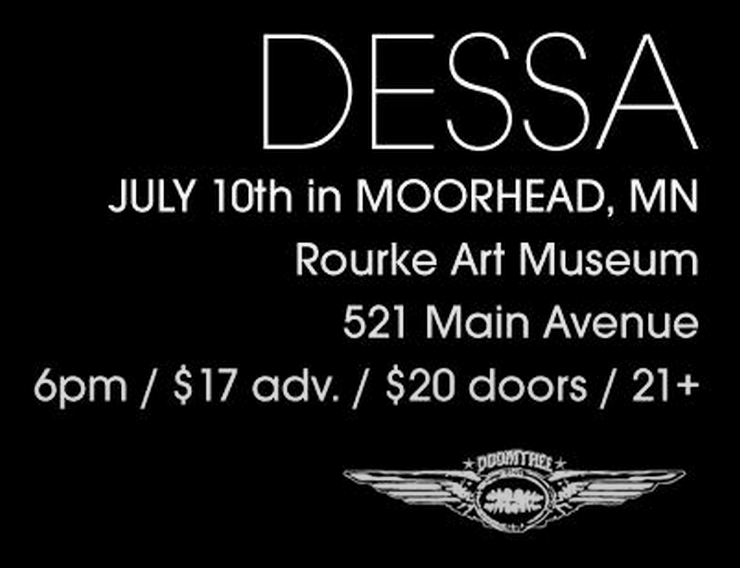 Our very own Mike Mictlan will be out in Fergus Falls, MN this Saturday for the annual Takin' Back The Streets event. Check out all the sweet deetz right HERE.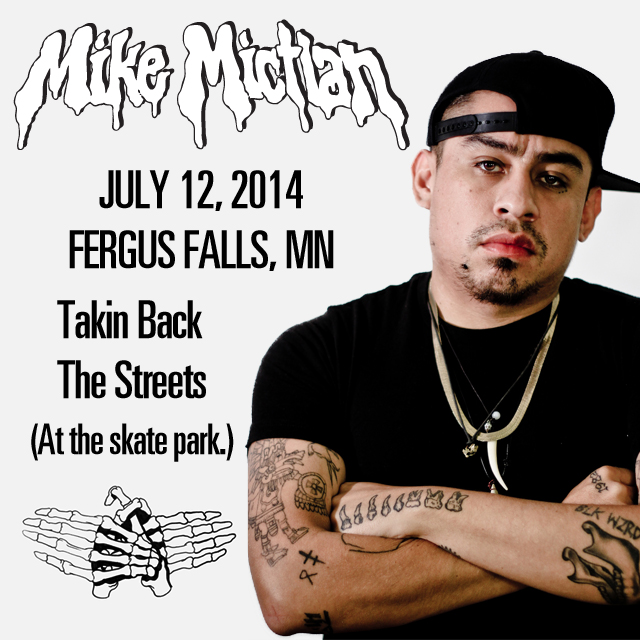 Then on Sunday I'll be playing with Mixed Blood Majority at Icehouse in Minneapolis, opening up for the one and only Peter Wolf Crier. Click HERE for details.  Hope to see some of you down there!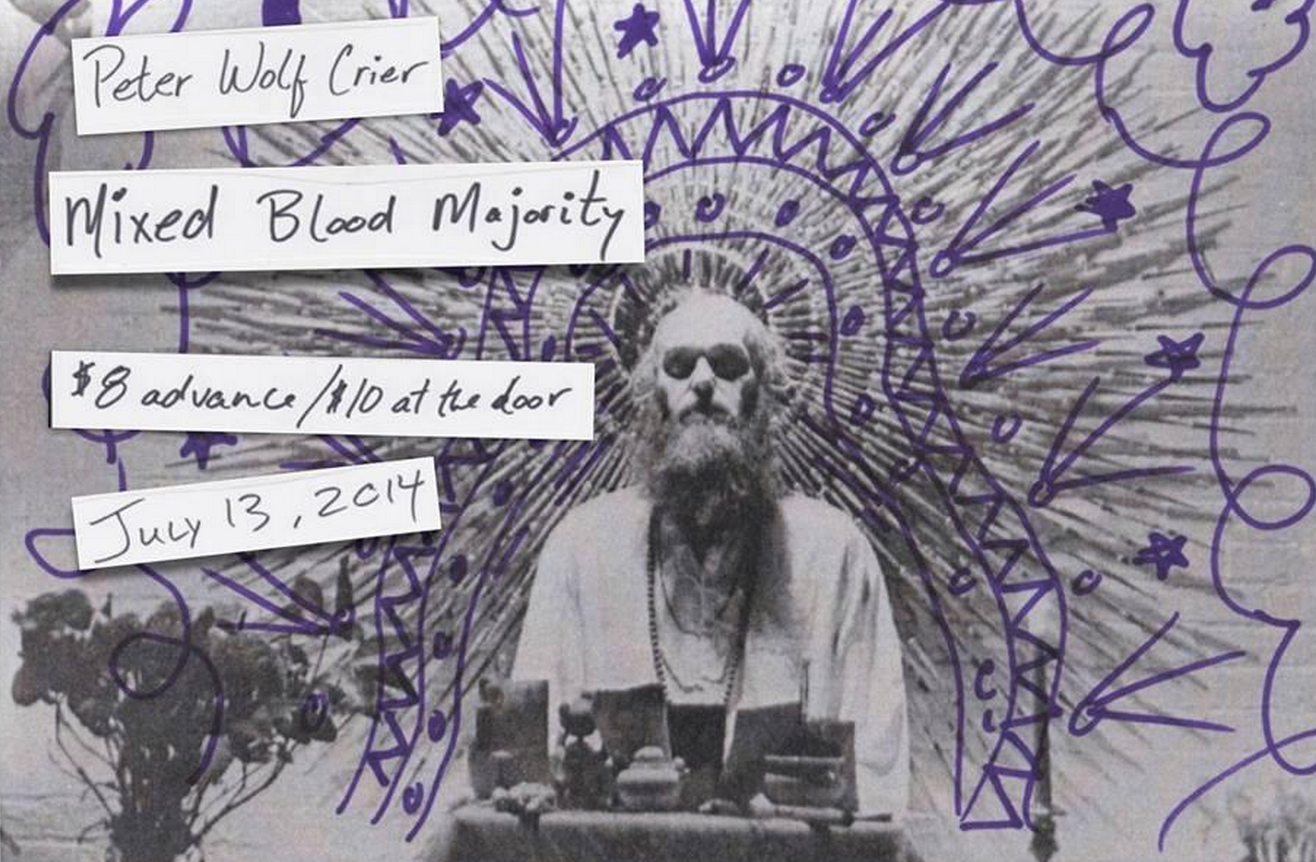 OK, I think that about does it for music news. Today's Bonus Jam of the Week comes courtesy of The Dream. He just dropped a brand new 7-song EP out of the blue last night and it is 100% FREE.99! I haven't gotten a chance to check this one out yet, but based on his previous track record (not including Love King), I can pretty much guarantee this is going to be amazing. He's been thee most consistent and cutting edge artist in mainstream R&B for years now, and his last album was his best yet. Plus there is a song on here called "Pimp C Lives," so yeah. Click the cover below to download.
And now to make up for the lack of Bonus Baby Pics in last week's post. I really do get flack for not posting these things. Lou and Cam are almost four months old now and doing awesome. They actually tolerate laying next to one another now, and they've been smiling and cooing up a storm. Here's a couple good side by side shots from last week. Trying to keep the matching outfits to a minimum but not always succeeding. #2CUTE.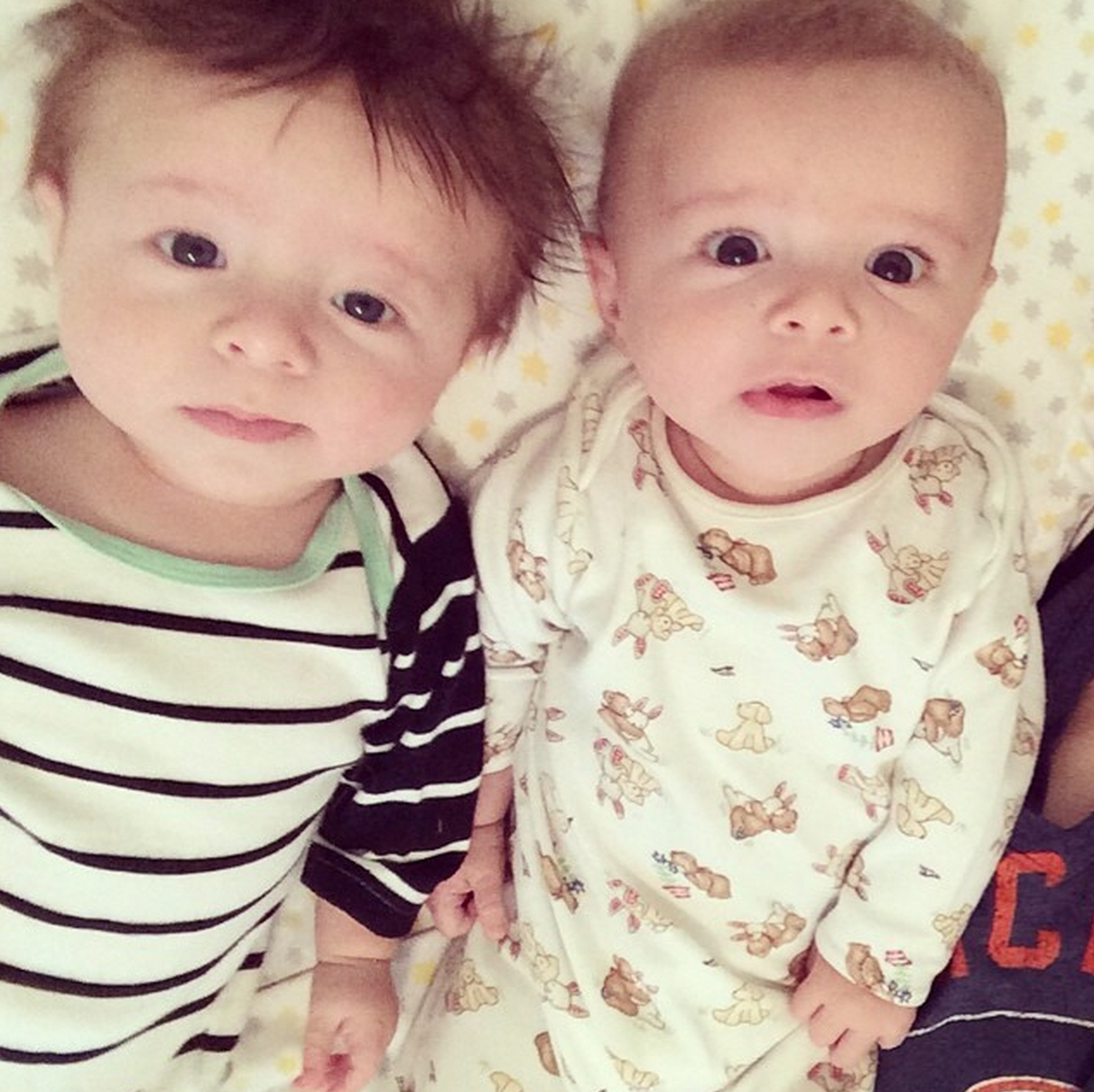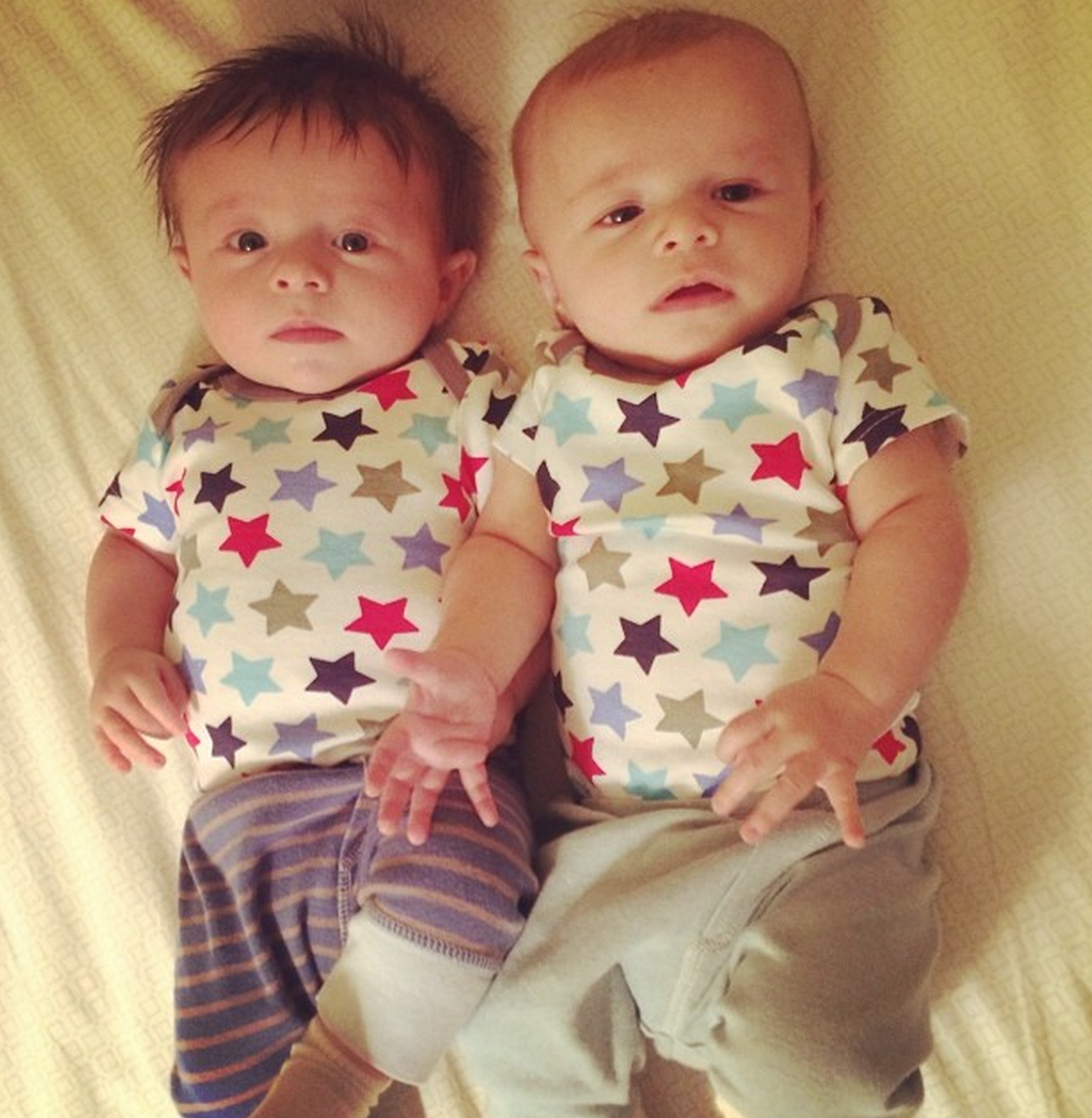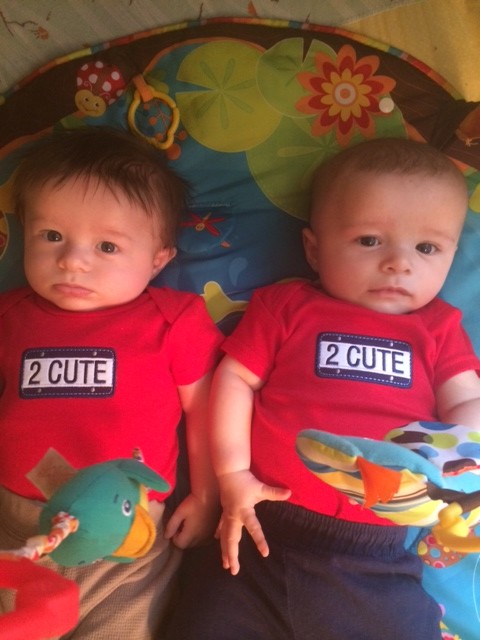 Penny is even coming around to the boyz these days. Here she is explaining in great detail to Crab Man Cam the major benefits and uses of dangly plush trinkets as they relate to playpens.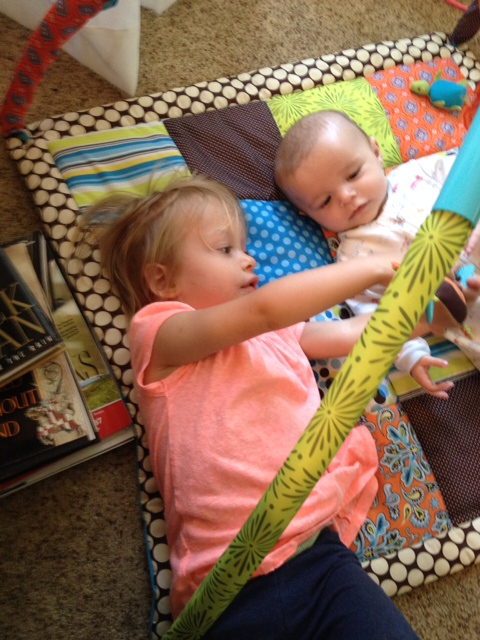 Speaking of Penny, she's been especially sweet and happy these days. Smiles for days.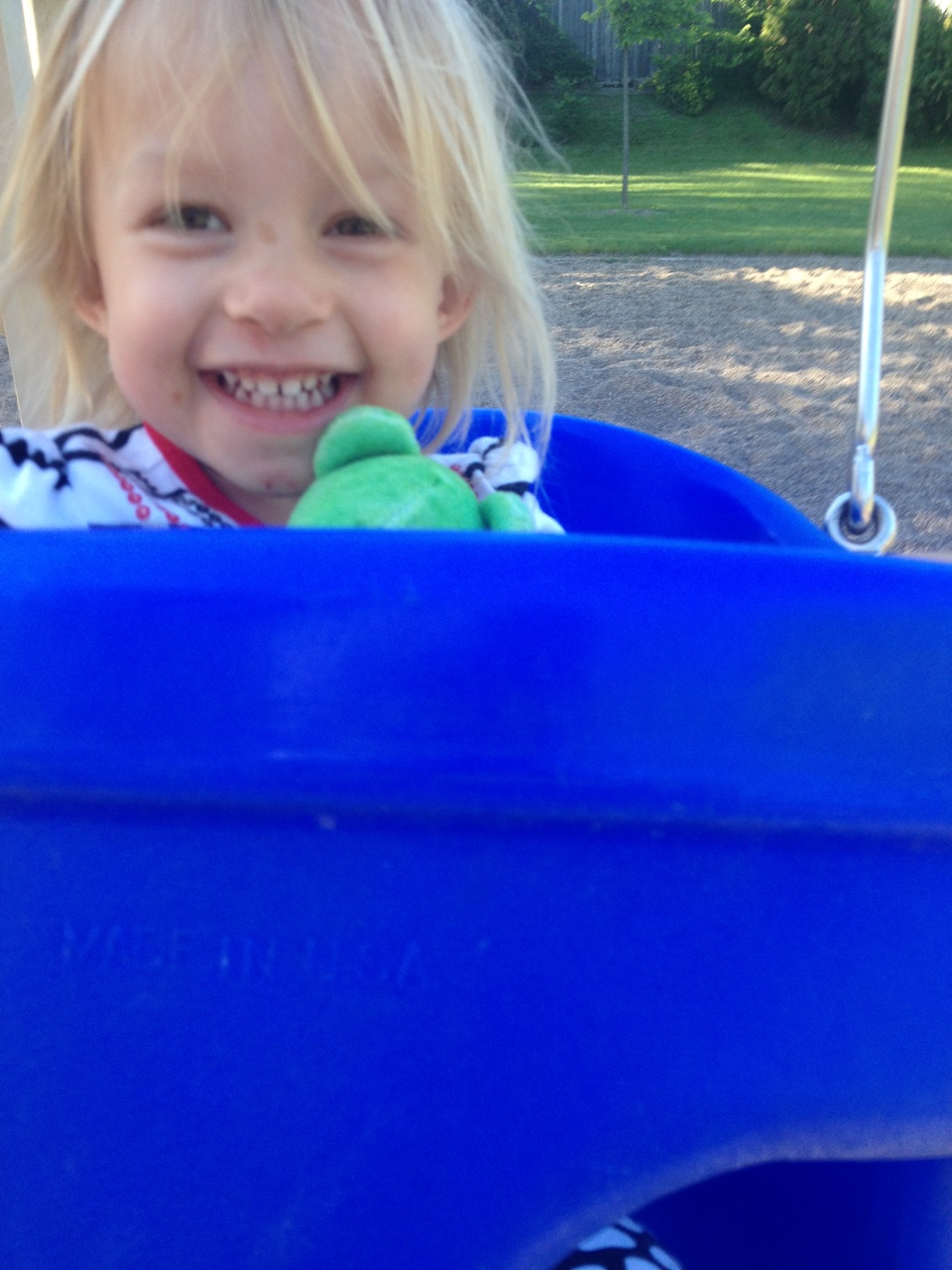 And here's one final pic of Penny hard at work on her next patented model pose. She calls this one "Cold Fire." Fashion industry TAKE NOTE.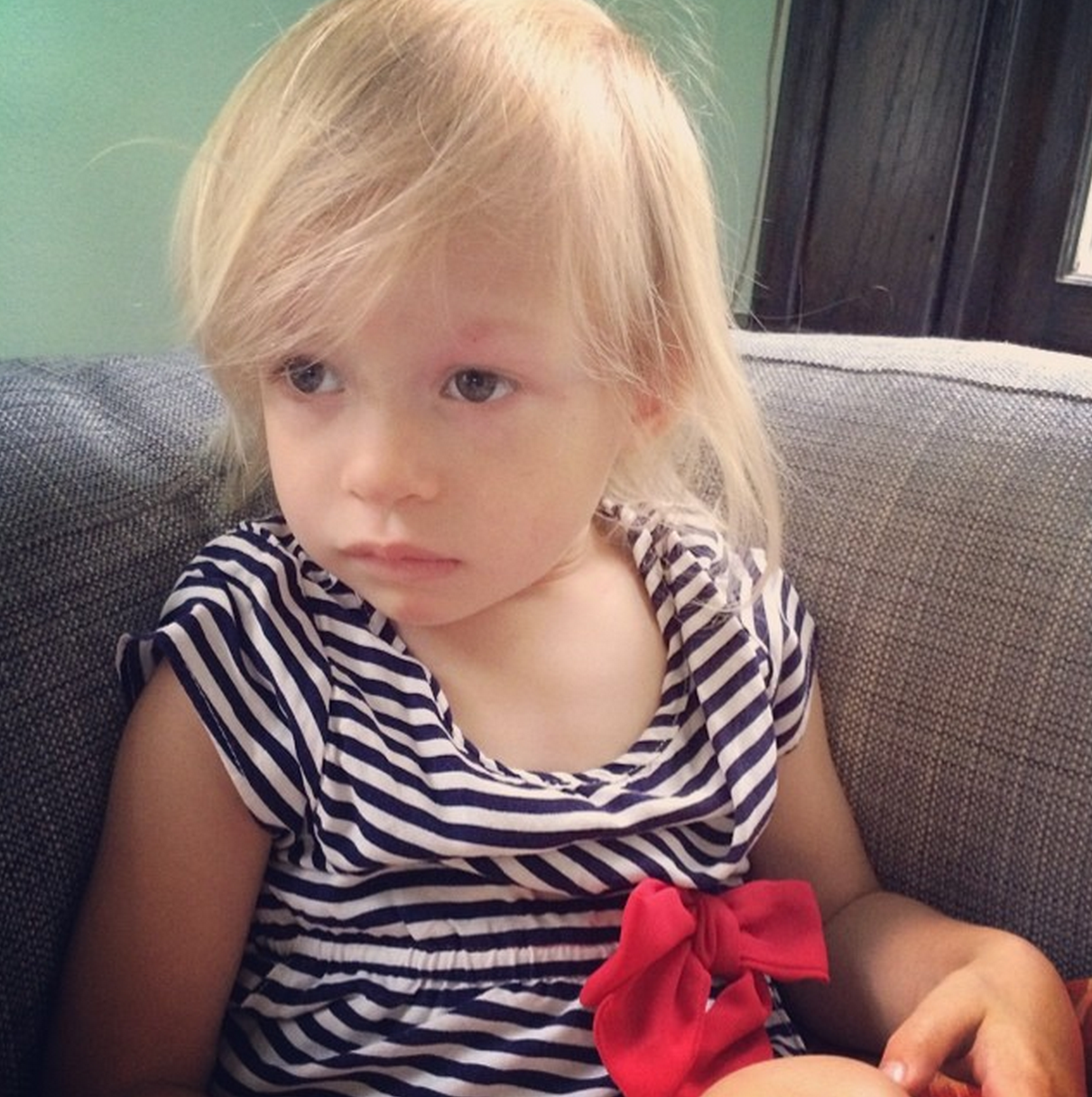 Alright, I'm off to the studio for real. I hope you all have a wonderful week. Don't forget to pre-order the new Doomtree: Every Single Day book if you haven't picked it up already (HERE), and I'll see you next Tuesday for sure!
— Beak
Twitter: @_LAZERBEAK
Instagram: @lazerbeak
SUPPORT THIS BLOG LYFE. TUESDAYS WITH LAZERBEAK SHIRTS AND POSTERS AVAILABLE NOW!!!