Another week and another BIG TYME release: It brings me great joy to announce that Field Notes, the brand new album from Sims, has now officially been launched out into the world!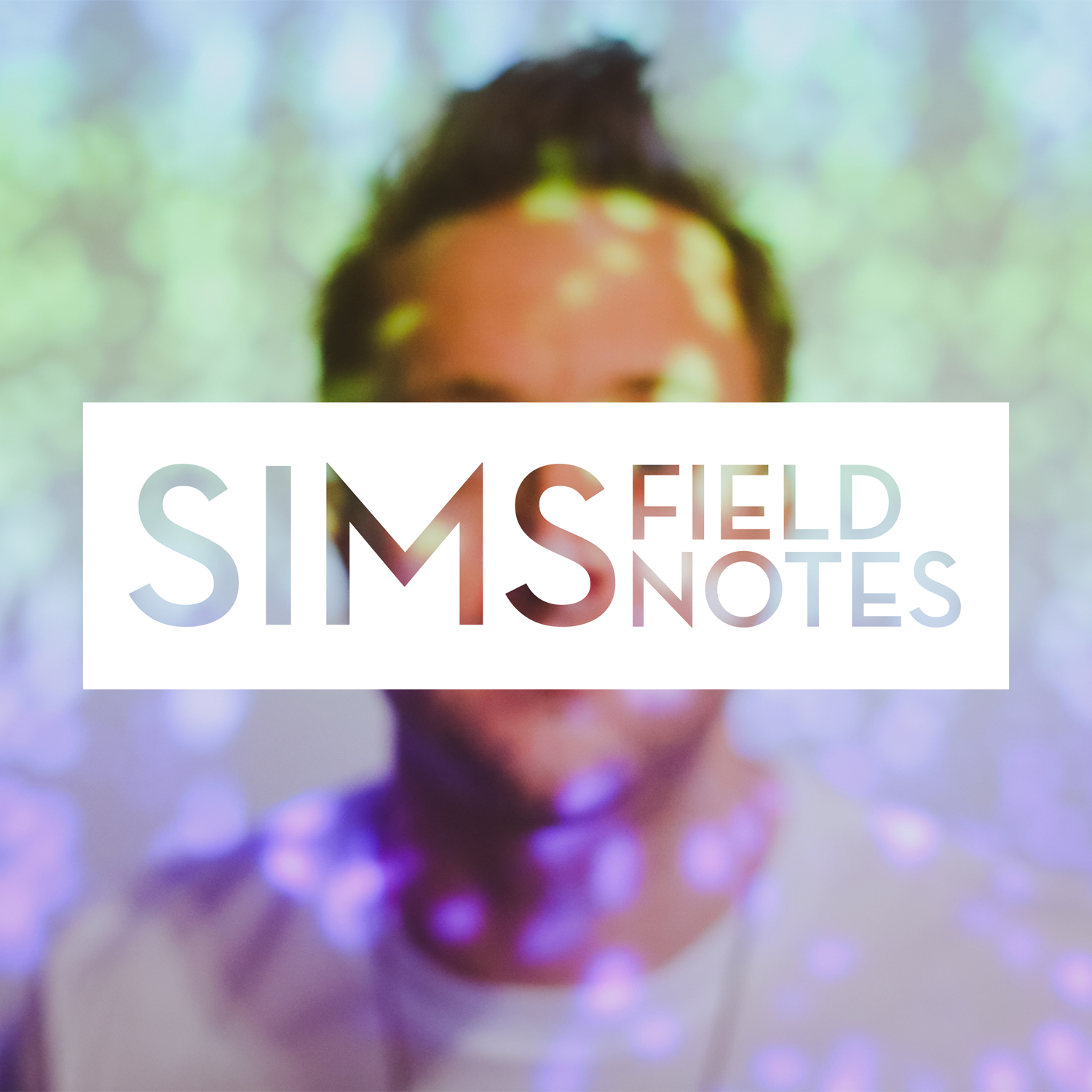 SO PUMPED. You can now purchase the seven song project at all digital retailers (iTunes HERE, Bandcamp HERE, Amazon HERE) for far less than the cost of one Arby's combo meal (heavy shots fired at Paper Tiger's favorite chain of fast food restaurants). Truly incredible. And if you're more of a hands on person, you can always order the real physical deal over at the Doomtree Webstore right HERE. If you still need a little refresher after all of this, check out a couple awesome tracks from the release below. Lead single "Uh Huh" is up first, followed by the Adam Dunn directed #LAAB video for "SIMS JONG IL." Simply the best.
[soundcloud url="https://api.soundcloud.com/tracks/161528721″ params="auto_play=false&hide_related=false&show_comments=true&show_user=true&show_reposts=false&visual=true" width="100%" height="450″ iframe="true" /]
Last week Sims kicked off a month-long tour of the US and Canada with Hilltop Hoods in support of Field Notes. The dudes have already destroyed San Francisco and Madison, and will be hitting Kansas City, Boulder, Denver, Fort Collins, and Park City this week, before taking on the West Coast next week. Check out all the cities and dates below, and grab your tickets right HERE.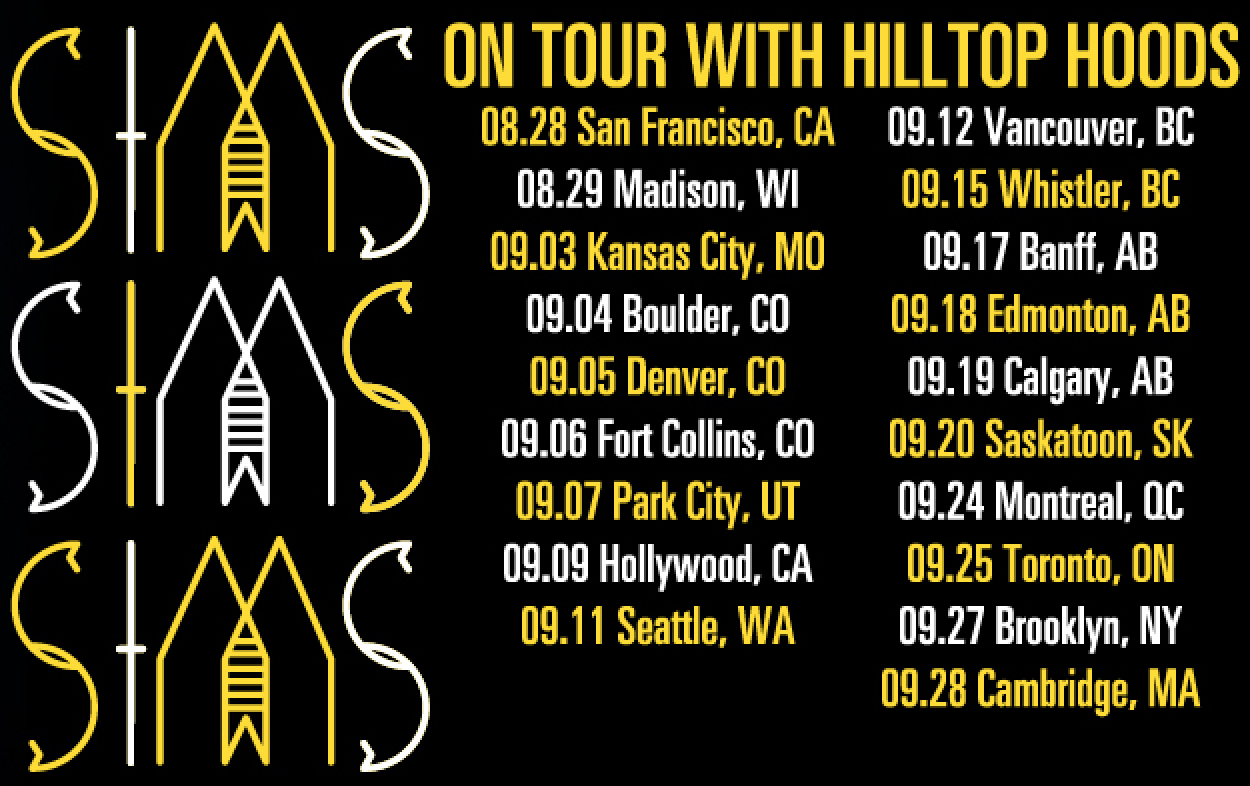 Speaking of sweet shows (SEGUE STREAK), Doomtree played a rare all-crew hometown show this past weekend at none other than the MINNESOTA STATE FAIR GRANDSTAND, and it was pretty insane. Probably one of my favorite shows ever actually. For those of you not from around here, this is the same stage that acts like Tim McGraw, Aretha Franklin, and Kid Rock play when they come through town. It was surreal to say the least. Here's a picture I got from stage right before our last song. Huge shouts to everyone at the State Fair, The Current, all the great local artists we played with, and the state of Minnesota for showing so much continual support over the years. That was a special one.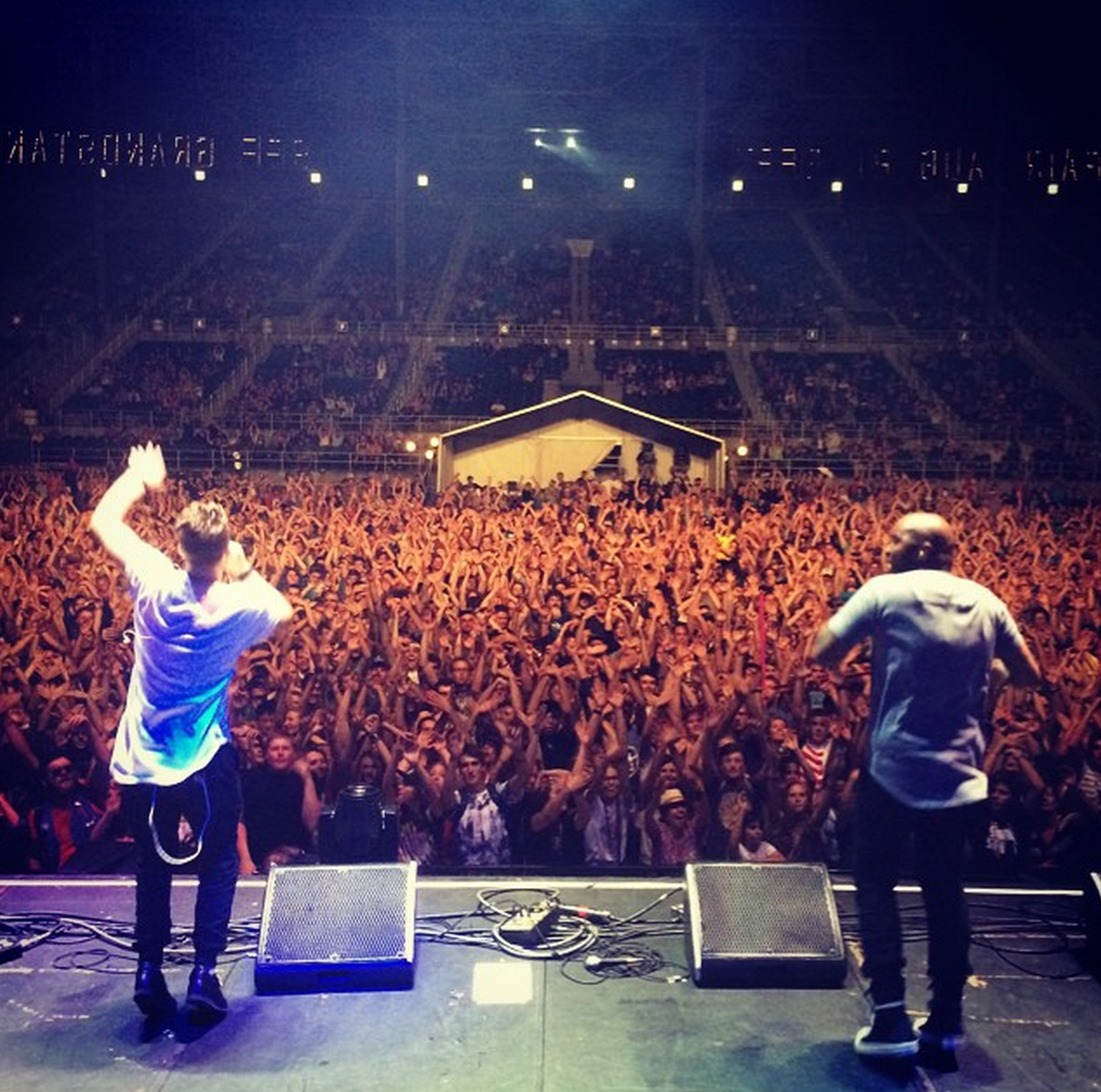 And now for a few more upcoming Doomtree-related events. Stef and Astronautalis just wrapped up a Four Fists gig at the newly renovated Turf Club last weekend, and are now taking the show on the road to play a few festivals this coming weekend. They'll be in Kalamazoo, MI this Saturday for the Audiotree Music Festival (tickets HERE), and Madison, WI on Sunday for YumYum Fest (tickets HERE – Lizzo and I will be playing this one too!).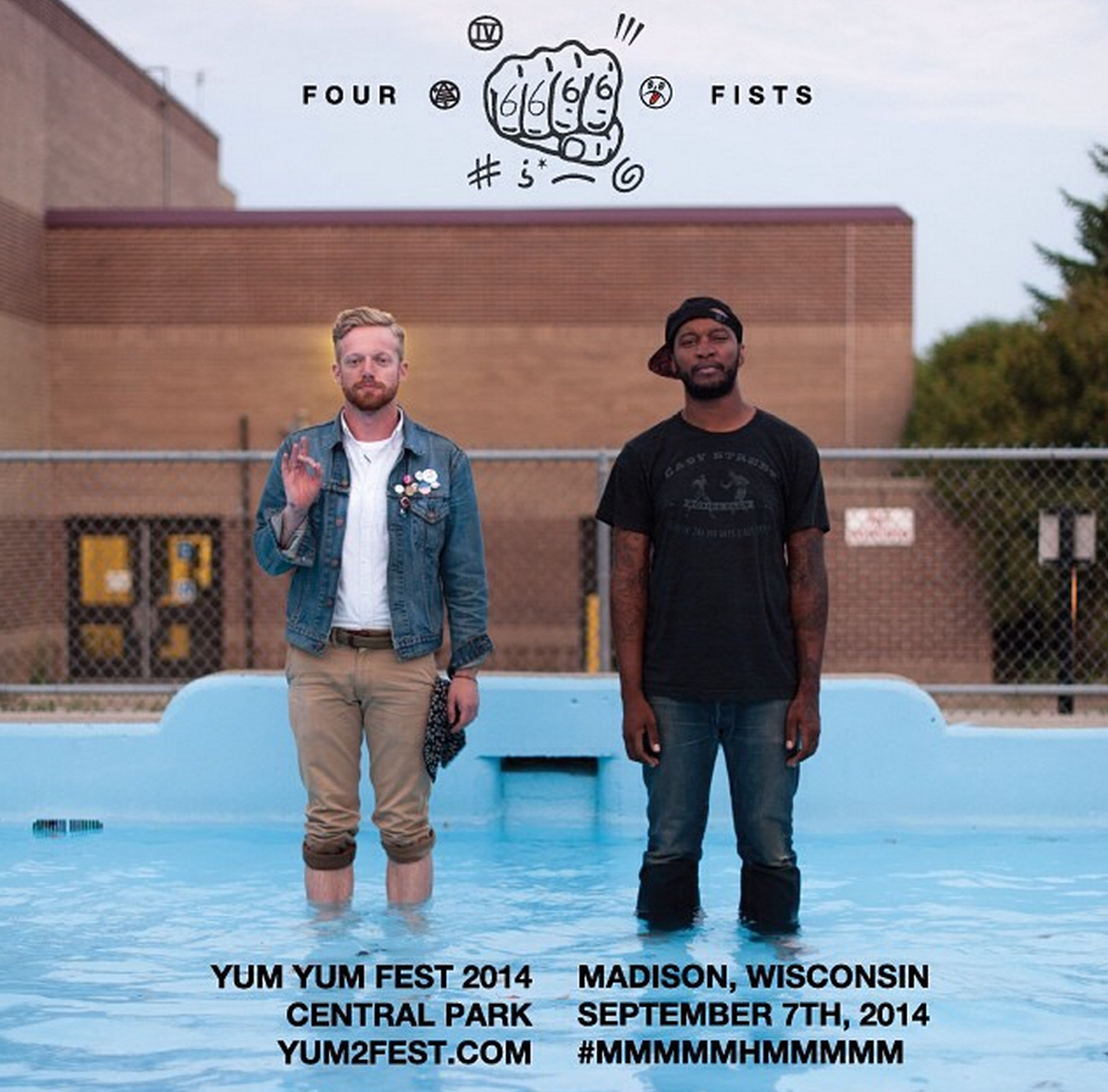 Then Stef will return home to prepare for his huge outdoor The F*cking Best Show Ever festival in downtown Minneapolis on September 13th, which is also doubling as his first real headlining show in almost two whole years (CRAZY). This show is gonna be NUTZ. Check out the flyer below and grab your tickets right HERE. They're only $10! And don't forget about the official afterparty at First Ave with the legendary Dam-Funk and yours truly. I've got a bunch of sweet surprises and special guests planned for this one. Should be a great time (tickets HERE).
And don't forget about Dessa's big upcoming East Coast tour with WHY?. Dessa and the band will be hitting a couple Midwest cities (Fargo, Ames, LaCross) starting on the 11th, before linking up with WHY? on the 14th. Check out all the tour dates below and click HERE for tickets and even more info. Plus stay on the lookout for part two of the "Fighting Fish" video, it's coming real soon.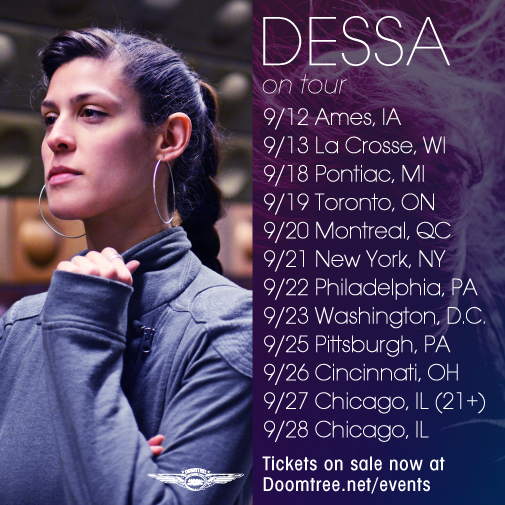 OK, I think that does it for upcoming shows. Mike doesn't have any new shows scheduled quite yet because he's been hard at work putting the finishing touches on this HELLA FRREAL album! Happy to say that we knocked out final mixes last Friday and the record really does sound INCREDIBLE. I'm so excited for people to hear what he's been working on. Much more on all that way sooner than you'd think.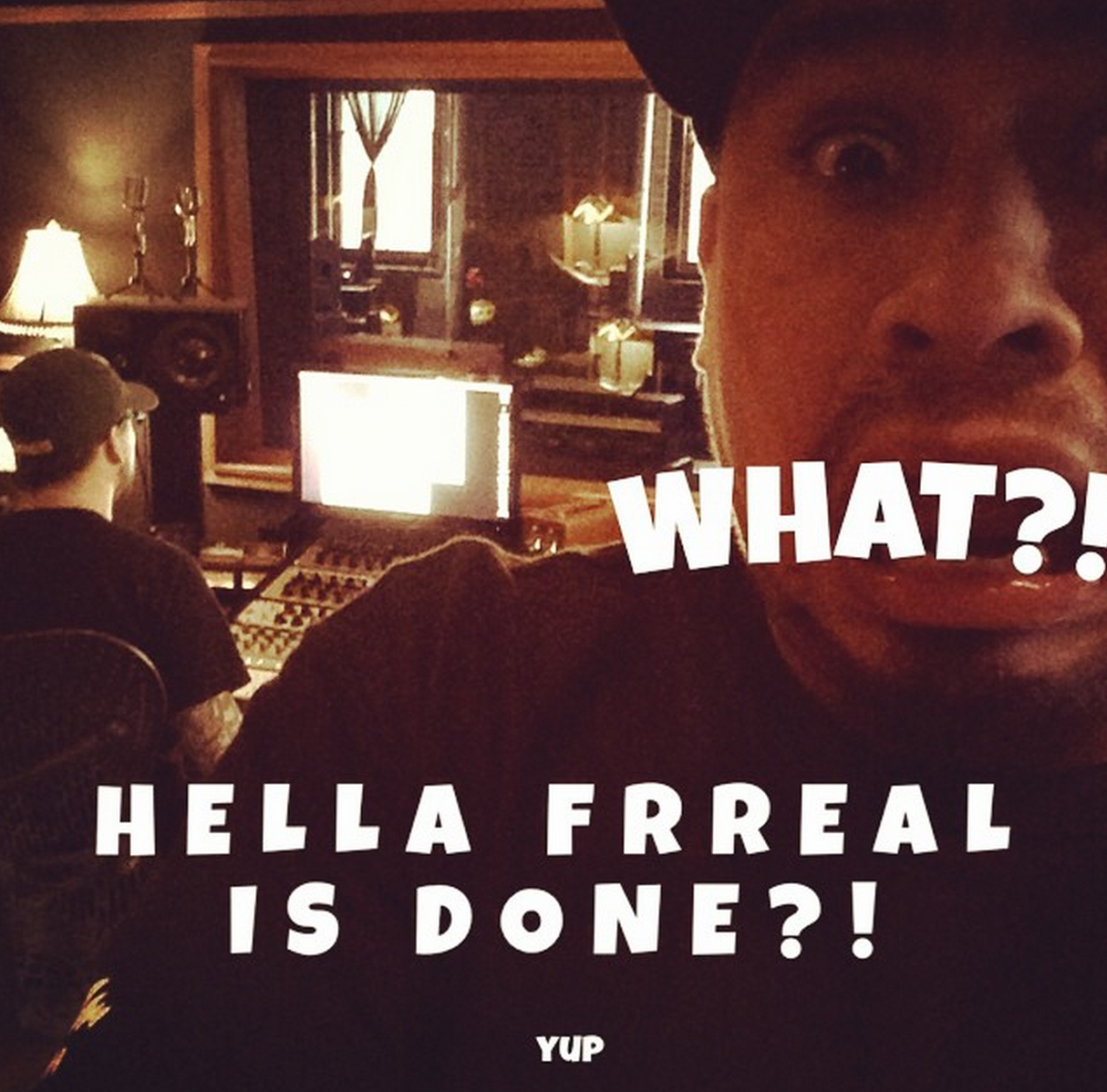 OK! Now for a couple of quick Guilty Pleasure Bonus Jams. I'm not exactly sure how it happened, but I ended up falling completely in love with this new Ariana Grande album. I remember seeing her pop up at award shows over the last year or two and was intrigued by the Mariah Carey voice similarities, but the music was always a little too Kids Bop for me. Somebody in her camp made some serious changes though, because this new record is jam-packed with HITZ. I'll spare you the detailed analysis, as I'm sure most of you have already stopped reading, but this is the most polished, sugary sounding record I've heard in years, and all the throwback 90's tricks they sprinkled into the beats totally won me over. The sixth-grader-hearing-Music Box-for-the-first-time in me is suuuuuuper into it. Also, I think Big Sean should only be allowed to rap on G.O.O.D. Music compilations and Ariana Grande records. It only works in those precise situations. Anyways, check out a couple songs below and try not to completely write off my musical opinions from here on out (I'll understand if that's not possible).
http://www.youtube.com/watch?v=Mn09RP0AGUs
http://www.youtube.com/watch?v=c_fdXiVSHr0
http://www.youtube.com/watch?v=egV7nY-3qGg
I'll leave you with a couple Bonus Baby Pics before calling it. The helmets have officially arrived, and just in time for football season! Cam and Lou are being serious troopers with these things. We've gotta take them in for adjustments this week, but all in all they really don't seem to mind too much once we actually get the damn things on. 4-6 months of this extremely cool look. I gotta get some Bears and Vikings Fathead decals STAT.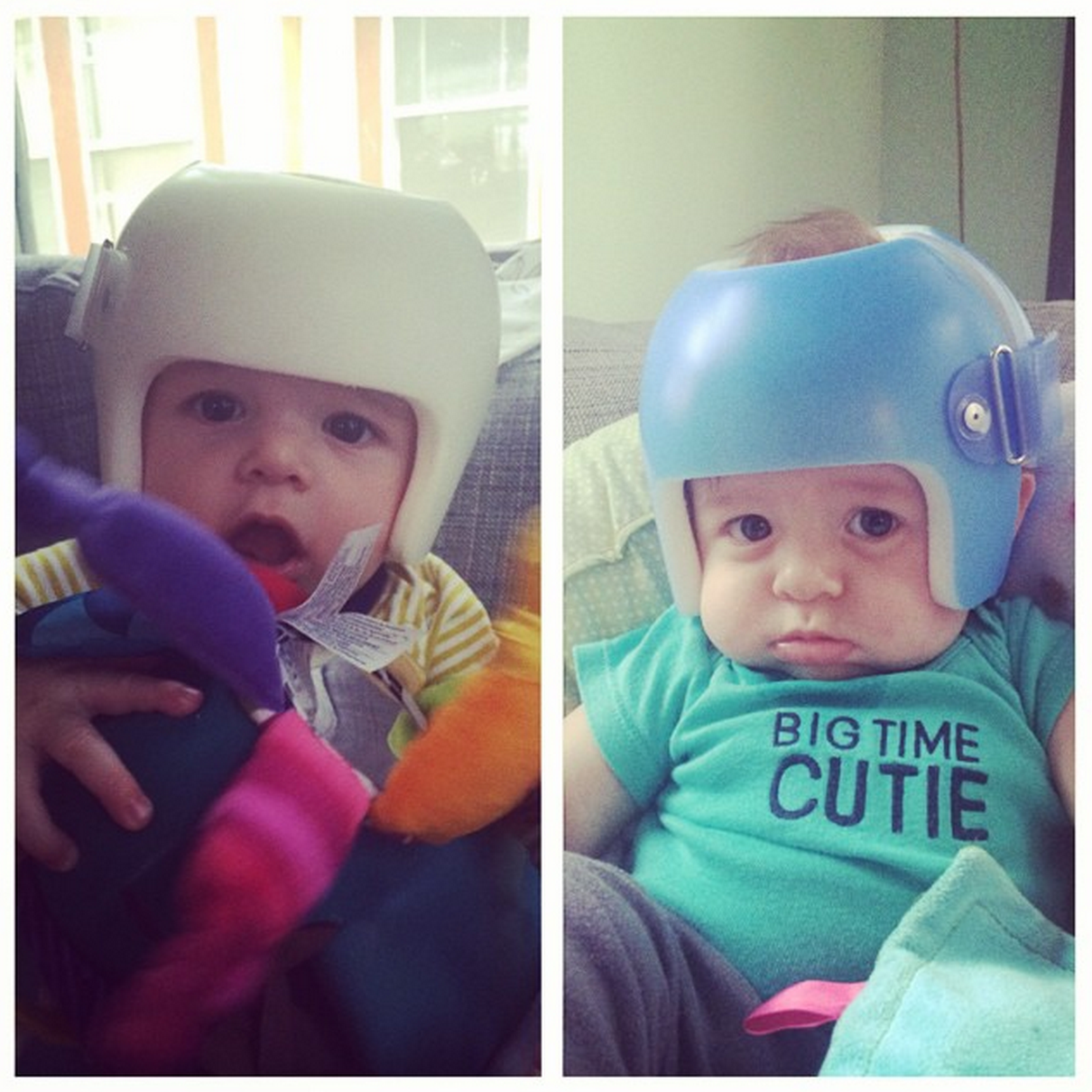 And here's a quick pic of Penny on her way to daycare. She has been totally ruling as of late. Yesterday she somehow inexplicably started calling me Goat Daddy, so that's pretty cool too.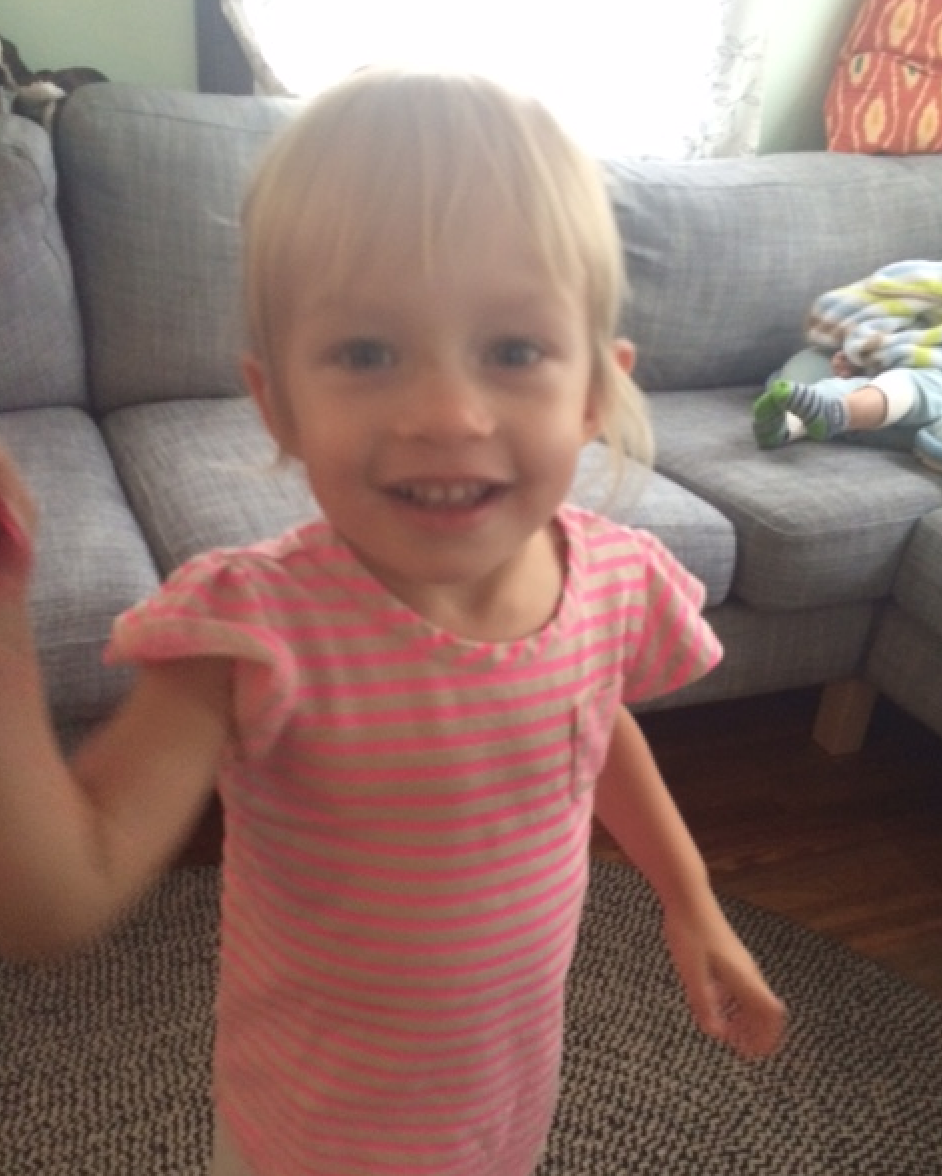 Alright, that about does if for this post. I hope you all have a wonderful week. Happy Field Notes Day!!!! Don't forget to pick the album up right HERE and help us spread the word far and wide if you have a second. It's so good. See you next Tuesday for another edition of TWL!
— Beak
Twitter: @_LAZERBEAK
Instagram: @lazerbeak
SUPPORT THIS BLOG LYFE. TUESDAYS WITH LAZERBEAK SHIRTS AND POSTERS AVAILABLE NOW!!!