Welcome back to another Tuesdays With Lazerbeak! Huge shouts to Dessa for holding down the blog like a total champ last week while I was out of town. Lots of stuff to cover today, so let's jump right into it. The time is upon us: It is officially the last week of the Mike Mictlan HELLA FRREAL Pre-Order!!! That means you have until the end of the night this Saturday (10/18) to get all the crazy bonus stuff that comes with supporting an album in advance.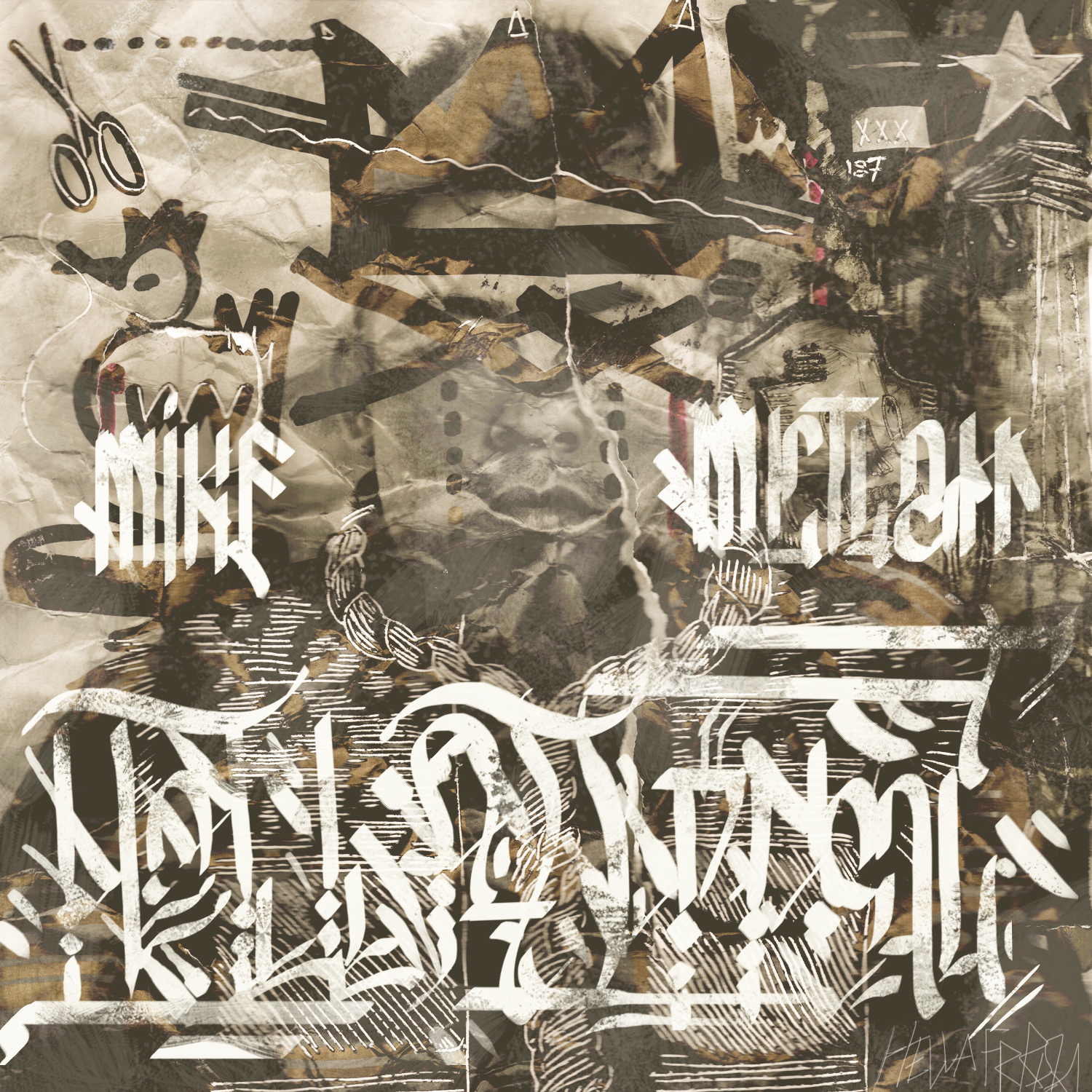 Let's do a quick recap of all the extras. For the price of an Arby's extra value meal you can get the HELLA FRREAL Standard Pre-Order, which comes with an autographed digi-pak CD, Mike Mictlan sticker, instant download of lead single "CLAPP'D," and access to a private LiveStream with Mike himself on the night of the album's release. That is quite an incredible deal if I do say so myself. But none of that even comes close to comparing to the Deluxe Pre-Order option. Check this out: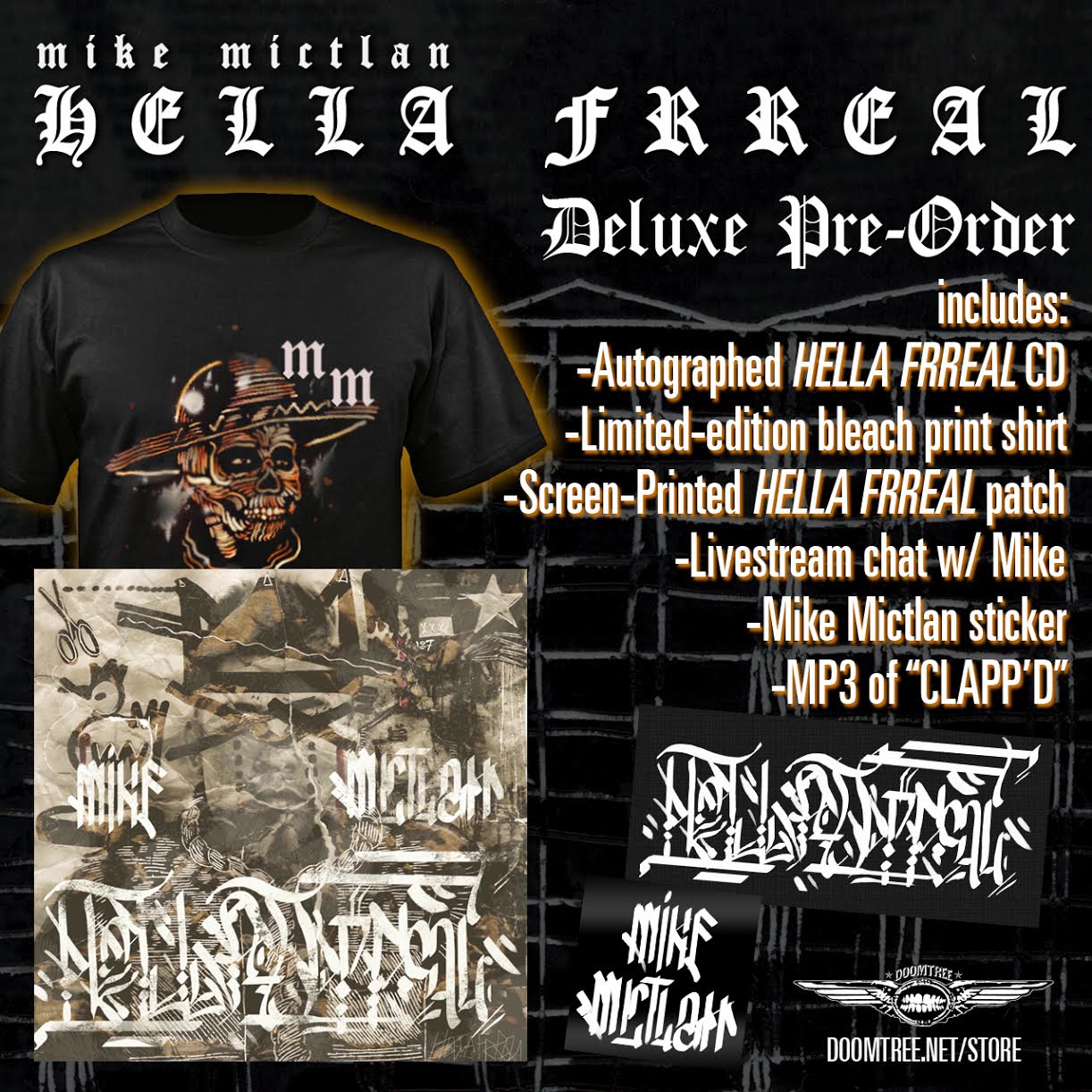 For the price of an Old Navy sweatshirt you can get the HELLA FRREAL Deluxe Pre-Order, which comes with every single item mentioned in the standard pre-order, along with a screenprinted HELLA FRREAL patch, and a limited-edition one of a kind t-shirt only available with this pre-order. The shirts are created through a special screen-print and bleaching process, making no two shirts alike (again, just like snowflakes dawg). We will only be making however many shirts are ordered for the pre-order, and there won't be any more available anywhere else afterwards. Verrrrrrrry special stuff. Check out the detailed design below.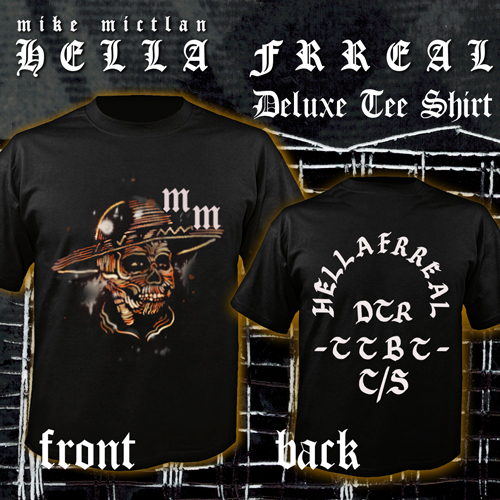 So yeah, pre-order the HELLA FRREAL Deluxe Pre-Order right HERE. You'll not only be supporting Mike's album, but also helping offset the expenses associated with the upcoming crew album that we just finished mastering last week. Manufacturing, publicists, radio campaigns, music videos, all these things cost money upfront before an album is actually released and able to generate profits. We've used the pre-order idea for years now to help balance out those initial costs and reward those willing to purchase early with tons of cool bonus stuff. It's a classic win-win as they say. OK, that's officially the end of my pre-order spiel. Speaking of that new crew album though, here's a bonus pic of me, Dessa, and mastering engineer extraordinaire Bruce Templeton upon completion of the crew album audio. Further proving the point that you really cannot take a cool end of mastering photo. Dah well.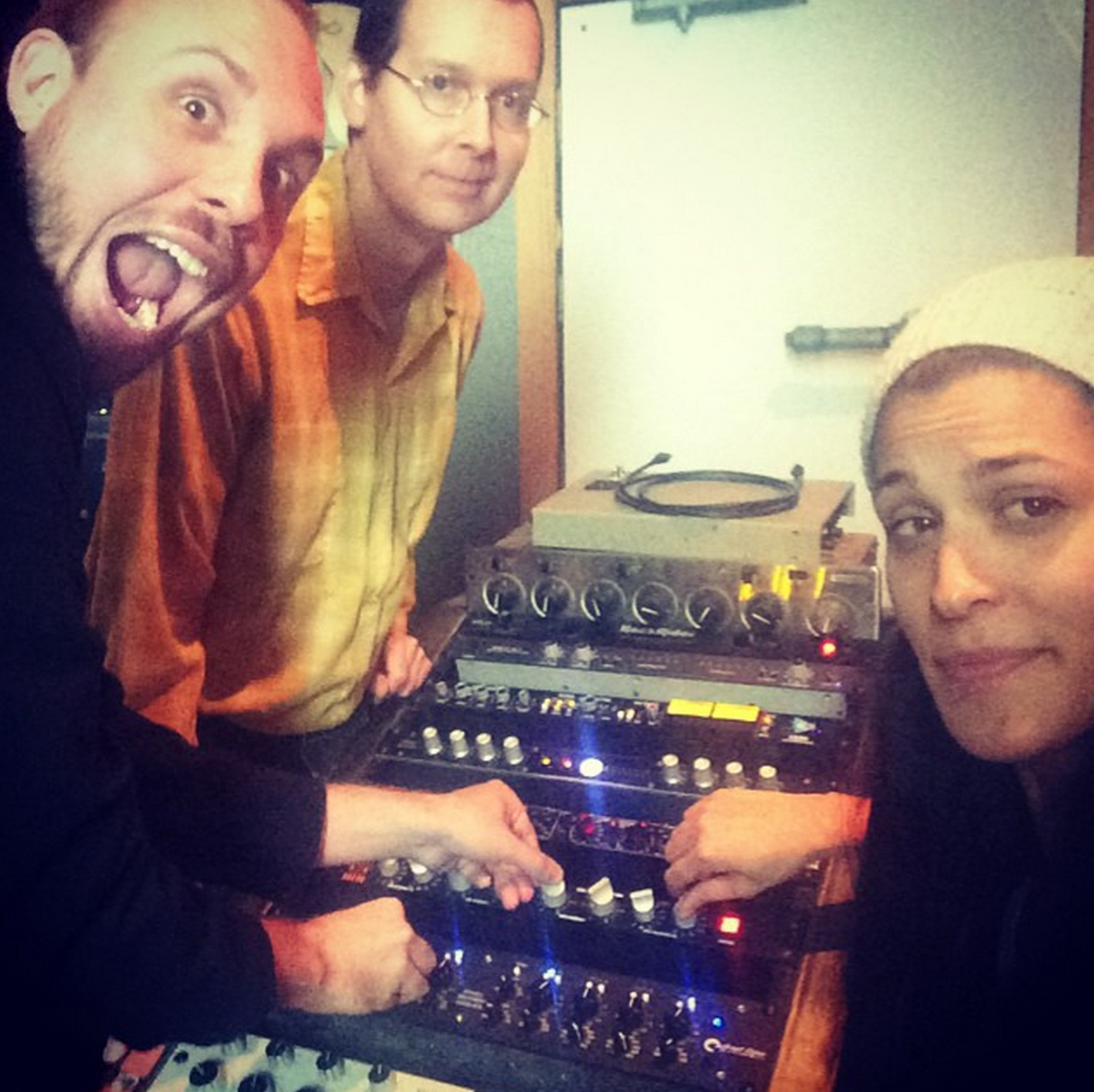 Back to HELLA FRREAL for just one more second. For those of you in Minnesota, Mike will be throwing a very special release show at the 7th St. Entry on November 1st (which just so happens to double as Dia de los Muertos). Sims, Mac Irv, Mundo Libre, and Ander Other are all on the bill too. STACKED. Tickets are going fast, so grab yours HERE while you still can.
Mike will also be headlining a show this Saturday night at Mill City Nights as part of a benefit concert for Minnesota NORML (the weed legalization organization here in MN). I'll be down there with Mixed Blood Majority too, along with a bunch of other great local artists. Should be an awesome time. Details and ticket info right HERE.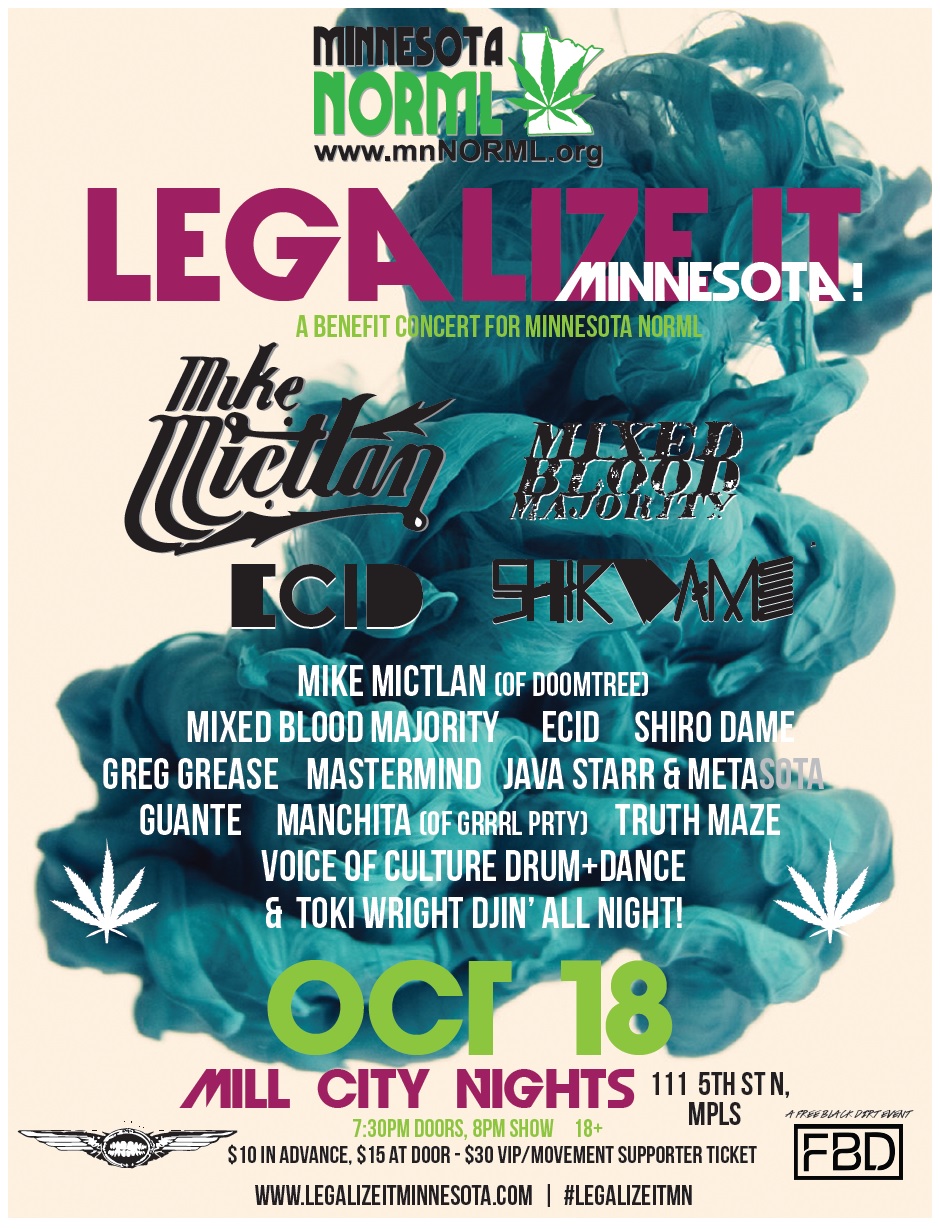 Dessa will be making her Orchestra Hall debut next Sunday as part of the big VocalEssence Made In Minnesota concert. She has written a brand new piece for the event, and it's going to be performed by the entire 100 person VocalEssence choir. Sounds INSANE. There are still a few tickets left and you can grab them right HERE.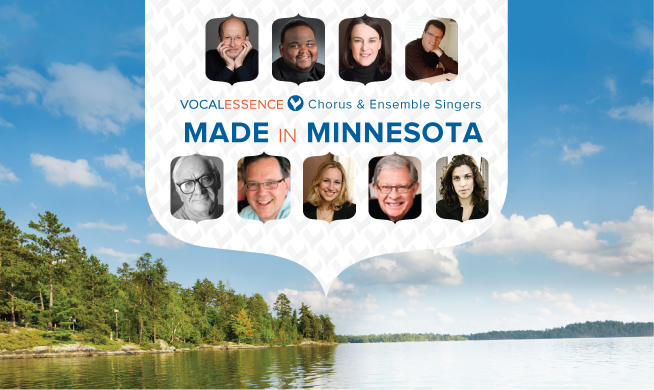 Now for a couple sweet new Doomtree-related songs that came out this past week. Let's start things off with our very own Paper Tiger, who recently won a Turntable Lab remix contest with this insane flip on Janet Jackson's classic "When I Think of You." Seriously, this new version in incredible. It's all I've been listening to the past week. Check it out below.
[soundcloud url="https://api.soundcloud.com/tracks/172014536″ params="auto_play=false&hide_related=false&show_comments=true&show_user=true&show_reposts=false&visual=true" width="100%" height="450″ iframe="true" /]
Our good friend Longshot dropped a new song last week produced by yours truly (that's me, Lazerbeak, if you missed the blog heading). It's called "We Winning" and it rules. Make sure to check out all 15 tracks in Longshot's free Leak Series right HERE while you're at it.
[soundcloud url="https://api.soundcloud.com/tracks/170894729″ params="auto_play=false&hide_related=false&show_comments=true&show_user=true&show_reposts=false&visual=true" width="100%" height="450″ iframe="true" /]
I'm a little late on this one, but Ander Other recently dropped a sweet new mix to coincide with the changing of the seasons. Check out the appropriately titled "Mix4Autumn" below.
[soundcloud url="https://api.soundcloud.com/tracks/169219883″ params="auto_play=false&hide_related=false&show_comments=true&show_user=true&show_reposts=false&visual=true" width="100%" height="450″ iframe="true" /]
Last week I was lucky enough to go out to NYC and play on the David Letterman Show with Lizzo. Just wanted to quickly recap that day, as it was by far one of the most surreal experiences I've ever been a part of. Still can't believe it actually happened. Here's Sophia Eris and Ryan McMahon getting set up before the performance.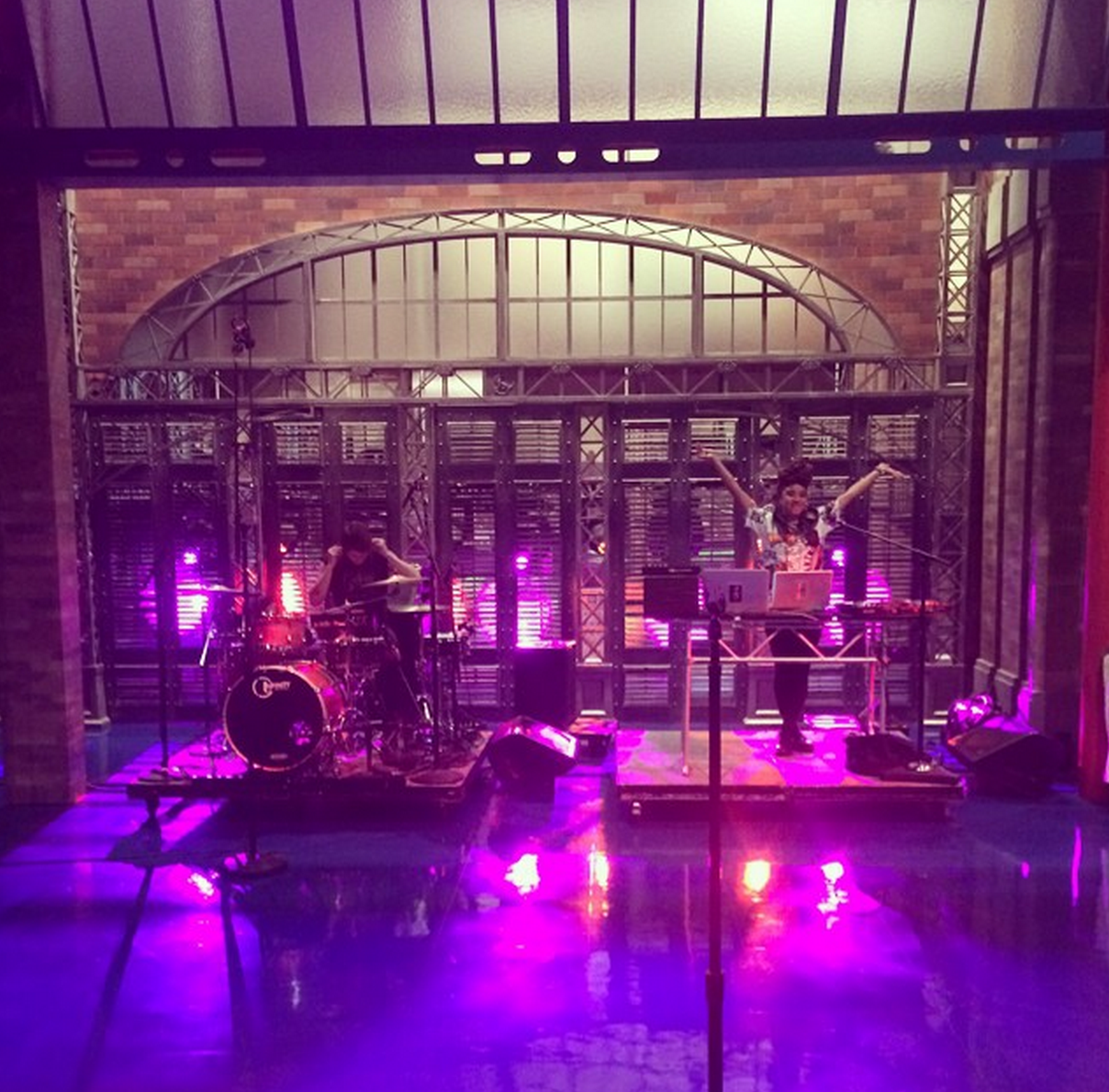 And here's Gary the Sound FX Guy. One of the highlights of the day was hanging out with him and learning all the tricks of the trade. Especially the combination of buttons it takes to make the "Dave throwing a pencil at the camera" sound effect. This guy is the best.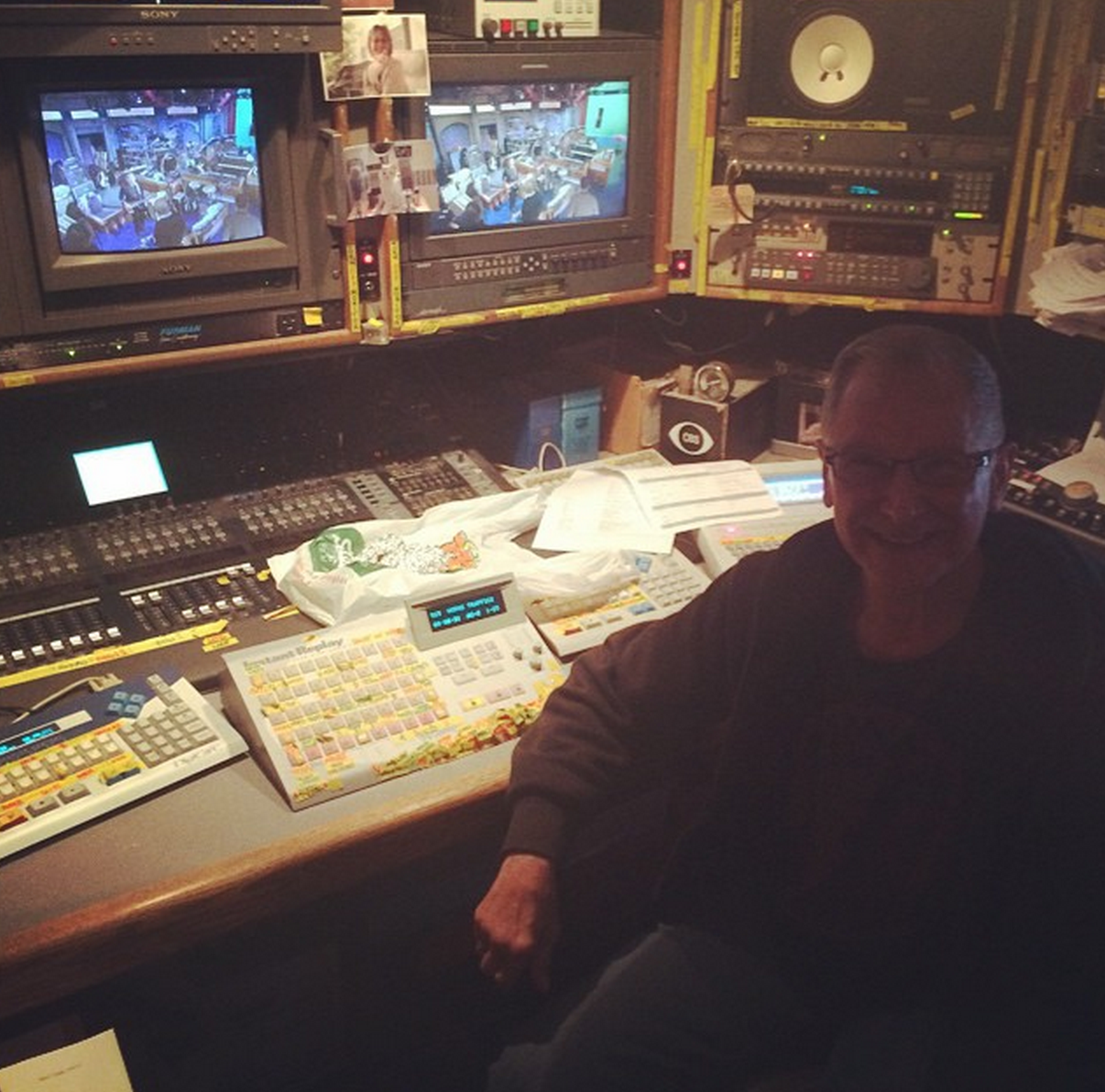 Here's a screen grab right after we got done playing. So nutz.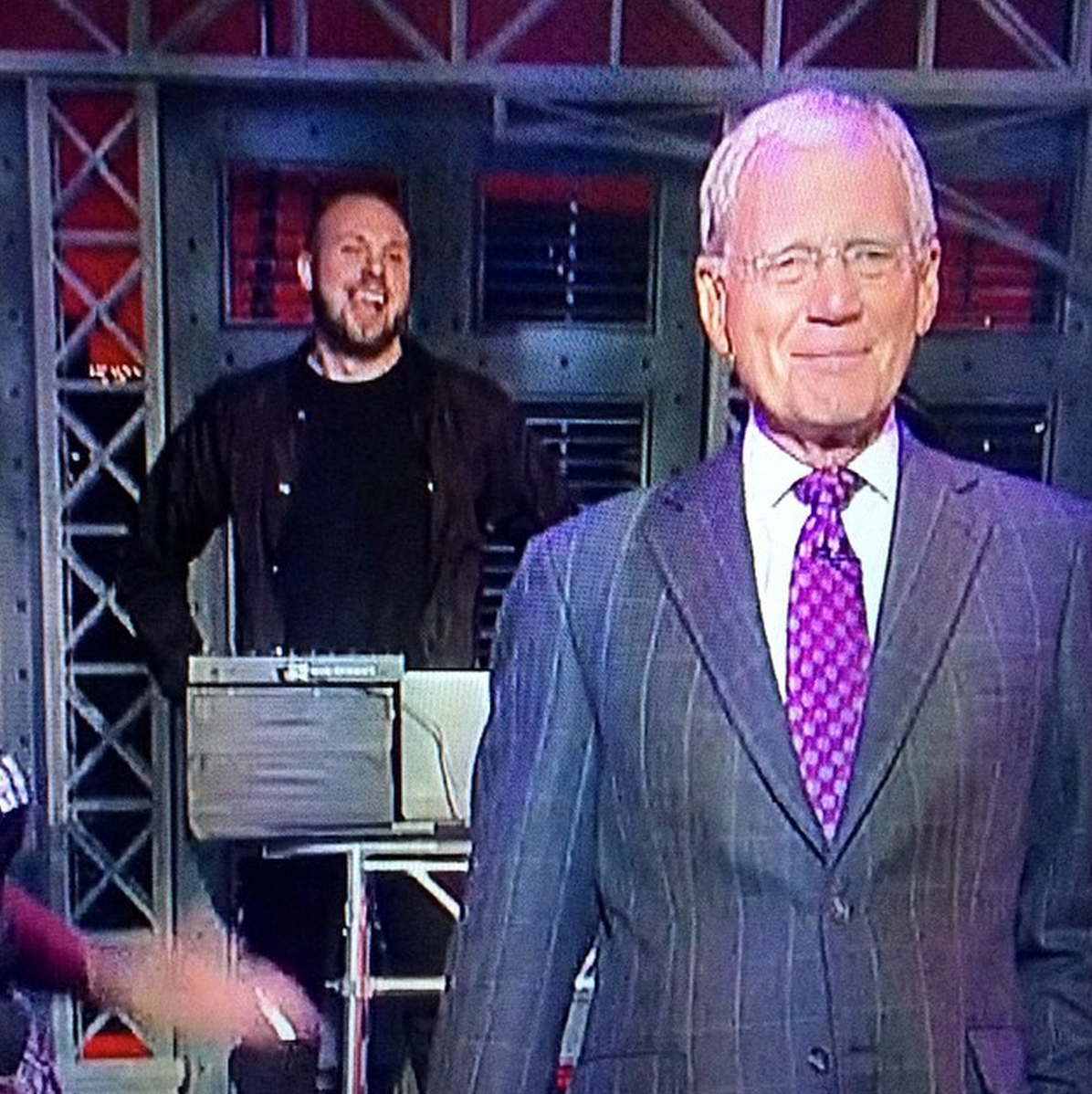 You can check out the full performance below. Enormous shouts to Lizzo, Sophia, and Ryan. That was THEE BEST. I'll never forget it.
https://www.youtube.com/watch?v=v0SFc3px9rI
And speaking of Lizzo, she recently started her own webseries called "Big GRRRL Small World." It's hilarious. Check out episodes 1 and 2 below, and watch closely for a special cameo from our very own Cecil Otter.
OK! That about does it for this post. I'll leave you with a couple Bonus Baby Pics before calling it a day. Laid Back Lou and Crab Man Cam are now officially seven months old and doing awesome! They've been sitting up by themselves, eating actual baby food, and totally hanging out with each other (finally). Here they are getting into some serious Tandem Bath Styles. Really love watching these guys turn into cool dudes.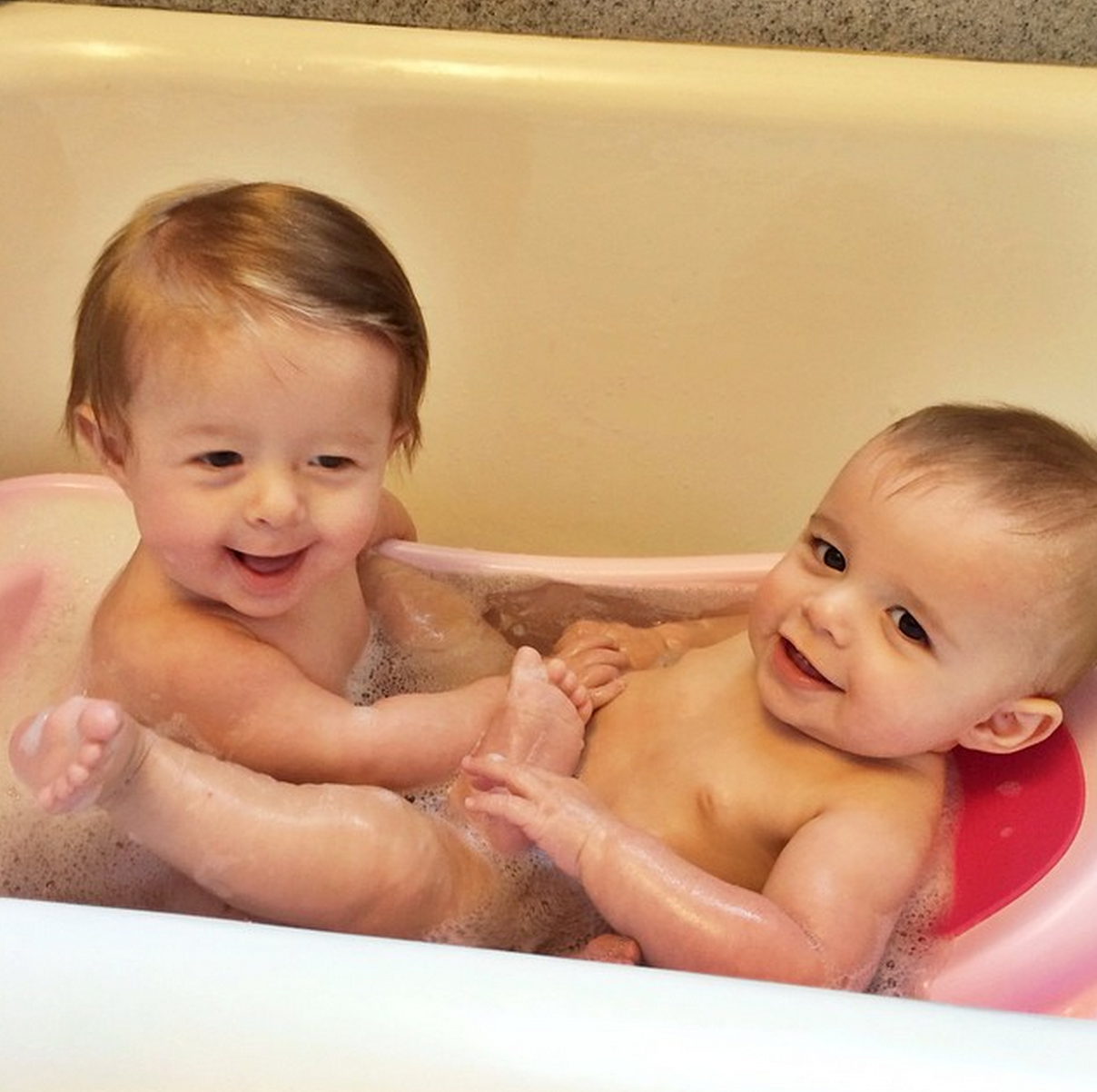 Penny is two and change and crazier than ever. She's been trying to get as much outdoor time in as possible before it gets too cold out. Here she is rocking her new favorite hat (courtesy of her awesome aunt), and flying around in the tire swing. She's still not totally sold on the TWINZ, but we're working on it. All in all she's a total blast to hang out with and as sweet as they come.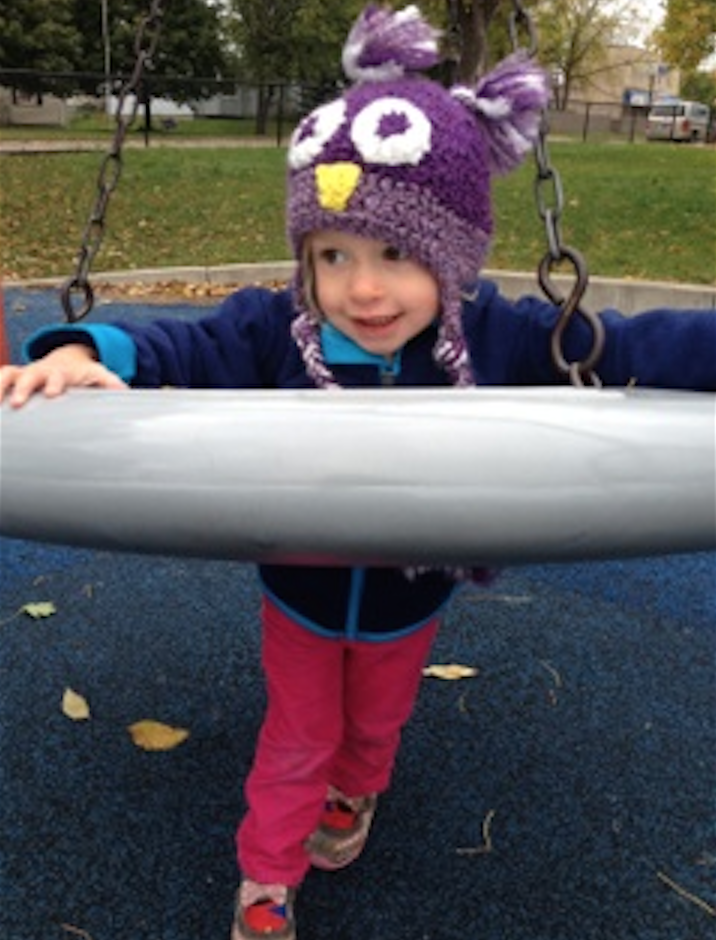 Here's Penny world premiering a brand new modeling look at the park. I call this one Sheer Panicked Terror, and the fashion world is yet again not prepared. TRENDSETTER.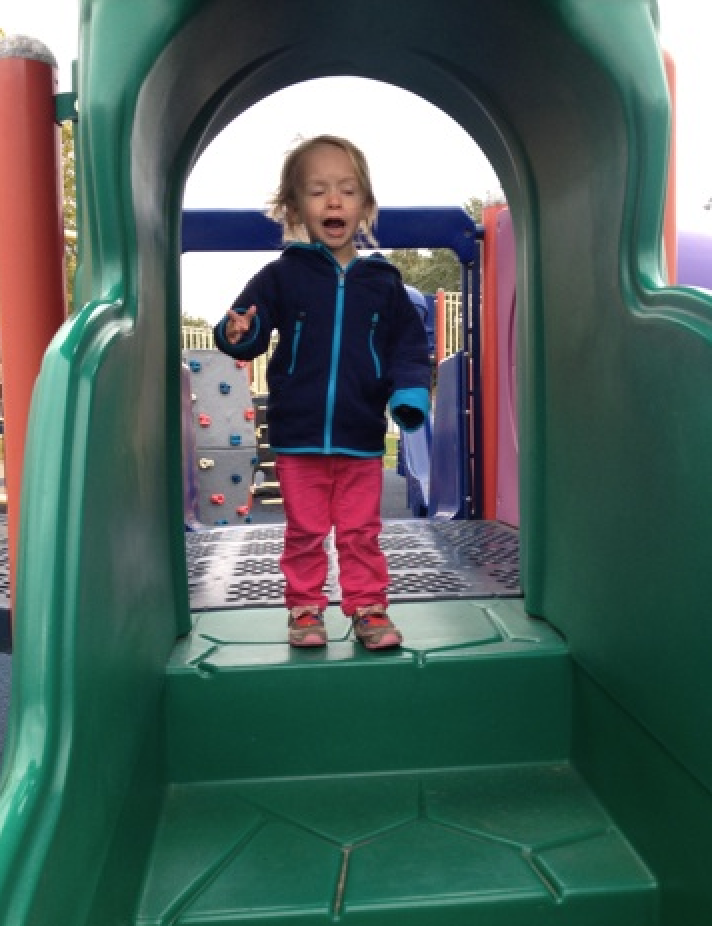 Alright, I hope you all have a wonderful week. Thanks to everyone who has already pre-ordered HELLA FRREAL. We really do greatly appreciate all of the support. If you're still on the fence about it, I would like to gently nudge you in the direction of the Webstore right HERE. This is by far the best record Mike has ever made. You will not regret it. Take care and I'll see you all next Tuesday!
– Beak
Twitter: @_LAZERBEAK
Instagram: @lazerbeak
SUPPORT THIS BLOG LYFE. TUESDAYS WITH LAZERBEAK SHIRTS AND POSTERS AVAILABLE NOW!!!