Welcome back to another Tuesdays With Lazerbeak. We are now officially less than one week away from Mike Mictlan's HELLA FRREAL release date! This coming Monday (10/27) Doomtree Records will be launching the album out into the world for all to experience. To celebrate the big day, Mike has announced an all ages free in-store signing and performance at Fifth Element in Minneapolis from 5:00-7:00pm on Monday. Check out all the glorious details below.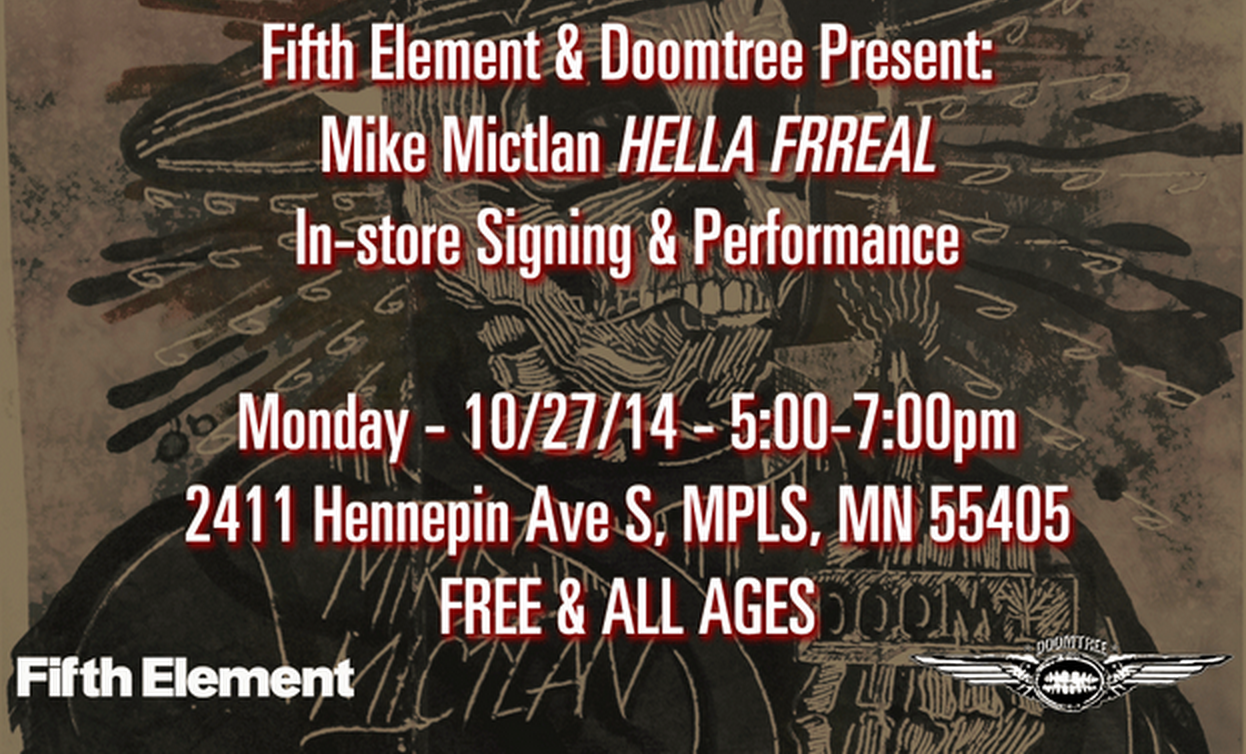 And don't forget the actual release show on Saturday, November 1st (Dia de los Muertos) at the 7th St. Entry. Mike has handpicked some seriously big time openers for the event: Sims (playing his first hometown show since releasing the excellent Field Notes project), Mac Irv, Mundo Libre, and Ander Other will all be gracing the stage. Remaining tickets are dwindling quickly for this STACKED BILL, so make sure you get yours HERE before the whole thing sells out all together.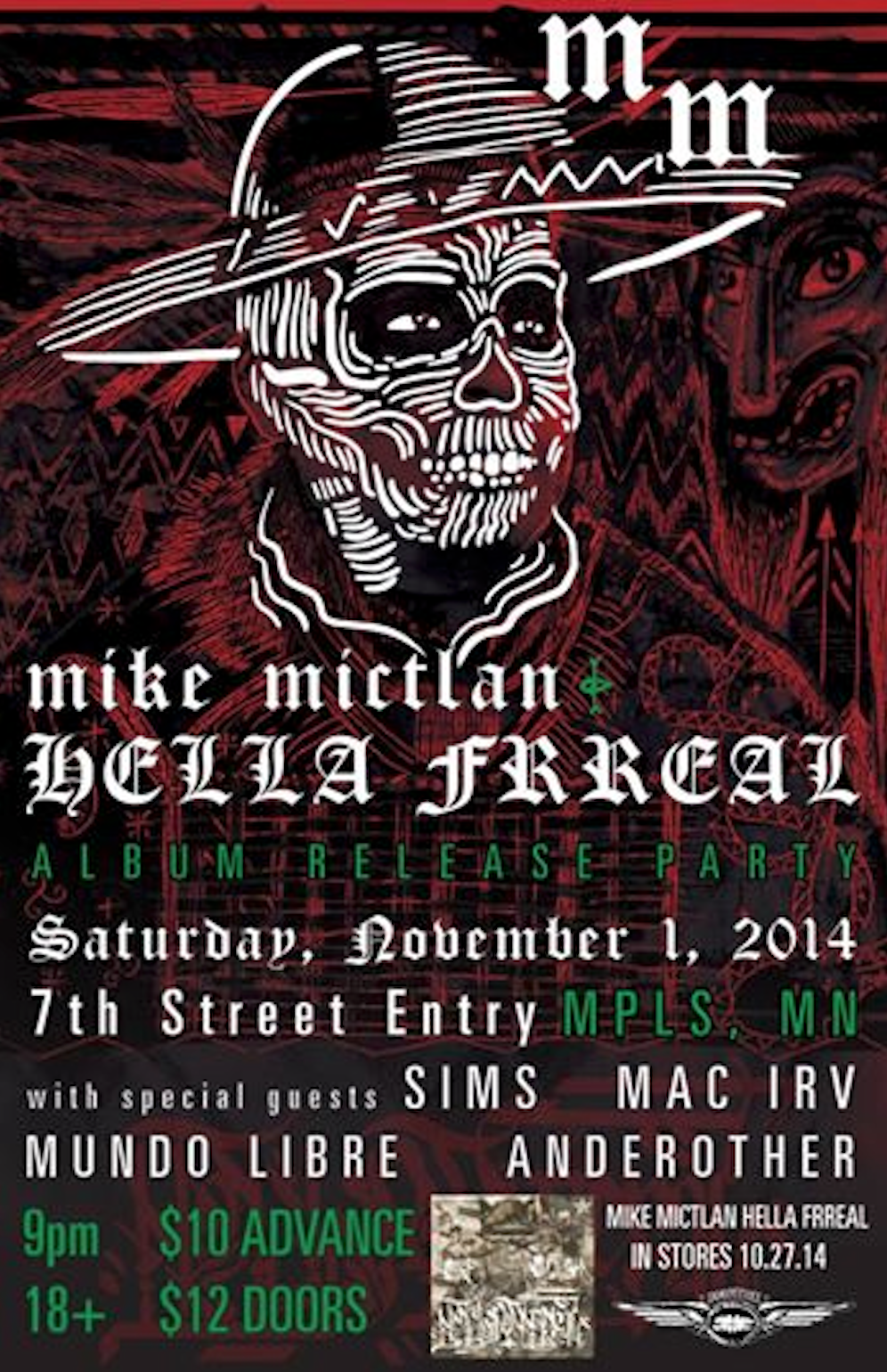 Huge enormous shouts to everyone that pre-ordered a physical copy of HELLA FRREAL from the Doomtree Webstore. You're truly the best, and we really appreciate all of the support (don't forget about accessing your private Livestream with Mike on Monday at 8:00pm CST). If you're more of the procrastinating digital type, you can still pre-order HELLA FRREAL directly from iTunes and receive lead single "CLAPP'D" instantly HERE.

Speaking of upcoming Doomtree-related events, Dessa will be making her Ochestra Hall debut this Sunday night, premiering a new musical piece alongside a choir of over 100 voices at the VocalEssence: Made In Minnesota event . Should be totally NUTZ. Grab your tickets HERE and make sure to check out the Instagram video below for a sneak peek of the epicness that's in store.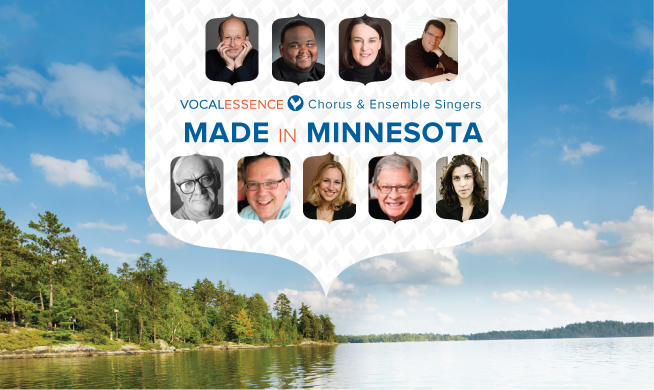 JUST ANNOUNCED: On Sunday, November 2nd, Sims will headline the First Avenue Mainroom for Congressman Keith Ellison's Get Out The Vote concert, alongside Heiruspecs, Toki Wright & Big Cats, Gabriel Douglas, and Guante. Should be a great time with a whole bunch of great people. Grab your tickets HERE.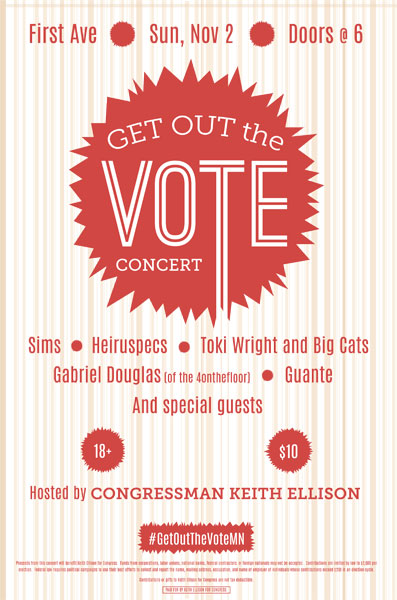 And finally, don't forget about THE LAST DOOMTREE BLOWOUT EVER. Tickets have now sold out to all but one of the Blowout concerts this year, and even that one is moving fast. Less than a few hundred tix remain to the first of our three shows at First Avenue on Thursday 12/11. Be there. Grab your tickets HERE while you still can and help us bring it all back home.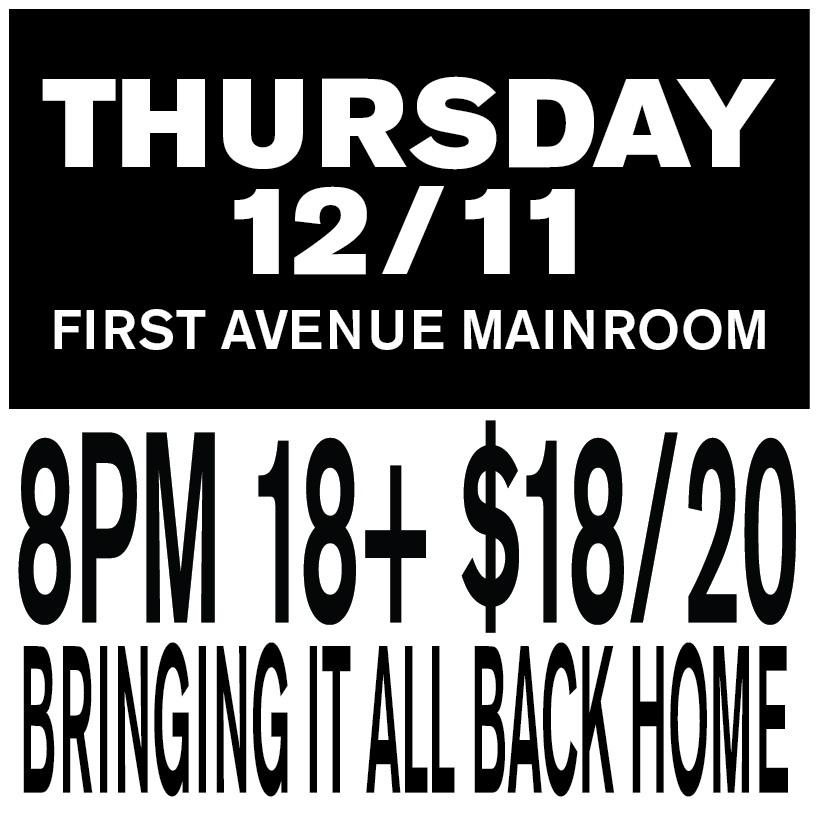 In order to get you pumped up for Blowout Week and the upcoming Doomtree crew album, we decided to liberate Paper Tiger's out-of-print Standards Mixtape and make it available digitally on our Bandcamp page (HERE). 32 minutes of all Doomtree everything, mixed and blended like you've never heard it before by the notorious Sick Trim affiliate and International Touring DJ. Plus some pretty hilarious drops from everyone in the crew. Check it out below.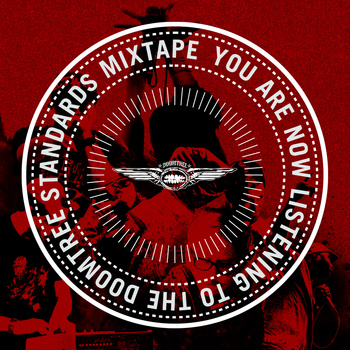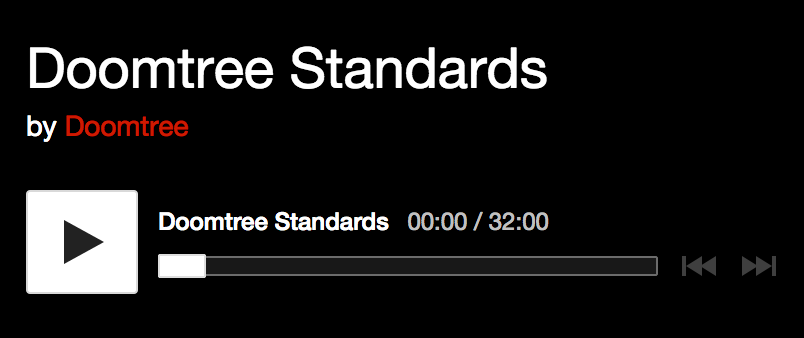 And now for some sweet Bonus Jams. It's been awhile since I've gotten to listen to much music outside of the records we're putting out soon, but I've had this new EP from Majid Jordan on the top of my list of things to check out for awhile now. I finally had some time to sit with it over the weekend and I'm kinda flipping out about the whole thing. Majid Jordan are a production duo from Canada signed to Drake's OVO Sound label. Like most people, I first heard them on Drake's "Hold On, We're Going Home" and was super intrigued. This EP is instantly good, like the HAIM and Kacey Musgraves records (or the the first Weeknd mixtape, and I am suuuuuuuper into it. So into it I can already tell my family is getting sick of hearing about it, which is a great sign of an awesome record. Check out a couple of my favorites off of the A Place Like This EP and pick up the whole 5-song record right HERE. Super simple and really smart New R&B with a pretty phenomenal production value. Certainly not for everyone, but if you even remotely like The Dream or Drake, you will love this. I can pretty much guarantee these guys will end up duking it out with Ariana Grande for my favorite album of the year. That makes it a pretty weird year I guess. Enjoy!
https://www.youtube.com/watch?v=bBSrO9-LpjU
https://www.youtube.com/watch?v=1THc6yDx3RY
https://www.youtube.com/watch?v=1BhnpNI9jyo
BAM! Too good. I'll hit you with a couple Bonus Penny Pics before calling it. The TWINZ haven't been sleeping at all this week, so they are totally getting boxed out of the blog today. Seems like a fair and appropriate form of punishment. I'm sure they'll get their act together in time for next week's Bonus Baby Pics. Anyways, Halloween has come to the Mader household a little bit early this year. Here's Penny trying on her Elmo costume for the first time and nonchalantly deciding that it is going to stay on for at least the next year.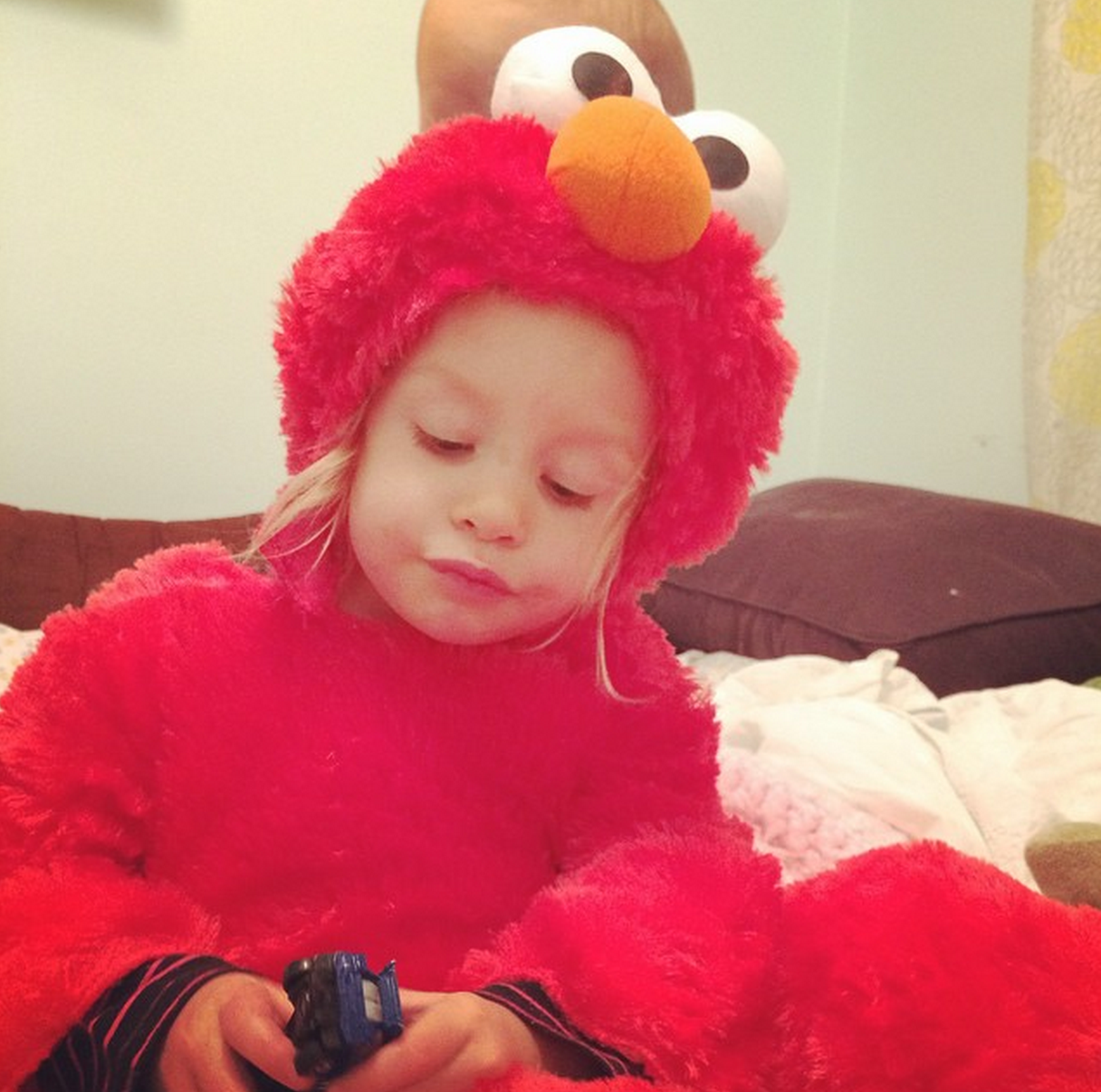 And here she is imitating what her mom looked like about seven months ago. NAILED IT! This could also double as a cool sleeper hit Halloween costume.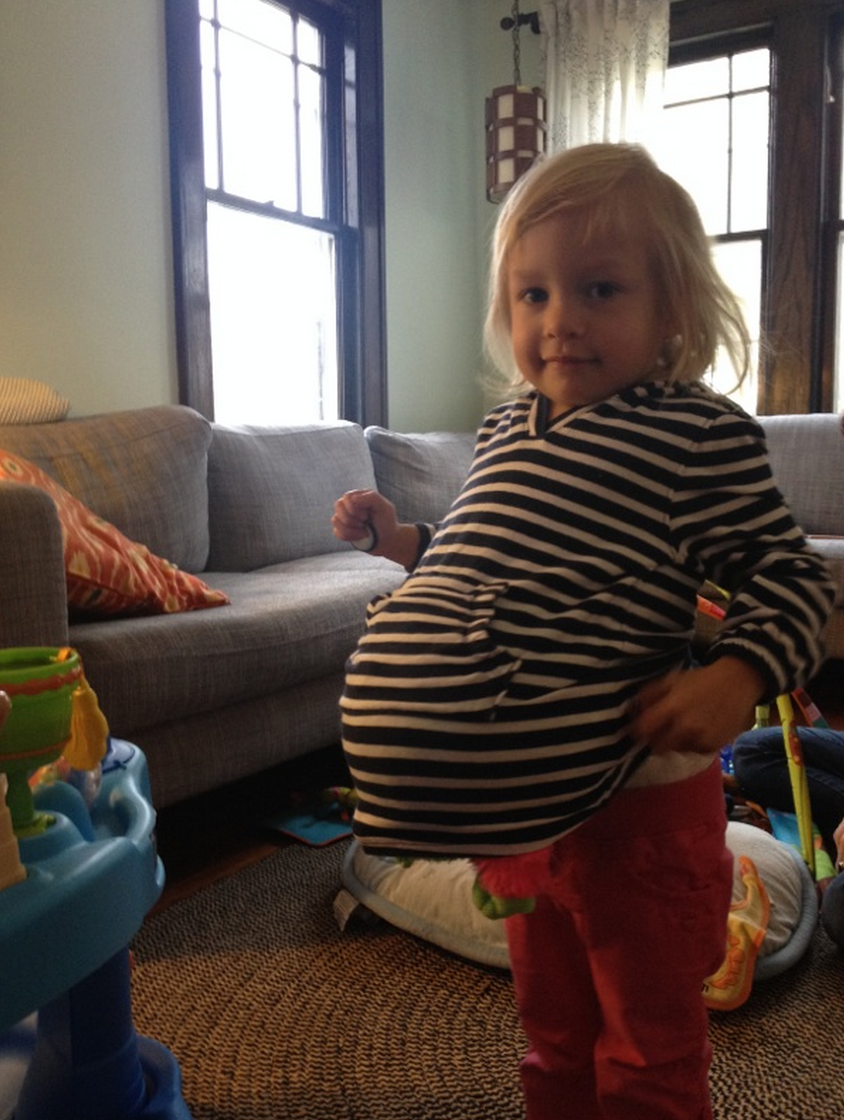 And lastly, the classic "wicker basket halfway over the head cheek-to-cheek smile" pose. I'm telling you, the fashion industry is being shaken to its core by the type of weekly poses this kid is dishing out. TRAILBLAZER.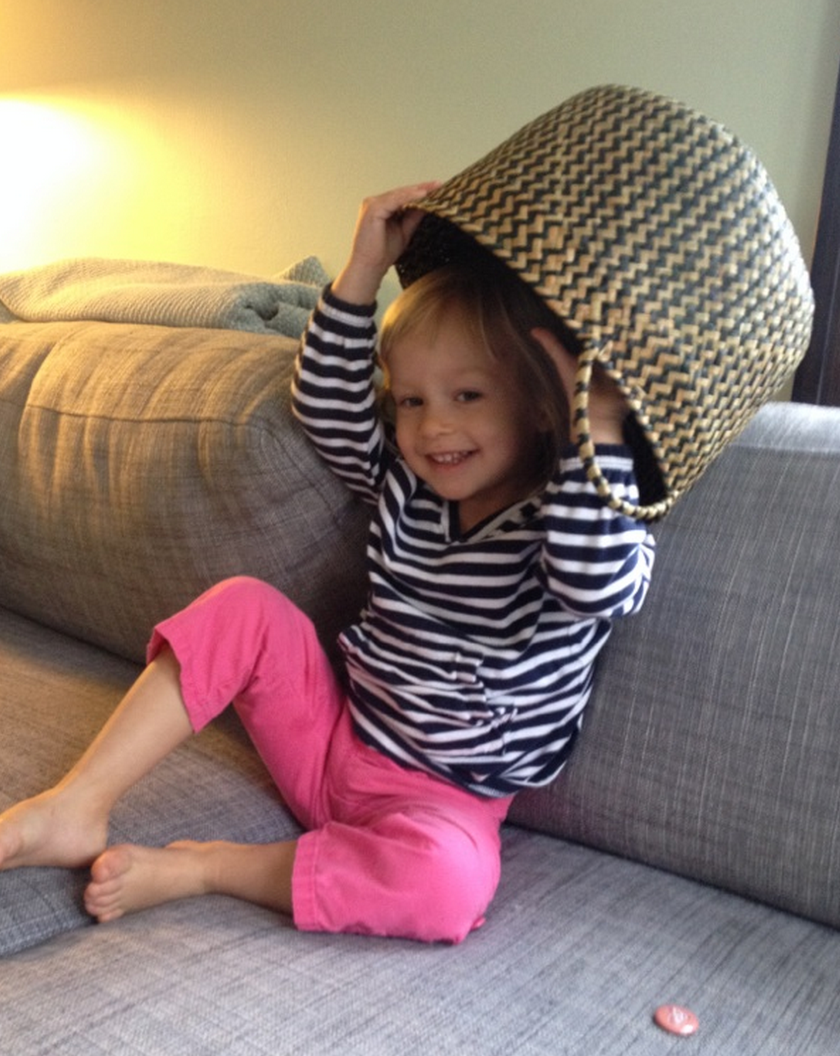 Alright, fine, one baby pic. Here's Crab Man Cam (who has definitely been living up to his old moniker as of late) in happier times. It was all good just a week ago.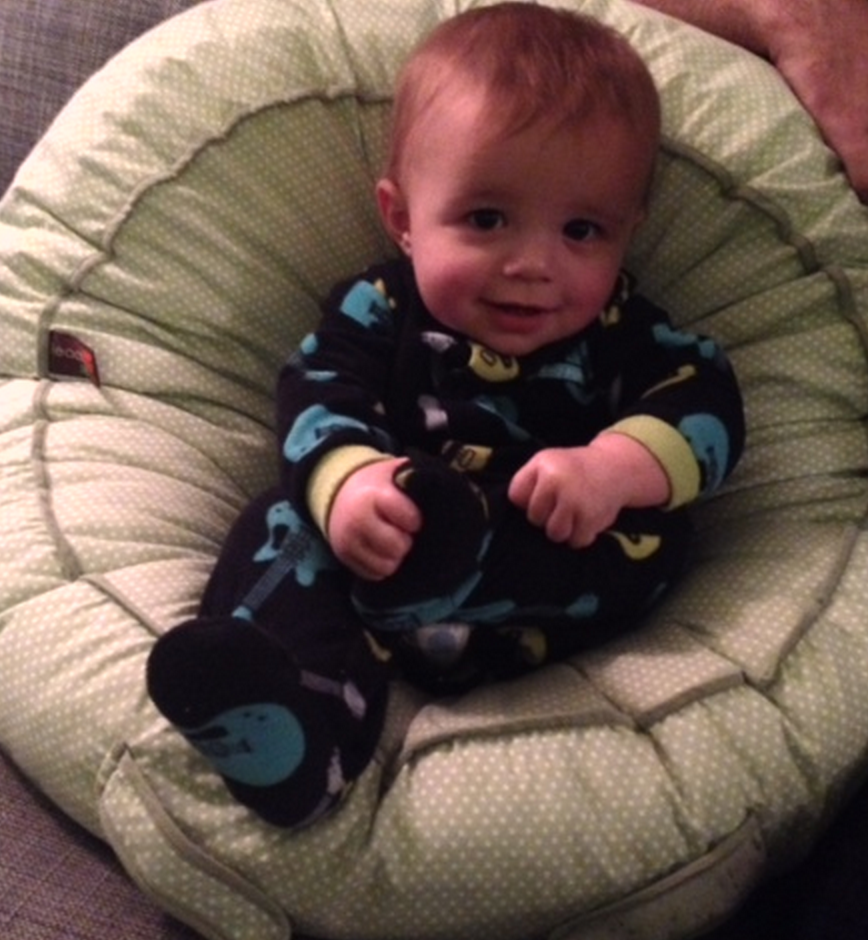 Well, that about does it. I hope you all have a great week enjoying the awesome Fall weather. See you next week for a very special and incredibly rare Mondays With Lazerbeak, celebrating the release of HELLA FRREAL!!! We all have Taylor Swift to thank for this industry wide release date push back. She better sell a million records out the gate.
— Beak
Twitter: @_LAZERBEAK
Instagram: @lazerbeak
SUPPORT THIS BLOG LYFE. TUESDAYS WITH LAZERBEAK SHIRTS AND POSTERS AVAILABLE NOW!!!