Welcome back to another round of Tuesdays With Lazerbeak! I got a couple of big Doomtree-related New Year's Eve shows to talk about today. JUST ANNOUNCED: P.O.S and Astronautalis will be performing a rare Four Fists set at the Triple Rock this New Year's Eve! Our very own Mike Mictlan will do the honors of main support, and Tender Meat will kick everything off. Tickets for this one will go incredibly fast. Grab them right HERE while you still can.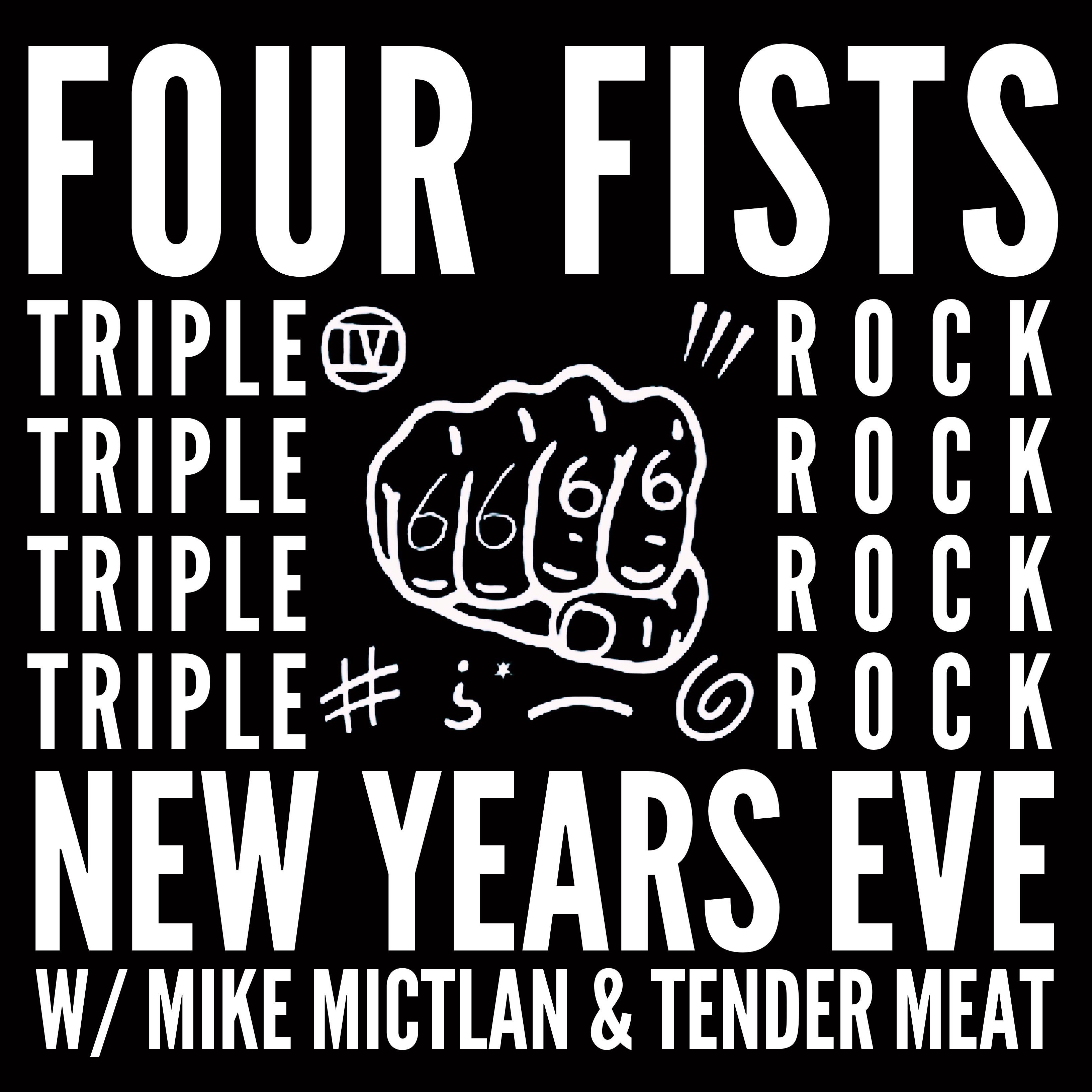 That same night Dessa and her band will be playing the big International Market Square New Year's Eve bonanza known as Crystal Ball. From all the pictures I've seen of past events, this one is going to get totally nutz. Grab your tickets HERE and get ready to party.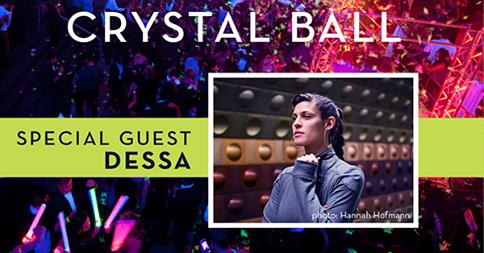 One other non-New Year's show: This Friday night I'll be down at Amsterdam Bar and Hall in St. Paul playing a rare show with Mixed Blood Majority as we open up for the beyond legendary Slick Rick the Ruler!!!!! AHHHHHHH!!!!!! Come hang out with us. I'll be the annoying guy in the front requesting deep cuts off of The Art of Storytelling. This is the first time Rick (I can call him that, right?) has played a show in the Twin Cities in almost a decade. Let's make it one to remember. Grab your tickets right HERE. See you down there!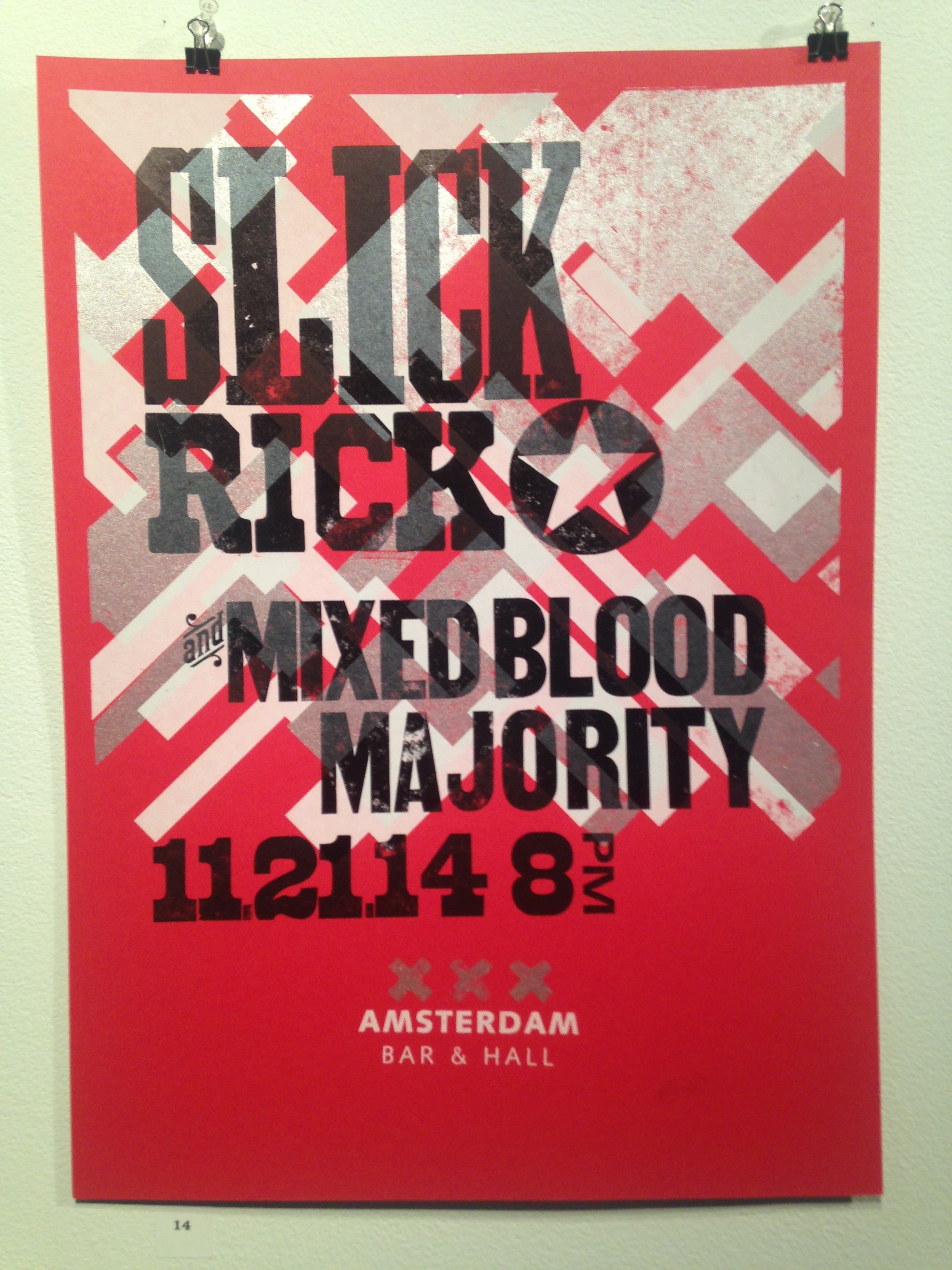 It's kind of an off news cycle this week as we're gearing up to unleash full on Doomtree Season next month with the sold out Blowout week, debut of Surly Doomtree draft beer, and news of the impending and supremely excellent new crew album. Hang tight for another couple weeks, as it is going to be truly on AND popping in no time flat. In the meantime, don't forget that we've still got the crazy Mystery Grab Bag sale going on at the Webstore, in case you need some early stocking stuffers or a just a little treat for yourself. $14.99 gets you a random t-shirt, 2 random CDs, 1 (not so) random 7″, stickers, and a Doomtree temporary tattoo!!! To compare costs real quick, this is essentially exactly what Paper Tiger pays for a value meal at the airport Arby's every time he flies into Minneapolis (SHOTS FIRED). Plus we've got a handful of the Hoodie Grab Bags left too, in which you can upgrade your t-shirt to a hoodie for only $10 more. OK, now this is actually starting to become an Arby's commercial. Sorry about that. Click HERE for more Mystery Grab Bag details!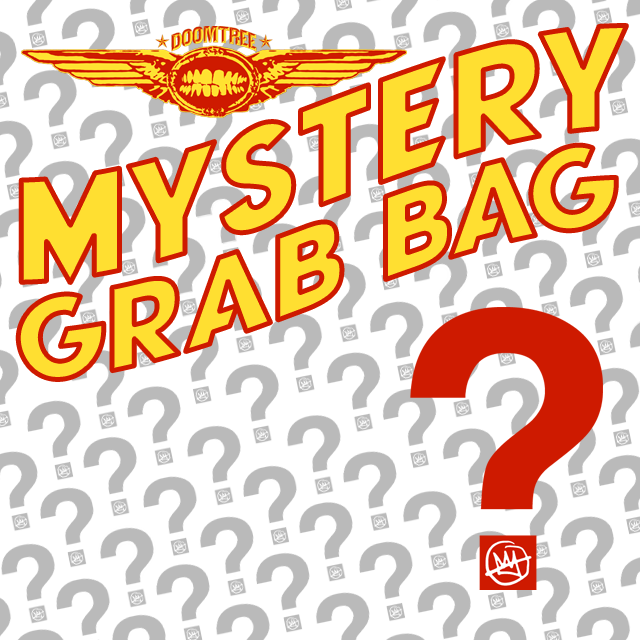 Alright, let's get into another round of Local Bonus Jams before calling it a day. The Stand4rd just dropped their debut album a few weeks ago and hit the road on their first big US tour. Shouts to Allan Kingdom, Bobby Raps, Spooky Black, and Psymun for doing it real big these days. Grab the whole record for FREE.99 right HERE and check out the video for "Simple Needs" below.
MaLLy recently dropped a new video for "Everything Else but Me," a standout from his and Last Word's excellent album The Colors of Black. Check it out below and grab the whole album right HERE.
RONiiA released a new song from their upcoming full-length debut which is due out digitally next month. It's a cover of Mickey & Silvia's "Dearest" and it is really sweet. Check it out below.
[soundcloud url="https://api.soundcloud.com/tracks/167127119″ params="auto_play=false&hide_related=false&show_comments=true&show_user=true&show_reposts=false&visual=true" width="100%" height="450″ iframe="true" /]
The homie Willy Wonka just dropped a remix EP with his production takes on a bunch of newer songs. This guy has worked with a bunch of rappers around town (Mac Irv and Prof to name a few) and is always putting out great beats. Click the cover below to check out the whole project and listen HERE.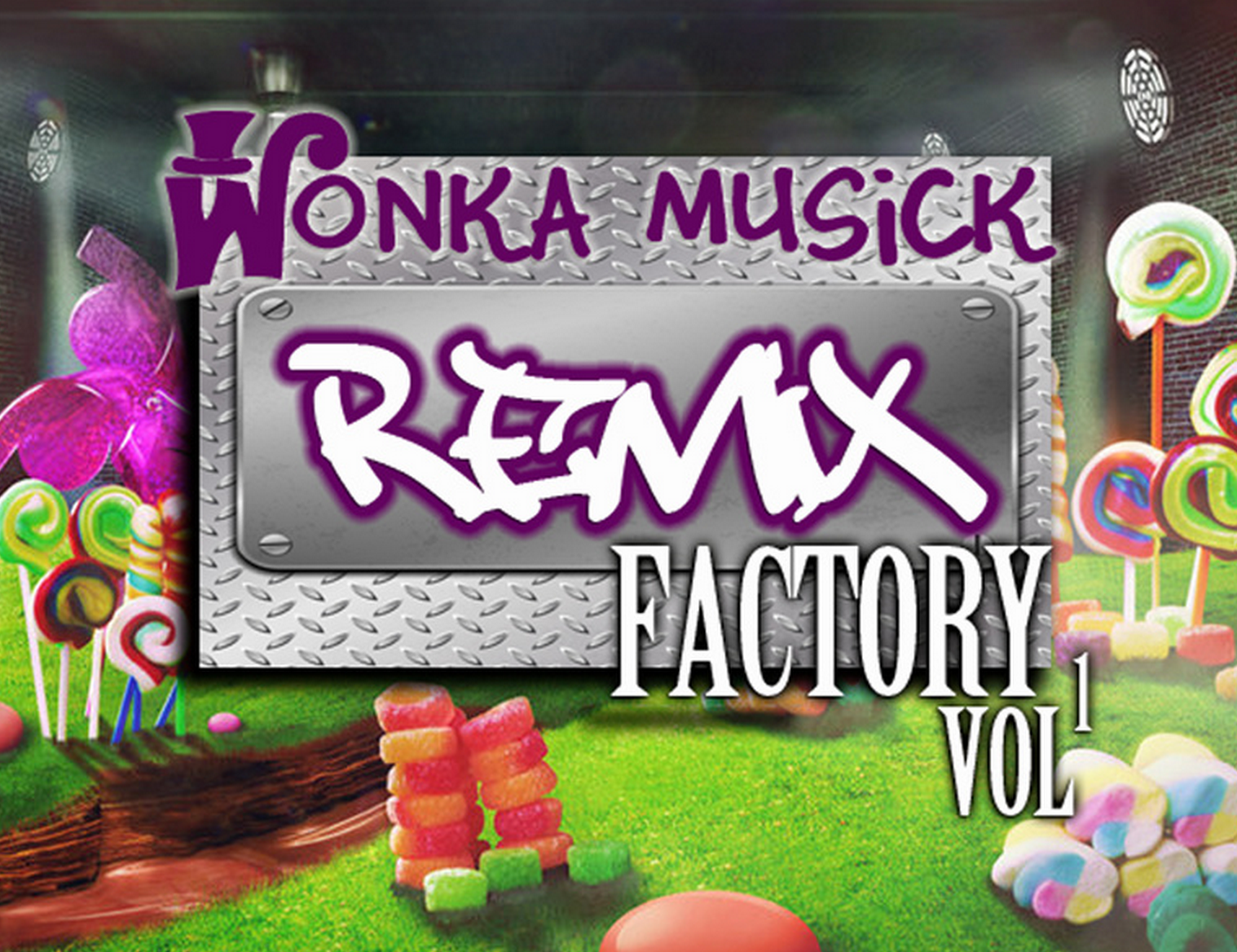 This next one I'm claiming as a Local Bonus Jam since Rhymesayers put out the record and the music video is the best. Hail Mary Mallon just dropped Bestiary a few weeks back, and they made a truly incredible puppet video for their song "Whales." Check it out below and grab the album right HERE.
Alright, that about does it for this week. I'll leave you with a couple Bonus Baby Pics real quick. The TWINZ are getting super crazy as they ease into their eighth month on the planet. Crab Man Cam has now officially moved on to Crawl Man Cam, and Lou is as laid back as ever. Here they are kicking it this morning right before daycare.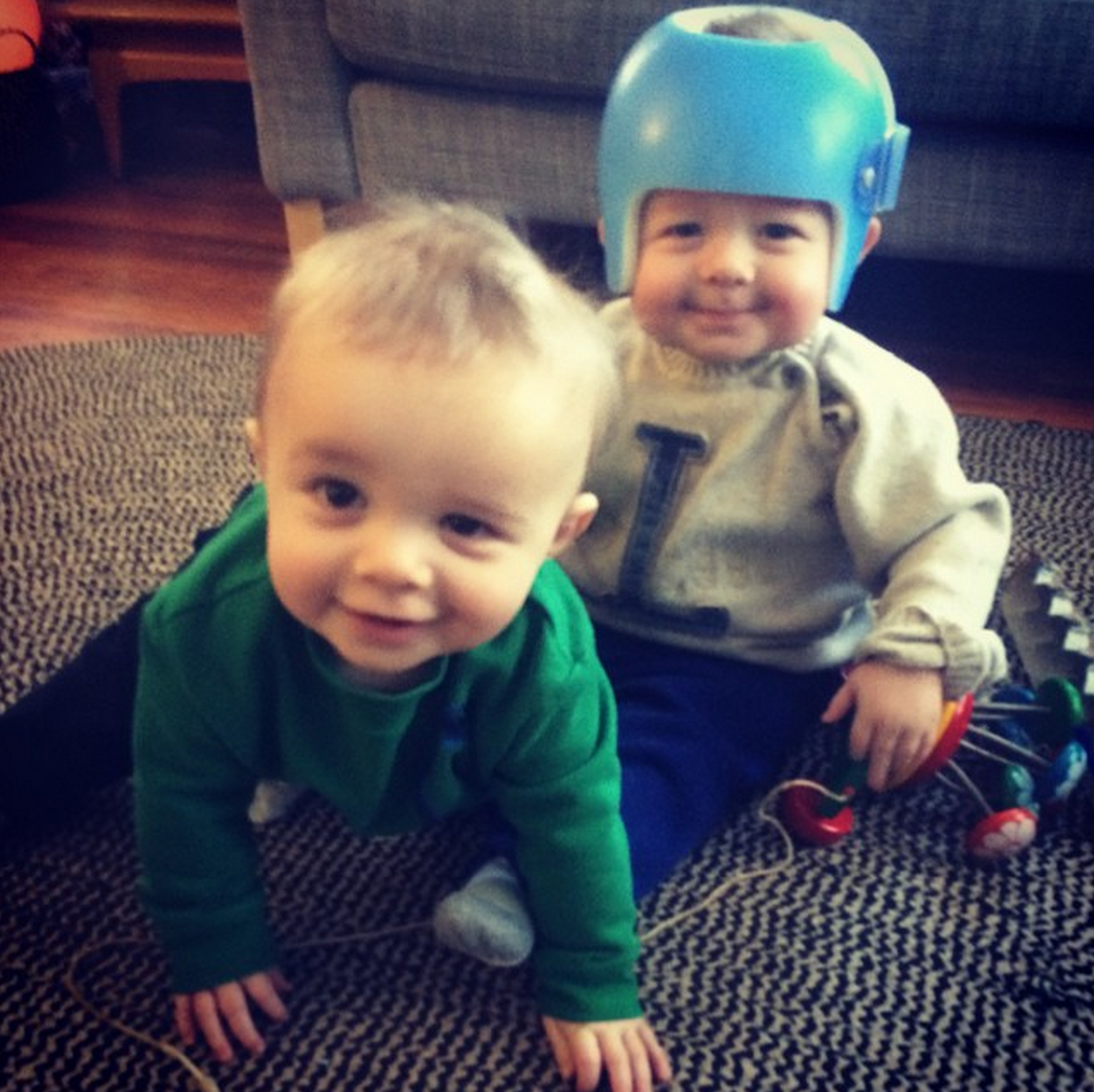 Penny just spent the weekend at her Grandma's so that the Wifepiece and I could have a quick getaway to Chicago. Enormous shouts to my mom and Cam's folks for all the help taking care of the kids while we were gone. Here's P getting into the season and enjoying her first snow of the year.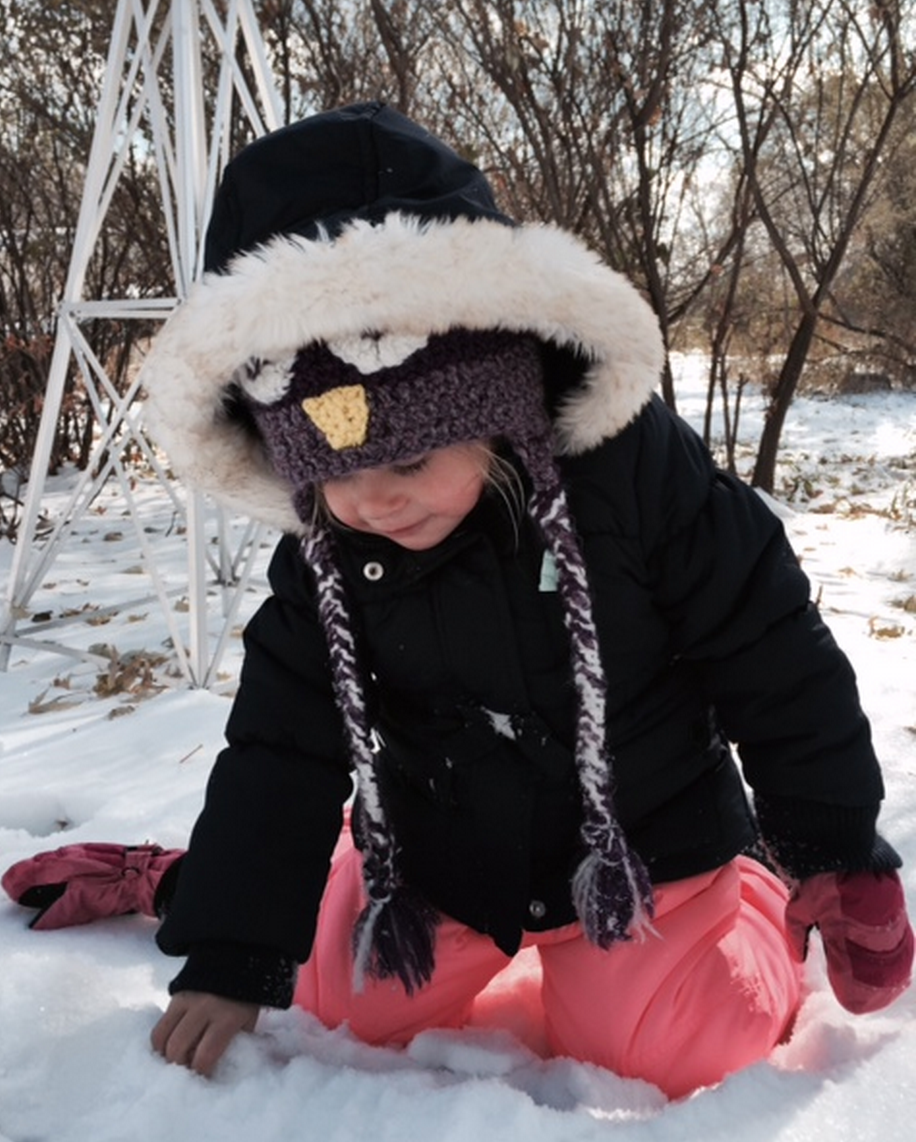 And here she is warming up with a bowl of tomato soup like a total pro.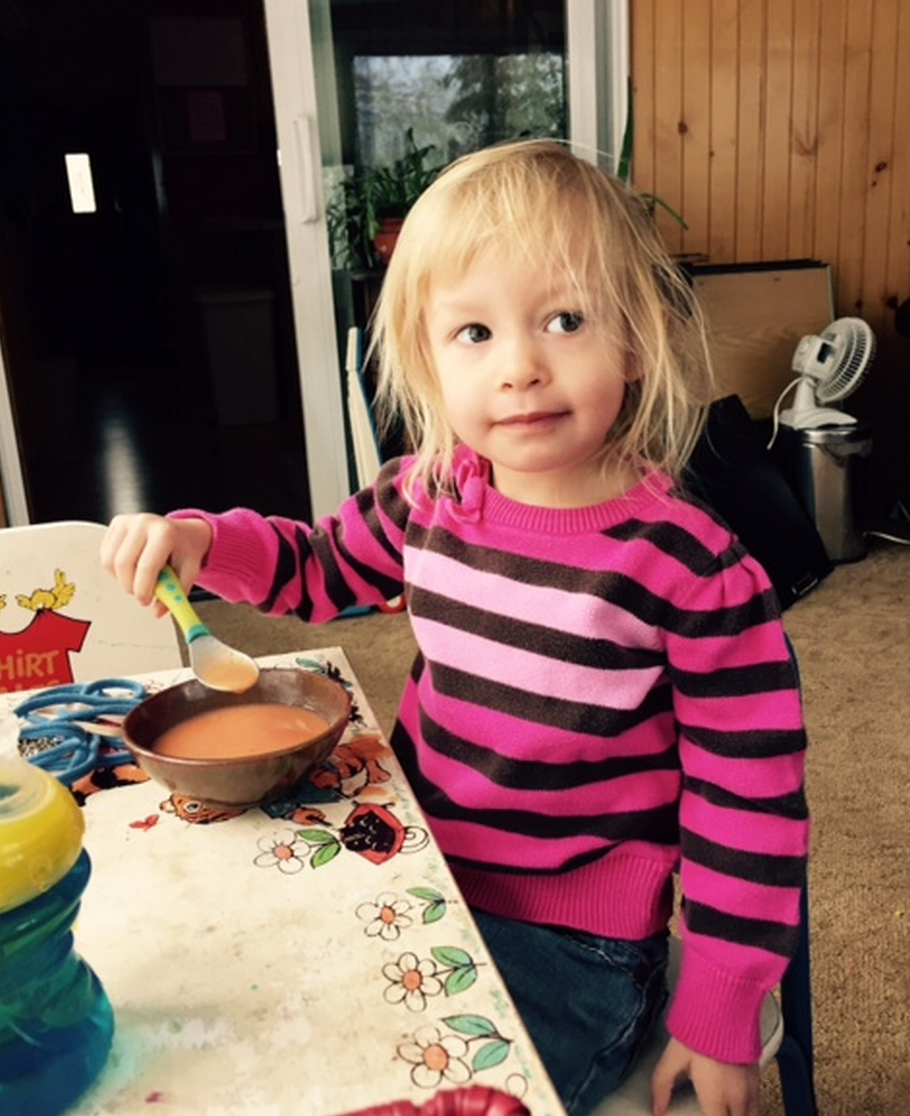 Lastly, a picture of the artist hard at work. Really hoping to retire off of one of these abstract egg crate/caterpillar renderings at some point down the line.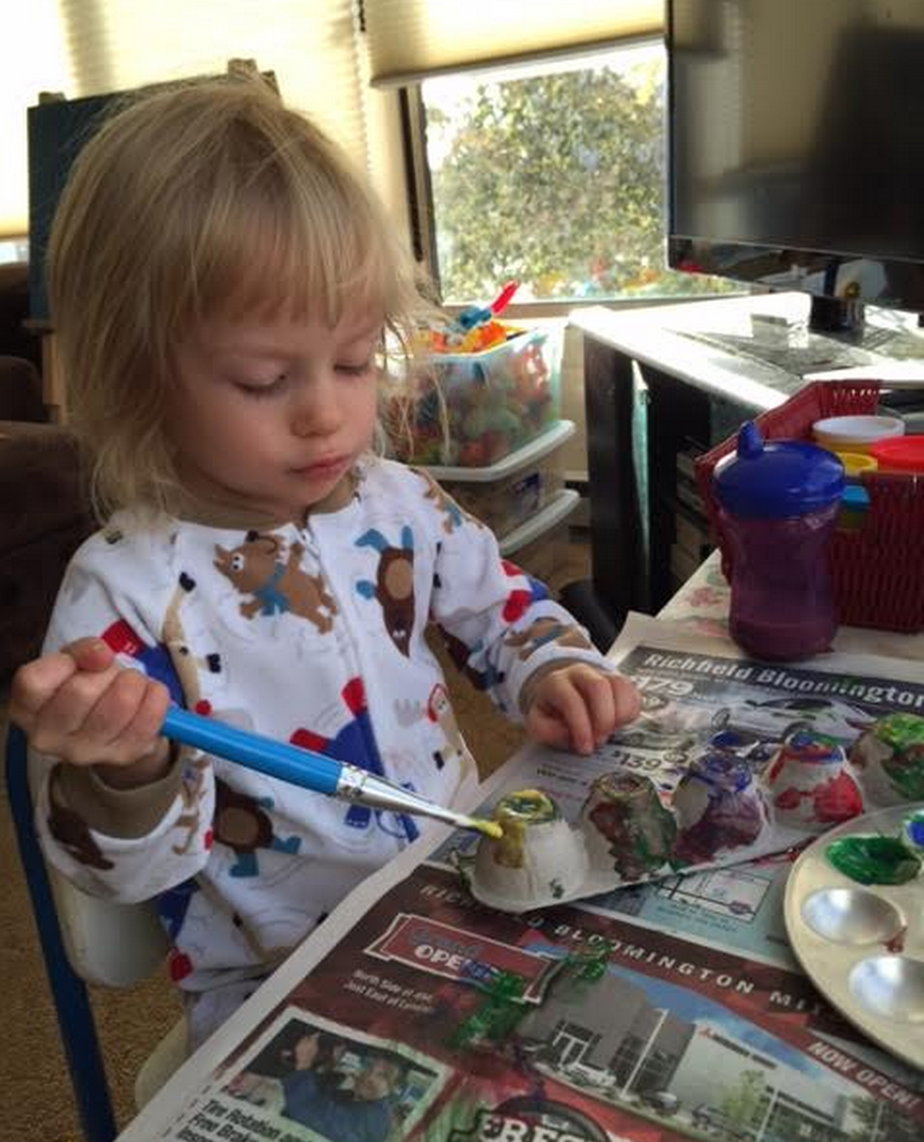 Aaaaaaaand there you have it! I hope you all have a wonderful week. Hopefully I'll see some of you down at the Amsterdam on Friday for the Slick Rick show. If not, next Tuesday it is. See you then!
— Beak
Twitter: @_LAZERBEAK
Instagram: @lazerbeak
SUPPORT THIS BLOG LYFE. TUESDAYS WITH LAZERBEAK SHIRTS AND POSTERS AVAILABLE NOW!!!