IT HAS BEGUN!!!! We kicked off the Last Doomtree Blowout Ever last night at the Turf Club.  Here's the big ole recap. We'll be updating this every day around noon all week long. Mega enormous and eternal shouts to our FRIENDTOGRAPHERS (I'm going to patent that one) for shooting all this stuff: Zoe Prinds-Flash, Ben LaFond, Hannah Hofmann and Ricardo Zapata. Let's kick things off with an awesome little recap video from Ricardo below. SO MUCH FUN.
And speaking of cool videos (SEGUE STREAK 5EVER), check out this video that Surly just dropped yesterday that documents the whole awesome Surly Doomtree collaboration! I just have to say, I still can't believe there's a beer called Doomtree. UNREAL.
We premiered Surly Doomtree on tap at the Turf Club last night, and today it's the official Surly Doomtree Day. Come hand out with us and try the beer for the very first time. The entire Doomtree and Surly crews are gonna be running all over the Twin Cities today celebrating the launch. Plus you can enter to win tickets to upcoming sold-out Blowout shows, as well as entrance the very private VIP Surly Doomtree party taking place at a secret location later tonight. Check out all the details below.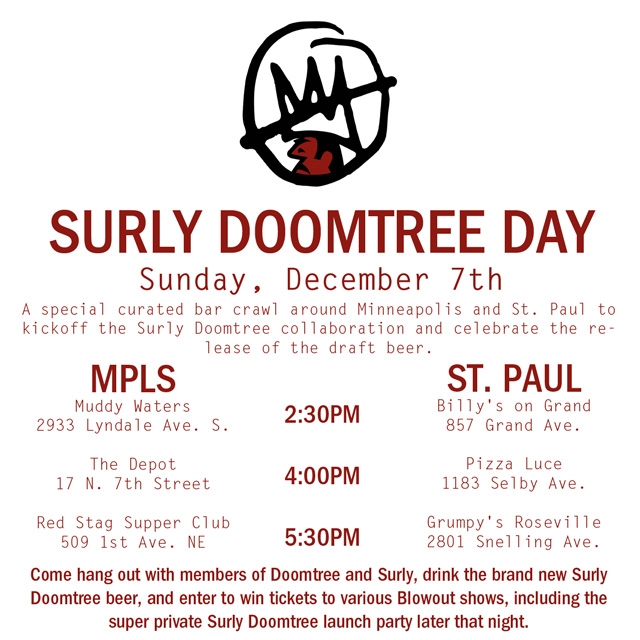 And now for the epic photo recap of Night 1. Make sure to click the links next to each photographers name to check out even more pics. They are the best. Also, it's worth mentioning that Zoe Prinds-Flash is offering a sweet Blowout print sale of excellent photos she's taken from previous Blowouts. This is really cool Check out all the sweet deetz HERE.
ZOE PRINDS-FLASH (Check her our right HERE)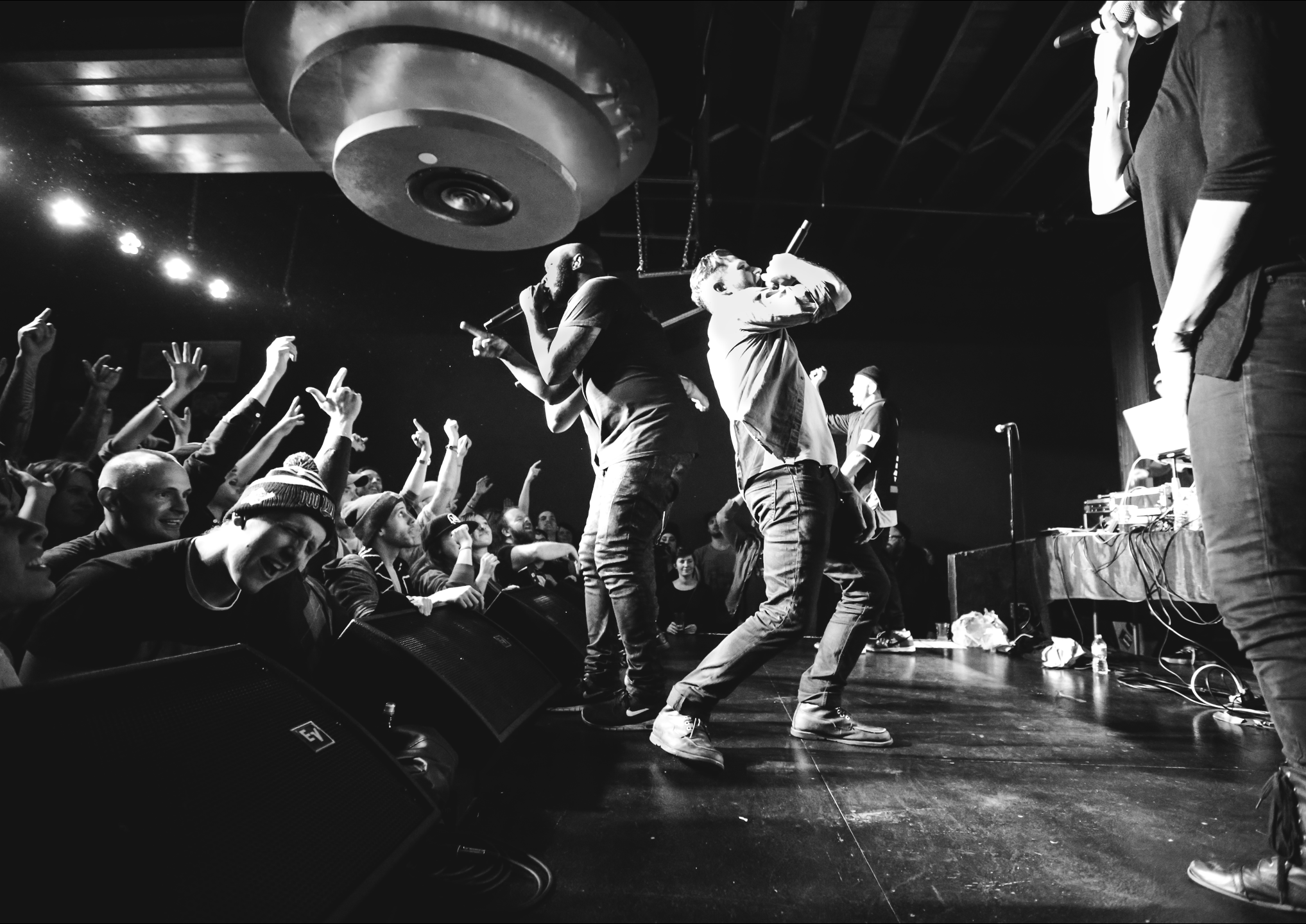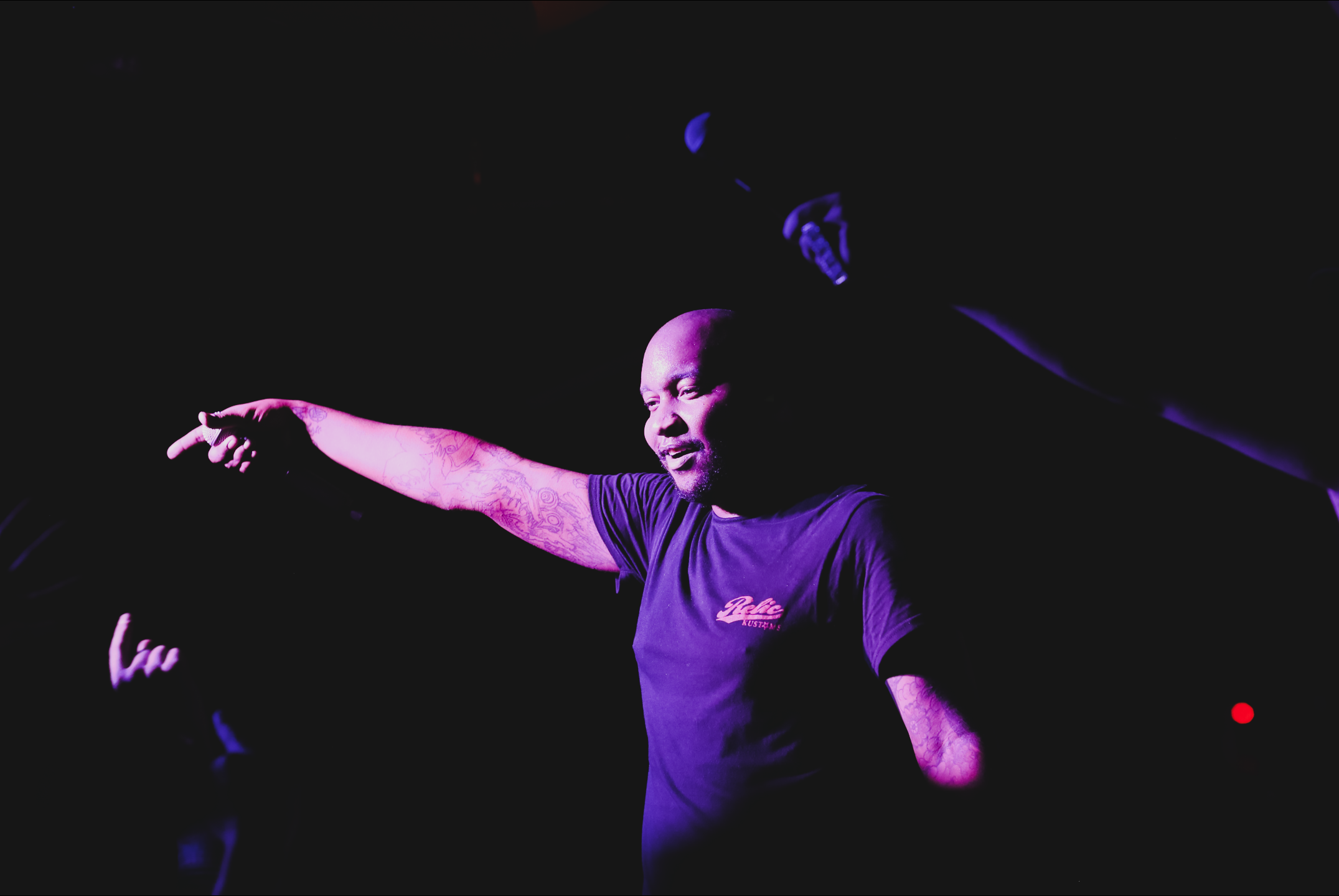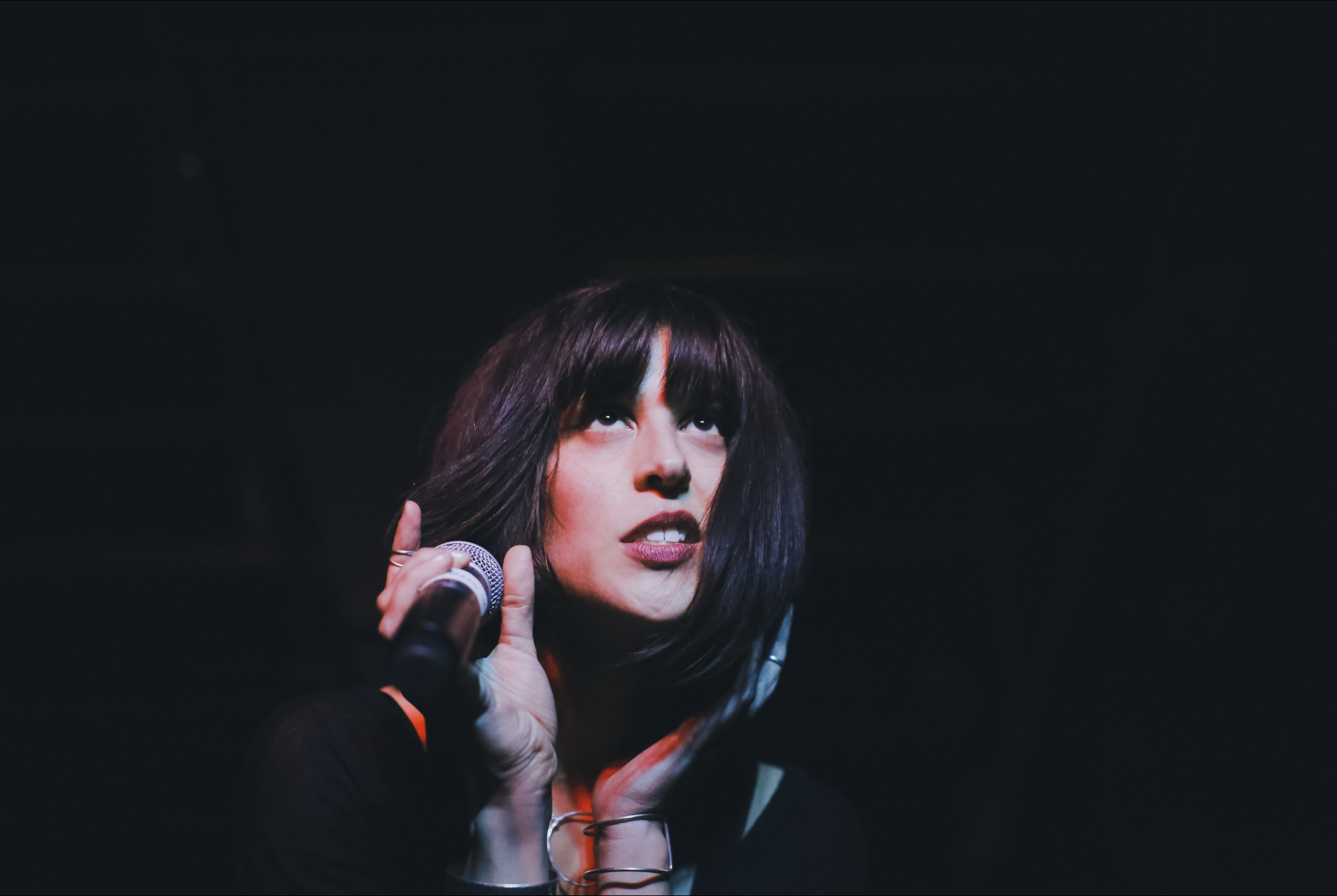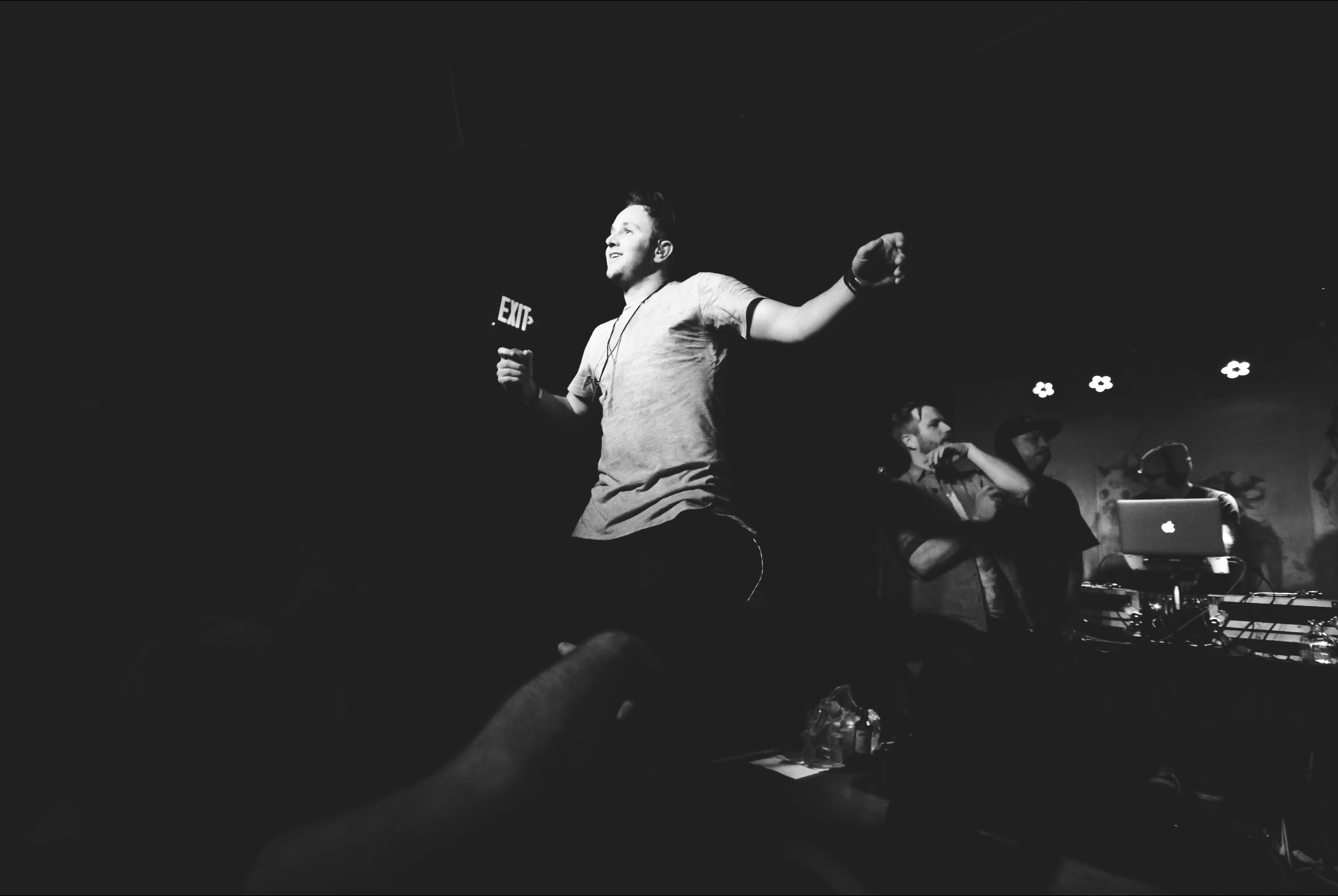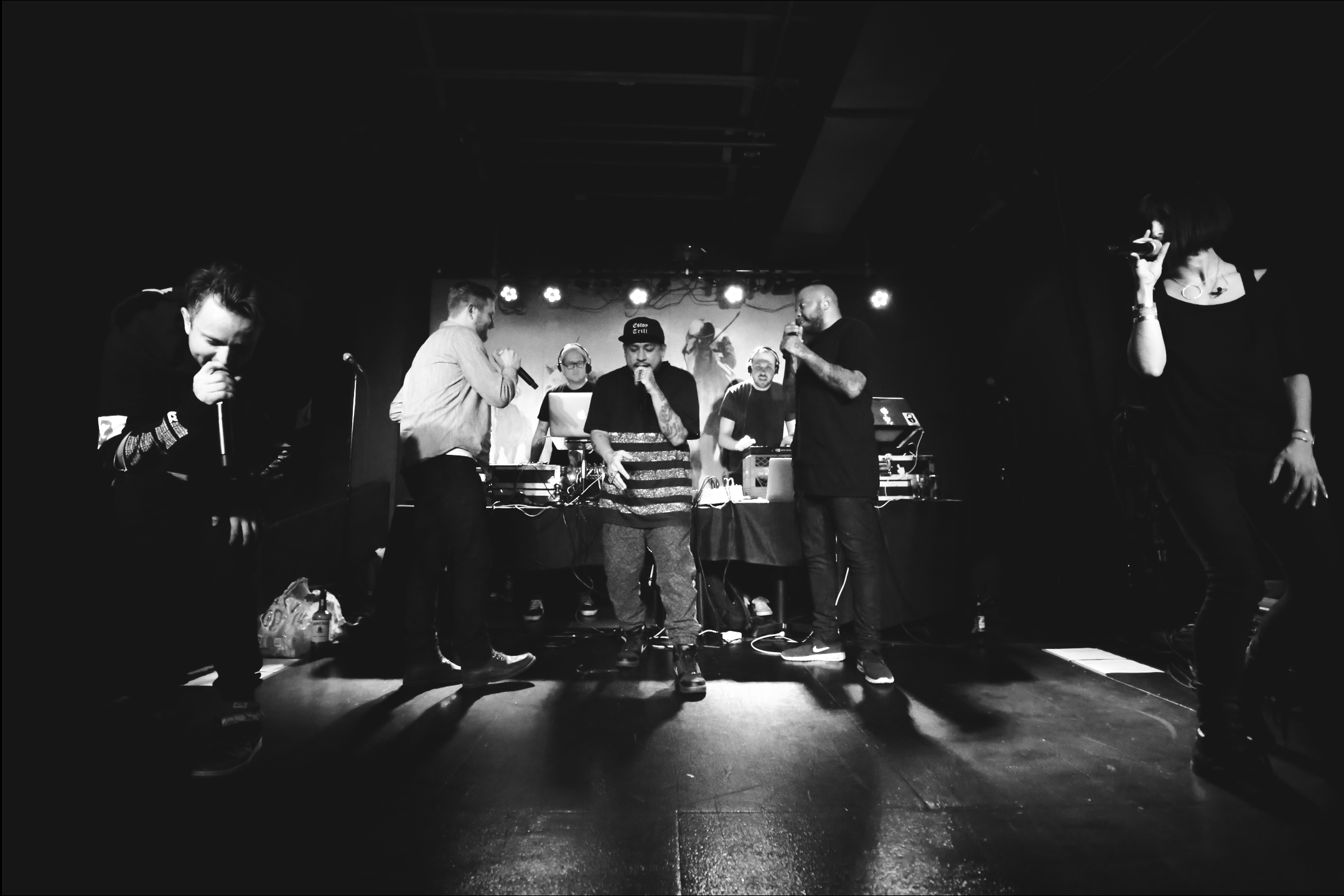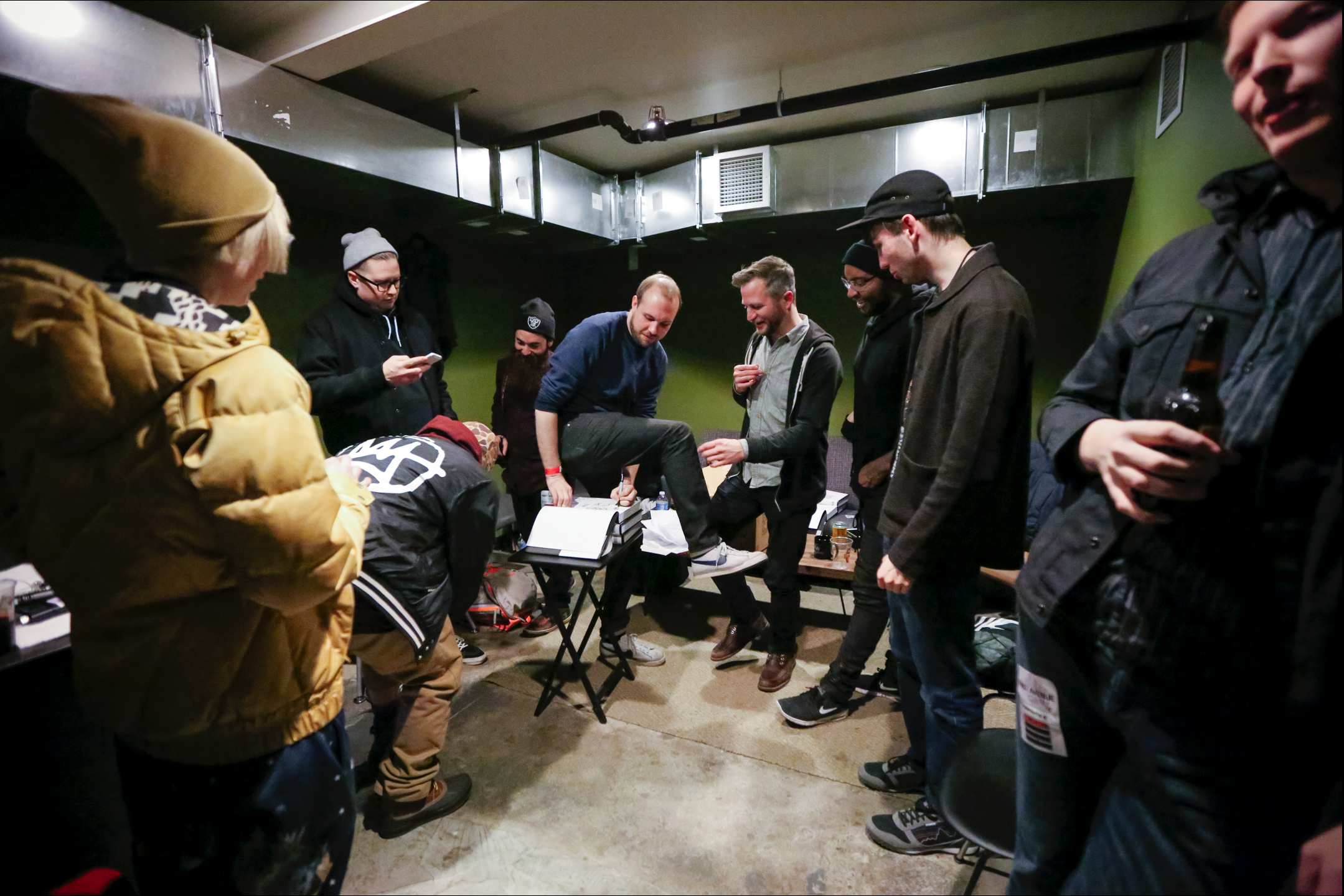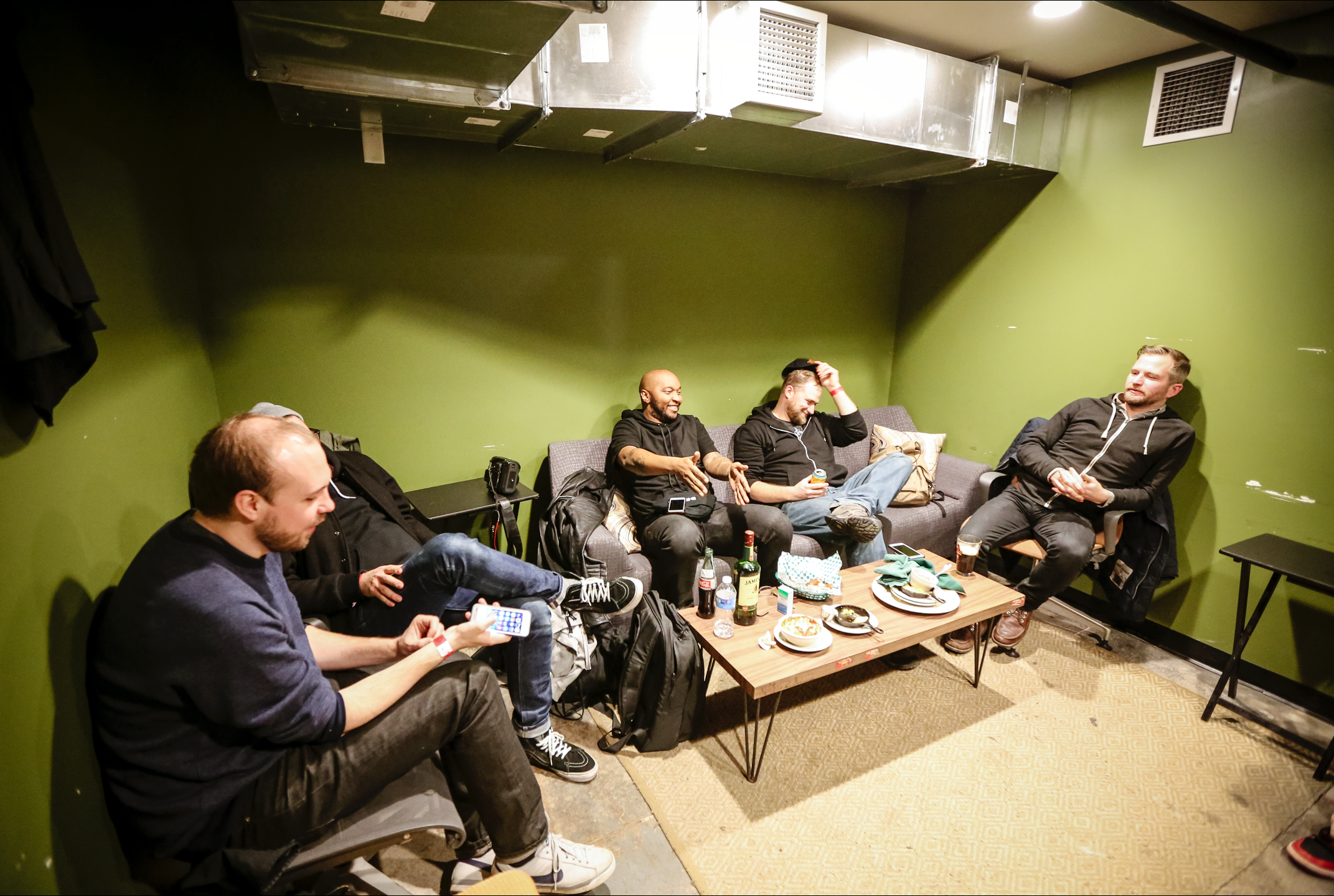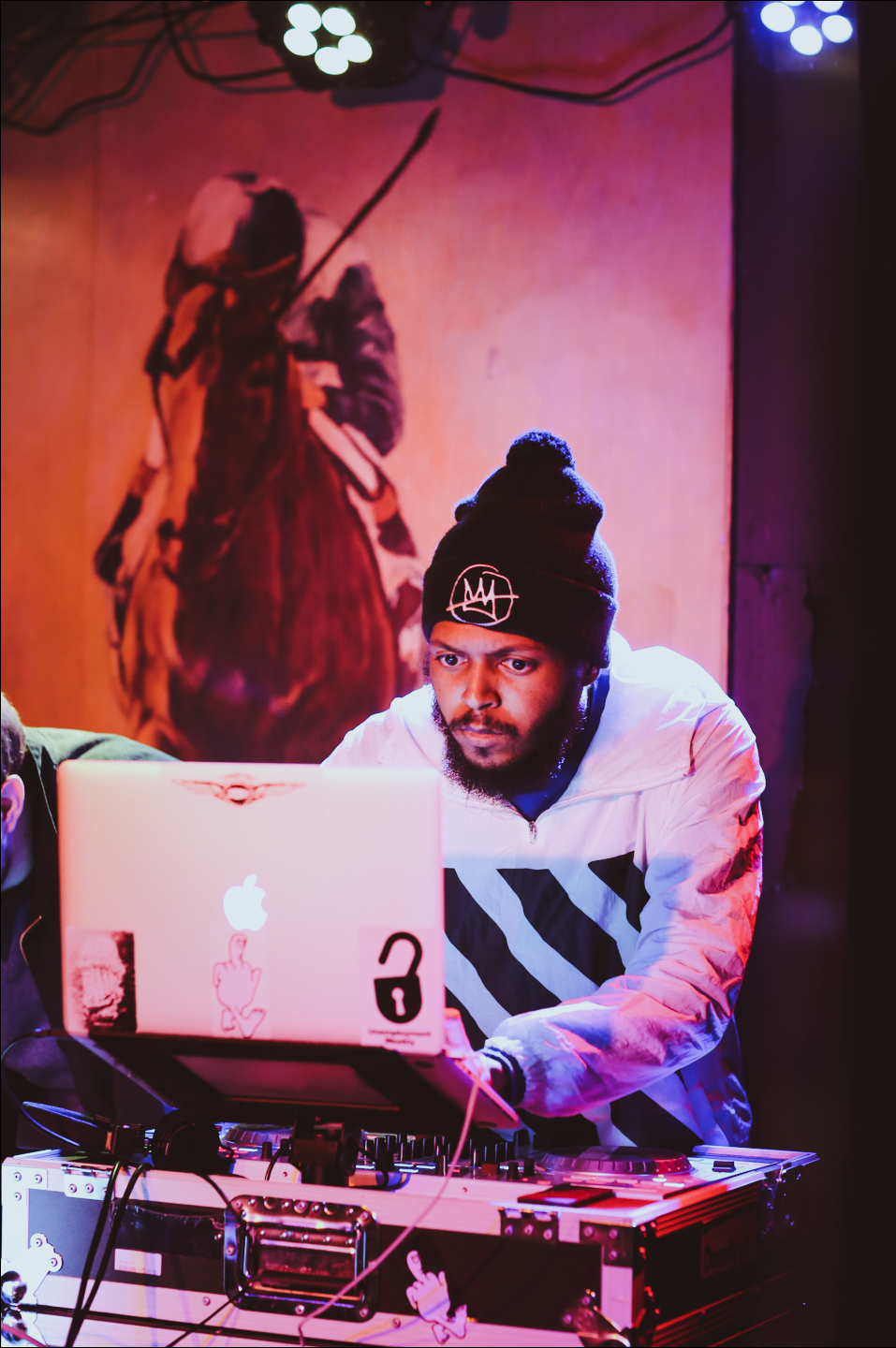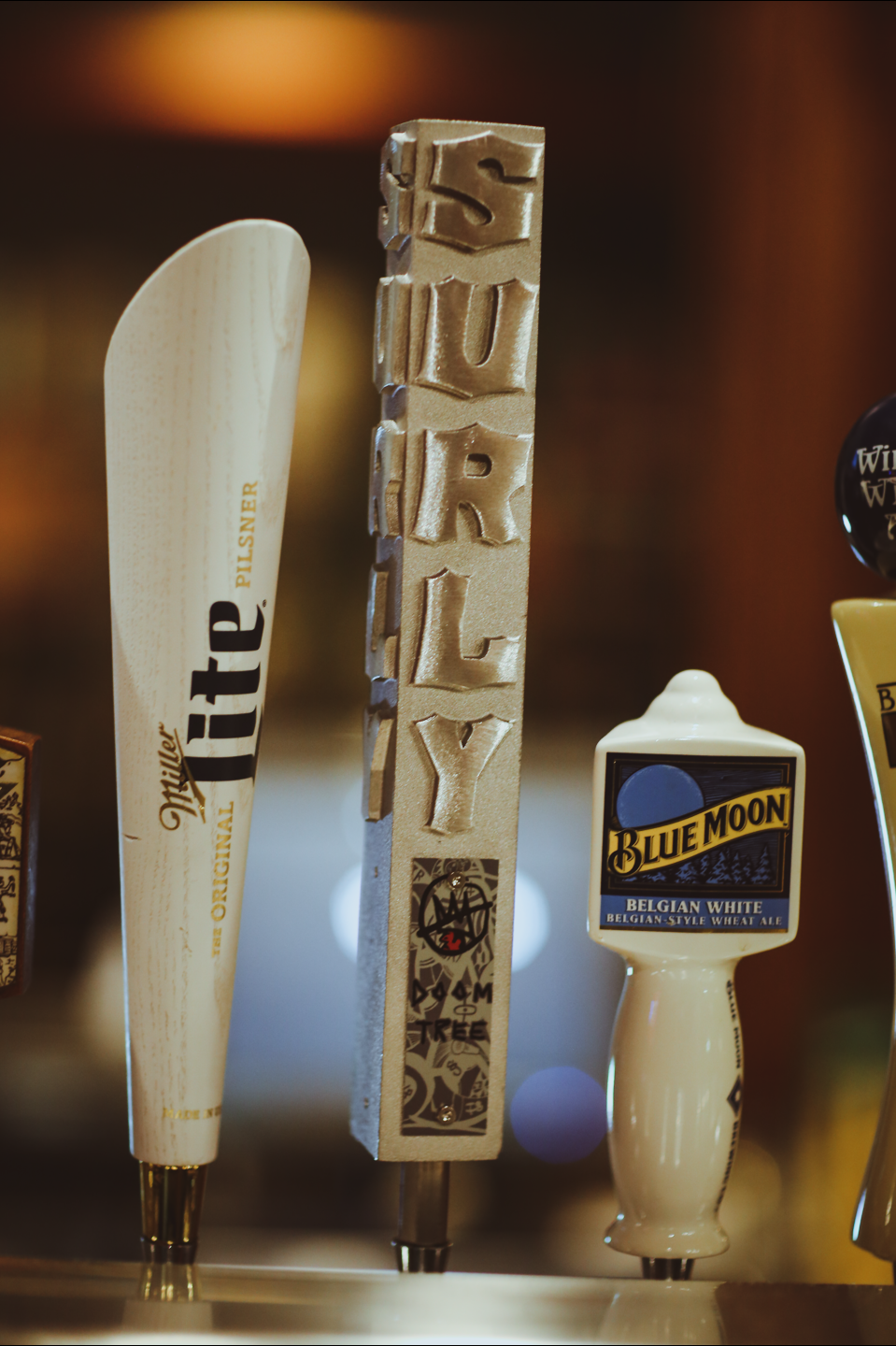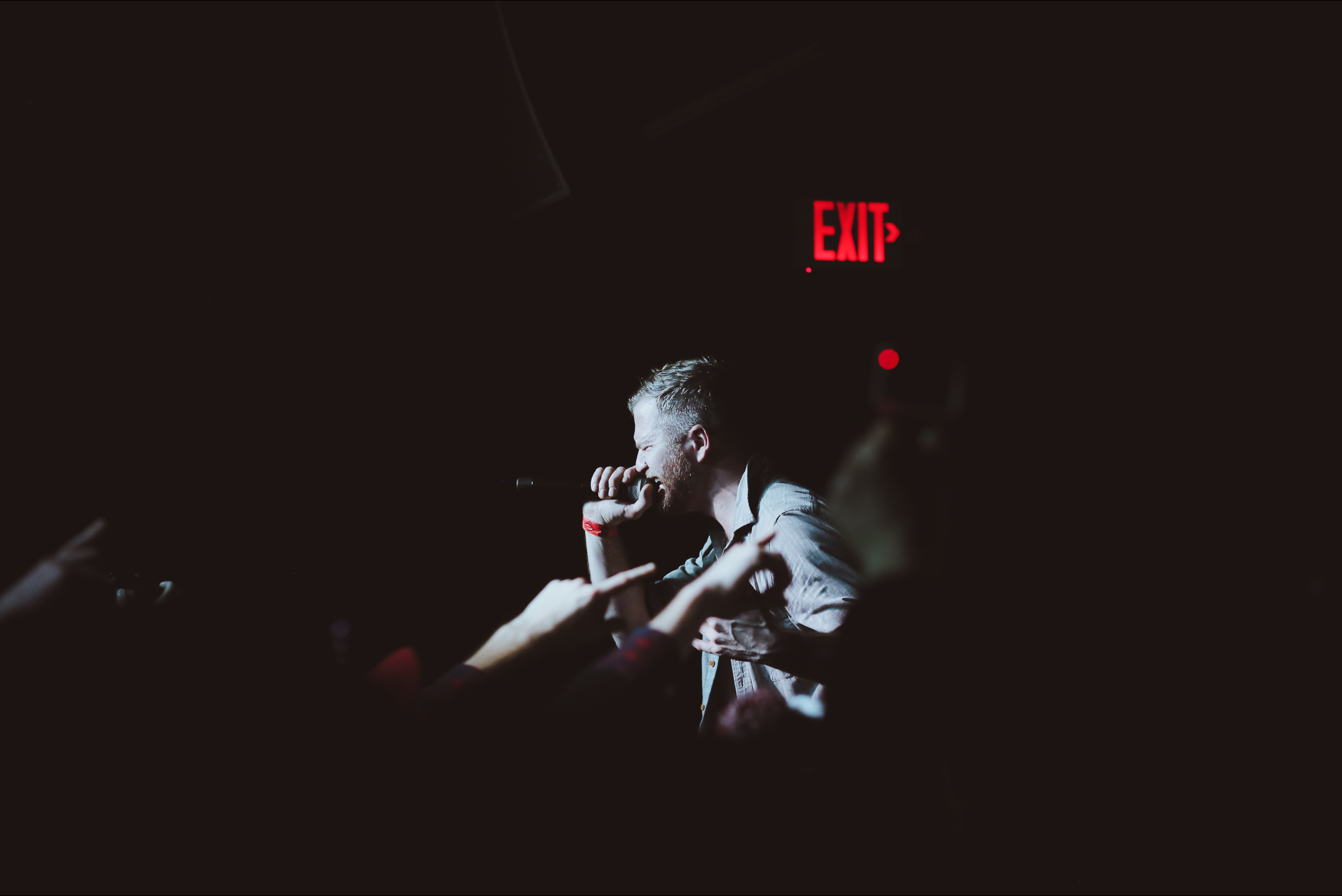 BEN LaFOND (more HERE)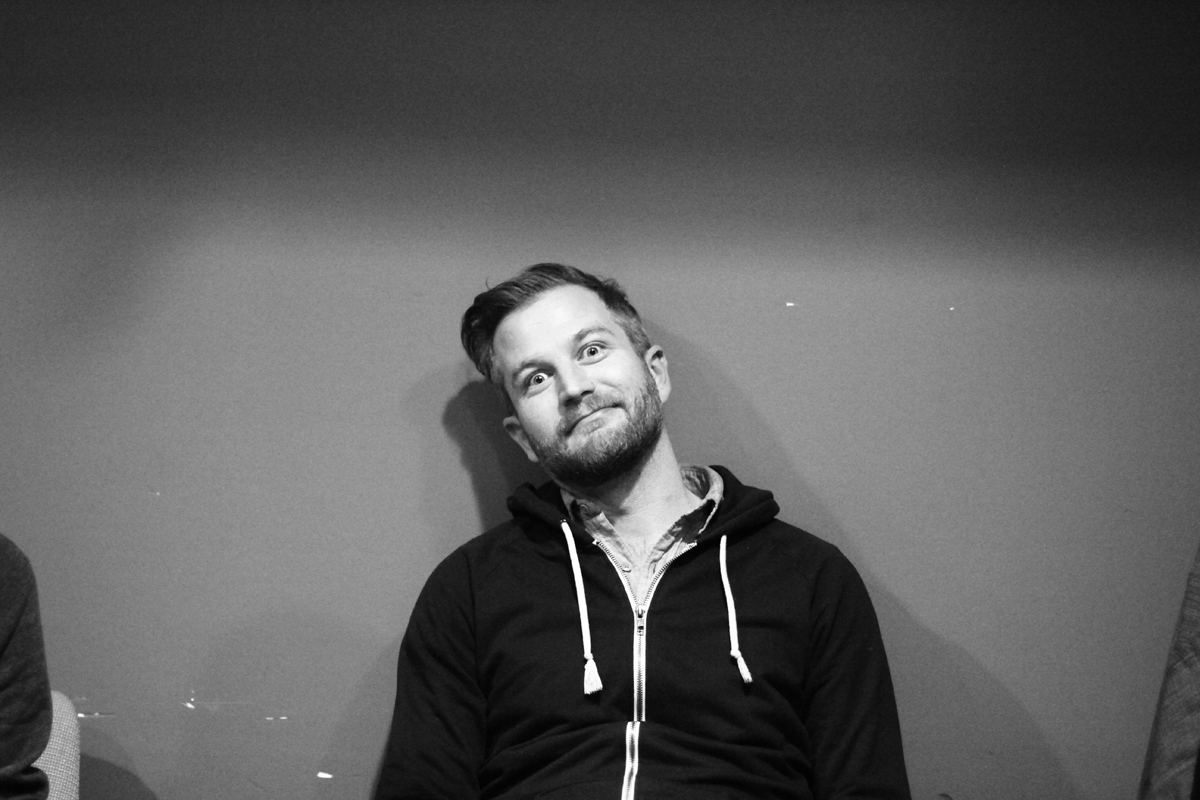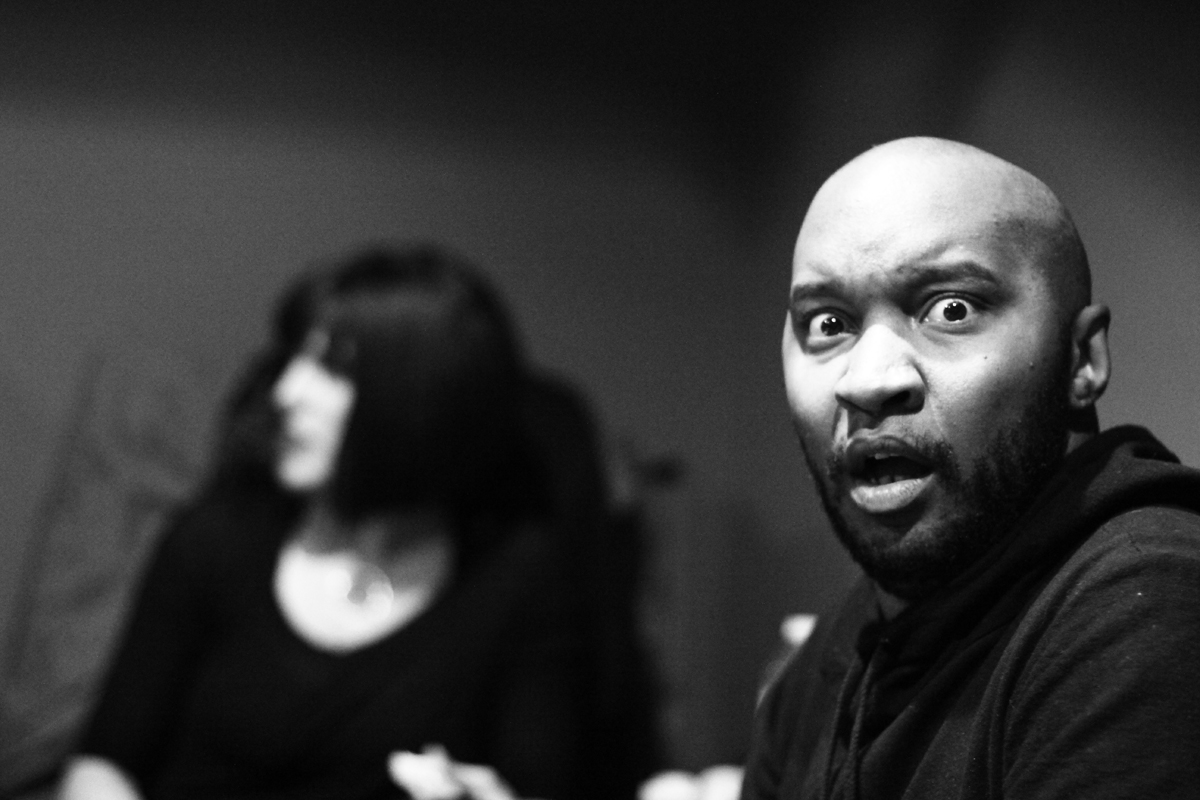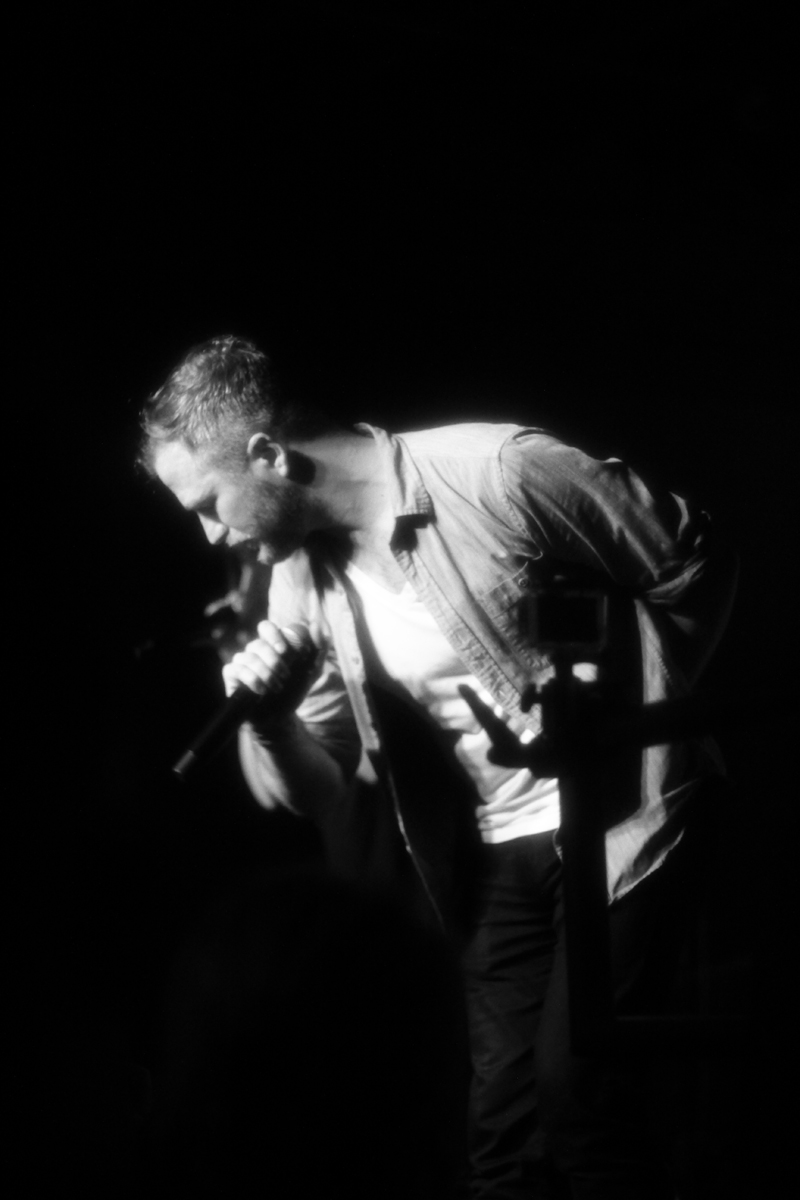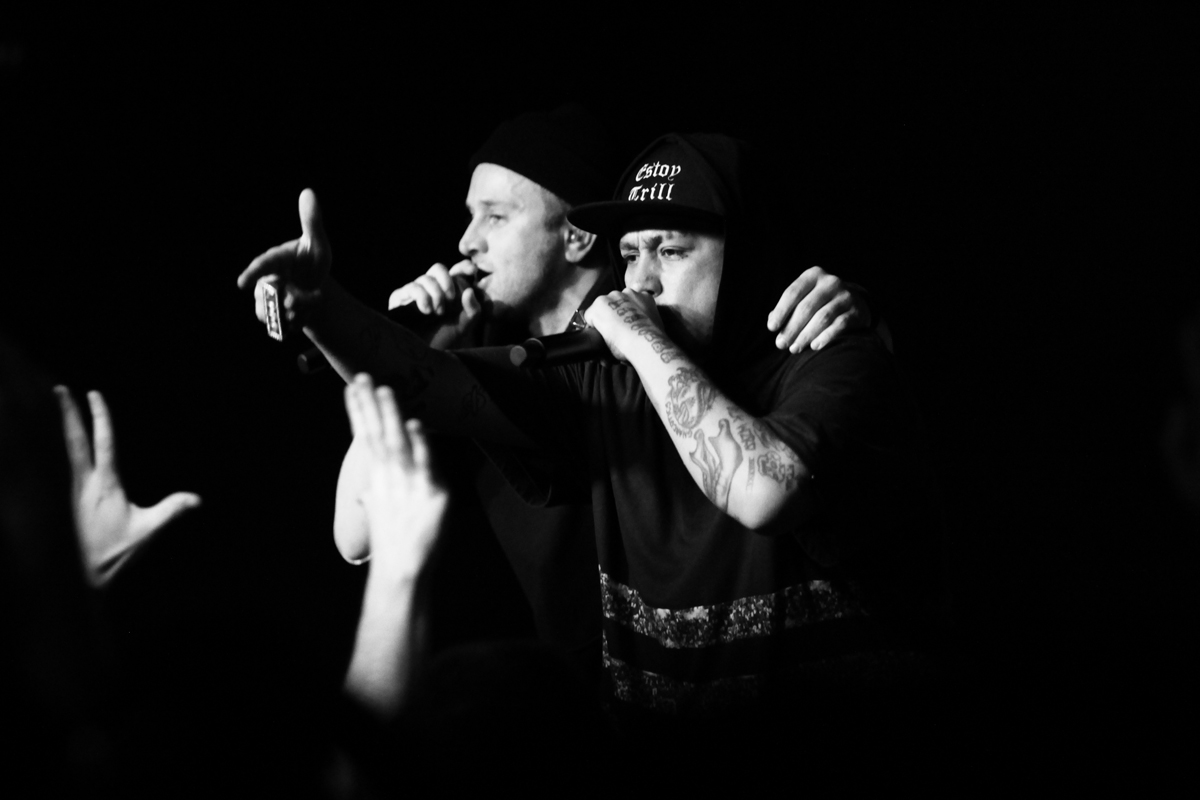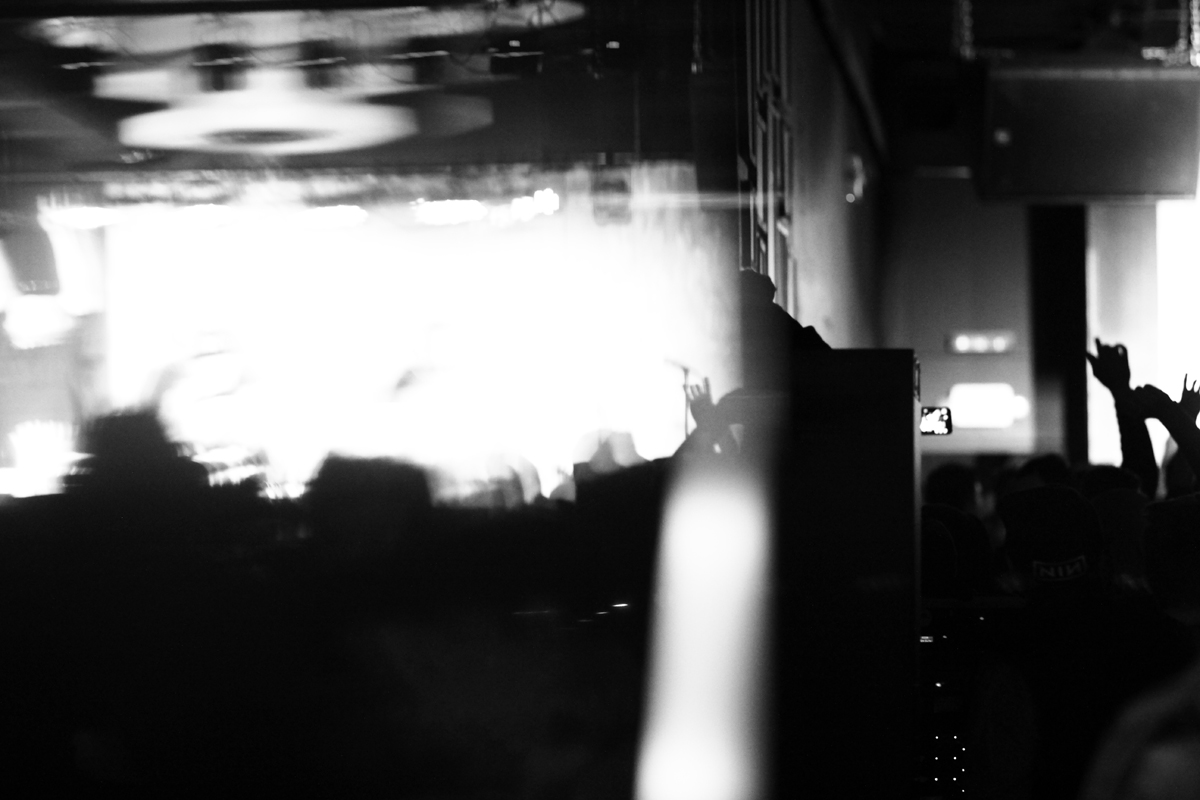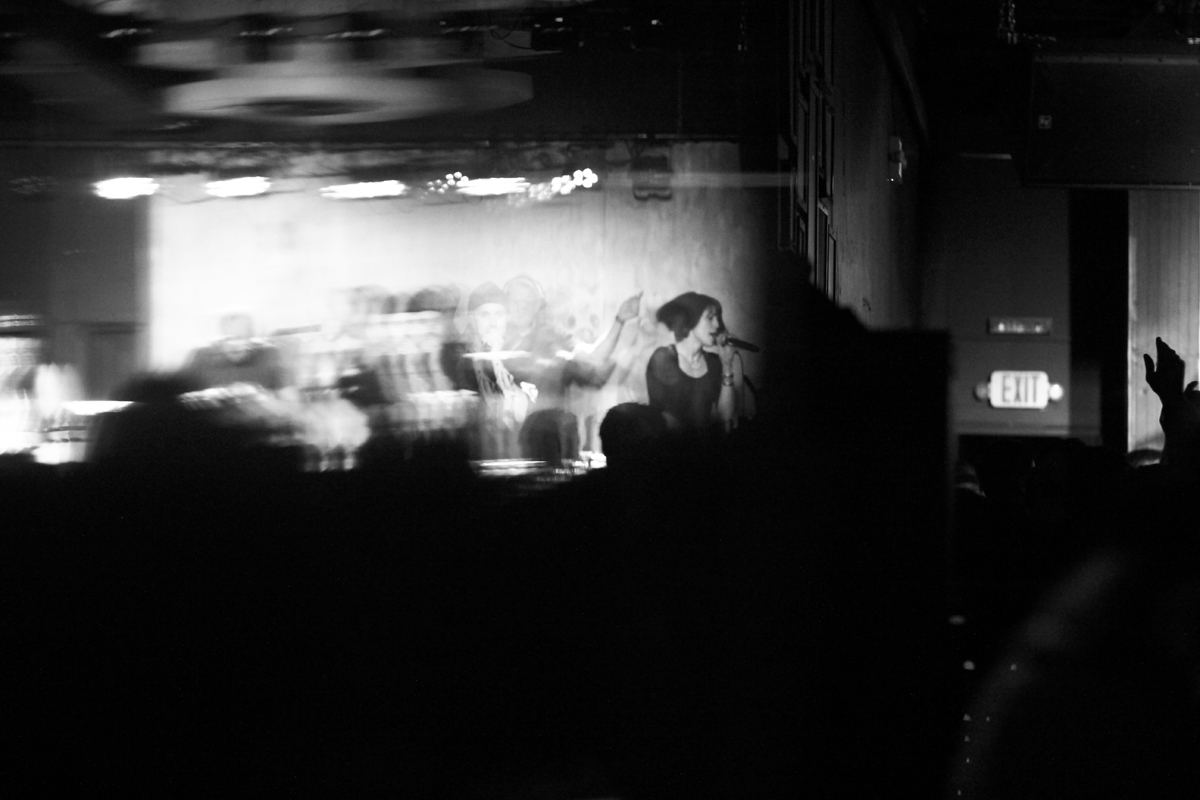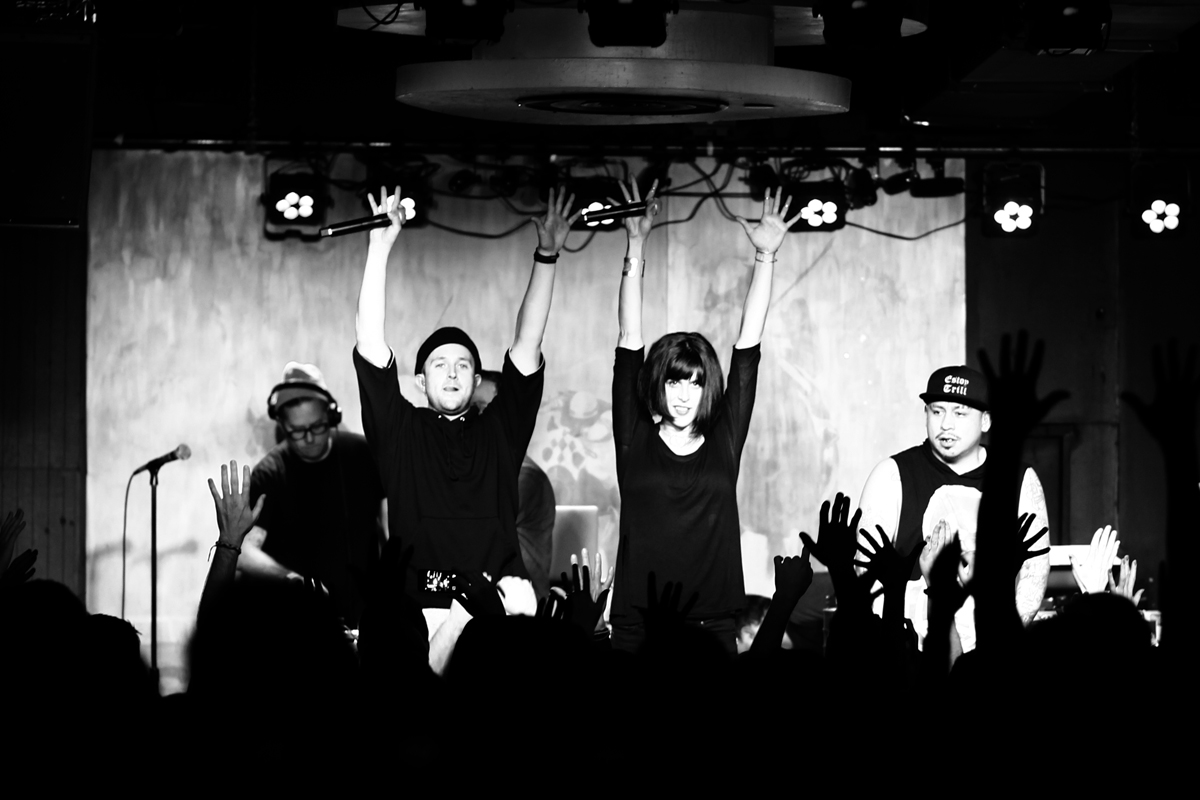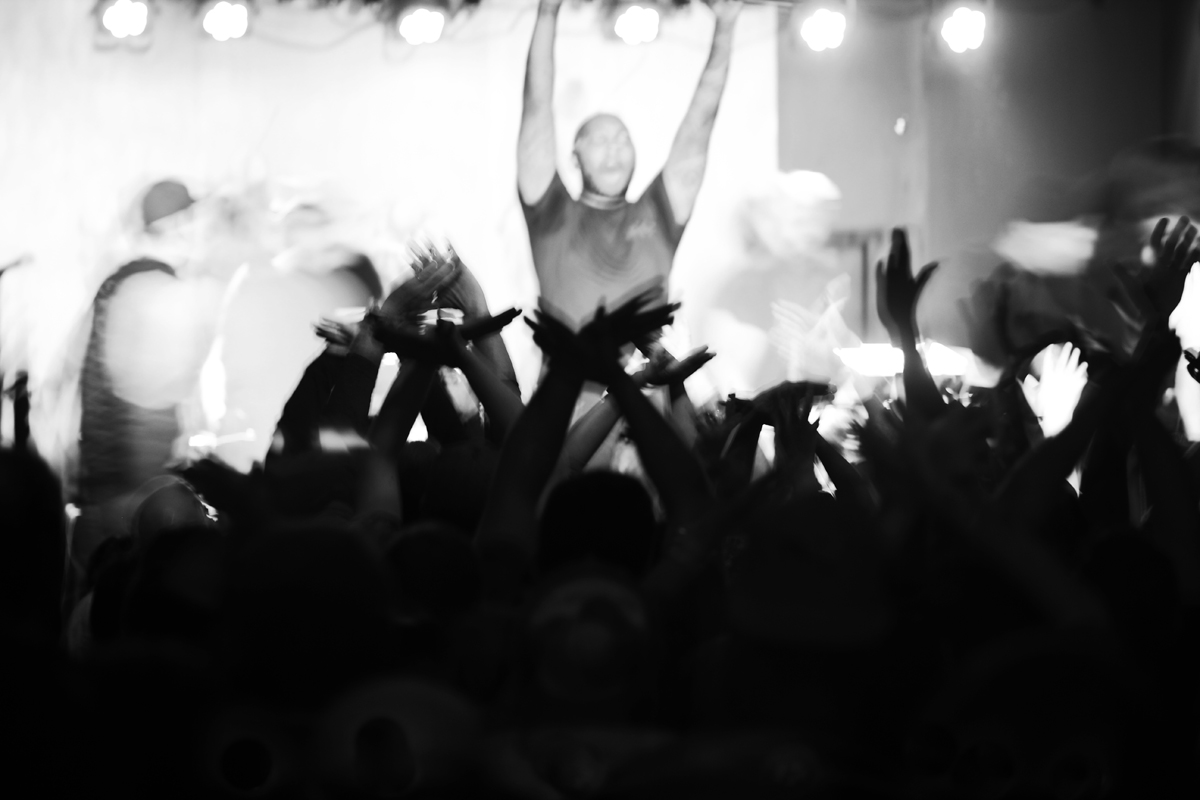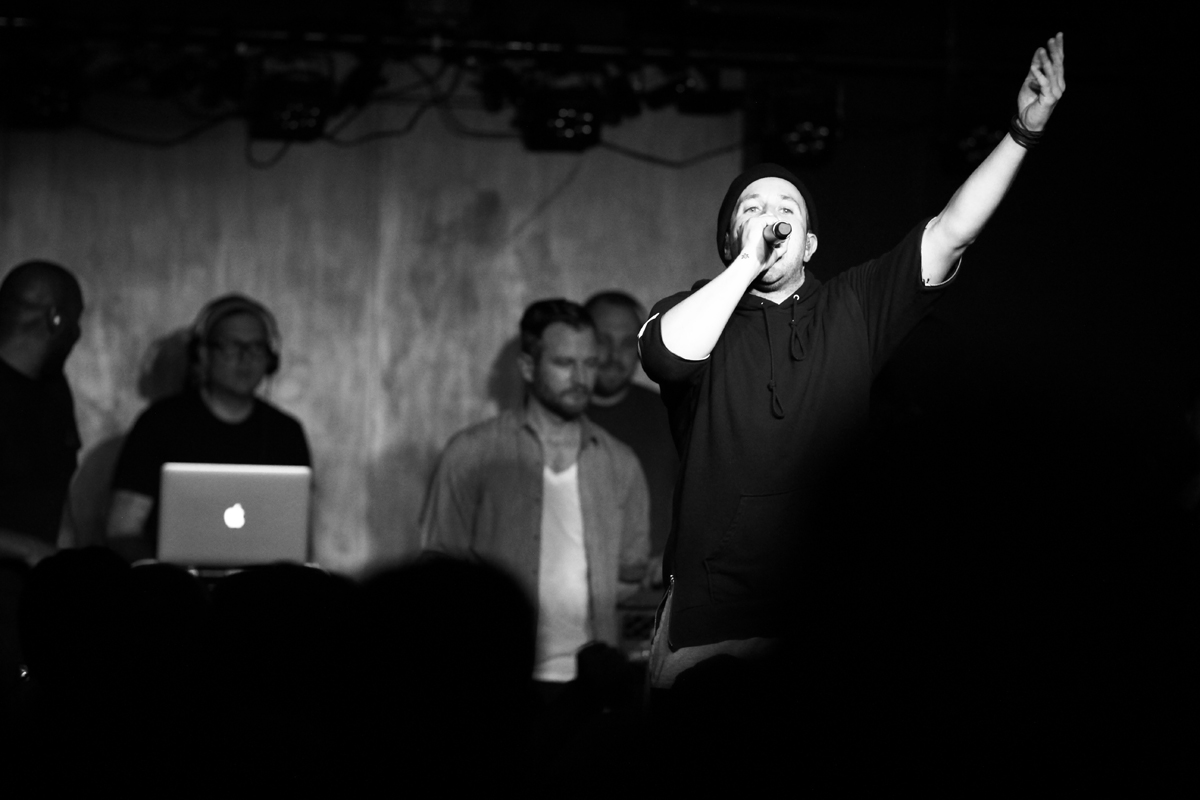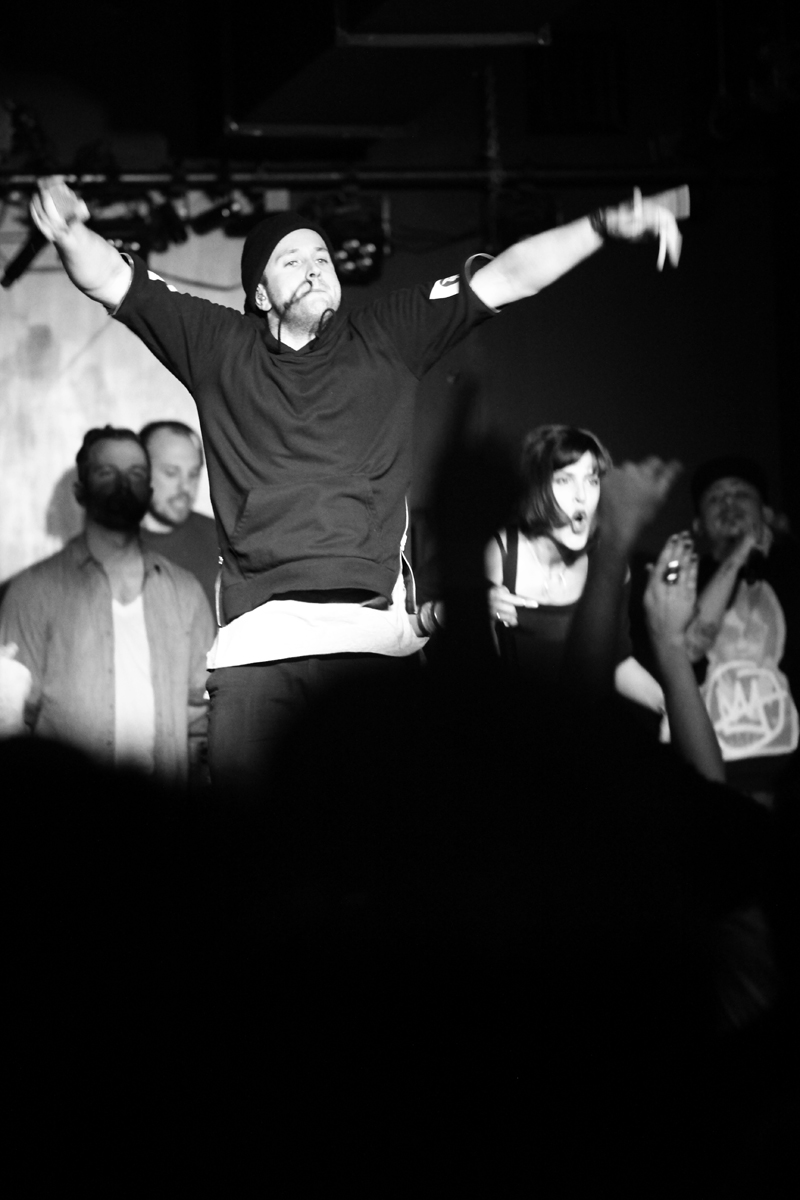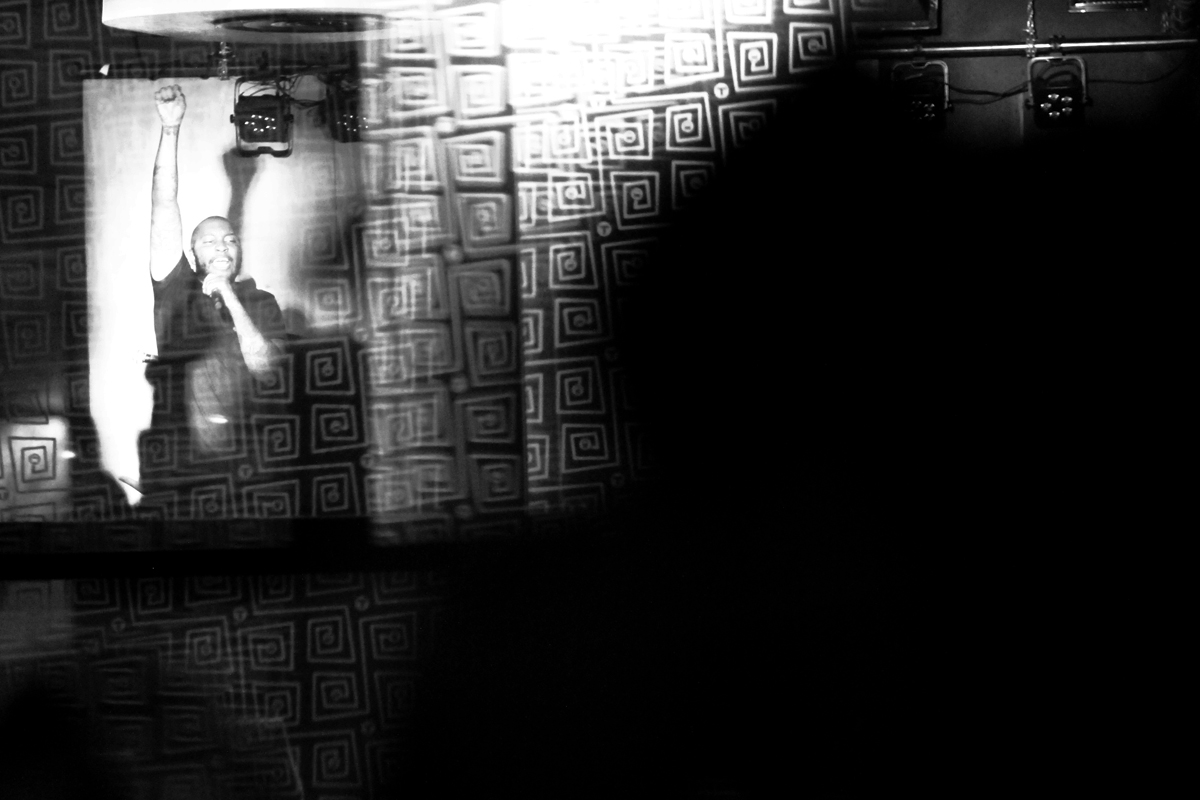 HANNAH HOFMANN (more HERE)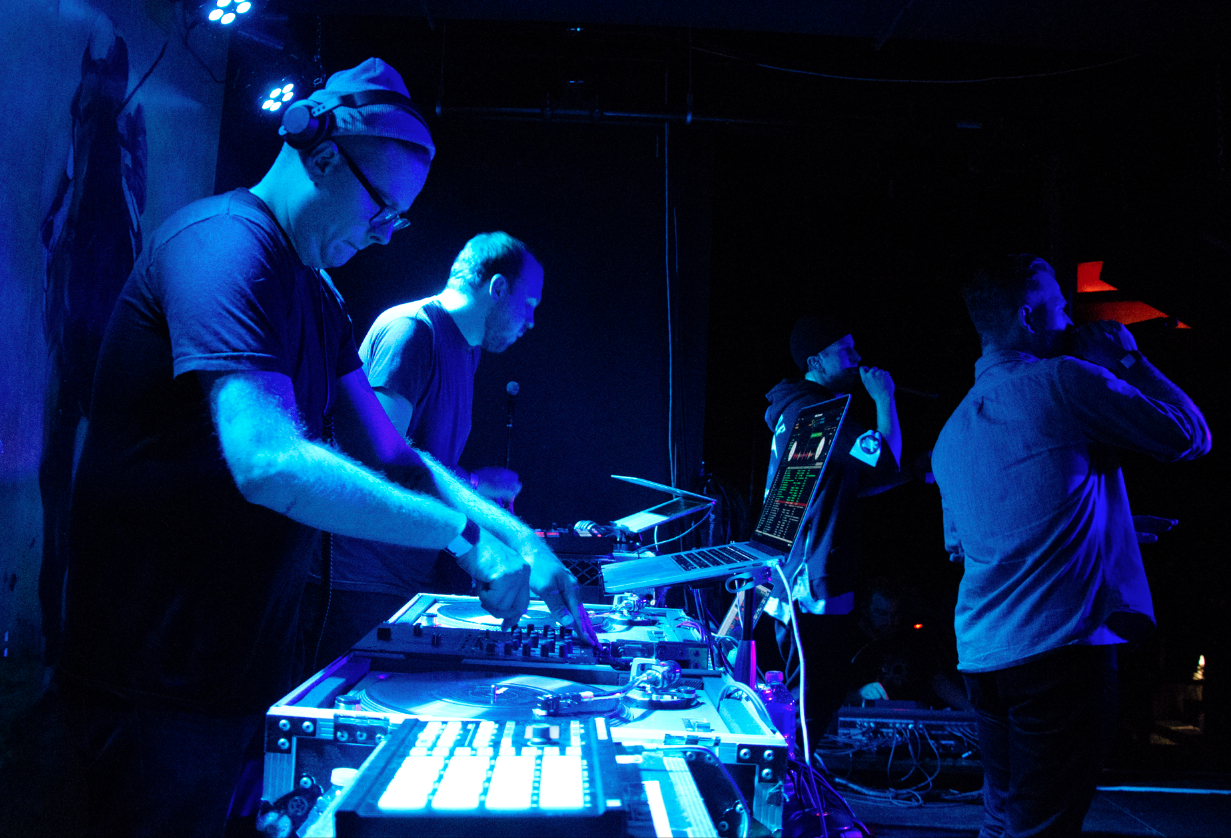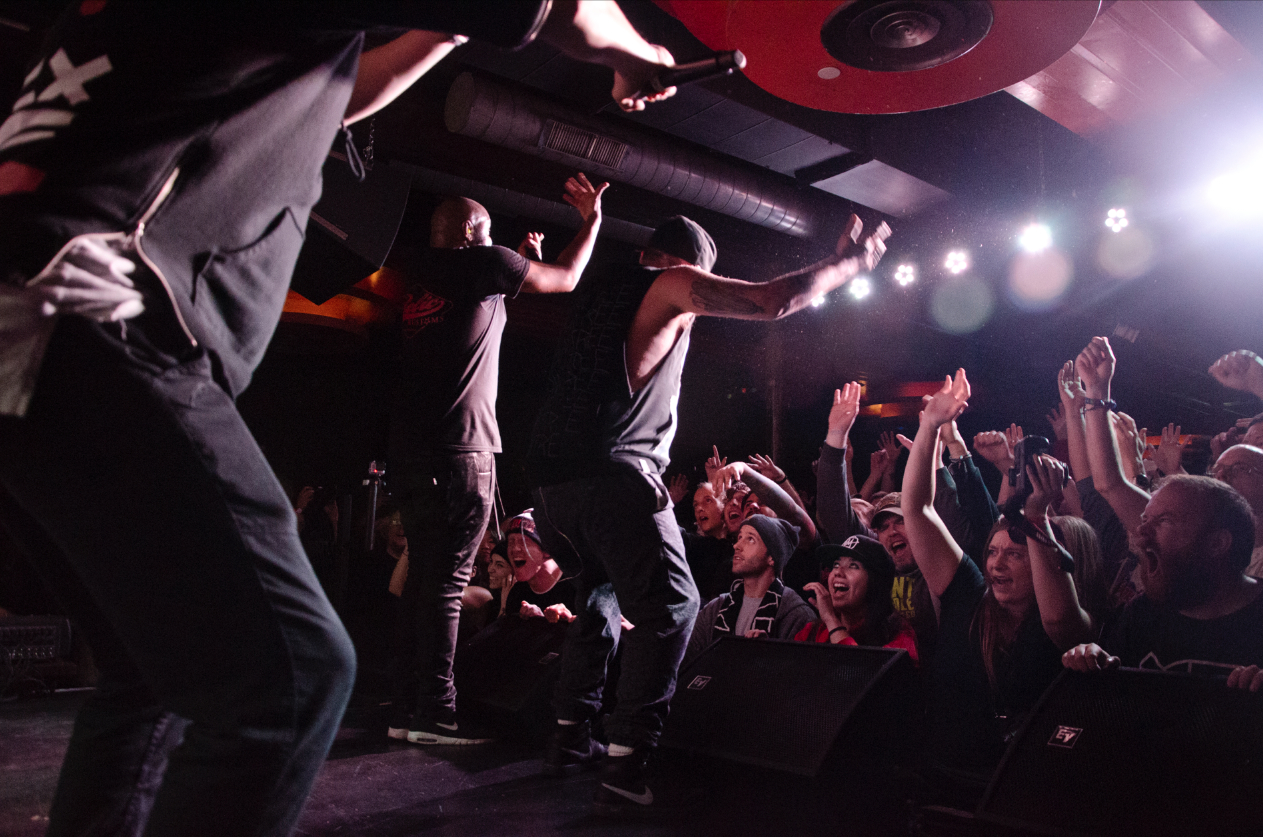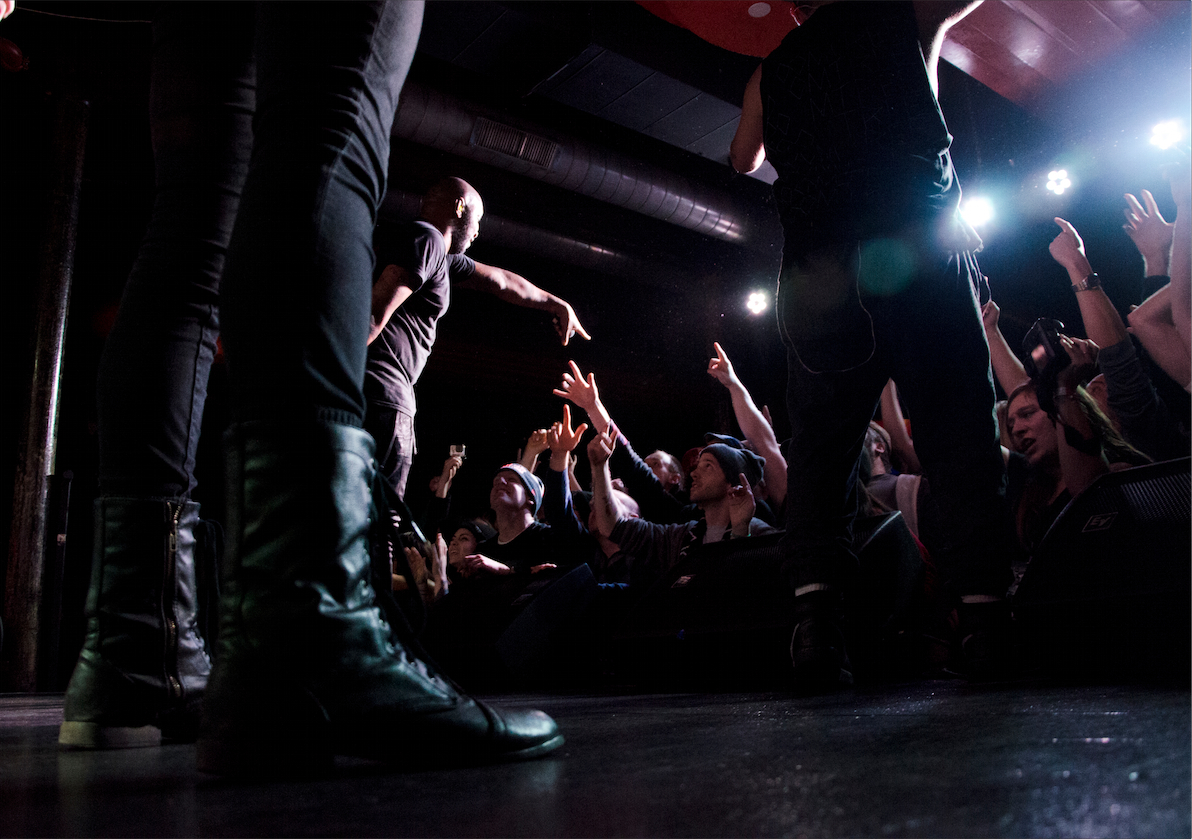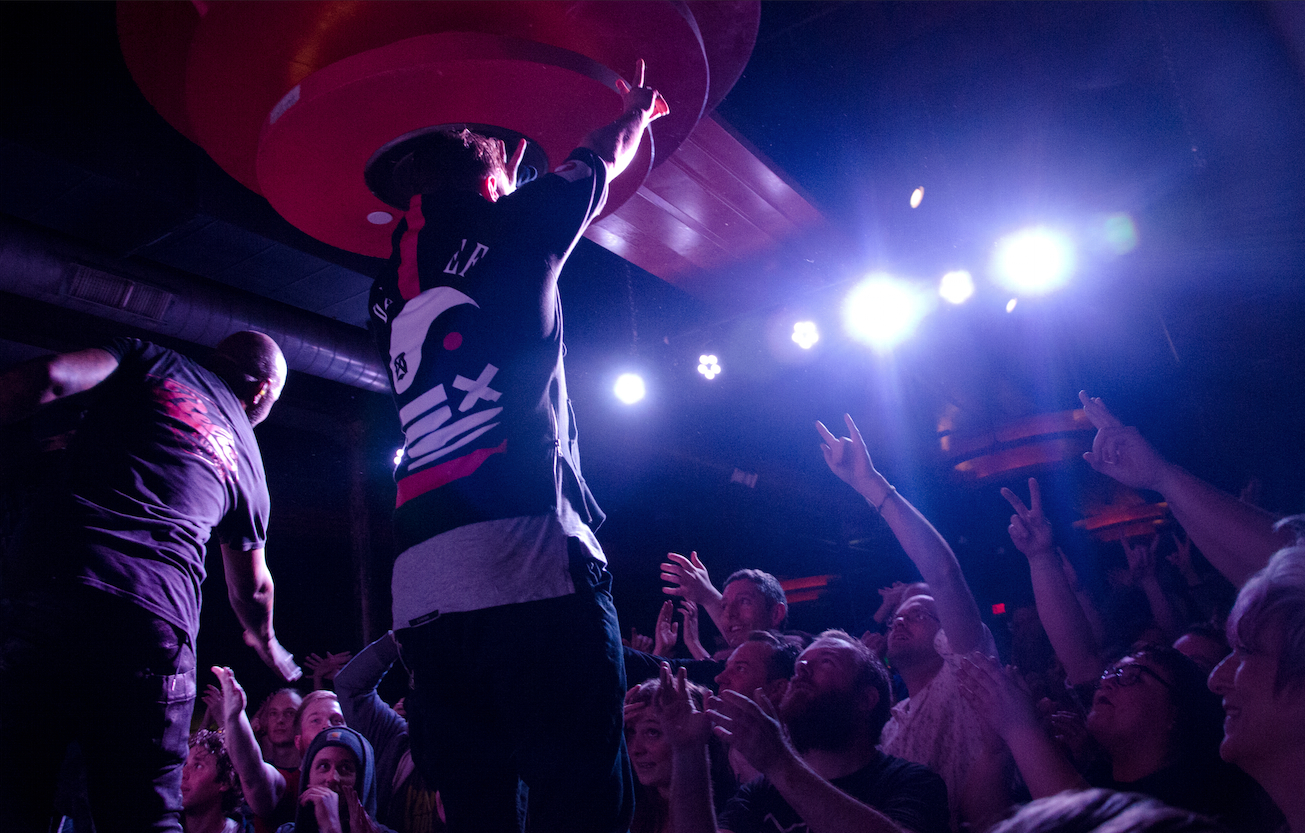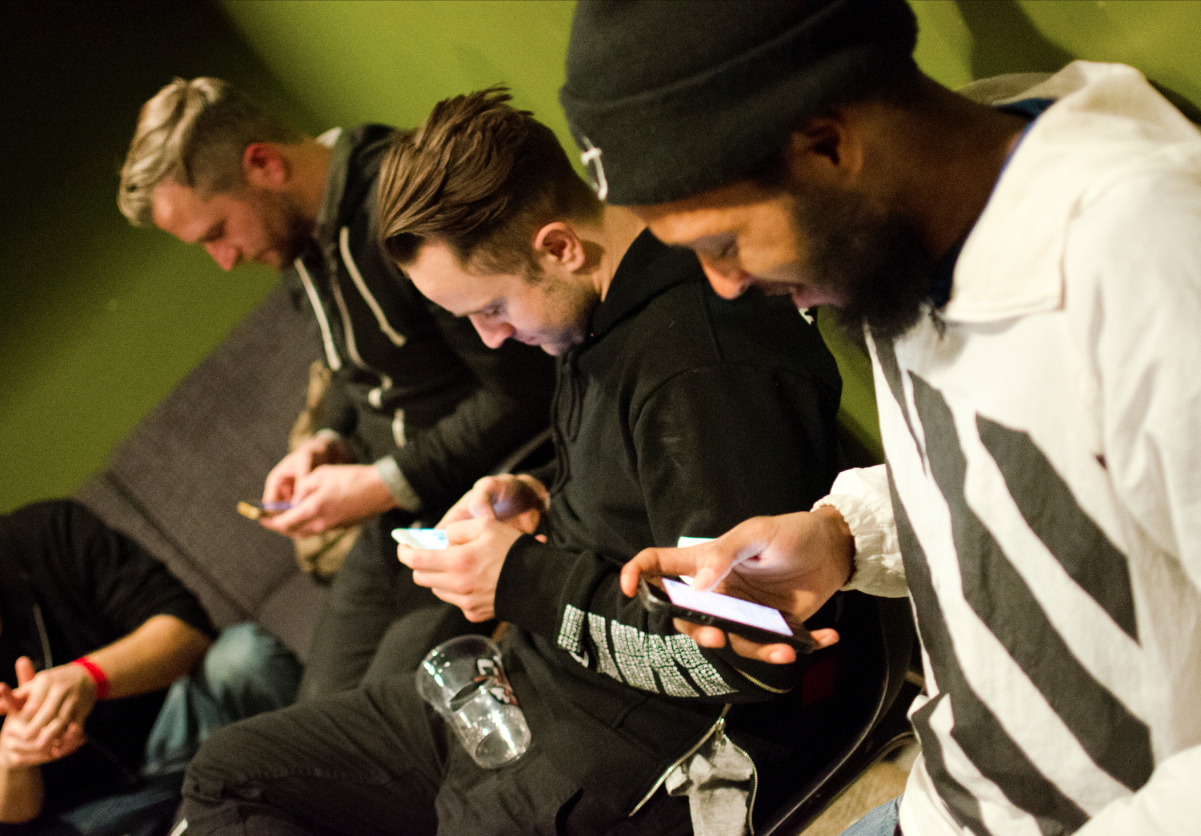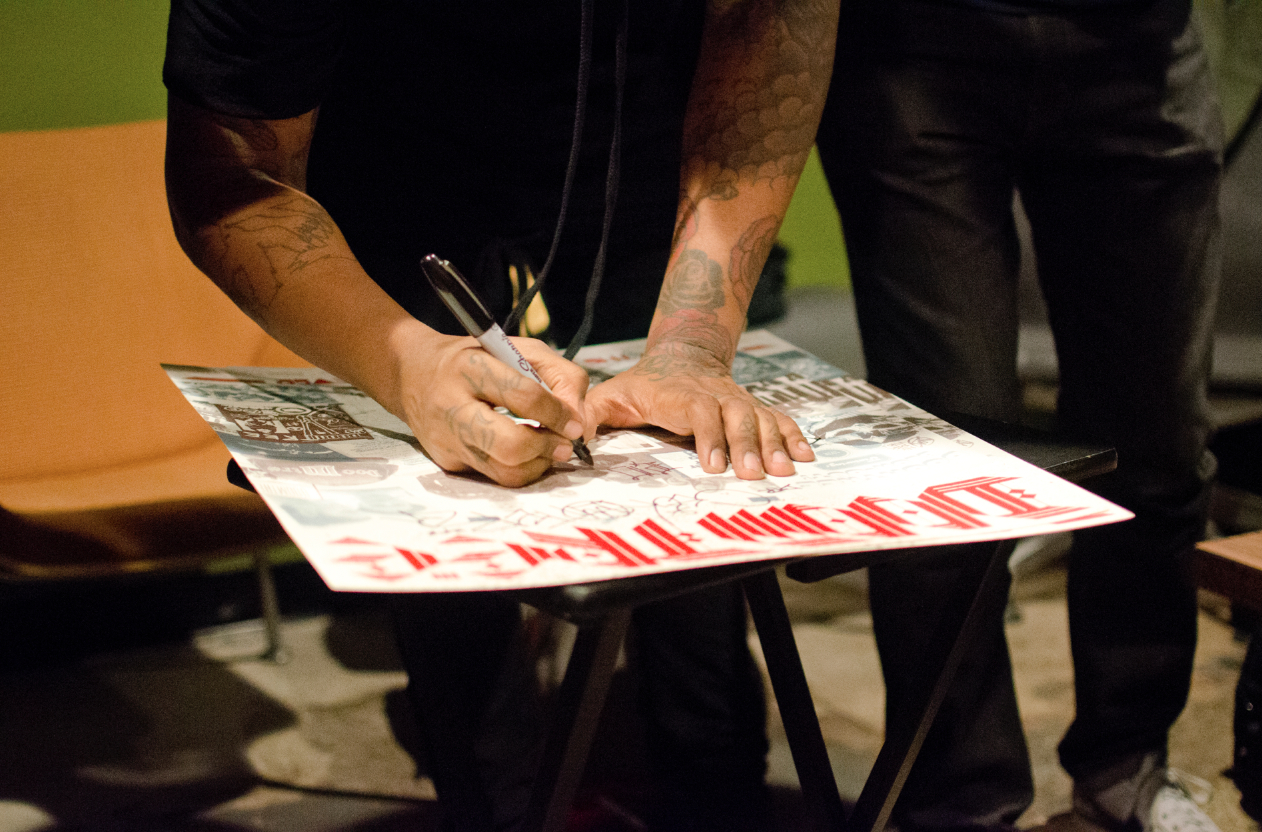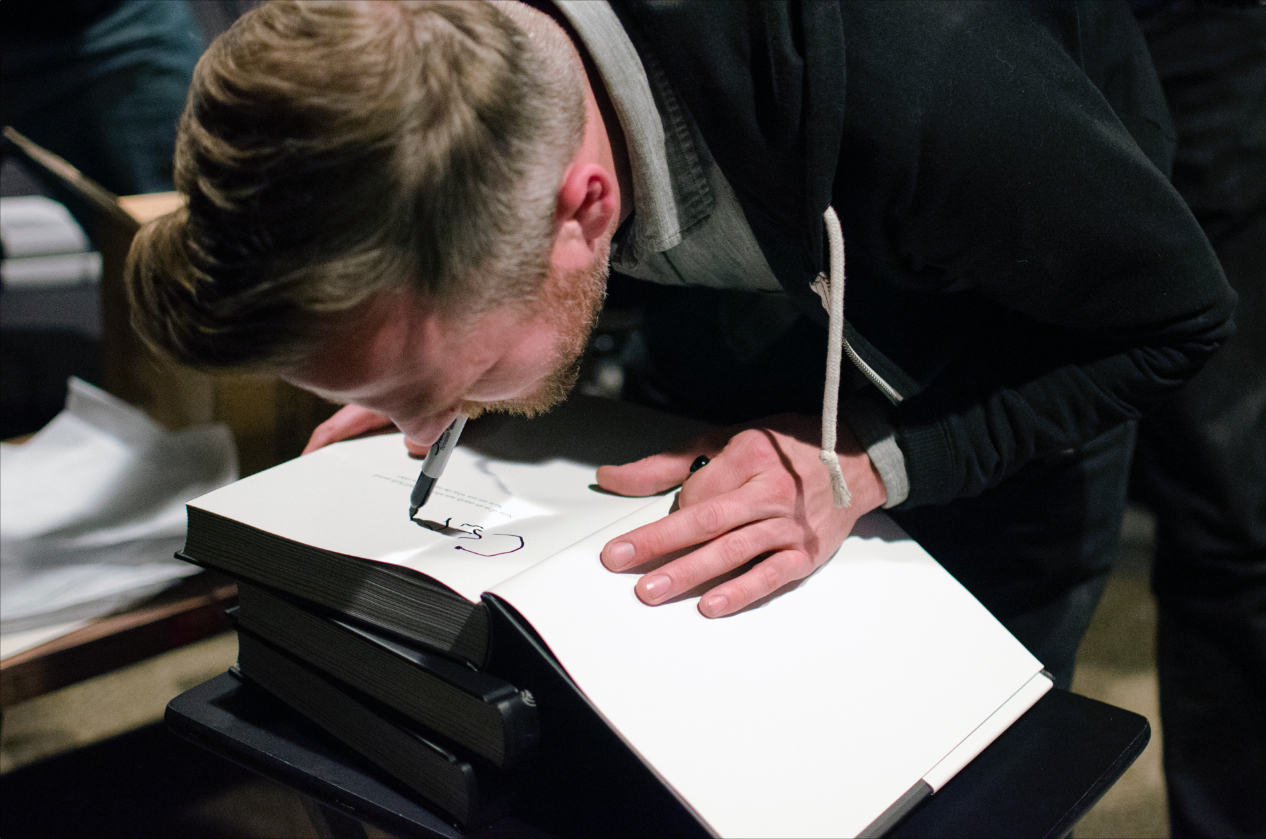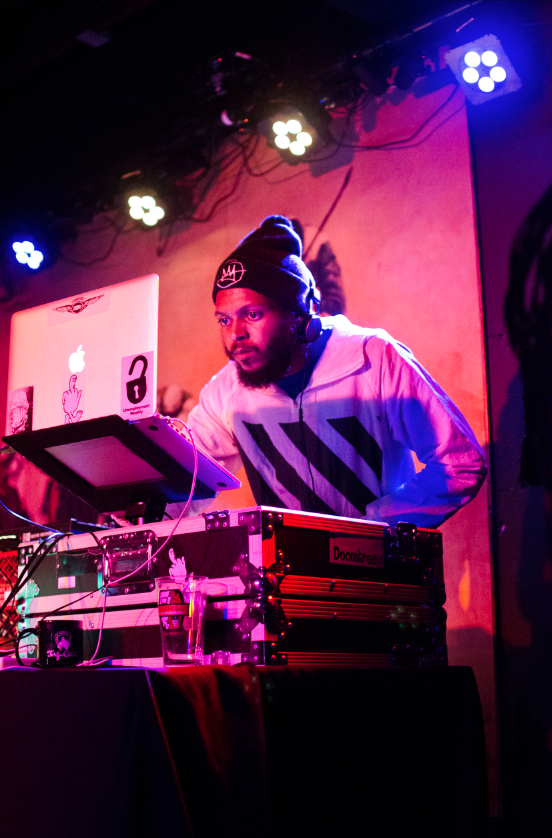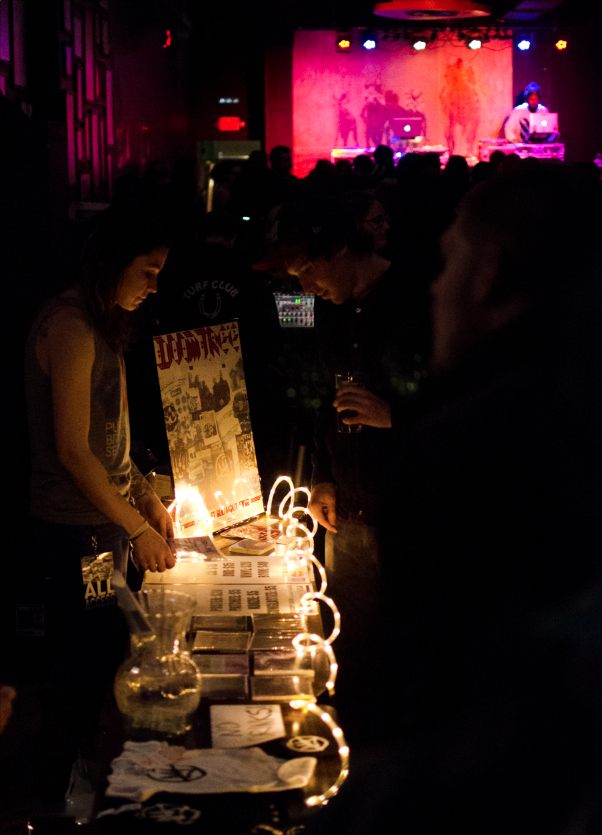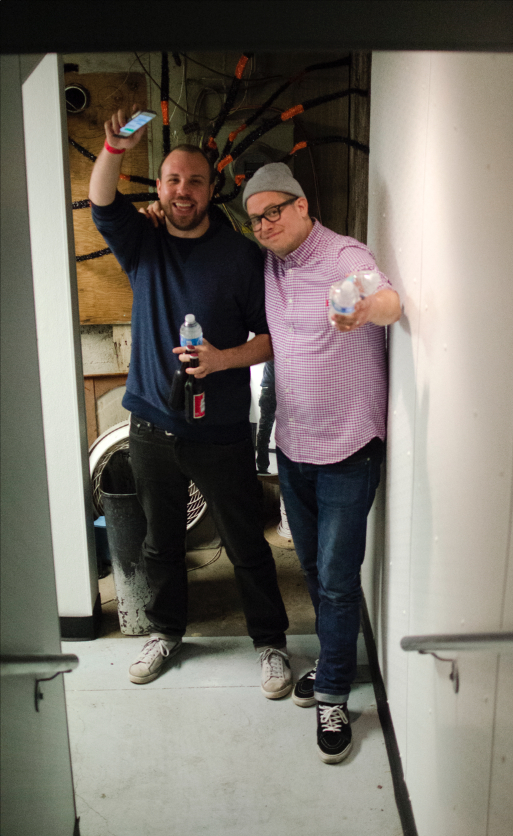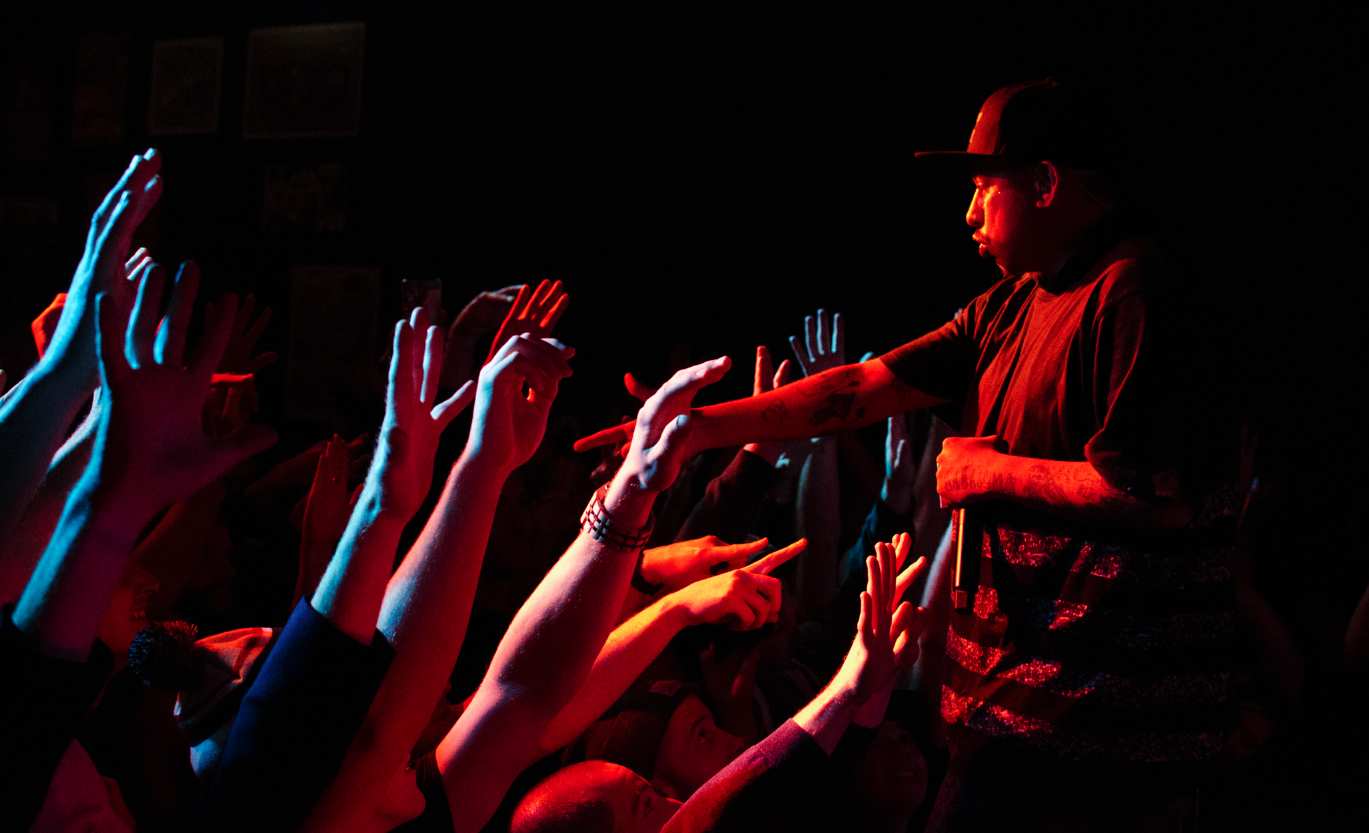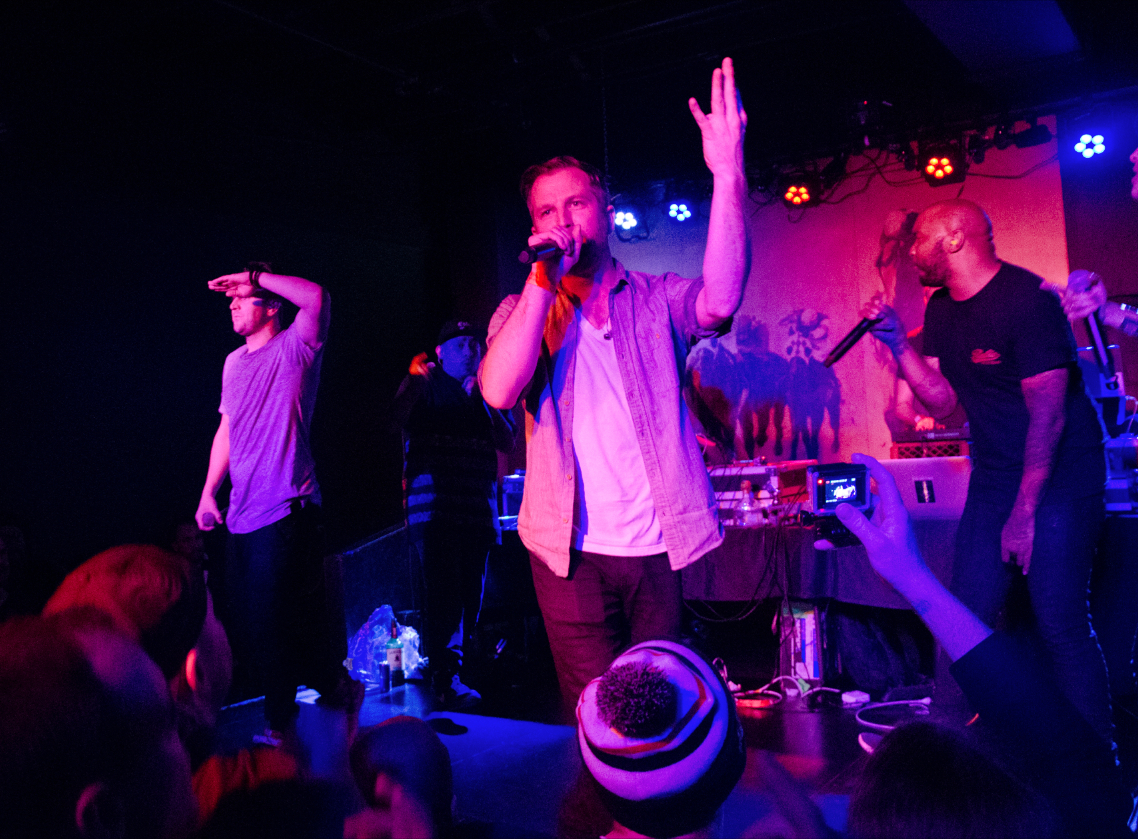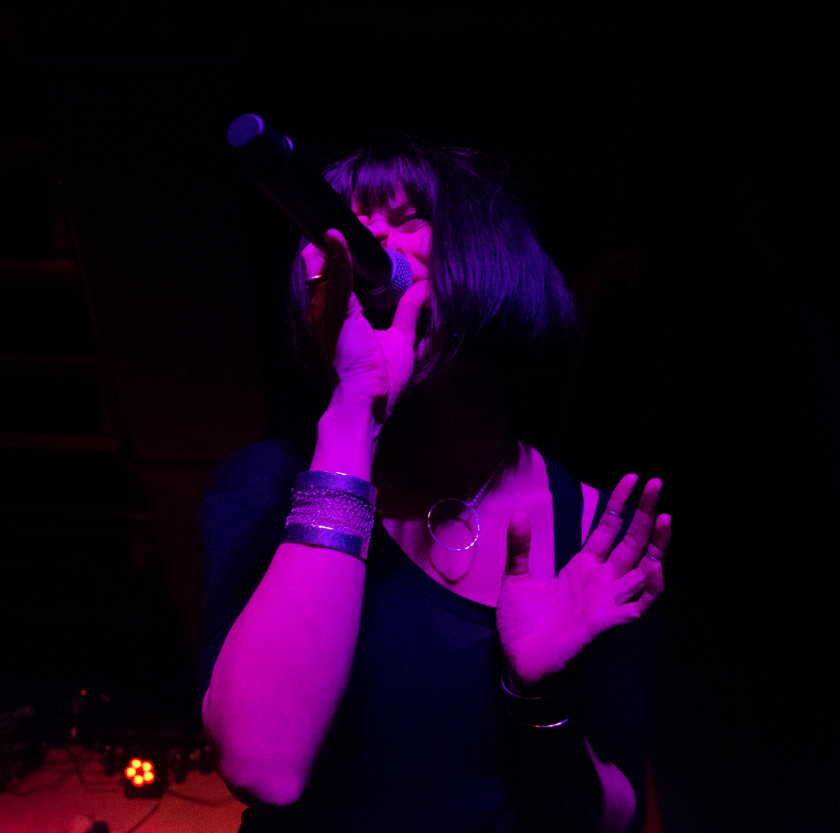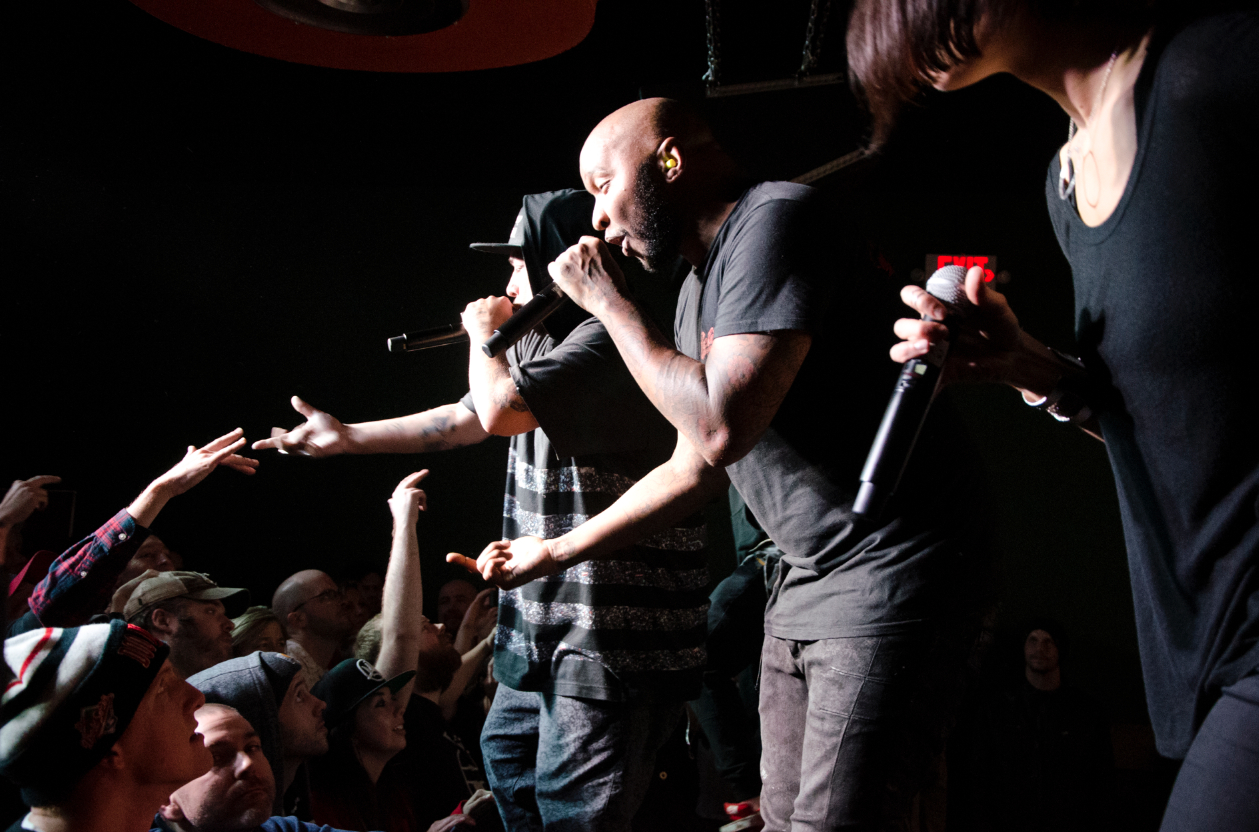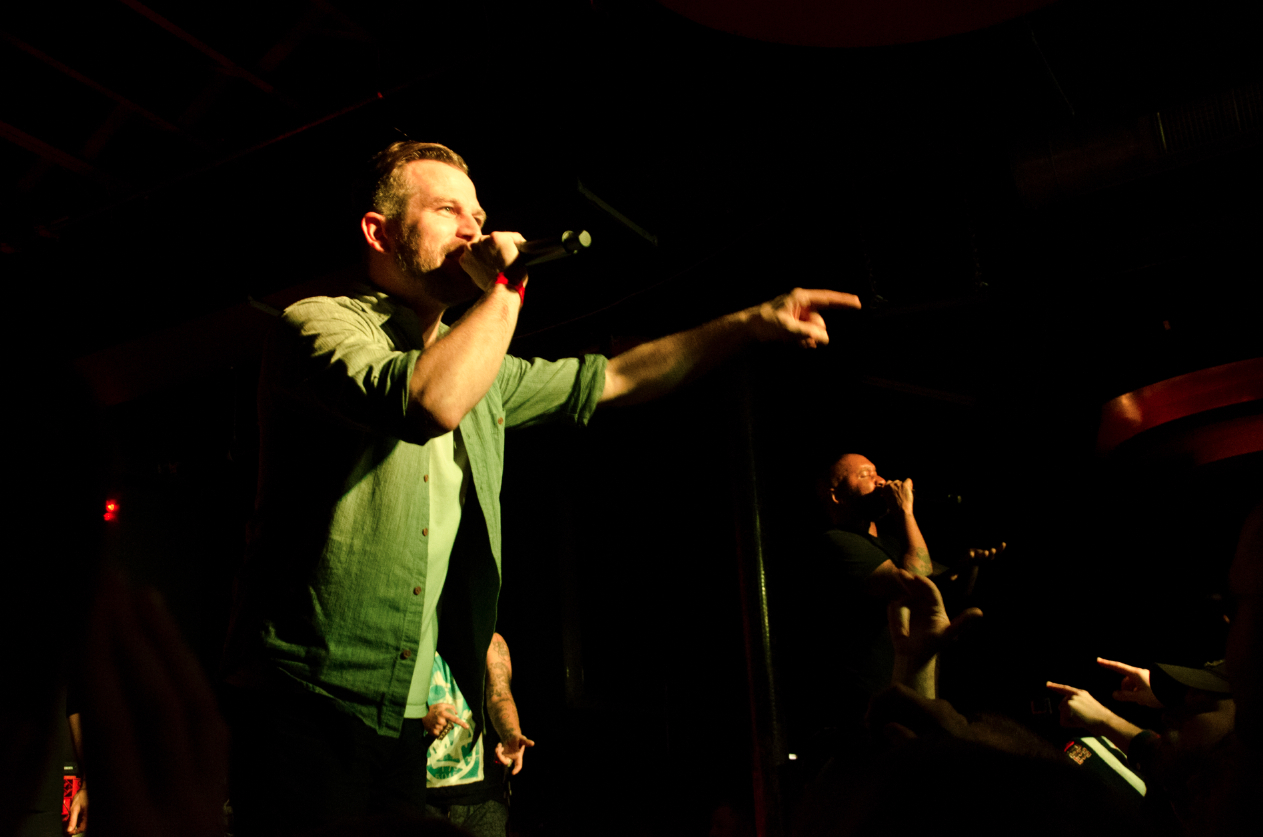 RICARDO ZAPATA (more HERE)