Welcome to the last Tuesdays With Lazerbeak post of 2014. There is an absolute ton of cool stuff to cover in here, so let's just jump right into it. Last Wednesday the good people over at The FADER world premiered the brand new Doomtree video for "Gray Duck." Big time shouts to Andrew Melby and his 1LightFilms crew for all their hard work, and Eric Pierson for killing the role of the security guard. I could not be more pleased with how this one came out. Check out "Gray Duck" below and pass it around if you get a sec.
Speaking of sweet videos, TPT was at our 10 year Blowout anniversary (to the day!) at Varsity Theater a few weeks back, filming for an upcoming episode of their show The Lowertown Line. Last week they kicked out this teaser video of the "Get Down" encore just to let you know what they're working with. If you were there, this is a total blast to relive. And if you weren't there, hopefully it gives you an idea of what a Doomtree party really looks like (ahem, we're going on tour soon). Check it out.
New videos just keep rolling out this week! Yesterday NPR premiered two new Dessa videos from her recent performance with VocalEssence at Orchestra Hall. Check out a crushing rendition of "Skeleton Key" up first, followed by a brand new unreleased song titled "The Good Fight." That one is my favorite. Read all about what NPR had to say right HERE, and watch both vids below.
And now for the grand finale of video segues: Our Doomtree documentary Team The Best Team is officially two years old now, and to celebrate the occasion (and the holiday season in general) we're streaming the entire 70-minute film for FREE.99!!!! That's right, from now until the end of the year you can watch Team The Best Team with your loved ones for absolutely NADA. I recommend getting some brandy ciders poured up and making a double-header out of it alongside Love, Actually. That's just me though. ENJOY!
Now for some upcoming Doomtree-related shows. Dessa, Four Fists, and Mike Mictlan are all performing at New Years Eve parties next week. Dessa will be headlining the big Crystal Ball party down at International Market Square in Minneapolis. Judging from what I've seen of previous years, this one is gonna be something else. Grab details and ticket information right HERE.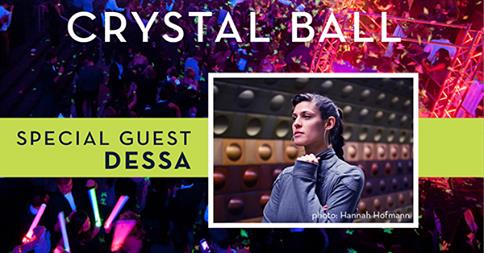 That very same night P.O.S and Astronautalis will performing a rare Four Fists set down the road at the Triple Rock, with our very own Mike Mictlan on main support. Details and all sorts of ticket info right HERE.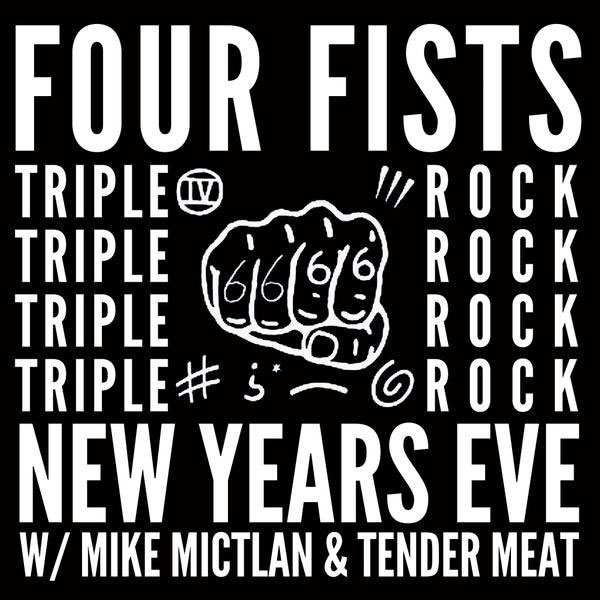 Which leads us to the big main event: Doomtree's All Hands Tour is happening all over the US in February and March! Cecil Otter, Dessa, Mike Mictlan, Paper Tiger, P.O.S, and Sims will be rolling through a ton of cities near you in no time flat. I gotta sit this one out due to the whole three babies thing (just wasn't quite enough room in the budget for my own family bus), but I will be FaceTiming the whole crew like a champ. Make sure you check out the all the sweet deetz and ticket links right HERE. Tickets to some of these are already moving super fast. Oh, and we if you're anywhere near Austin, TX or Providence, RI you're in luck: we just added shows in your towns!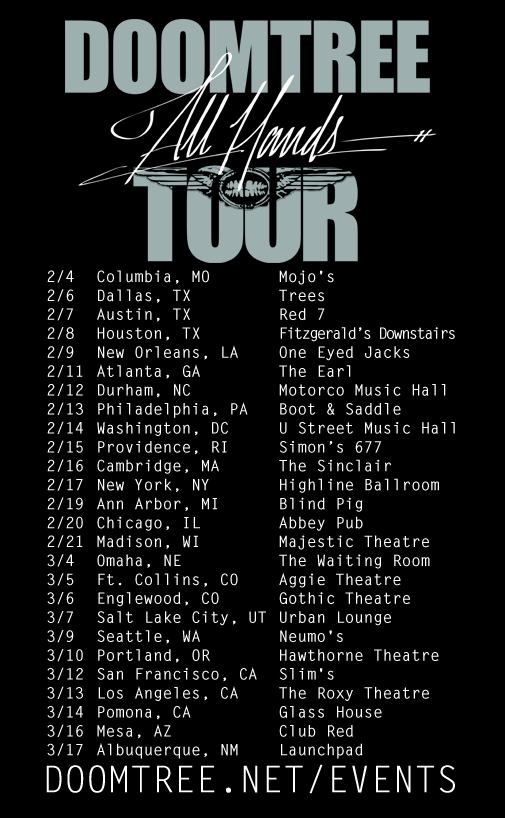 Speaking of All Hands, don't forget about the ridiculous All Hands Pre-Order going on right now at our very own Doomtree Webstore! I know we're starting to sound like a broken record, but the pre-order concept is really what allows us to continue to put out music on a regular basis. The money we generate from early sales of the crew album will not only help us with this current campaign (music videos, publicists, radio, manufacturing), but will also go towards new projects and the early costs that accrue from them (studio time, production, design, etc). All of the five rappers are currently working on upcoming solo records, so that's a lot of music (and expenses) to sort out. Anyways, I'll spare you the entire economical breakdown, but that's just one example of why I'm constantly mentioning this INSANELY COOL ALL HANDS PRE-ORDER THAT YOU REALLY SHOULD CONSIDER PURCHASING RIGHT HERE. BAM!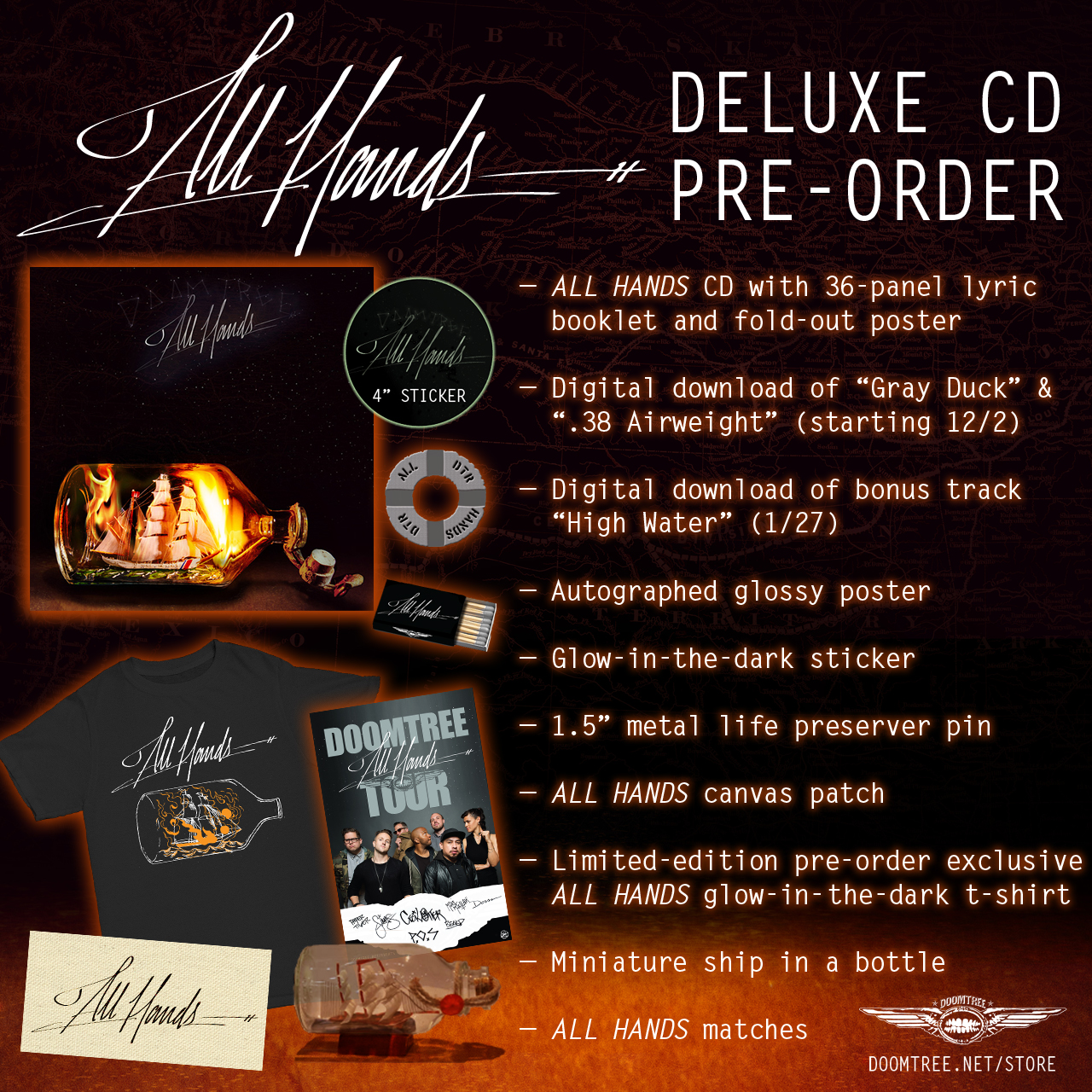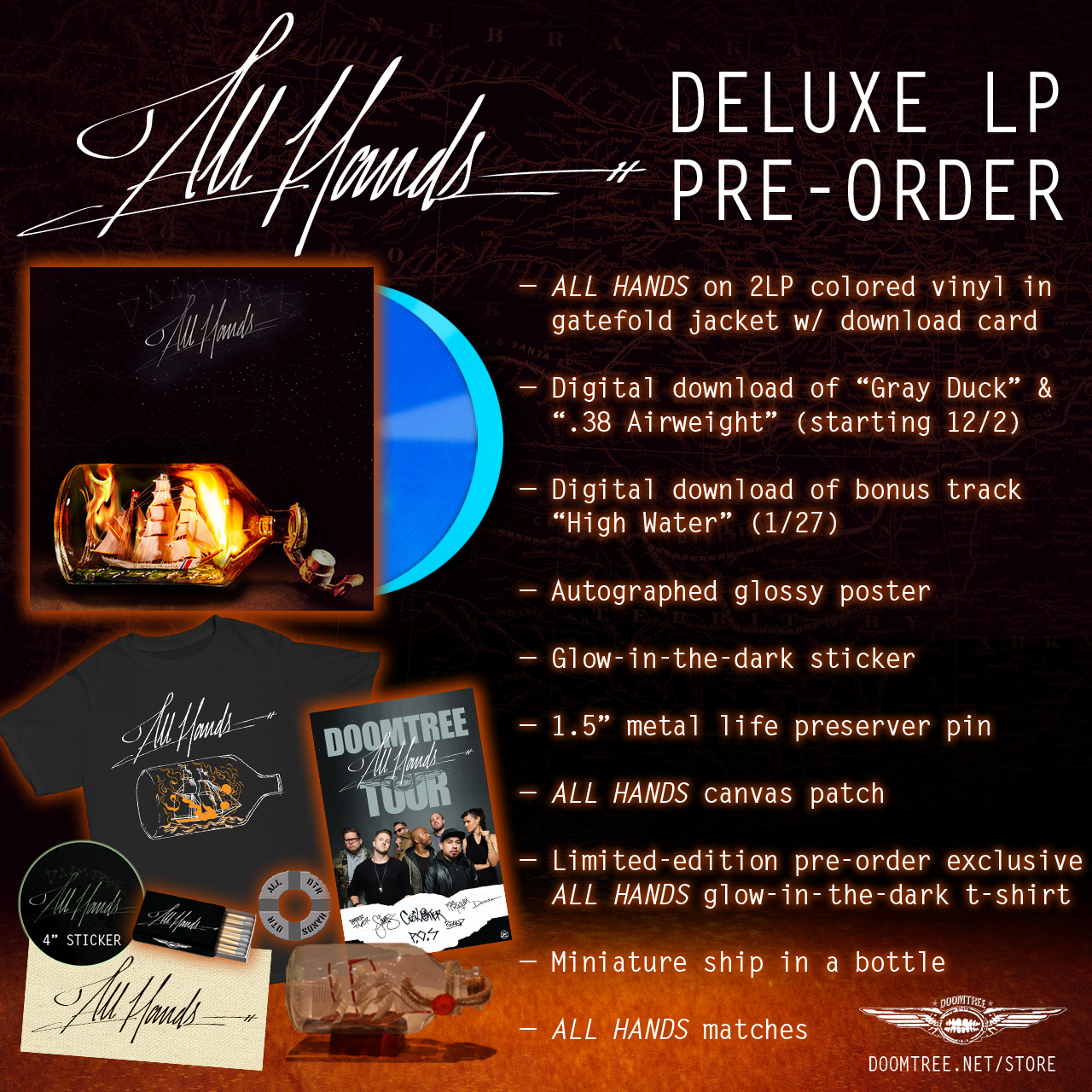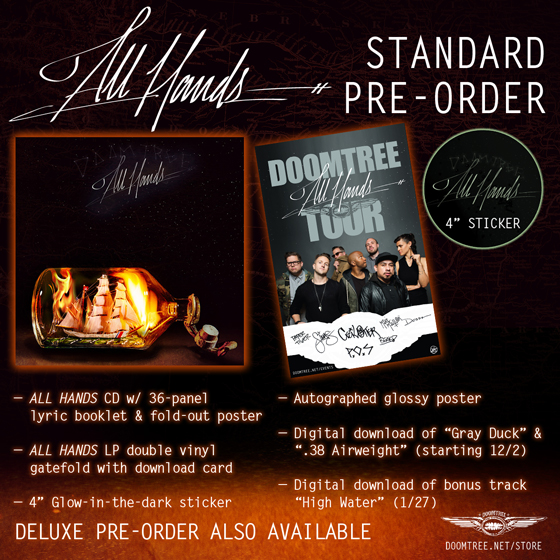 Speaking of merch, we just added a ton of new stuff from the Last Blowout Ever to the webstore, including new crew and solo shirts, screenprinted posters, parts of the Surly Doomtree line, a collaboration with Nice City Clothing, plus SOCKS and GLOVES! Check out everything below, and click right HERE for more details. If you are purchasing other items along with the pre-order, we recommend that you place two separate orders to ensure that non pre-order items are delivered to you prior to the All Hands release date.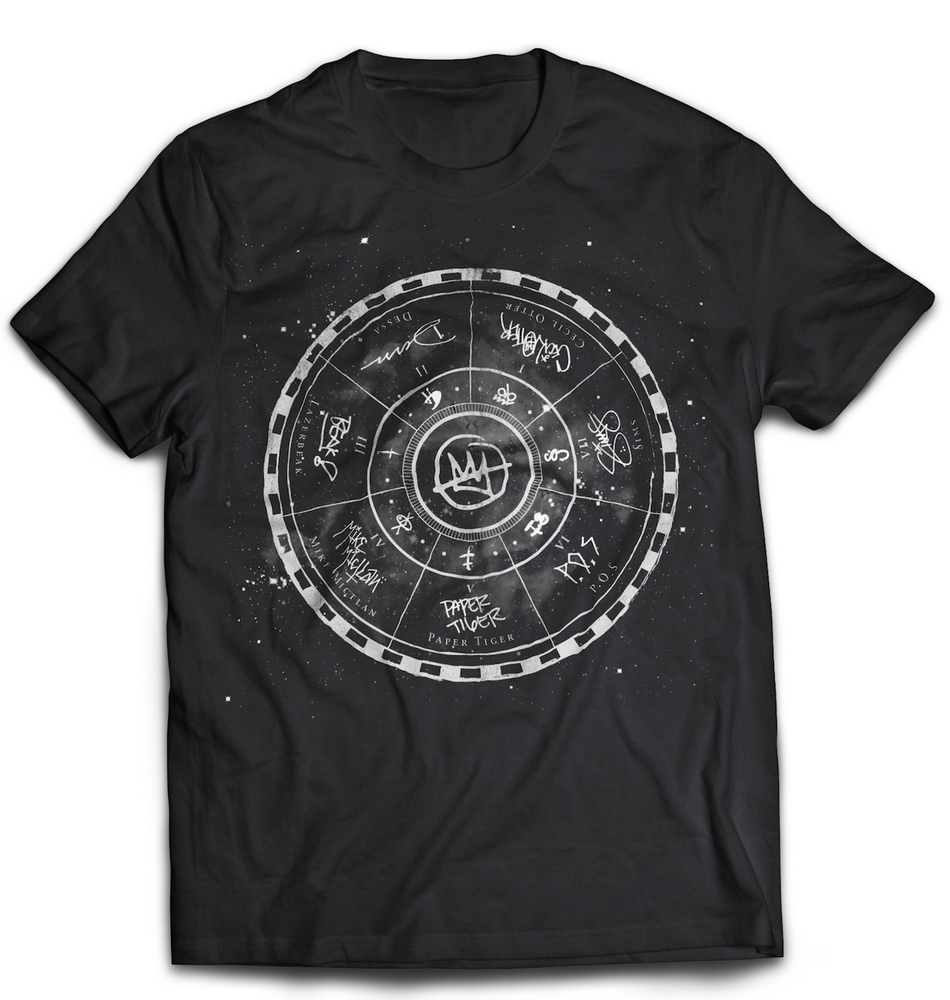 Doomtree "Last Blowout Ever" Screenprinted Poster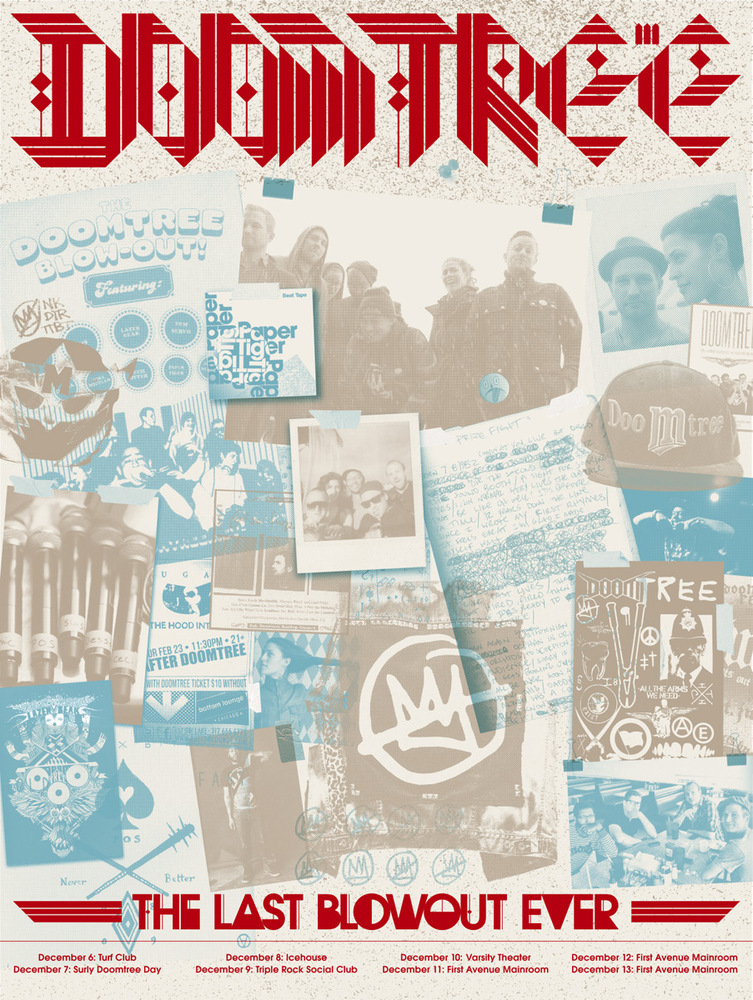 Doomtree "All Hands" Knit Gloves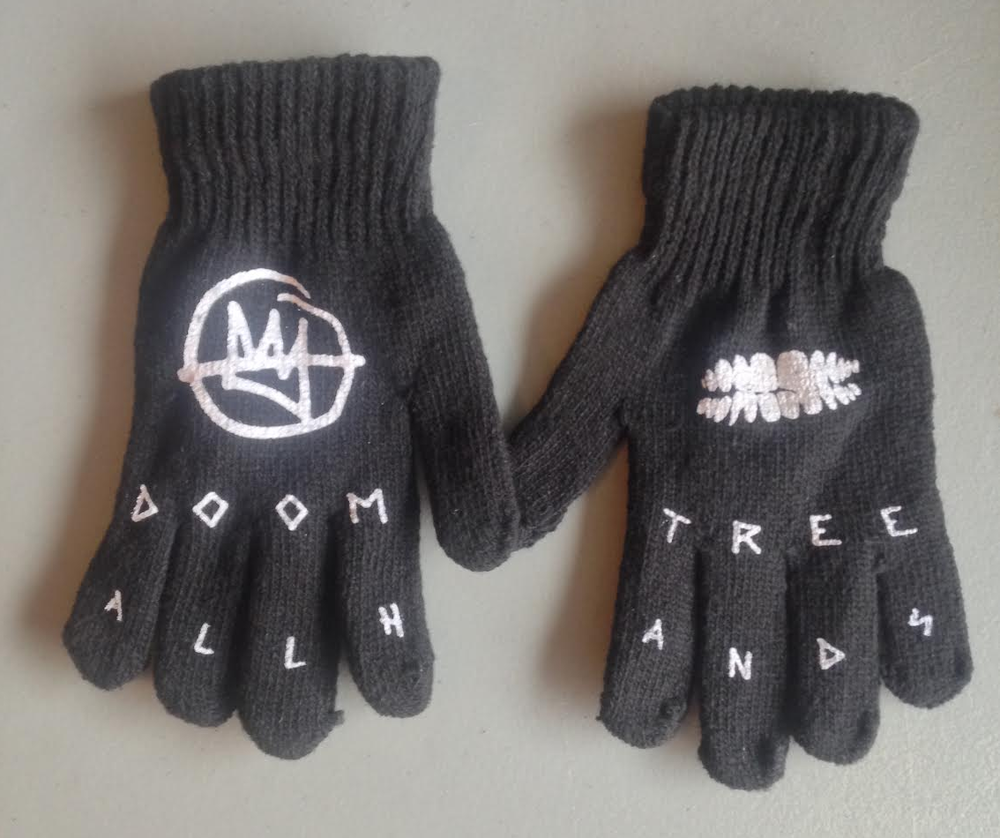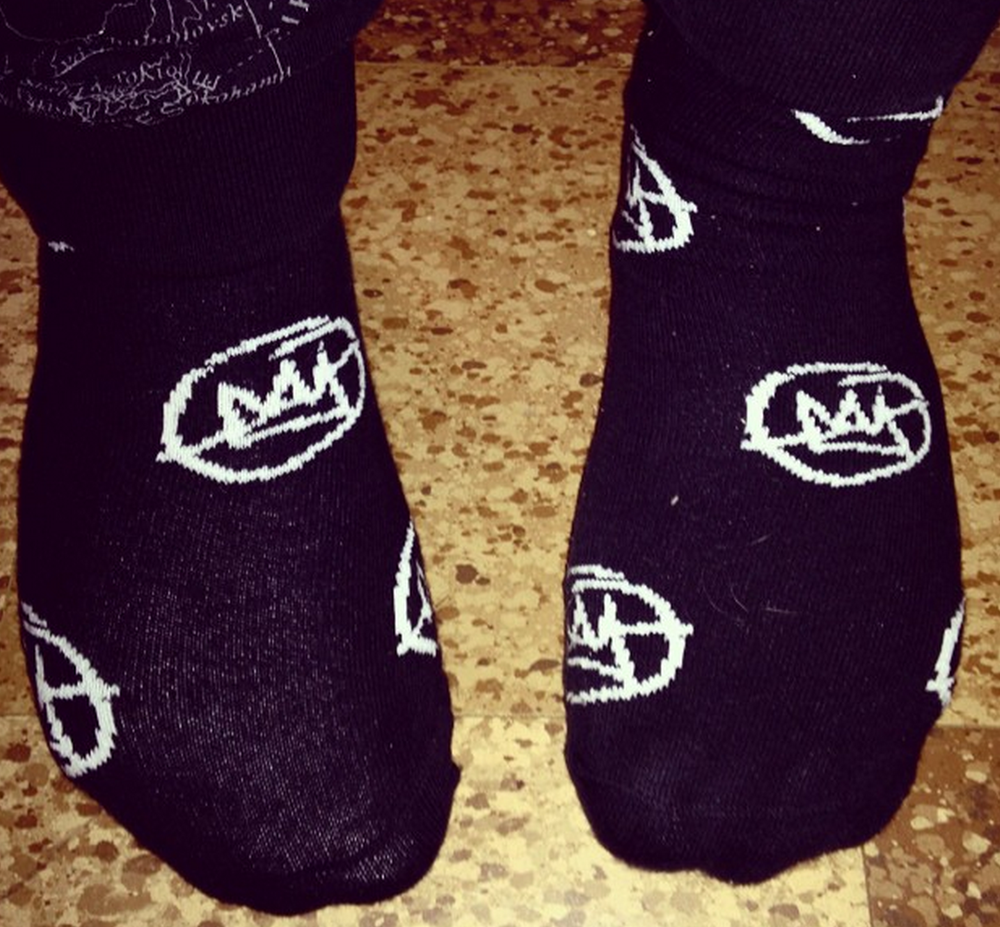 Doomtree "Minnesota Nice" Shirt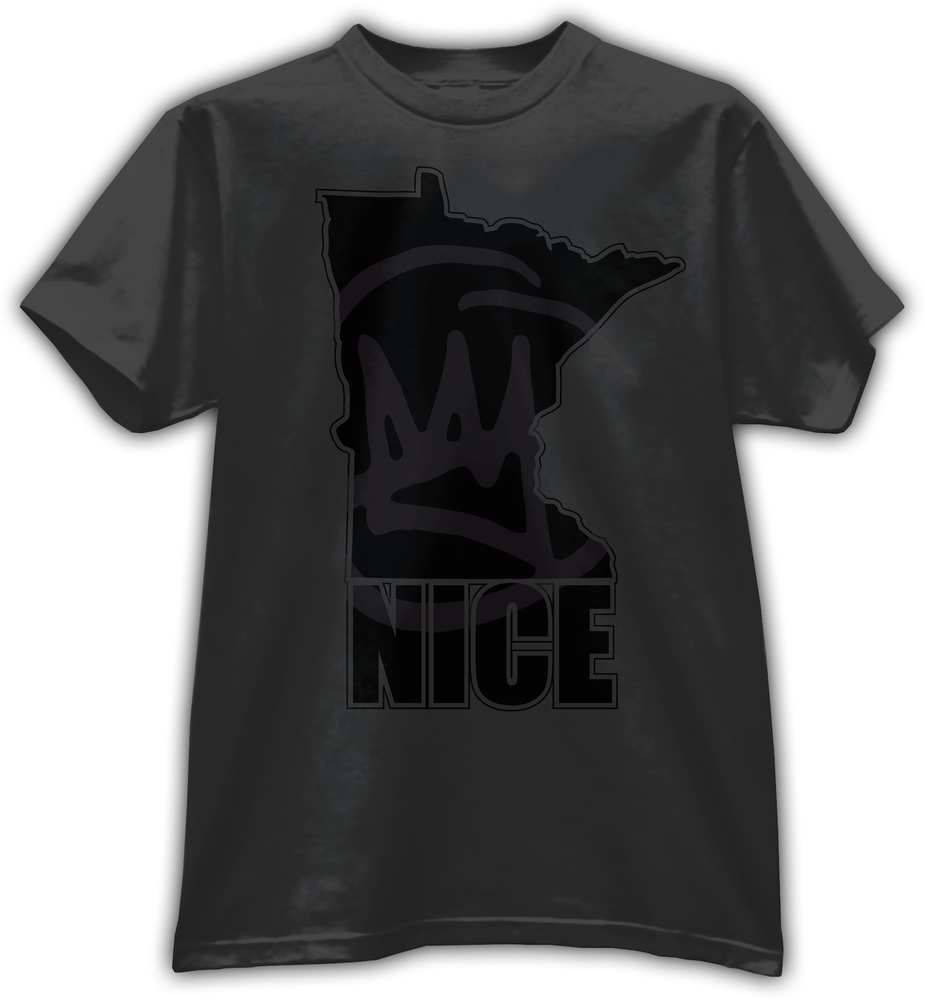 Doomtree "Minnesota Nice" Crewneck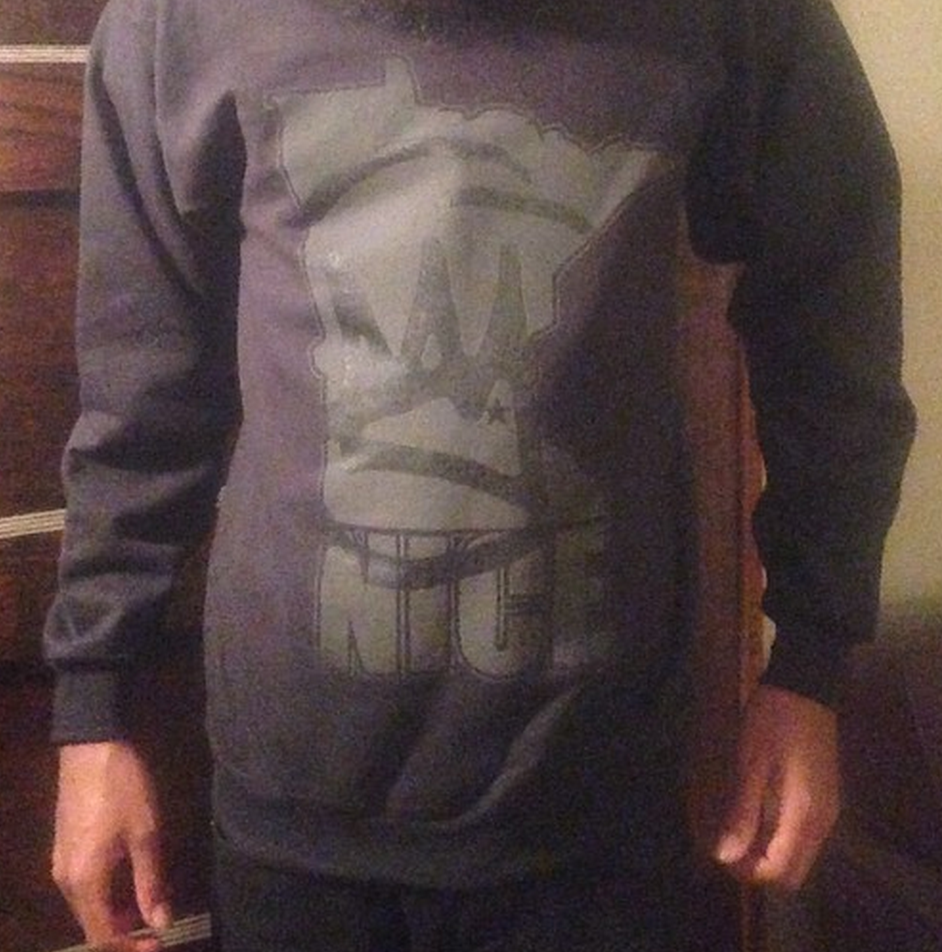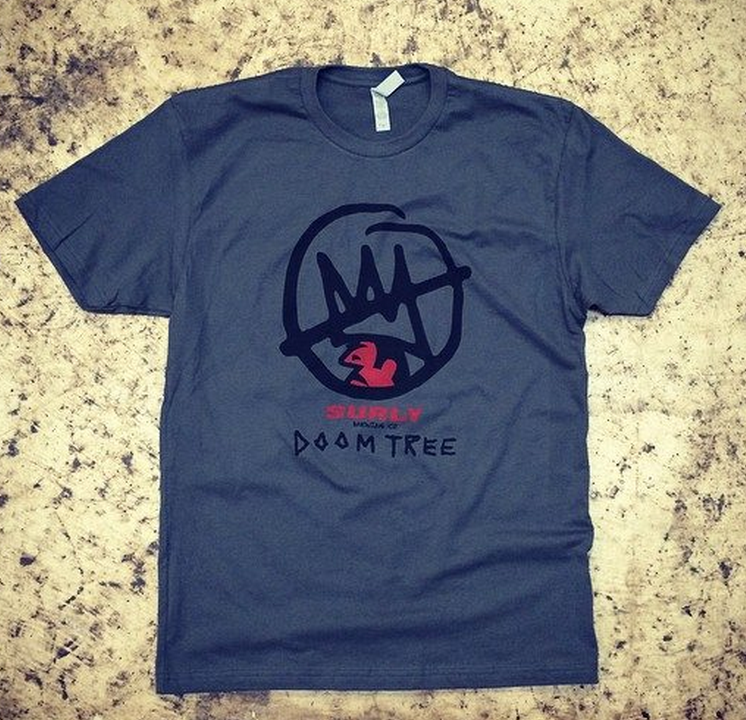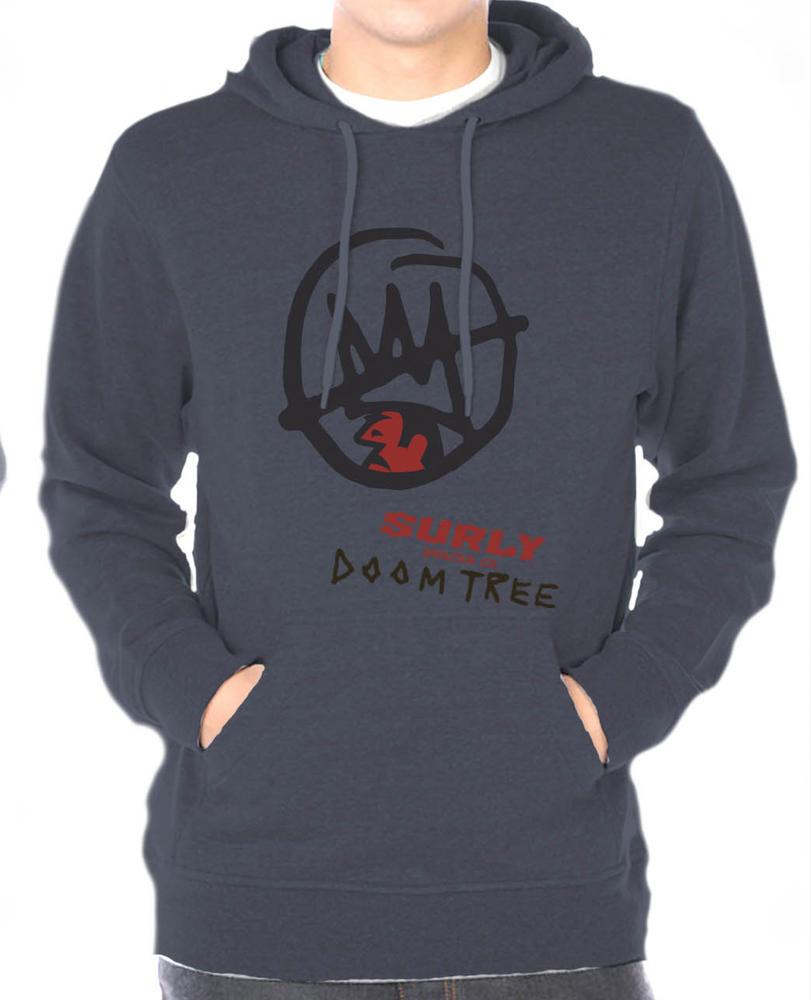 Surly Doomtree Screenprinted Poster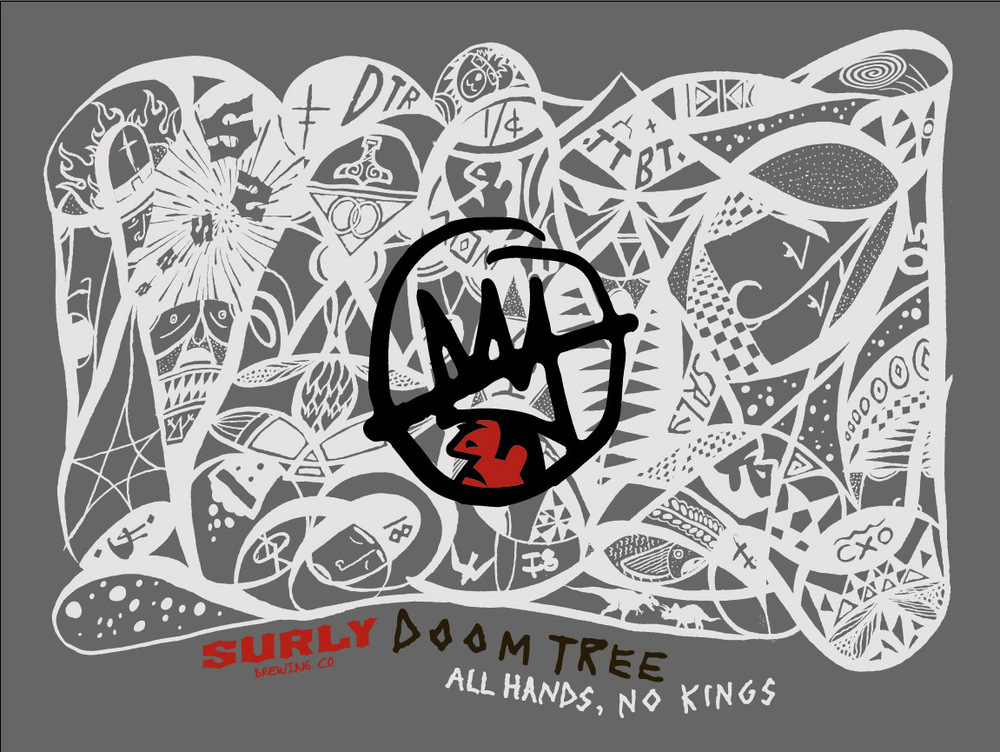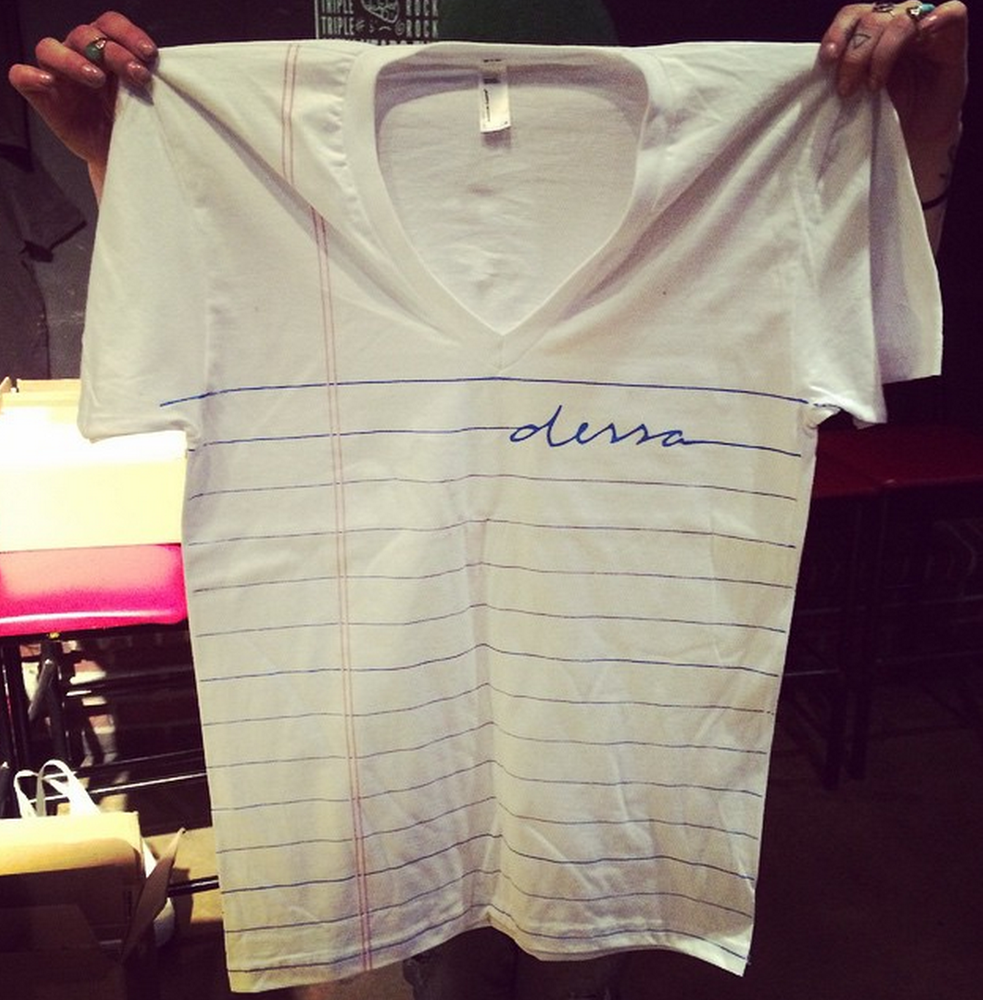 P.O.S "Lock-Picks" Long-Sleeve Shirt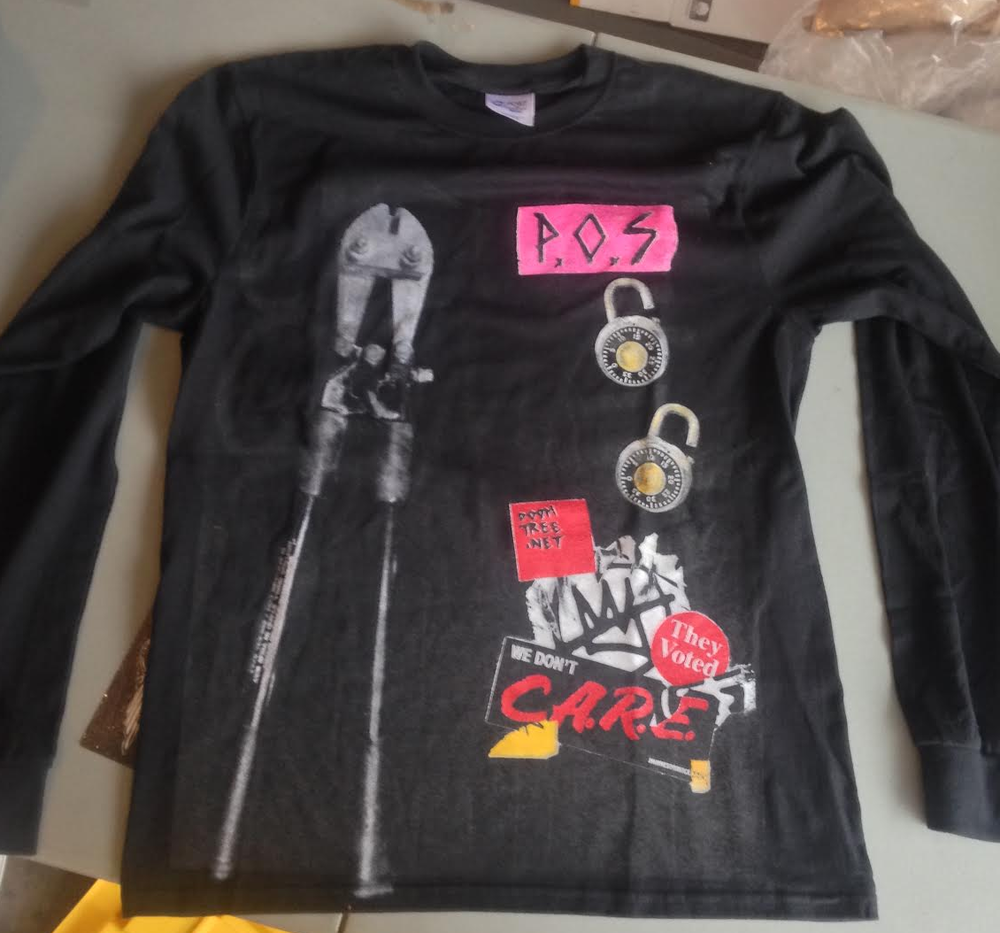 Mike Mictlan "HELLA FRREAL" Shirt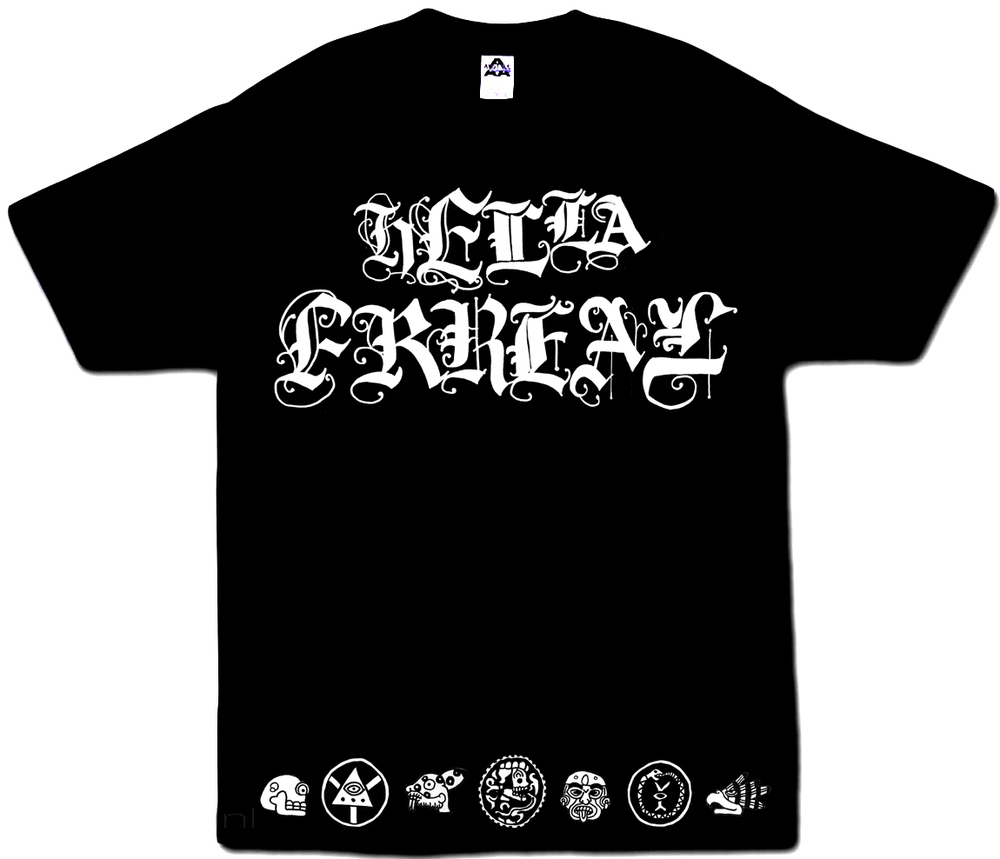 Allllllllllright, that for real does it on the SELL SELL SELL tip. Here's a handful of excellent R&B Bonus Jams that I've been bumping as of late. This new D'Angelo record has stayed on repeat for the last few weeks. There is a ridiculous amount of stuff going on in each of these tracks. It definitely rewards multiple listens. The last song on the album is one of the greatest things I've yet to hear in my long-legged life. Check out "Another Life" below.
BEST NEWS: The-Dream is back with a new heater! This dude has been at the top of his game for like eight years now, and based off this song, the reign will not let up any time soon. Glad to have him back after a bit of a hiatus since that last free EP thing he did. Check out this radio rip of "Fruition" and listen through to the crazy build at the end. SO GOOD.
https://www.youtube.com/watch?v=tQxf4TsAUqA
And now for something very, very dear to my heart. A previously completely unreleased Luther Vandross song was just unearthed and tacked onto his new UK Greatest Hits collection. JOY TO THE WORLD!!! Turns out this track was recorded back in 1994 around the time of his Never Let Me Go album.  There is some sweet post-New Jack Swing happening in here. Check out "Love It Love It" below. GLORIOUS.
Now that you've got me on a Luther kick, let's send this thing off with a couple of the best Christmas songs ever recorded. Here's the video for "This is Christmas," which has some amazing gift wrapping going on, not to mention band leader Nat Adderley, Jr. rocking a very stylish turtleneck sweater. Heartwarming stuff.
Now for the monster 3/4 ballad that is "Every Year, Every Christmas."
Picking things up a bit, let's go into "Kiss for Christmas." Vintage Vandross, dawg. The best.
And now for the barnburner grand finale. My favorite Christmas song of all time: "The Mistletoe Jam." You will not find a better jam in all of the land. It is a national treasure that should be shouted on high and protected at all costs.
There you have it. I'll leave you with a couple final Bonus Baby Pic to close out the year. Consider a virtual holiday card from me to you. Here's Lou, Penny, and Cam in a rare moment of togetherness. It was NOT EASY to pull this off. Happy Holidays from our whole family to yours!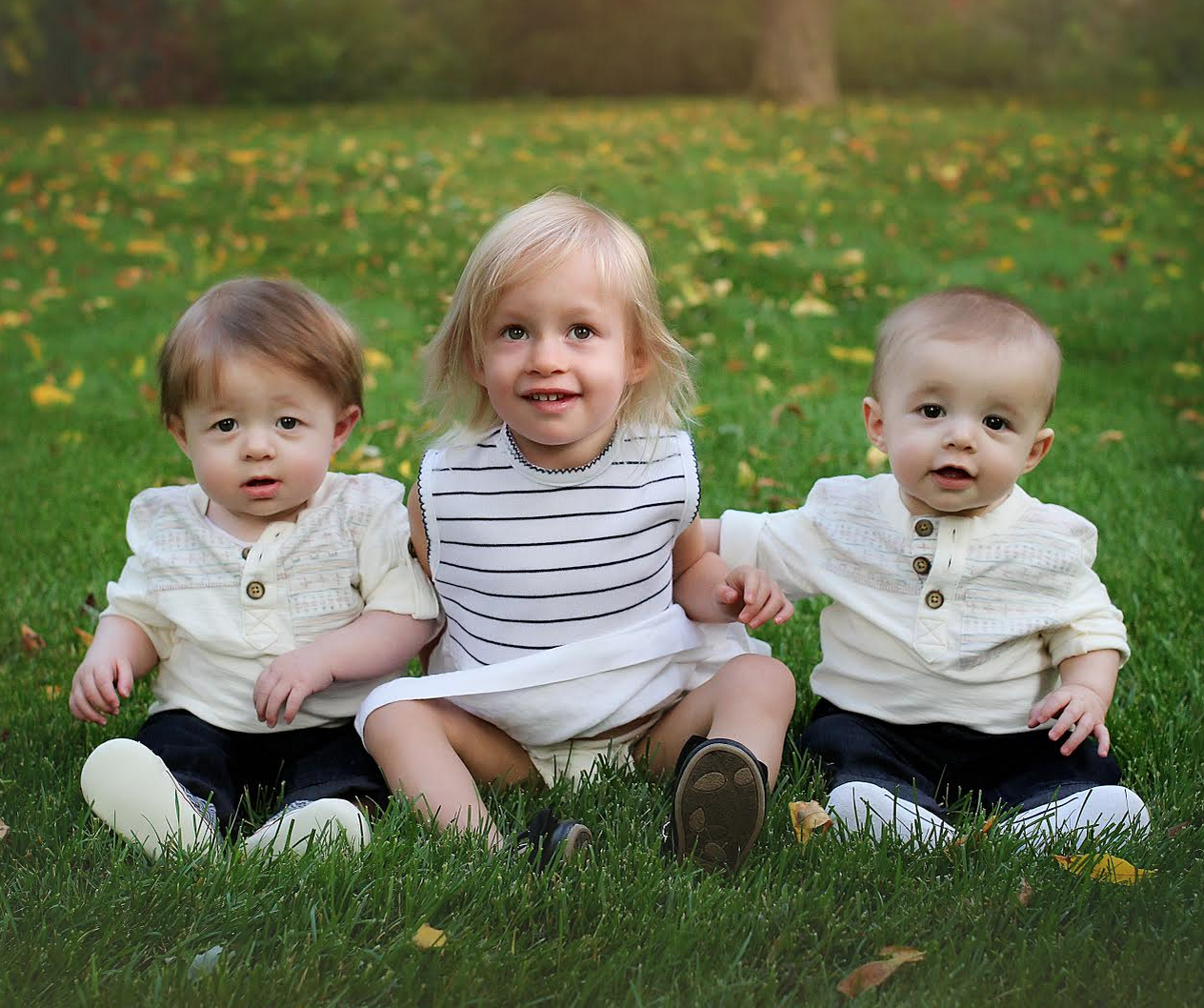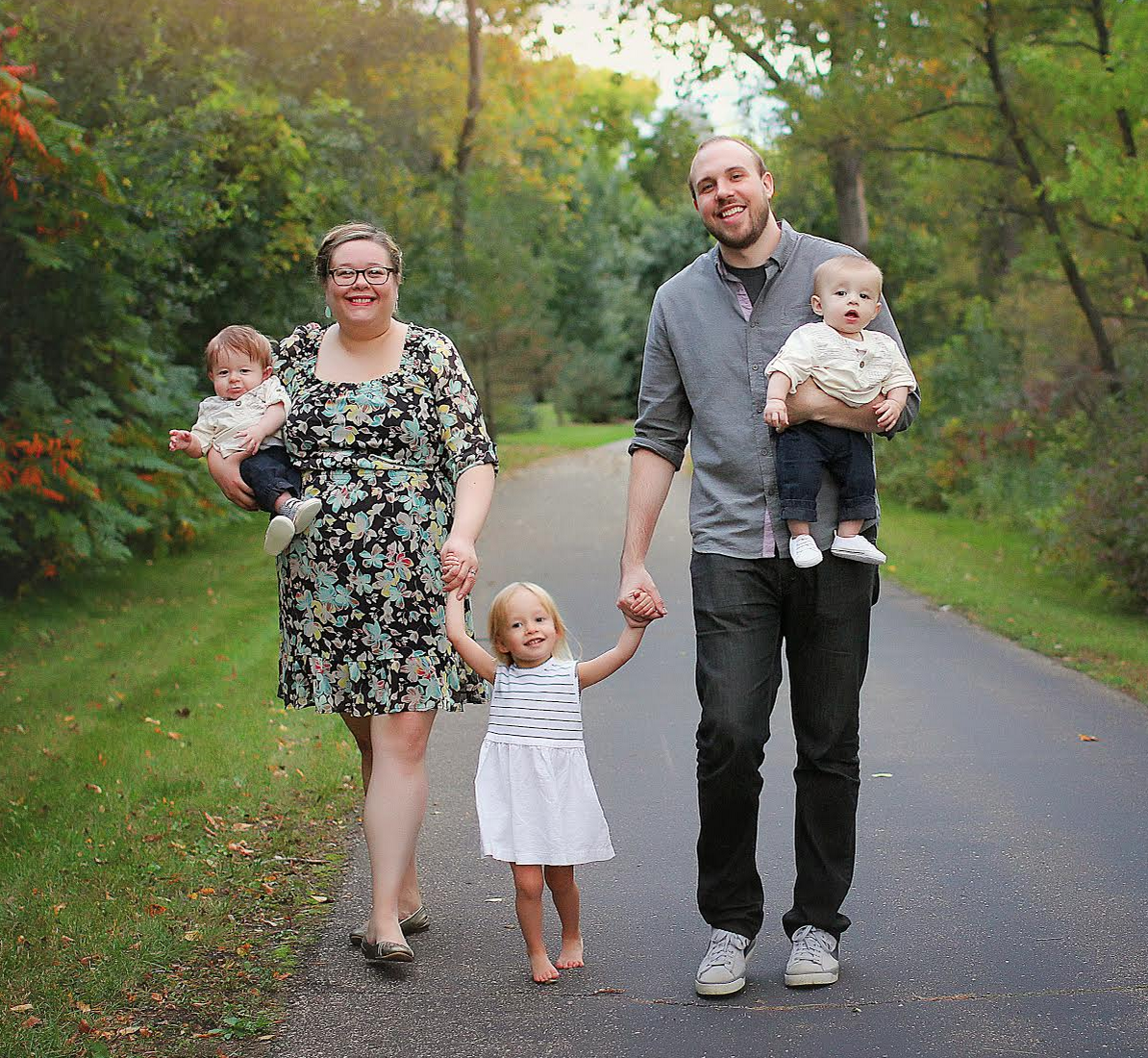 OK, that does it for real! I hope you all have a wonderful and relaxing couple of weeks spending time with loved ones and recharging your batteries. I'll see you back here on the first Tuesday of 2015 and we can start this blog thing up all over again. It's gonna be a good year. See you soon!
— Beak
Twitter: @_LAZERBEAK
Instagram: @lazerbeak
SUPPORT THIS BLOG LYFE. TUESDAYS WITH LAZERBEAK SHIRTS AND POSTERS AVAILABLE NOW!!!