All the clocks at the Doomtree HQ are chiming; it's the 11th hour of our All Hands pre-order. If you've been with us for a minute, you know how these things go. If you're new to the party, here's the story:
For labels like ours, pre-orders are crucial for two reasons. First: smaller businesses are a little more sensitive to cash flow issues, so preorder income is a huge help in bridging the gap between the making of the record and the release date. (A big thanks to everybody who's helped us do so.) Also, preorders count towards our first-week sales—a number that's a benchmark in the music biz. By concentrating our sales in that week, we can turn a few heads that might not otherwise look in our direction. We might get a little more press to spread the word about the record, or maybe get the chance to play a venue or a festival that wouldn't otherwise consider us. Preorders help us stay competitive, even without a bunch of money to spend on marketing.
So, if you've already pre-ordered, thank you. Each record helps finance the next one—as I write this, Stef is in LA, banging out verses for the next P.O.S project. If you haven't checked out the packages yet, we did our best to make them well worth the early investment. We've got colored vinyl; a custom metal pin; signed posters; a limited-edition glow-in-the-dark t-shirt; and even a miniature ship in a bottle delivered with a custom box of All Hands matches.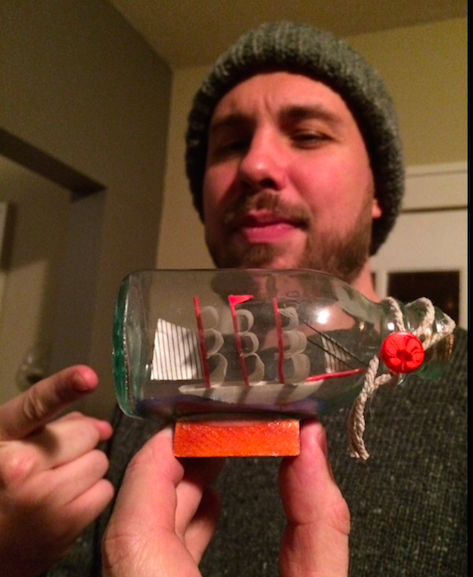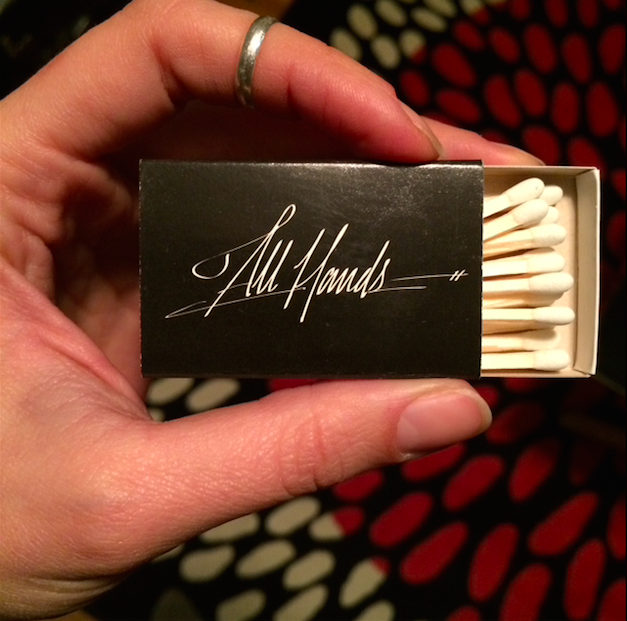 You can check the complete packages here. When the gear arrived in Minneapolis, we all gathered in Sims' backyard to light the little ship on fire—took more gasoline than Lazerbeak and I were totally comfortable with, but we got the thing burning. (More importantly, we were able to get it to stop burning.) We're excited to share the music, grateful for the support, and we'll see you on the road very soon.
-Dessica.