Welcome back to another action-packed Tuesdays With Lazerbeak! Soooooo much stuff going on right now, so let's jump right into things with a brand new music video. The good people at URB Magazine world premiered the brand new video for Mike Mictlan and director Adam Dunn's "benicio del TORSO / so so STRAYNGE" MEGA CUT yesterday. You'll remember the "so so STRAYNGE" video from last month, but this new cut contains the prequel video for "benicio del TORSO," shot during the daytime in the same abandoned California apartment complexes. Read what URB had to say about the whole thing right HERE, and watch the entire eight minute director's cut below. So cool.
All Hands is officially one week old today! Huge shouts to everybody for all the support and positive feedback. It's been awesome to finally have the record out in the world and find out that so many people are connecting with it. Here's a quick rundown of a couple press highlights so far:
– NPR's "All Things Considered" did a big feature on the album. Listen to that full segment HERE.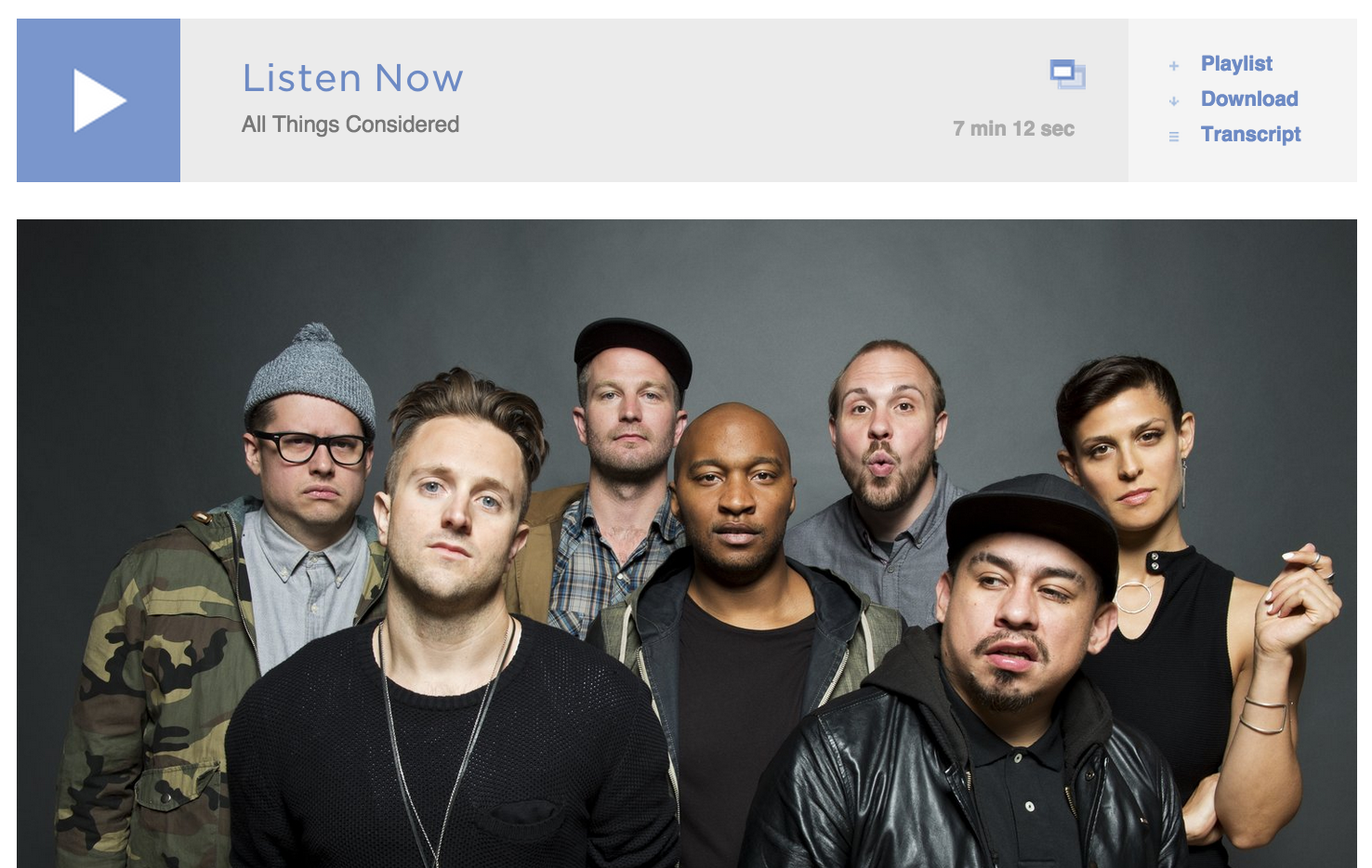 – Pitchfork reviewed the record on release day and gave it a favorable 7.1 (which is pretty friggin sweet by their standards). Read the whole review HERE.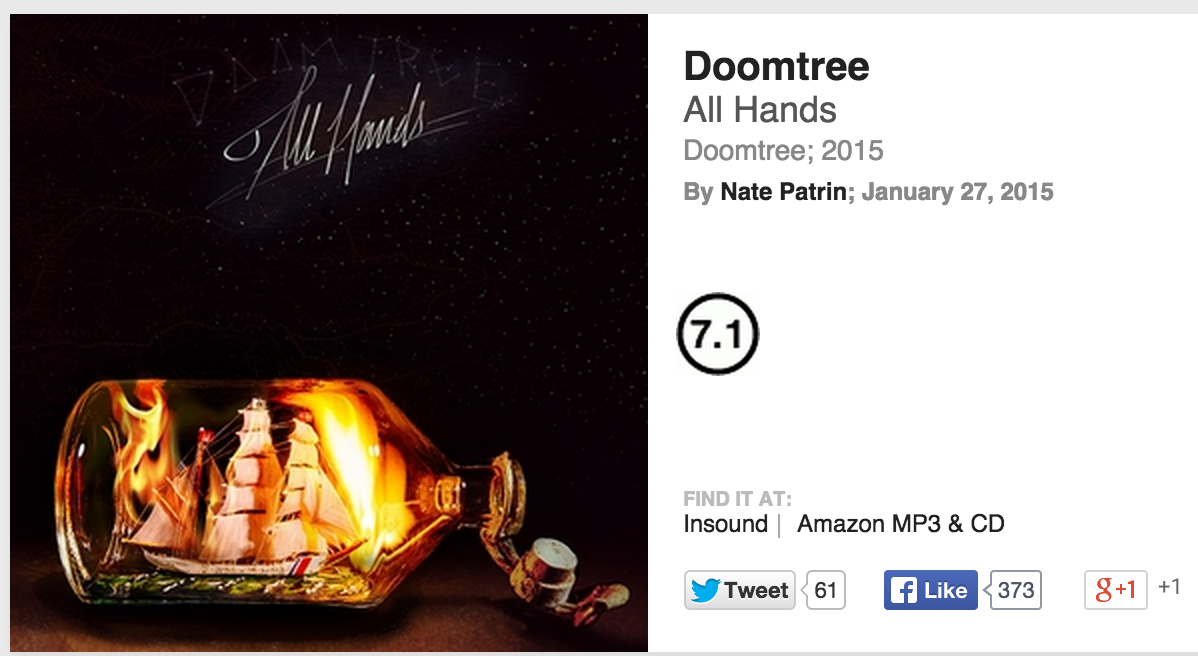 – We filmed an interview with Fox 9 nightly news. Check out that three-minute segment HERE.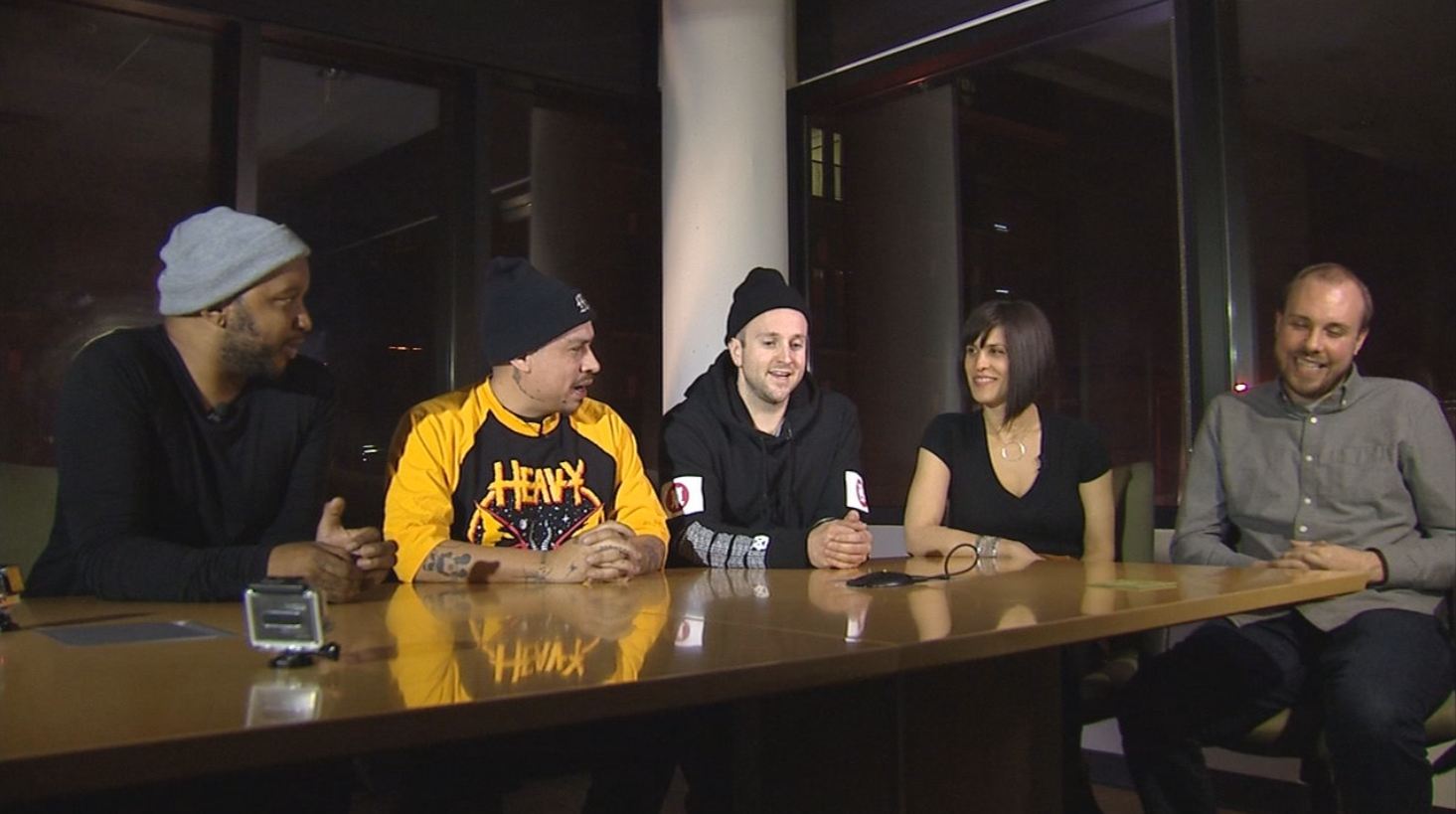 – All Hands cracked the iTunes Top 10 Hip Hop/Rap charts for three days in a row! You can still grab it from them HERE.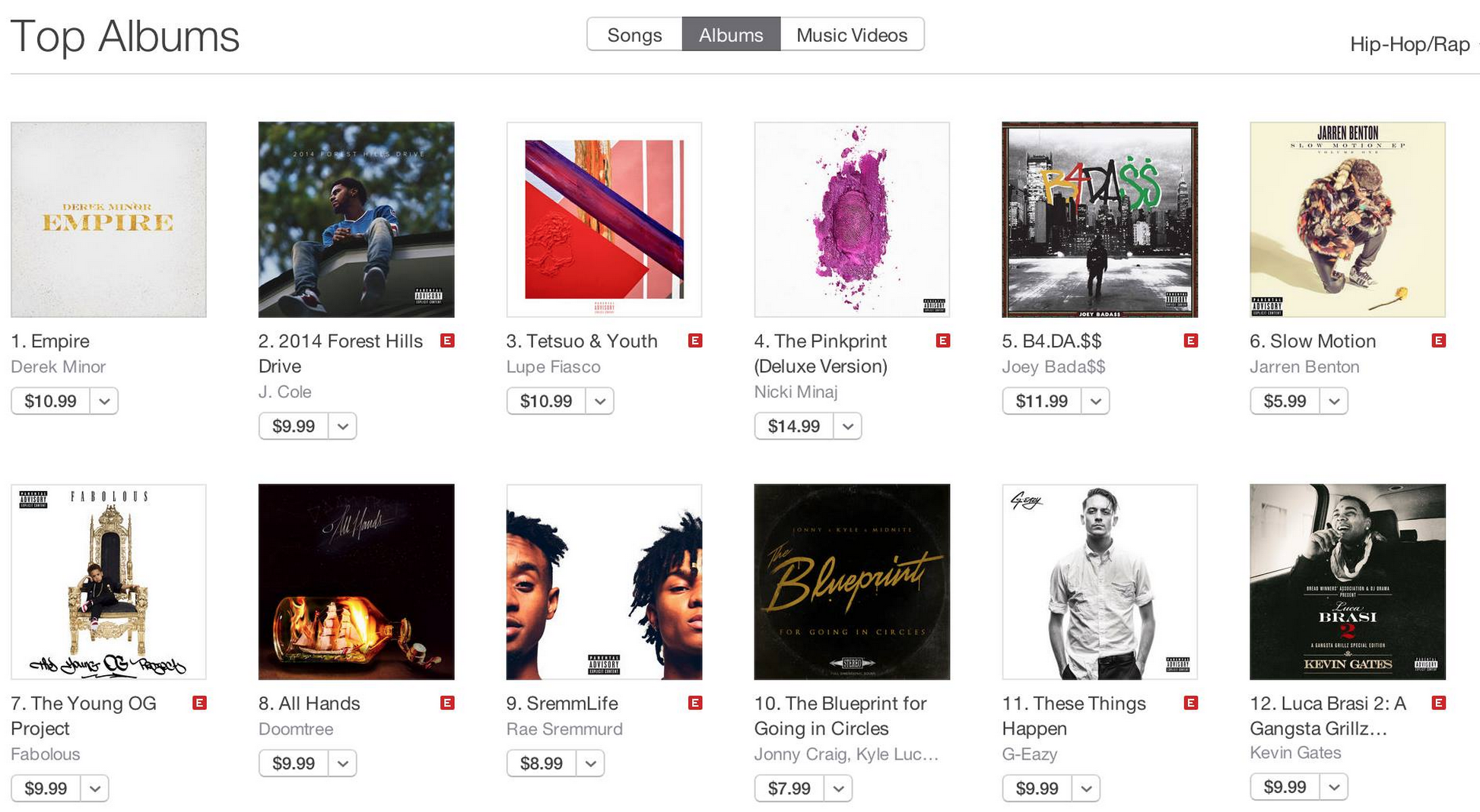 – Best Buy took a chance on a super indie release and stocked All Hands in stores throughout the country.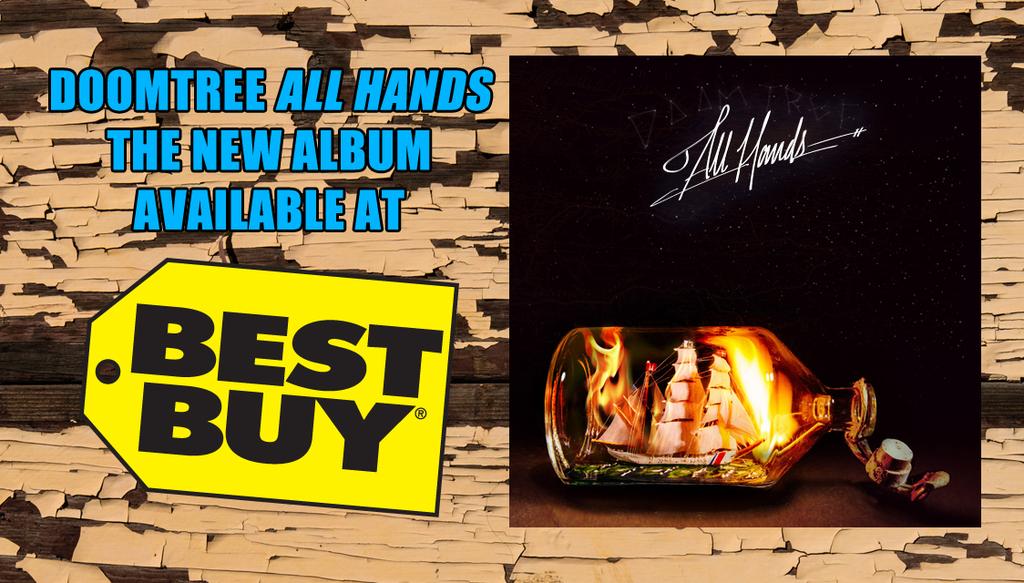 – We celebrated Tuesday's release in serious style with the insanely fun All Hands Day. And speaking of that (SEGUE!!!), let's do jump into the full-on All Hands Day Photo Recap, since we had the best time ever. Our ultimate FRIENDTOGRAPHER Zoe Prinds-Flash was with us the entire time to document the special occasion. Things started out at Glam Doll Donuts at 10am with our very own All Hands donuts! Enormous shouts to those ladies for making this happen.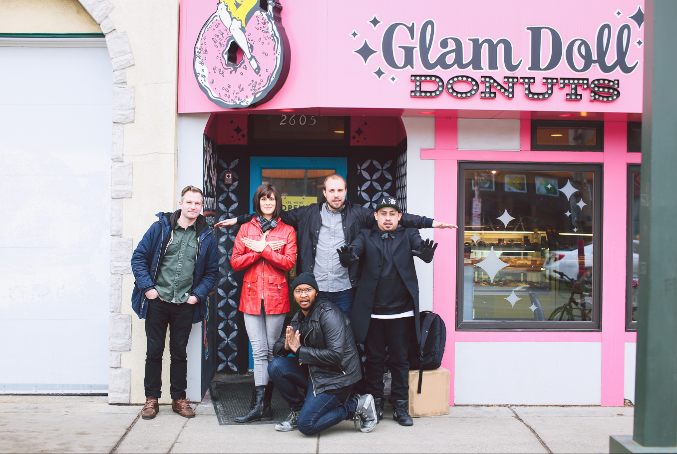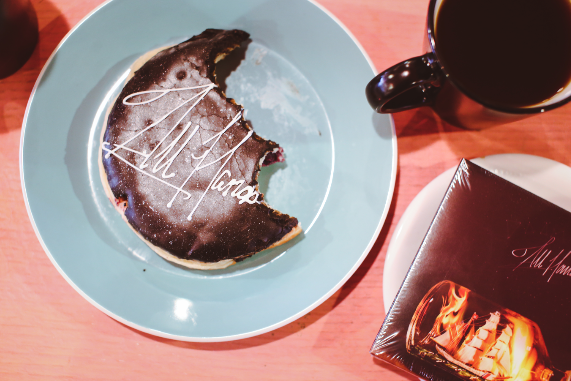 Then at noon we headed over to Muddy Waters for a pizza party and album christening celebration, plus a couple pints of Surly Doomtree on tap. Breaking a cheap bottle of champagne over MOUNTAIN's bumper was a definite highlight.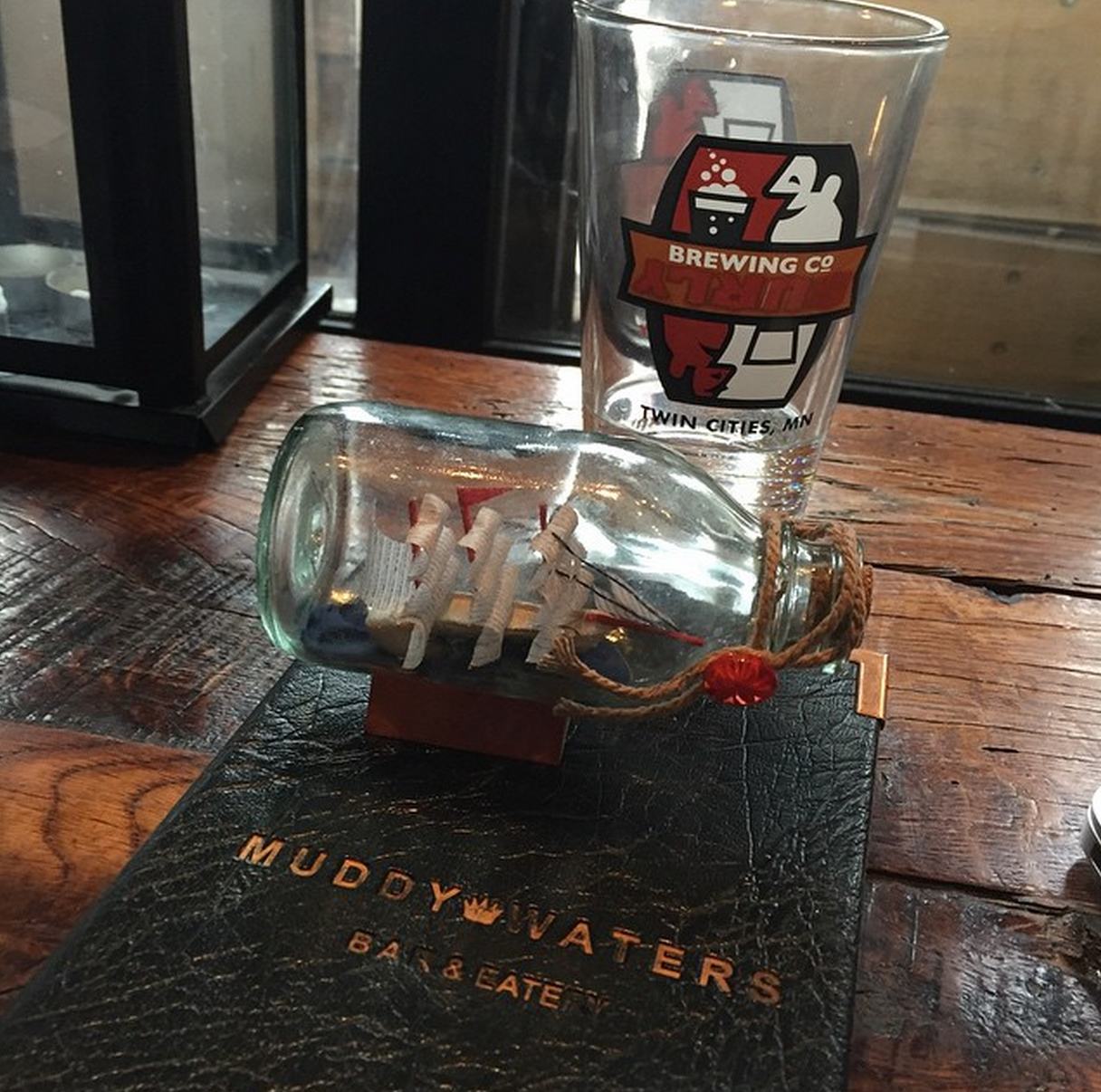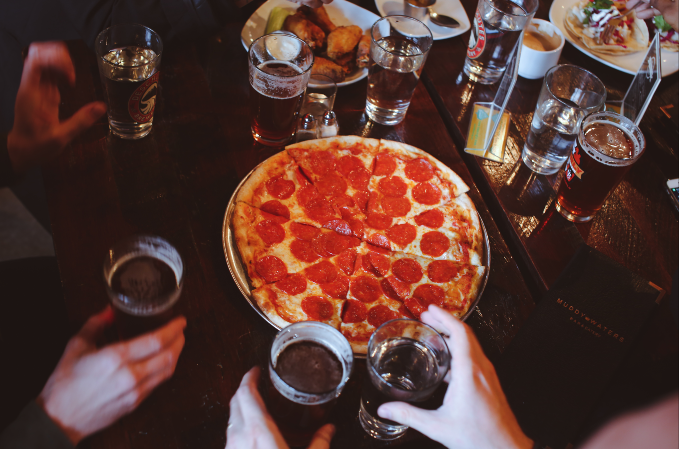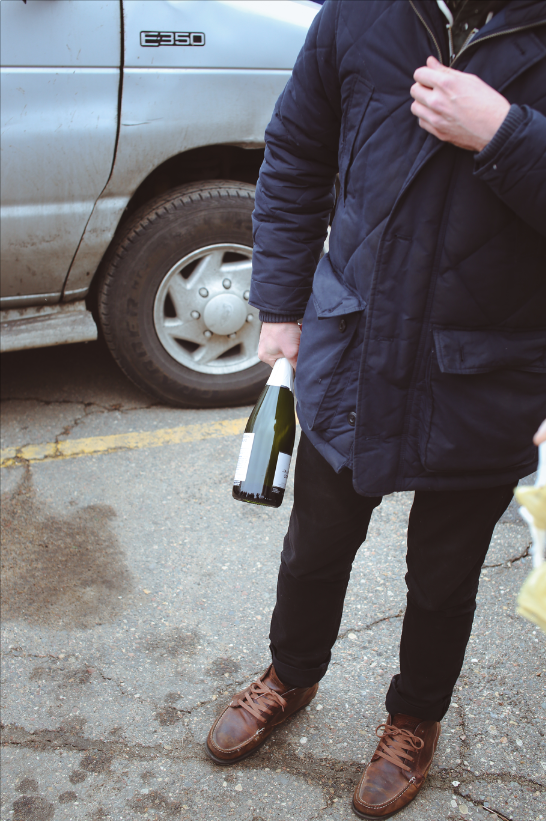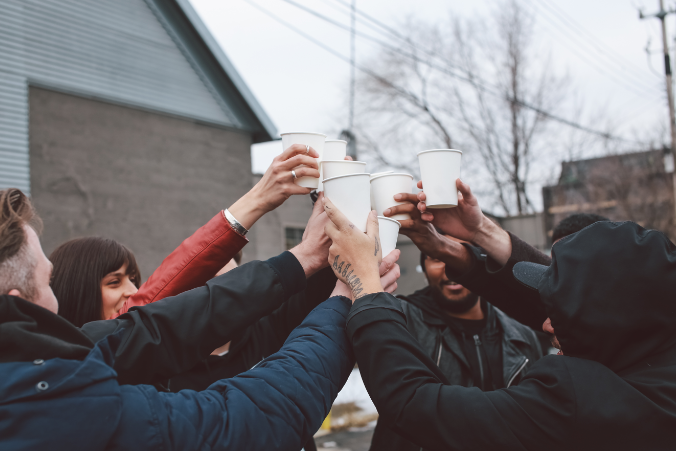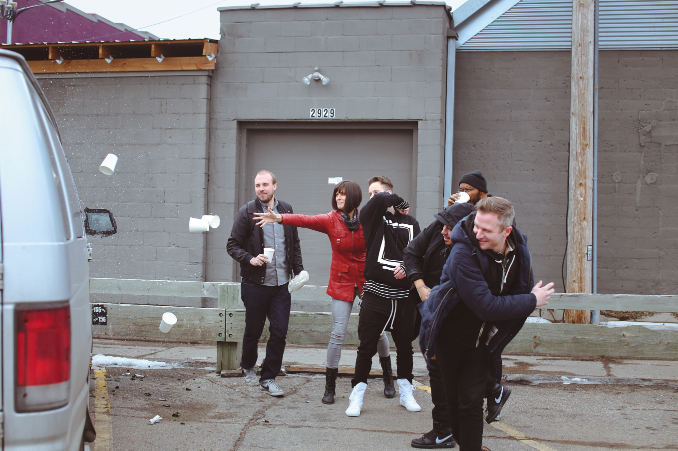 At 2:00 we headed over to Sims' place for our Reddit AMA with THE ENTIRE INTERNET. Thanks to everybody for logging on and asking so many questions. Those things are always way more fun than I think they're gonna be. Shouts to Matt for coordinating everything.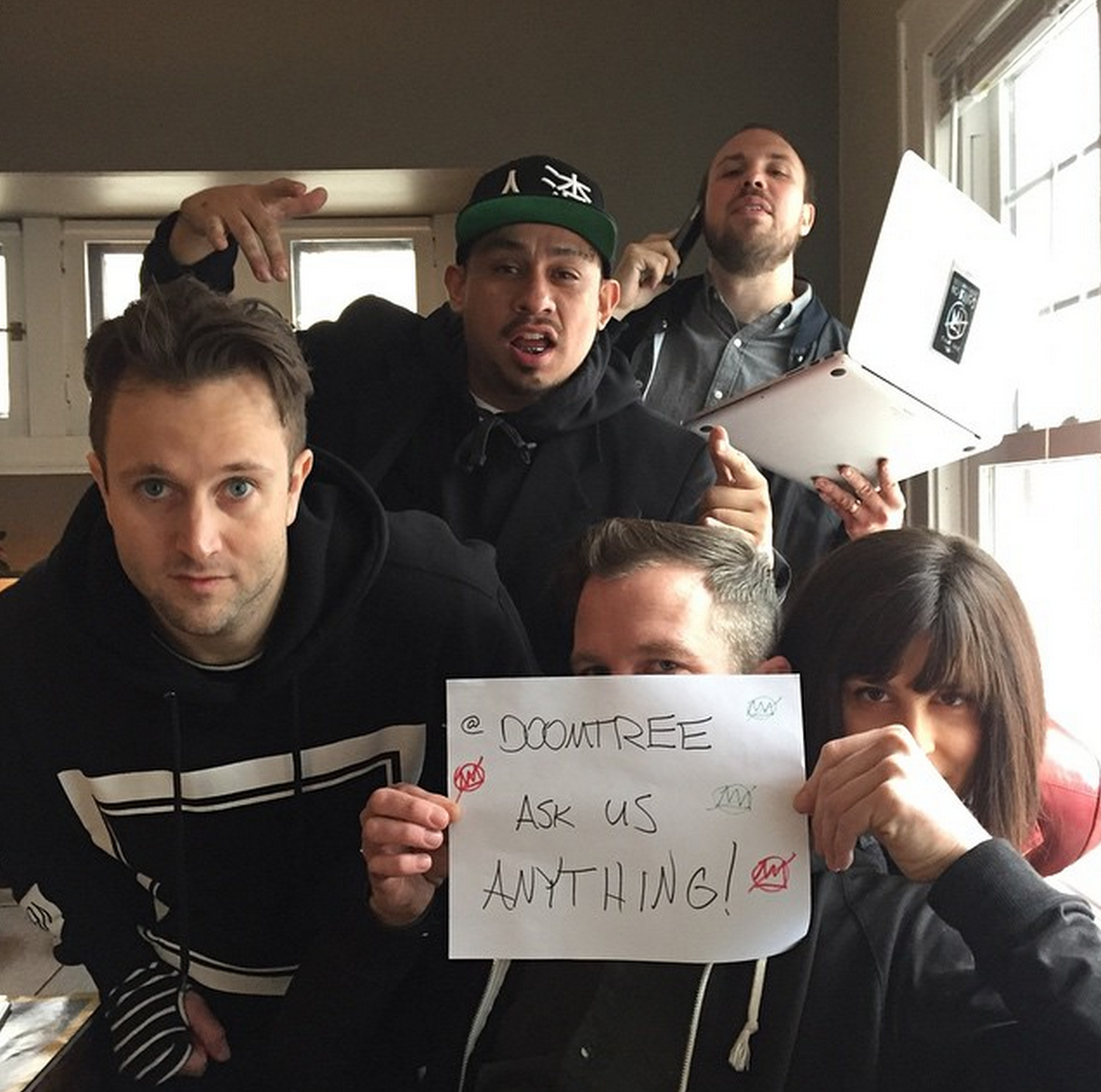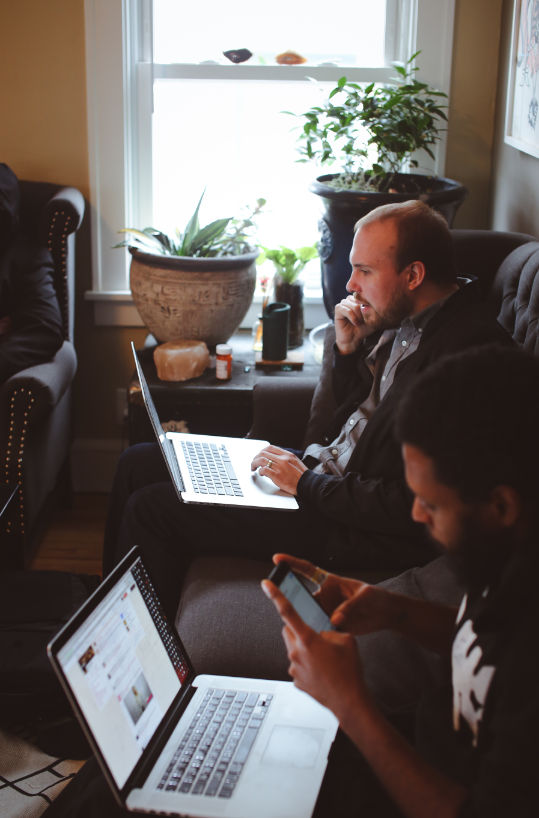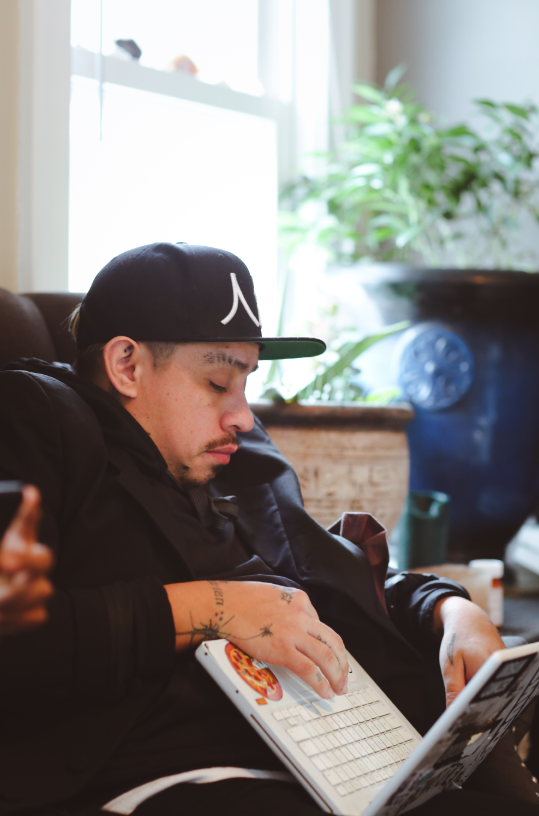 At 4:00 we headed down to The Depot to sell the first 100 tickets to our recently announced First Ave release show, and had a couple more Surly Doomtrees for good measure.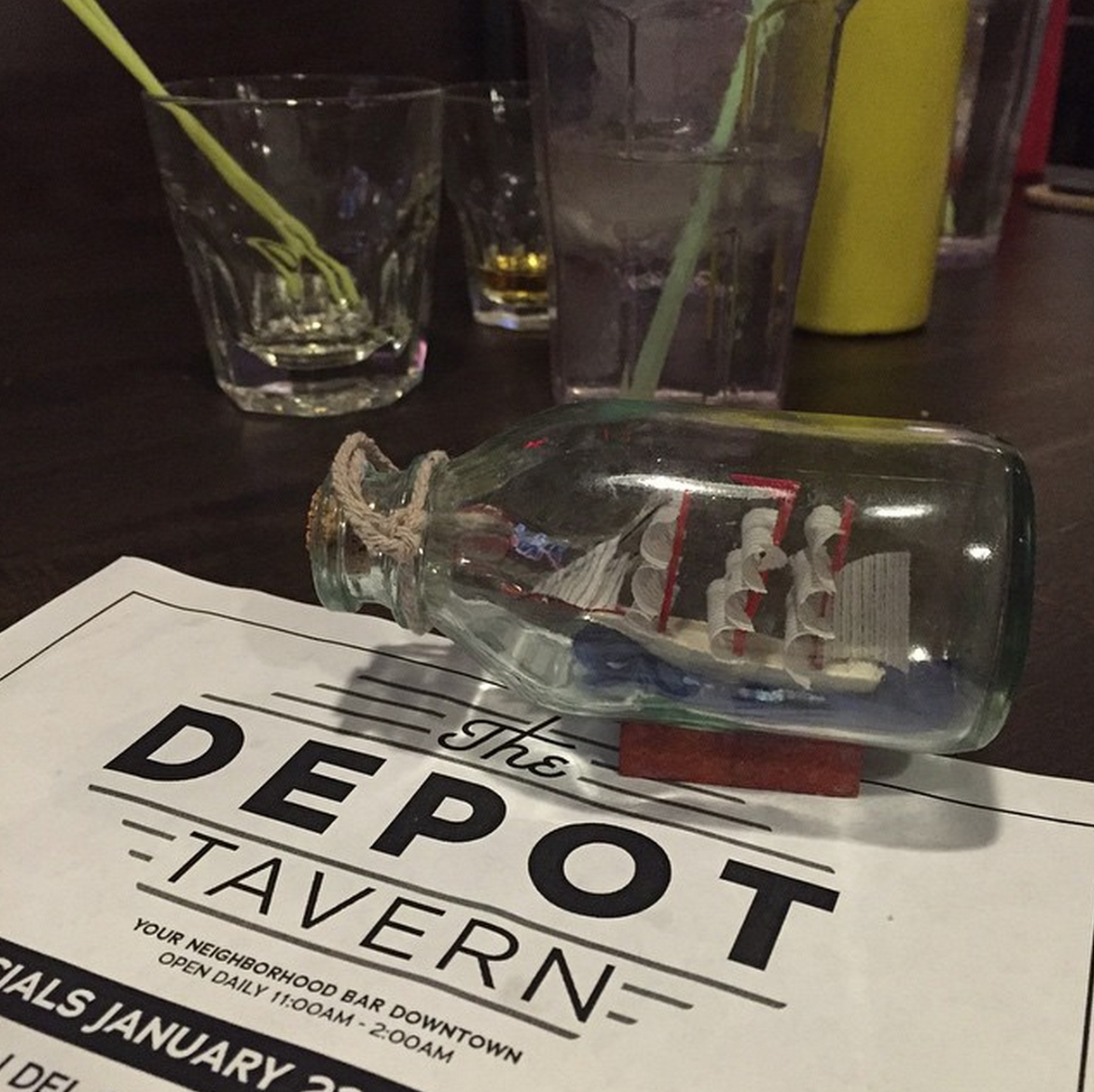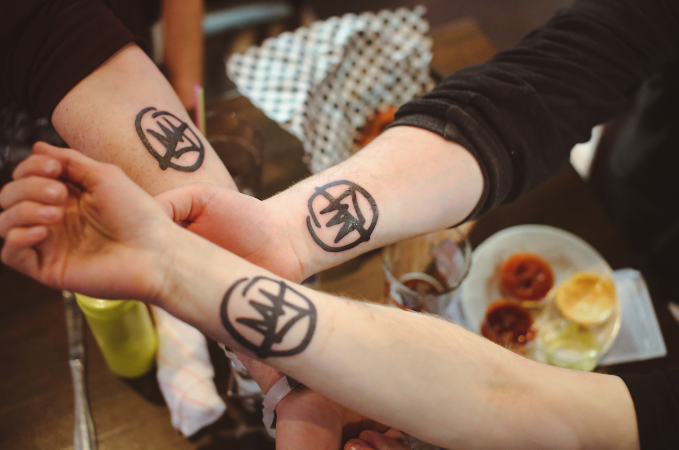 Then at 6:00 we headed to the Electric Fetus for a big old-fashioned record store signing party. Shouts to everyone for braving the line and hanging with us for a couple hours.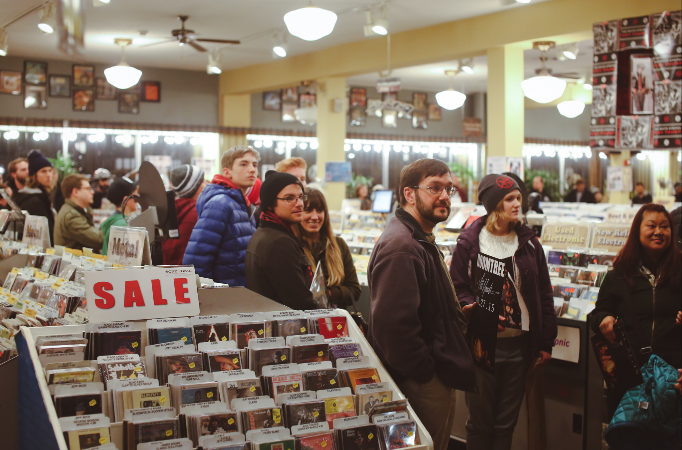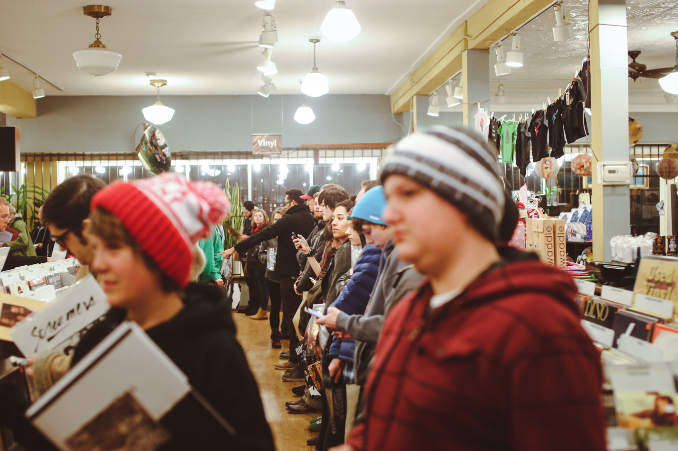 We capped off the big day at the brand new Surly Destination Brewery and taproom. There aren't quite as many pictures here because we decided to stuff our faces with awesome food and beer at this point. BEST TIMES. Thanks to all our partners for making All Hands Day one that none of us will forget. And thanks to the hundreds of people that came out and partied with us throughout. So much fun.
So now that we got the first release week under our belt, it's time for the ALL HANDS TOUR!!! The dudes are loading onto the bus tonight and heading south. This week they'll be in Columbia, MO on Wednesday (tix HERE), Dallas on Friday (tix HERE), Austin on Saturday (tix HERE), Houston on Sunday (tix HERE), and New Orleans on Monday (tix HERE). Check out the full list of dates below, and grab tickets and more info right HERE. So bummed I won't be able to tag along on this one (all the babies to take care of at home), but please make sure you go out and support Cecil, Dessa, Mike, Paper, Sims, and Stef super hard for me. The new material destroys live and these shows will all be a total blast. Tickets are selling fast in a lot of these cities (Chicago and Philly are already sold out), so get em while the getting's good.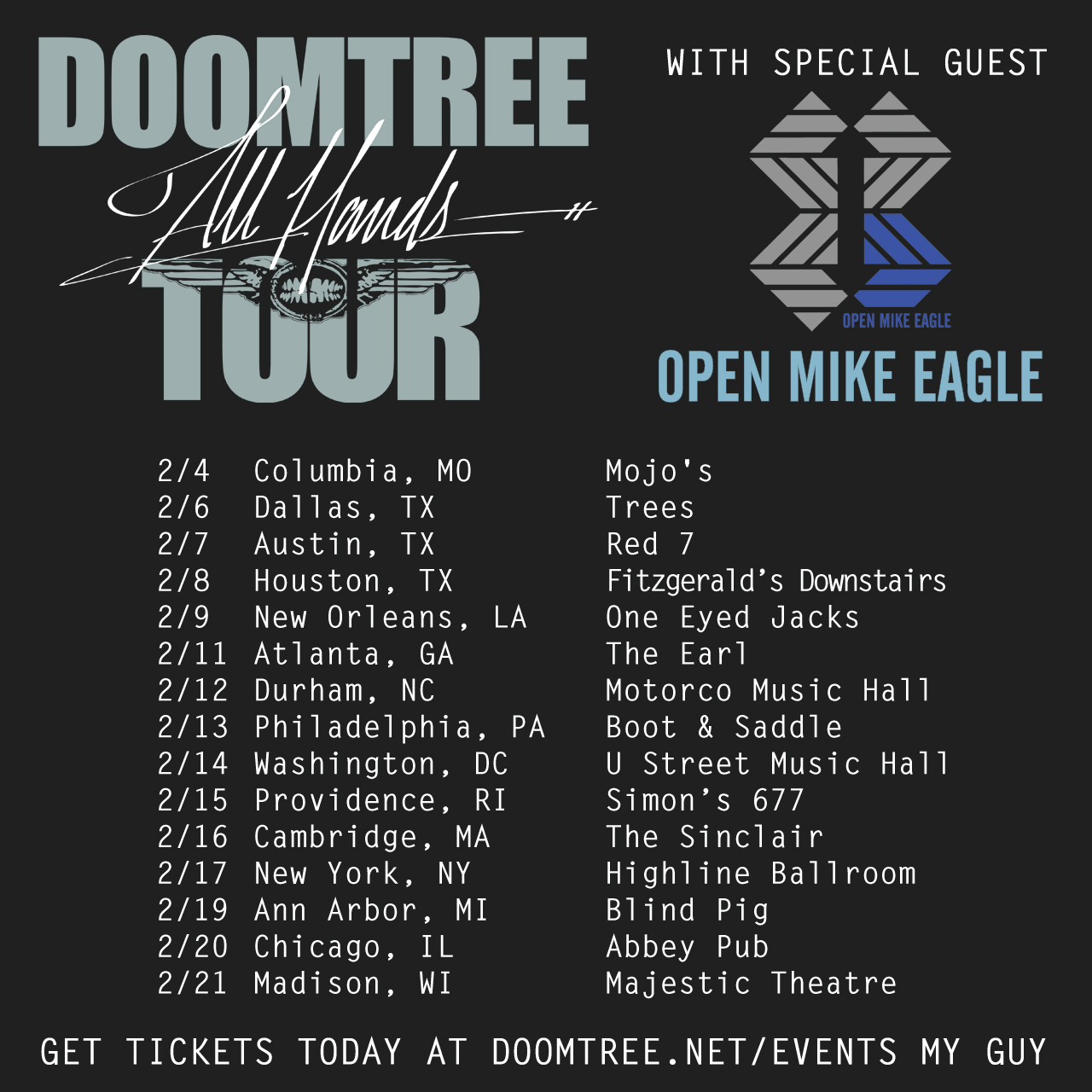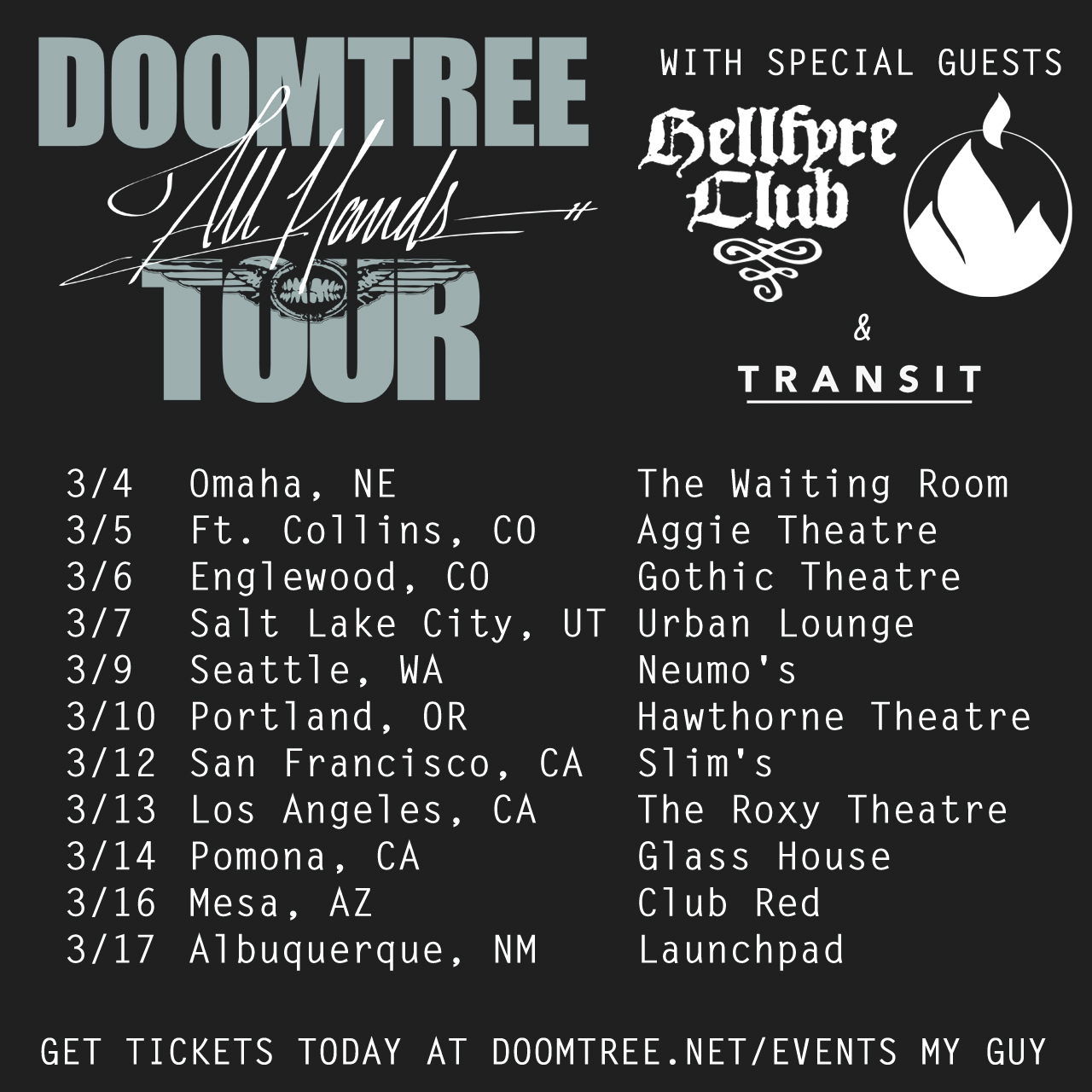 Speaking of upcoming shows, we just announced a mid-tour homecoming show at the one and only First Avenue Mainroom! This will serve as a one-off Minneapolis album release show, and we're bringing some very special guests out for the very special occasion. JUST ANNOUNCED: Metasota and Taggart & Rosewood will be opening the Minneapolis All Hands release show! There are under 200 tickets left for this special night. Go grab them before they're gone right HERE.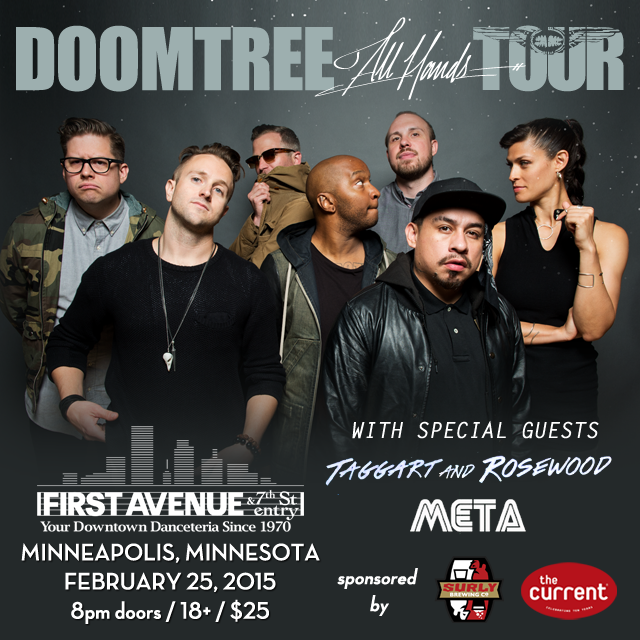 One other exciting show that was just announced: Doomtree will be playing Roskilde Festival in Denmark this July!!! The initial lineup was just released last week, and this one is shaping up to be super intense. Grab tickets and info right HERE.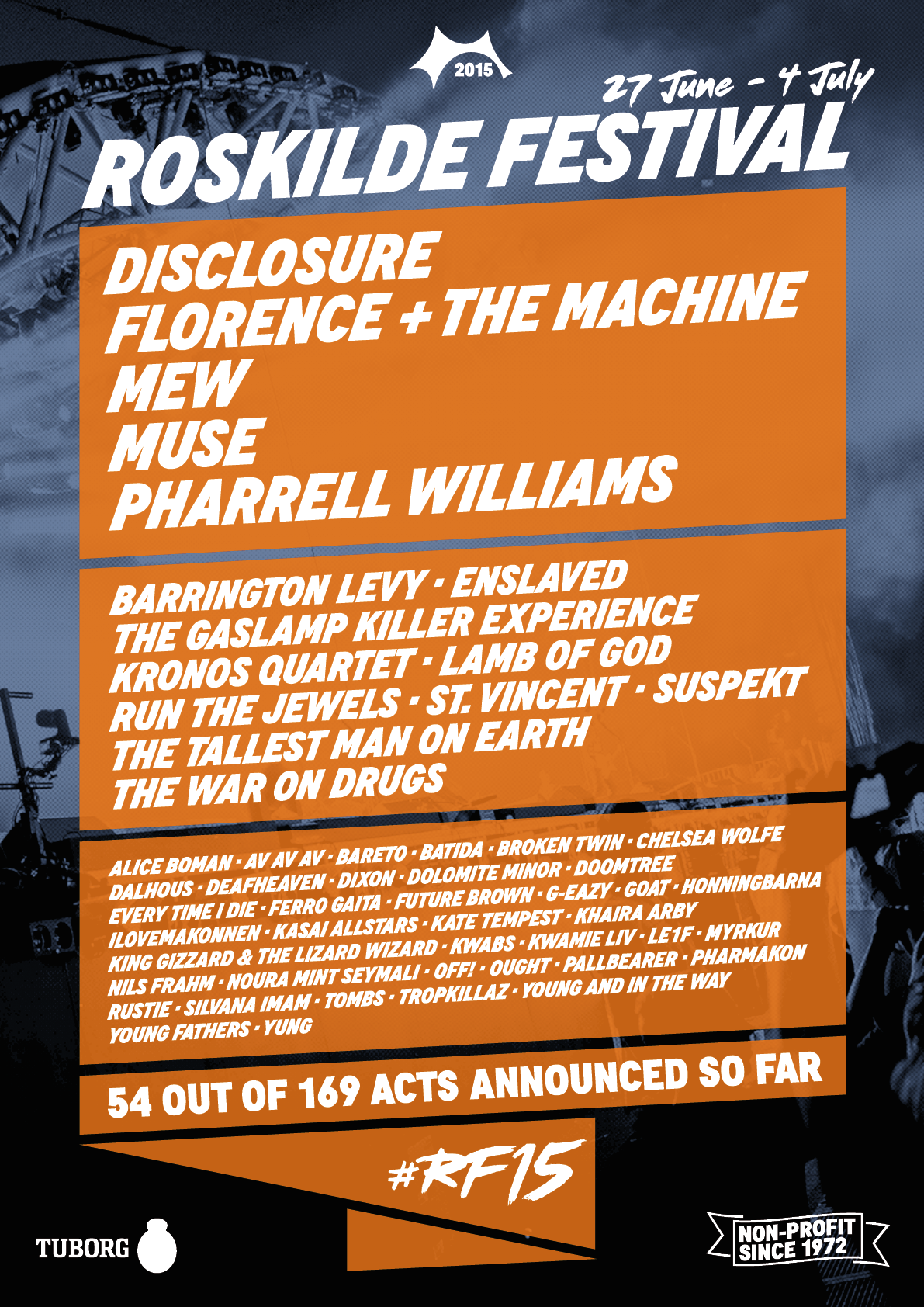 We stocked the Webstore with a couple new items and re-upped on a few out-of-print winter wears. We've got the new No Kings zip-up hoodies, Surly Doomtree pint glasses / beanies / snapbacks, plus re-ups on the classic Doomtree beanies, snapbacks, scarves, coozies, sunglasses, crewnecks, and raglan shirts. Check out a few of the new selections below and head to the Webstore right HERE to see the full spread.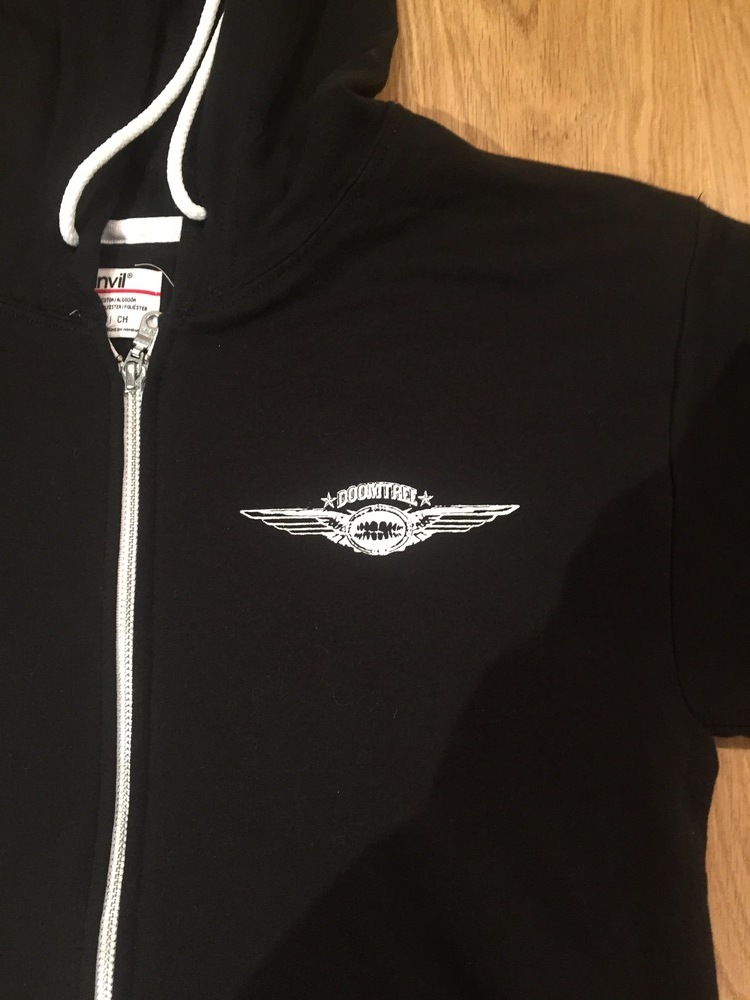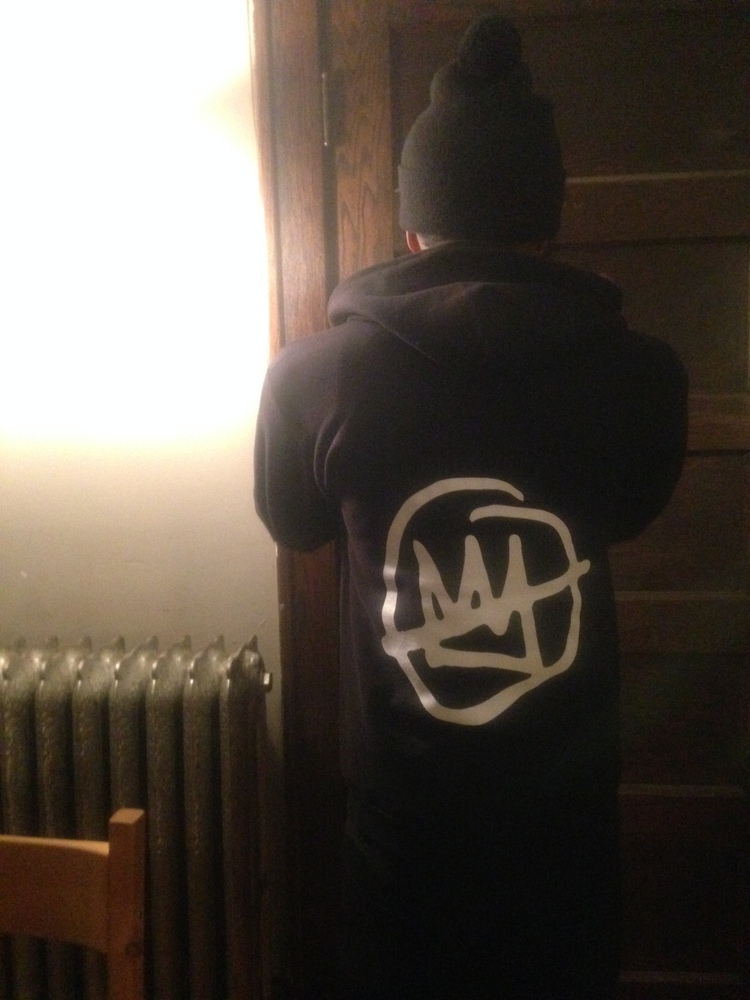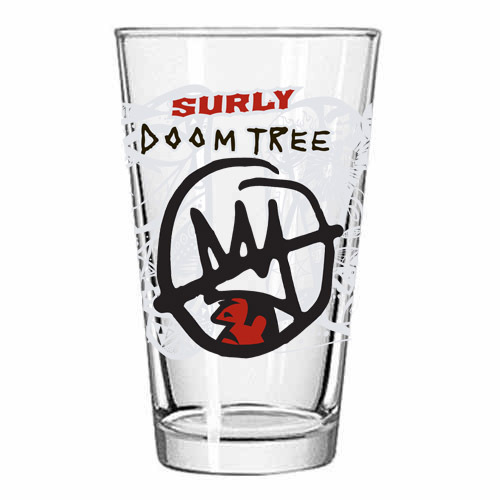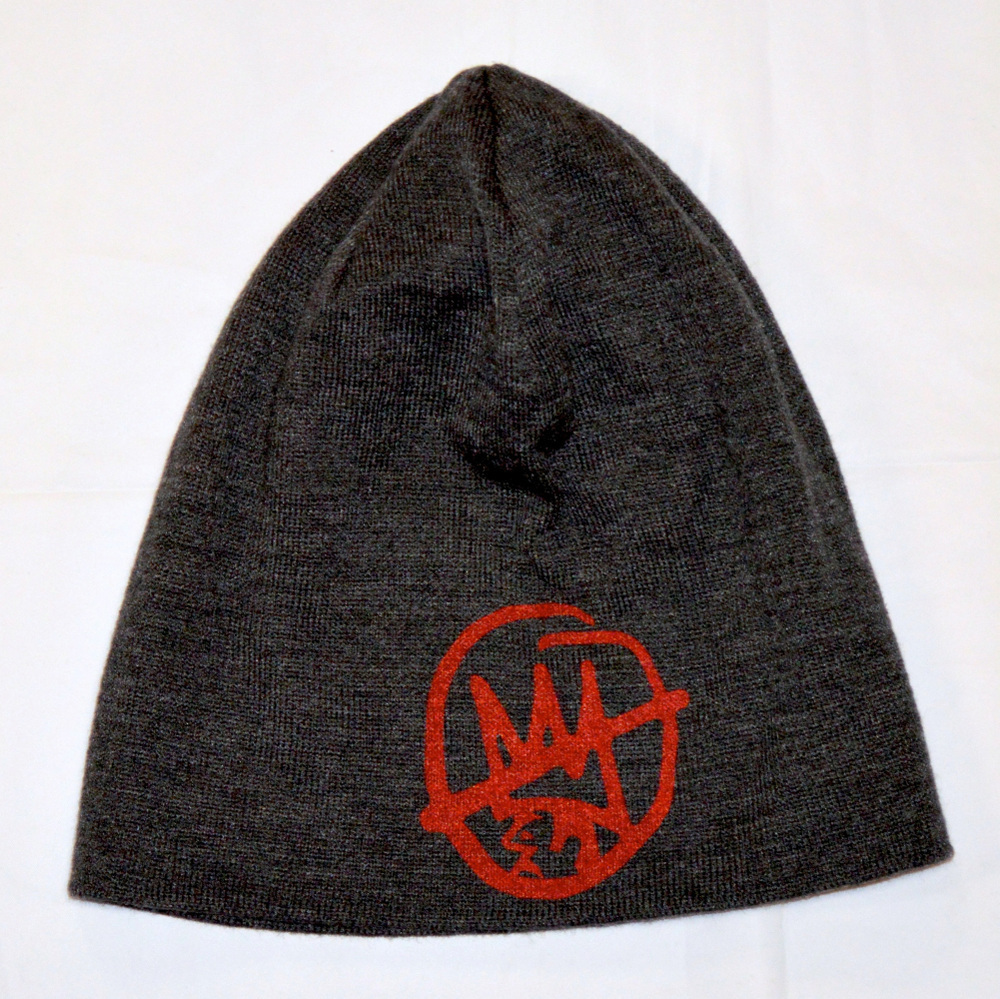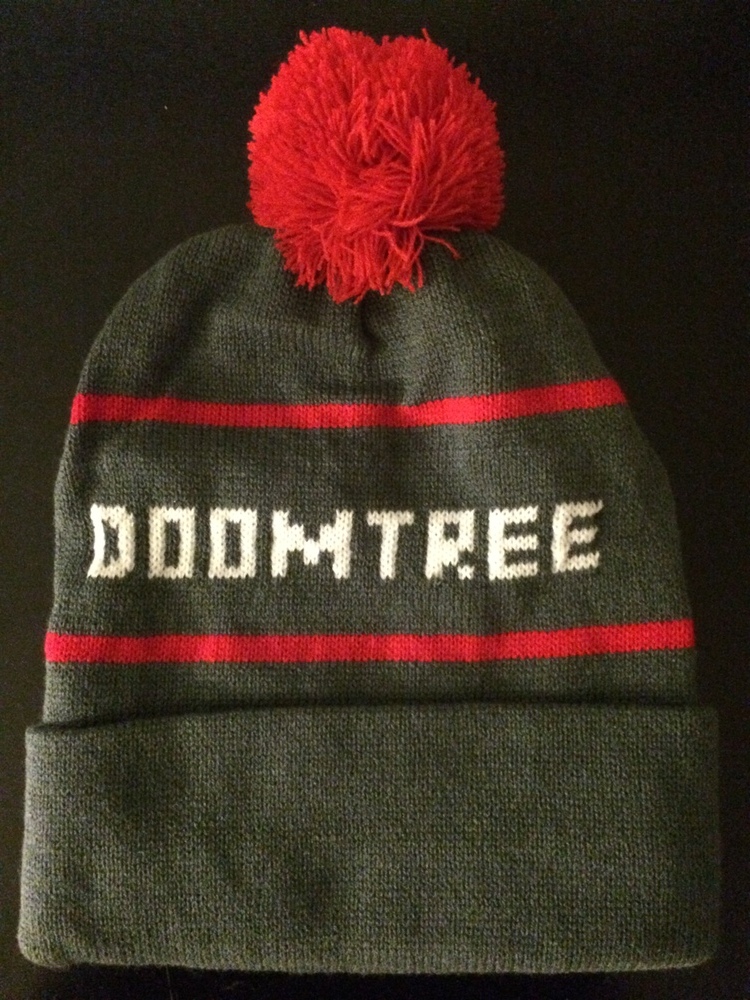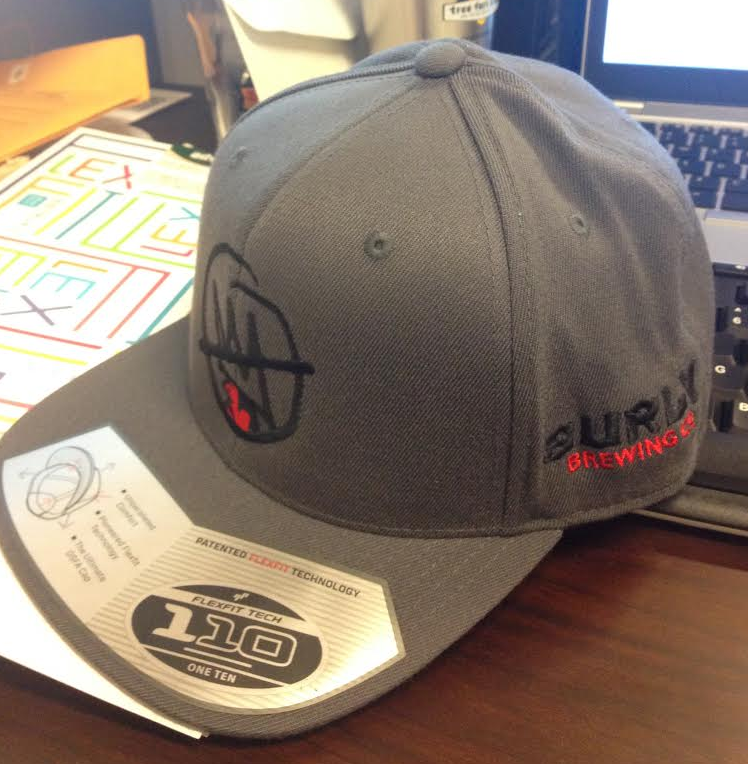 Well, I think that about does it for Doomtree-related news. I'll leave you with a few special Bonus Jams that I've been bumping lately. This first one is actually from our very own P.O.S, who lends a standout guest verse to Koo Koo Kangaroo's ode to delicious orange juice. The dudes dropped the video for "Shake It Well" mere hours ago, and now you can be one of the first to check it out. Believe me, if you have young children they are going to lose their minds to this song. It will be like the equivalent of dropping O.T. Genesis' "CoCo" in the club.
D'Angelo completely destroyed his performance on SNL this past weekend. Made me immediately go back and bump the hell out of Black Messiah. Check out these great live renditions of "Really Love" and "The Charade" below. This is how you do it, people.
Now for a couple from the homies. Our friend SelfSays recently release his new Sleeves EP, and it's by far his best work yet. Stream some tracks below and pick up the whole thing right HERE.
[bandcamp width=350 height=470 album=209783312 size=large bgcol=ffffff linkcol=0687f5 tracklist=false]
Mike the Martyr dropped his new Marbury project last month. Check out "Build Clinton" below (with a great assist from Toki Wright), and grab Marbury right HERE.
Mac Irv just dropped a new video for his Willie Wonka-produced single "The Cycle." Check out the mini-movie below. Shouts to Sway Heavy on the vizualz.
Cannibal Ox recently announced the 15 year follow-up to their beyond classic Cold Vein album. The 18-year-old in me is totally losing it right now. There's no way this one will even come close to capturing what The Cold Vein did, but this first single isn't half bad at all, even it if it's more of a nostalgia thing for me at this point. Either way, these dudes are responsible for one of my top 10 favorite albums EVER, in any genre, and it's always worth checking out what they've been up to. Plus there's a DOOM feature. Check out "Iron Rose" below.
I'll close this all out with a newish video from Majid Jordan, the duo that was responsible for one of my favorite albums of last year. This song RULES, even if the video is kinda whatever.
And that concludes another edition of Tuesdays With Lazerbeak. I know I've been slacking on the Bonus Baby Pics as of late. Promise to get back into it in the next couple of weeks once this initial All Hands mayhem cools down for a second. For now, I'll leave you with a shot of Crab Man Cam, P, and Laid Back Lou rocking matching First Avenue gear, in honor of the upcoming hometown release show on 2/25. Shouts to First Ave for always lacing our kids in the finest threads. I'm sure you can tell Penny is absolutely thrilled to be so close to her terrifying twin brothers.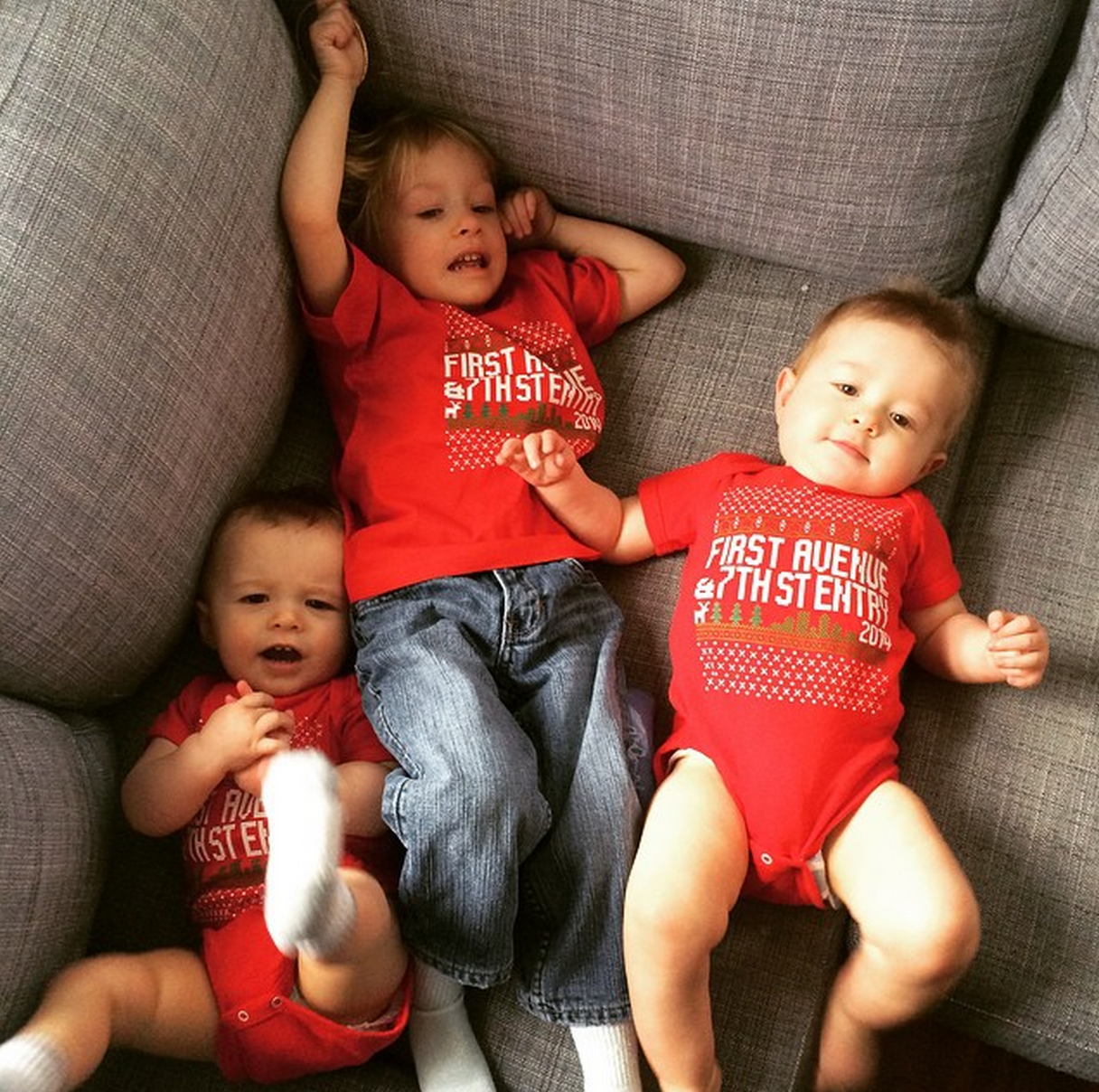 Alright, I hope you all have a wonderful week. Thanks again for all the All Hands love. Keep spreading the word about the album, and go support the guys out on the road if they're coming to a town near you. I'll see you next Tuesday with a Week 1 Tour Recap!
— Beak
Twitter: @_LAZERBEAK
Instagram: @lazerbeak
SUPPORT THIS BLOG LYFE. TUESDAYS WITH LAZERBEAK SHIRTS AND POSTERS AVAILABLE NOW!!!