Welcome back to another round of Tuesdays With Lazerbeak! We've got all sorts of stuff to get into today, so let's just jump right into it. Last week the good folks at Stereogum world premiered our brand new "Final Boss" video! This is by far one of my all time favorite Doomtree videos ever, and we're super happy with how it turned out. Enormous shouts to director Maria Juranic and her entire team for crushing the vizualz. Check out "Final Boss" below and help us pass it around if you get a second this week.
The dudes have been on the road for two full weeks now, and from the sounds of things this All Hands Tour is off to a great start. They've had sold out shows in Dallas, Austin, Philly, DC, and Boston, plus more sell outs in Chicago, Madison, and Minneapolis coming up here in the next week or so. Really thankful for all the support being shown at these shows. Team The Best Team, FFREAL. Since I haven't been out on the road this time around, I've been forced to scavenge through the Instagrams and lift photos from these guyses solo feeds. Here's a brief rundown of what they've been up to when they're not on stage, which apparently involves a lot of hat wearing. Here's Stef doing his best Cecil impression.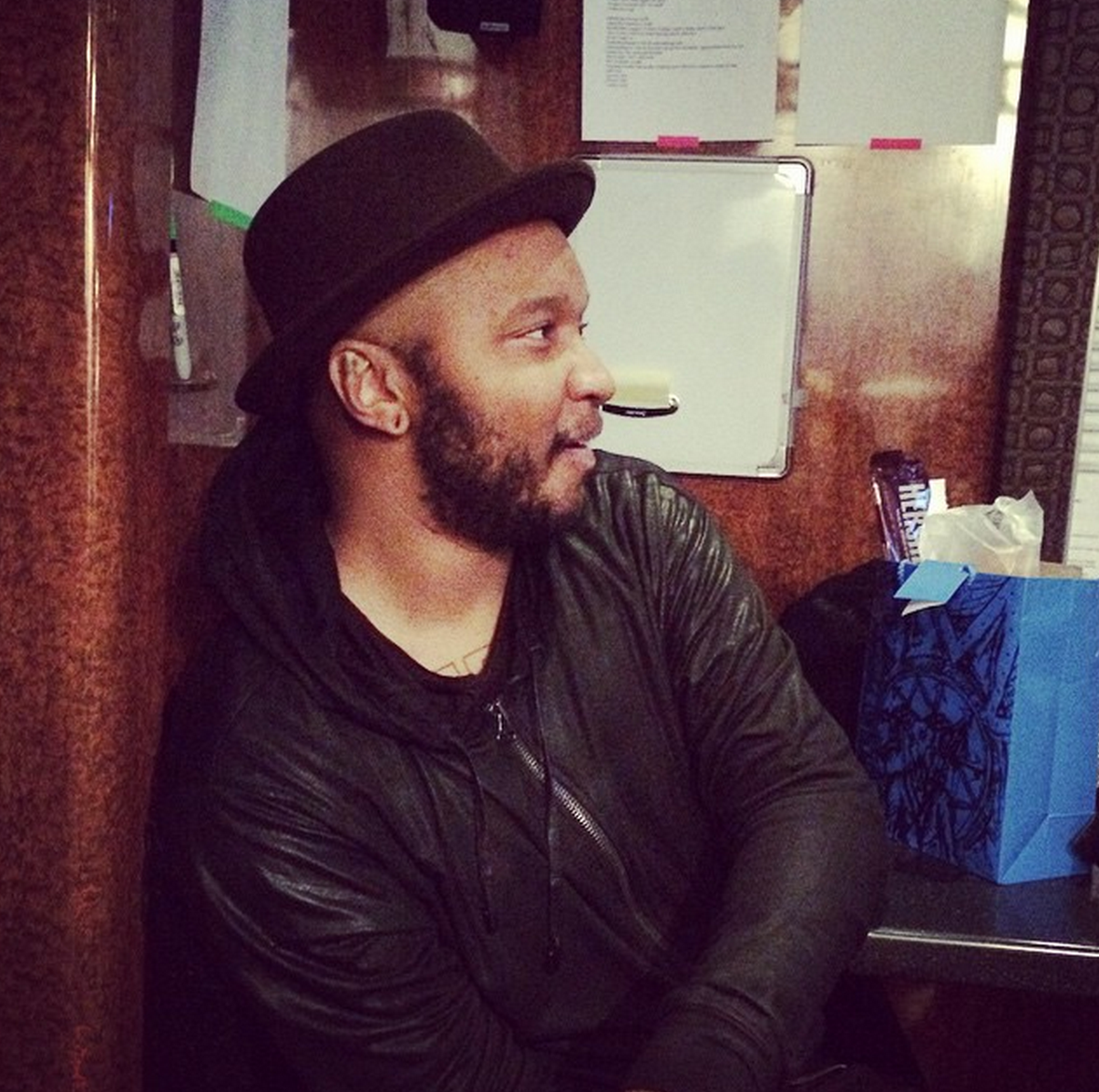 And here's Cecil showing us how it's really done.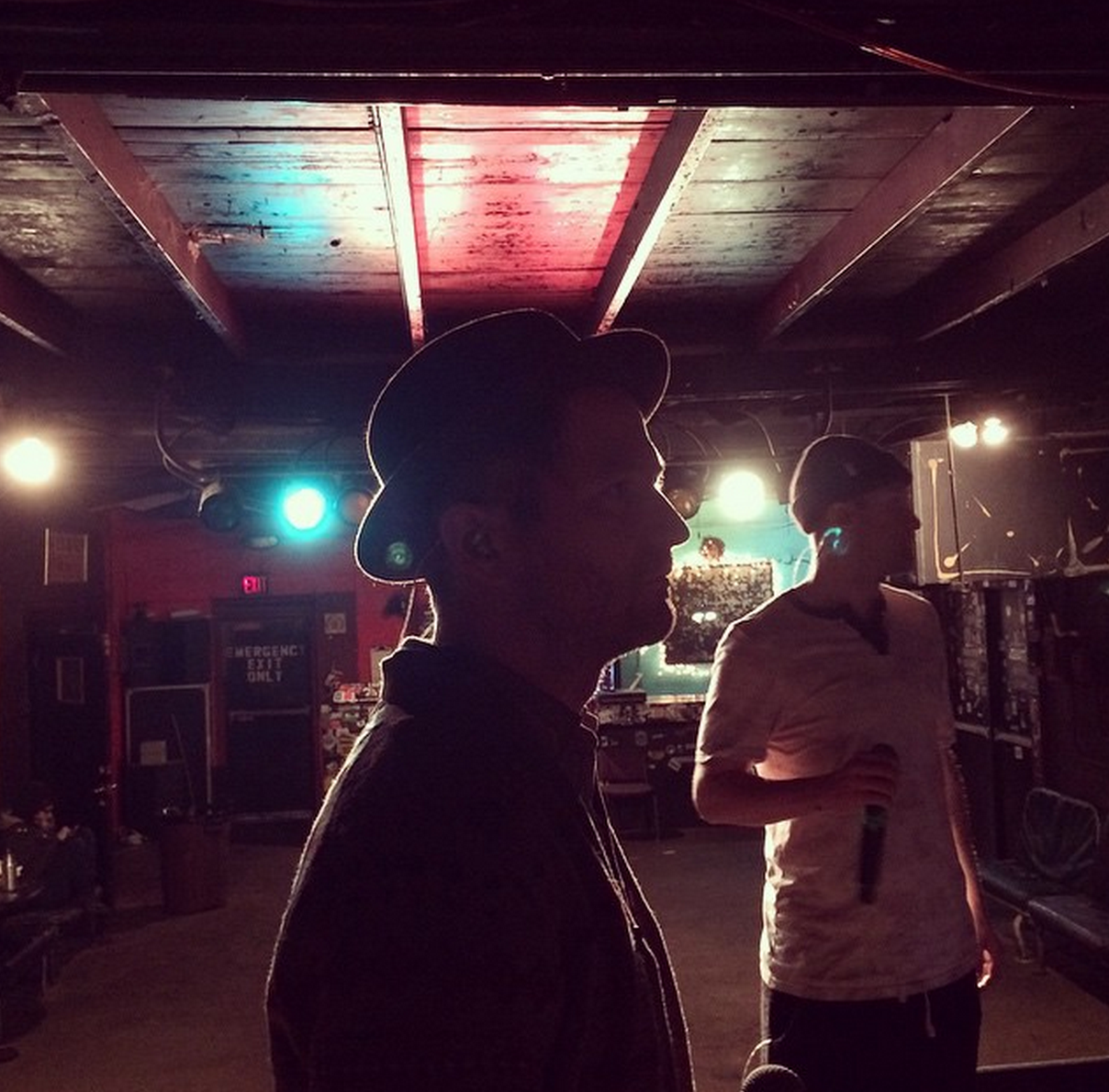 And here's Dessa THROWING HER HAT INTO THE RING (pun verrrrry much intended) and giving it a shot.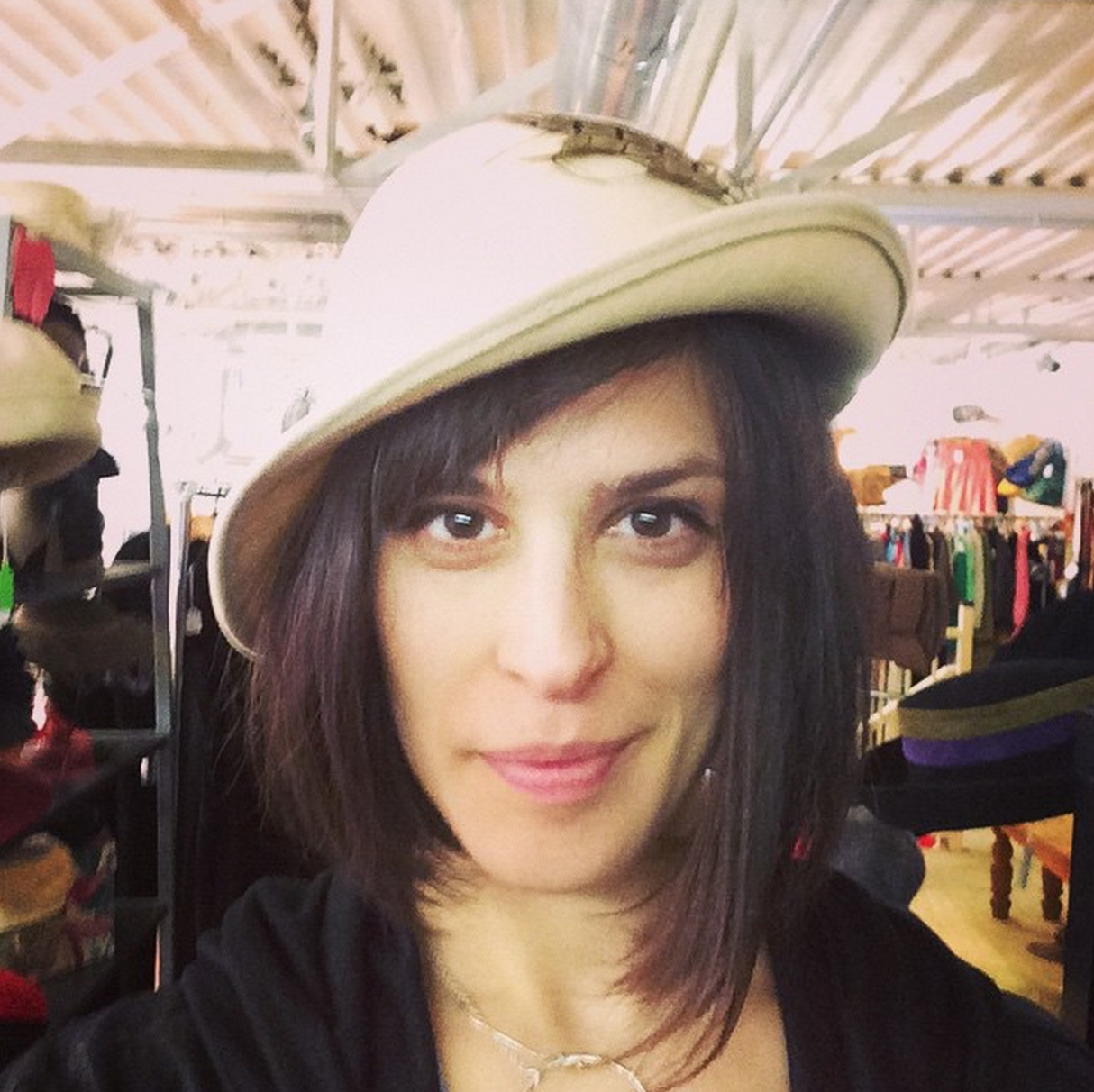 Hat or no hat, it's still very important to eat a ton of tacos on tour at all times (tongue twister). Here's Papes, Sims, and Stef on the taco couch before a show.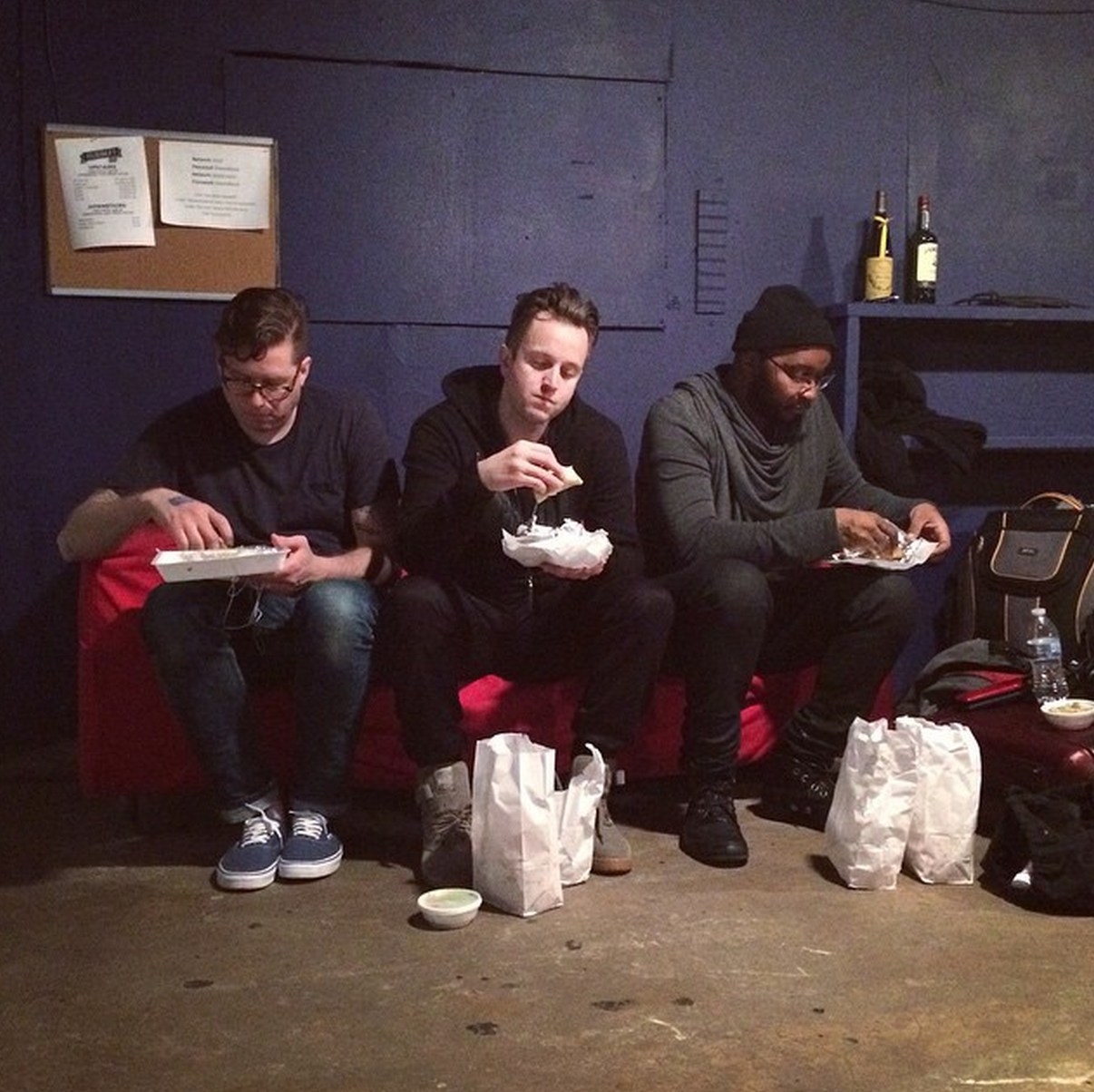 Looks like Sims and Cecil hit up Cafe Du Monde in New Orleans for the world's best coffee and beignets combo. Man I love that city so much.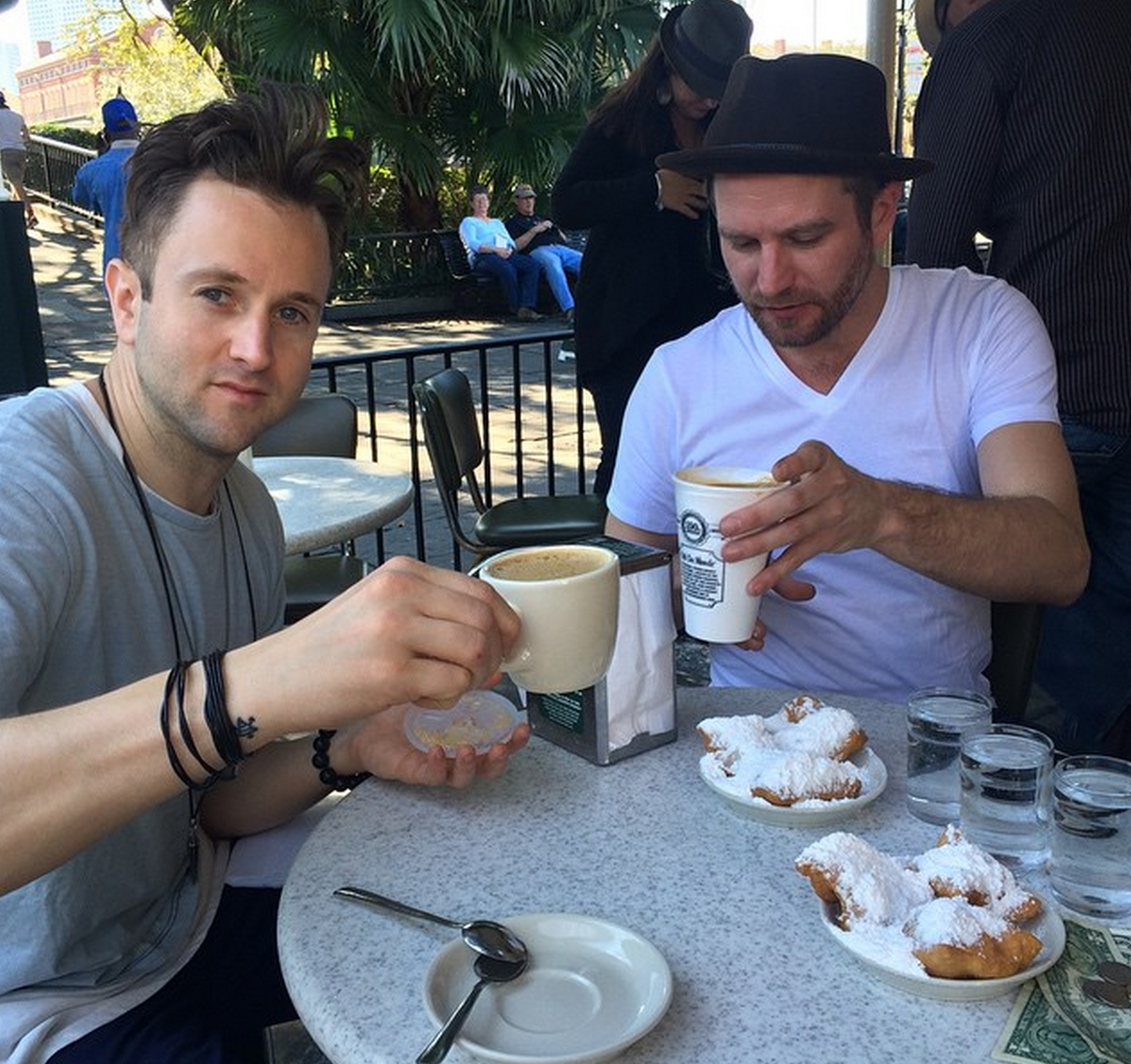 Papes and Cecil running around NOLA before the show. Bonus points for Paper's excellent use of the Legend Point in this one.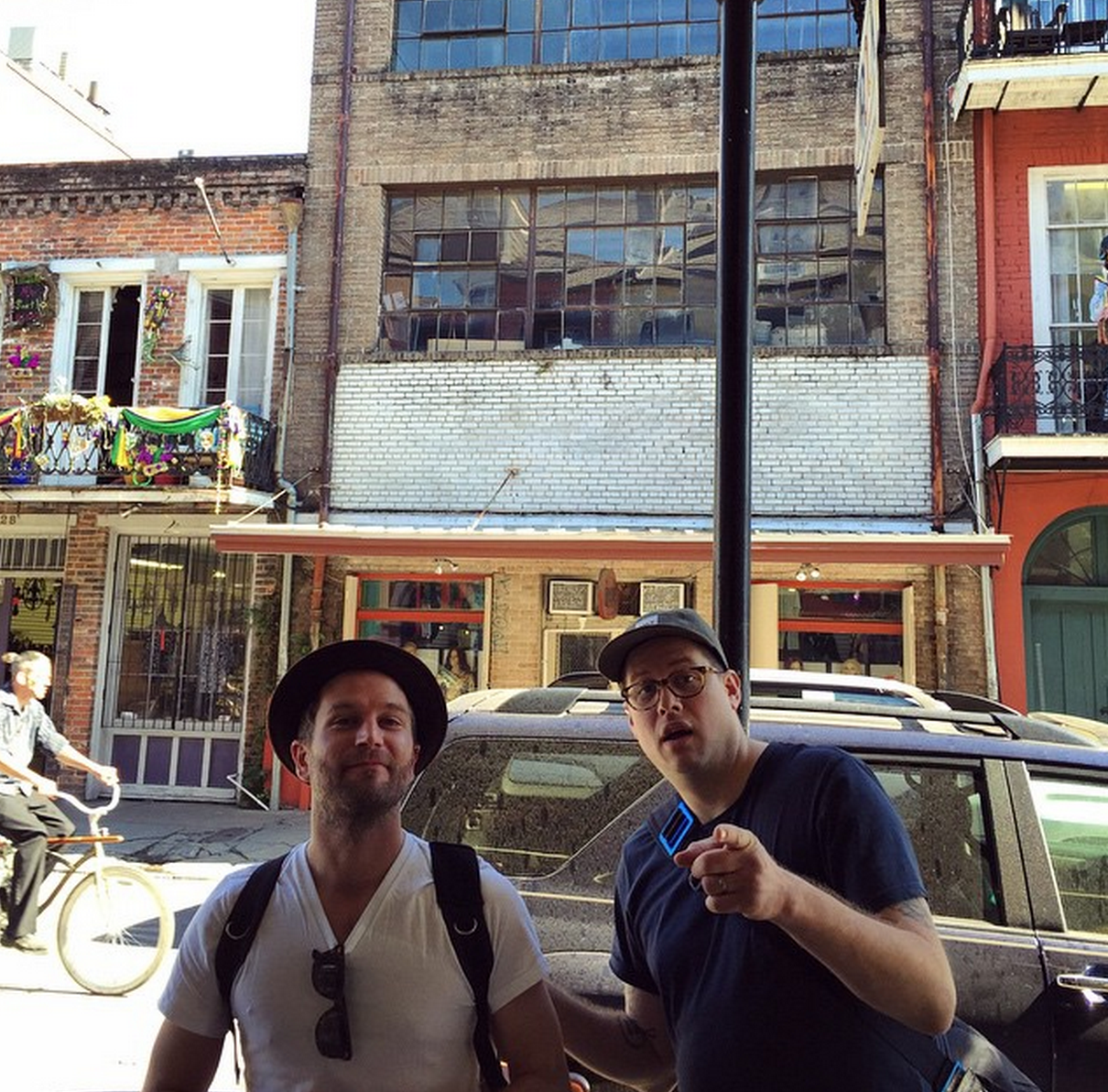 Sims holding it down in Dallas with a huge Dirk Nowitzki mural. Awesome.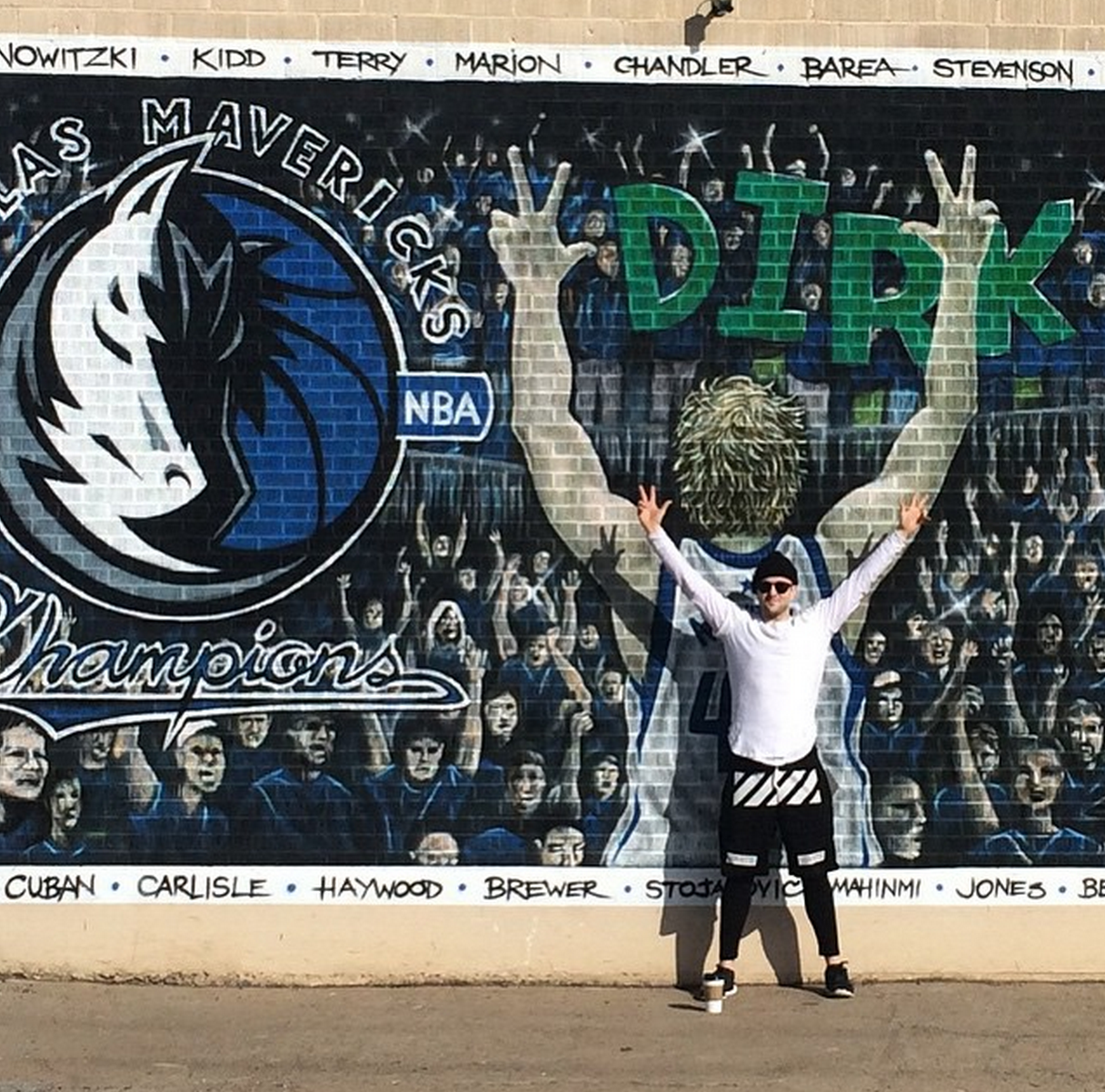 Stef holding it down for this nondescript wall in Atlanta. Sincere question: Do people still refer to this city as Hotlanta, or is that not really the move anymore?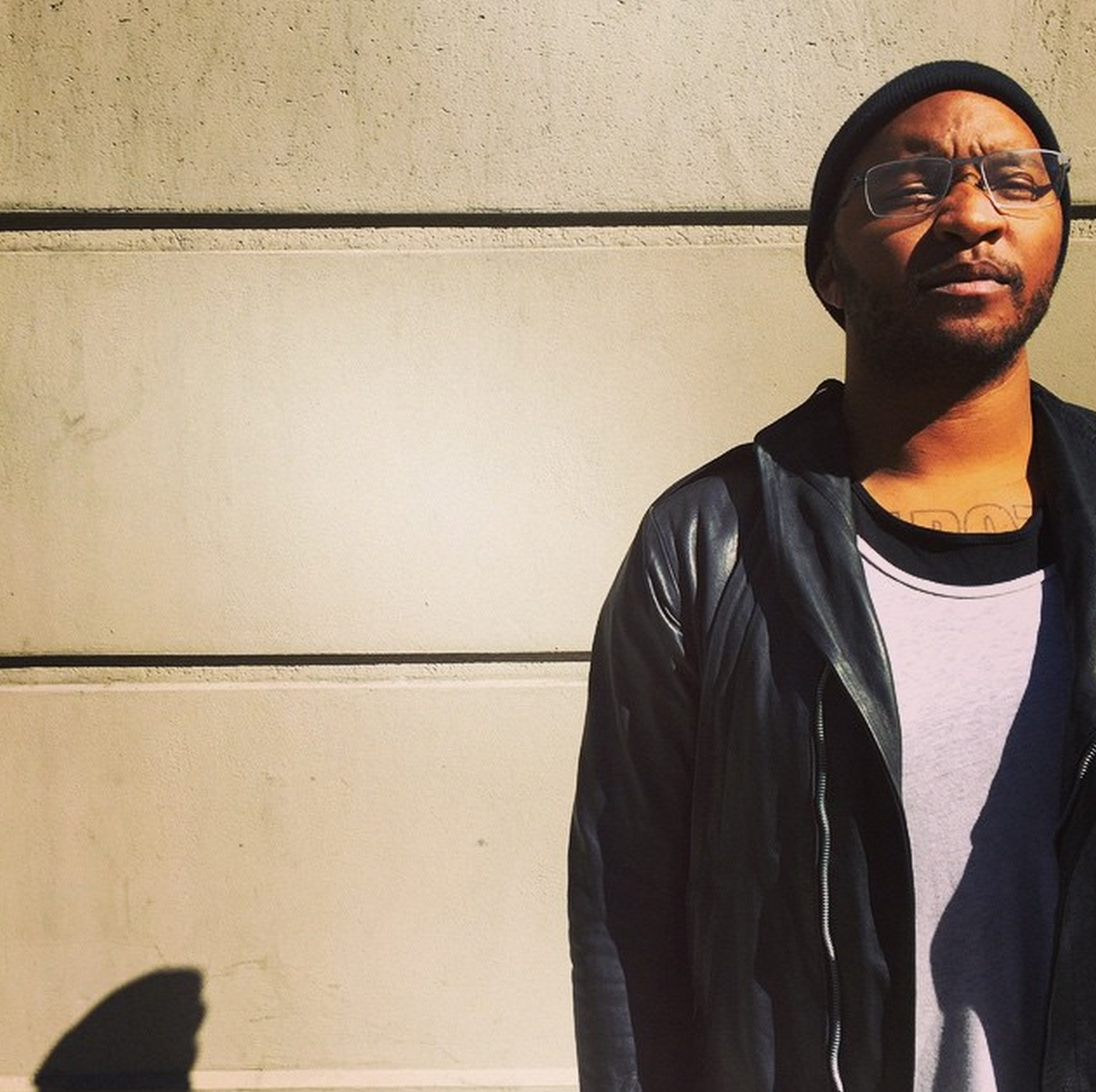 Dessa and all the cupcakes in the entire world. Possibly the happiest I've ever seen her in my long-legged life.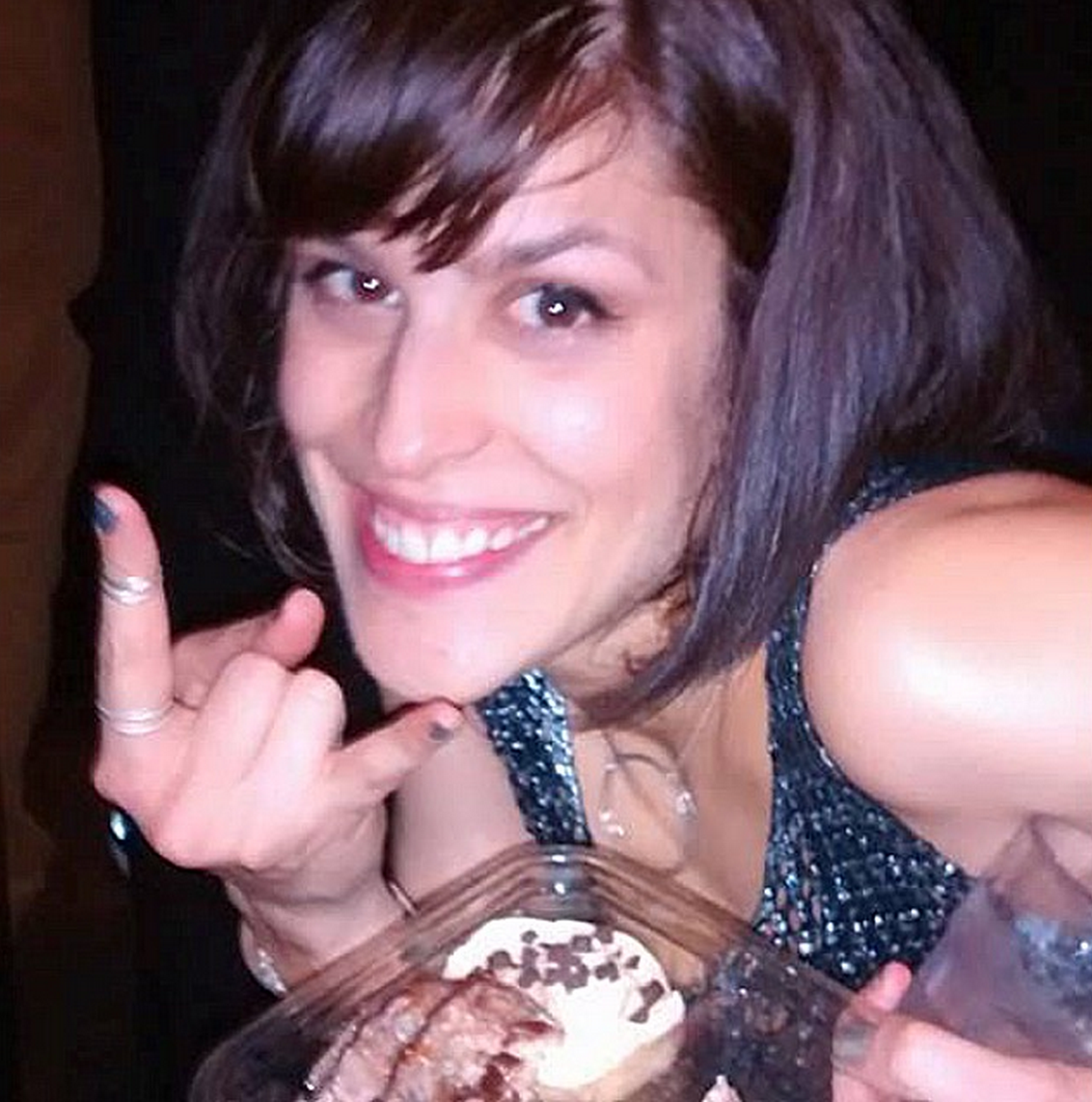 Sims and Mike made the trek out to the amazing National Mall in DC before the show and got this cool shot with Abe.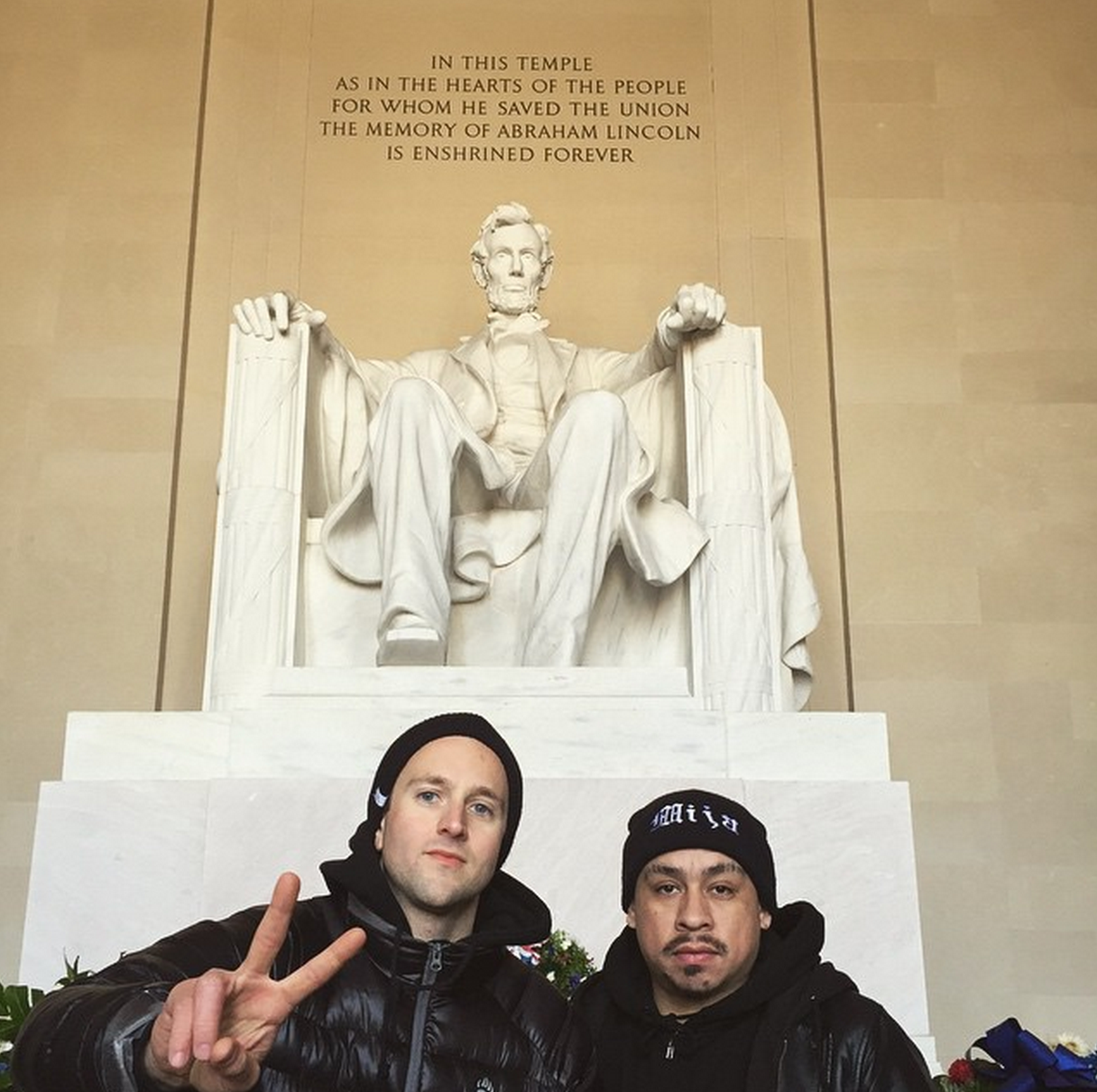 Paper Tiger in extreme awe at Love Park in Philly. That man knows his skateboarding, and it sounds like this is one of the most legendary skate parks in all of the land.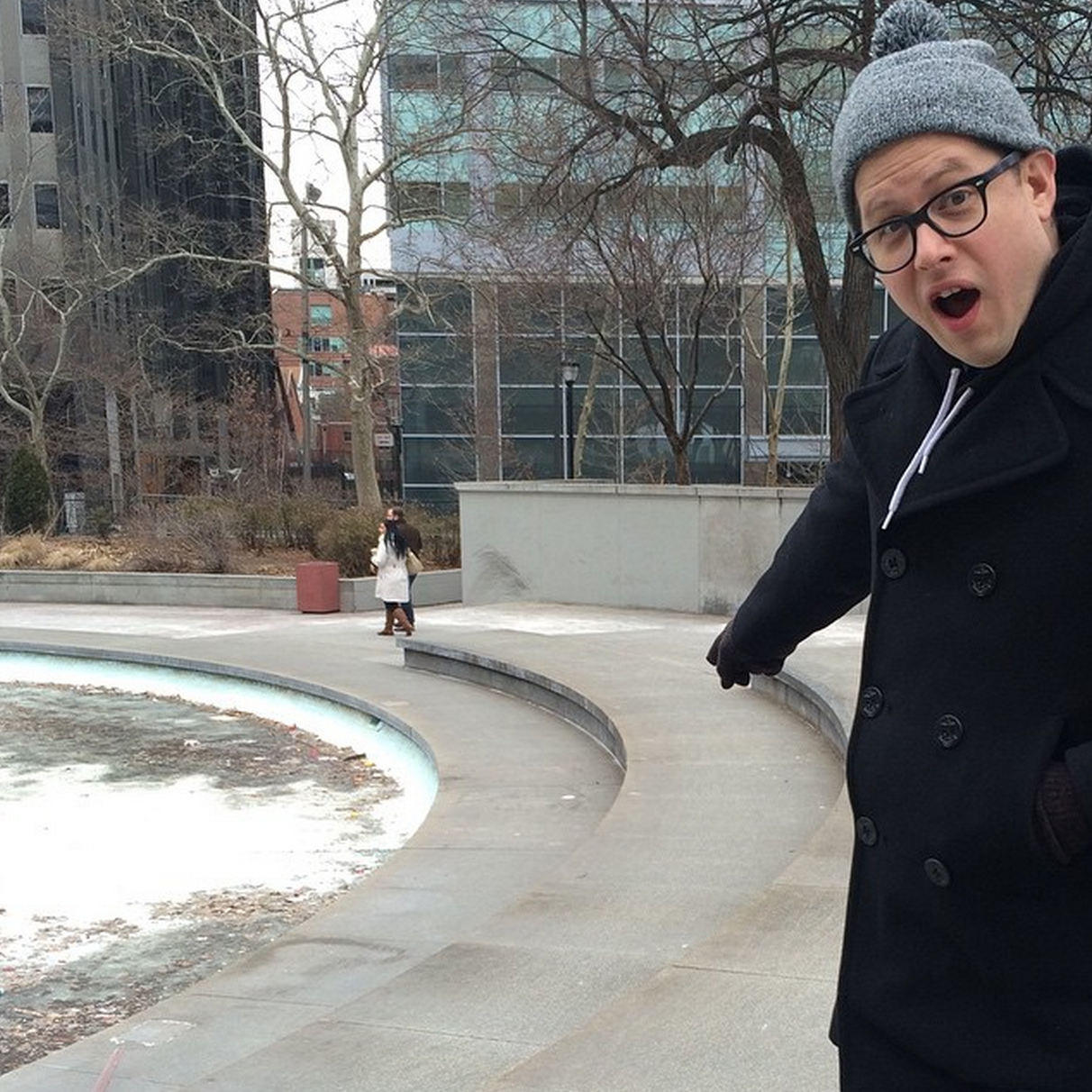 Here's an amazing Bonus Paper Pic of him and his wifepiece Diana at the Cheers bar in Boston. Lotta finger pointing going on in this one.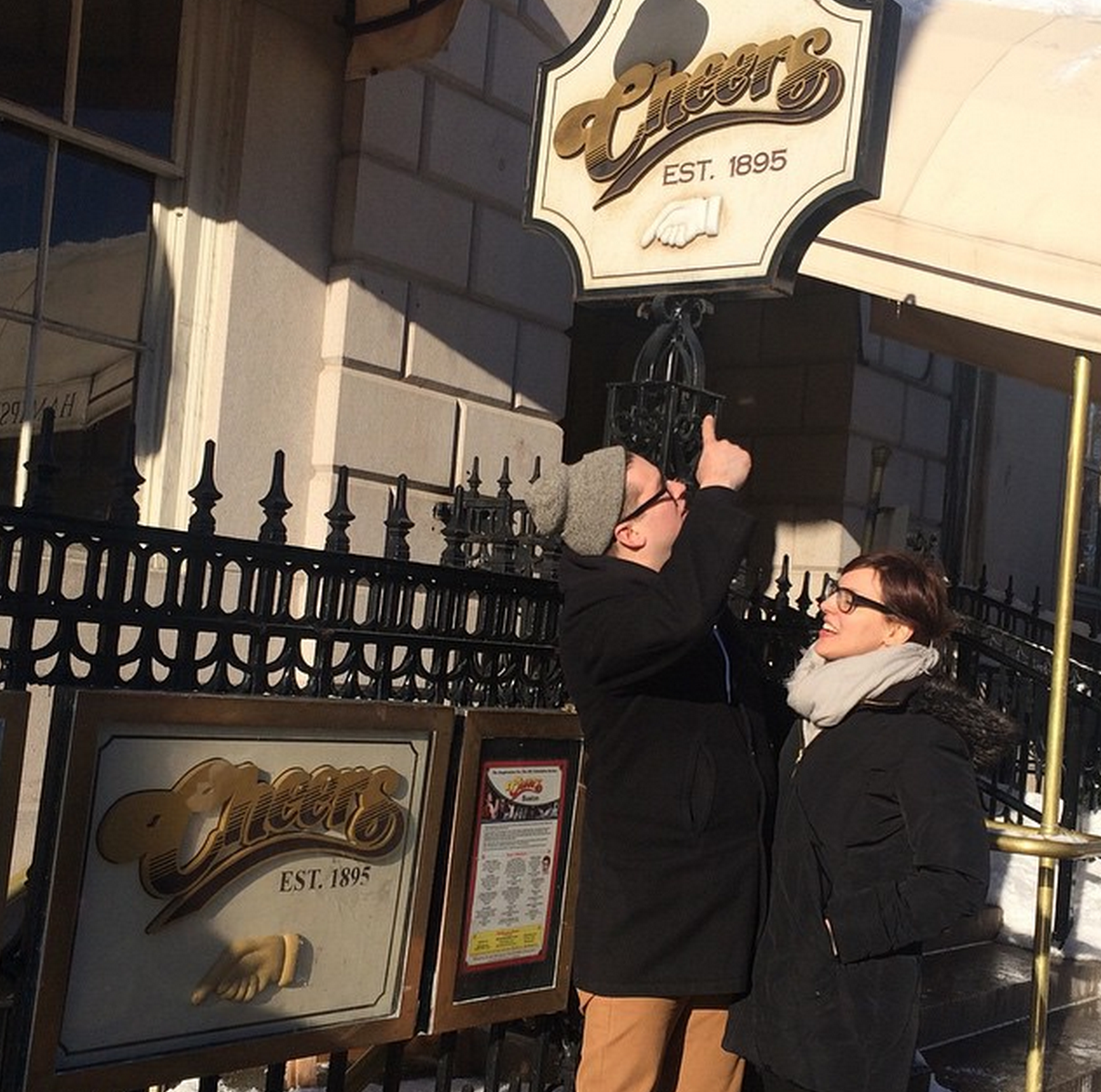 Stef and the kid Ander Other living that Bus Lyfe (sung to the melody of UGK's "High Life").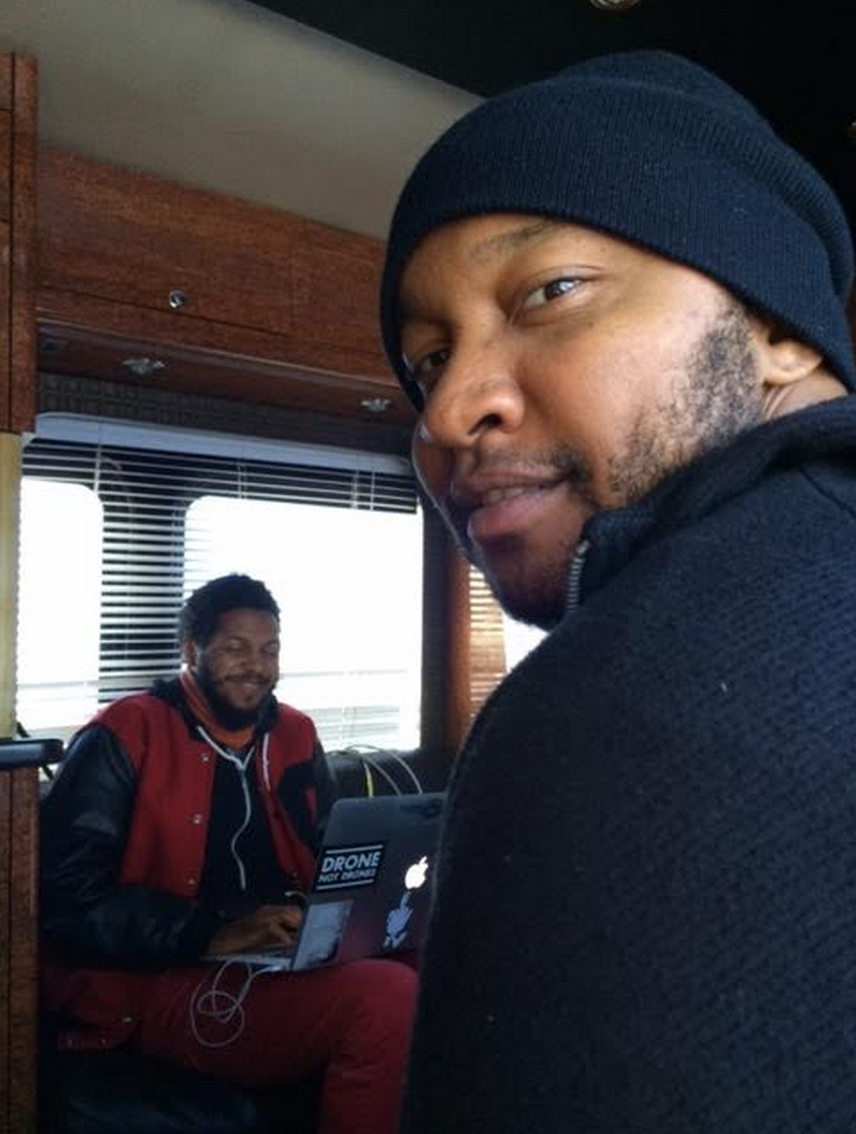 Cecil and Dessa at dinner testing out some of the finest towels that the game has ever seen. As the self-proclaimed Towel Man of this group, I have to say I was fighting back a little jealousy when Sims texted me this pic. Those look extremely legit.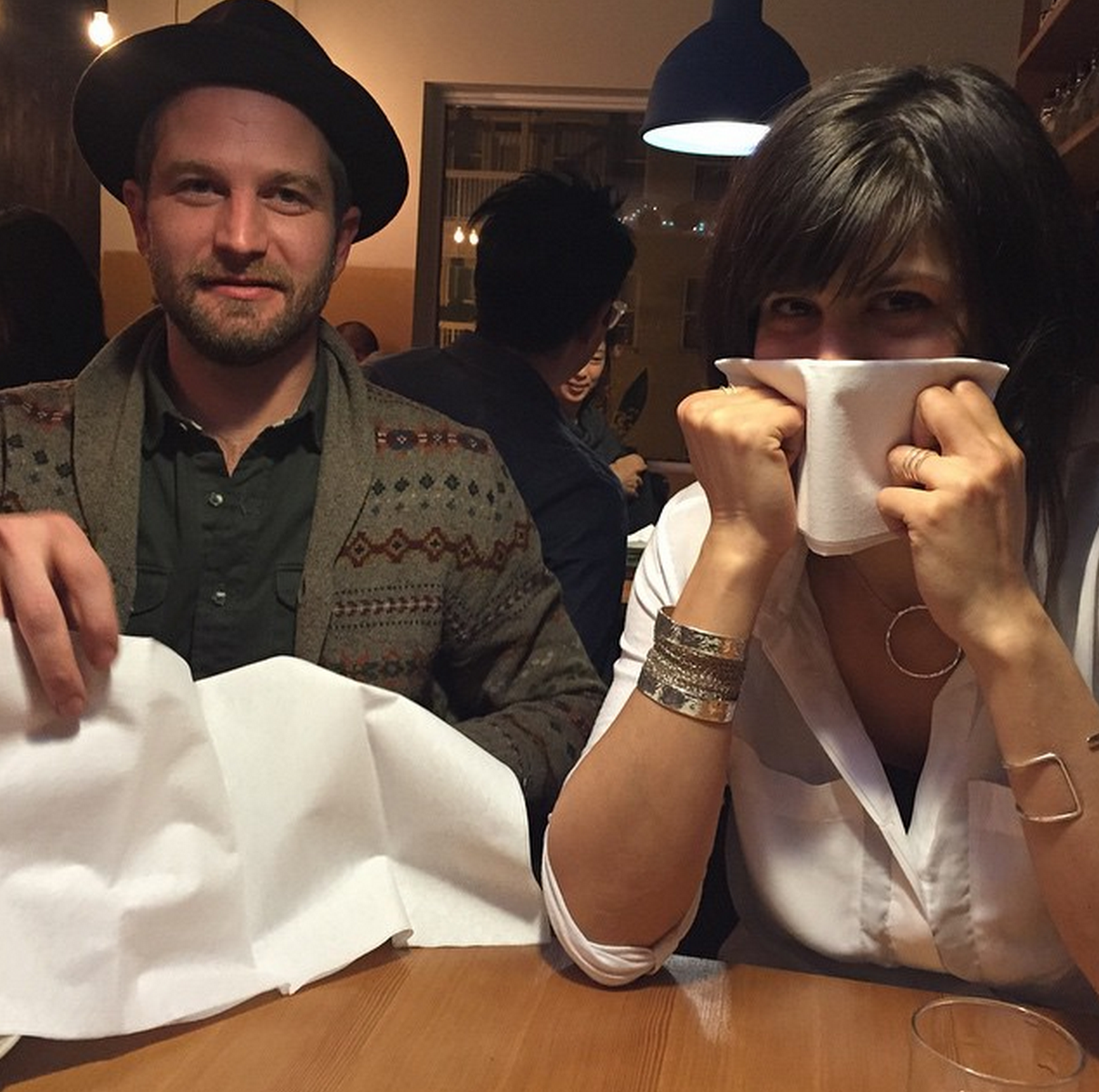 BACK TO THE SNOW!!! Here's merch manager extraordinaire Crista Bell showcasing off all the different winter-related Doomtree products that we have at the merch booth every night. For real, we've got you covered. Apologies to Providence for the cancelled show on Sunday. That one was out of our hands due to the city wide parking ban and all that snow. We'll definitely get out that way again though at some point here.
Speaking of snow (SEGUE STREAK), here's a throwback photo that our good friend Arlo took right before everybody headed out on this tour a few weeks back. It was snowing then too. This was the last time I got to see these guys before sending them off on their way, and I've been missing everyone a little more than expected, SOOOOOOO………….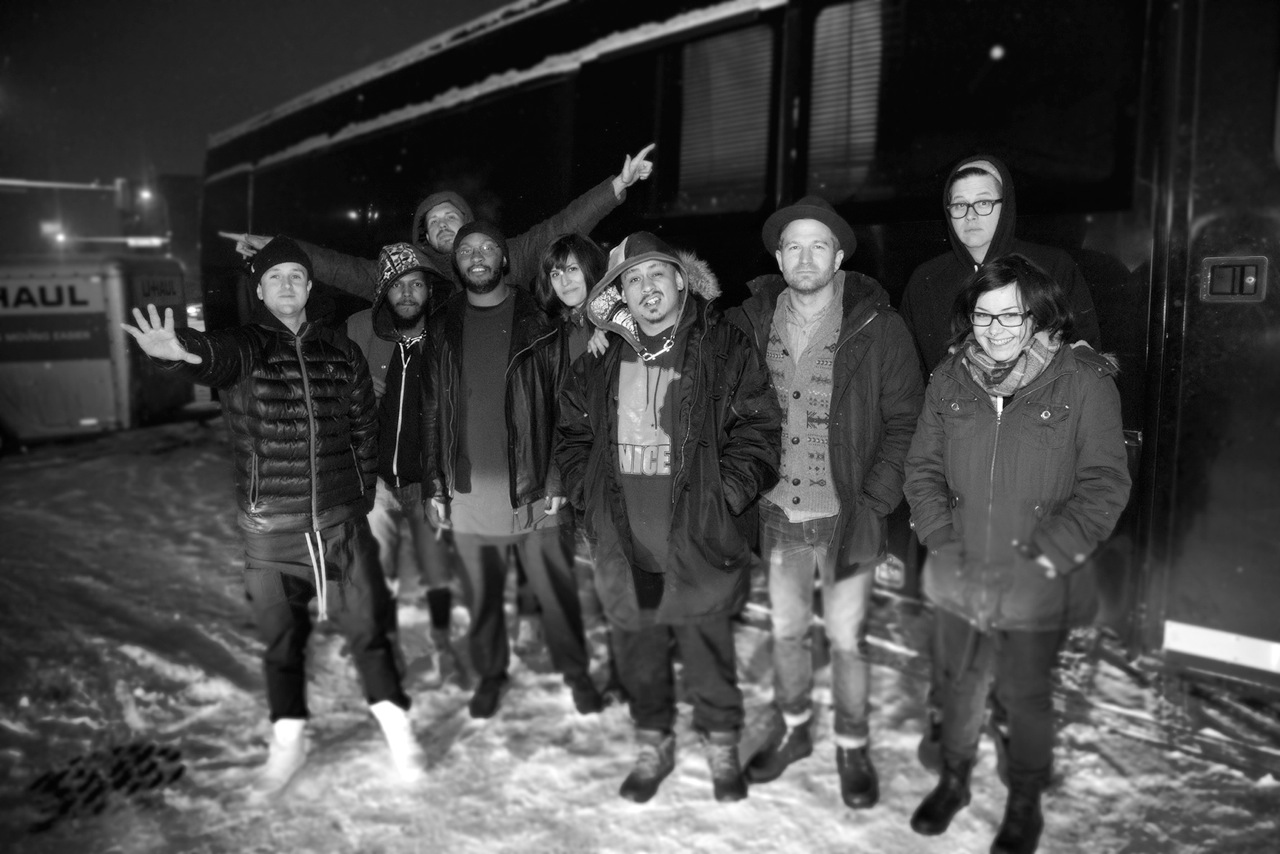 I decided to fly into New York for the show tonight!!! SO PUMPED. I'm currently typing this blog out in Brooklyn, getting ready for the big show at the Highline Ballroom tonight (shouts to Mary for the couch to crash on). Can't wait to see all these dudes and do some serious catching up. If you don't have tickets yet, you can grab them right HERE. Looks like they're starting to move pretty fast, so I'd advise grabbing tix before doors today if you're gonna do it. So excited to see a bunch of you tonight!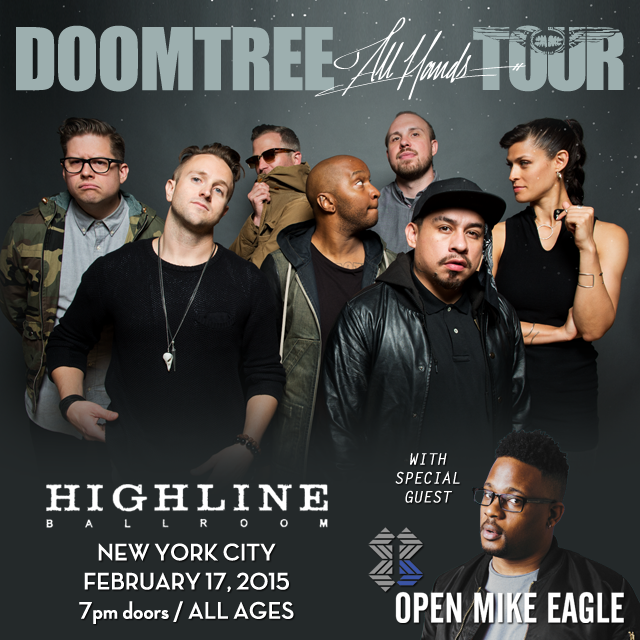 The rest of Leg 1 will see the guys hitting Ann Arbor on Thursday (tix HERE), followed by back-to-back sold-out shows in Chicago on Friday and Madison on Saturday. I'll be flying out to the Chicago and Madison dates as well, and I am AMPED about it. After that everyone takes a little over a week off back in Minneapolis, and we play our official homecoming release show at First Ave, with special guests Taggart & Rosewood and Meta. This one is sold out too. Gonna be the best.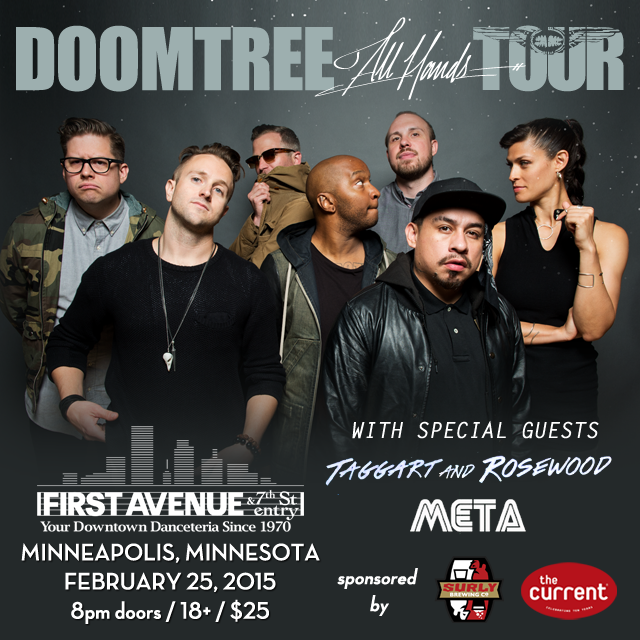 On Tuesday, March 3rd we kick off Leg 2 of the All Hands Tour with our good friends at Surly Brewing Co. and a very special trip down to Des Moines. Winners for the buses have been chosen, and we'll be rolling down with everyone in style earlier that day. You can still buy regular tickets to the show at Wooly's right HERE though for super cheap. Really looking forward to this entire crazy day.
From there, Cecil, Dessa, Mike, Stef, Papes, and Sims will make their way out West. Check out all the Leg 2 dates and details right HERE, and stay tuned for much more info about our planned SXSW shows in the coming weeks.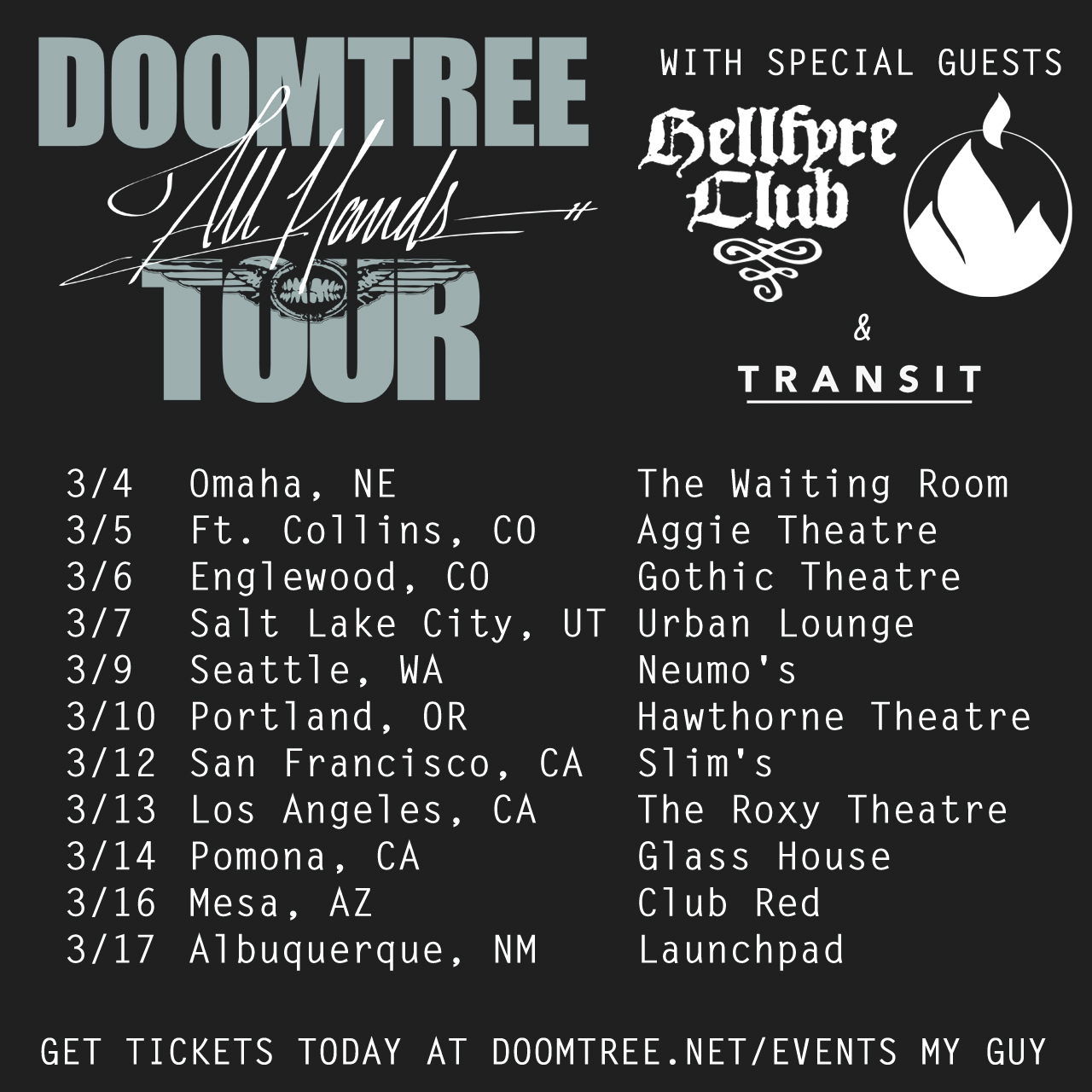 I know it seems like summer may never come these days, but the Eaux Claires music festival lineup was just announced to lift your spirits and get you thinking about warmer times ahead. We're super excited to be a part of this inaugural event and listed on a bill along the likes of Bon Iver, Spoon, and The National. Not to mention THE INDIGO GIRLS (????). Amazing. You can grab tickets for the fest right HERE. This weekend is going to be incredible.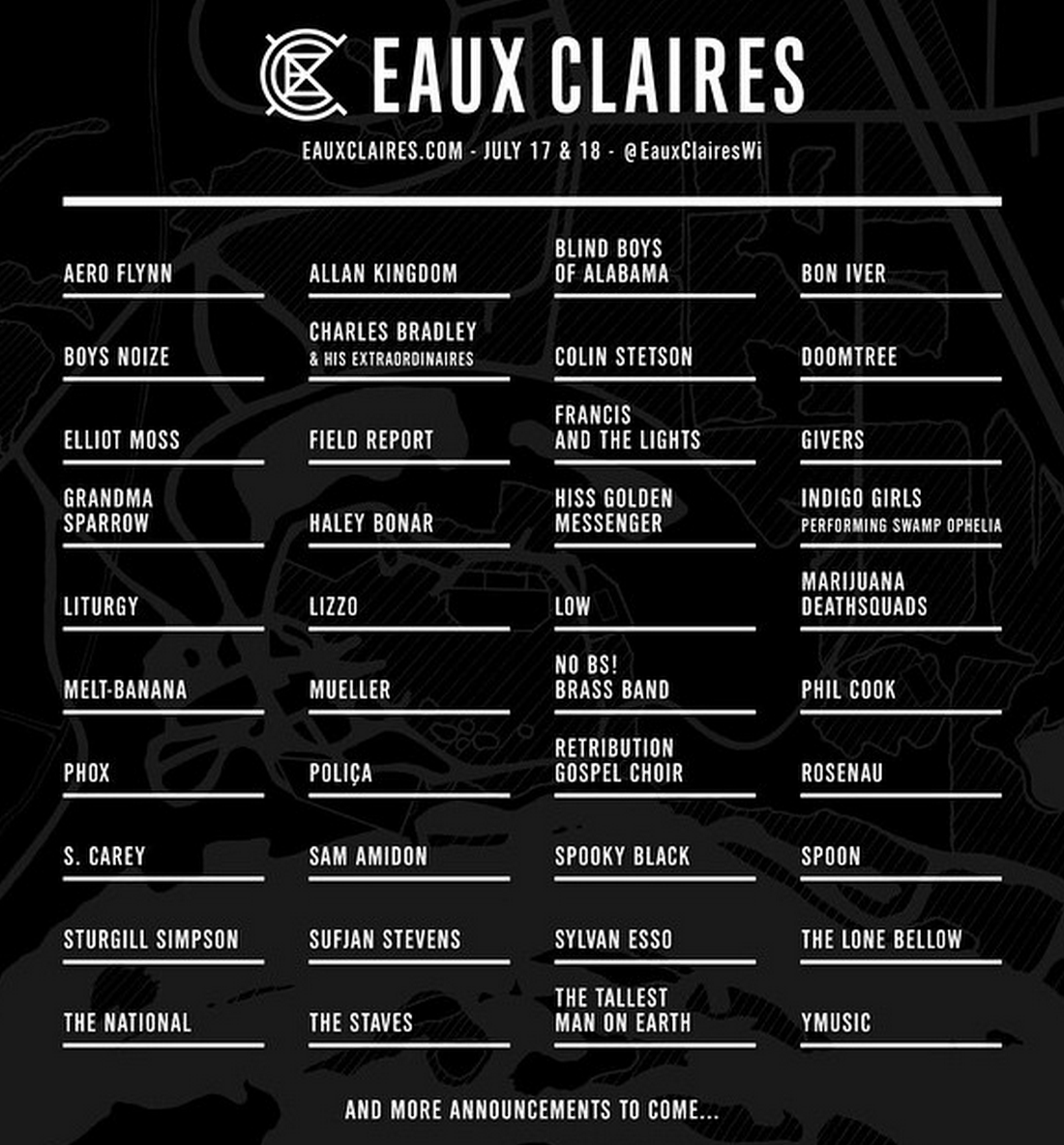 Alright, I think that's about it for show news. Thanks for sticking it out with me, I know that's a lot of info to throw at you in blog form. Let's jump into some sweet Bonus Jams before I have to take off. First up is "Final Boss" one more time, because it is just that good.
Very excited to announce that Doomtree's episode of The Lowertown Line will be premiering on TPT this Sunday night at 6:30pm and 10:30pm. It should be available online afterwards as well. This special half-hour episode revolves around our 10-years-to-the-day Blowout event at The Varsity Theatre back in December. Check out a brief trailer below and watch an online only live cut of "Get Down" under that.
Our good friend Toki Wright recently liberated this really great "I'm Not Lying" track from his vaults. It was recorded in between album cycles, while Toki was off in Europe. I had sent him some beats before he left and he ended up writing this one while he was staying next to the Colosseum in Rome. I really love how this one came together. Check it out below and pass it around if you have some time. Toki on the raps, Beak on the beats.
[soundcloud url="https://api.soundcloud.com/tracks/190936904″ params="auto_play=false&hide_related=false&show_comments=true&show_user=true&show_reposts=false&visual=true" width="100%" height="450″ iframe="true" /]
F. Stokes just dropped his new A Princess Names Leroy EP and put out this awesome throwback video for "The Slums." Watch the vid below and then stream the whole project underneath that.
[soundcloud url="https://api.soundcloud.com/playlists/79536766″ params="auto_play=false&hide_related=false&show_comments=true&show_user=true&show_reposts=false&visual=true" width="100%" height="450″ iframe="true" /]
OK, that about does it! I gotta head over to the venue now for load in. I'll leave you with one incredible Bonus Baby Pic before I go though. Laid Back Lou and Crab Man Cam are rapidly nearing the one-year mark, and we felt it was finally time to get their shaggy hair cut by a true professional. Enormous shouts to our neighborhood shop Buzz's Barbers for doing the honors and making it such a quick and painless experience. Not a single tear was shed by parents or kids in the process. This picture below did lead me down a serious rabbit hole of trying to find the best puns utilizing the word "Trim" though. Here's a brief selection of what I came up with on the fly while bored at home last Saturday: "TRIMMIN ON THE EDGE" by Aerosmith, Trim from 112, Trimba from The Lion King, Above the Trim, Trim Class Heroes, Trim Meadows, The Trimalayas, and Sick Trim. All highly punny. Feeling really good about the time I put in workshopping that one.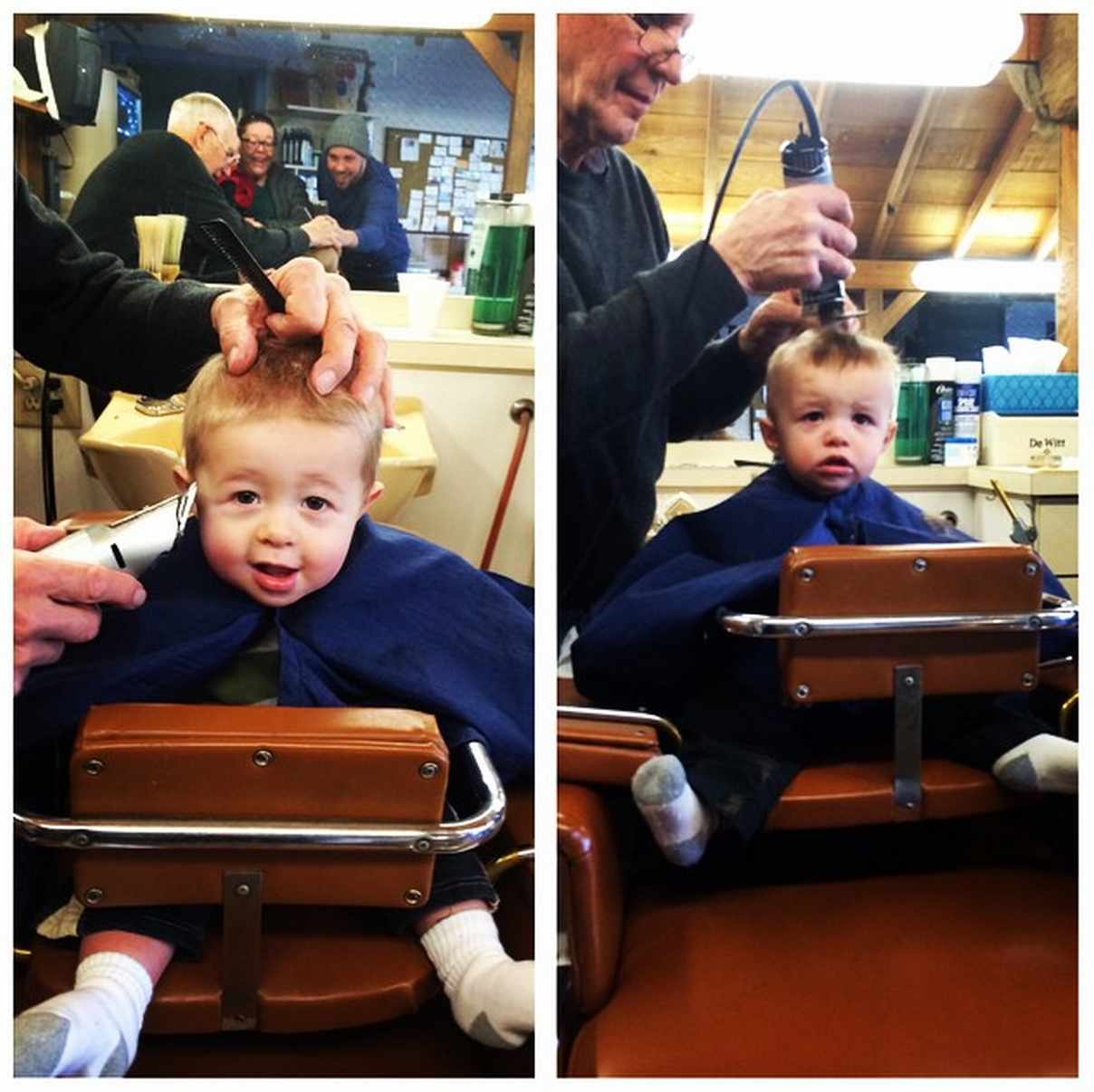 BAM! Can't wait to see a ton of you out in NYC tonight, and then in Chicago and Madison over the weekend. For everybody else, I'll definitely be seeing you back here next Tuesday for sure. Hope you all have an awesome week. Talk to you soon!
— Beak
Twitter: @_LAZERBEAK
Instagram: @lazerbeak
SUPPORT THIS BLOG LYFE. TUESDAYS WITH LAZERBEAK SHIRTS AND POSTERS AVAILABLE NOW!!!