Welcome back to another Tuesdays With Lazerbeak! I'm up at a cabin for a few days on vacation so this is gonna be a quick one. All of the dudes returned home safely last night from their international travels on the All Hands European Tour. Here's a big photo recap of their Week 3 adventures. Huge shouts to everyone that came out and made the shows and festivals so awesome.
Now that everyone has made it back to Minnesota in one piece, it's time to pack up the van and head to Eau Claire, Wisconsin for the out-of-this-world Eaux Claires Festival.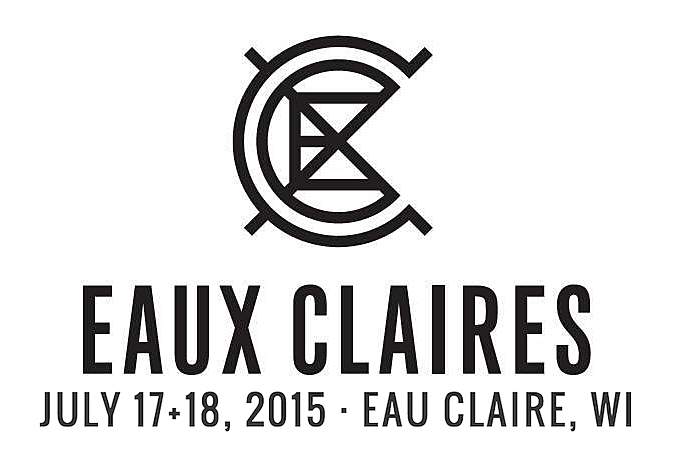 We'll be playing at 5:45pm this Friday, and you can check out the full schedule for that day below. Can't wait to see so many friends and tight bands over the course of two days. This is gonna be one for the history books. You can grab your tickets right HERE.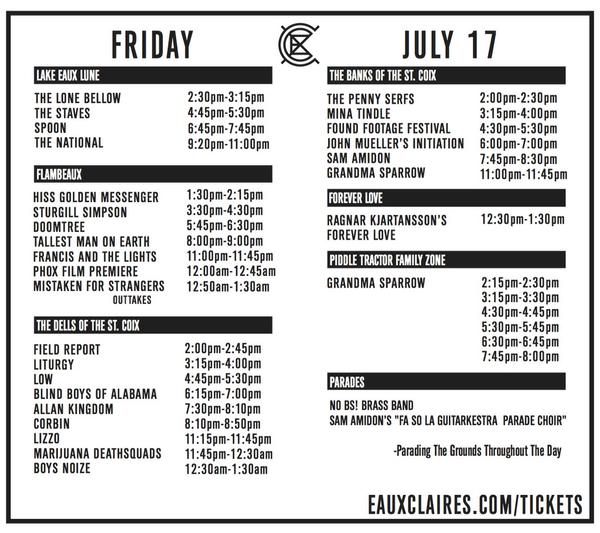 I'll leave you with an extra special Bonus Jam before getting back to #CabinLyfe. The good people at oki-ni asked Paper Tiger to create this cool personalized mixtape for their ongoing series. Papes decided to retrace his musical influences growing up as a kid in Minneapolis in the 90s, and he's got everything from hardcore, punk, indie rock, and hip hop represented on here. Shouts for including two TPC! songs on there too. Click the image below to stream, and read more about it right HERE.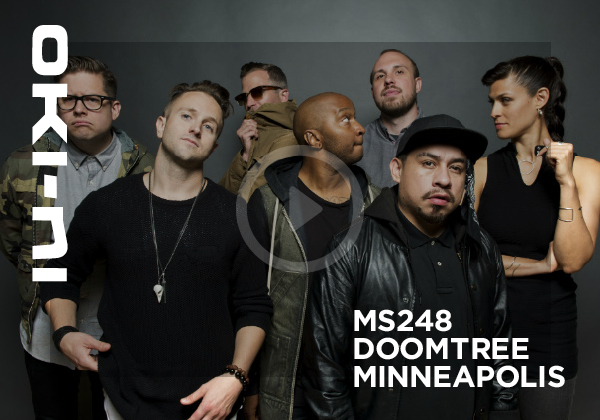 Alright, I hope you all have an extremely excellent week. Can't wait to see a ton of you at Eaux Claires this weekend. Now it's time for Towel Man to get back to pitching this Mike's Hard Lemonade endorsement deal. I'm gonna wear these guys down eventually. See you next Tuesday!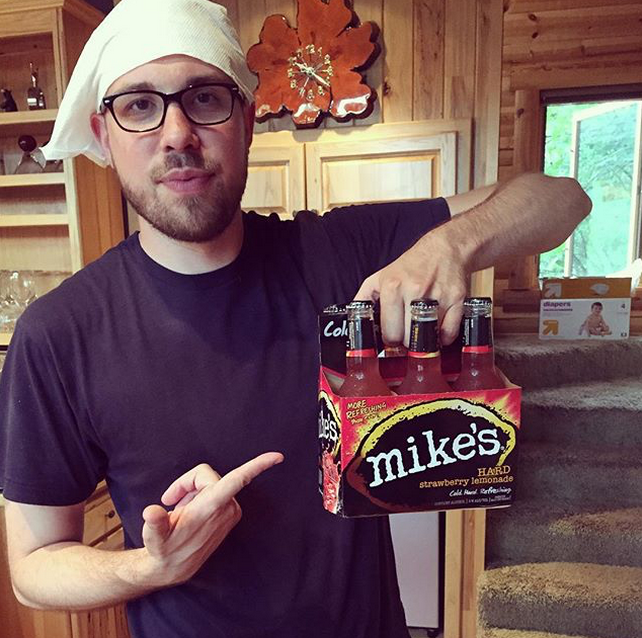 – Beak
Twitter: @_LAZERBEAK_
Instagram: @lazerbeak
SUPPORT THIS BLOG LYFE. TUESDAYS WITH LAZERBEAK SHIRTS AND POSTERS AVAILABLE NOW!!!