Hey all you people
This is totally not Lazerbeak!
It's Tuesdays with P.O.S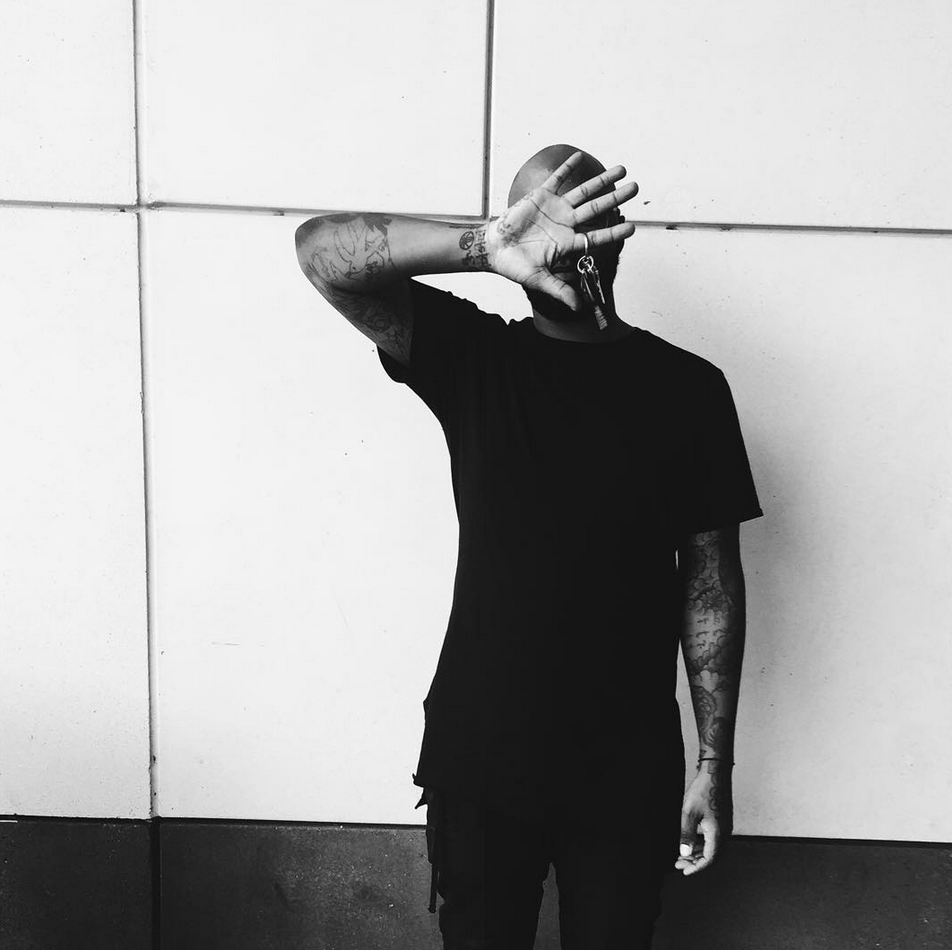 I'm taking over this week. A quick recap of what's been up in Doomtree world fast and rad. We just wrapped up the last of our run with RIOT FEST! Thanks to everyone that came out in Denver, Chicago and last weekend in Toronto. All of the shows were mega nuts. Highlights for me were watching Rancid play And Out Come The Wolves flawlessly from top to bottom followed immediately by Weezer playing The Blue Album, also flawlessly. I was amazed at how quickly and easily I was thrown into memories of high school, skateboarding until I had blisters, and learning how to play guitar along to those albums. Super fun. We also played Rifflandia Fest in Victoria, BC. Also a crazy good time, and although we didn't see any other bands for that one, there was for sure a stand up comedy club in the basement of the hotel. We saw one decent comedian and a couple better ones. I laughed out loud in real life. (LOLIRL)
So snappers, also, last week a few of us had the pleasure of opening up for the straight up dude Hannibal Buress. Thanks to anyone that was there and not totally weirded out by rap at the comedy show. Peace to everyone who chair danced and put they hands up whilst sitting down. And peace to the ultimate homie DJ Tony Trimm! Coming so so so so soon is the got dam DOOMTREE ZOO!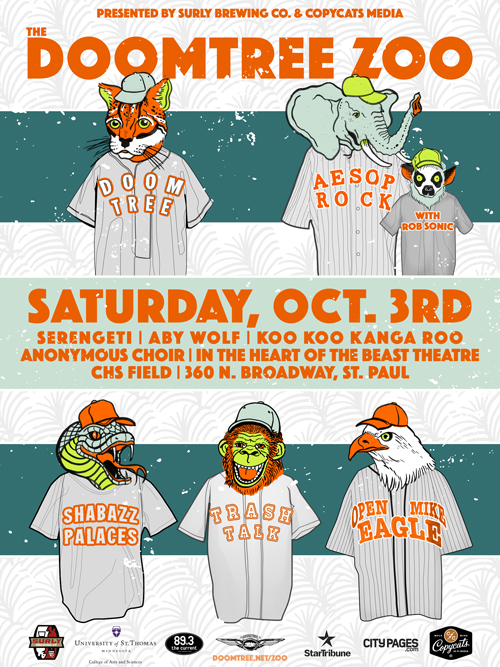 I truly cannot explain how excited I am for this show. Every act on the bill holds a special spot in my chest on this one. From the ultimate homie Open Mike Eagle to the straight up best hardcore punk bank out right now (imo) Trash Talk, this thing is gonna be outstanding. Aesop Rock is my favorite rapper (of all time? Prolly!) and Shabazz Palaces have been pushing the genre of hip hop further and further with every release. I can't say enough about this lineup. I just can't. IF YOU DONT HAVE A TICKET GET THAT TICKET! You don't wanna miss it. It's the LAST outdoor party of the year (prolly) and we have a TON planned for you to see and be a part of. Kid friendly all day with bouncy house facepainty action and Koo Koo Kanga Roo. Inflatable thing things and bonkers ass other stuff. As it gets dark we are pulling out all the stops. We want the sweetest lights and installations anyone has busted out at any of these festivals guys all year. All of it topped by the best lineup and hopefully the best live Doomtree show of the year. We are well practiced from nearly a year of touring All Hands and things are feeing tight! Get them tickets people. Get two. Give one to your neighbor. It's a shame we don't give gifts to our neighbors, guys, am I right or nah?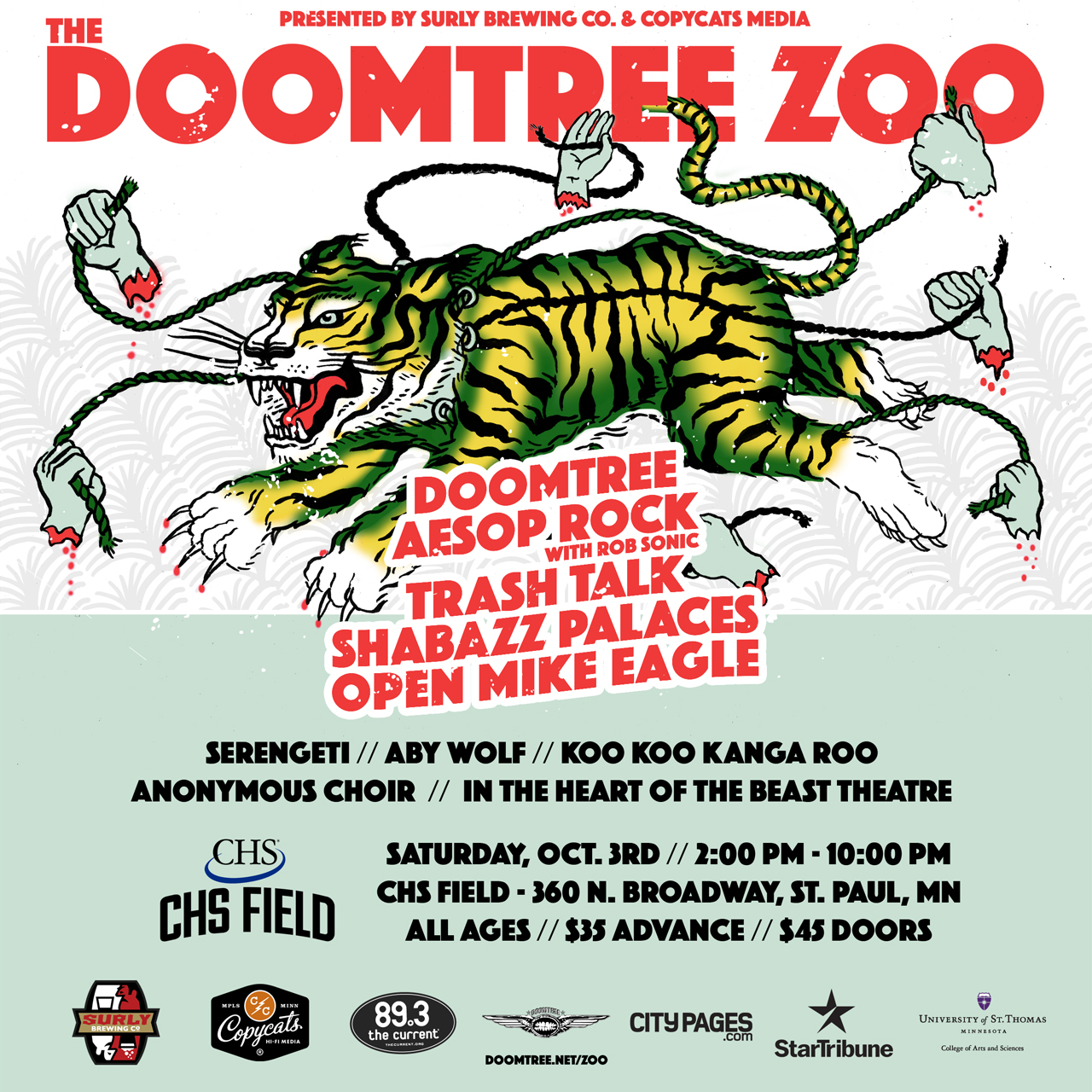 Bunch of shows coming up before then too. We take off tomorrow for a handful of dates on the East Coast with Speedy Ortiz AND Serengeti opening up! Stacked bill. Get your tickets for those shows here while you still can.
And we just announced a new run of dates for our ongoing Off in the Deep Tour. Grand Rapids, Pittsburgh, Toronto, Detroit, Chicago, and Madison: We're coming for you. Check out all the new dates below. Tickets go on sale this Friday morning at 10:00am local time. Come see us and celebrate All Hands one last time before we all put our faces back into our rapperbooks and get back to working on our next solo records and having babies and doing backflips and stuff. Again, tickets right here!!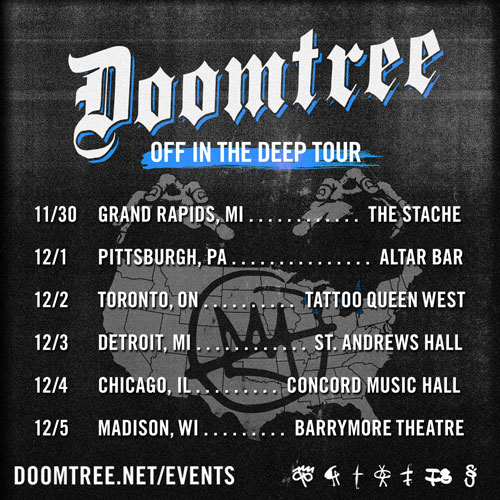 Okay, we have some hard stuff going on too. Our crew, our friends, as well as our city, our world, lost a real light this week. Our friend, Andre Durand died over this past weekend. He was a great friend, director, cinematographer, adventurer.. A truly daring and truly bold man. He is, and will be missed by anyone that knew him. I personally will remember him for his confident and inviting attitude, and his beautiful work as a cinematographer. I will remember counting on him for a good true laugh and smile. I'm going to miss him. A memorial fund has been set up for his family, please throw in a lot or a little.
To hopefully lighten it up a little, here's a bonus pic that Andi took of Lincoln throwing rap hands at some flowers while wearing rain boots and a sweater with shorts. He's never getting a haircut.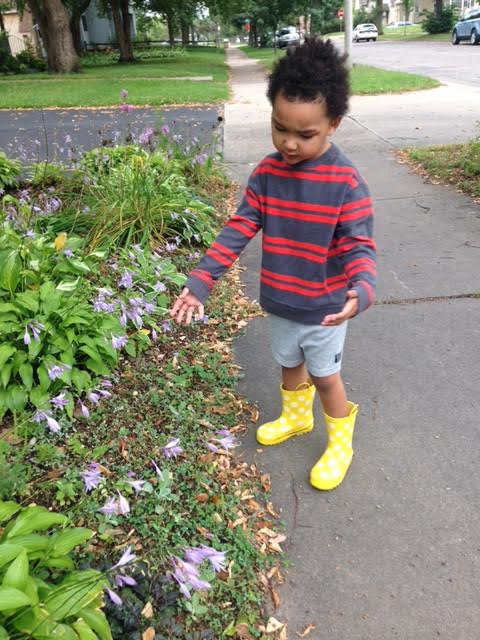 Oh double snappers!! Forgot to say about the DOOMTREE ZOO AFTER PARTY! It's gonna be a sweet ass after ZOO get down with Andrew Broder and Fundo doing DJ stuff, Young Baby Ander Other doing computer stuff, and special guest rappers and whatnot. Limited space at the BEDLAM Theater a few blocks from CHS Field where the ZOO be. Get tickets to that here! And the ZOO here.
Okay see you later on!
– Stef