OK, here we go! Welcome back to another edition of Tuesdays With Lazerbeak. I've got a brand new Spotify mix all cued up for you, so let's dive right in. It's gives me great joy to present you with Lazerbeak's Babyface Starter Pack!!!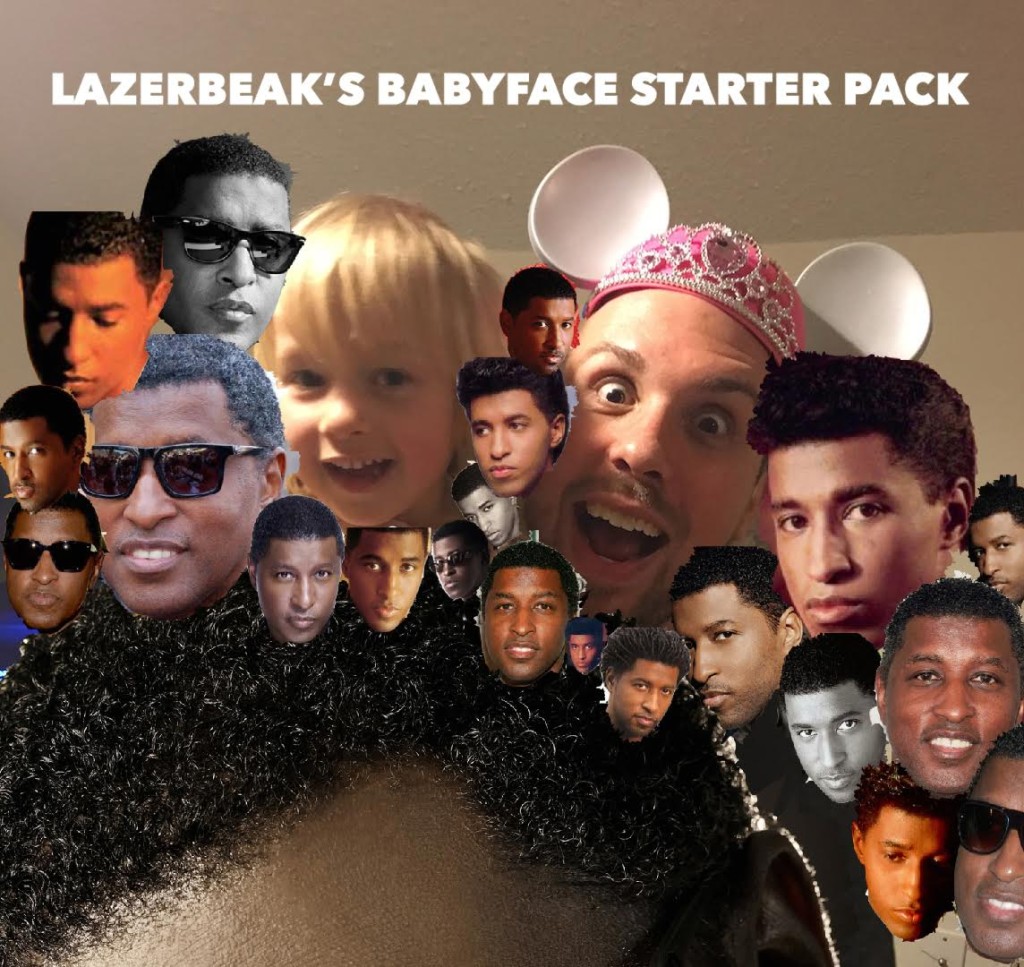 Maaaaaaan I'm getting good at photoshop. Anyways, Kenneth "Babyface" Edmonds and his treasure chest of songs (both solo and written for countless others) have meant so much to me throughout my life, and I'm so excited to share some of my absolute favorite joints with you. Once 2015's incredible Return of the Tender Lover dropped (arguably his best solo album to date) I knew I had to do some sort of special tribute mix to this true living legend. So here's the deal: I've split this Starter Pack up into two chunks. The first half includes 15 of my favorite Babyface solo songs, in no real particular order. I gotta be honest, I was never a huge fan of the acoustic guitar "When Can I See You Again?" Babyface zones, so I kept those to a dire minimum. It's mostly just groove-oriented heat knocker after heat knocker to ease you into things. Then half way through the mix I shed some light on some of my favorite songs that Babyface has written for other solo artists and groups (along with his old group The Deele). There were easily over 40 tracks that I cut out of this thing so as not to overwhelm you from the jump, but just know that this man has worked with the absolute greats in the game and has always made them sound phenomenal. Click the life-changing cover image above to check out the full 29 song playlist. And click the cover's below to check out my previous Luther Vandross Starter Pack and Drake Starter Pack. I promise you won't be disappointed. ENJOY!!!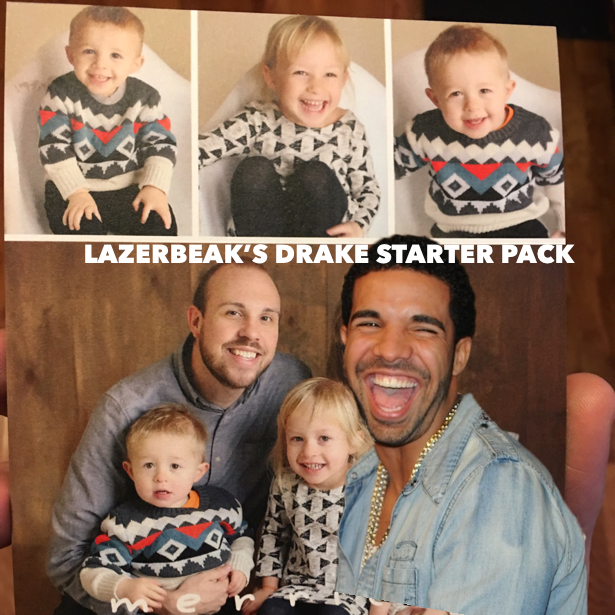 Now for some big time show news: Last week it was announced that Doomtree will be playing Michigan's killer Electric Forest Festival this June! This one should be a total blast. Sounds like tickets have already completely sold out, but you can check out all the details at their site right HERE. And stay tuned for more Doomtree spring and summer festival dates coming shortly.
Dessa is currently knee deep in her first-ever Australian tour supporting the dudes of Welcome to Night Vale. Sounds like the shows have been completely slaying and she's already out of merch. Nice one, Aussies! Dessa and Aby will hit Sydney, Adelaide, Perth, and Melbourne still this week before returning back to the states. Check out all the show info right HERE.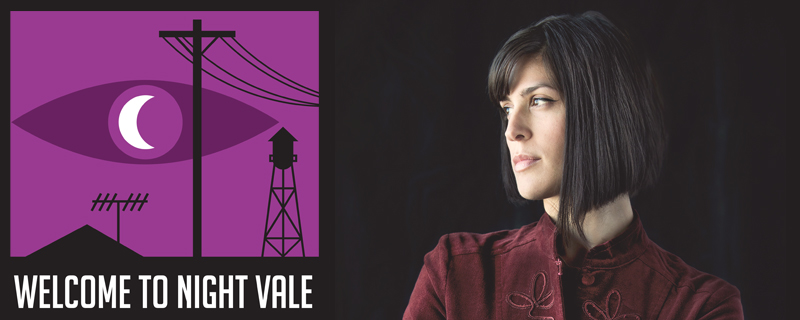 Oh, and here's a picture of Aby Wolf holding a koala because it is amazing.
Our very own Mike Mictlan is gearing up to head out on Prof's Gasoline Run tour later this week. The dudes will be joined by Mac Irv and DJ Fundo, and will hit La Crosse, Eau Claire, Madison, Minneapolis, and Sioux City over the next two weeks. Tickets to the Eau Claire and Minneapolis shows have already sold out, so make sure you grab your tickets HERE now while you still can.
P.O.S flies out to Seattle this week to perform at Onry Ozzborn's album release show at Nectar on the 13th. Stef and Onry will be joined by a stellar lineup of Grayskul, Kimya Dawson, and Rob Sonic. Last I heard tickets were almost gone, so grab yours HERE if you're in the area. Should be a great night.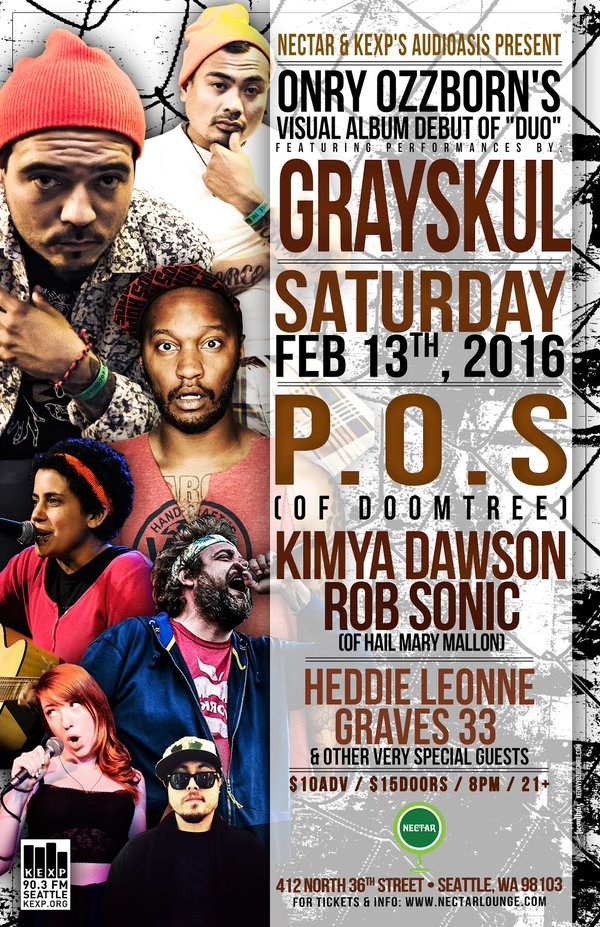 Stef will then be in Davenport, IA on the 18th for Daytrotter's first ever Daytrotter Downs festival. He'll be joined by best-dude-in-the-entire-world William Elliot Whitmore along with a bunch of others. Grab your tickets HERE.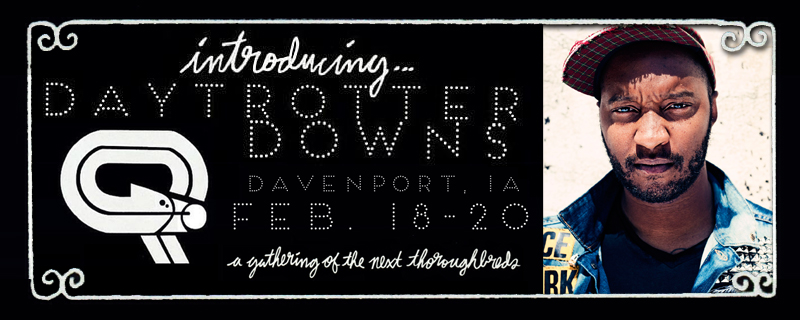 Then Stef will head further north in March to knock out solo P.O.S shows in Fargo and Sioux Falls. Check out the cool fliers below and click HERE for all the info and ticket deetz.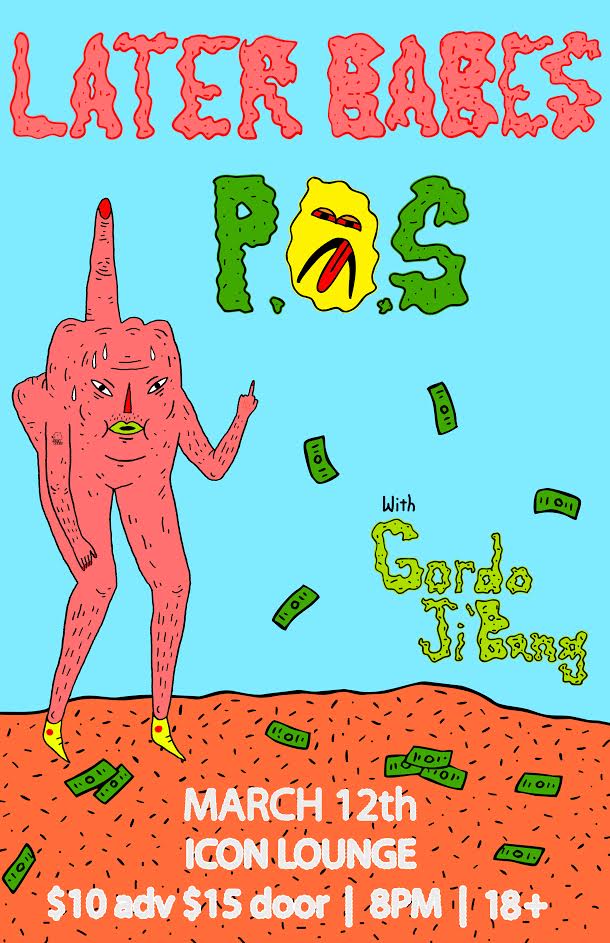 I think that about does it for show news this week. There's a new hip-hop station in the Twin Cities called G0 95.3, and Sims stopped down at their studios last week to chop it up with DJ Peter Parker about what he's been up to and what 2016 has in store for him. Check out the full interview below. Shouts to Peter and everyone at Go for making a serious effort to include local music in the station format. Killing it.
Alright, now for some Bonus Jams! Andrew Broder just announced last week that there will be a new Fog album coming out on TGNP this March! Amazing. Check out the first single and video for "Trying" below. The song is great and you seriously need to watch the video all the way through to the end. It will guaranteed put a smile on your face.
Fog – "Trying"
Ultimate homie Open Mike Eagle just announced another new project last week. This one is a collaboration with producer Paul White. Check out the first single "Check to Check" below. It's a banger. Can't wait to hear more from these two.
Open Mike Eagle + Paul White – "Check to Check"
My friend Budo put me onto Seattle's own Solzilla recently. Budo handled a good amount of production on Sol's new record that will be dropping very shortly. Check out the first visual for "See The End" below and get pumped.
Solzilla – "See The End"
Speaking of producer friends putting me onto stuff, Mike Swoop just produced a new track for New York-artist Mike Two called "Vanity." I really like this one. Has that Drake vibe that I just can't quit lately. Check it all out below.
Mike Two – "Vanity" (prod. by Mike Swoop)
[soundcloud url="https://api.soundcloud.com/tracks/244368666″ params="auto_play=false&hide_related=false&show_comments=true&show_user=true&show_reposts=false&visual=true" width="100%" height="450″ iframe="true" /]
Speaking of Drake (you knew I couldn't go a whole post without mentioning him, right?), unless you've been living under a rock you've probably heard his new Views From the 6 single "Summer Sixteen." This guy is the rare artist where I will actually tune into a radio station to hear the world premiere of a new song and then continue listening as they play the song back SIX TIMES in a row. That's how in I am. This song rules so hard. Check it out.
Drake – "Summer Sixteen"
And while we're at it, let's watch the extended cut of Drake's T-Mobile "Hotline Bling" Super Bowl commercial, because it was the only thing that actually cheered me up amidst a ginormous Panthers loss and about one million underwhelming Super Bowl ads. Wasn't that Super Bowl 50? I would have thought the ad agencies would've brought it a little tougher for such a big occasion. Dah well.
Drake – T-Mobile Commercial
I'll leave you with some cool Baby Bonus Pics before heading out. Last week we finally got dumped on by the snow gods here in Minneapolis. The Grandmas took all the kids out for a big sledding party and naturally hilarity ensued. Here's Penny eating about ten pounds of snow.
Even Crab Man Cam got into the action a little bit.
Here's Laid Back Lou living up to his name once again by plopping down and kicking up his feet midway down the hill. Nice one, dude.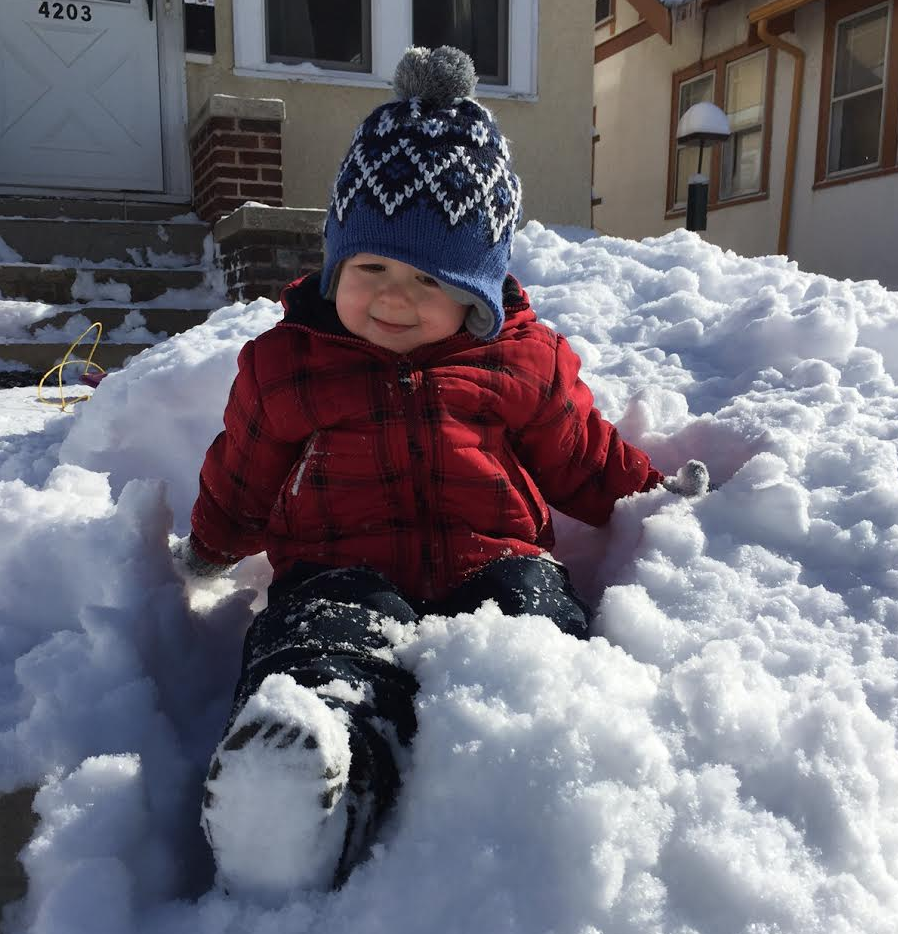 Lou and Cam are really starting to warm up to one another. They've been wrestling and chasing each other all over the house the past couple weeks, and every so often they'll even share an iPad and watch Wreck-It Ralph together. It's kind of incredible. Notice the Frozen karaoke boombox that hasn't left Lou's hands since last week's post.
One of my proudest moments as a father is seeing my kids carry on the traditions that I worked so hard in this life to uphold. Here's Penny taking the Year of the Sweatshirt torch and extending it far into the future for younger generations to enjoy. Brings the manliest man tears to my eyes. Old Navy Forever.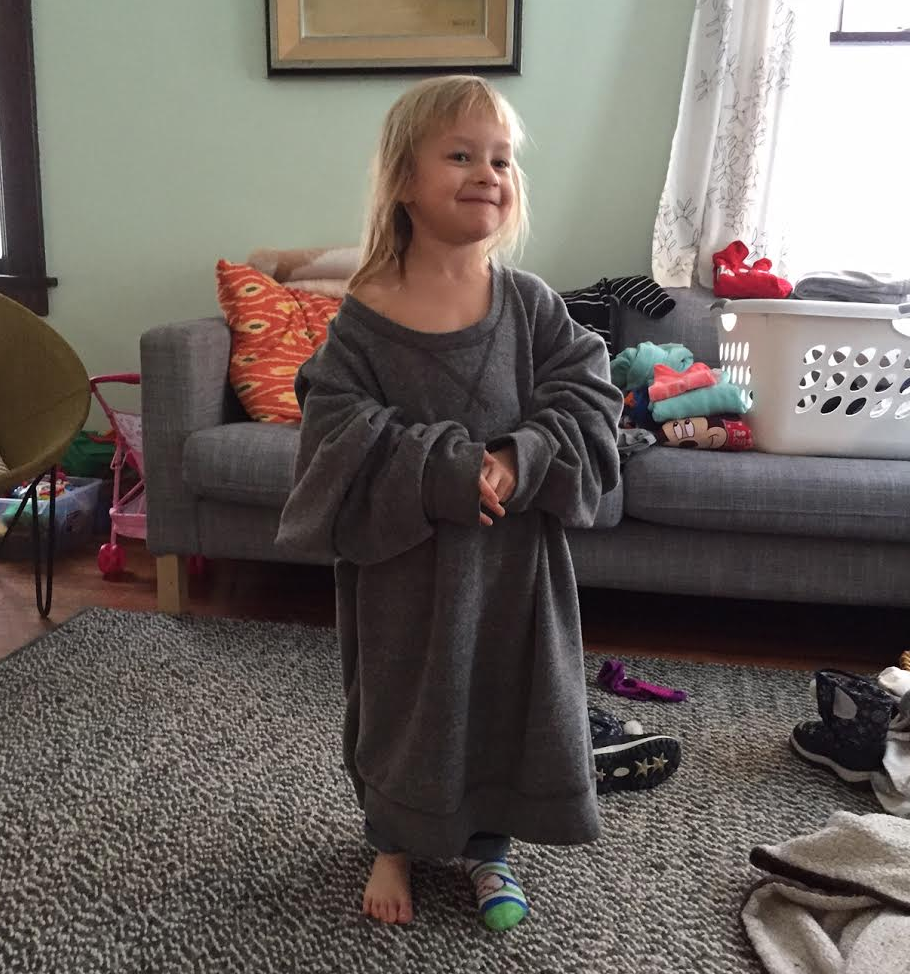 And here's Penny going absolutely buck, rocking my old toy saxophone and percussion shaker, and wearing hot pink pants on top of her head. They grow up so fast.
BOOM! That about does it. I hope you all have a wonderful week bumping the ever-loving shizzz out of my new Babyface Starter Pack. Here it is again one more time in case you missed it up top.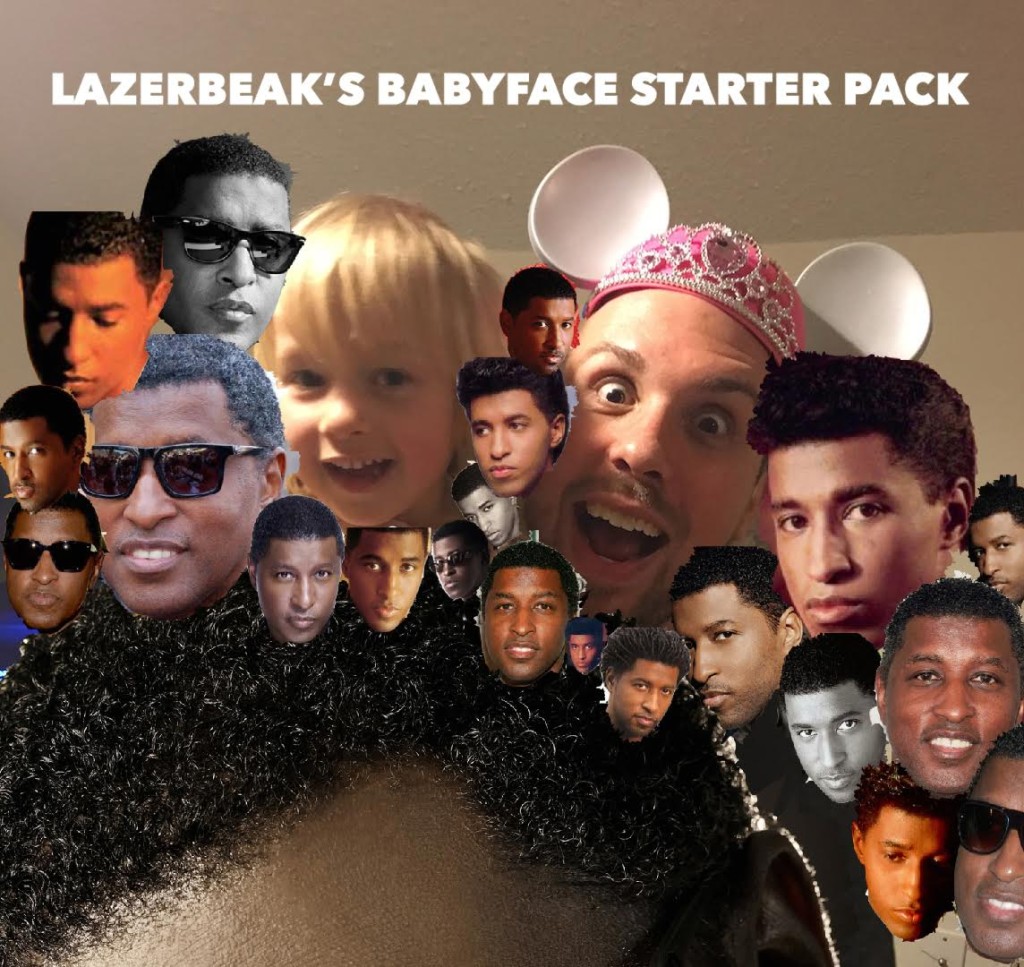 OK, see you next Tuesday for another exciting round of TWL!!!
— Beak
Twitter: @_LAZERBEAK_
Instagram: @lazerbeak
SUPPORT THIS BLOG LYFE. TUESDAYS WITH LAZERBEAK SHIRTS AND POSTERS AVAILABLE NOW!!!