Welcome back to another edition of Tuesdays With Lazerbeak! This past weekend Doomtree played our biggest show of the summer over at Sociable Cider Werks. It was an incredibly special performance and one of my favorite crew shows of all time. Huge shouts to our FRIENDTOGRAPHERS Tim McGuire, Adam DeGross, and Ricardo Zapata for documenting the day. Check out the big photo recap below to relive it all.
Photos by Tim McGuire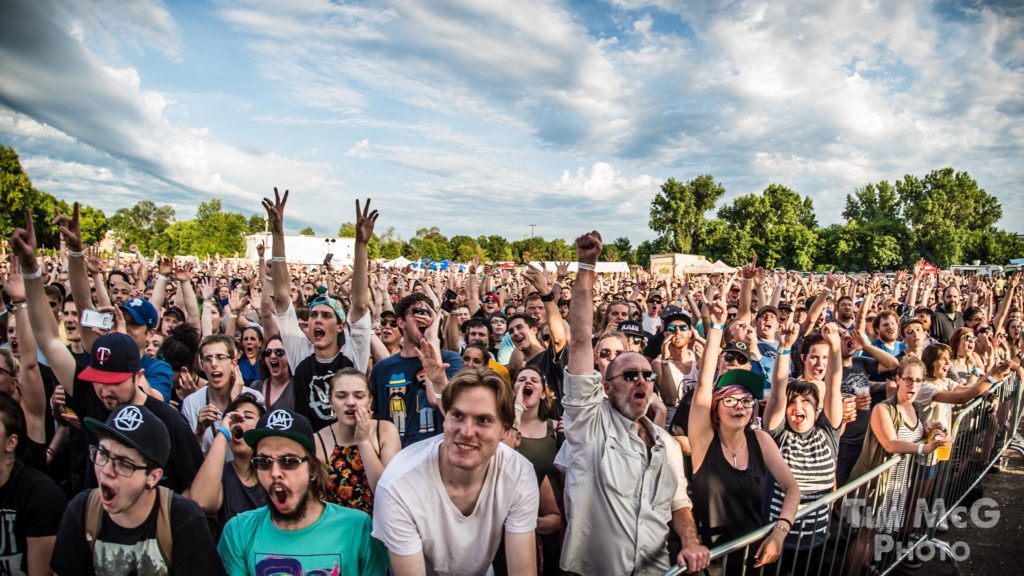 Photos by Adam DeGross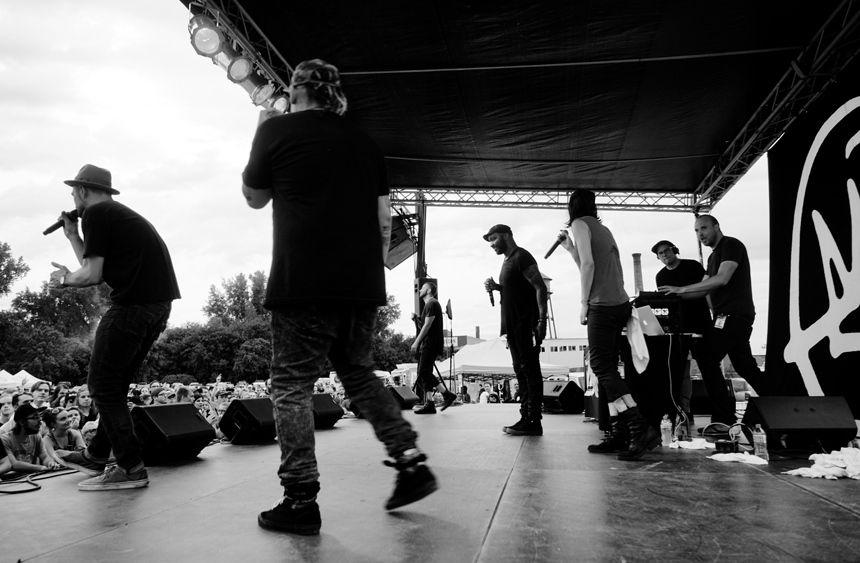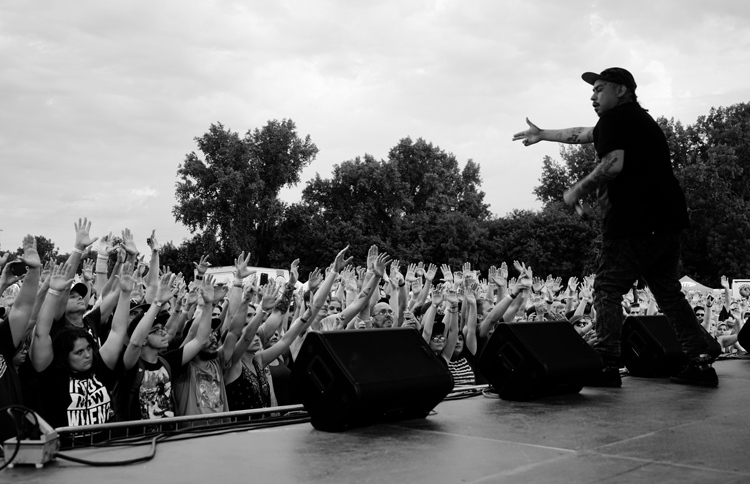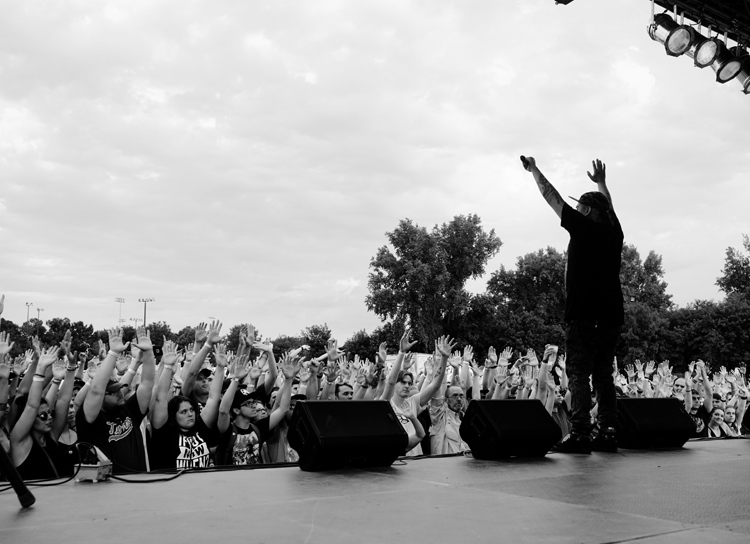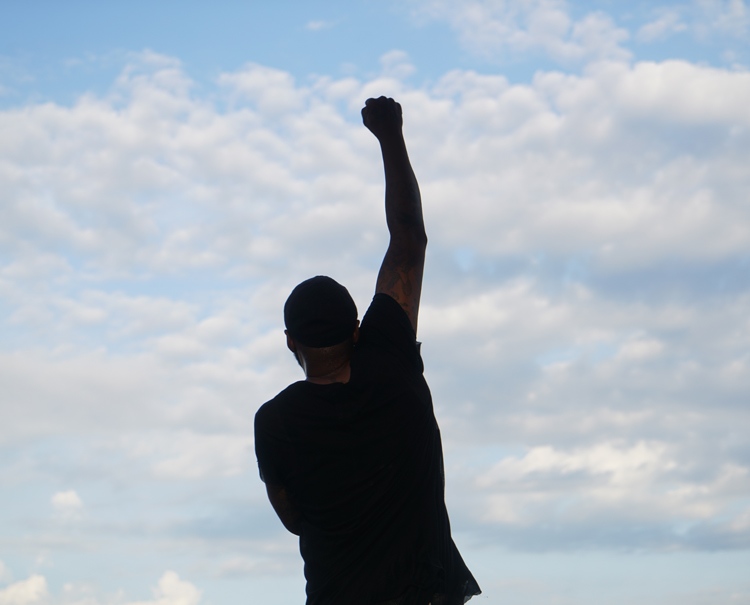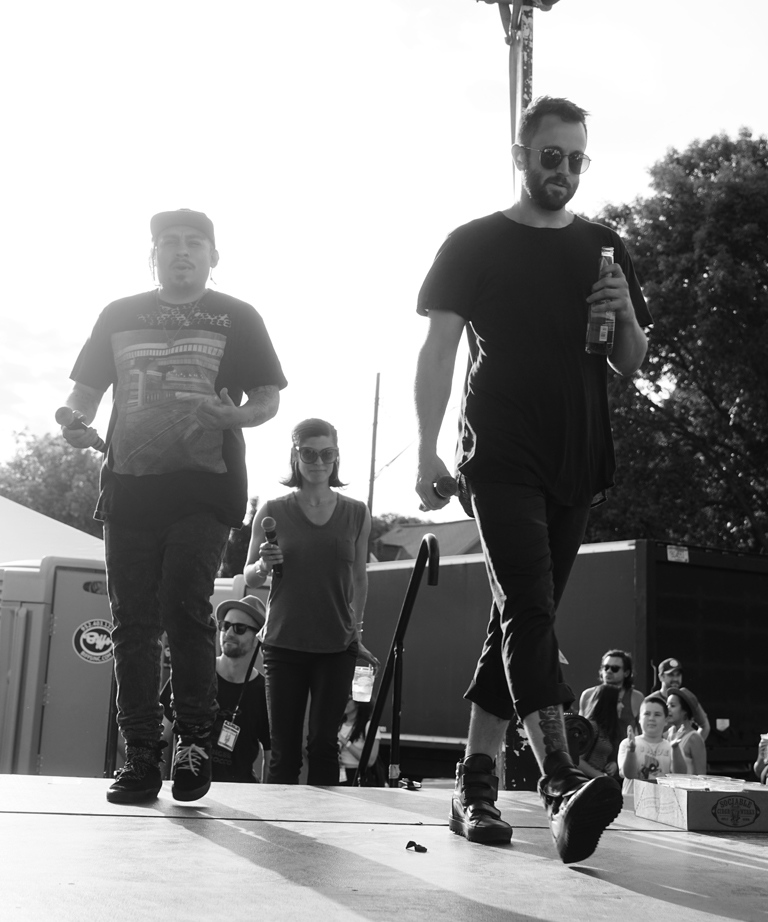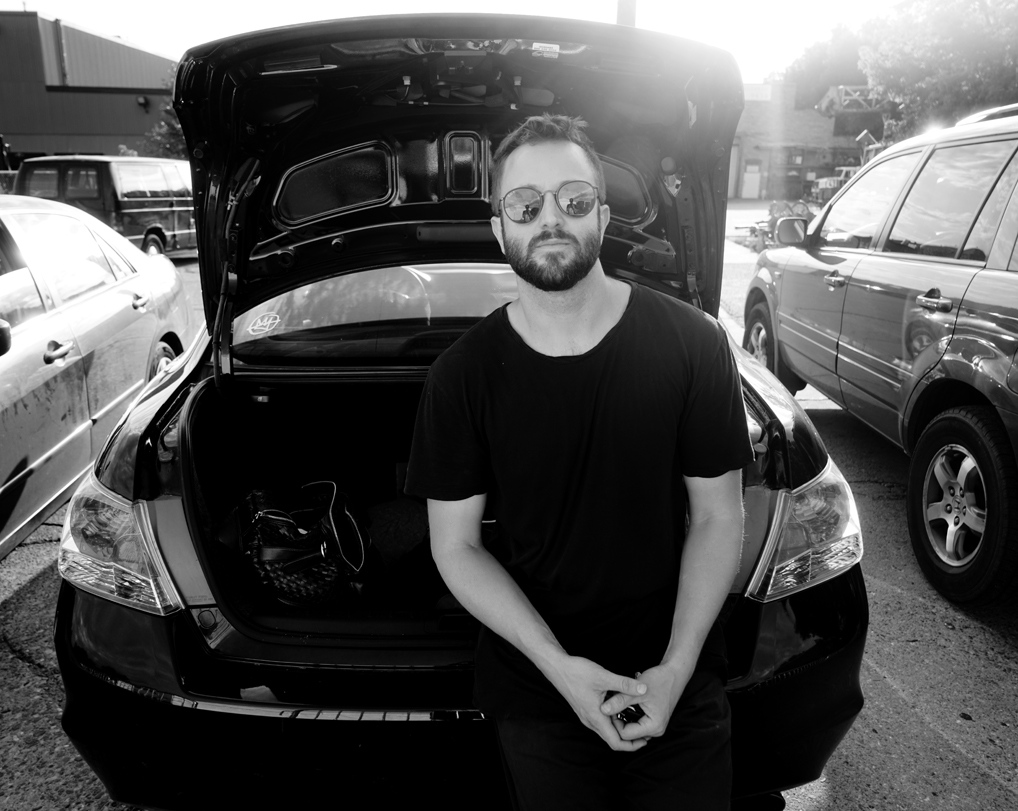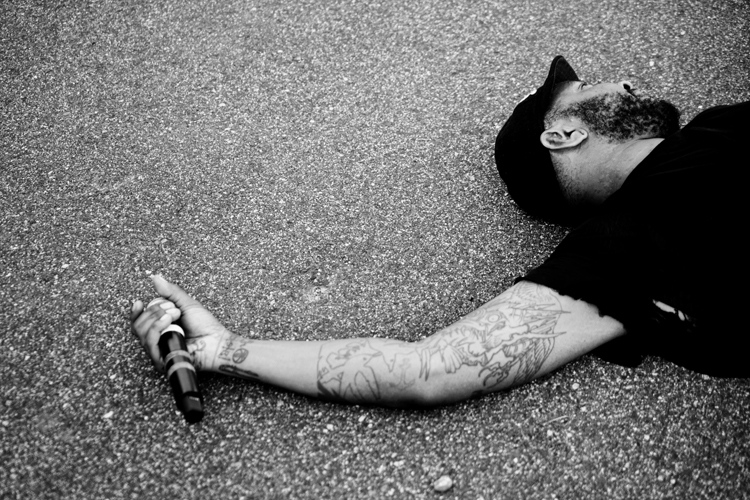 Photos by Ricardo Zapata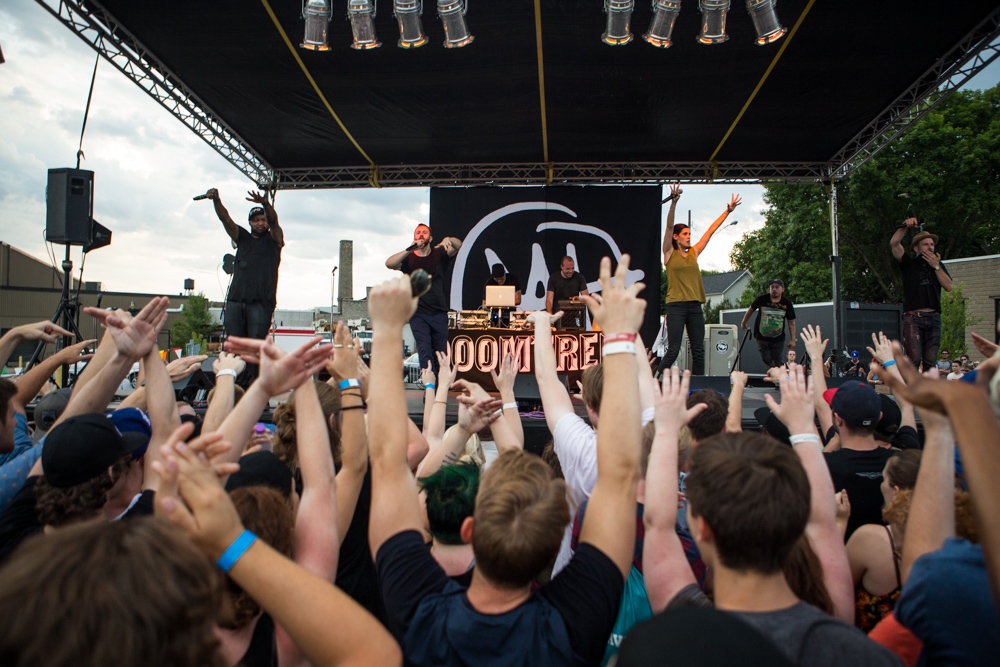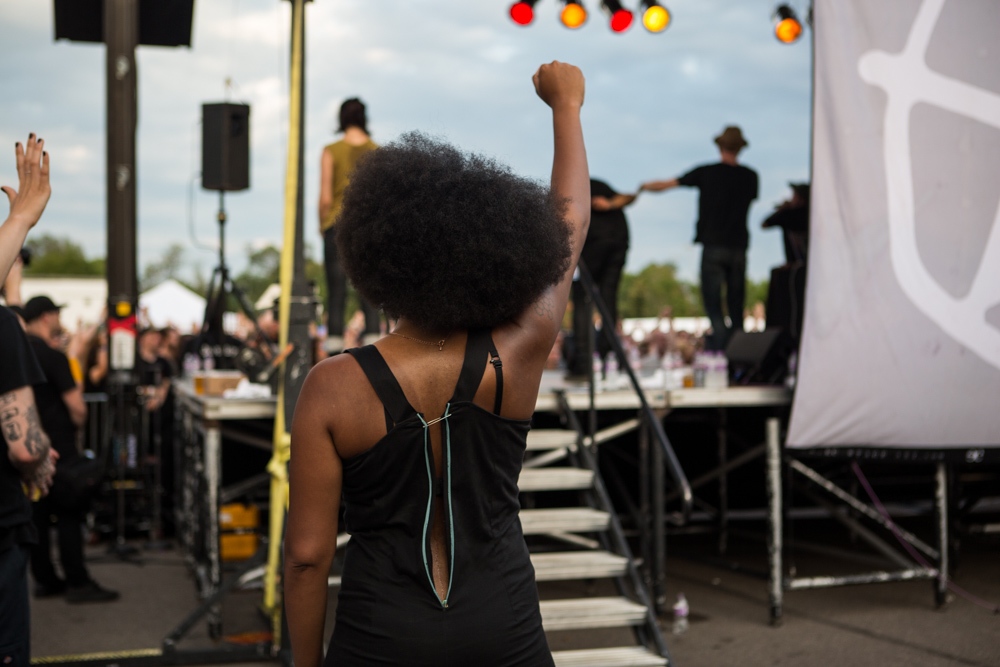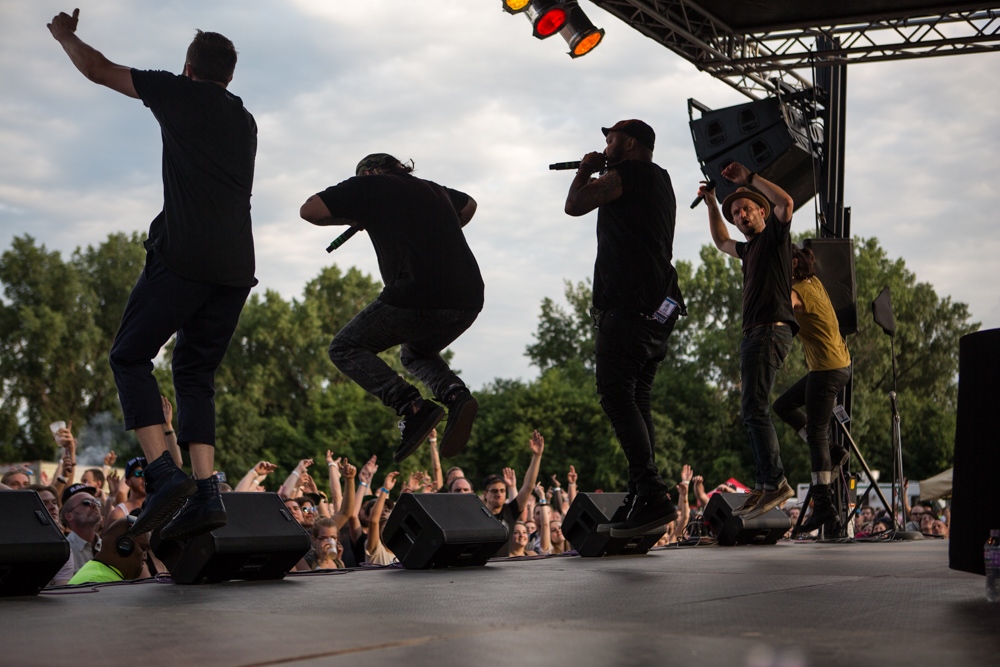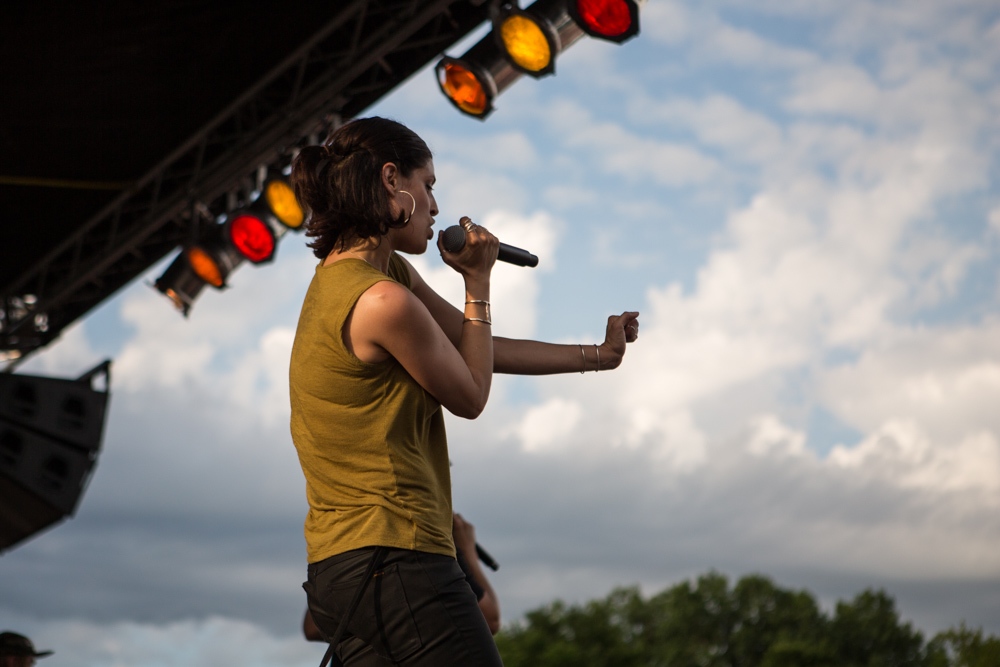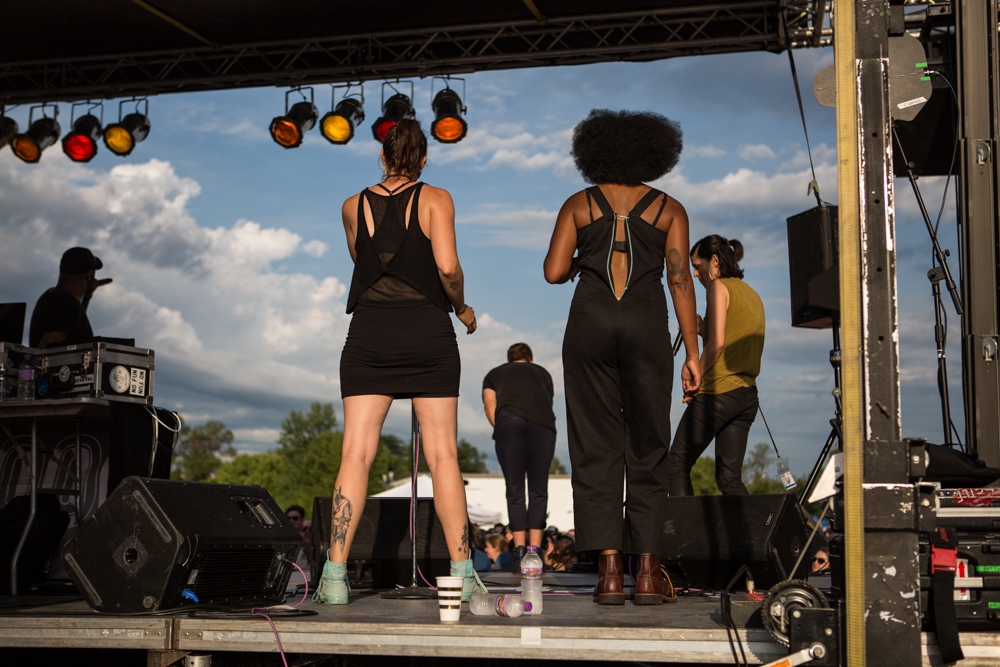 Sunday ended our long run of festival and one-off crew shows for a bit. We'll all be spending the next few months hard at work on solo material. So much more new music coming your way over the next month. Then in September, Sims, Stef, Cecil, Paper, Mike, and myself (AKA The Gentlemen of Doomtree) will be rocking a few shows in Duluth, Fargo, and Indiana. Catch us at the UMD Block Party in Duluth on September 9th (tix and info HERE) and then in Fargo on September 10th at the Sanctuary Events Center (tix and info right HERE).

On September 17th we'll be at the Middle Waves Festival in Indiana alongside The Flaming Lips and Best Coast. Grab your tickets HERE. This is gonna be good one. Thinking we may need a Gentlemen of Doomtree calendar at some point here too. Just a thought.
Dessa has been out in New York quite a bit this year working on solo material and new literary works, but she'll be returning to the Twin Cities on September 9th to headline the O'Shaughnessy for her biggest hometown play of the year. Expect her full band, a few new players added to the mix, and the excellent Monakr, our friend Matt Santos' new project, opening the big night (check out more from them HERE). Tickets are on sale this Friday at noon right HERE. Join the Doomtree Newsletter for access to a special limited presale that begins Wednesday at noon right HERE.
Dessa will also be headed over to the UK next month. Check out all the details right HERE.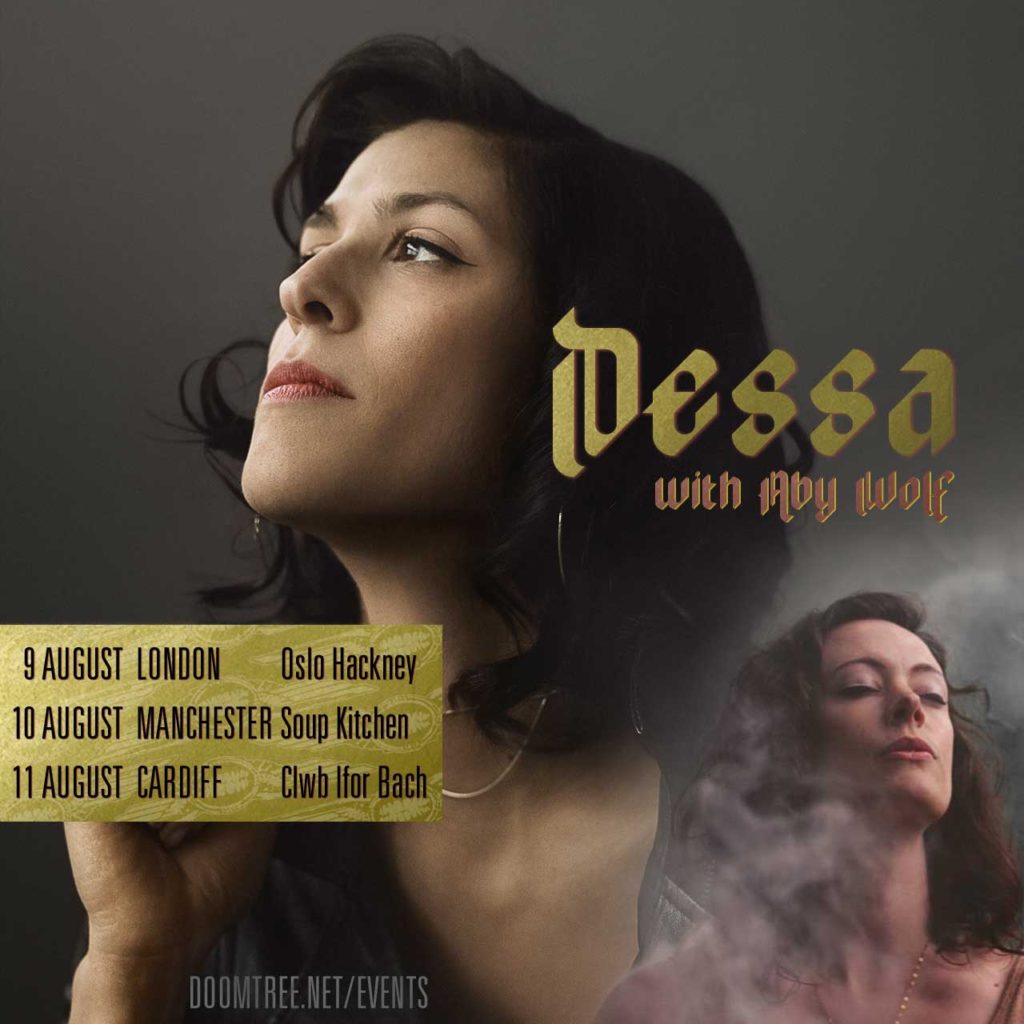 P.O.S just dropped a new guest verse on this great Red Pill song last week. Stef has been hard at work on features and solo songs over the past few months while he gears up to start recording his next full-length. We've got more new solo stuff from him on the way shortly, but in the meantime, check out the collabo with Red Pill below and revisit his most recent singles underneath that.
Red Pill ft. P.O.S – "F*ck Your Ambition"
P.O.S – "Wave" ft. Moncelas Boston and Sophia Eris
P.O.S – "sleepdrone/superposition"
Speaking of new music (SEGUE!!!), I cannot tell you how thrilled I am to announce that the new Sims album is officially a wrap! Here's the man himself sitting in a zen-like pose yesterday after we knocked out our final mastering session. The last three months have been a complete and total blur, but I can safely say with conviction that this record is an absolute monster. Much more news on the way. It's gonna be a good year.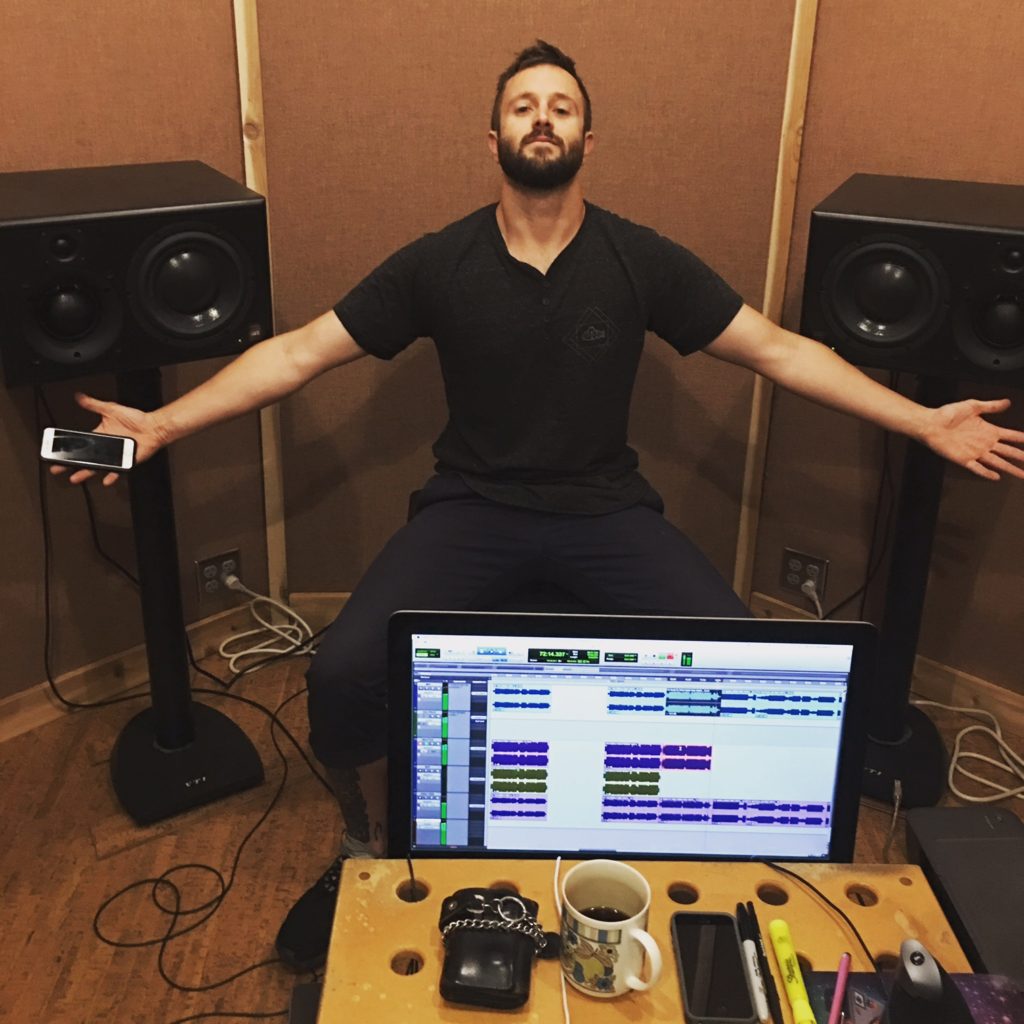 Alright, with that let's get into another round of Bonus Jams! Sophia Eris is gearing up to release her first solo album on July 19th and just dropped another heater to stoke the flames. I've been lucky enough to watch this record come together with Sophia and insanely talented producer Prophis, and I really feel like this project is one of the best to come out of the Twin Cities in years. Check out an interview with Sophia ahead of its release right HERE, and check out "In Need" below.
Sophia Eris – "In Need" (prod. by Prophis)
Our good friend and extended fam member Aby Wolf just released a brand new solo EP a few weeks back and it totally slays. Click the cover below to stream and purchase the record from Bandcamp. It's great.
Aby Wolf – Call The Rocks EP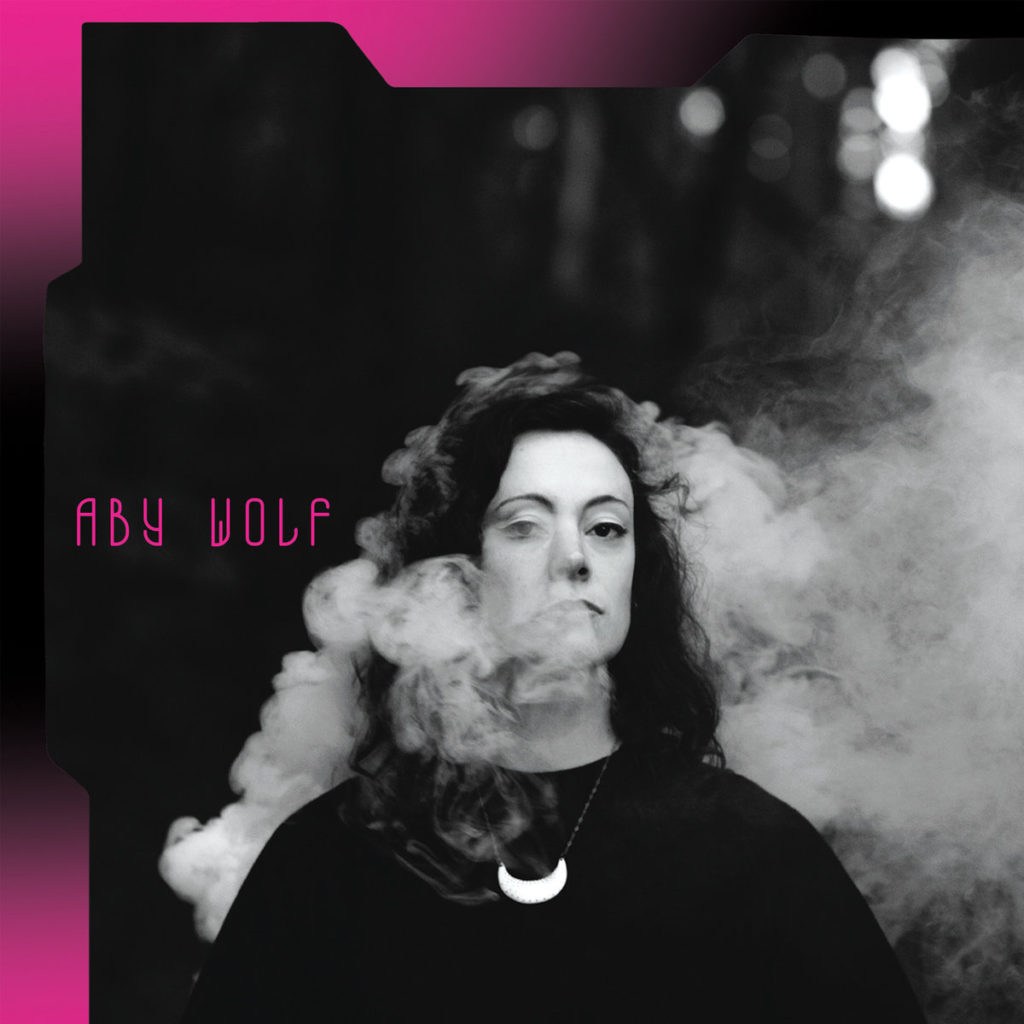 The homies Illuminous 3 got back up and dropped this awesome EP last week. Check out the latest from Mavin, Freez, and Franz below. Pumped to hear new jams from these dudes.
Illuminous 3 – Still 3 EP
Allan Kingdom dropped a new video for one of my favorite songs off of his Northern Lights project. Check out "Fables" below.
Allan Kingdom – "Fables" ft. Chronixx
Our Chicago friends ShowYouSuck and The Hood Internet have recently joined forces to start a new group called Air Credits. Check out the first two singles below and definitely keep on the lookout for these guys. The stuff I've heard so far off this project completely rules.
Air Credits (ShowYouSuck x The Hood Internet) – "All I Need Pt II / All I Need Pt I"
Shouts to Nick Alexander for putting me up on this Penthouse Penthouse group. Check out their latest EP with Bobby Saint below. Real smooth. Reminds me of if Usher and The Dream combined forces with a bit more modern production.
Penthouse Penthouse & Bobby Saint – Upload EP
BAM! That does it for Bonus Jams this week. I'll leave you with a few Bonus Penny Pics before calling it a day. P has been having the best summer ever with her best friend Aniyah. Last week the Wifepiece took the girls to the Mall of America amusement park and they covered a lot of ground at the rides. Check out the proof below. Love all of these.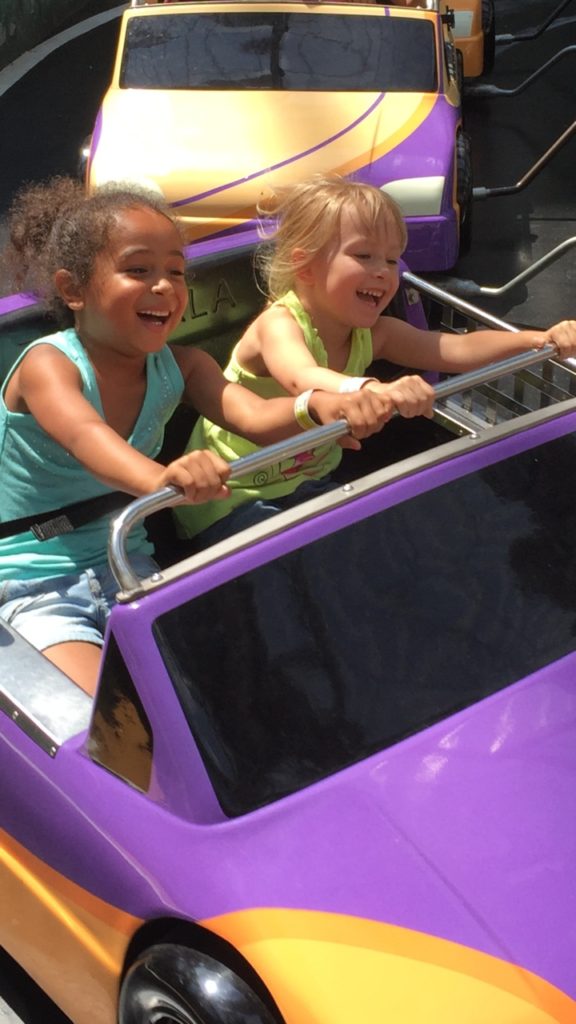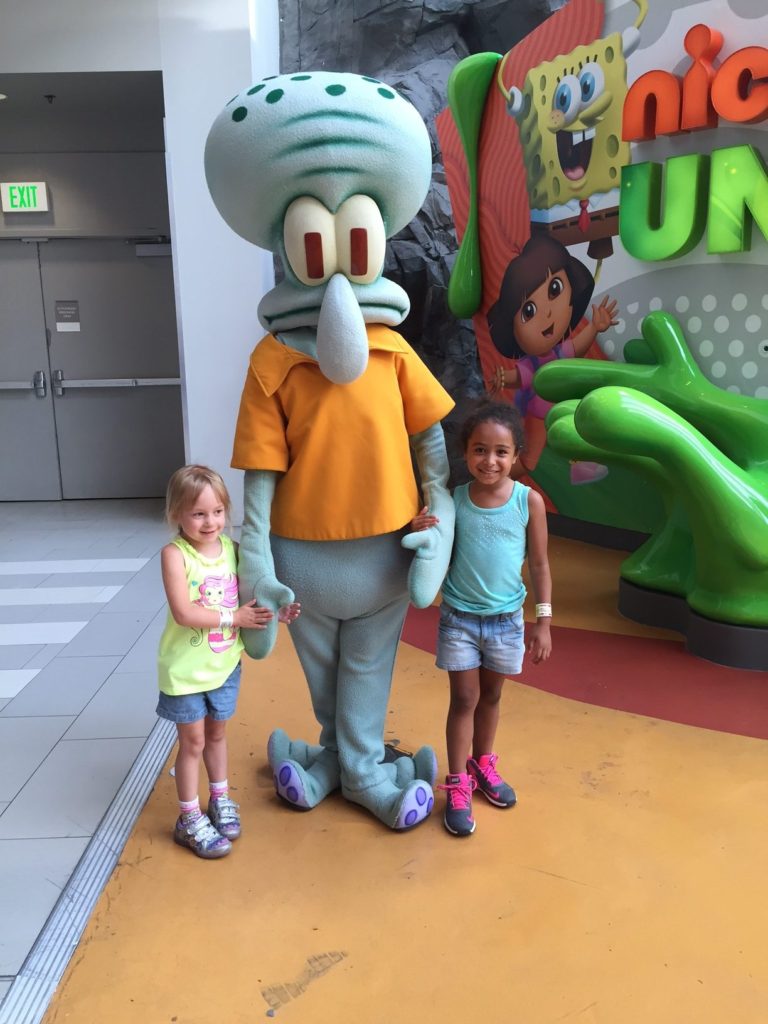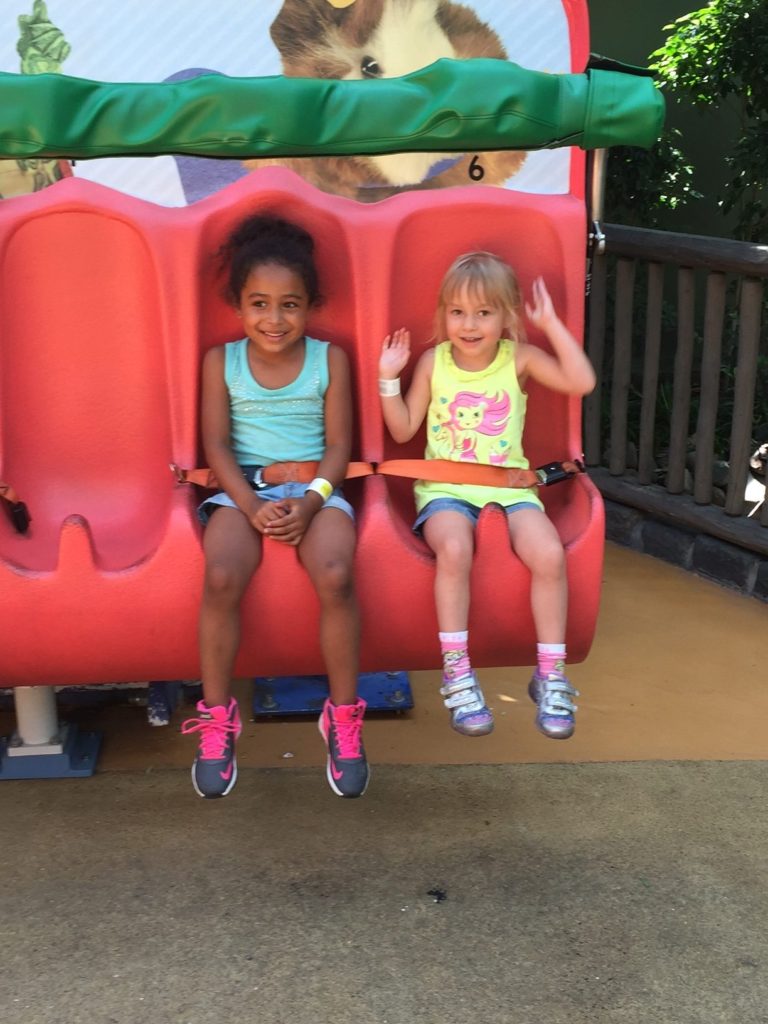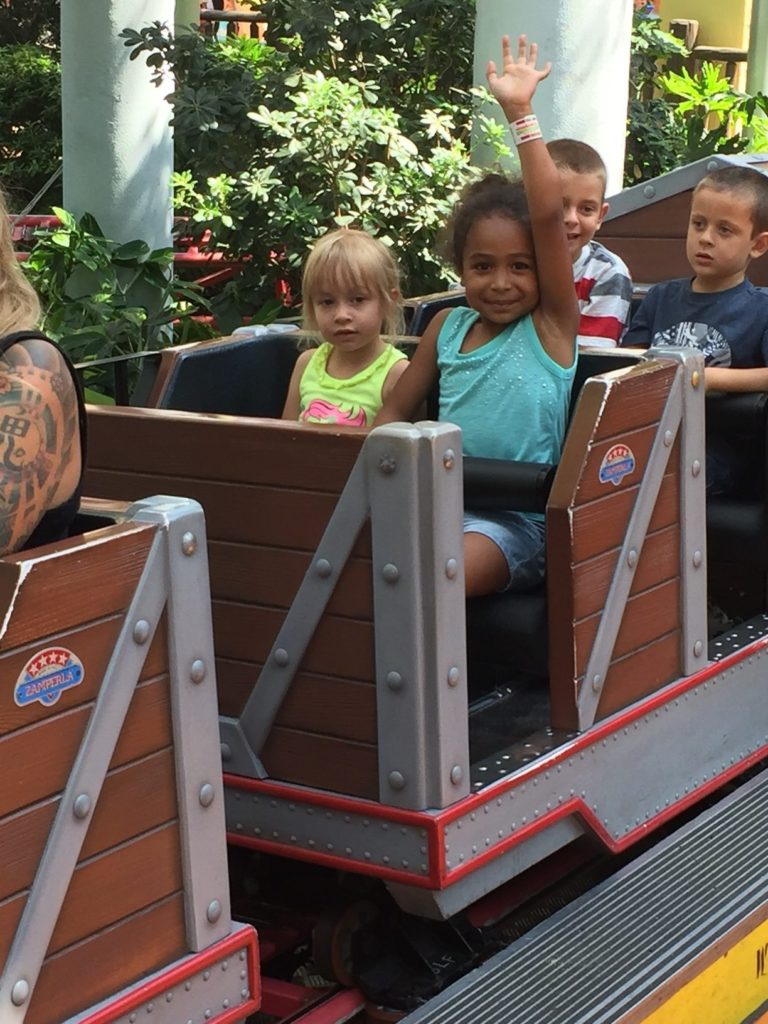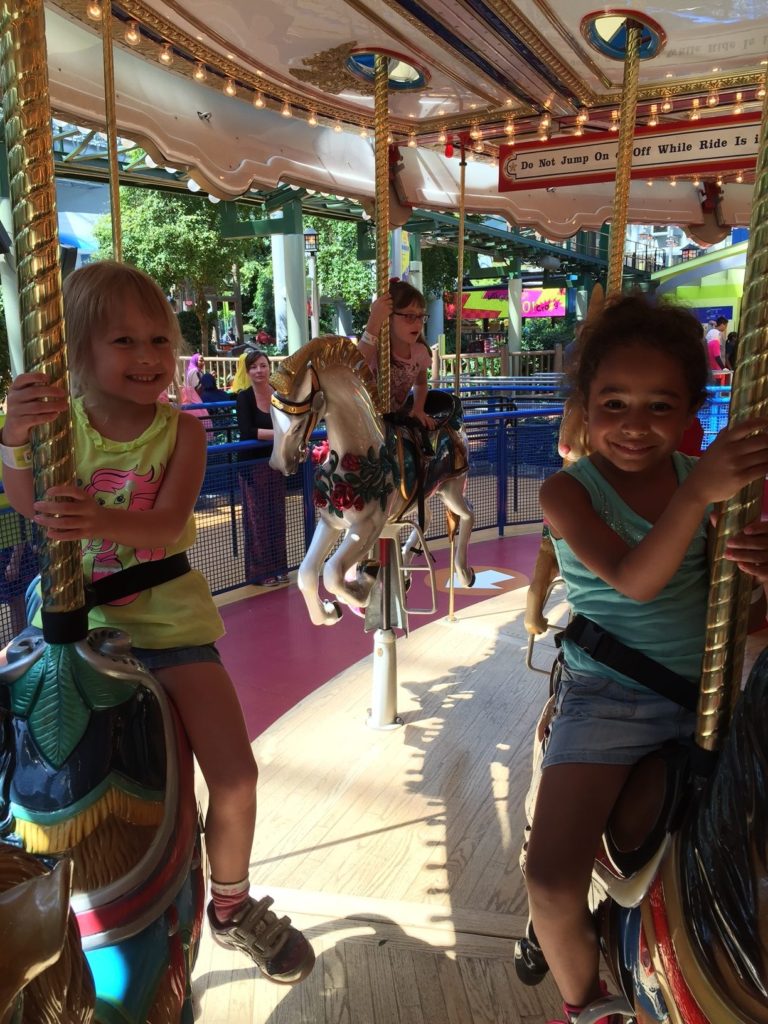 So good! OK, that about does it for this post. I hope you all have a wonderful week staying cool and enjoying the outdoors. Stay tuned to this site often cuz we've got a ton of new solo songs coming at you a lot sooner than later. The second half of this year is a completely stacked and bonafide Doomtree Takeover.
— Beak
Twitter: @_LAZERBEAK_
Instagram: @lazerbeak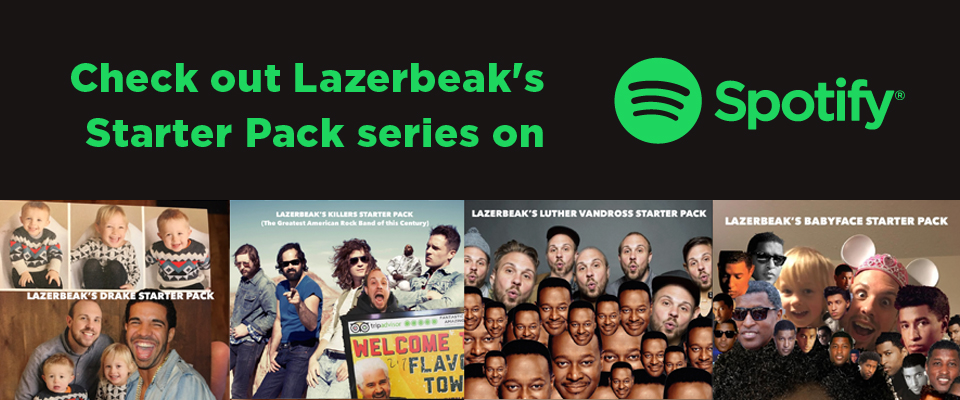 SUPPORT THIS BLOG LYFE. TUESDAYS WITH LAZERBEAK SHIRTS AND POSTERS AVAILABLE NOW!!!