Welcome back to another round of Tuesdays With Lazerbeak! Last we week we really kicked summer into high gear by dropping a brand new heat knocker from Sims called "Triple 6's." Check out what FLOOD had to say when they world premiered the track right HERE, and listen to the song at severely high volumes below. MAKR on the beat!
Soooo good. This track came out mere days after we wrapped up the final masters for Sims' upcoming full-length dropping later this year on Doomtree Records (duh). "Triple 6's" didn't make the final cut, but we wanted to drop something from the sessions right away to celebrate another awesome project in the bag. Grab the single from Bandcamp right HERE and please help us spread the word if you get a second this week. Here's a bonus picture of Sims at Microphonic Studios just seconds after we printed the final masters. Hard to explain the mixed feelings of relief, exhaustion, and extreme joy that come with wrapping up a record of this magnitude. We got another one!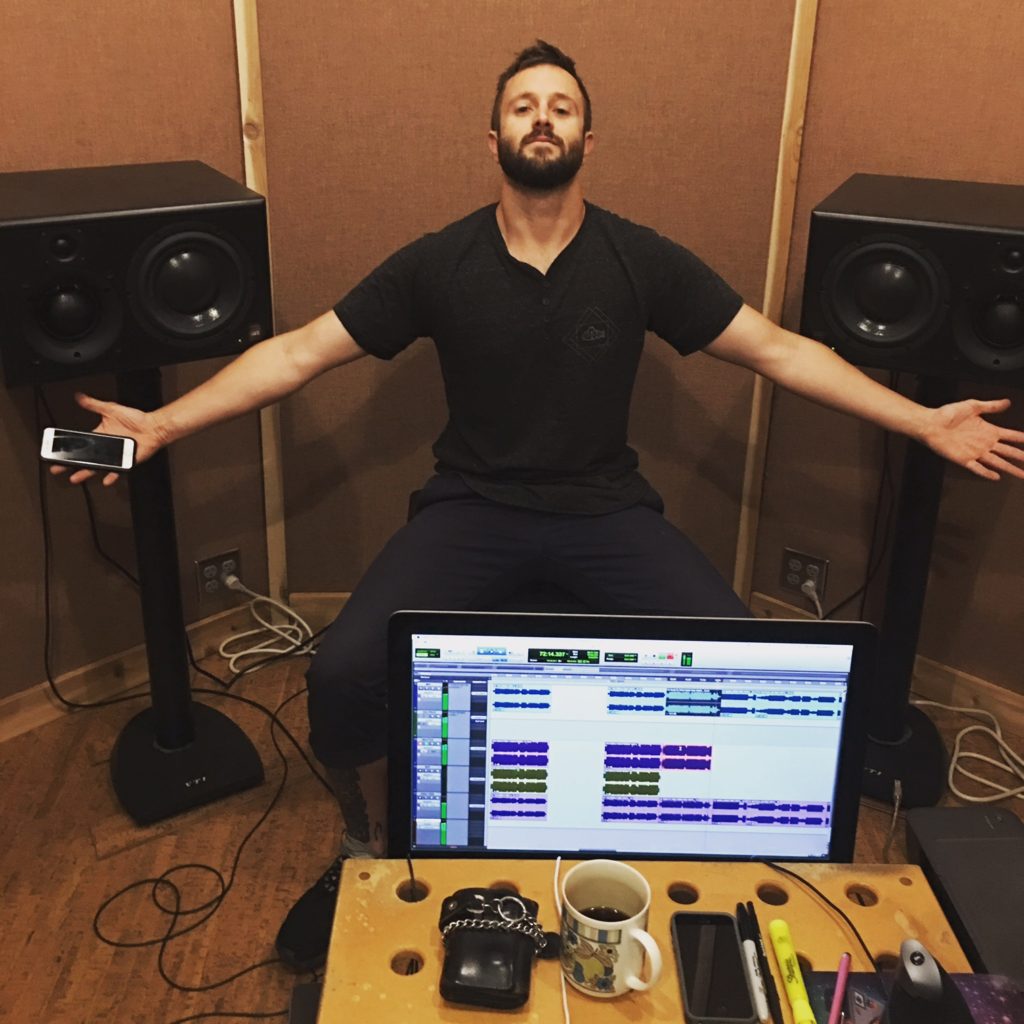 On a non music-related note, Dessa just announced that she's going to be joining forces with Izzy's Ice Cream later this summer to drop her very own flavor! Dessa's Existential Crunch will debut on July 27th with a rooftop ice cream social benefiting The Bridge for Youth at Izzy's Downtown Minneapolis location. Live music, free drinks, and all the ice cream in the world. Check out all the details and ticket info for the event right HERE. Here's a shot of Dessa trying out the very first (extremely sweet) scoop. Whisky, amaretto, praline pecan pieces, and crunchy cashew brittle. This stuff is no joke.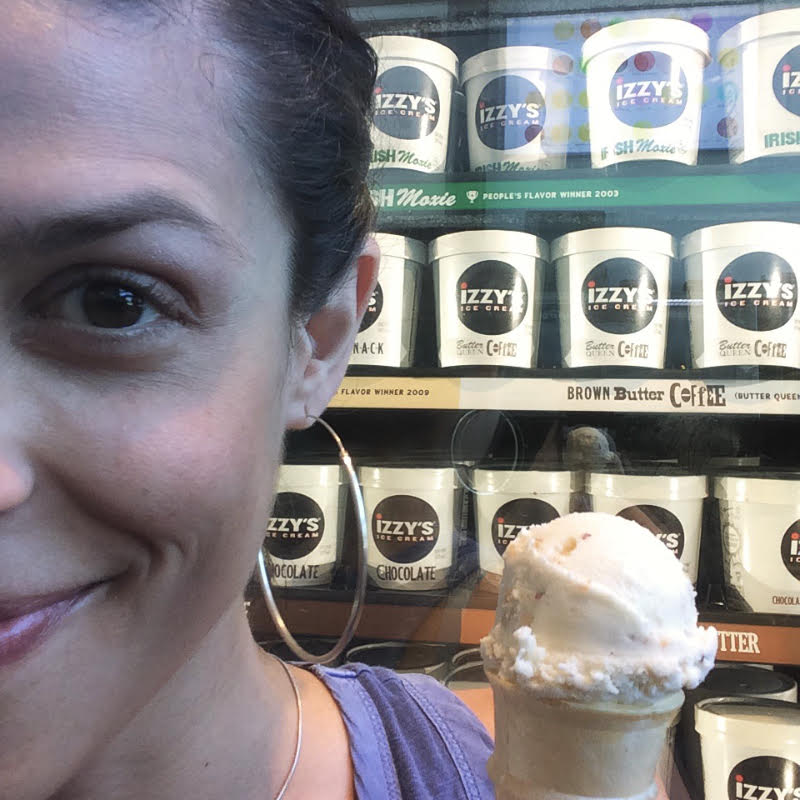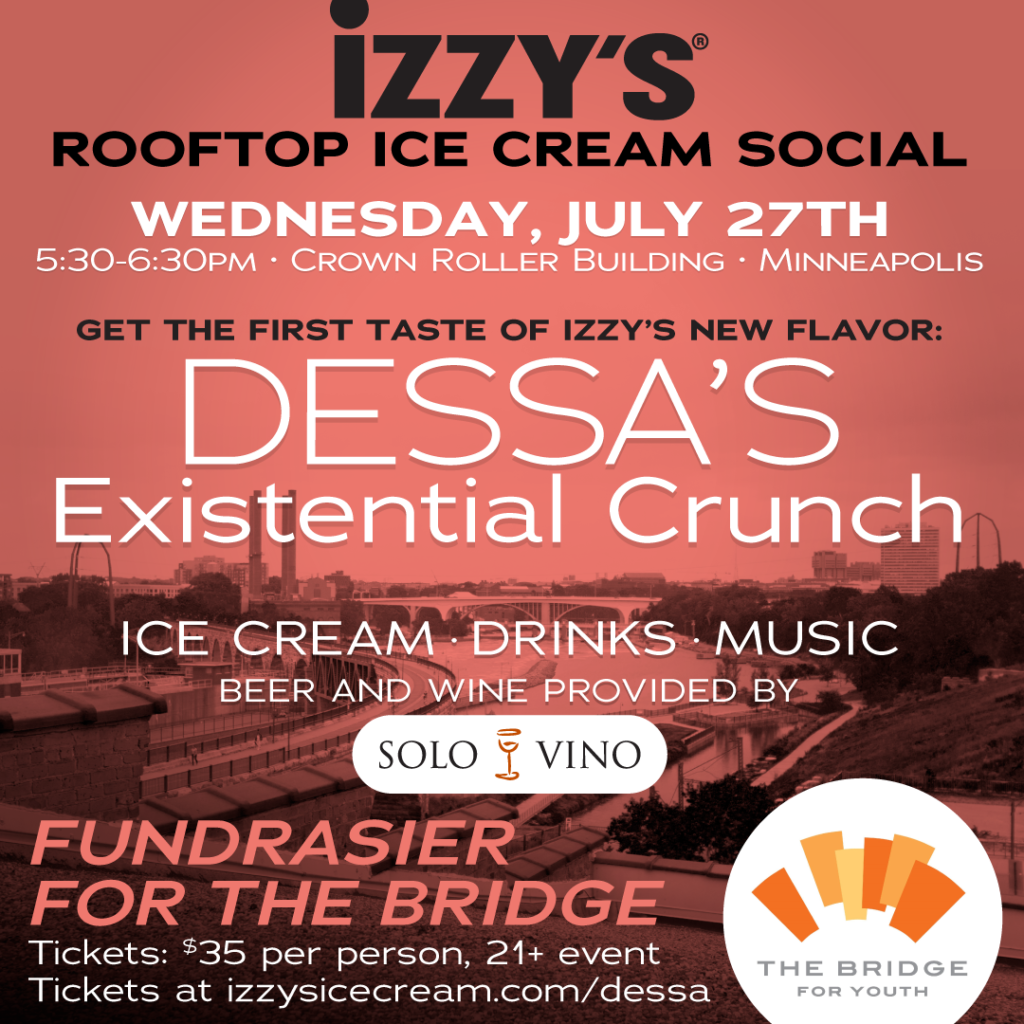 Alright, let's get into some awesome Bonus Jams. I'm extremely excited to announce that Sophia Eris has just released her debut full-length into the world! The self-titled album was produced entirely by up-and-comer Prophis and is by far my favorite album of the year. Such a great summer record to ride out to with the windows down and the music blaring. Check out the full stream below and then definitely head over to Sophia's Bandcamp page and cop the whole thing right HERE.  You have to get it. It's simply theeeee best.
Sophia Eris – Sophia Eris Album Stream
deM atlaS just dropped a brand new free project appropriately titled mF deM, featuring brand new raps and vocals over 13 previously released MF Doom instrumentals. Love it. Check out the entire album below, as well as a bonus video for "Sum-Mo" beneath that.
deM atlaS – mF deM
Andrew Broder just dropped a new video for "Made to Follow" from the most recent Fog album For Good. This track is insane and was by far my favorite off the record. The video is just as great. Watch it below and catch Broder playing shows all throughout the Fall over in Europe. Dates and details right HERE.
Fog – "Made to Follow"
ScHoolboy Q dropped his Blank Faces LP a few weeks back and it's one of the strangest and most interesting major label releases I've heard in forever. Took me awhile to get into it at first, but after the second listen through I was hooked. The beat selections on this thing are truly perplexing in the best possible way. Check out a few singles below (they don't fully do the album justice, but were all I could find on YouTube). Definitely recommend checking the full thing out.
ScHoolboy Q – "Groovy Tony"
ScHoolboy Q – "THat Part"
BAM! That does it for Bonus Jams. I'll leave you with a few Bonus Baby Pics before calling it a day. Our Party of Five has been thoroughly enjoying these summer months. Here's P, Lou, and Cam kicking their feet up during a picnic at the park. If only this moment of serenity could last more than a few seconds at a time. Still pretty great though.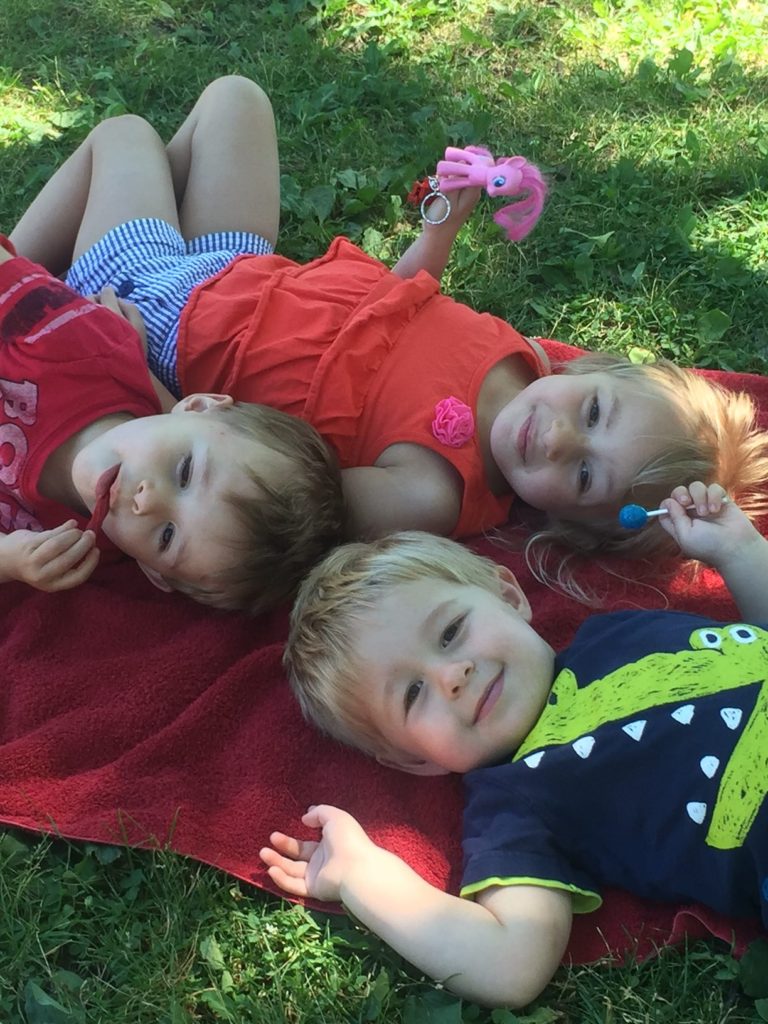 Here's the gang exploring a huge mysterious puddle nearby. Very much hoping there weren't any life threatening diseases contracted during this play session.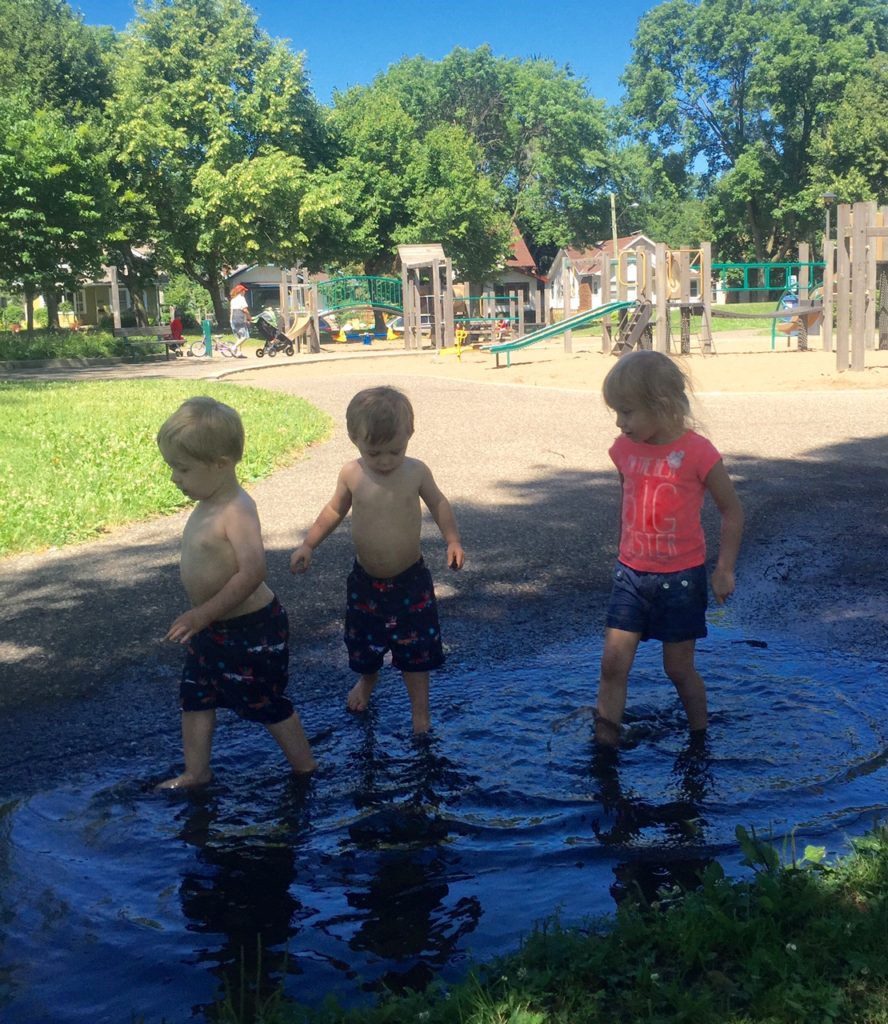 This is Penny creating some sort of insane fizzy liquid sidewalk chalk concoction over at Grandma Rosemary's house (this type of stuff is strictly forbidden at our place due to fear of blowing the new house up). She's becoming quite the chemist as of late – might be time to introduce her to Breaking Bad.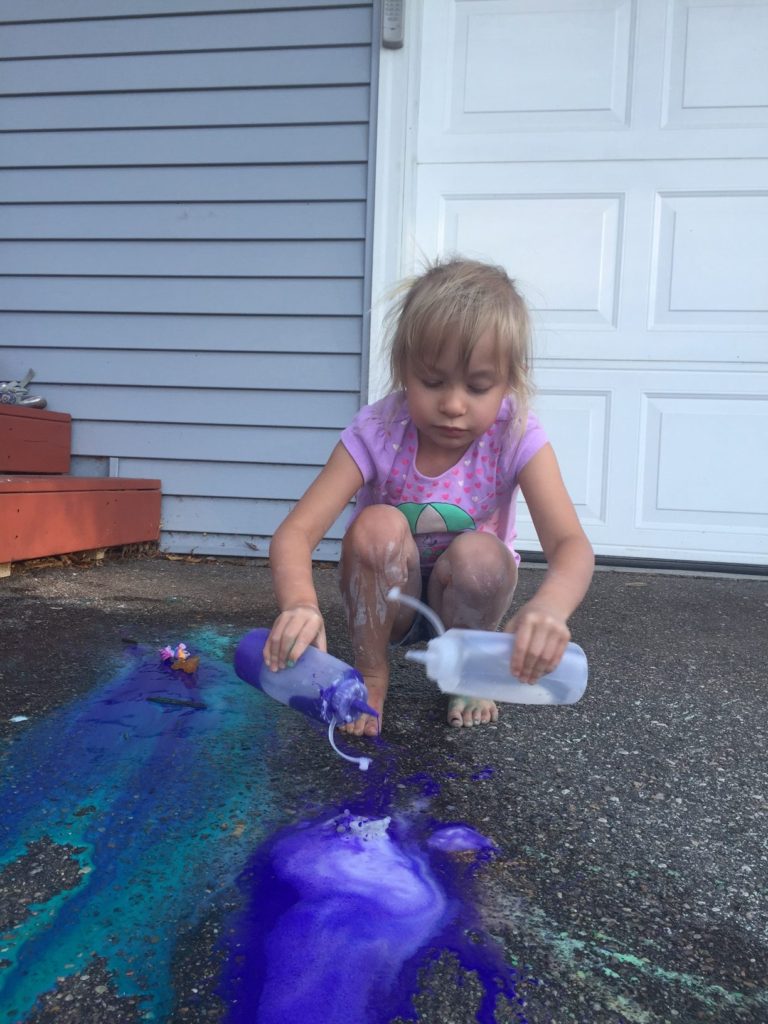 And lastly, here's Laid Back Lou and Crab Man Cam at Minnehaha Falls in a vicious battle against physics and gravity last weekend. They saw a ball and simply could not understand why they weren't able to roll it around and play with it. Young Sisyphuses to quote Hood Internet. Life comes at you fast.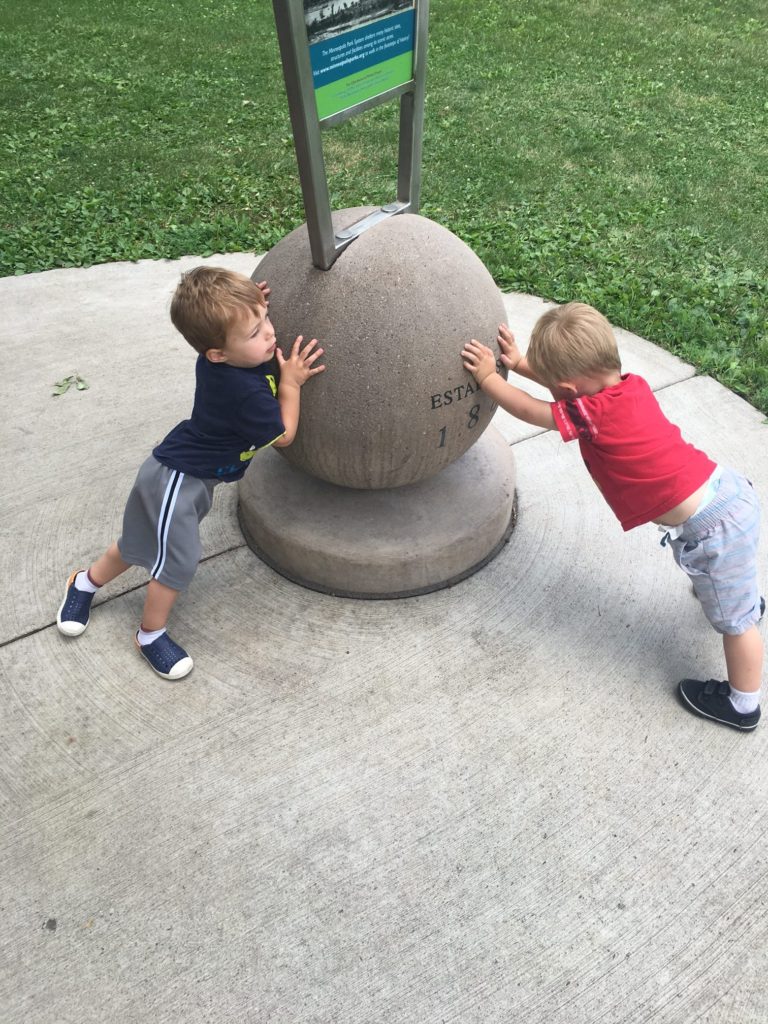 OK! That's it for this post. I hope you all have a great week. Bump the living hell out of "Triple 6's" and stay tuned to Doomtree.net for tons more new music in the following weeks. July and August are gonna be action packed and then some.
— Beak
Twitter: @_LAZERBEAK_
Instagram: @lazerbeak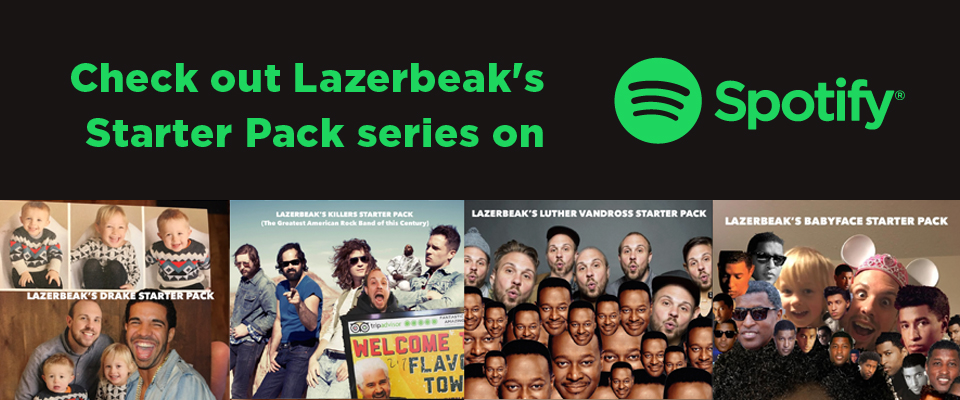 SUPPORT THIS BLOG LYFE. TUESDAYS WITH LAZERBEAK SHIRTS AND POSTERS AVAILABLE NOW!!!