Welcome back to another edition of Tuesdays With Lazerbeak! I hope you all had a wonderful extra-long Labor Day weekend and the catchup today isn't too crazy. Gonna let you in on a little secret: We're gearing up for an absolutely glorious, earth-shattering update tomorrow that you are going to be beyond pumped about. In the meantime though, I wanted to pop in and remind you about this weekend's upcoming shows and hit you with a few Bonus Jams that I've been banging out to over the last few weeks. This Friday, September 9th will see the Gentlemen of Doomtree rocking a huge block party in Duluth and Dessa crushing a hometown solo show in St. Paul at the SAME. DAMN. TIME. Then on Saturday, September 10th the Gentlemen of Doomtree will head west for an ultra rare appearance in Fargo at the brand new Sanctuary venue. Check out the flyers below for all the sweet deetz and grab your tickers for every single one of these shows right HERE. Should be a total blast.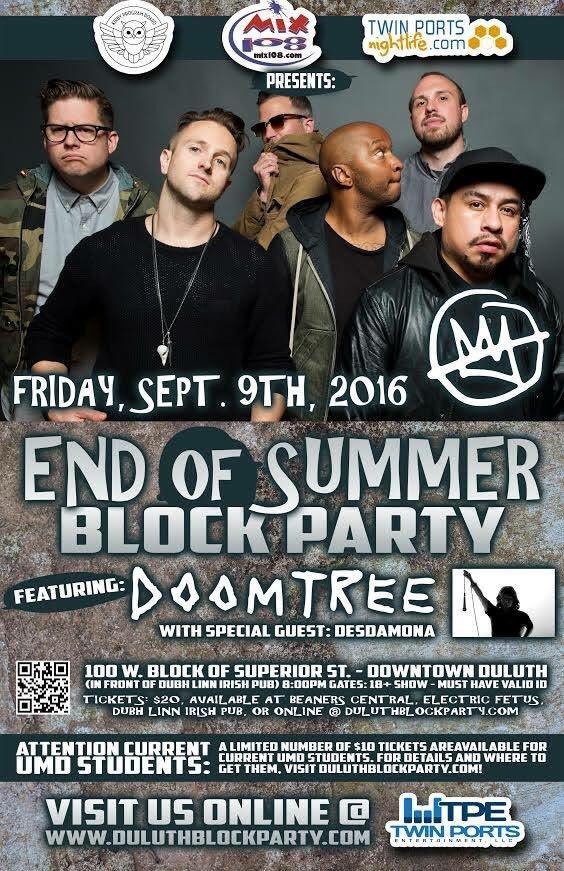 Now for a bunch of awesome Bonus Jams that have been catching a ton of play in the Camry as of late. ENJOY!
Leikili47 – "Money"
Dwynell Roland – "Devils"
Dimitry Killstorm & RP Hooks – "20-20"
G Mo – Alarm Clock LP
S U R V I V E – "A.H.B"
Bon Iver – "33 GOD"
Sims – "Triple 6's"
BOOM! That'll do it for this short teaser post. Remember, make sure to check back here tomorrow for some extremely epic BIG TYME news. SO. PUMPED. See you mañana en la mañana!
— Beak
Twitter: @_LAZERBEAK_
Instagram: @lazerbeak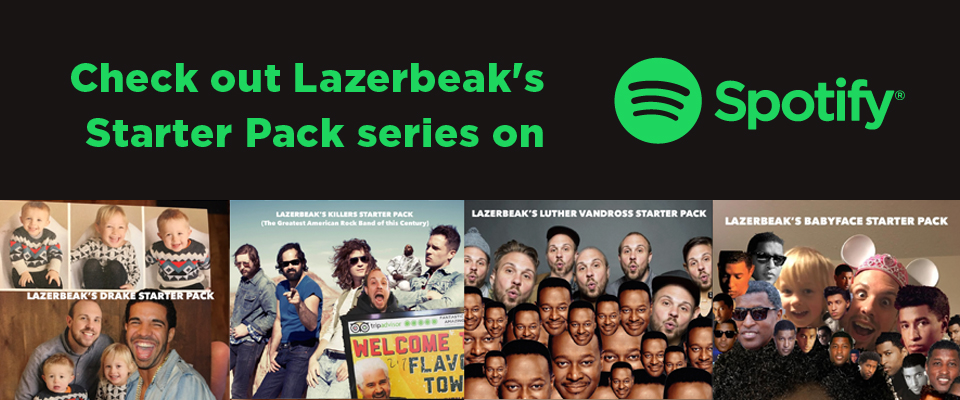 SUPPORT THIS BLOG LYFE. TUESDAYS WITH LAZERBEAK SHIRTS AND POSTERS AVAILABLE NOW!!!