Welcome back to another absolutely action-packed Tuesdays With Lazerbeak! The good people over at The AV Club just world premiered Sims' brand new "OneHundred" music video, and it is totally BONKERZ. Check out what they had to say about it right HERE and then immediately hit play on the video below. Enormous shouts to the feline production company Otis N. Stanley for making this vizion a life-changing reality. And to production assistants Isaac Gale, David Jensen, and Sims himself for helping them pull this all off. One of my all-time favorite Doomtree videos ever. No question. Check it!
Sooooo good! "OneHundred" appears on the upcoming Sims full-length More Than Ever, dropping November 4th on Doomtre Records. You can pre-order it digitally on iTunes (HERE) or Bandcamp (HERE) and receive a download of the single right away. Dooooooooit!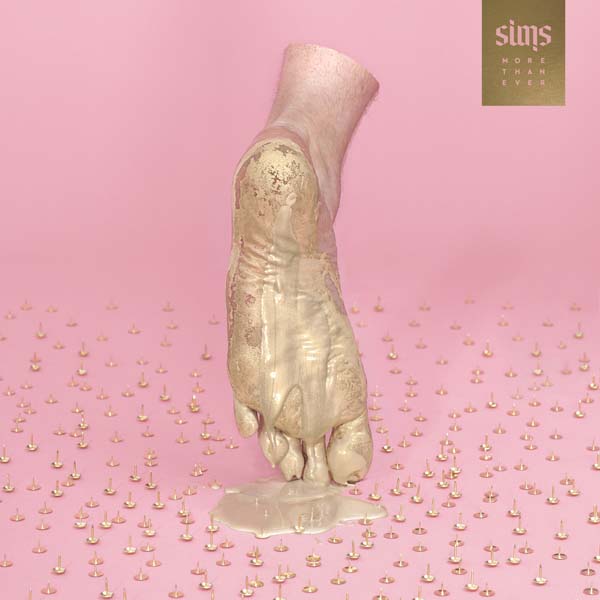 Or if you're more into insanely limited beautiful physical products, you can order one of three different pre-order packages from the Doomtree Webstore right HERE. Here's what comes with the super baller Collector's Edition, our craziest pre-order package yet.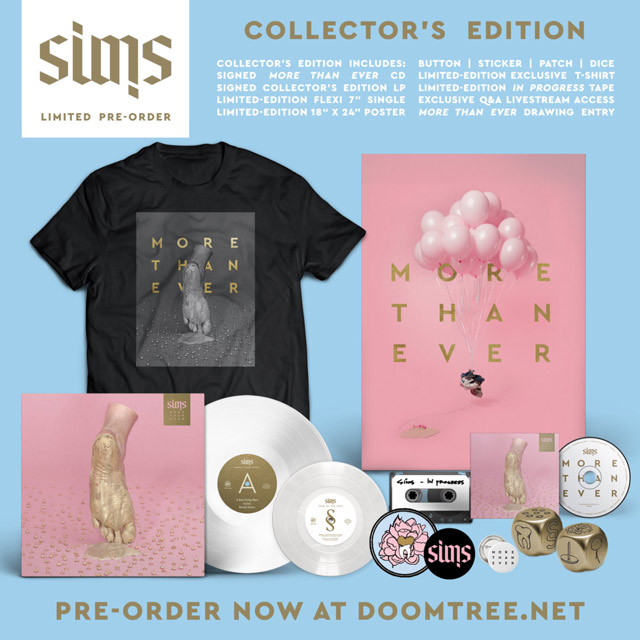 We just got a picture back Burlesque of the screenprinted posters in progress and they look INSANE! Check them out below and pre-order the album right HERE.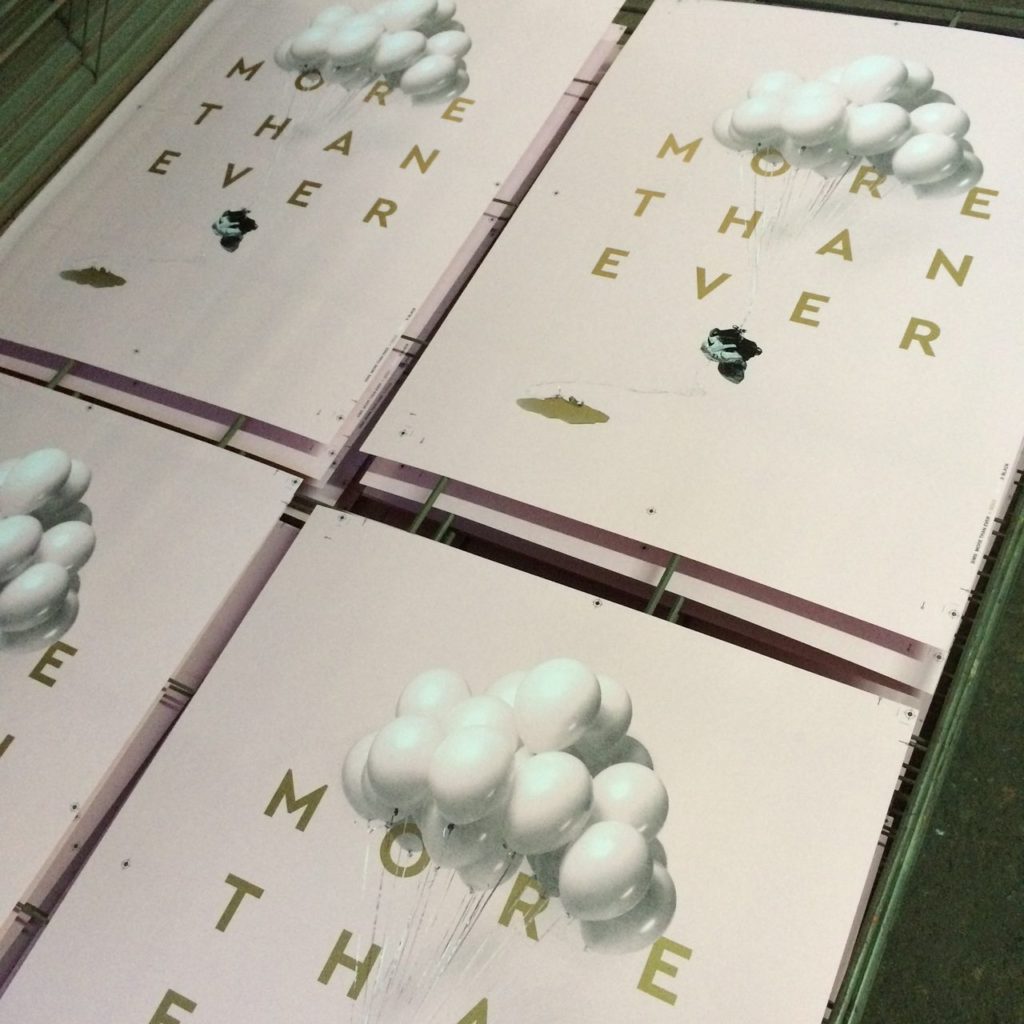 Sims will be hitting the road throughout November and December with the Chicago supergroup Air Credits, which features our good friends The Hood Internet and ShowYouSuck. Check out all the cities they'll be headed to below and grab your tickets right HERE.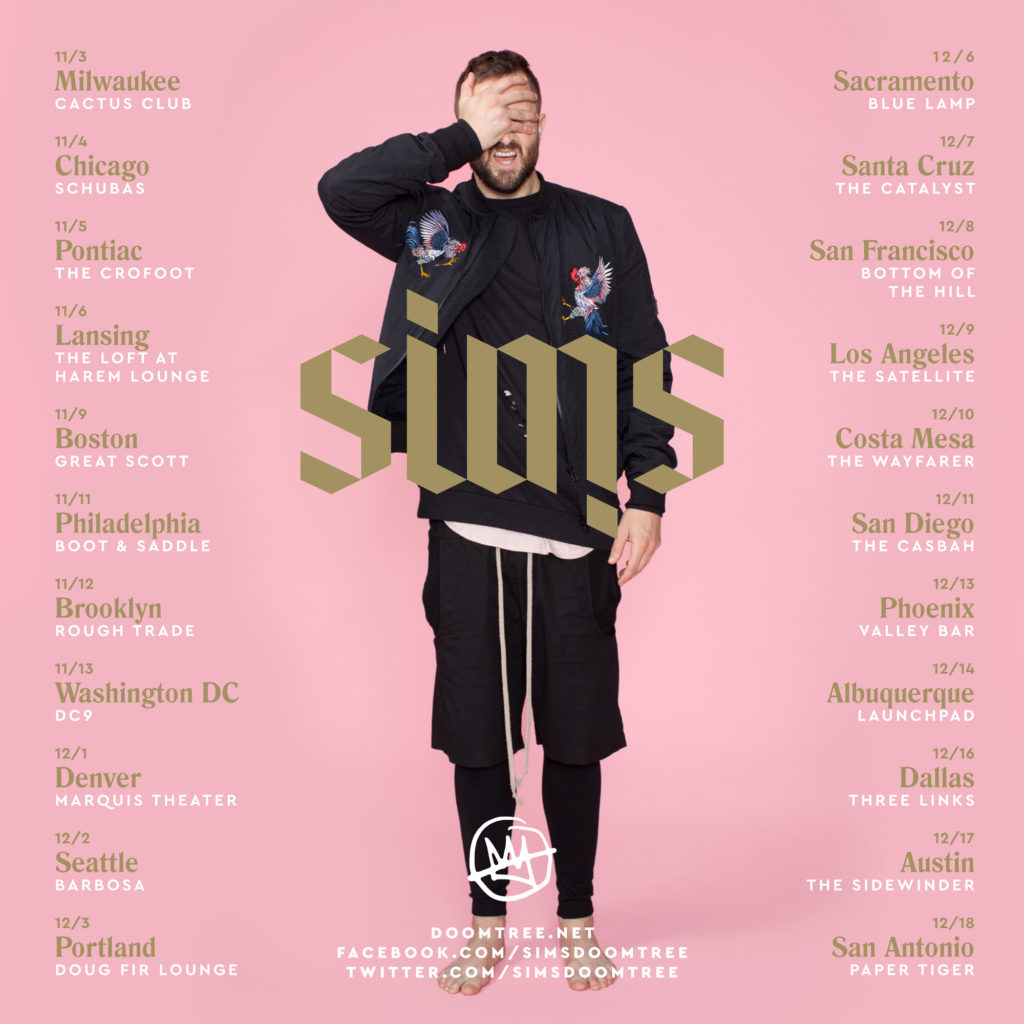 Speaking of sweet shows (SEGUE!!!!!), we've got a couple of cool Doomtree-related ones coming up this weekend. On Friday (9/23) you can catch me and DJ Ander Other in Minneapolis at Honey for our second-ever Return of the Mack event (AKA Return of Return of the Mack). We'll be playing all sorts of 90s(ish) hip-hop and R&B all night long and it's only $5 to get in. Please no Nick Jonas requests this time though. Check out all the details right HERE. Hope to see a bunch of you down there!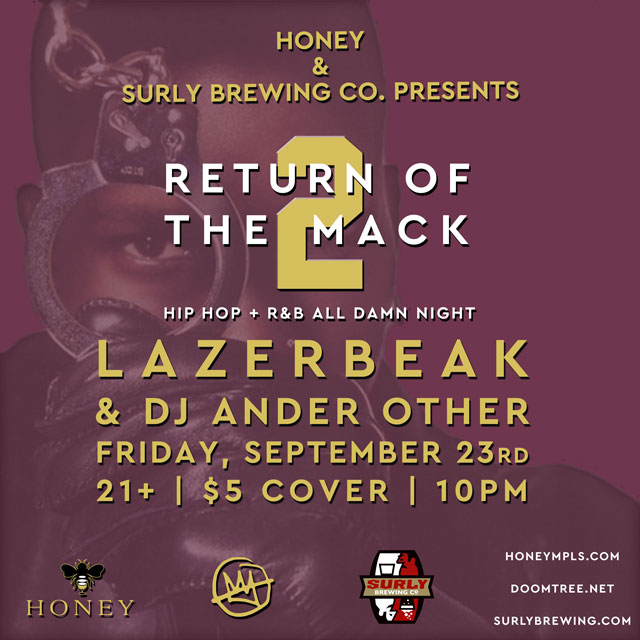 On Saturday (9/24), P.O.S will head to California to rock a set at the annual Music Tastes Good festival in Long Beach alongside the likes of Sylvan Esso, De La Soul, Gallant, and Warpaint. Such a great lineup. Grab details and ticket info for the event right HERE.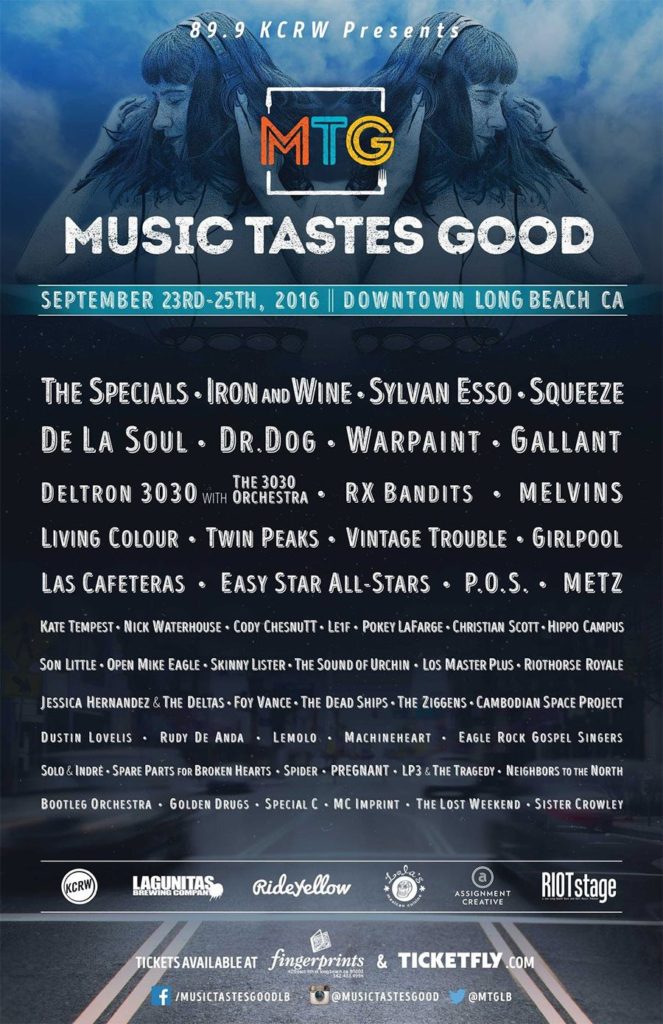 Stef also recently dropped a pair of features on a few different friends' songs. Check out "BadMan" from Rafael Vigilantics below, featuring P.O.S and Alisa Fedele.
Rafael Vigilantics ft. P.O.S and Alisa Fedele – "BadMan"
And here's "Grains of Land" from Sandy Pearlman & Bones featuring P.O.S.
Sandy Pearlman & Bones ft. P.O.S – "Grains of Land" 
Don't forget about the big 10-year deluxe reissue of P.O.S' now classic Audition album that Rhymesayers is dropping on September 30th. There will only be 1,000 of these ever made and they're moving fast. Grab yours HERE while you still can.
Things are finally settling down a little for Dessa after her big headlining show at the O'Shaughnessy Theatre a few weekends ago. If you weren't able to attend, have no fear: We've got a brand new Dessa t-shirt in the Doomtree Webstore that she debuted at the event so you can totally act like you were there. Check out this great anchor/kite design from none other than MK Larada below. We've got all sorts of different mens and womens sizes on this one. Check it all out at the Webstore right HERE.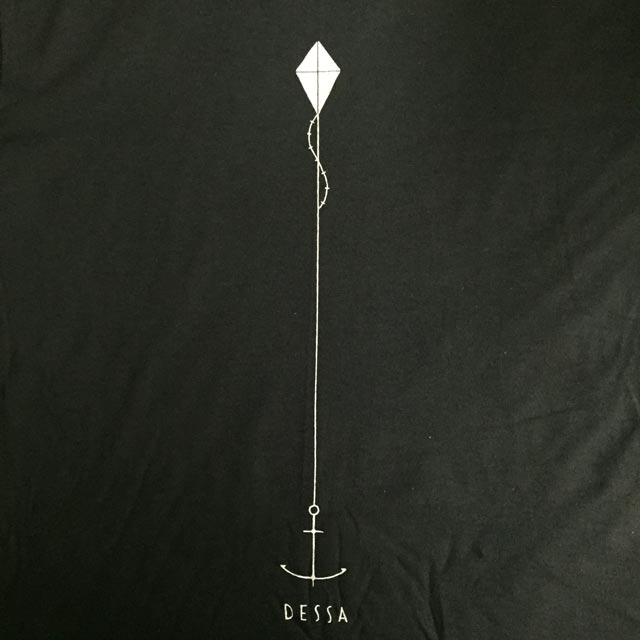 That should about do it for the big news today, so let's get into some awesome Bonus Jams. You know I gotta start things off with this rad new Sims video. Please help us spread this one around the internetz if you get a second!
Sims – "OneHundred" (produced by Lazerbeak)
Our friend deM atlaS just release a new video for a great song off of his latest MF deM project. Check out "Perfect Day" below.
deM atlaS – "Perfect Day"
Astronautalis dropped a new vizual for the first track off of his latest album and it takes him on a crazy trip throughout Florida. This video is the best. Shouts to Isaac Gale, David Jensen, and Steve Marsh on the production.
Astronautalis – "Kurt Cobain"
Air Credits dropped a third single from their upcoming album that drops at the end of October. So excited that these guys are rolling along with Sims on tour. Those shows are gonna be NUTZ.
Air Credits (The Hood Internet x ShowYouSuck) – "So Heavy"
And lastly, Lizzo just put out the second single from her Atlantic Records debut EP Coconut Oil. Check out the video for "Phone" below.
Lizzo – "Phone"
BAM! I'll leave you with a few Bonus Baby Pics before calling it a day. Things have been getting super buck over here at the Mader Household now that Summer is transitioning into Fall. Here's a picture of the Mader Men slowly losing their minds out on the porch. Too many suckers.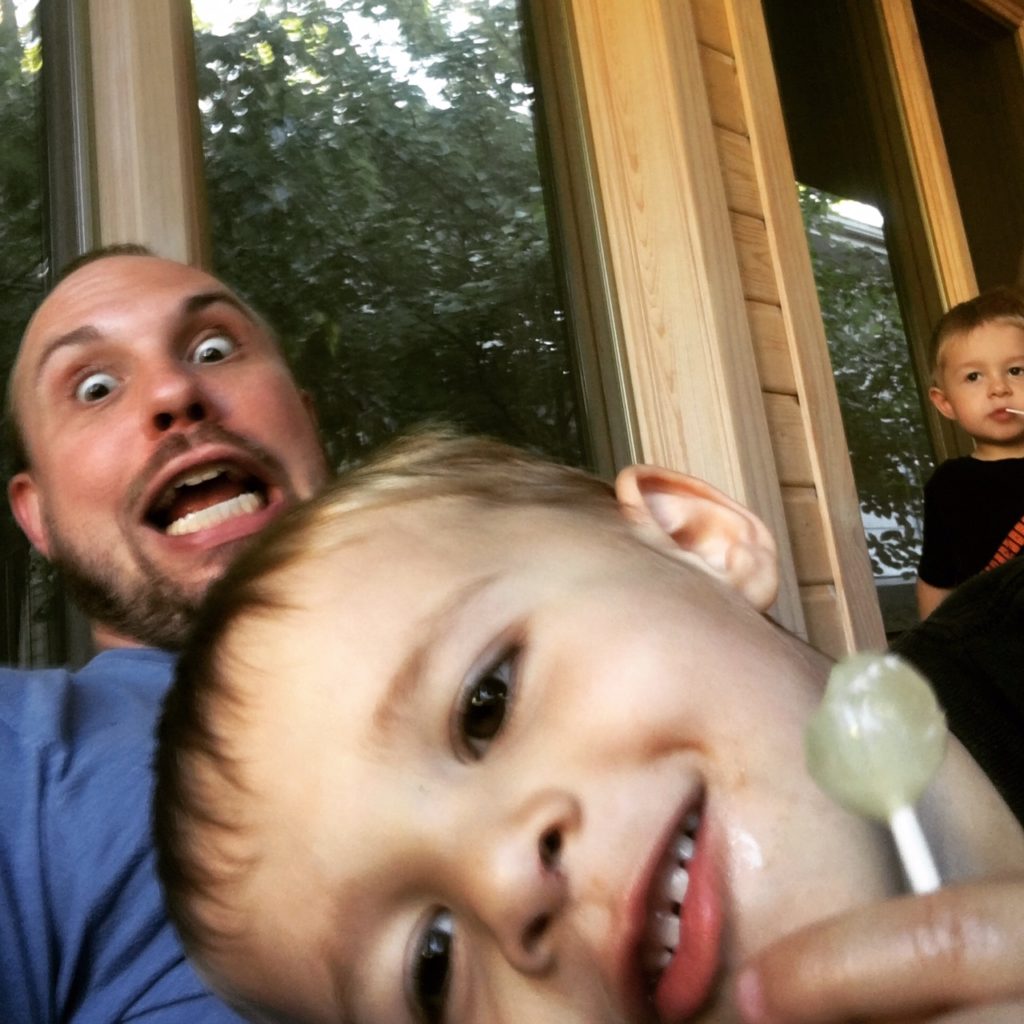 And here's Laid Back Lou getting the hang of Penny's old three-wheeler. Real men rock pink.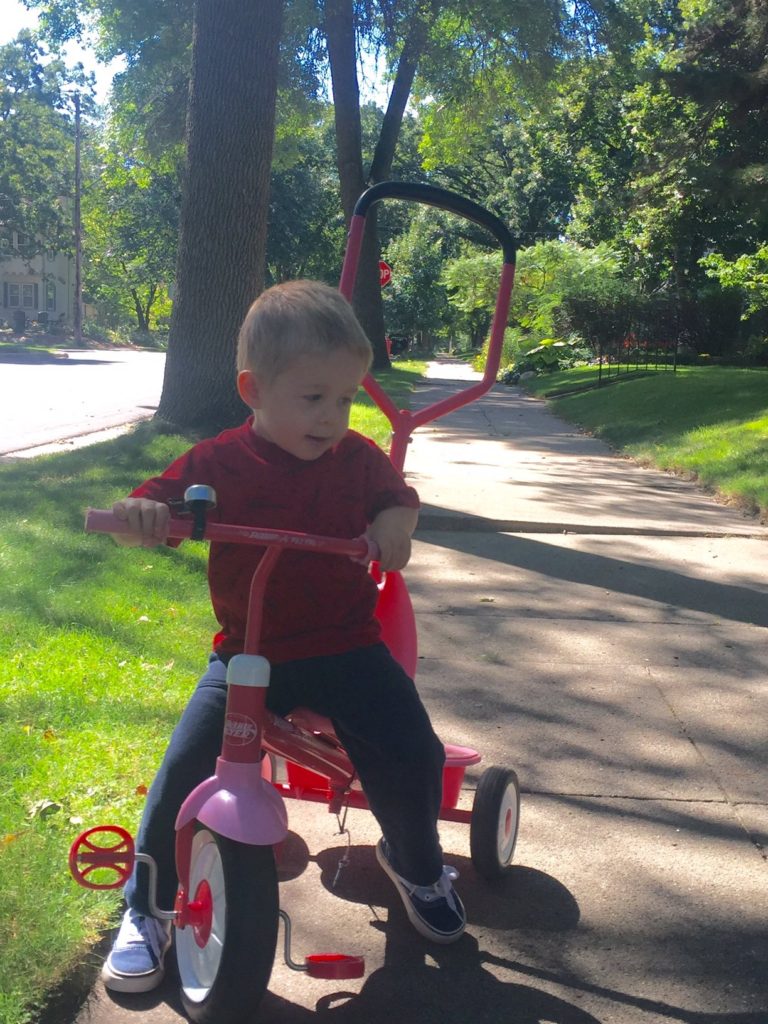 Crab Man Cam going in at the local DQ on some sprinkle cone action. Impeccable technique.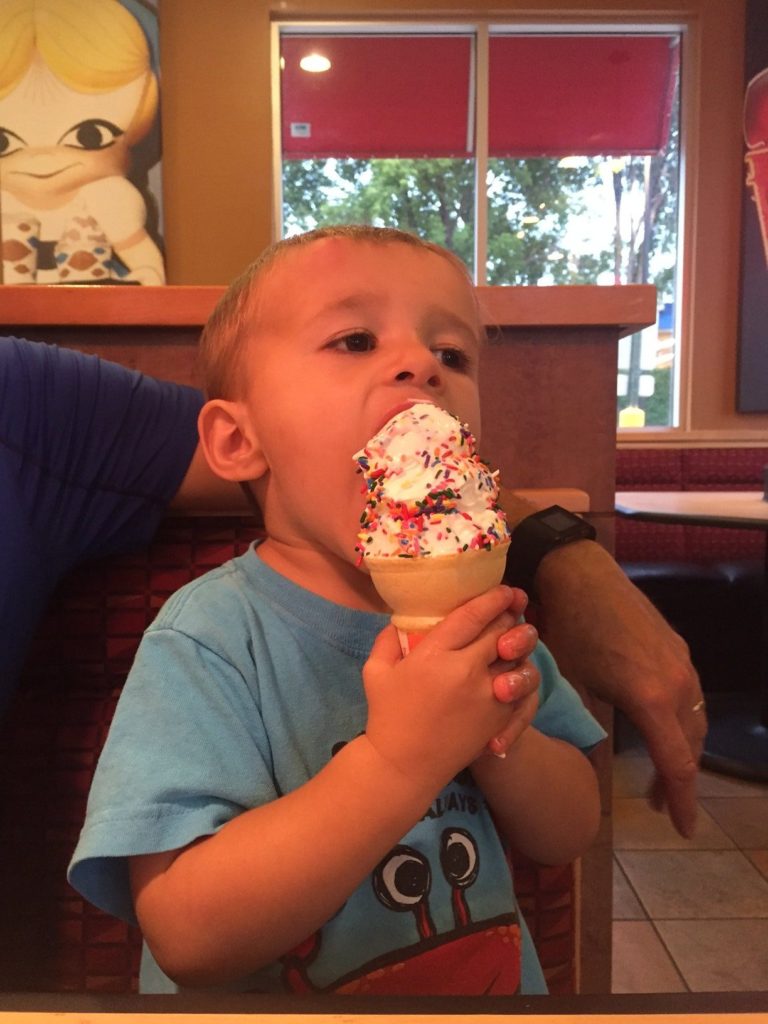 Penny over at Grandma Rosemary's blowdrying all of her ponies hair after giving them a bath. Cleanliness is next to godliness.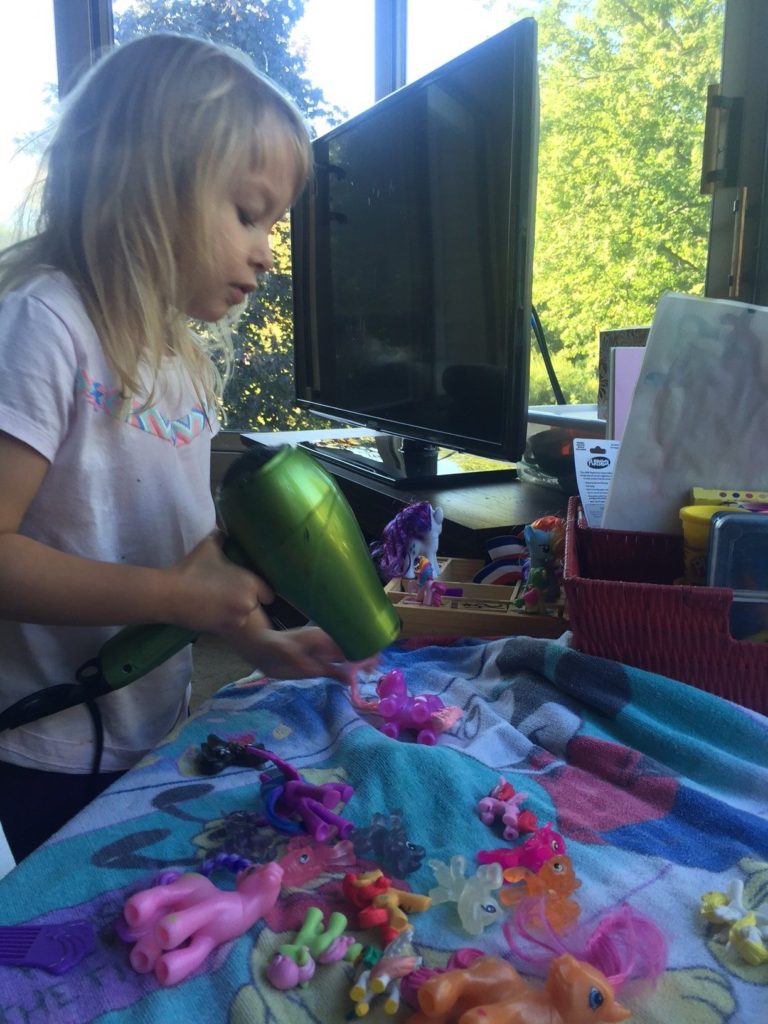 In some inexplicable twist of events, my daughter has figured out how to use Snapchat before I have. Her and the wifepiece have been having a good old time with all the different facial filters, as you can see below. Here are a couple of the best. These photos will continue to haunt me in my sleep.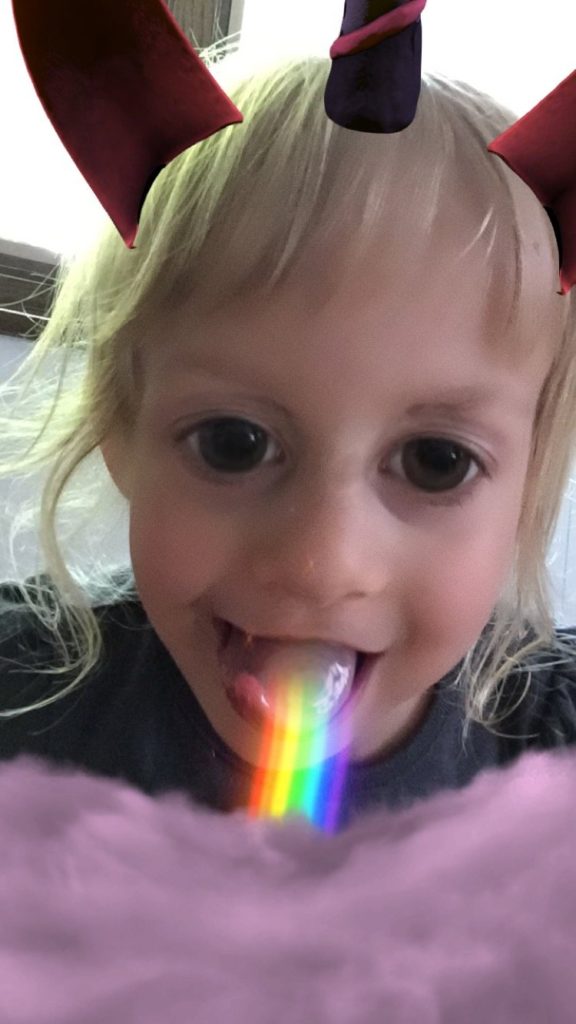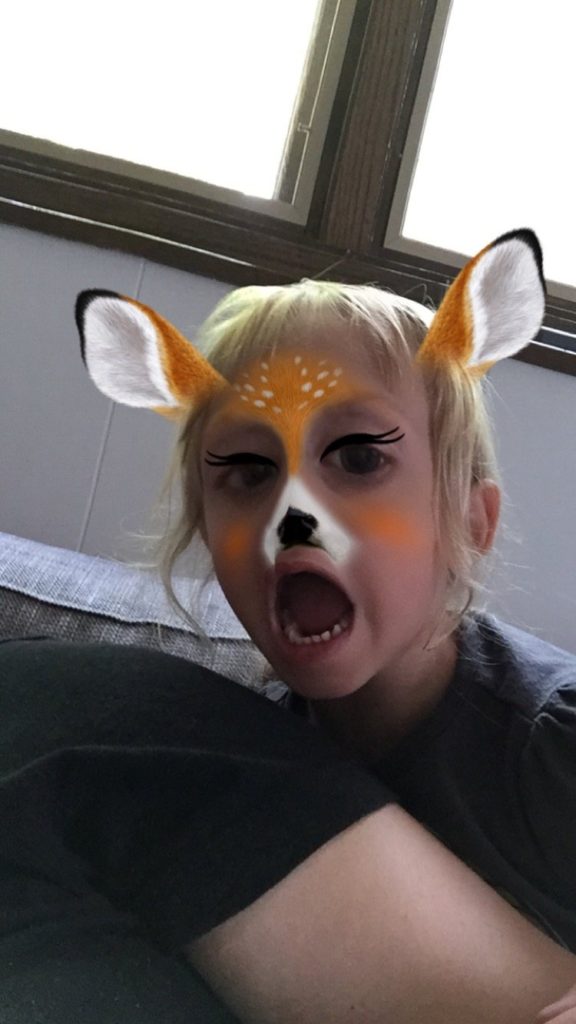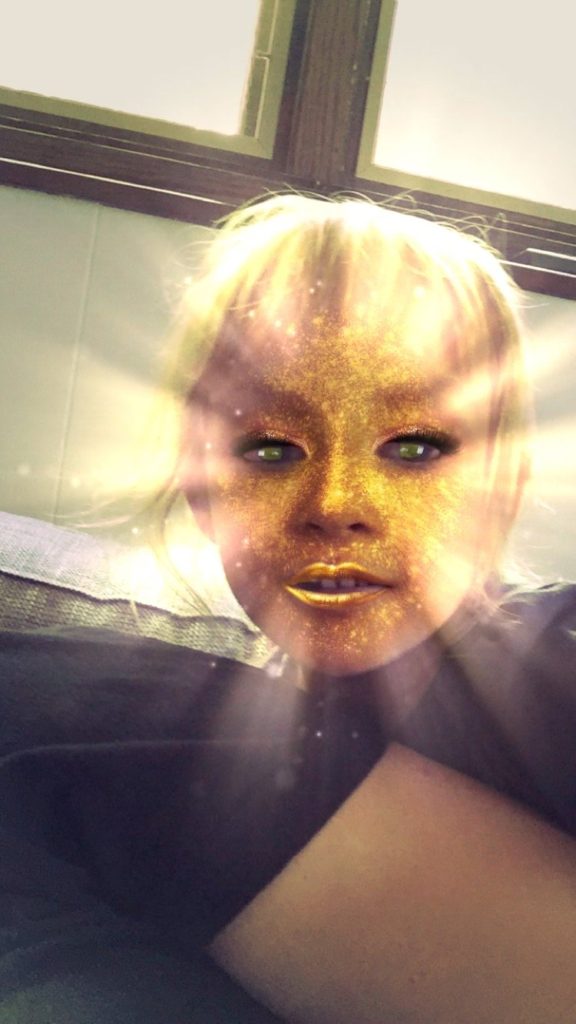 So messed up. Alright, that for real does it for this post. I hope you all have a wonderful week. Pass that new Sims video around like crazy and I'll see you back here next Tuesday for another edition of TWL. GO VIKES!
— Beak
Twitter: @_LAZERBEAK_
Instagram: @lazerbeak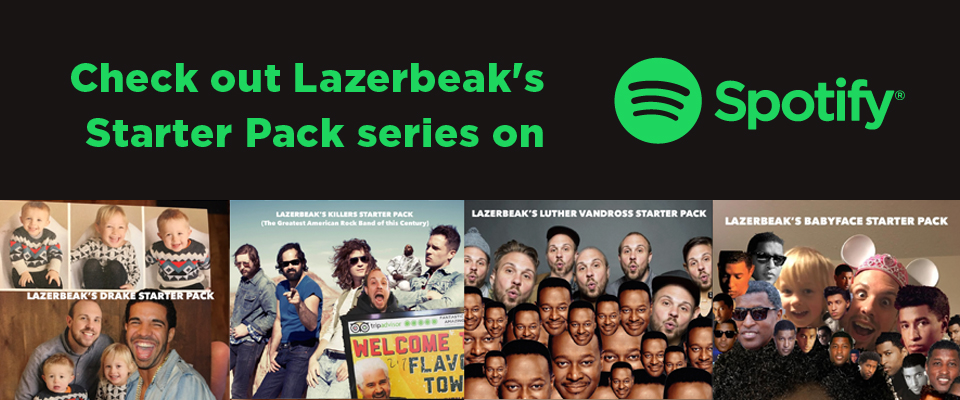 SUPPORT THIS BLOG LYFE. TUESDAYS WITH LAZERBEAK SHIRTS AND POSTERS AVAILABLE NOW!!!