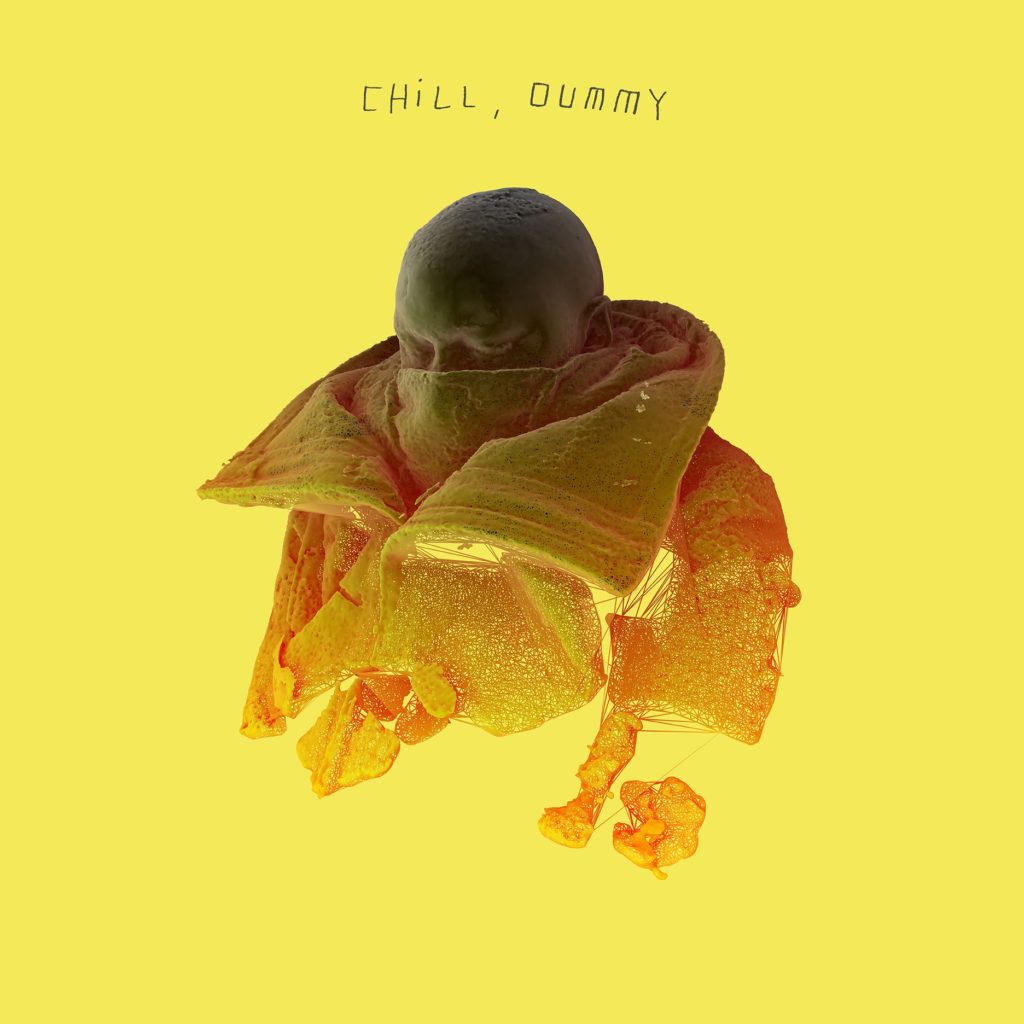 P.O.S – Chill, dummy 
Pre-Order:
Doomtree Webstore / iTunes / Bandcamp 
CD and digital out 1/27/17  |  LP out 3/17/17
Ooooooooooh man, today is a BIG DAY! It brings me unprecedented joy to announce the details of Chill, dummy, the brand new full-length album from P.O.S out digitally and on CD this January 27th from Doomtree Records!!! Don't worry vinyl heads, the double LP comes out on 3/17. OK, where to begin? That's the insanely awesome album cover up above, featuring photography from the tremendously talented Brian Hart and lettering from one of our favs Crystal Quinn. Now let's jump right into the new music. Check out lead single "Lanes" below to get a taste of what Stef has in store for you with Chill, dummy. Shouts to the good people over at Consequence of Sound for world premiering it earlier today. You can read all about what they had to say right HERE. P.O.S on the raps and the sings and and the crushing beat at the SAME. DAMN. TIME. Bump it.
P.O.S – "Lanes" (produced by P.O.S)
Soooooo good! And if that wasn't enough to get you pumped, here's a super sweet vizual from the Promo Video God himself, Ander Other. Watch this and get both physically and mentally AMPED.
Alright, what's a new album without a new totally over-the-top pre-order campaign? We'll start things off with the excellent Chill, dummy Standard Pre-Order option. Check it.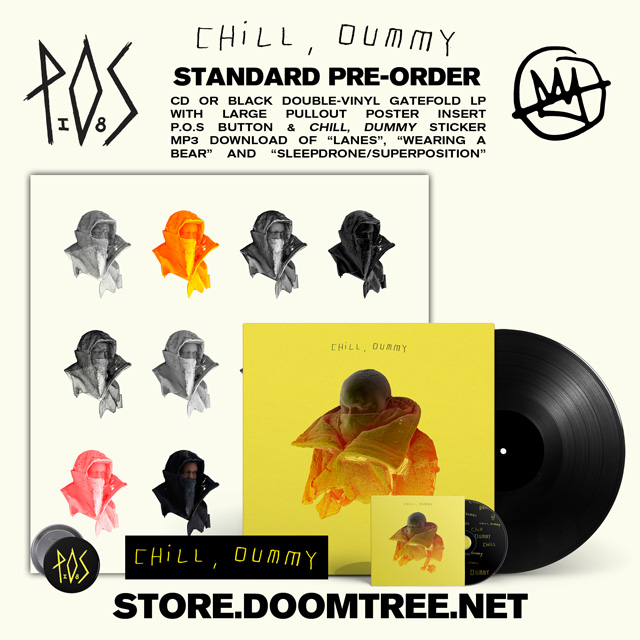 STANDARD – $12.99 (CD) / $24.99 (LP)
The Chill, dummy Standard Pre-Order includes: 
Your choice of CD or black double-vinyl gatefold LP with large pullout poster insert
Instant free download of "Lanes," "Wearing A Bear," and "sleepdrone/superposition"
Chill, dummy sticker and button pack
Digital download of Chill, dummy on 1/27
NICE ONE. Great for any budget range. If you really want to step things up though in a major way, you gotta go with the Chill, dummy Deluxe Pre-Order option, featuring some items that even I can't believe we're making. Check this bad boy out.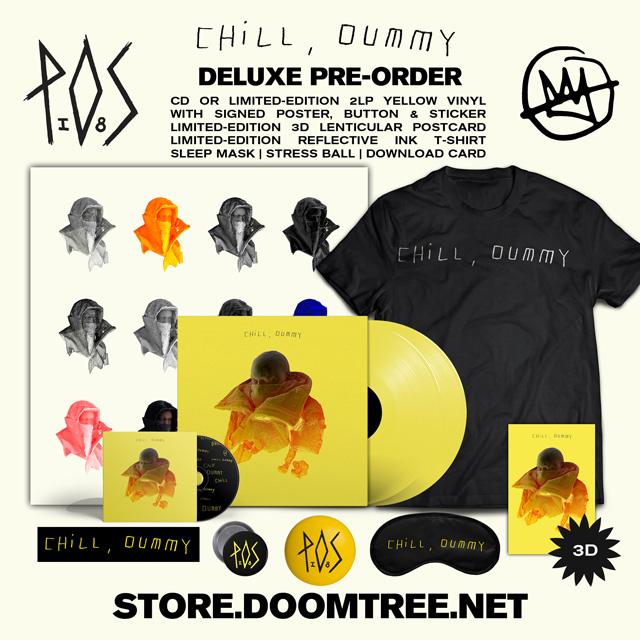 DELUXE – $39.99 (CD) / $52.99 (LP)
The Chill, dummy Deluxe Pre-Order includes all of the above Standard Pre-Order items, as well as the following awesomeness:
Your choice of CD or limited-edition yellow double-vinyl gatefold LP with large pullout poster insert, SIGNED
Limited-edition Chill, dummy super reflective t-shirt in an exclusive one-time-only colorway
Chill, dummy 3D lenticular print (6×9 postcard size)
Chill, dummy stress ball
Chill, dummy sleep mask
Stress balls!!! I'm so excited for that. You can learn all about every different pre-order option and place yours over at the Doomtree Webstore right HERE. 'Preciate you. And now for a bonus pic of Stef and myself continuing to celebrate ever since we knocked out the final audio masters a few weeks back. Any excuse to use this picture really. It's been a long couple of years piecing this beast together and I'm so thrilled that we're finally able to start sharing it with the world.
I'll leave you with some very topical P.O.S Bonus Jams from Chill, dummy. Check out brand new song "Lanes" below, along with previously released singles "Wearing A Bear" and "sleepdrone/superposition" which have all found their way onto the album. HEATERS!
P.O.S – "Lanes" (produced by P.O.S)
P.O.S – "Wearing A Bear" (produced by Lazerbeak)
P.O.S – "sleepdrone/superposition" (produced by P.O.S | directed by James Gundersen)
Alright, that's probably about all the excitement I can take for one post. Here's a pic of that sweet album cover one more time for good measure just so it can really settle in that there's going to be a new P.O.S album on Doomtree Records in January.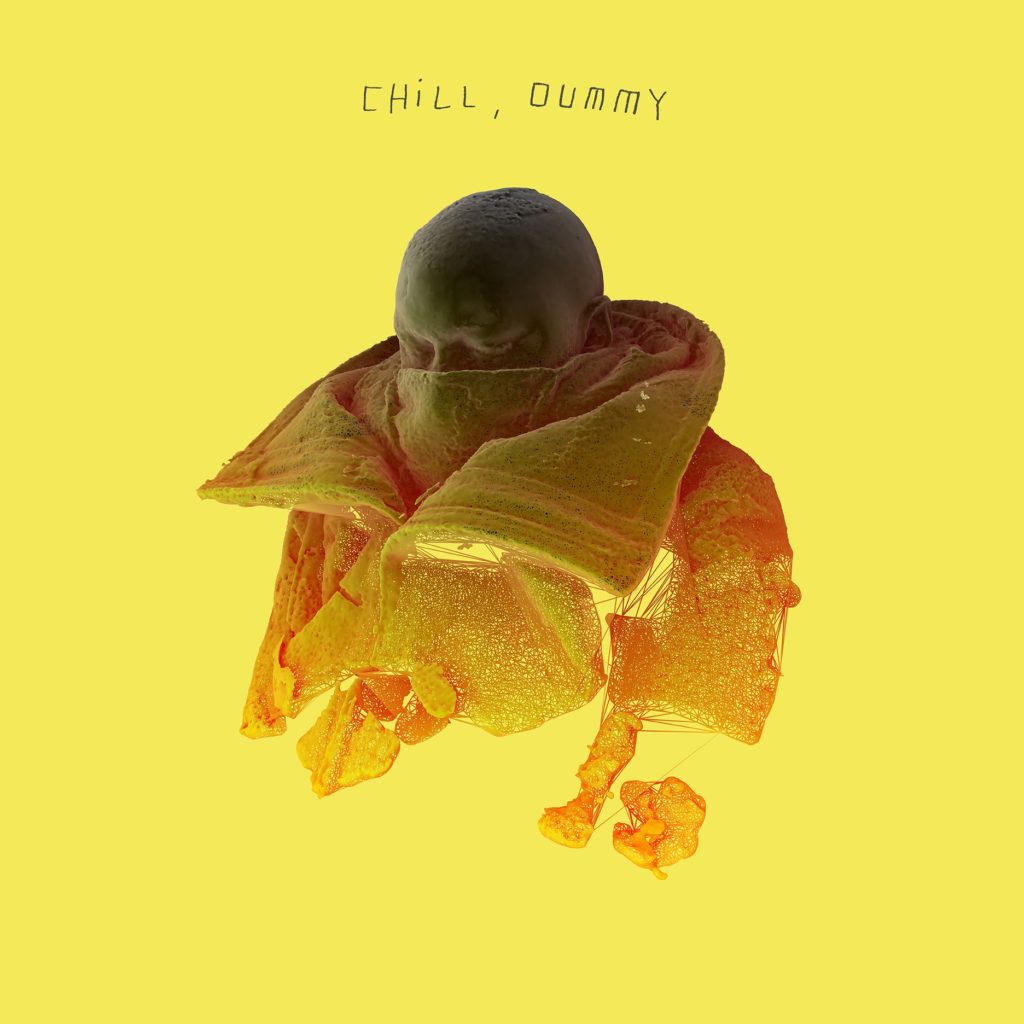 Now go grab yourself a copy of Chill, dummy right HERE and help us unleash this awesome announce news all over the world. Thanks a million as always for your continued support. Team The Best Team 4 LYFE!
— Beak