Hey! Welcome back to another action-packed edition of Tuesdays With Lazerbeak. We are in full-on Chill, dummy mode over here at Doomtree HQ and currently celebrating the opening week of this awesome new P.O.S album.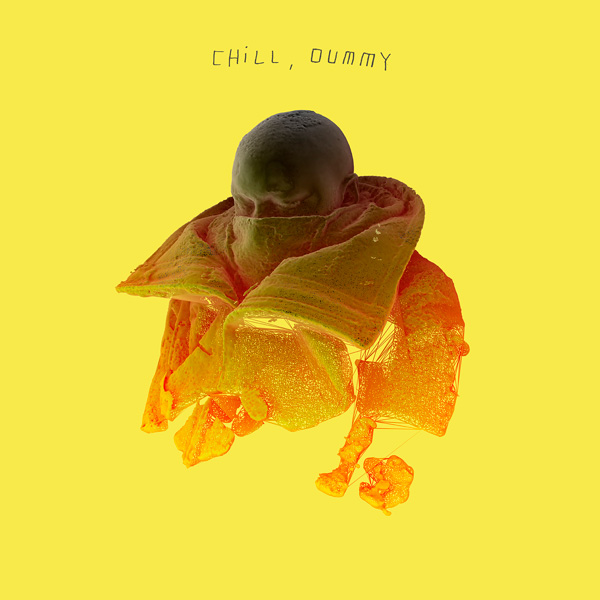 I wanted to do a quick highlight reel of the past four days since the record dropped, since things have been so nutz. We started last week off with a huge look from Marvel's new Black Panther series. Stef's song "Born A Snake" was featured on their Episode 9 recap with writer Ta-Nehisi Coates. Check this out!
Black Panther: A Nation Under Our Feet – Part 9 (Featuring "Born A Snake" by P.O.S)
Then came the interviews, reviews, and stories. I'll try not to bore you with a ton of pull quotes, but you can check out all these great articles below by clicking on the links. Extremely pumped about all the great press coming in already.
City Pages Interview and Story
After all of that it was time to officially celebrate the release day of Chill, dummy with an immensely sold-out intimate hometown tour kickoff show at the 7th St Entry. Talk about a sweatbox. If you were one of the lucky 200 people in attendance, you already know what I'm talking about. Check out these great show recaps from The Current (HERE) and City Pages (HERE), and then take a peek at some of photographer Emmet Kowler's great pics below. Huge shouts to Lady Midnight, Dwynell Roland, J. PLAZA, Ander Other, and Sims for joining in on it all.
(All photos courtesy of Emmet Kowler and The Current)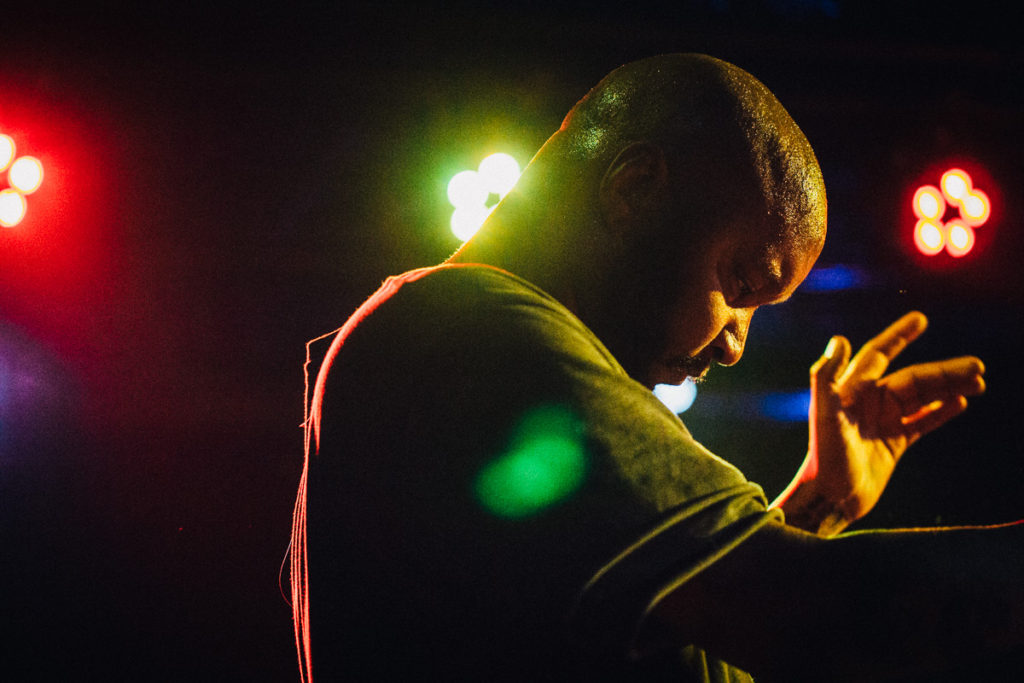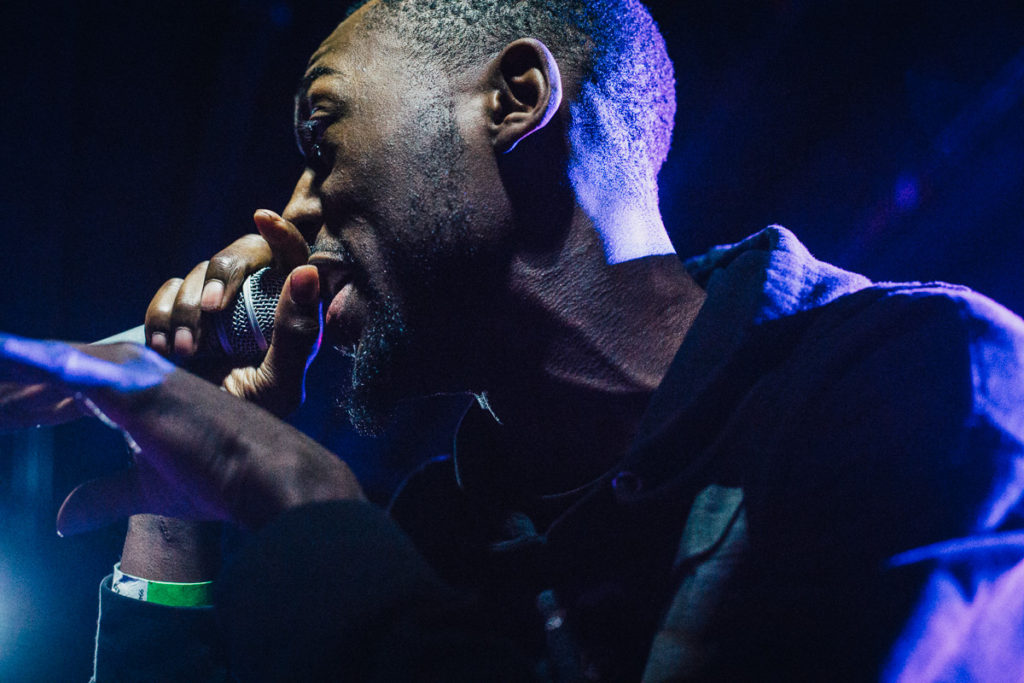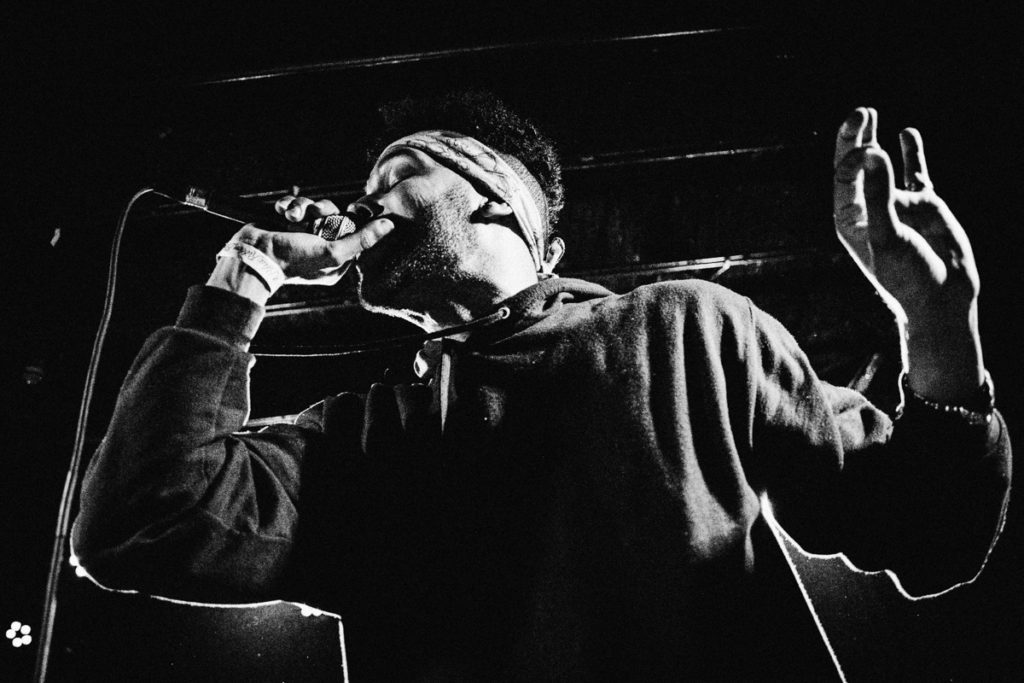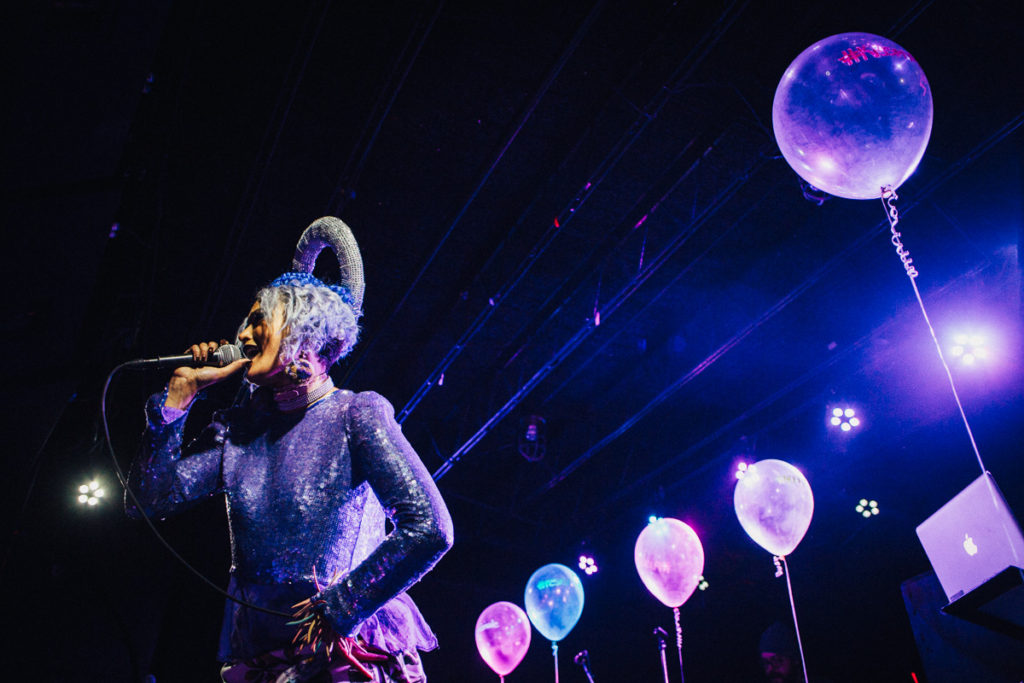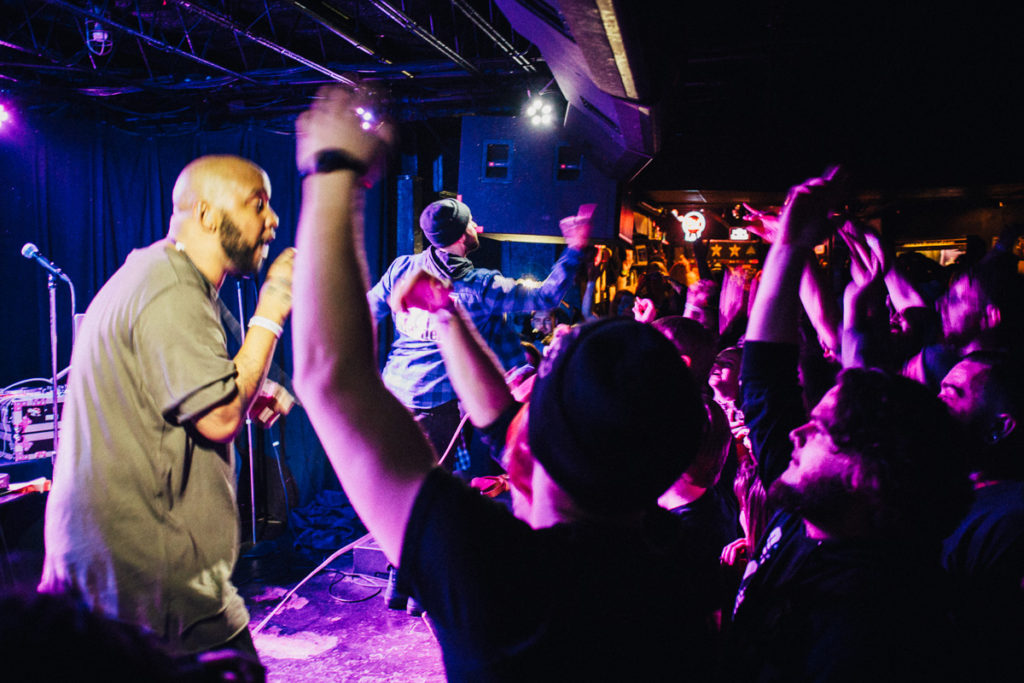 Seeing as how that show sold out in less than one minute, we've decided to add a tour homecoming show at the legendary First Avenue Mainroom for all to celebrate. It goes down on March 17th – the same day that the Chill, dummy vinyl is officially released into the world. The lineup for this one is bonkers. Invisible Boy and ZULUZULUU are on board, artists who have put out a few of my favorite local records over the past year. It's gonna be a serious party. Tickets are already moving fast for this one, so make sure you grab yours HERE before they're all gone.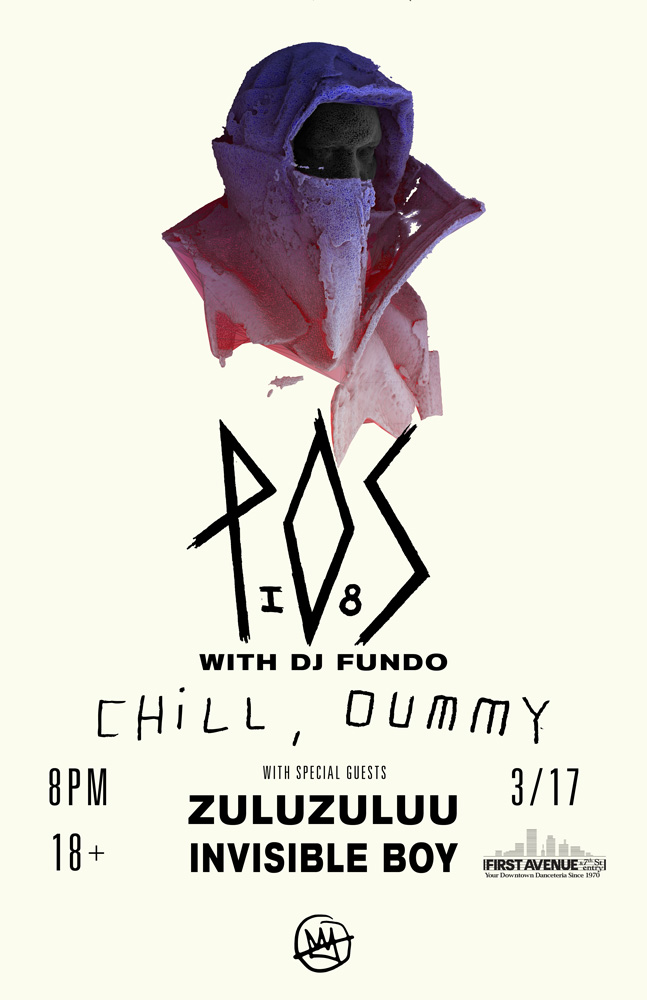 And if you don't live near the Twin Cities, fear not. Stef and DJ Fundo are headed all over the country as we speak to bring the party to you. Check out all the dates below. Shouts to Chicago and Detroit for already setting the insane tone. The dudes will be in Toronto, Montreal, Boston, Philly, and Vienna this week before hitting NYC next week and making their way down south. Grab your tickets right HERE.
Speaking of awesome shows (SEGUE, BABY!), Sims is still on the move since releasing More Than Ever last November. He'll be headlining the second night of GNDWIRE Records mammoth Ski Party up in Lutsen, MN this Saturday (2/4), playing alongside local greats Gramma's Boyfriend and Night Moves. Should be a total blast. Check out all the sweet deetz on this weekend getaway right HERE.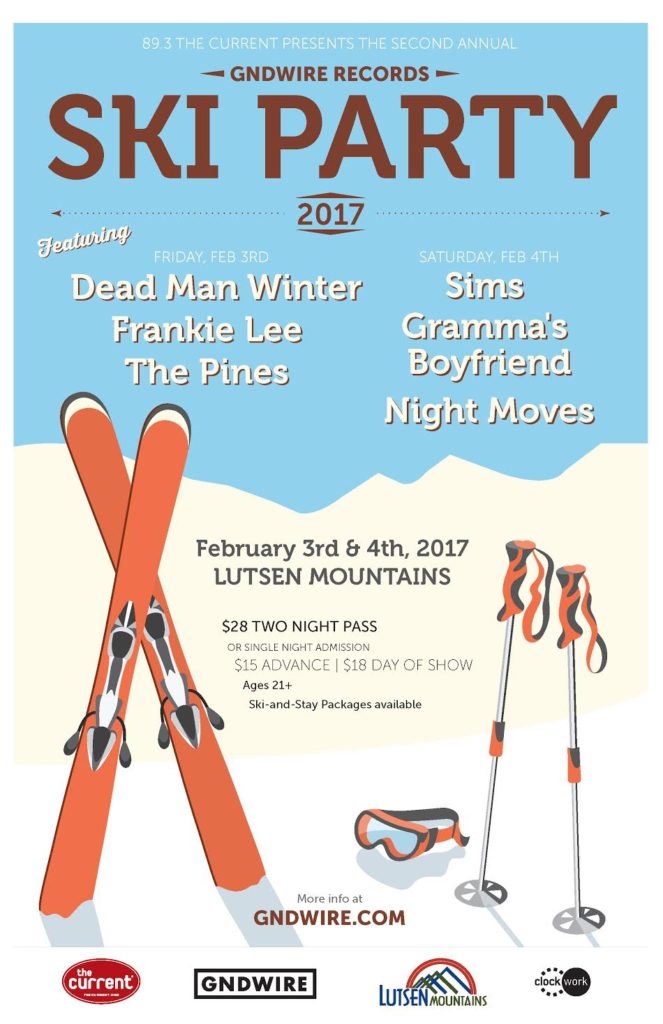 That about does it for Doomtree-related news this week, so let's jump right into a ton of incredible Bonus Jams that came out this past week. I'm gonna start things off with this new SWEETSEXYSAVAGE album from Kehlani because it is currently blowing my damn mind. I've been a fan of some of her previous singles, but this debut full-length has just raised the bar tenfold. If you're a fan of R&B or pop music whatsoever, you need to check this out. 18 absolute heaters with not one single bad song (unless you count the unfortunate spoken word intro, which I don't – skip that one). This is like the best amalgamation of early 90's R&B (think Brandy and SWV), early 2000's R&B (think Aaliyah/Timbaland/Missy/Ginuwine), and just straight up pop anthems (insert any megastar here). Plus there's an interpolation of New Edition's "If It Isn't Love", one of the best songs of ALL TIME. I know it's only January, but I'm already having a hard time believing that any record is going to dethrone this from album of the year. Insanely recommended. Do yourself a favor and stream the whole thing below.
Kehlani – SWEETSEXYSAVAGE
Speaking of Atlantic Records solo female artists on the rise (SEGUE TIMES TWO), Lizzo just dropped one hell of a video for her Coconut Oil standout "Scuse Me." Huge shouts to Asha and Quinn on their major label directorial debut! Check it out below.
Lizzo – "Scuse Me"
Thundercat has a new album on the way called Drunk (best album name and album cover since Todd Terje's It's Album Time), and he somehow got the massive yacht rock powerhouse of Michael McDonald AND Kenny Loggins to sing on this "Show You The Way" lead single. INCREDIBLE. This is as good, if not better, as it sounds on paper. You gotta hear it to believe it.
Thundercat – "Show You The Way (ft. Michael McDonald and Kenny Loggins)"
Delicate Steve, one of my current favorite bands, just put out a new full-length on ANTI Records last week and it smokes. It's a lot more straight-up rock n roll than the last one, but still completely crushes in every way. Here's a cool summertime boardwalk video for "Winners" to help you ward off that seasonal depression. This kinda sounds like if Tom Petty didn't sing and wasn't quite so stoned.
Delicate Steve – "Winners"
Dave Simonett of Trampled By Turtles put out a new solo album under his Dead Man Winter moniker last week. I've been a huge fan of this man for years now, and it was an absolute honor to remix the last TBT album. Suffice to say that I had pretty huge expectations for this record, and Dave completely knocked those out of the park and then some. This is some of the best songwriting I've heard across any genre and across music as a whole in some years. It's heartbreaking and hopeful at the same time, and as honest as it gets. I really can't recommend Furnace enough. Please support this album and spread the word. You can grab it from iTunes right HERE. Here's the first track to wade into it.
Dead Man Winter – "This House Is On Fire"
Alright, I'm gonna close this segment out with a little guilty pleasure of mine. I've recently come to absolutely adore the band Supertramp. I don't know if there's a rule that once you have three children and make it to your mid-30s you automatically have to get into this band or what, but I'm ALL IN. I definitely remember picking up their records in the dollar bins way back when I was digging for samples, but never really paid them any mind. Then this "Gone Hollywood" song came on during an episode of Divorce and I lost it. I've really only messed with the Breakfast In America album so far, but I can safely say it is a masterpiece. Even the fact that Gym Class Heroes blatantly sample a song on here for their biggest hit will not distract me from my love of it. Check out three blasters below and spend some time with the whole record. It's theeeeeeeee best.
Supertramp – "Gone Hollywood"
Supertramp – "Oh Darling"
Supertramp – "Just Another Nervous Wreck"
BOOM! That does it for this week's Bonus Jams. Now is usually the time when I drop a couple Bonus Baby Pics on you and bounce. I wanted to quickly get into a few thoughts that have been weighing heavy on my mind for some time now before closing things out. This blog started as my own personal corner of the internet but very quickly turned into a way for Doomtree as a whole to keep you informed as to what we're all up to. For that reason I've tried to stay fairly neutral and made a point of not getting into politics too much. This should be, is, and will continue to be a place to talk about awesome things that I love. I'm just now learning to use my voice and small platform to stand up for people, human rights, and human decency and I wanted to tell you a few of the things that I find important to support at this troubling time. I'm gonna be honest, I'm not usually the guy on the front lines at protests or rallies, and I've found myself asking what I can do to help more and more. After a lot of research I have decided to begin by becoming a monthly donor with the ACLU and MoveOn. A few months ago I also signed up with the Injustice Boycott, joined their ever-growing email list, and have tried my best to set aside time each day to complete the simple daily tasks involved with that organization. I'm not saying all this as any type of pat on the back, but more as an example for others that may be asking the same questions. There are a million ways to help stand up for people throughout this country, and these are just a few that I have found that work for me. I'm finally waking up to the fact that it's going to come down to money with all of these issues surrounding our country, and we can truly set the tone with how we spend our hard earned money and who and what we choose to support. Example: When Uber broke sanctions on the JFK taxi boycott and Lyft donated one million dollars to the ACLU, I chose to delete the Uber app. I encourage any of you to hit me up on Instagram or Twitter with suggestions or other ways that I can get involved. I'm new to this but eager to learn. In the meantime, if you're interested in any of this stuff and how you can help, click on the images below to check out these websites. Most are non-partisan and all are fighting for the rights of all people. Something I believe very strongly in. As always, I really appreciate you checking out this blog and giving me a space to express myself in these matters.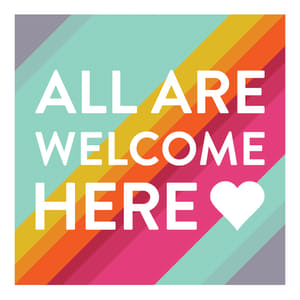 OK, spiel over. Kind of nice to encourage you to spend money on this sort of stuff for a change though instead of yet another rap album pre-order, right? Fine, let's sneak in one quick Baby Bonus Pic before calling it a day. The Mader Household got rocked this past weekend when we agreed to babysit our good friends' cat, Birdie. I've honestly never heard Penny laugh so hard in my life as I did the four days she was here. All the kids adore her and I am starting to realize we may end up with a cat of our own if I don't think quickly on my feet here. I seriously really dislike cats – mostly because I'm mildly allergic to them – and hat thought that getting fish would've bought me at least a few years. I guess this is how they get you. Anyways, enjoy this picture of a cat in a sink and a kid in a bathtub at the SAME. DAMN. TIME.
Alright, that's it for real. Thanks for reading and I hope you all have a wonderful week. Check out the Chill, dummy Tour if it makes its way through your neck of the woods and I'll see you back here next Tuesday with another tour recap!
— Beak
Twitter: @_LAZERBEAK_
Instagram: @lazerbeak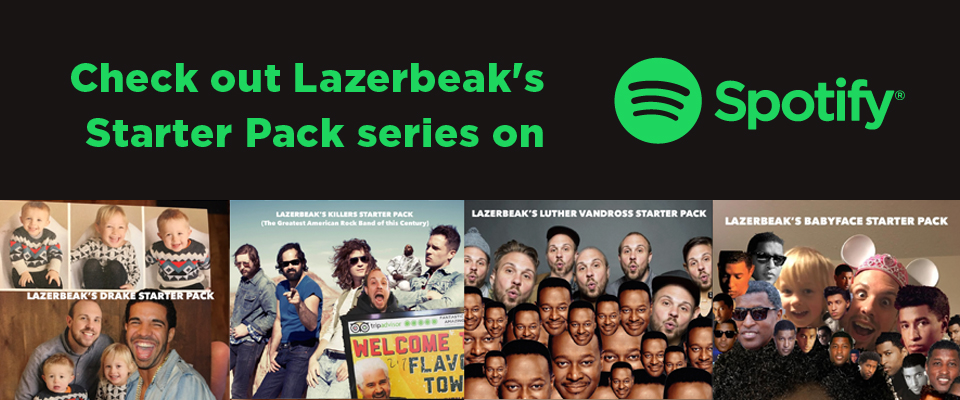 SUPPORT THIS BLOG LYFE. TUESDAYS WITH LAZERBEAK SHIRTS AND POSTERS AVAILABLE NOW!!!