BLAMMO! Welcome back to another edition of Tuesdays With Lazerbeak. With spring in full bloom and summer rapidly approaching, we've decided to go back in the vaults and bring back the Summer Mystery Grab Bags for all of your epic summertime adventures. You'll get one t-shirt, three CDs from the Doomtree Records discography, a sweet pair of Doomtree sunglasses, and a No Kings coozie to crush Mike's Hard Strawberry Lemonades or Welch's Strawberry Soda with. All for just $24.99. Check it all out right HERE.
And since it's getting to be t-shirt weather again finally, we've also brought back the T-Shirt Bundle! You'll get three random Doomtree-related t-shirts for just $24.99. Check it all out right HERE.
While we're on the merch tip, we've also added a few items from Dessa's legendary Orchestra Hall performances to our Webstore. Check out the screenprinted poster, new shirt, cold-activated tumbler glass, crazy brain pendant/chain, and magnetic poetry below and go right HERE to swoop it all up before it's gone for good.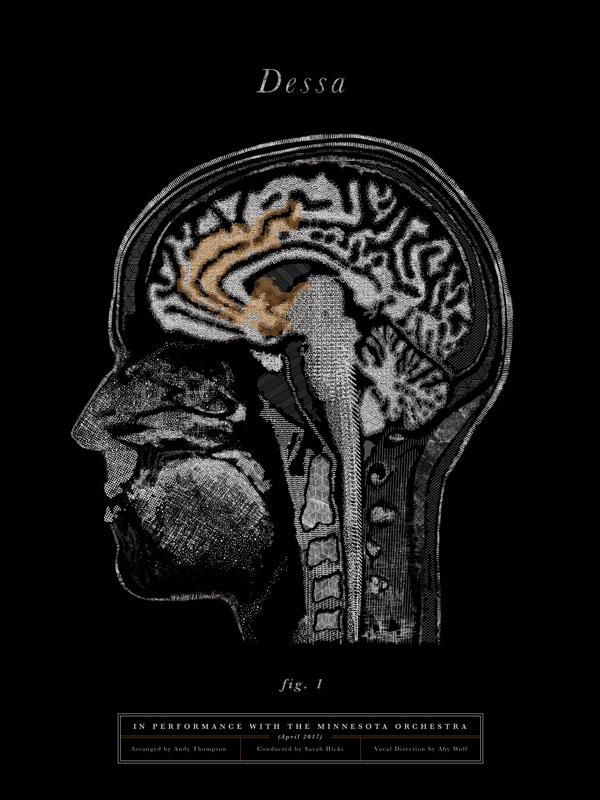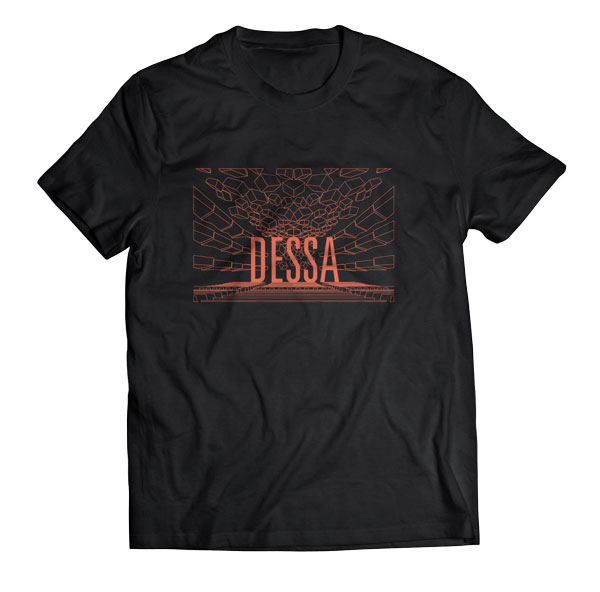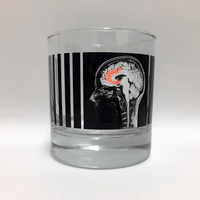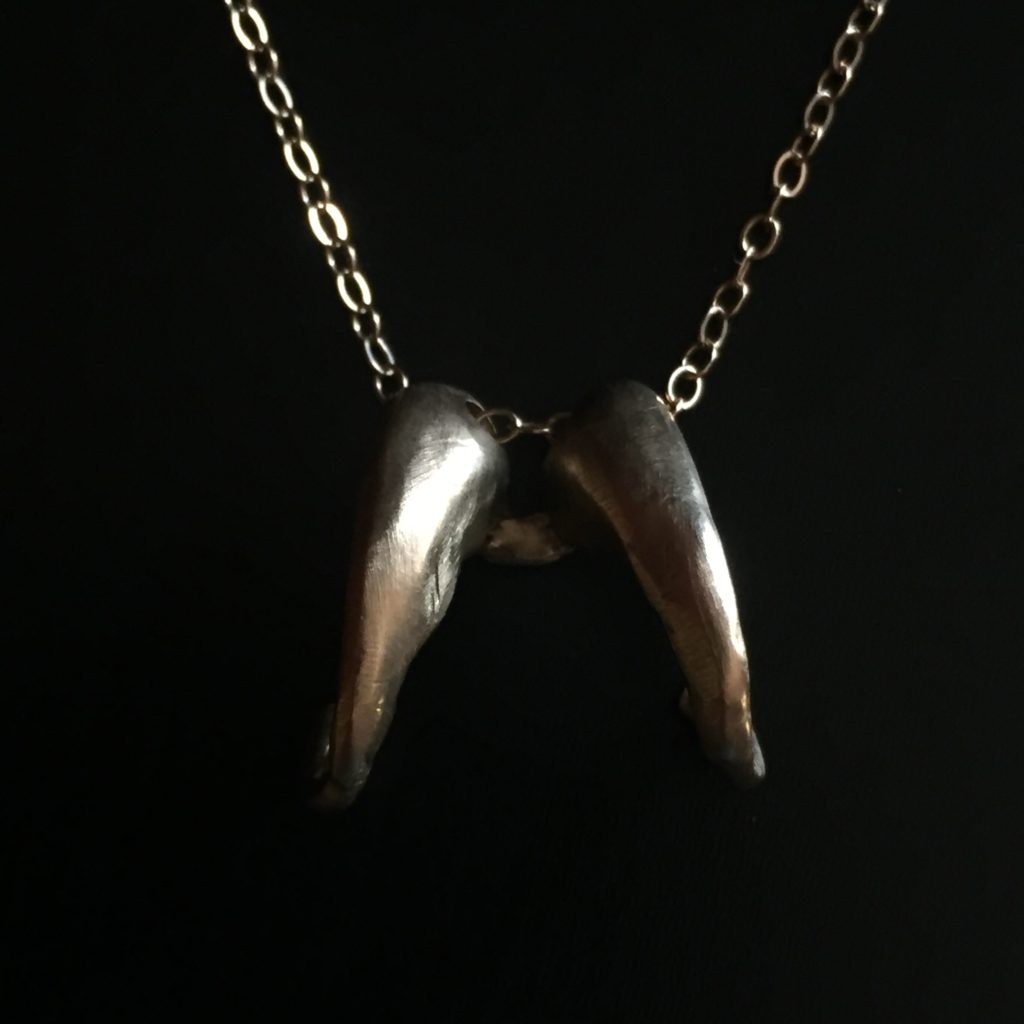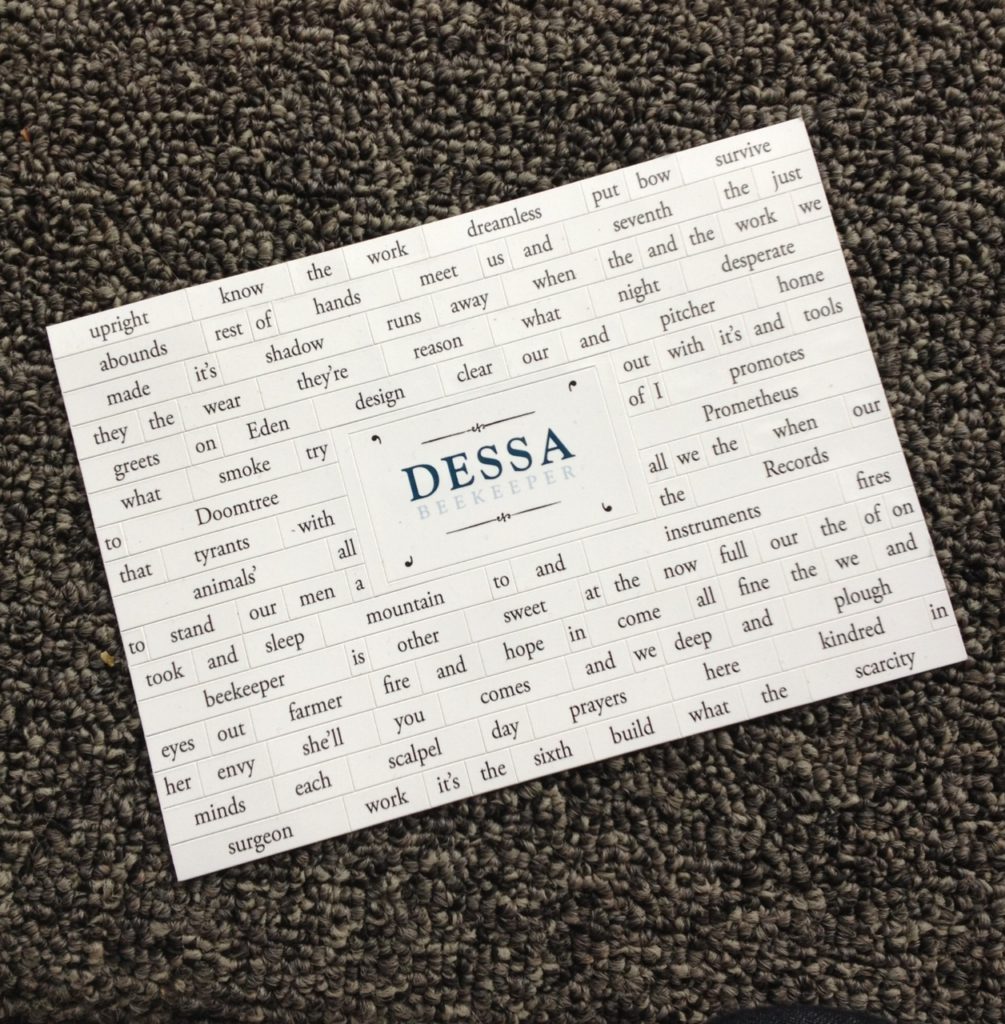 And speaking of Dessa (SEGUE STREAK), she'll be kicking off the first of four Heartbreakers events as part of her new weekly WNYC residency at The Greene Space. The first two events have officially sold out, but you can still grab tickets to her shows on the 24th and 31st right HERE.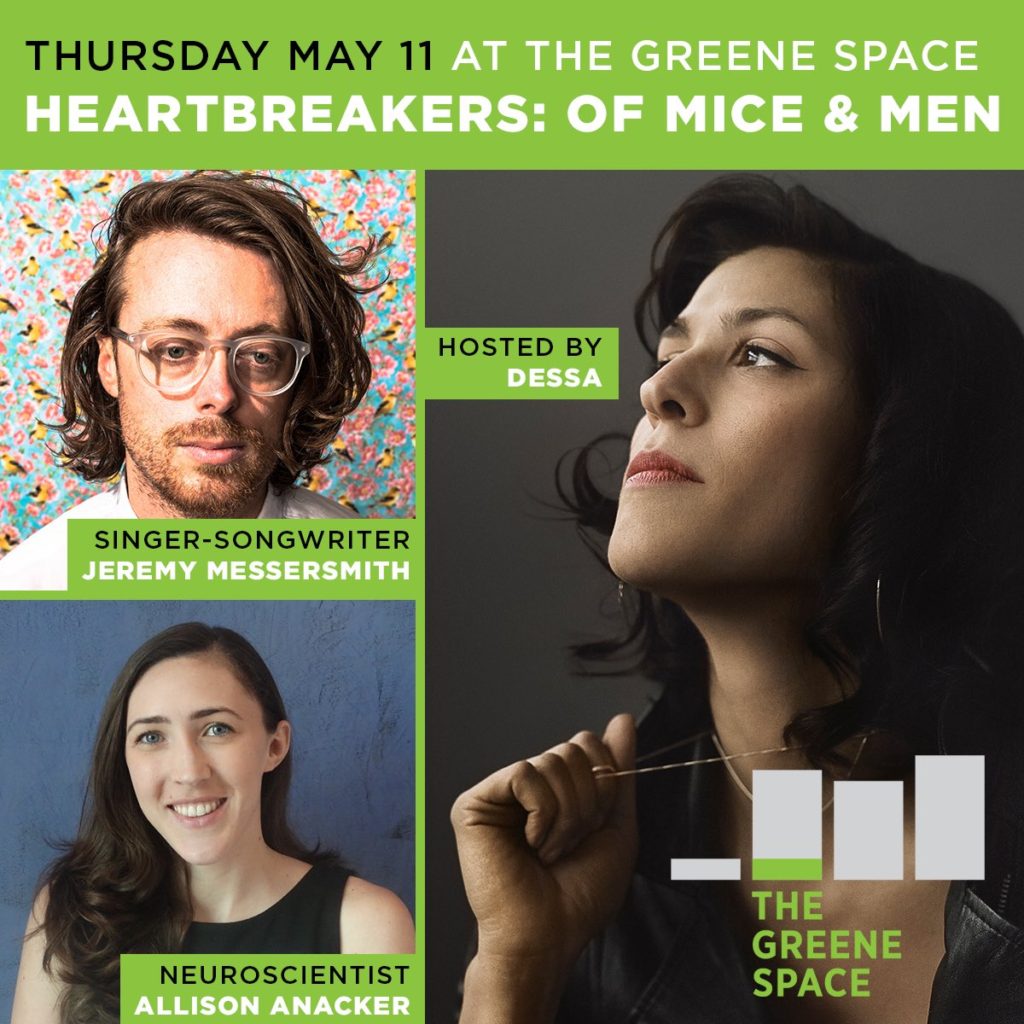 Last week we released the fourth and final installment in Paper Tiger's In Other Words EP series, and to celebrate the year-long release rollout we decided to package everything up all nice and neat into one 16-song physical full-length album. You can now pre-order In Other Words on limited-edition CD or double LP directly from the Doomtree Webstore in either Standard or Deluxe editions. You'll receive the entire digital album immediately upon purchase, (along with a ton of other sweet bonus items. Check out all the details right HERE. These turned out sooooooo good.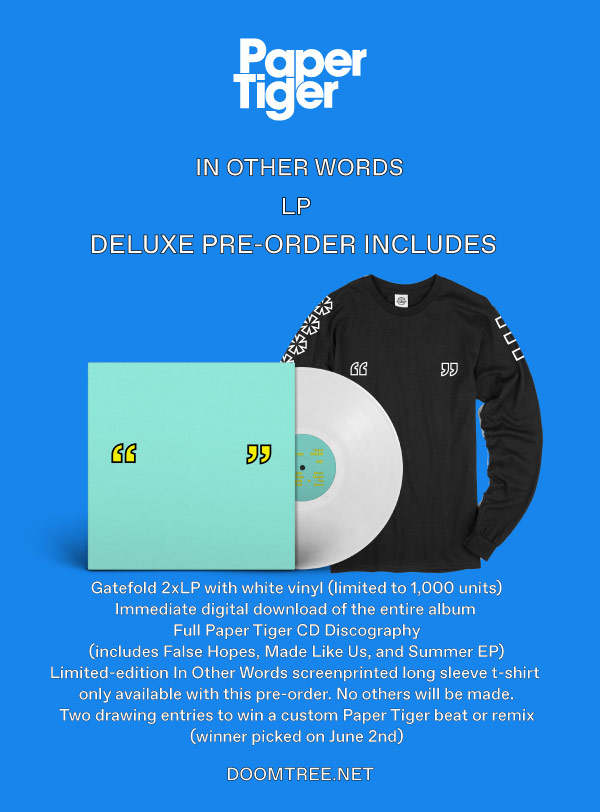 And don't forget to bump Part Four at insane volumes in advance of the June 2nd physical release.
Speaking of awesome Doomtree-related solo albums, this week marks the six-month anniversary of Sims' More Than Ever full-length. Such a classic. Check out the trio of awesome videos we released from the project below and make sure to cop the record digitally on iTunes (HERE) and Bandcamp (HERE), or physically from the Doomtree Webstore (HERE) if you haven't yet. Oh man, I had fun working on this one with Paper Tiger and ICETEP. By far the best Sims album yet.
Sims – "What They Don't Know" (dir. by Adam Dunn / beat by ICETEP)
Sims – "Brutal Dance" (dir. by James Gundersen / beat by ICETEP)
Sims – "OneHundred" (dir. by Stanley n' Otis / beat by Lazerbeak)
And while we're at it, how about a Bonus Jam from Sims and the homie Ecid? Ecid will be dropping his brand new album this Friday and Sims pops up on the excellent track "Motivationally Speaking" with a fire verse. Check it out below and grab the How To Fake Your Own Death album from Ecid right HERE.
Ecid – "Motivationally Speaking" ft. Sims
P.O.S just popped up yesterday with a guest verse on the lead single from fellow Minnesotan Finding Novyon's debut album. Check out "Never Too High" below. Can't wait to check out the whole record.
Finding Novyon – "Never Too High" ft. P.O.S
Mixed Blood Majority, my group with Kill The Vultures' Alexei Casselle and No Bird Sing's Joe Horton, just announced a super rare performance on June 10th at the 7th St. Entry alongside our buds Andrew Broder and Ness Nite. Could not be more excited about this lineup. Check out the flyer below and grab your tickets right HERE. Guaranteed to be a rager.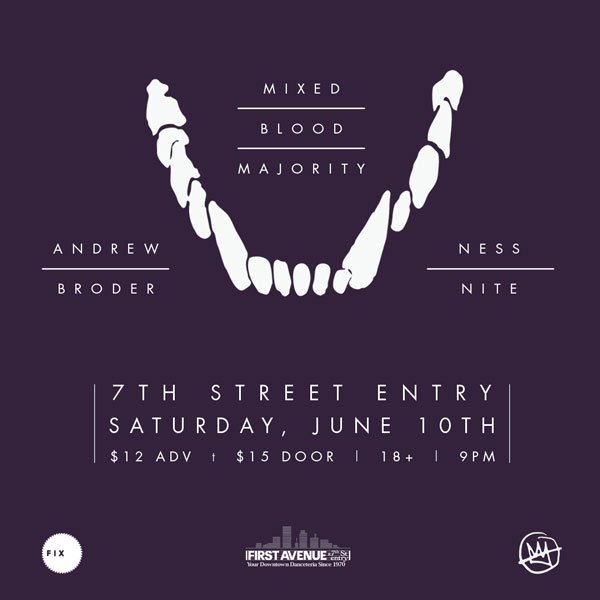 And speaking of sweet rap shows, our friends at Fake Shore Drive are bringing Lil Durk and Kodie Shane up from Chicago to perform at Prive in Minneapolis on the 19th. If you're looking for a killer show to hit up after Art-A-Whirl next weekend you should most definitely check this one out. Only $5 when you RSVP. Details right HERE.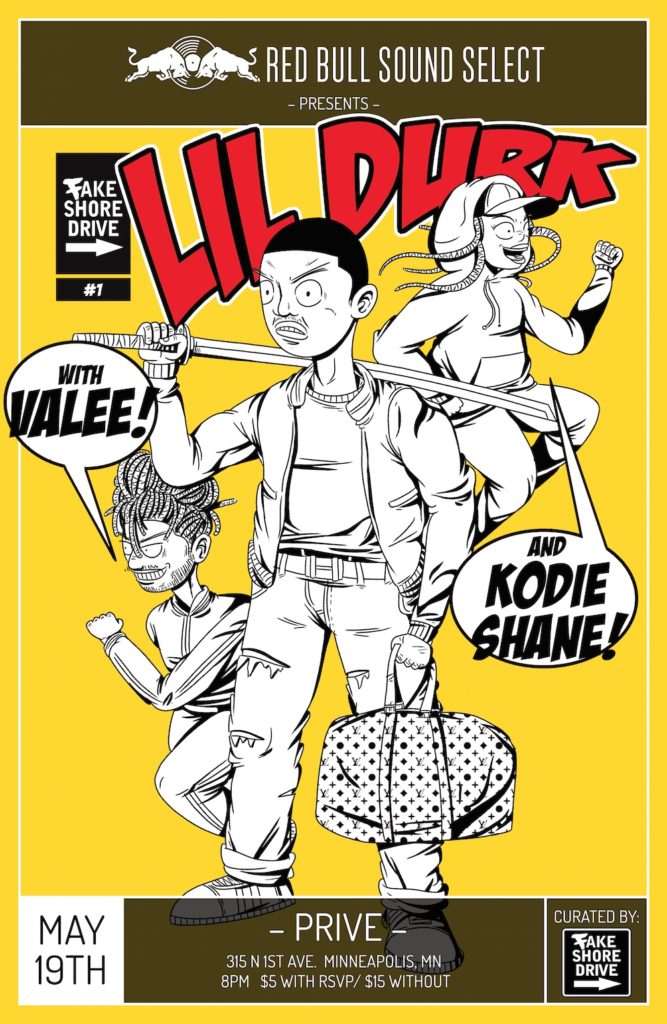 I'd like to close this post out with something a little different than the usual Bonus Baby Pics. Last month was National Child Abuse Prevention Month and the good folks at the Greater Minneapolis Crisis Nursery hit me up to see about taking a tour of their facilities and teaching the kids how to make beats. The GMCN opened back in 1983 as a resource to parents in crisis needing safe and temporary care for their young children and has been at it every since.  I rolled up in the morning and got to meet the wonderful staff and tour the grounds. Then I was put straight to work in the kitchen fixing up the morning snack: Peanut Butter Teddy Bear Toast.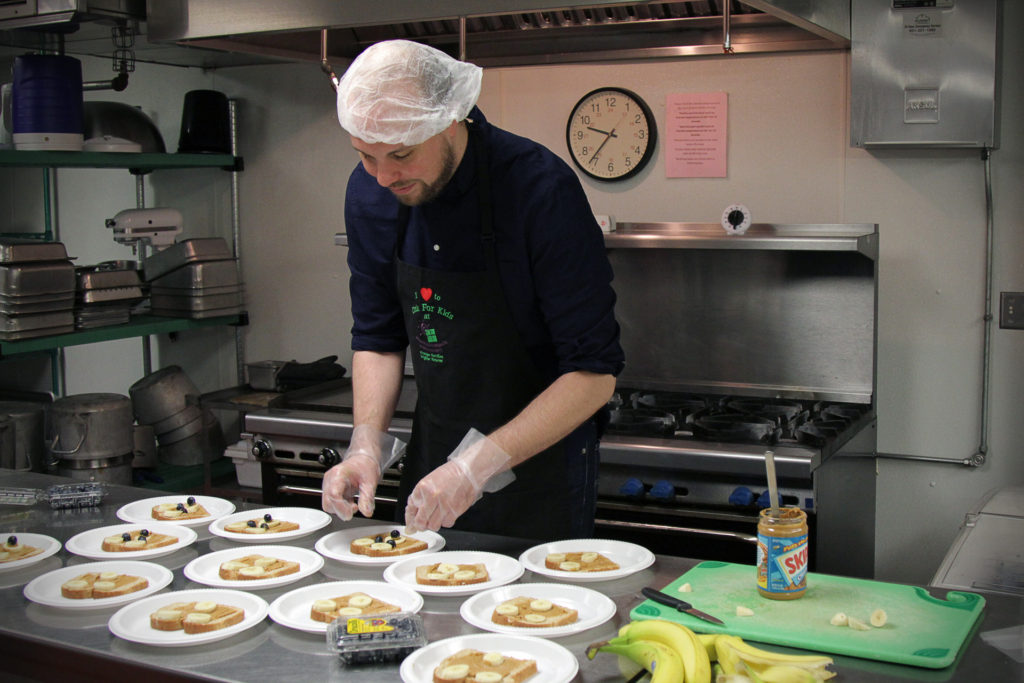 Crushed it.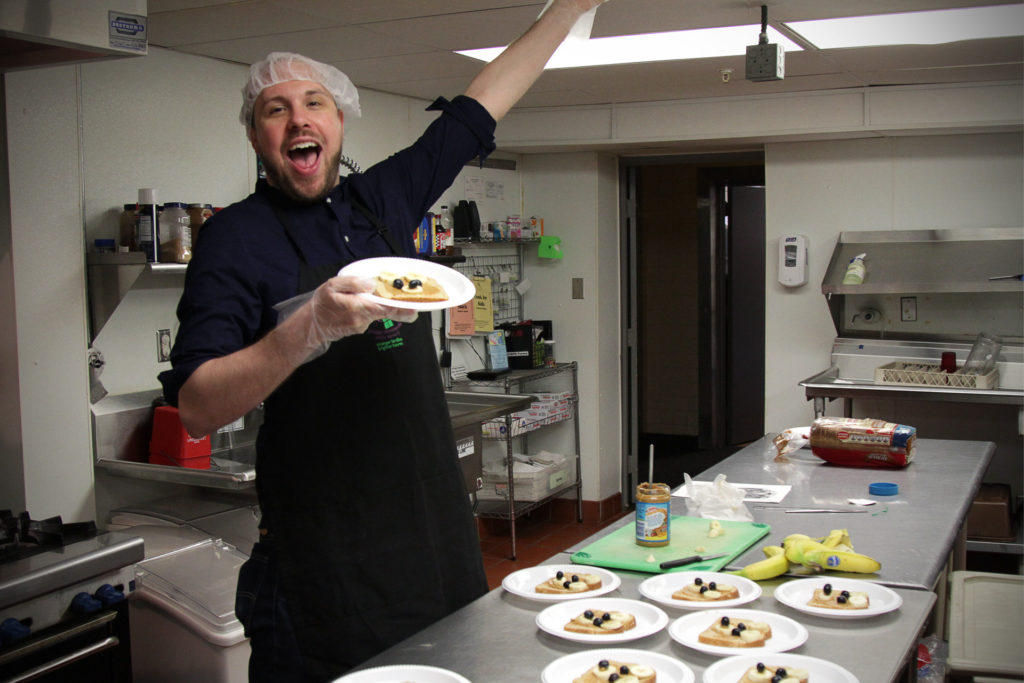 I got to serve the kids and partake in snacktime before we headed to the activity center to bang out some beats. A few of these kids gave me a serious run for my money despite my overwhelming age advantage.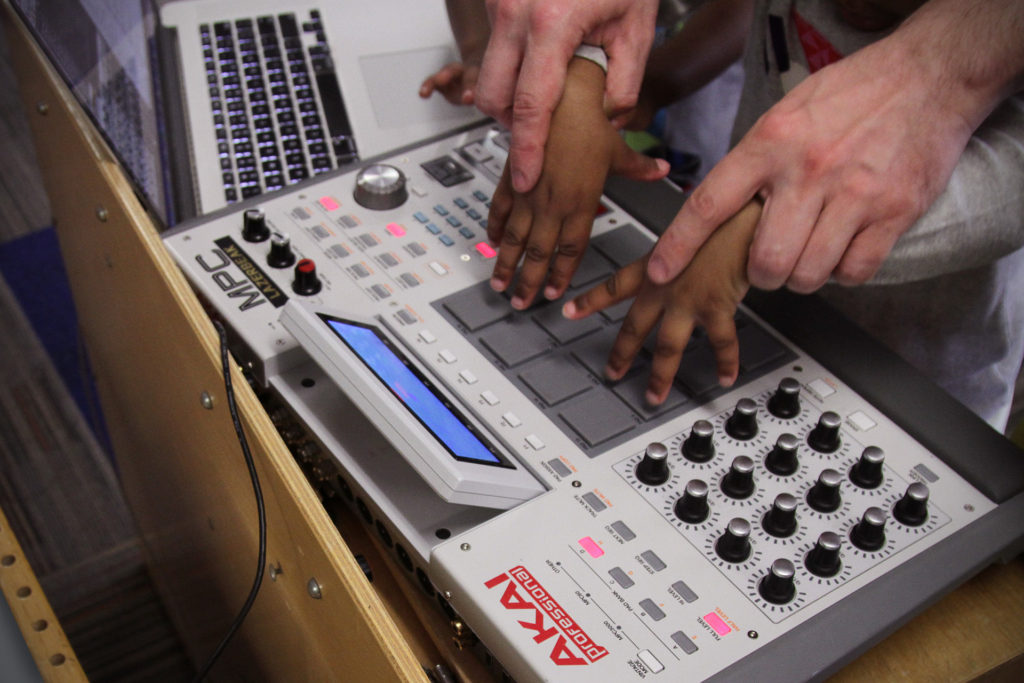 It's always such an insane joy to see how positively children react to music. It only took a few minutes to get a serious dance party started up while everyone took turns hitting the drum pads.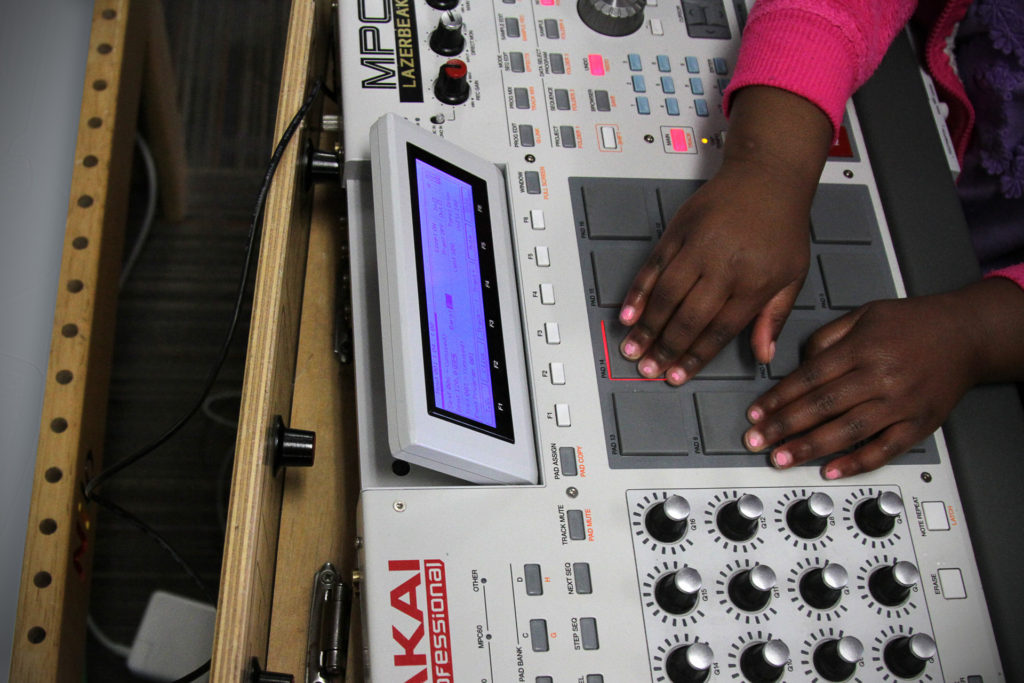 I can't thank the nursery enough for having me in and giving me a glimpse into their day-to-day operations. If you're near the Twin Cities and have ever considered volunteering, I'd highly recommend hitting these guys up. They can always use volunteers to help prepare meals, lead activities, or even just spend time with the children. Learn all about that, as well as how you can send in clothing and toy donations, right HERE.  And make sure to visit www.crisisnursery.org to learn how you can help prevent child abuse in MN.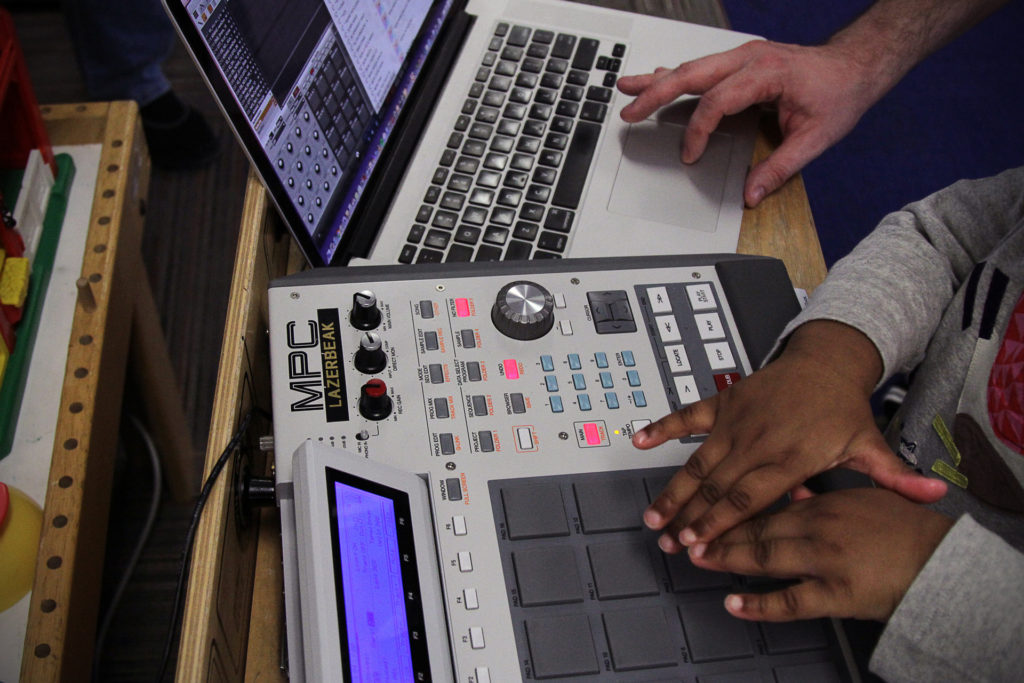 Alright, that does it for this post! I hope you all have a wonderful week and I'll see you back here next Tuesday for another action-packed round of TWL.
— Beak
Twitter: @_LAZERBEAK_
Instagram: @lazerbeak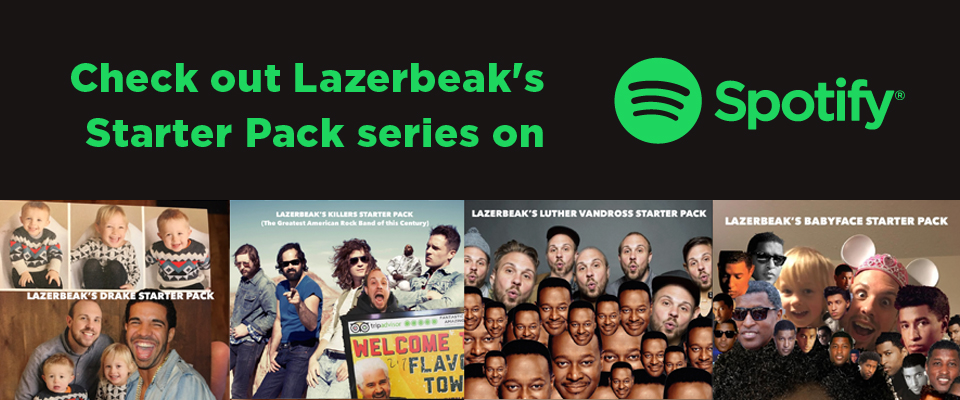 SUPPORT THIS BLOG LYFE. TUESDAYS WITH LAZERBEAK SHIRTS AND POSTERS AVAILABLE NOW!!!