HUGE NEWS WEEK! Yesterday we premiered a brand new song from the Sims, P.O.S, Lazerbeak, and Paper Tiger quartet known as Shredders. This comes on the heels of our recent self-titled Shredders EP that came out last month. So amped to be pumping out new music so quickly. Check out "Xanthrax" below and please help us spread the word about Shredders. Stef and Sims on the raps, Sick Trim on the beats.
Shredders – "Xanthrax"
We had the incredible fortune of having "Xanthrax" personally premiered by Dwayne "The Rock" Johnson on Sunday night in a big promo clip for his HBO Ballers series. What an incredibly wild world. Here's the initial post he sent out to his 93 MILLION followers.
So crazy. We've got lots more Shredders music coming sooner than later and you can check it all out live for the very first time on September 9th in Minneapolis for the fourth-annual Prof Outdoors festival. Shredders will be playing main support and debuting a ton of new material. Should be an absolute blast. Check out the stacked lineup below and grab your tickets HERE.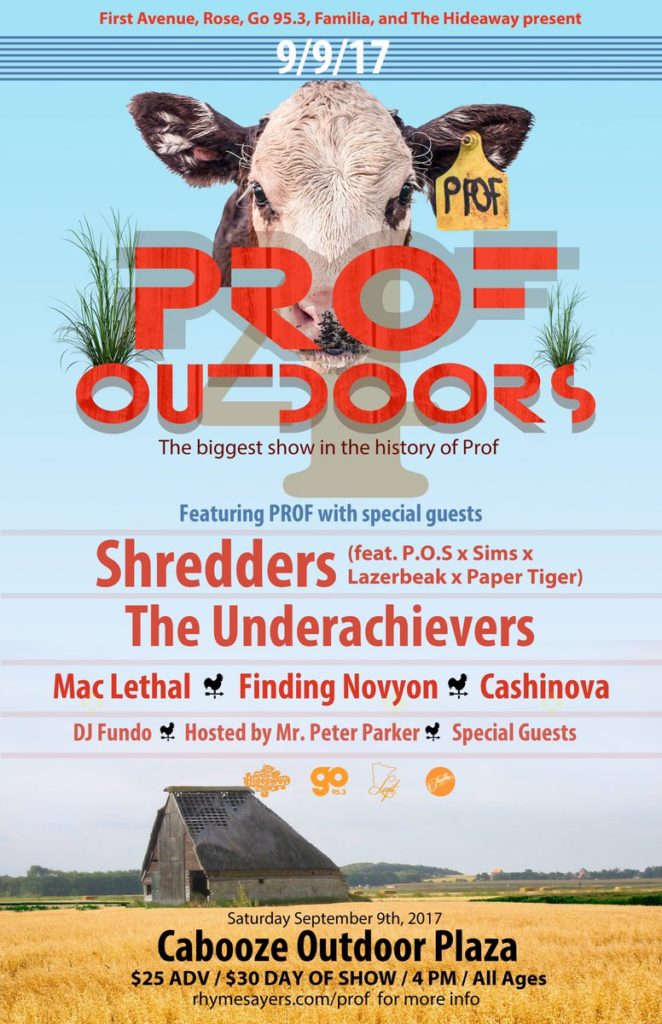 Speaking of rad shows (SEGUE!), Sims is on his way out to the West Coast as we speak to rock five shows with the GZA (!!!!!!). If you had told 10th grade me something like this would ever be possible I most definitely would not have believed you. Go check Sims and GZA out in Portland on Wednesday, Seattle on Thursday, San Francisco on Friday, San Diego on Saturday, and Los Angeles on Monday. Details and all sorts of ticket info right HERE.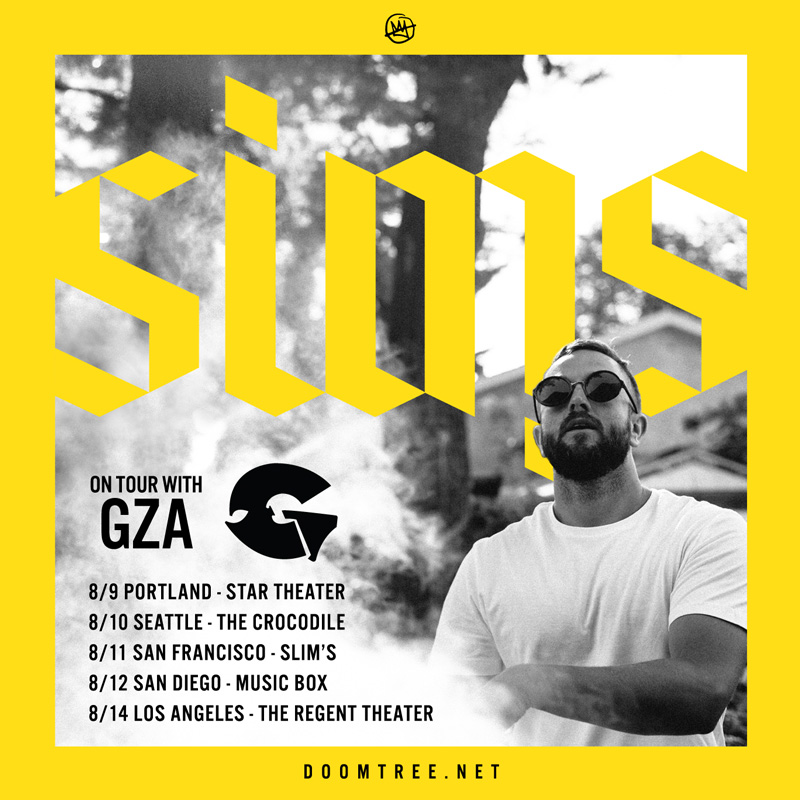 ALSO: Huge shouts to the Starz network, Curtis "50 Cent" Jackson, and the show Power for using the Sims and Beak track "OneHundred" in last weekend's episode. So tight. Check out Season 4 Episode 7 to hear it.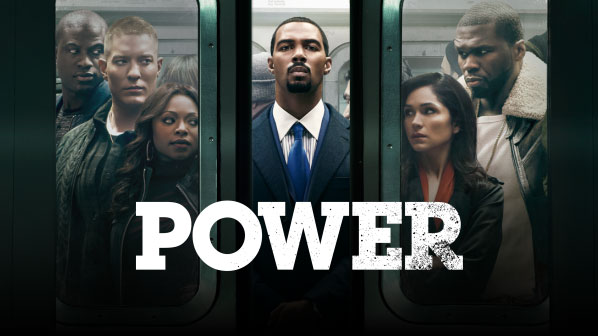 I think that's all the main news for this week, so let's get right into some big time Bonus Jams! I am so incredibly excited that Randy Newman has a new solo album out. This man is one of my all-time favorites. If I could collaborate musically with five people living or dead it would most likely be Luther Vandross, Drake, Phil Lynott, Brandon Flowers, and Randy Newman. So there's that. Here's a great track off Randy's new album. I HAVE to see him live this year.
Randy Newman – "Lost Without You"
Also really digging this new album from Portland's Aminé. I loved that "Caroline" song but didn't know what to expect from an entire album. This thing does not disappoint. Cleaned my house to it a bunch over the weekend and I'm all about it. Especially love the fact that he got Charlie Wilson on a track. Check out "Dakota" below.
Aminé – "Dakota" ft. the LEGEND GOD Charlie Wilson
I finally realized that I had been listening to the wrong Future album and just not getting what was so special about this guy. Sims and Ander convinced me to put down the self-titled joint and skip straight to HNDRXXX and I'm fully on board now. This is like an uptempo R&B album about really sad and depressing stuff. Hard to describe it but it's been getting a ton of play in the car. Check out "Fresh Air" below.
Future – "Fresh Air"
Our good friend Open Mike Eagle just announced that he'll be releasing a new album this September. I always look forward to hearing the new levels this guy takes his music to with every project. Check out this sweet video for "95 Radios" below and get amped.
Open Mike Eagle – "95 Radios"
Now for some Local Bonus Jams. The homie Dwynell Roland just dropped off this loosie single over the weekend and it's a banger. Check out "Gun Fight" below.
Dwynell Roland – "Gun Fight"
And my man Bionik continues to churn out new projects at record speeds. In the last couple months he's put out the One EP with Manchita, the Pool Boys EP with your truly, and now this new solo Hypnotic Magnetism instrumental project. Check out the title track below and grab the whole thing right HERE.
Bionik – "Hypnotic Magnetism"
Nick Jordan just released a brand new EP called Dividends that I can't wait to check out. It's been awesome to watch him grow into a total ultimate bawse over the last few years and his music and live show just keep getting better and better. Highly recommended.
Nick Jordan – Dividends
Here's a cool new futuristic joint from the time-traveler Tron Diaz 8510. Check out "Module (DNA)" below.
Tron Diaz 8510 – "Module (DNA)"
Rhymesayers OG Musab is back with a new project produced by Las Vegas' InkWell. Together they form the duo MInk and the two just released their debut collaborative album. Check out Intellectual Property in full below.
Musab & InkWell Present MInk – Intellectual Property
BAM! That does it for Bonus Jams this week. I'll leave you with a couple Baby Bonus Pics before calling it a day. Our little Party of Five just had our first real-deal obligation-free weekend of the entire summer and we definitely made the most of it. Here's Cam and Lou getting especially buck on a beautiful Saturday morning.
And here's all three kiddos creeping everybody out on our trip to the Walker Art Center's newly renovated Sculpture Garden.
The real star of the show was Penny though. I can't believe her music career has already begun at the tender age of five. Here she is singing and performing her debut single "We Gotta Be A Rockstar." Game over.
OK! That's it for me. I hope you all have a wonderful week. I'm going to be taking next week off entirely for a very rare family vacation before summer disappears on us, so I'll see you all back here in a couple of Tuesdays!
— Beak
Twitter: @_LAZERBEAK_
Instagram: @lazerbeak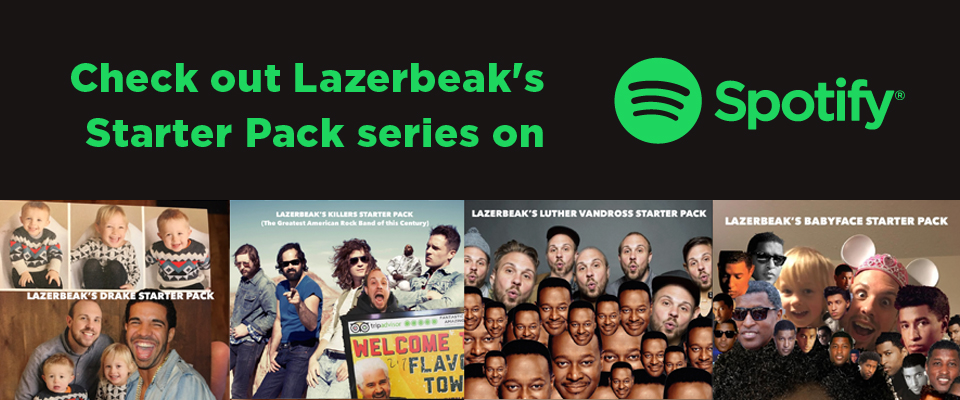 SUPPORT THIS BLOG LYFE. TUESDAYS WITH LAZERBEAK SHIRTS AND POSTERS AVAILABLE NOW!!!